Press coverage
SecurityBridge, our experts and our successes have been noted in the following publications.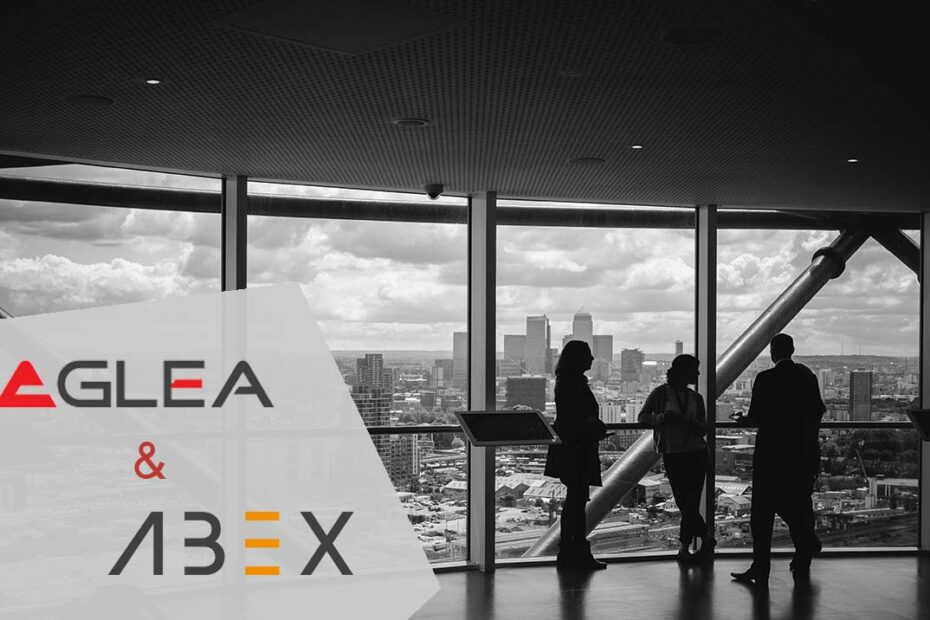 ABEX, provider of SAP Security Platform, SecurityBridge today announced a strategic partnership with leading Italian SAP Security provider Aglea.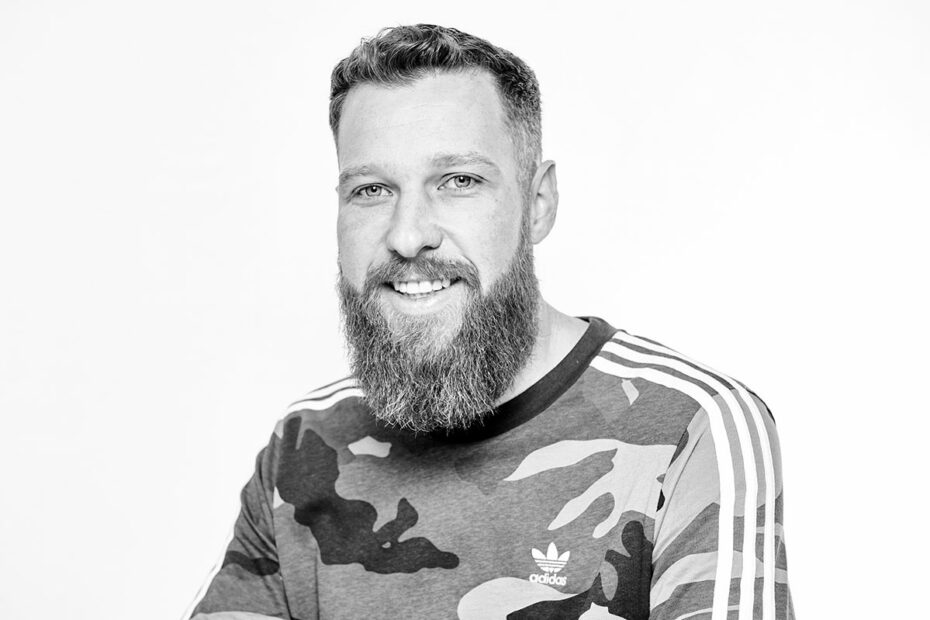 ABEX recently announced the appointment of Branden Newman to it's Board of Advisors. In his video here, he is giving insight into his motivation and common mistakes that he has identified as the enemy of SAP security and IT operations.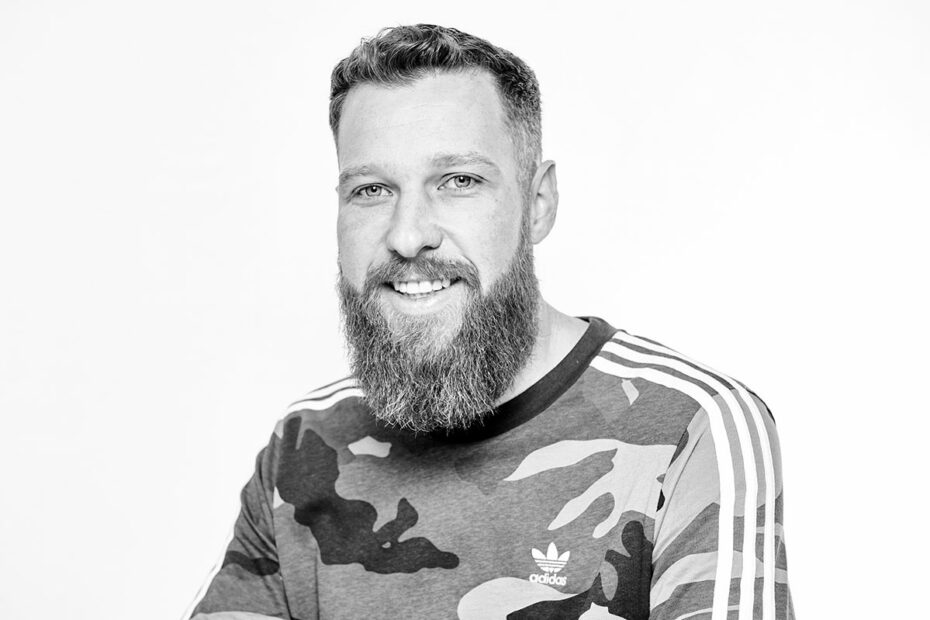 Ingolstadt, Germany: August 2020, ABEX, today announced the appointment of senior security executive, Branden Newman, to its Board of Advisors.