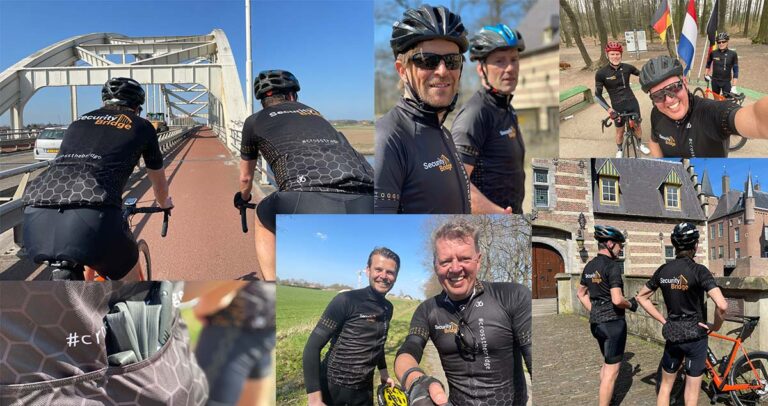 CROSSTHEBRIDGE Cycling event – September 2021
Join our cycling community, get one of our cycling jerseys, and support the Maartens Foundation
On the 3rd of September, we organize a grand cycling tour, starting around Arnhem (Posbank area) in the Netherlands.
Schedule:
01:00pm CET – Meetup: Get to know each other. Lunch and drinks provided by us

02:00pm CET – Tour start: introduction of the "secure the ride" principles followed by great tour with magnificent views. During the trip you'll be provided refreshments and a support car will shadow the group
Our tour will be hosted by former pro-cyclist Rob Harmeling. He is also the frontman of "Maartens foundation" which supports children, young people and adults with a disability in terms of posture and movement after the hospital period. For every participant of the #crossthebridge cycling event, SecurityBridge will donate 50 EURO.
For more Info: Invitation Download (pdf)

Come and join the ride. Register now.
3rd Sept. 2021, Starts at 1 pm
3rd Sept. 2021, Starts at 1 pm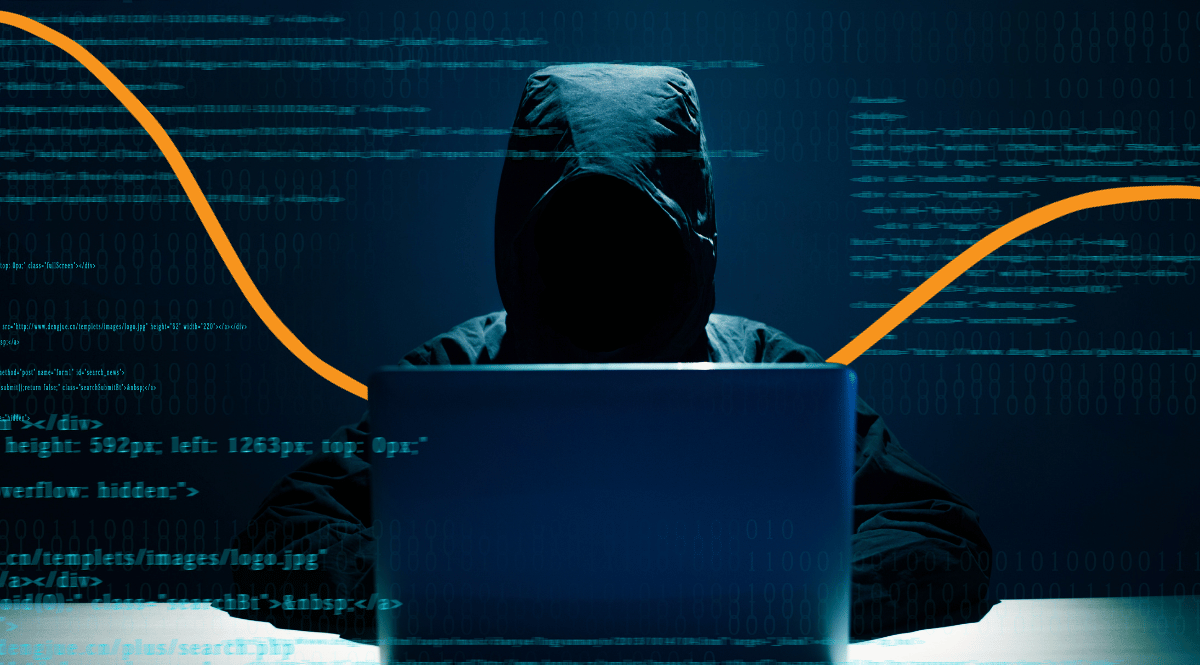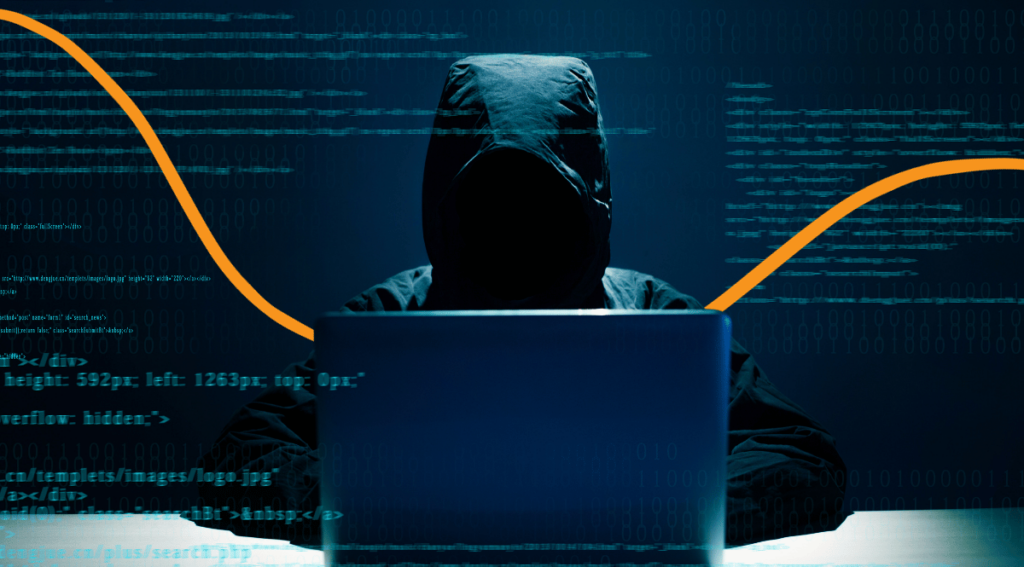 As we know, SAP (Systems, Applications, and Products in Data Processing) is a widely used enterprise resource planning (ERP) software suite that helps organizations manage various business operations. No digital system is secure by nature or by default - there will always be security challenges, and SAP is no exception. In this article, we discuss the Top 10 vulnerabilities in SAP – how they affect the security of an SAP system, and finally, how to identify and manage them with SecurityBridge.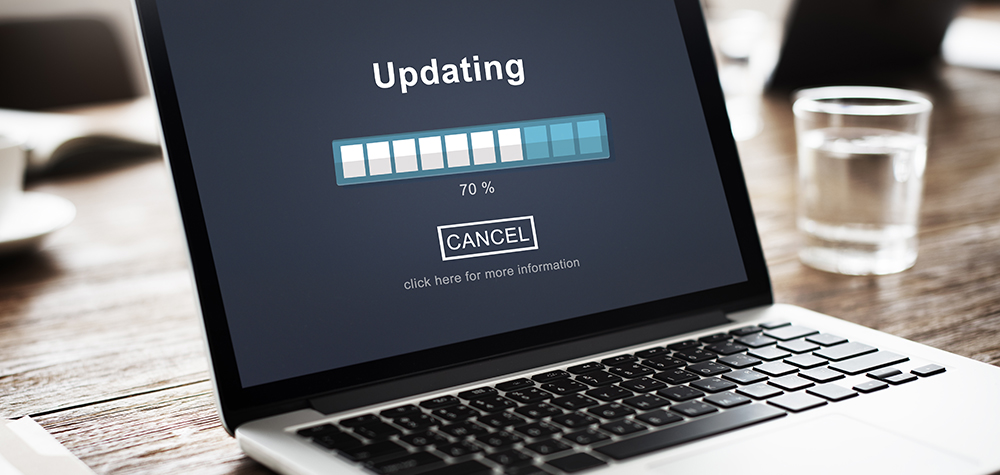 Today, September 12th, 2023 brings the release of SAP Security Patches for the extensive enterprise application portfolio developed by the Walldorf giant. SAP released 13 new Security Notes and provided 5 updates to previously released Security Notes.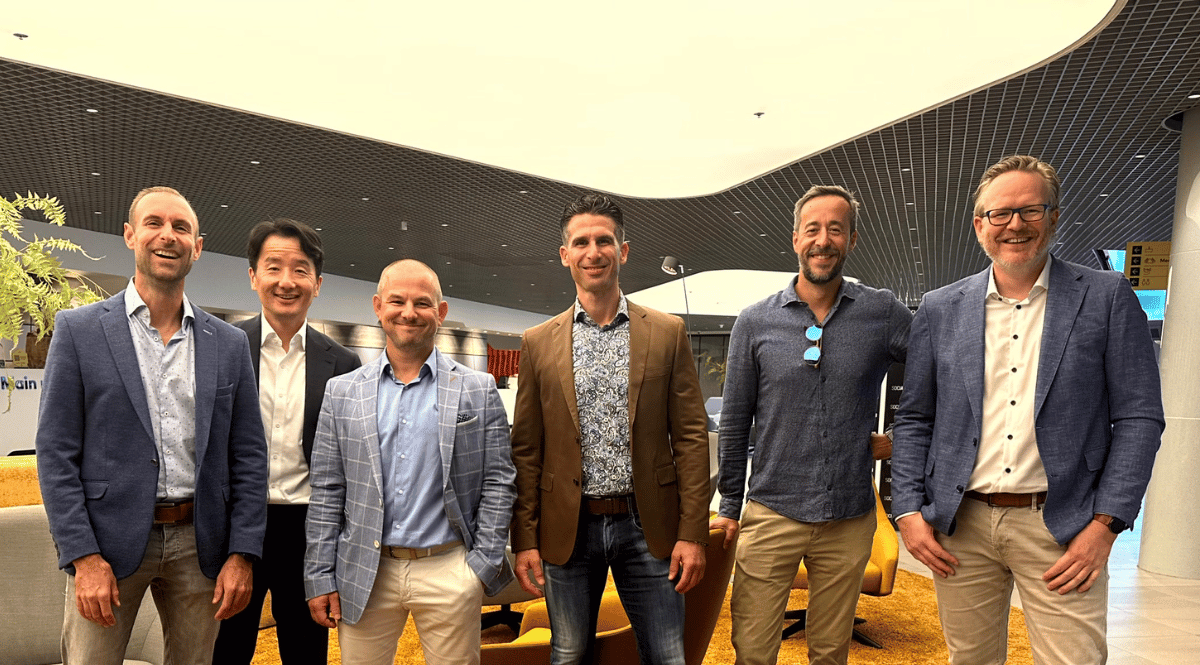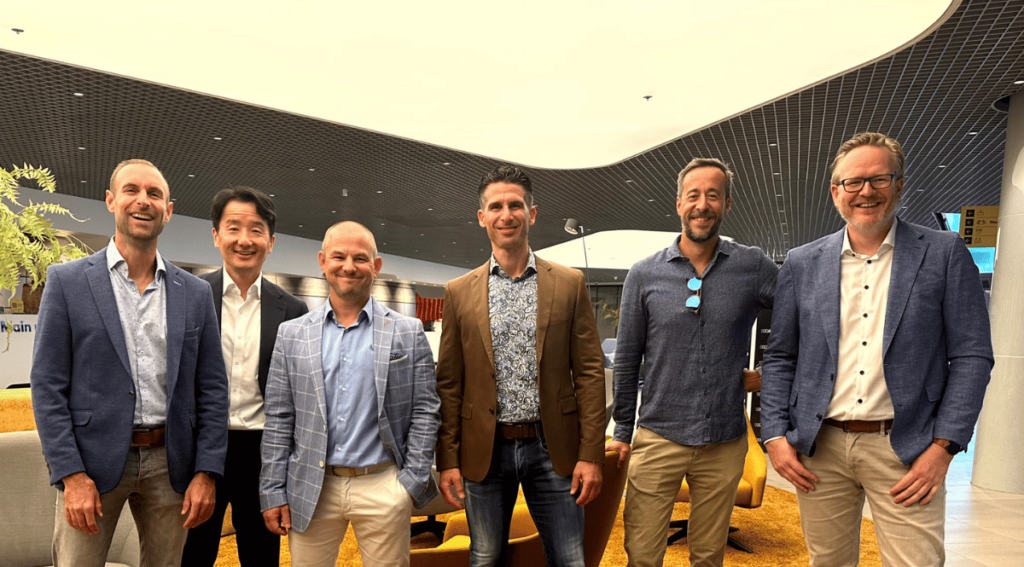 Press coverage

-

Security News
SecurityBridge, a leading provider of cybersecurity solutions for SAP customers, acquired Dutch SAP security specialist Protect4S. Through the acquisition, customers will benefit from an even more comprehensive one-stop-shop software platform that will improve every SAP customer's security position across all technology stacks.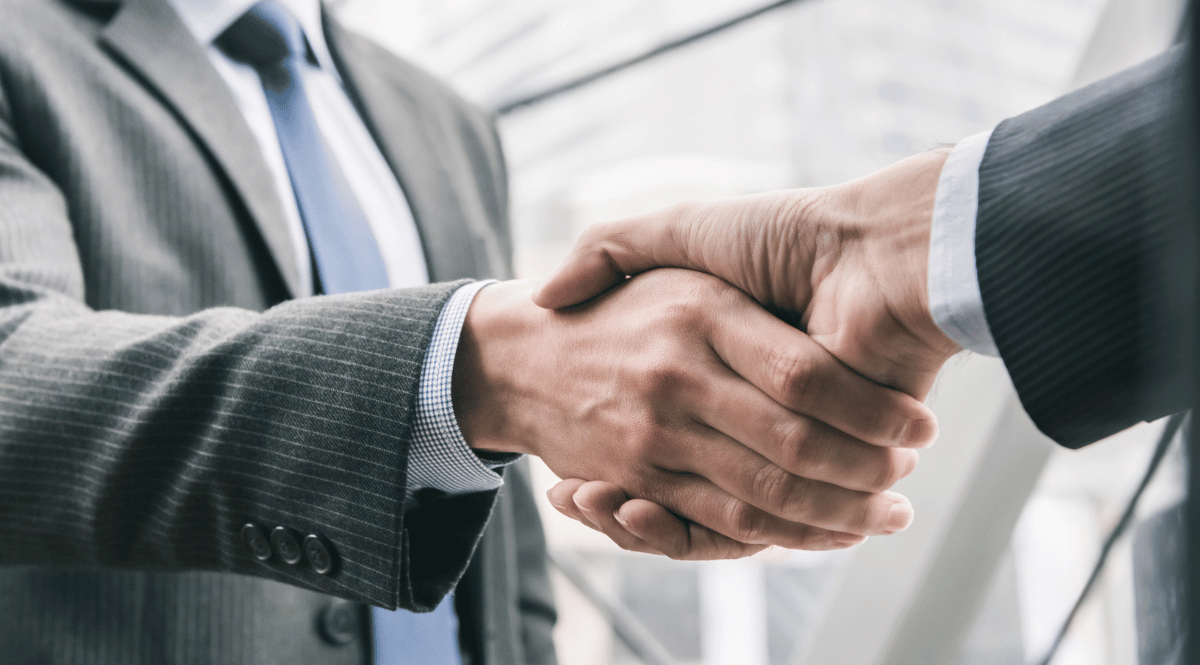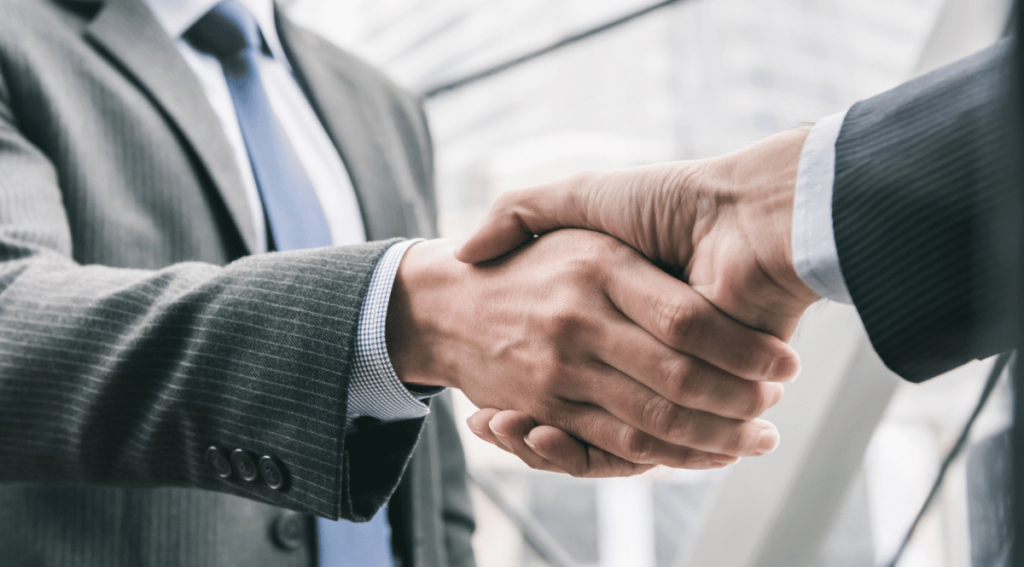 Press coverage

-

Security News
SecurityBridge and PwC Germany announce partnership to protect SAP systems.