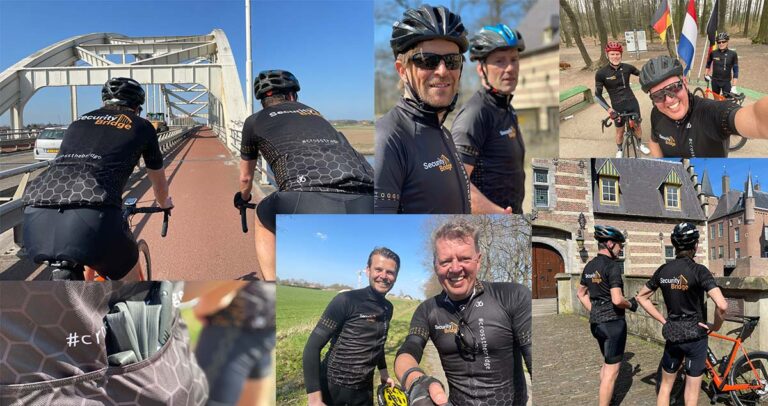 CROSSTHEBRIDGE Cycling event – September 2021
Join our cycling community, get one of our cycling jerseys, and support the Maartens Foundation
On the 3rd of September, we organize a grand cycling tour, starting around Arnhem (Posbank area) in the Netherlands.
Schedule:
01:00pm CET – Meetup: Get to know each other. Lunch and drinks provided by us

02:00pm CET – Tour start: introduction of the "secure the ride" principles followed by great tour with magnificent views. During the trip you'll be provided refreshments and a support car will shadow the group
Our tour will be hosted by former pro-cyclist Rob Harmeling. He is also the frontman of "Maartens foundation" which supports children, young people and adults with a disability in terms of posture and movement after the hospital period. For every participant of the #crossthebridge cycling event, SecurityBridge will donate 50 EURO.
For more Info: Invitation Download (pdf)

Come and join the ride. Register now.
3rd Sept. 2021, Starts at 1 pm
3rd Sept. 2021, Starts at 1 pm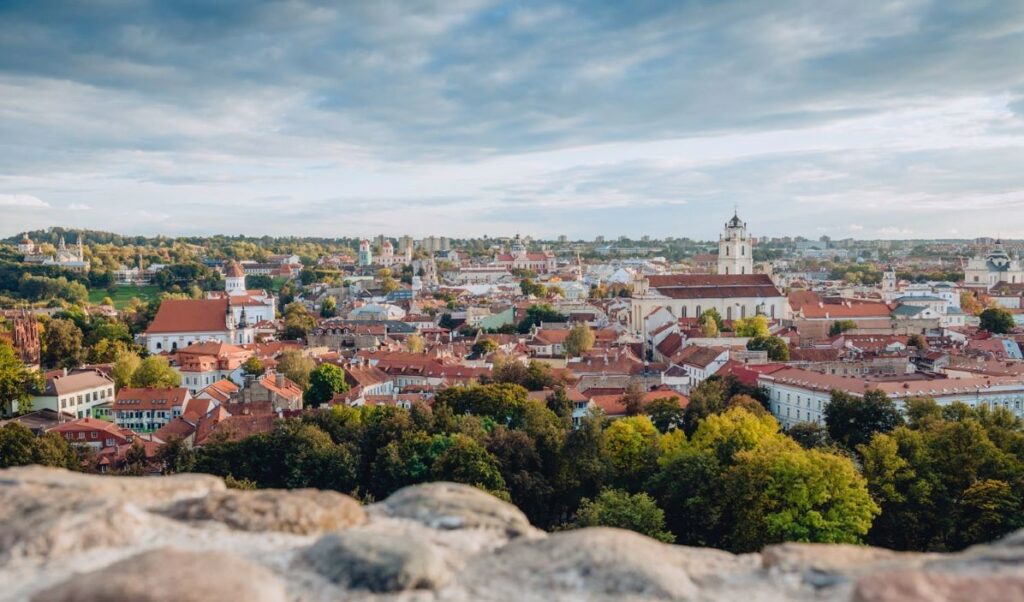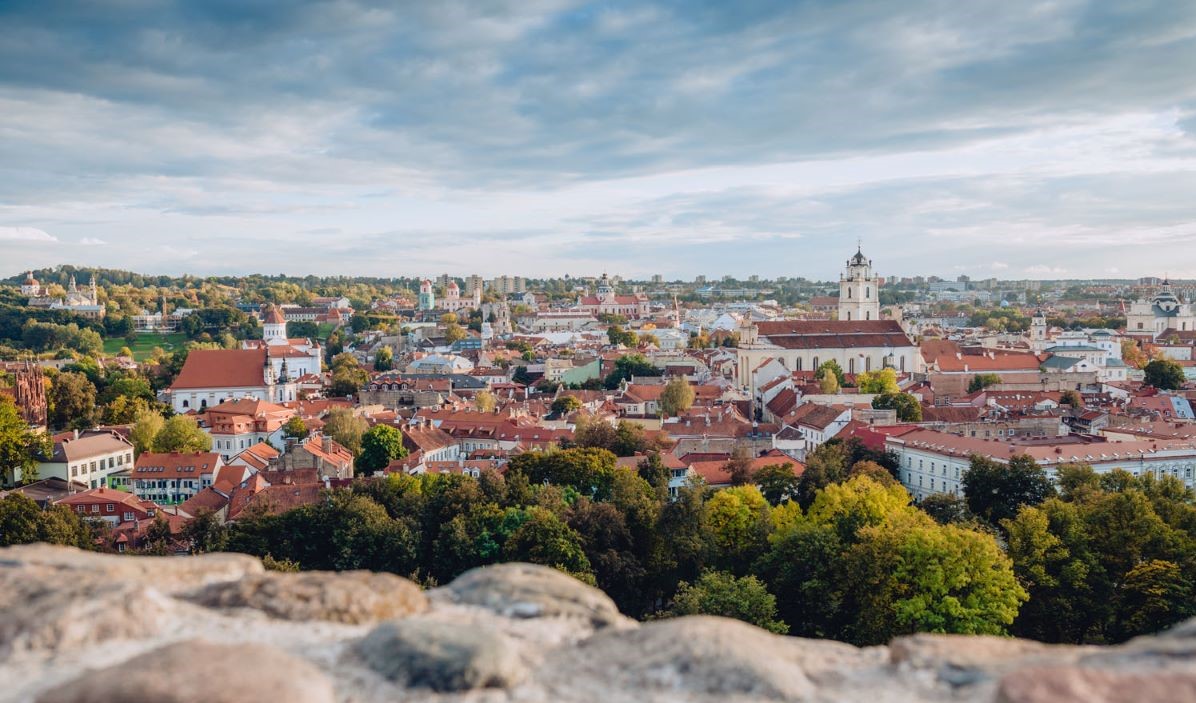 SecurityBridge, leading SAP platform provider and penetration testing specialist Solutionlab, have announced a partnership, to provide combined services to Europe based companies.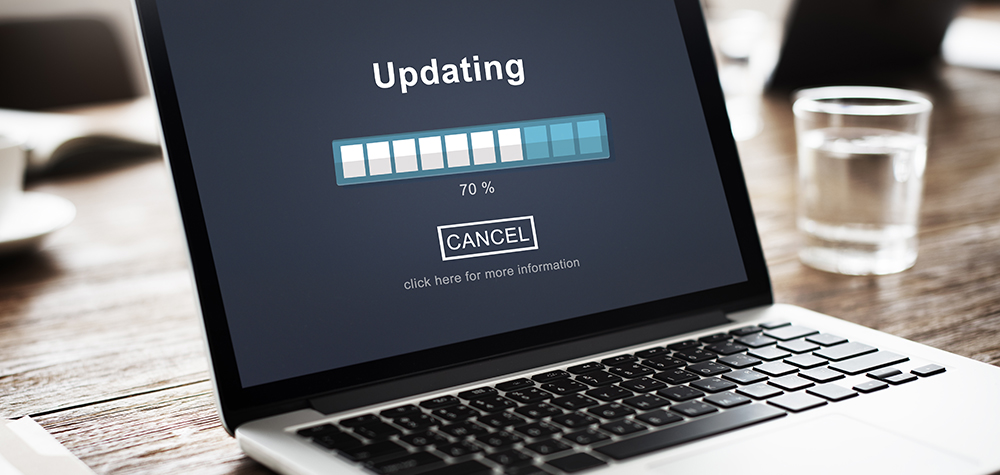 SAP customers need to pay attention to the release of the SAP security updates, which have been published on 10th May 2022. This months SAP Security Patch Day contains 13(+2) patches that should be carefully reviewed.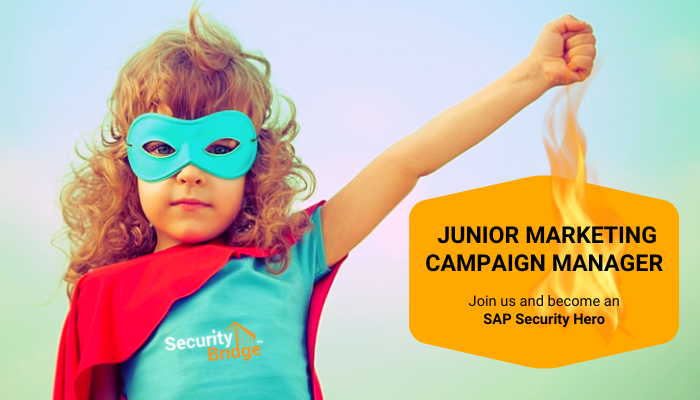 Marketing is your passion? SAP is a familiar term to you? Are you fascinated by cybersecurity? Then join our team as Junior Marketing Campaign Manager and become an SAP Security Hero.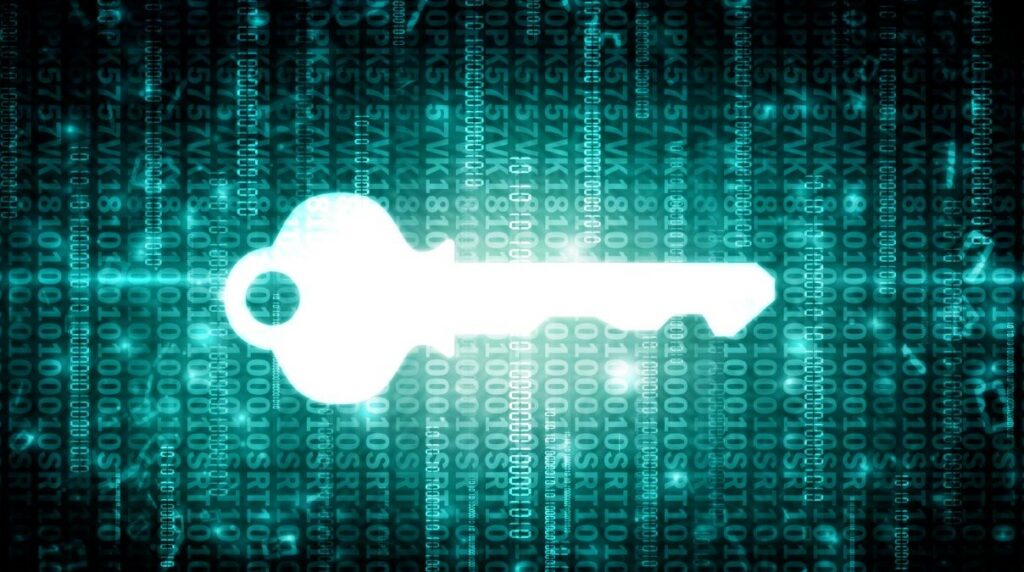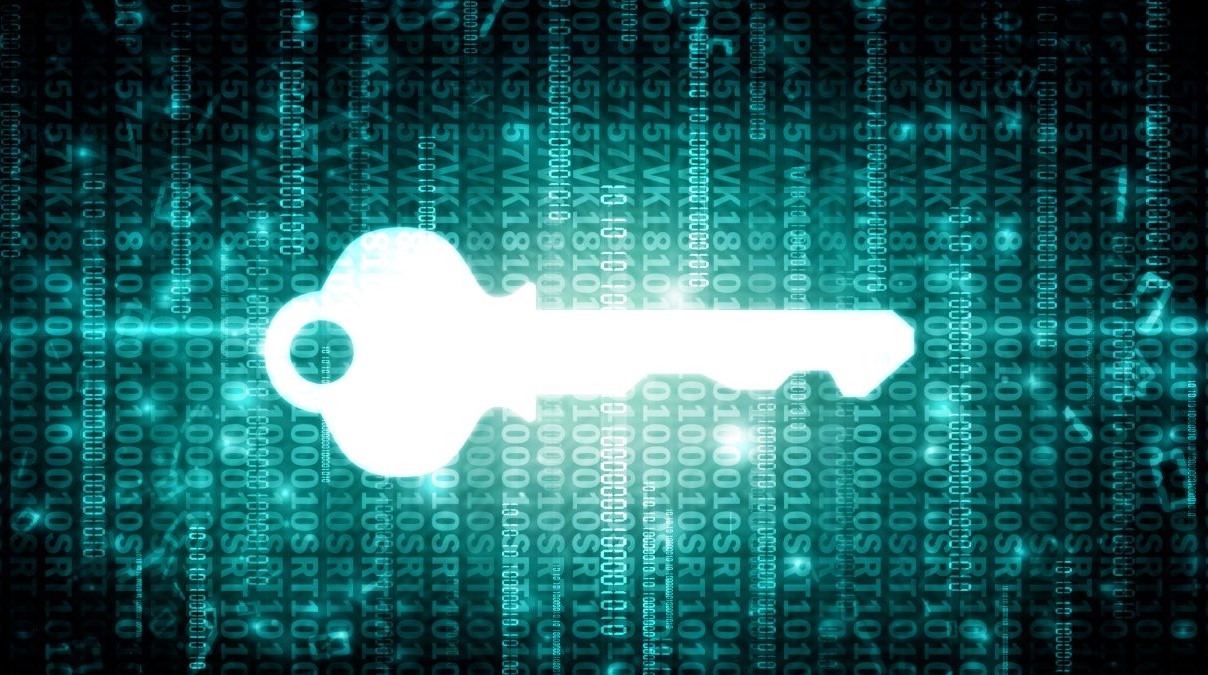 Wouldn't it be great to have an additional and independent layer for SAP data security which prevents the unauthorized use and distribution of the captured data? The key success factor for this is, to always work with encrypted data.