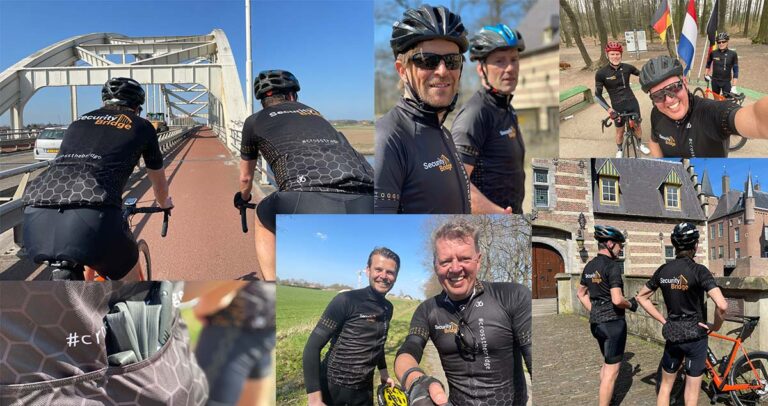 CROSSTHEBRIDGE Cycling event – September 2021
Join our cycling community, get one of our cycling jerseys, and support the Maartens Foundation
On the 3rd of September, we organize a grand cycling tour, starting around Arnhem (Posbank area) in the Netherlands.
Schedule:
01:00pm CET – Meetup: Get to know each other. Lunch and drinks provided by us

02:00pm CET – Tour start: introduction of the "secure the ride" principles followed by great tour with magnificent views. During the trip you'll be provided refreshments and a support car will shadow the group
Our tour will be hosted by former pro-cyclist Rob Harmeling. He is also the frontman of "Maartens foundation" which supports children, young people and adults with a disability in terms of posture and movement after the hospital period. For every participant of the #crossthebridge cycling event, SecurityBridge will donate 50 EURO.
For more Info: Invitation Download (pdf)

Come and join the ride. Register now.
3rd Sept. 2021, Starts at 1 pm
3rd Sept. 2021, Starts at 1 pm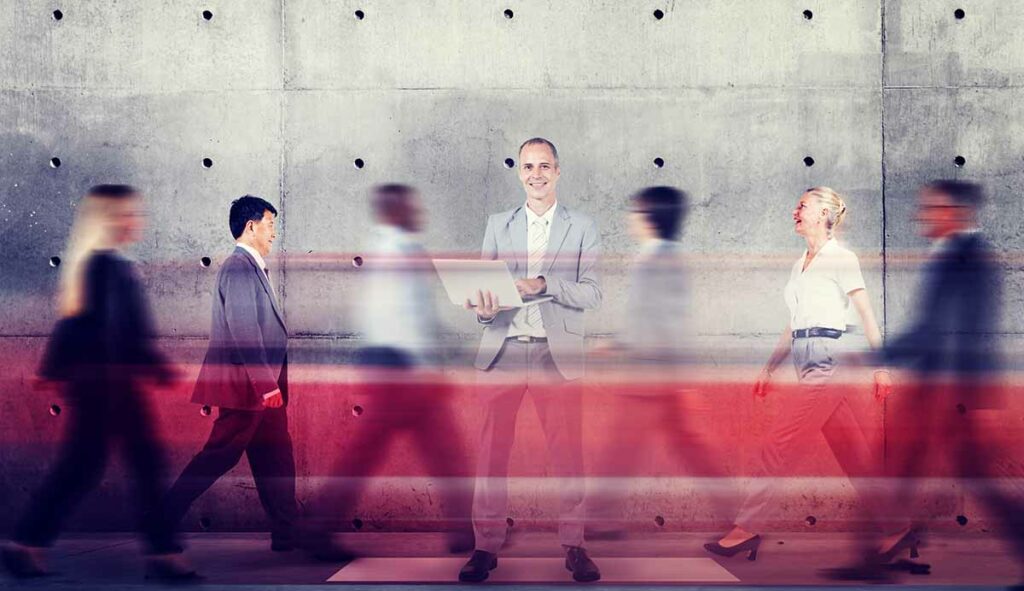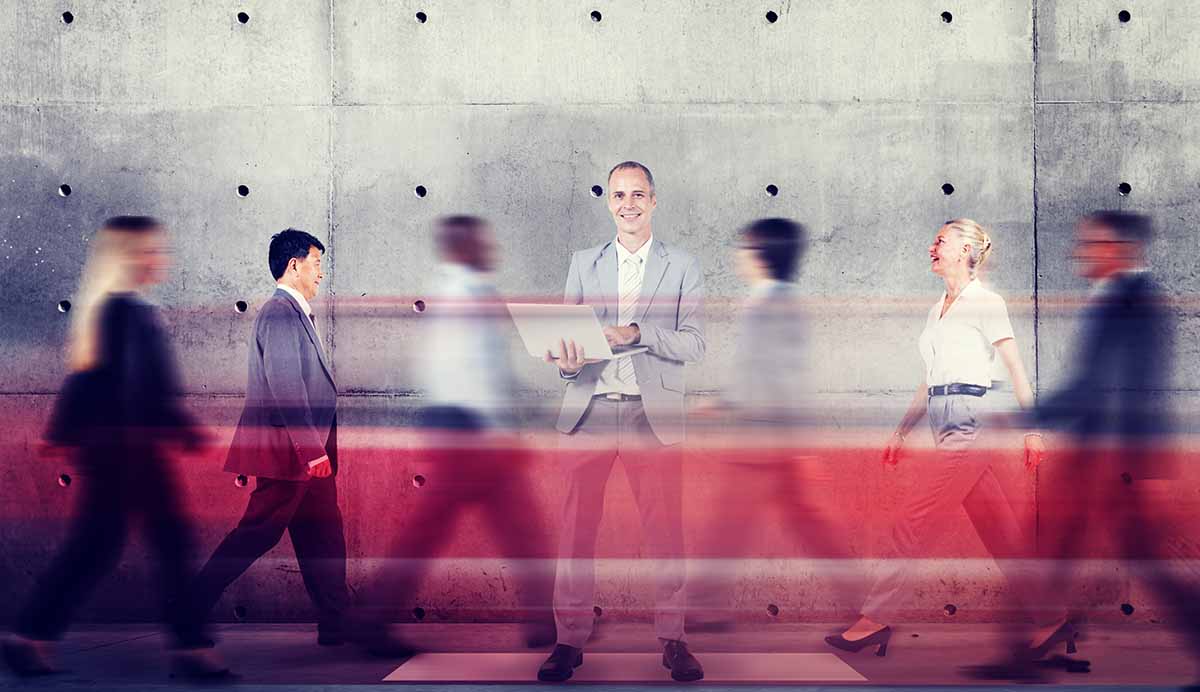 With the push for zero-trust, primarily due to the cloud trend, IT security teams must focus more on application security. This is usually done by focusing on the most critical applications first. And that's where SAP almost always comes to the top of the list.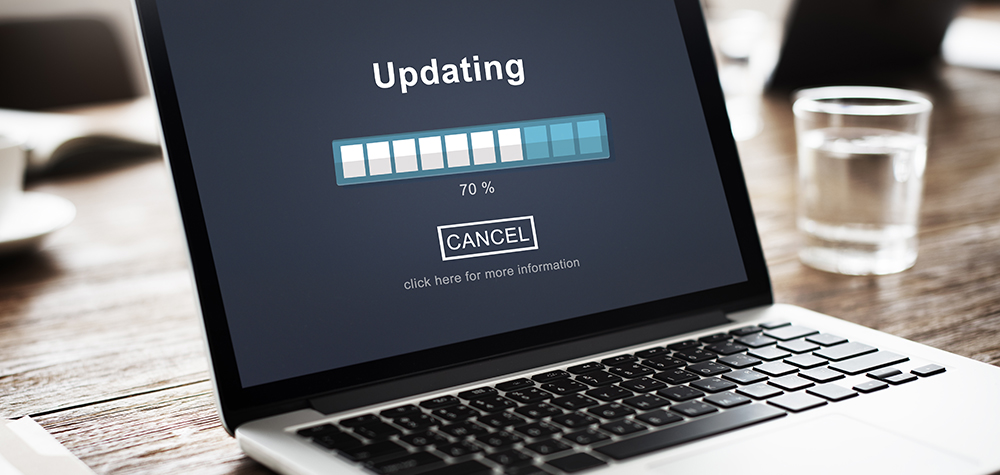 On Tuesday the 14th of September the sleeping giant awakes from the summer break. In benchmark with other SAP Patch Days in the past of 2021, the September Patch Day stands out with its number of HotNews corrections.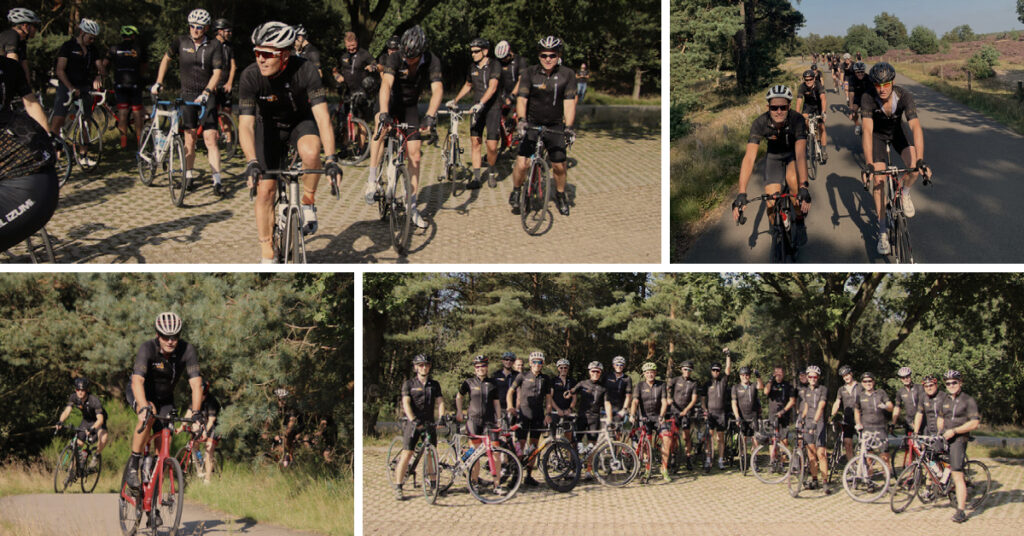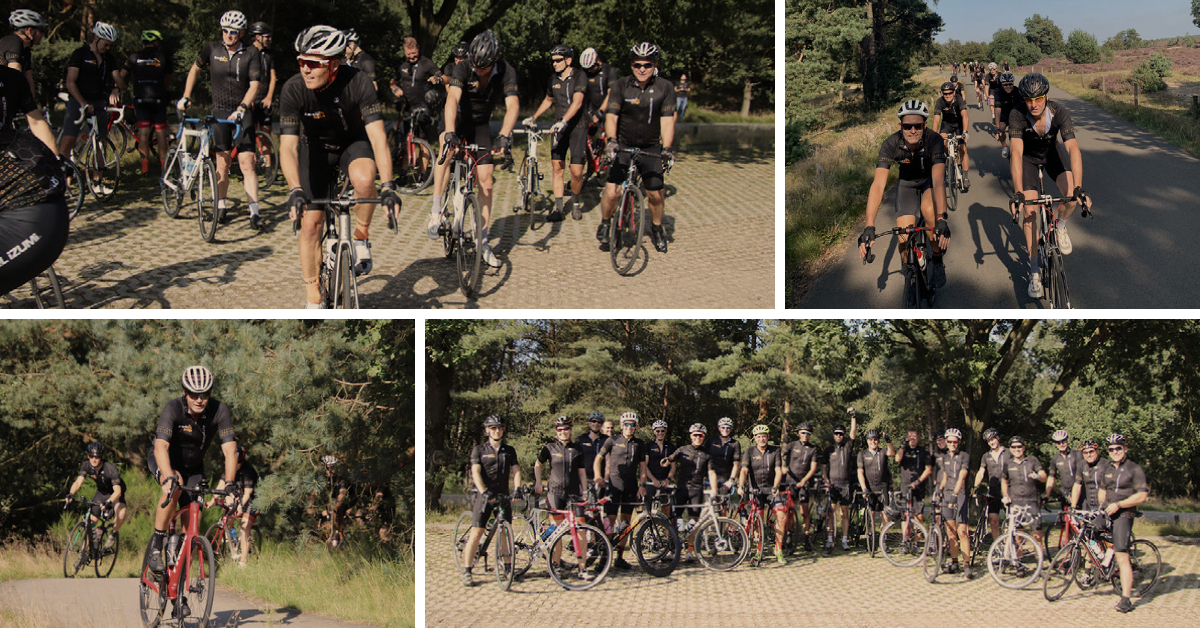 On September 3, 2021 SecurityBridge celebrated the successful premiere of the crossthebridge cycling event in the Netherlands. Together with customers and partners we were cycling for SAP security, a good cause, and for fun.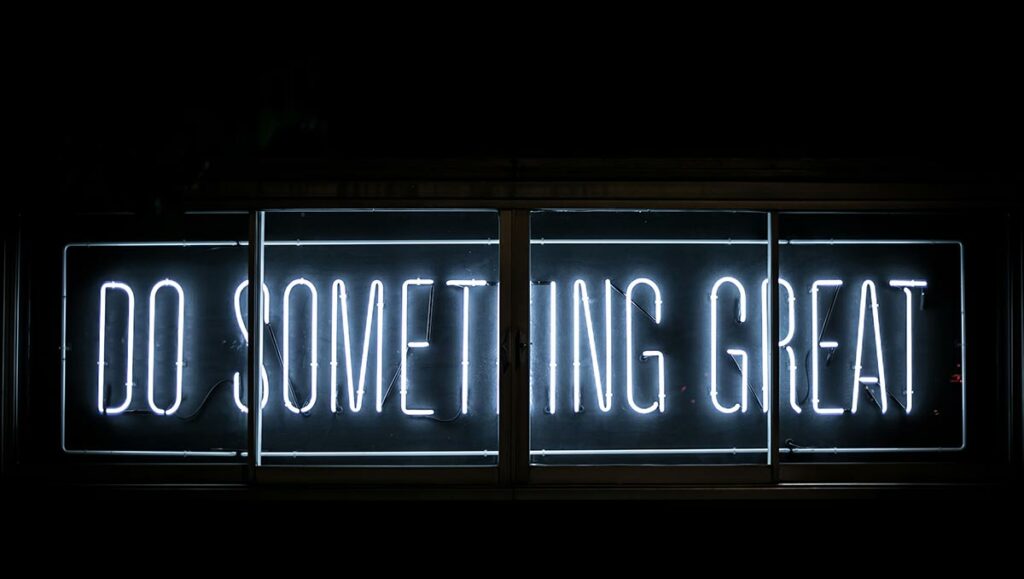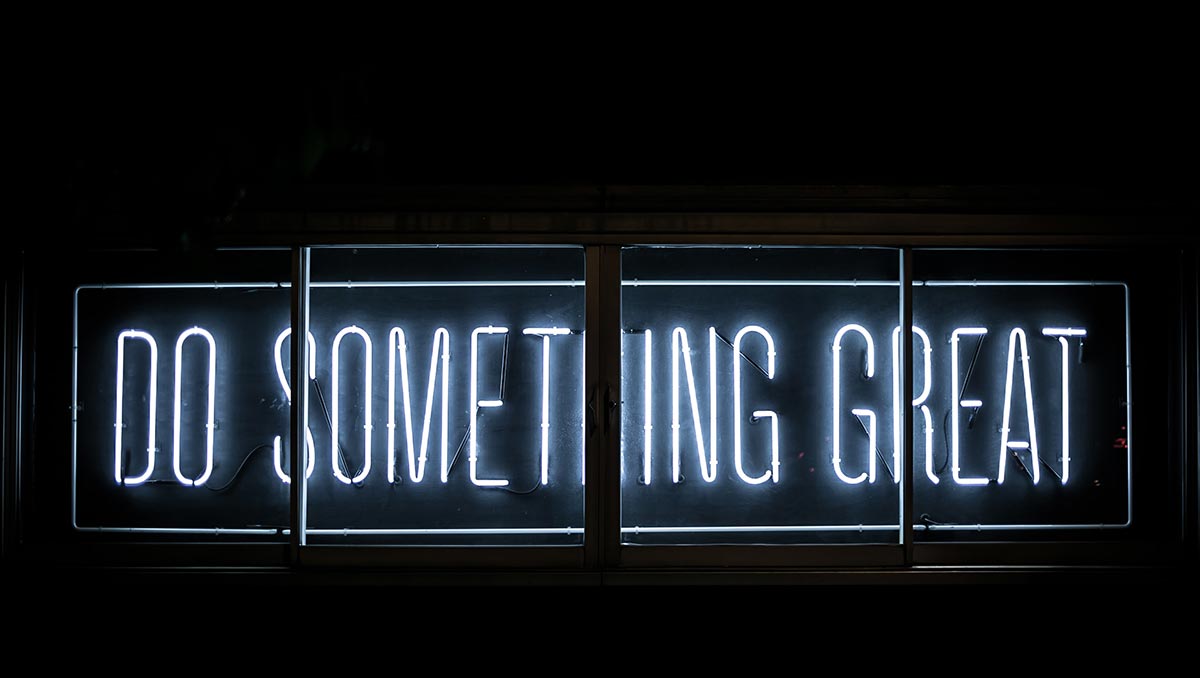 SecurityBridge and SAP cyber-security specialist SNOK, based in Poland, announced a strategic partnership to build and maintain an SAP SOC powered by the SecurityBridge platform.