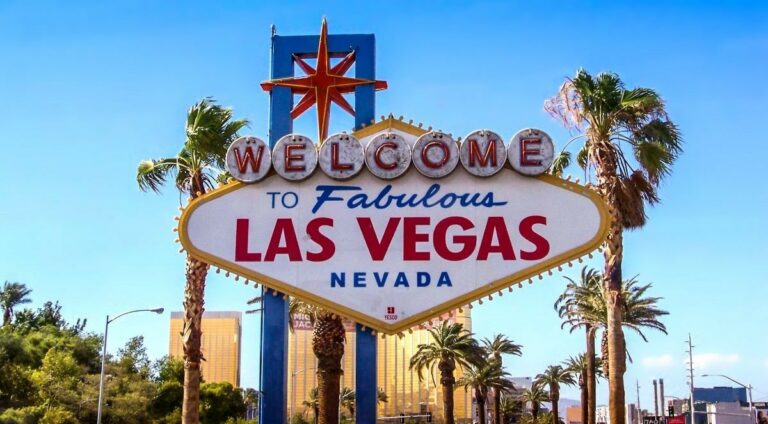 Meet us at SAPINSIDER 2022 – in Las Vegas
July 19-21, 2022 the US team of SecurityBridge will be at the SAPinsider 2022 Conference in Las Vegas. You will find our team at the SecurityBridge booth in the Cybersecurity area.
Reduce vulnerabilities from today's top cybersecurity threats. If your organization recently moved to the cloud or has a remote workforce using SAP systems with sensitive information, you could be more vulnerable to cybersecurity threats than you realize. Take steps now to avoid experiencing compromised credentials.
What is the SAPInsider conference 2022?
SAPinsider 2022 is home to six distinctive events that bring together, under one roof, an SAP community of more than 2,500 users, experts, and partners. You'll also find keynote speakers from renovated companies like Proctor & Gamble, Red Hat, SAP, and many others. SecurityBridge, of course, will not be missing. You can find us in the event's exhibitor area. Our experts will be happy to explain our holistic approach to protecting SAP applications.
The SAPInsider 2022 Cybersecurity program was designed to help you protect against the looming threat of ransomware and stay up-to-date on the latest cybersecurity trends and strategies to keep your digital assets and networks safe. Get to meet industry experts in the fabulous Las Vegas scenery. Trust us; you don't want to miss it.
Reach out to us for discounted tickets if you still haven't registered yet!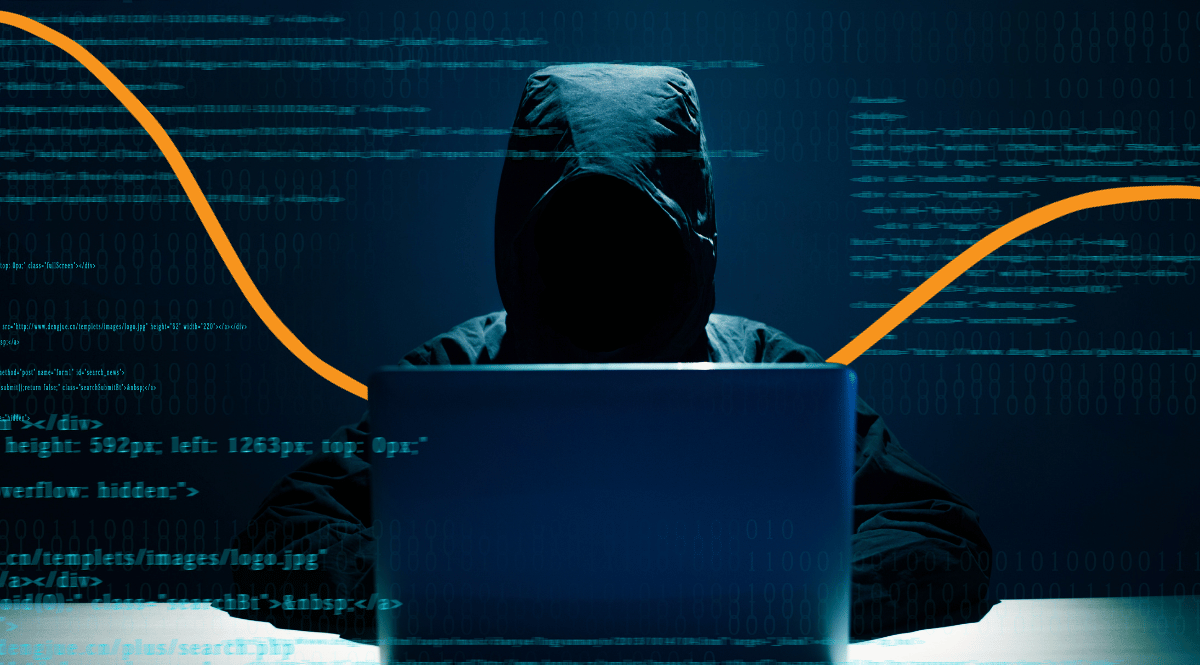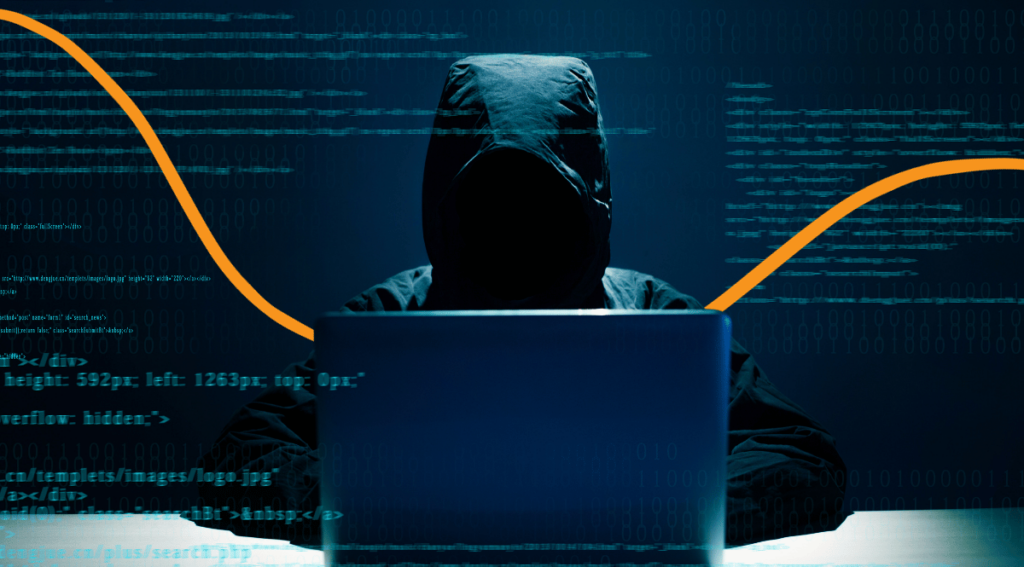 As we know, SAP (Systems, Applications, and Products in Data Processing) is a widely used enterprise resource planning (ERP) software suite that helps organizations manage various business operations. No digital system is secure by nature or by default - there will always be security challenges, and SAP is no exception. In this article, we discuss the Top 10 vulnerabilities in SAP – how they affect the security of an SAP system, and finally, how to identify and manage them with SecurityBridge.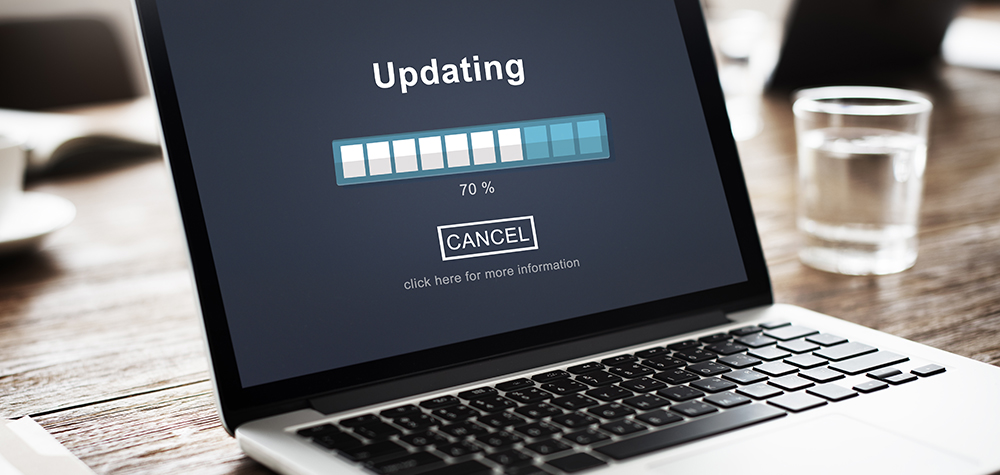 Today, September 12th, 2023 brings the release of SAP Security Patches for the extensive enterprise application portfolio developed by the Walldorf giant. SAP released 13 new Security Notes and provided 5 updates to previously released Security Notes.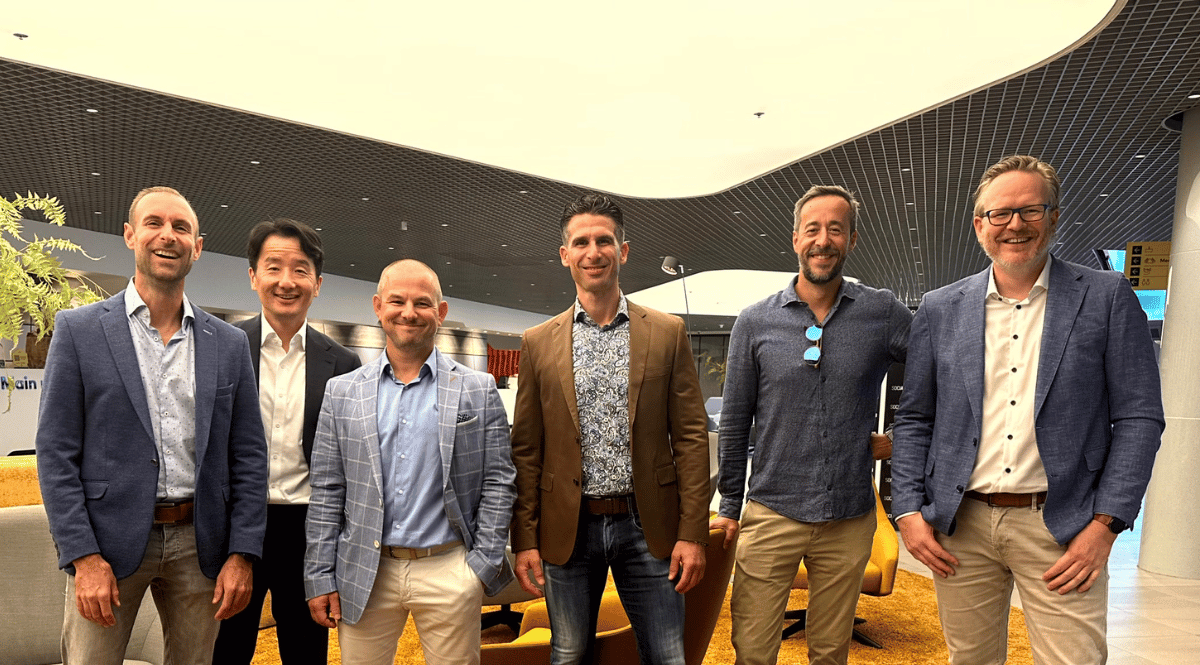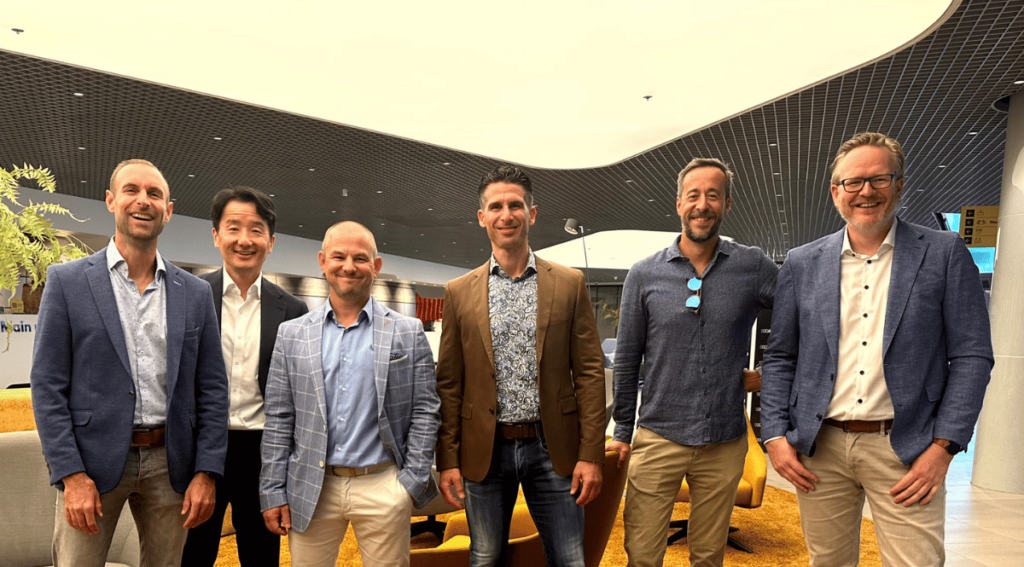 Press coverage

-

Security News
SecurityBridge, a leading provider of cybersecurity solutions for SAP customers, acquired Dutch SAP security specialist Protect4S. Through the acquisition, customers will benefit from an even more comprehensive one-stop-shop software platform that will improve every SAP customer's security position across all technology stacks.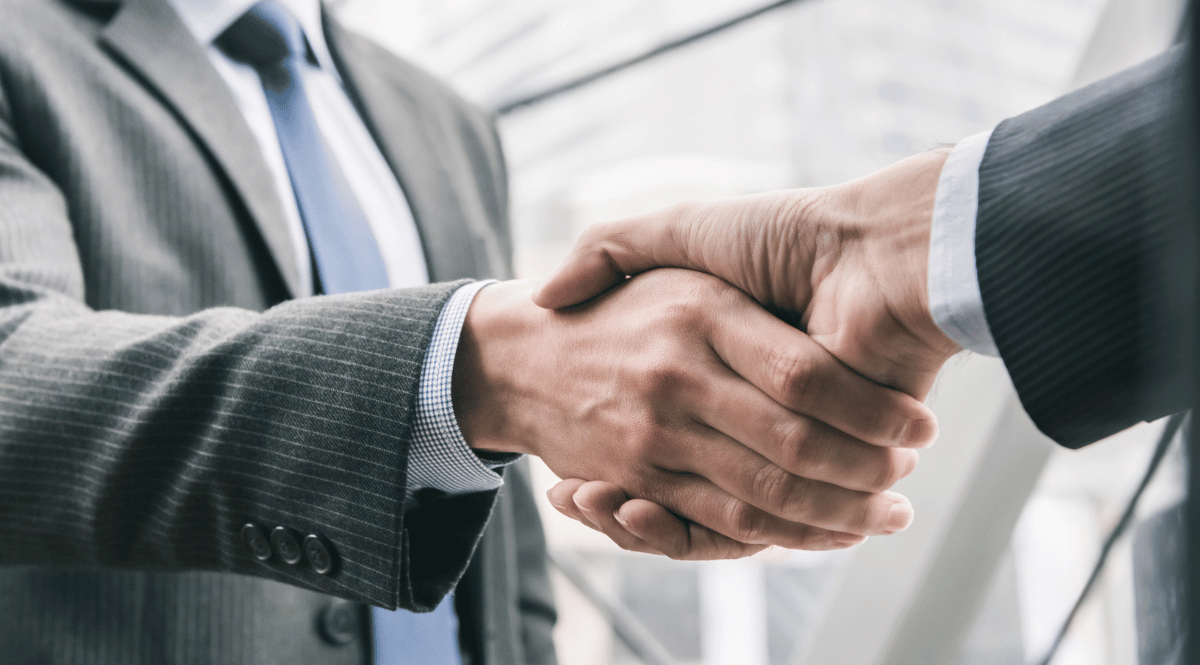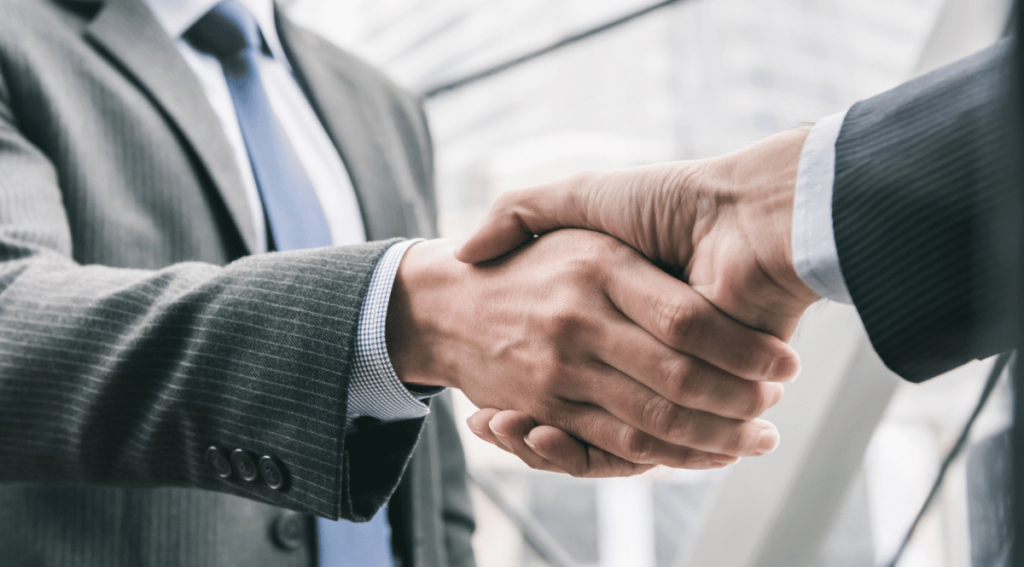 Press coverage

-

Security News
SecurityBridge and PwC Germany announce partnership to protect SAP systems.