The Future U Starts Today. SAP for Utilities, Presented by ASUG
October 9–11, 2023
Sheraton Grand Chicago Riverwalk.
Learn from SAP Users, just like you.
Be at the forefront of driving change and innovation against the backdrop of digital transformation. This 16th annual SAP for Utilities, Presented by ASUG, takes place Oct. 9–11 in Chicago. Learn how to conquer the industry's toughest challenges at North America's leading event for utility organizations using or considering SAP, including:
– Embracing digital transformation, process transformation, and cutting-edge technologies
– Integrating disruptive innovations and examining their impact
– Moving to the cloud
– Optimizing the customer experience
– Tackling sustainability initiatives


Hot Topics and Themes for 2023
Immerse yourself in the SAP ecosystem and dive into these key topic areas, covering the challenges most critical to organizations and their teams.  


In 2022, we united the Utilities community in person and virtually. Our 2023 attendees can look forward to making connections that matter.
"Being new to working with SAP, it was incredibly helpful to have access to other SAP customers and learn from them—especially when the flow charts were shared during presentations. It helped me understand the customers perspective and journey related to their scope of work. Having follow-up conversations with customers and partners was an invaluable resource and helped me to better understand what the implementation journey with SAP could look like for us."
—2022 SAP for Utilities Attendee
Frequently Asked Questions
What is SAP for Utilities?
SAP for Utilities is ideal for individuals and teams across the utilities industry. This conference is particularly relevant for managerial-level professionals actively engaged in providing customer, technical, or functional support for their SAP environment.
How can I stay informed on the latest announcements about the Utilities conference?
There are a few ways to stay informed. 
1. Register for the event! Once registered, emails will be sent directly to your inbox with any new or changed information. 
2. Check this website; we will be updating it with new or changed information.
What is ASUG?
Americas' SAP Users' Group (ASUG) is an organization dedicated to helping SAP users maximize their SAP investment through networking opportunities, education, research, and ongoing advocacy. You can learn how to become a member here.
If I'm not a member, can I still attend?
Yes, if you are not an ASUG member, you can still attend. However, we have member-exclusive pricing available. Visit the registration tab for ticket pricing and to check member status. To learn more about the benefits of an ASUG membership, please connect with us here.
Sheraton Grand Chicago Riverwalk
October 9–11, 2023
Sheraton Grand Chicago Riverwalk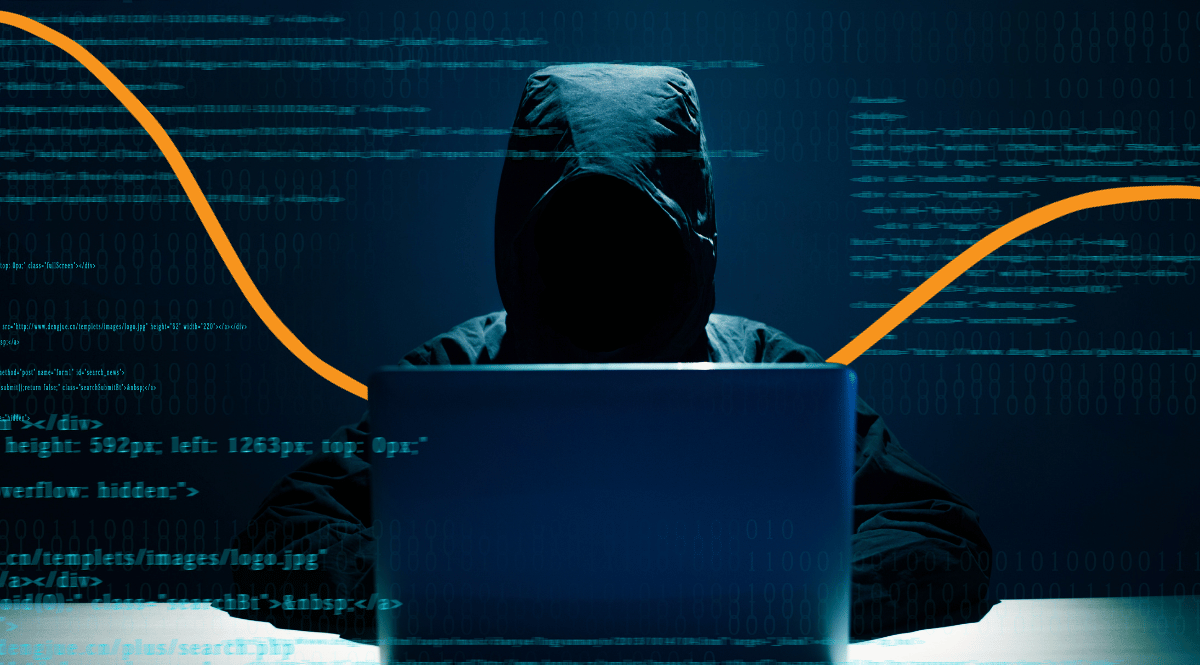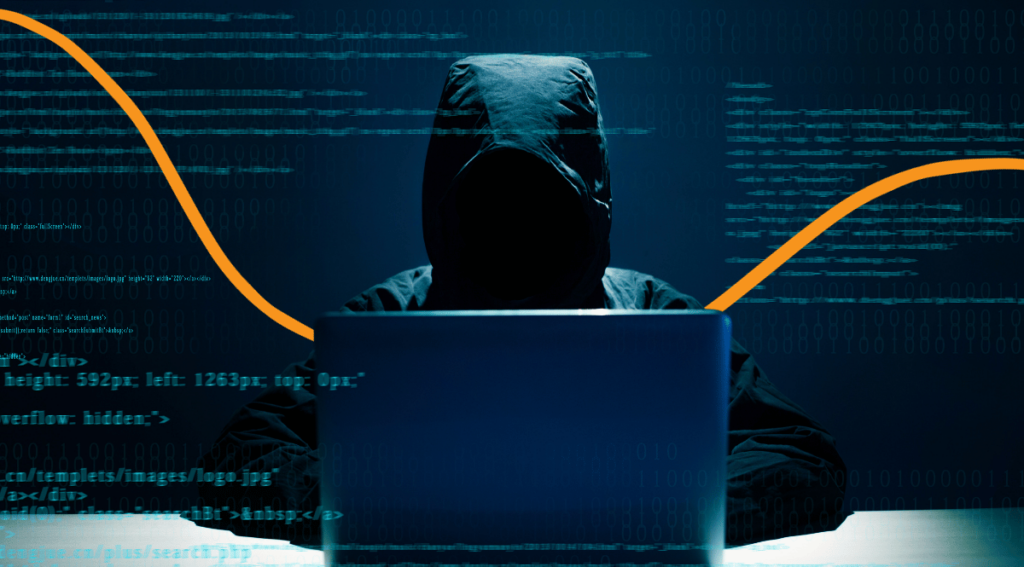 As we know, SAP (Systems, Applications, and Products in Data Processing) is a widely used enterprise resource planning (ERP) software suite that helps organizations manage various business operations. No digital system is secure by nature or by default - there will always be security challenges, and SAP is no exception. In this article, we discuss the Top 10 vulnerabilities in SAP – how they affect the security of an SAP system, and finally, how to identify and manage them with SecurityBridge.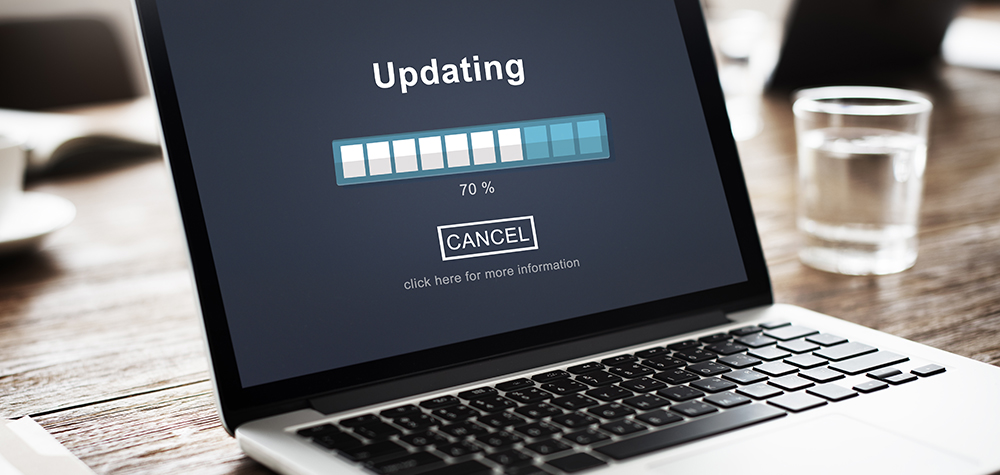 Today, September 12th, 2023 brings the release of SAP Security Patches for the extensive enterprise application portfolio developed by the Walldorf giant. SAP released 13 new Security Notes and provided 5 updates to previously released Security Notes.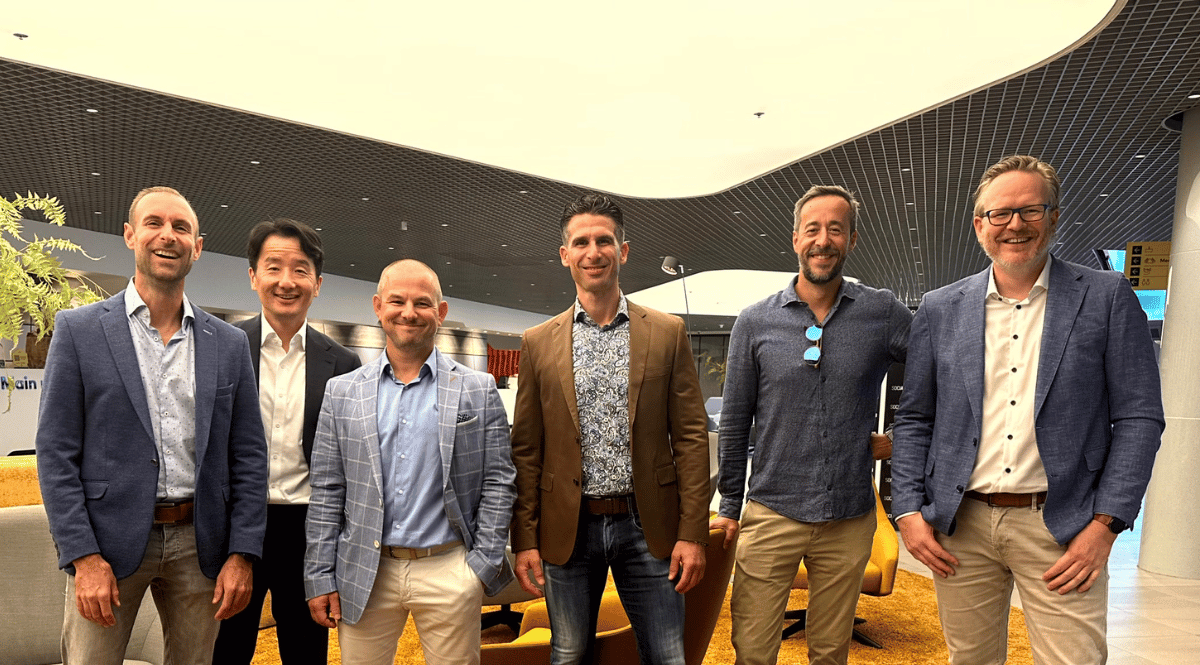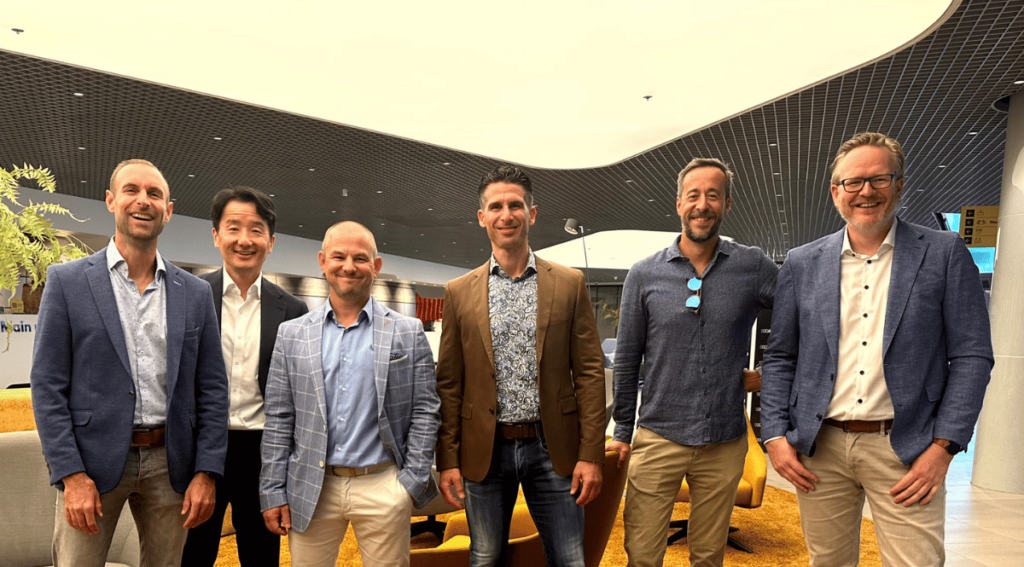 Press coverage

-

Security News
SecurityBridge, a leading provider of cybersecurity solutions for SAP customers, acquired Dutch SAP security specialist Protect4S. Through the acquisition, customers will benefit from an even more comprehensive one-stop-shop software platform that will improve every SAP customer's security position across all technology stacks.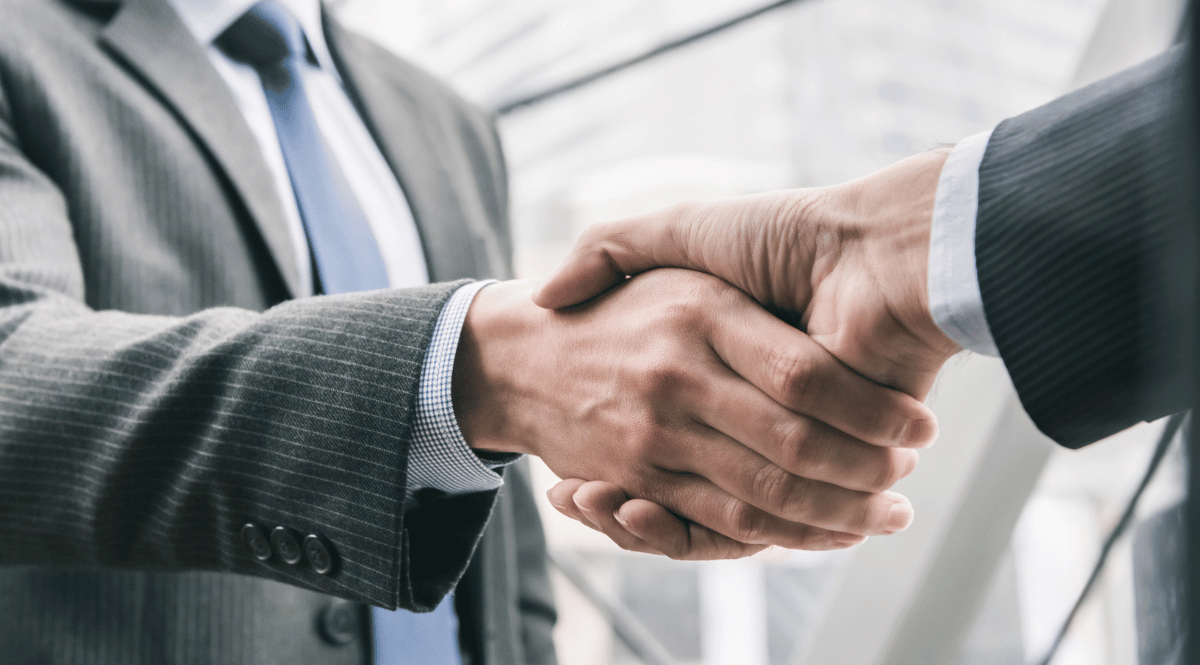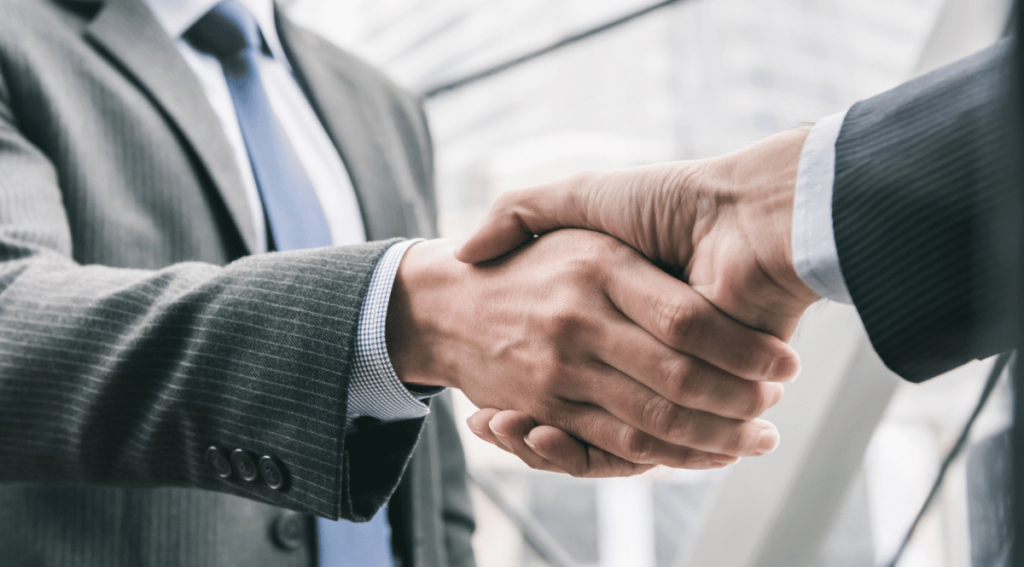 Press coverage

-

Security News
SecurityBridge and PwC Germany announce partnership to protect SAP systems.