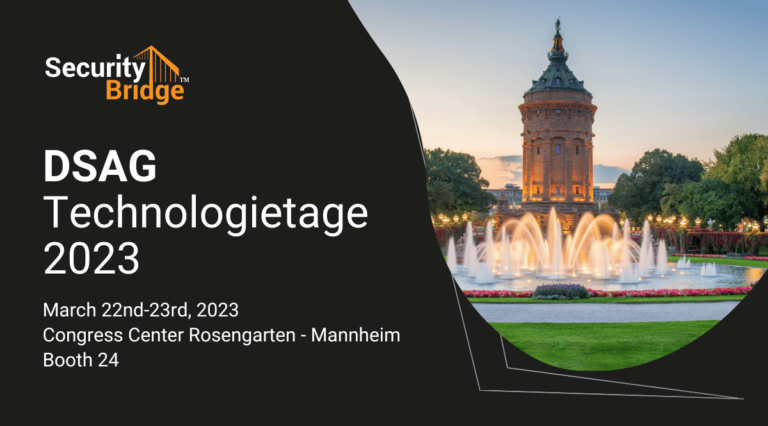 SecurityBridge at the DSAG Technologietage 2023
Cybersecurity concerns continue to grow as we move closer to a fully digitalized world. This is especially important for companies that safeguard business-critical information in systems like SAP. With that in mind, the DSAG Technologietage 2023's motto, Work in progress, delves into what is needed for this move to a fully digitalized world focused on SAP systems.
What is the DSAG 2023 Technologie Tagen?
The DSAG Technologietage (Technology Days) is one of the most influential events for knowledge exchange among technologists and technology enthusiasts.
Since 2003, the German-speaking SAP User Group (DSAG) has highlighted the most relevant developments and trends around SAP in the technology sector at the two-day spring event. Hands-on work will be the main focus for the more than 2,000 participants. The agenda includes practice-oriented presentations, discussion panels, TED talks, and expert sessions. The accompanying exhibition with SAP partners is a popular forum for dialog with SAP experts, networking, and establishing new partnerships. The DSAG Technology Days are open to both DSAG members and non-members.
SecurityBridge will be joining again this year to further expand the discussions regarding SAP Security, meet with partners and clients, and network with the SAP landscape. Make sure to drop by our booth to learn more about us and our offerings to protect your SAP systems. The DSAG TT 2023 will be taking place from March 22nd-23rd in Mannheim at the Rosengarten Congress Center.
March 22nd-23rd, 2023
Congress Center Rosengarten, Mannheim
March 22nd-23rd, 2023
Congress Center Rosengarten, Mannheim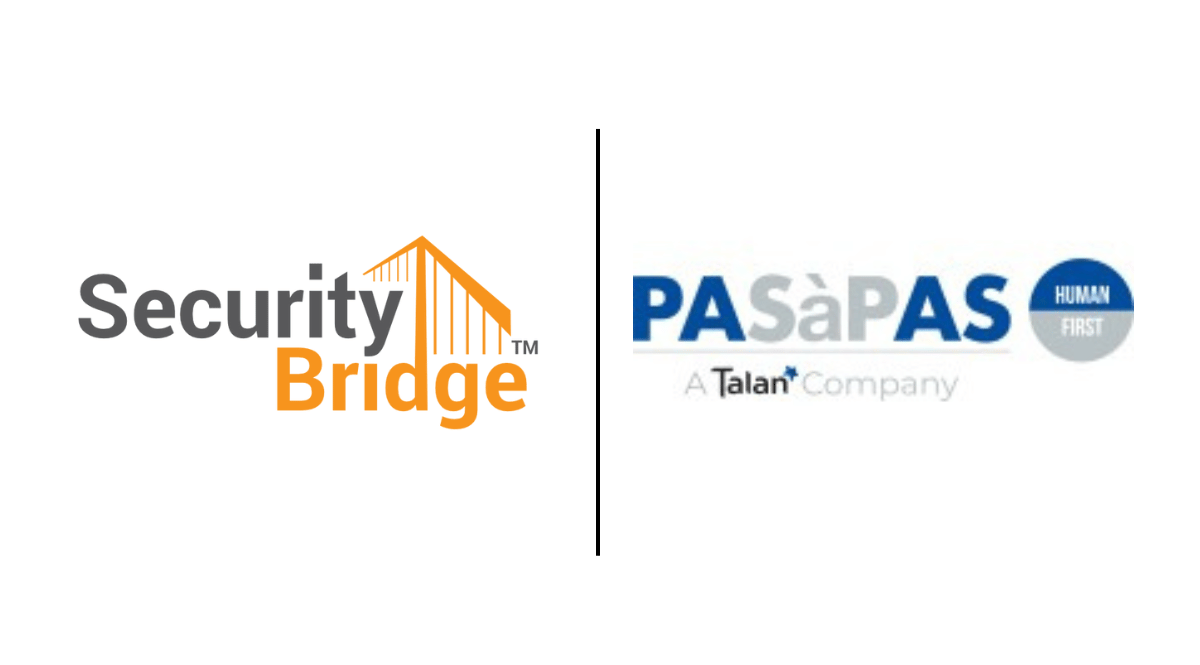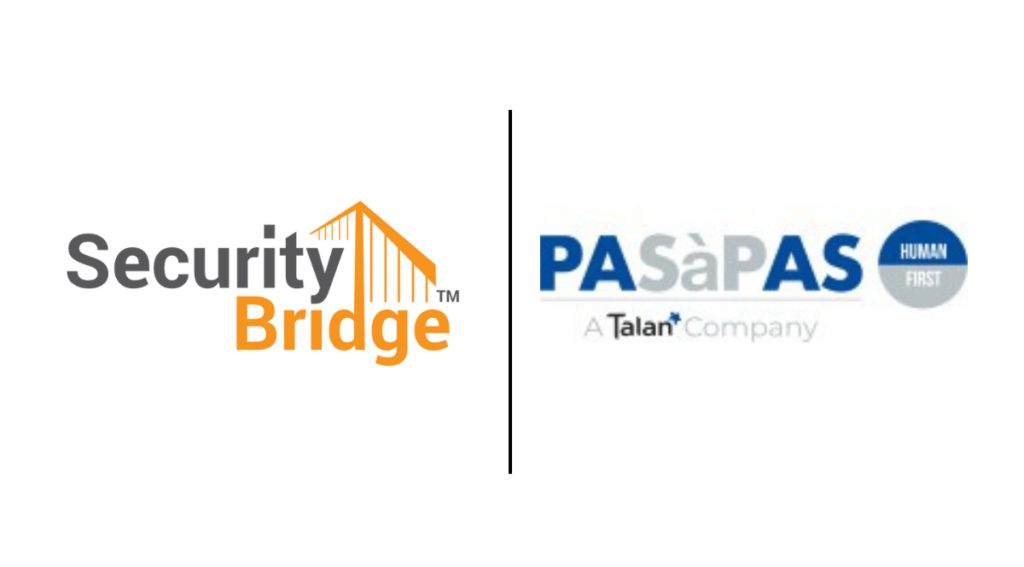 PASàPAS will continue to leverage and install the SecurityBridge platform for SAP to help more SME organizations understand and mitigate SAP Security risks.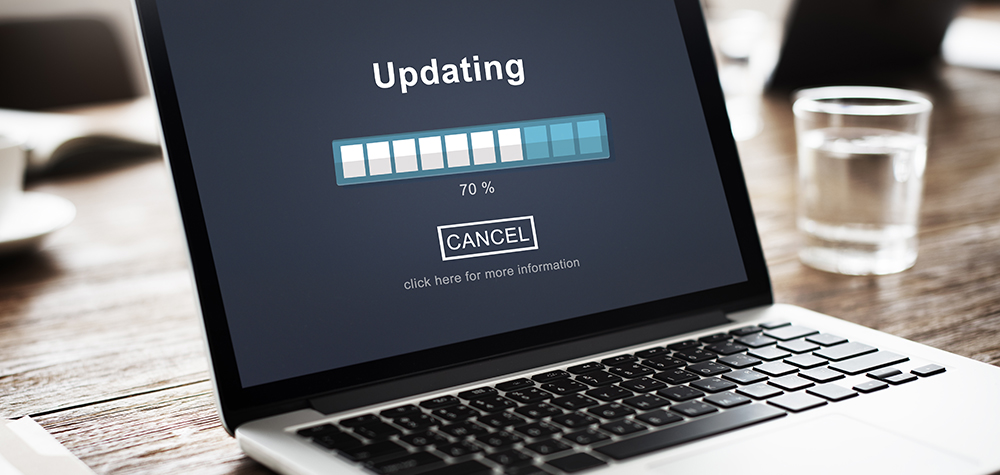 Today is another SAP Security Patch Day. In May 2023, the SAP Response Team released 20 SAP Security Notes, including Evergreen 2622660 Security updates for the browser control Google Chromium delivered with SAP Business Client with HotNews priority. Besides two updated Notes, SAP Security Patch Day May 2023, contains 18 new security updates for the vast SAP Product portfolio while the majority relates to SAP Business Objects.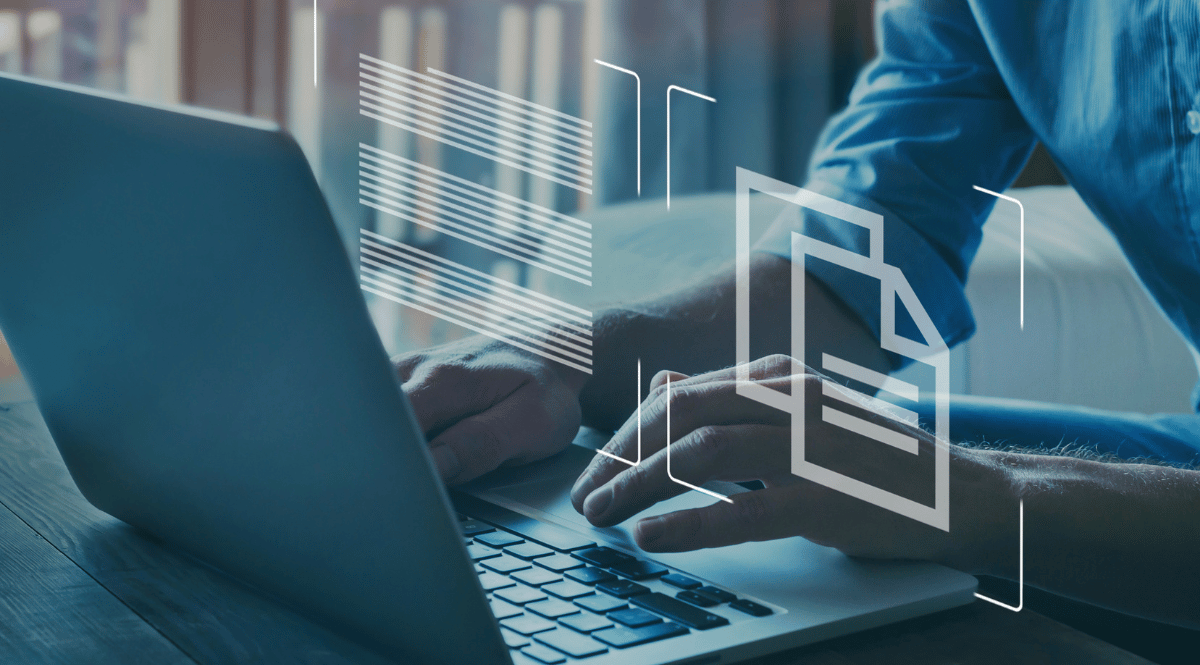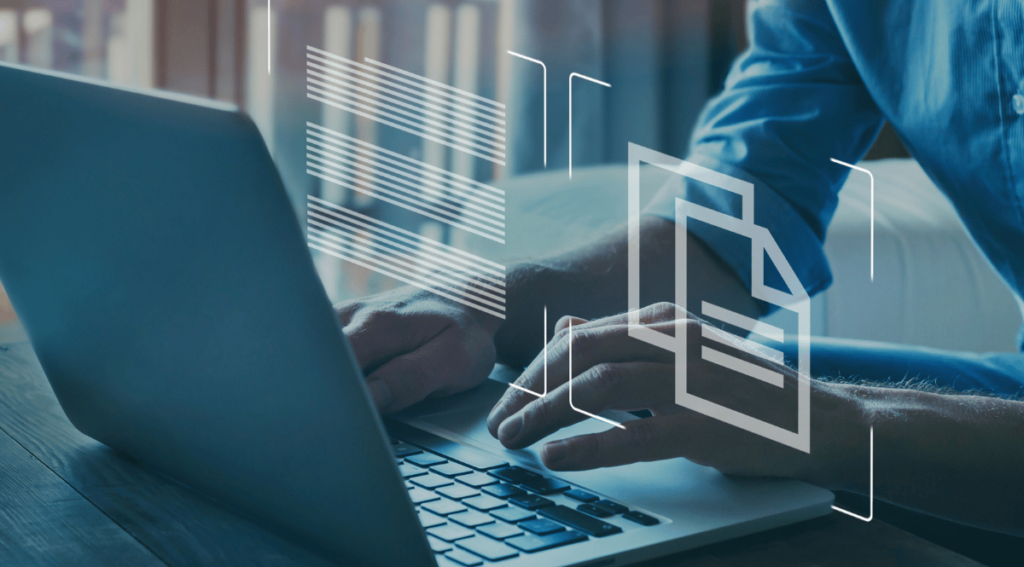 SAP developers know that ABAP/4 (Advanced Business Application Programming) is not immune to security vulnerabilities like any other programming language. One significant security risk associated with SAP ABAP is directory traversal vulnerability. In this blog post, we will discuss what a directory traversal vulnerability is, why it is a problem for SAP customers, how it can be exploited, and what measures to take to prevent it.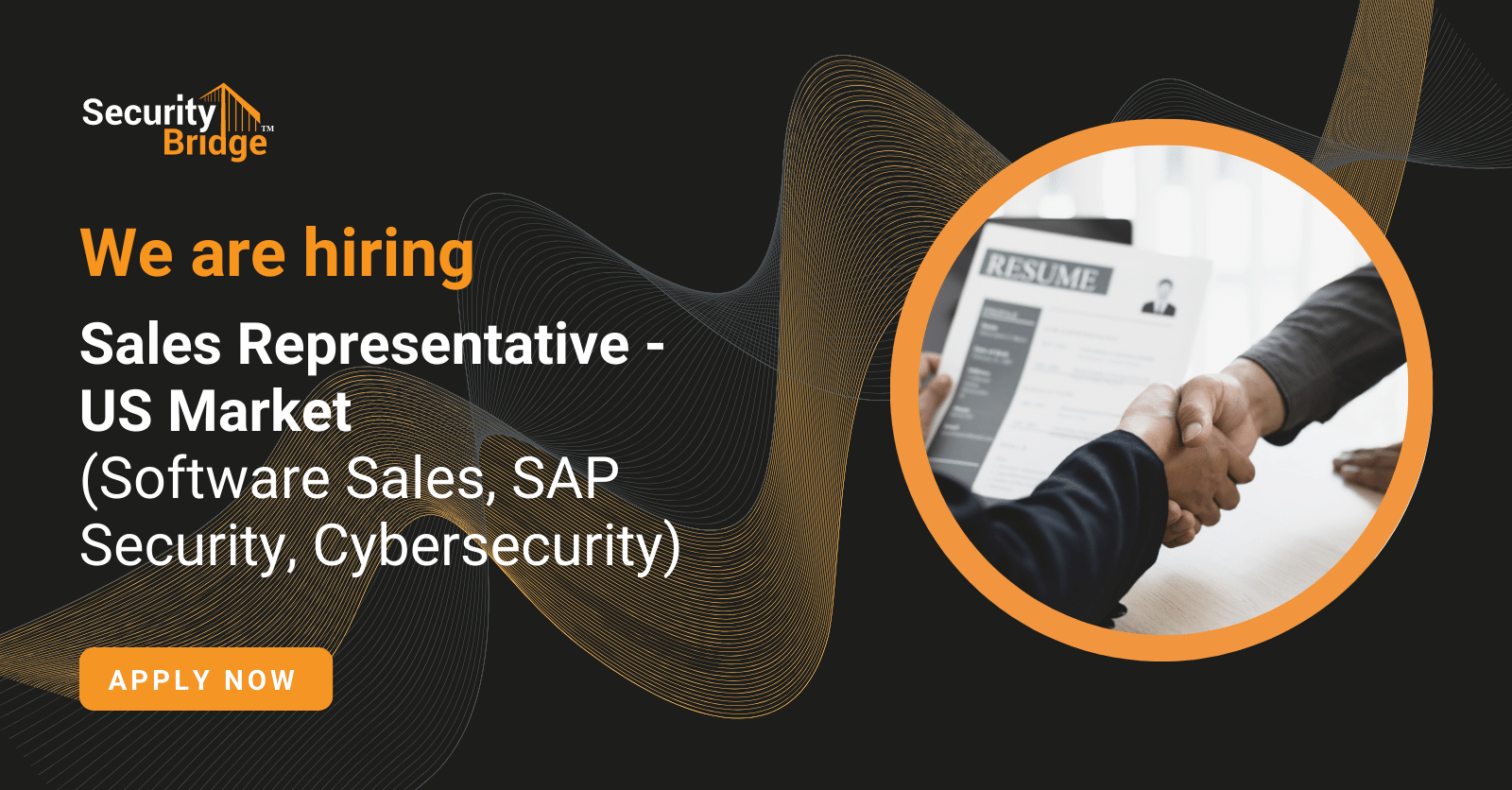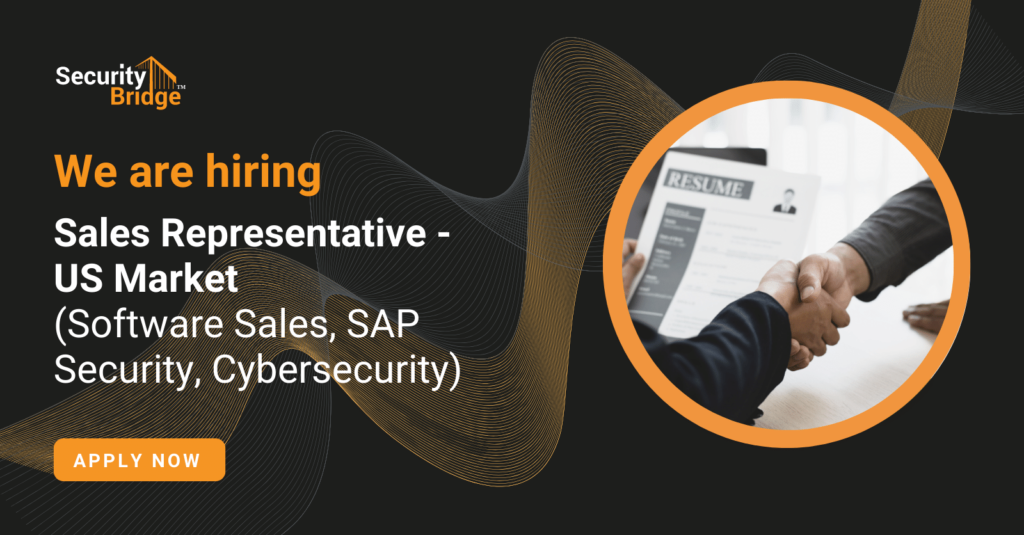 SecurityBridge is a leading provider of cutting-edge cybersecurity for SAP, catering to businesses of all sizes. We are expanding our operation to the US market and are looking for an experienced Sales Representative to join our team. The ideal candidate will have at least 5 years of experience in sales, with a focus on software sales, SAP security, and cybersecurity.