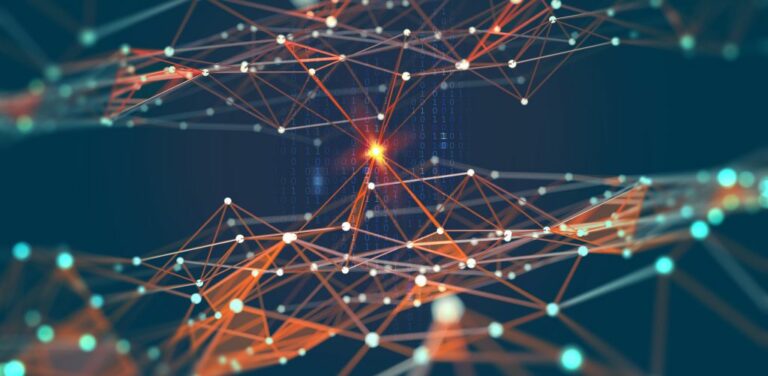 SecurityBridge at the VNSG Event
Meet our team in Utrecht (NL)
The Dutch SAP user group (VNSG) hosts an interesting event on "Security and Controls" on June 16 2022. The event will take place in a beautiful location: the Railway museum in Utrecht.
SecurityBridge is one of the sponsors of the event and will organize one of the customer tracks during the presentations. Robert Wegh and Eric van Berkel from our customer Achmea will talk about their "road to SAP security" and how this well known insurance organisation has boosted its security posture with the SecurityBridge platform. But it's not all about technology, Robert and Eric will also talk about the organisational challenges and project execution.
SecurityBridge will also be there hosting a booth to demonstrate the capabilities of the Securitybridge platform. The event runs all day from 09:00 to 16:00 with drinks and snacks to close the day.
The event is free for members of the VNSG and registration can be done by clicking the link below.
June 16, 2022 9:00 – 16.00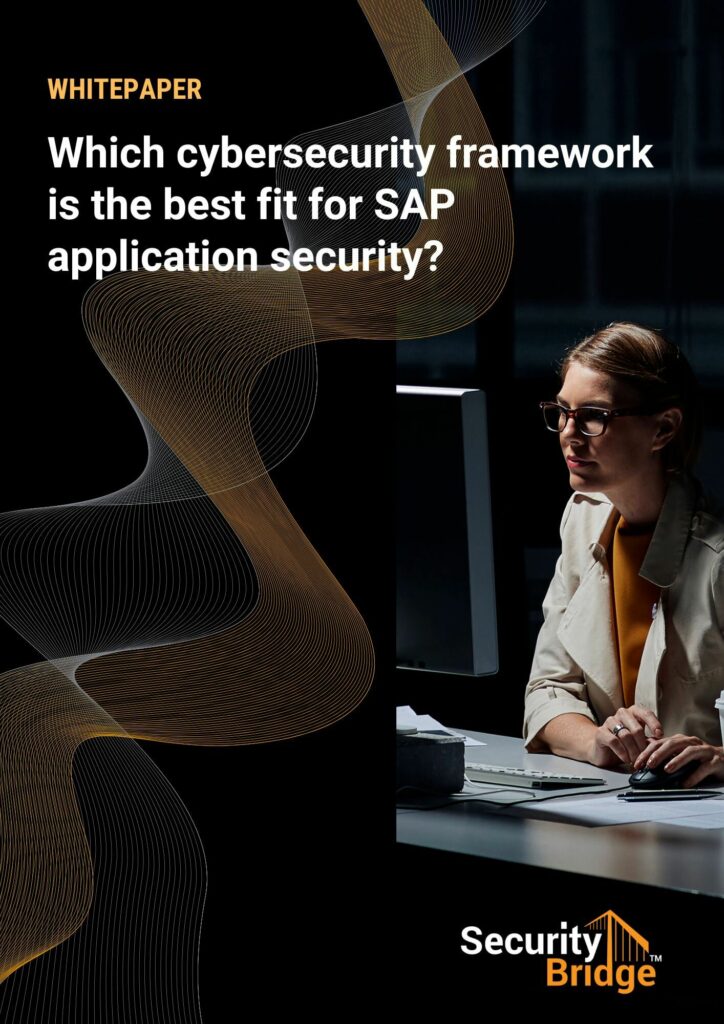 Download the White Paper "Which cybersecurity framework is the best fit for SAP application security?" to learn more about the available frameworks, the challenges when adopting a framework, and more.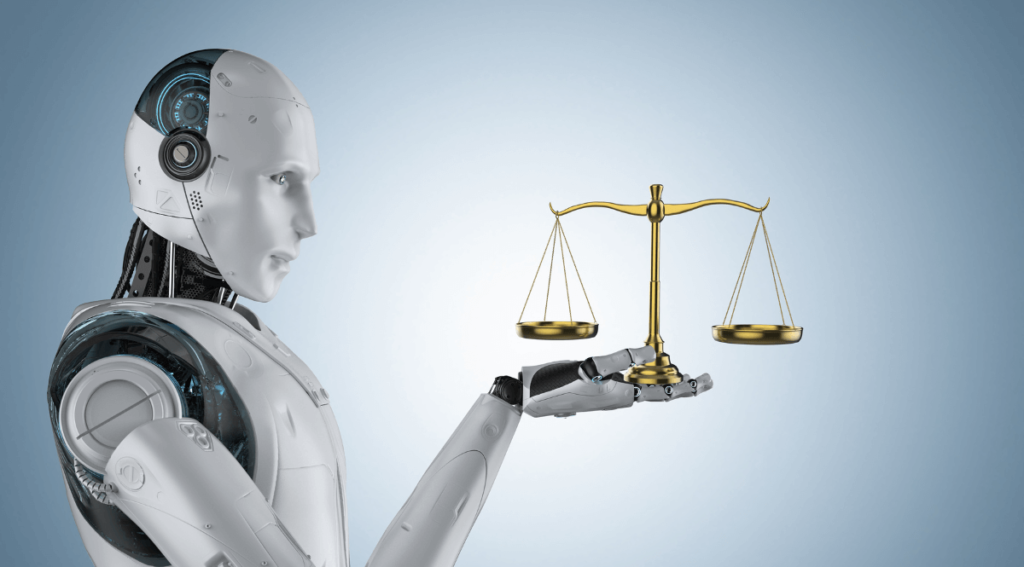 SAP Cybersecurity

-

Security News
Businesses must be more cautious to protect themselves from cyber threats as digitalization and the use of SAP systems increase. SAP S/4HANA is critical for many enterprises as it provides the foundation for business operations. As digitalization and Industry 4.0 continue to increase, SAP S/4HANA lays the foundation for many modern business scenarios. SAP systems are important for many industries and their security is a major concern, making them vulnerable to cyber attackers. This article will discuss cyber risks and how you can assess your individual and organizational SAP systems' risks. What are cyber risks?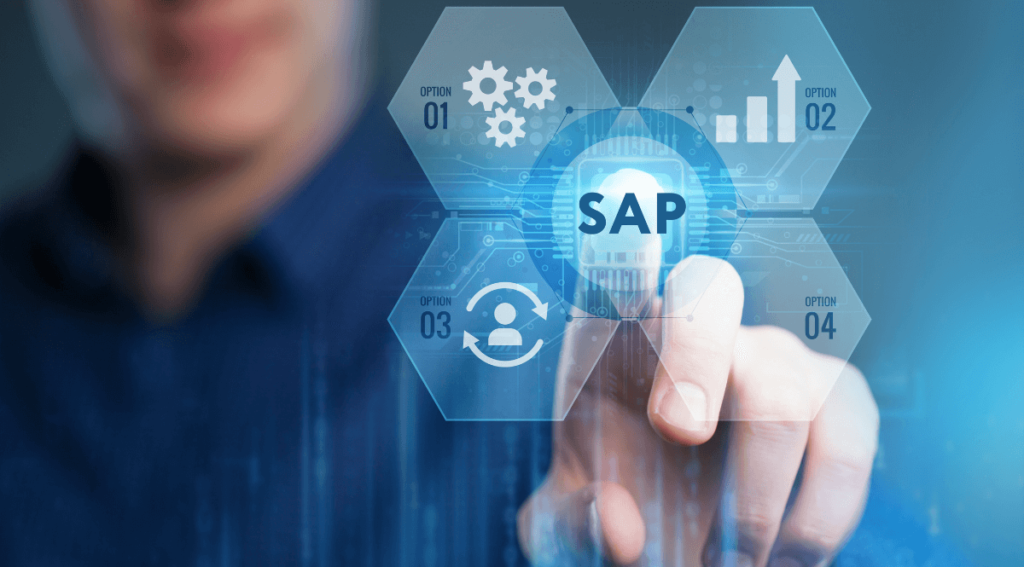 SAP Cybersecurity

-

SAP Patch Management

-

SAP Security Patch Day

-

Security News
Installing SAP patches is crucial for maintaining a robust and secure enterprise resource planning (ERP) system. SAP, one of the leading ERP systems in the world, is constantly evolving to meet the changing needs of businesses. As a result, SAP releases various patches to address issues and enhance the functionality of its software. However, installing SAP patches can present challenges for IT teams, such as ensuring minimal disruption to business operations, managing risks, and testing the non-implemented patches. This article will discuss the three most common types of SAP patches- kernel patches, snote patches, and support packs - and the best practices for installing them.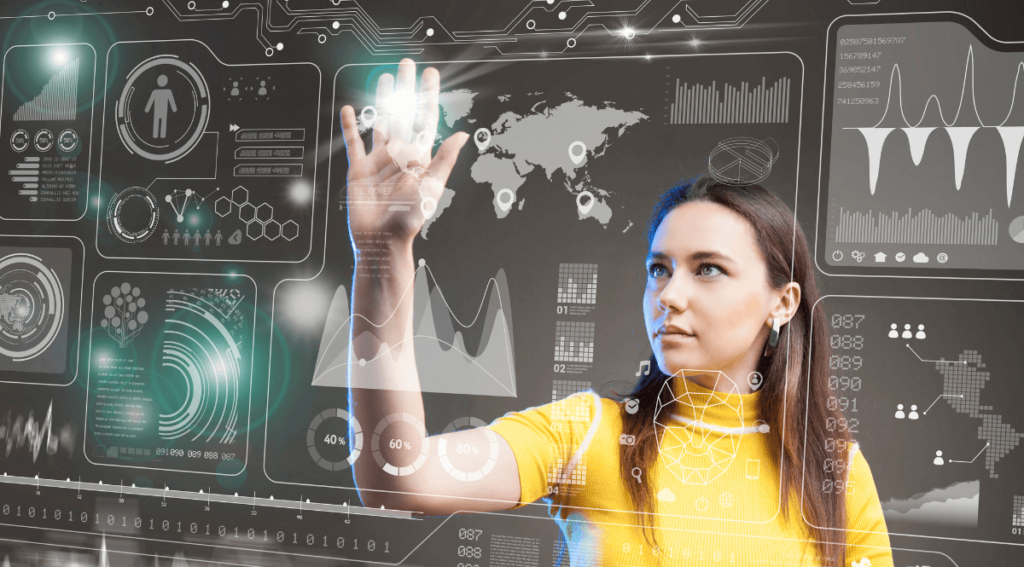 SAP Cybersecurity

-

SAP Interface

-

Security News
In this blog article, we will explore the importance of SAP interface security and discuss the various measures businesses can take to protect their systems and data. We will also examine some common threats to SAP interfaces and how to mitigate them. To safeguard your business, you need to understand the importance of SAP interface security and take steps to make your interfaces secure.