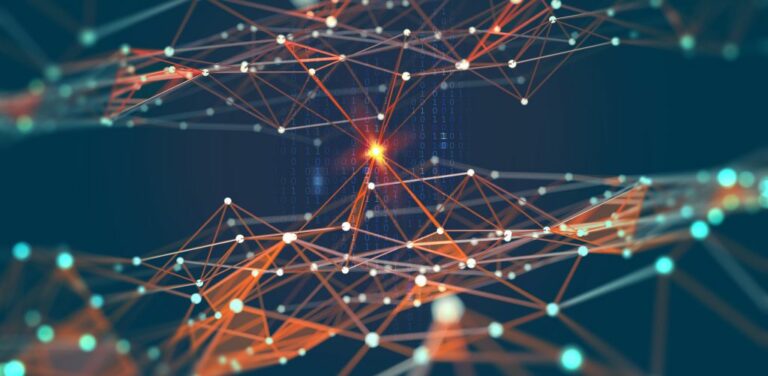 SecurityBridge at the VNSG Event
Meet our team in Utrecht (NL)
The Dutch SAP user group (VNSG) hosts an interesting event on "Security and Controls" on June 16 2022. The event will take place in a beautiful location: the Railway museum in Utrecht.
SecurityBridge is one of the sponsors of the event and will organize one of the customer tracks during the presentations. Robert Wegh and Eric van Berkel from our customer Achmea will talk about their "road to SAP security" and how this well known insurance organisation has boosted its security posture with the SecurityBridge platform. But it's not all about technology, Robert and Eric will also talk about the organisational challenges and project execution.
SecurityBridge will also be there hosting a booth to demonstrate the capabilities of the Securitybridge platform. The event runs all day from 09:00 to 16:00 with drinks and snacks to close the day.
The event is free for members of the VNSG and registration can be done by clicking the link below.
June 16, 2022 9:00 – 16.00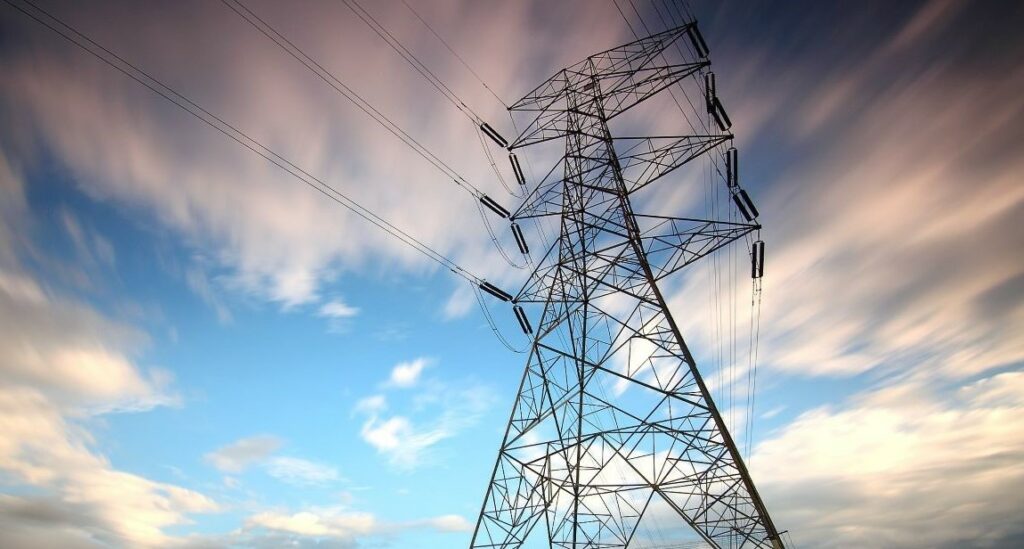 The Federal Republic is attempting to make critical infrastructure resilient to cyber-attacks by proactively identifying vulnerabilities and implementing measures to protect attractive targets.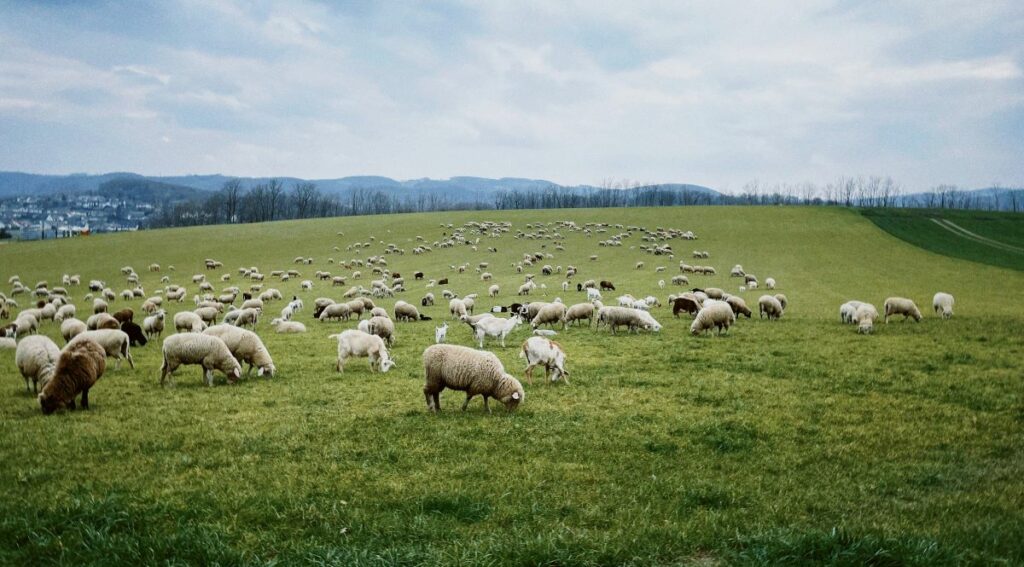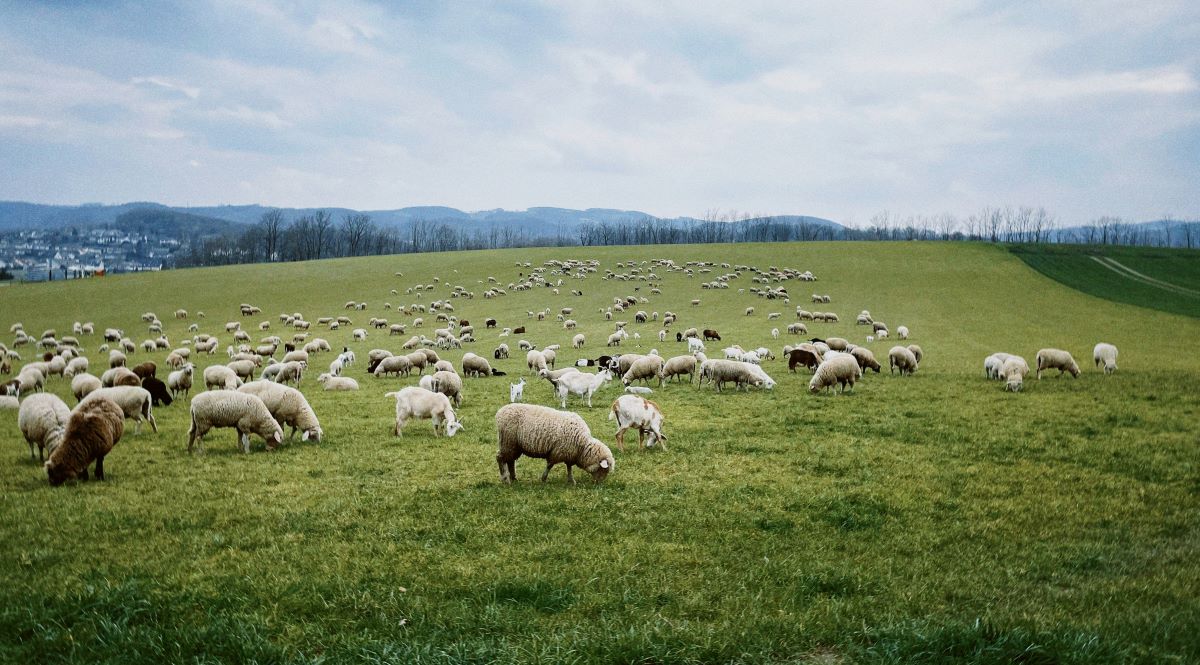 How to reliably detect suspicious actions from within the huge mass of SAP systems and user activity? In this article, we'll tell you what's needed to detect anomalies in SAP's log stack and put them into context to find cyber-attacks.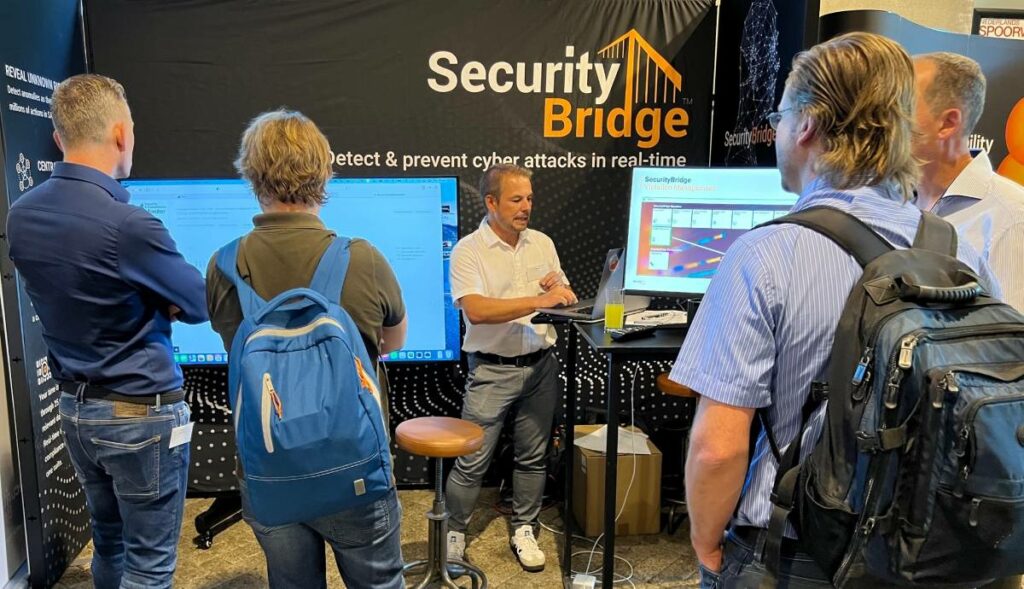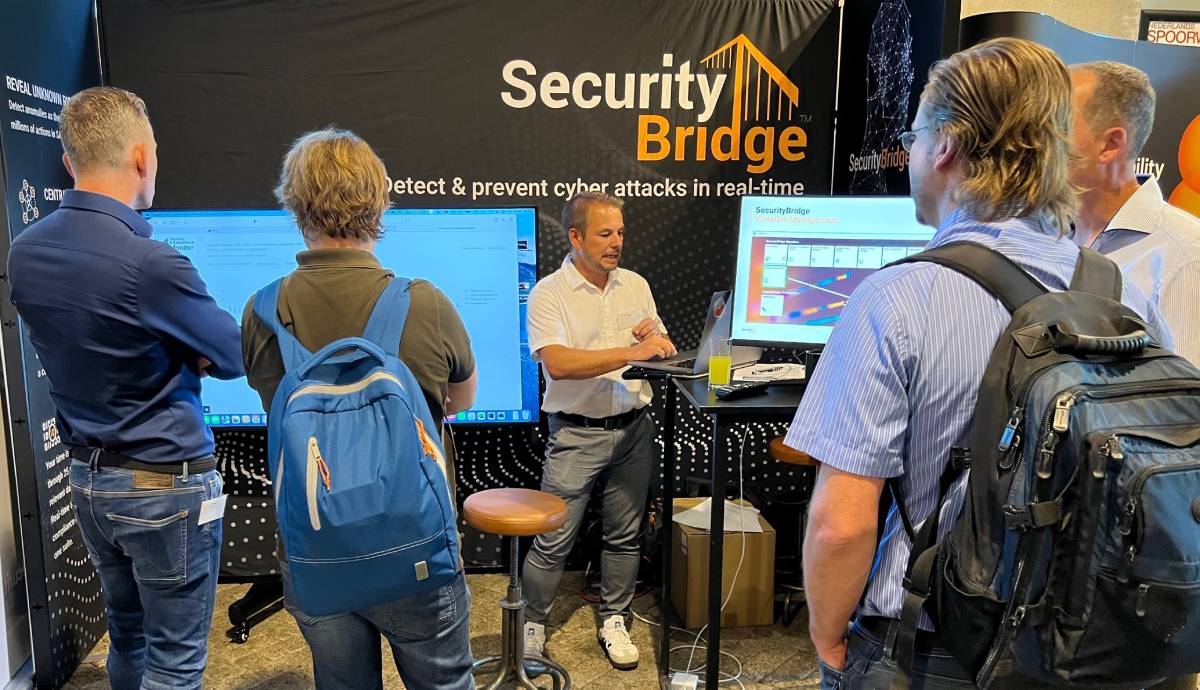 On June 16 our Benelux team attended the VNSG Event "Security & Controls". Read more on our booth presence, live sessions, and sponsorship.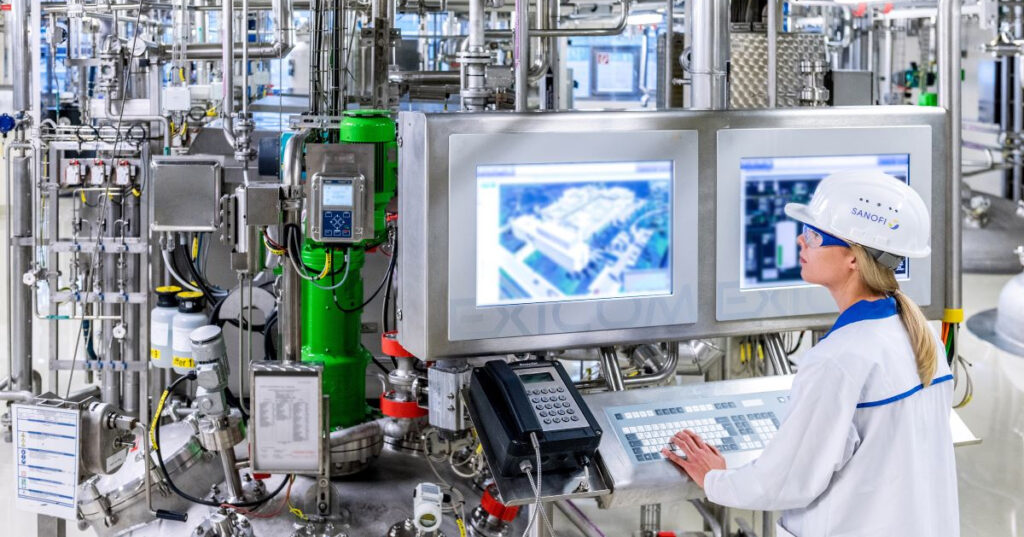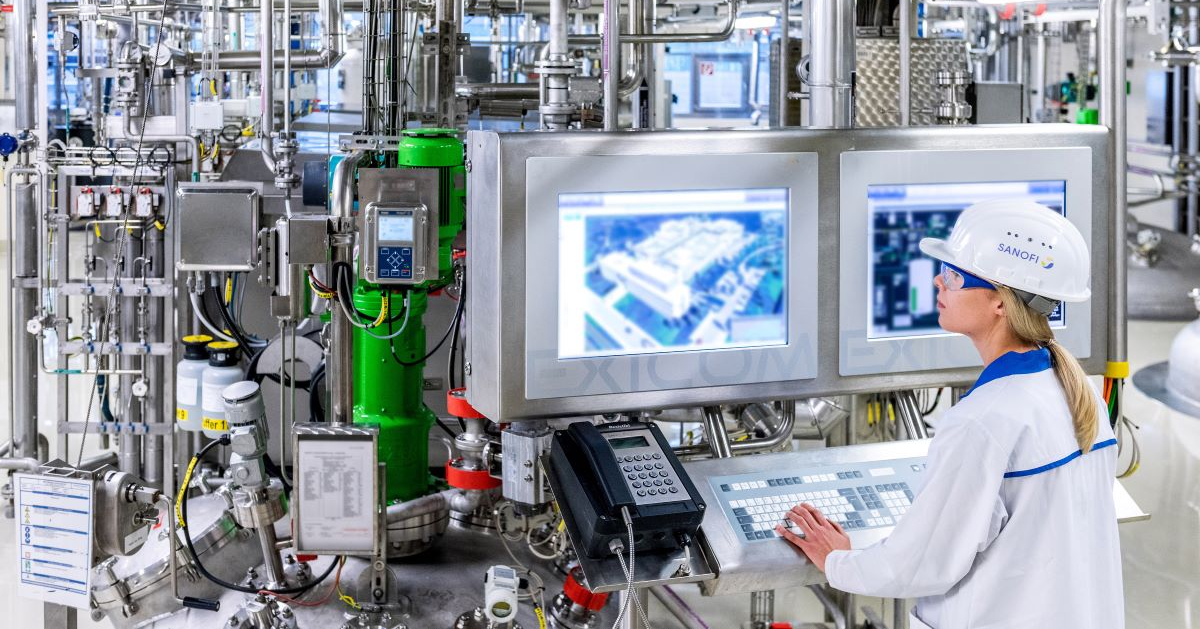 SecurityBridge - now operating in the U.S. - today announced Sanofi, a global biopharmaceutical company focused on human health, has selected its SecurityBridge Security Platform & Compliance Monitor.