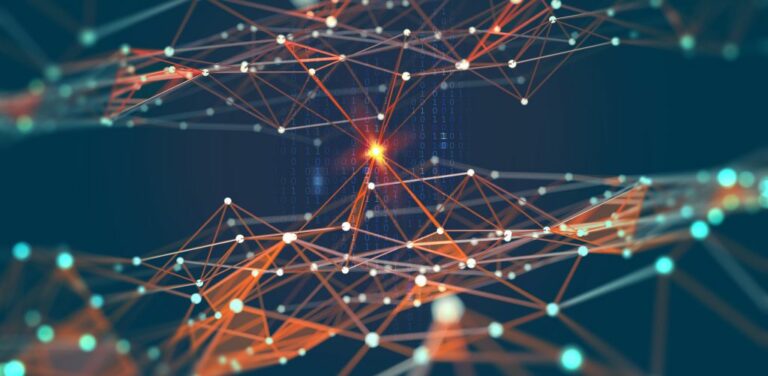 SecurityBridge at the VNSG Event
Meet our team in Utrecht (NL)
The Dutch SAP user group (VNSG) hosts an interesting event on "Security and Controls" on June 16 2022. The event will take place in a beautiful location: the Railway museum in Utrecht.
SecurityBridge is one of the sponsors of the event and will organize one of the customer tracks during the presentations. Robert Wegh and Eric van Berkel from our customer Achmea will talk about their "road to SAP security" and how this well known insurance organisation has boosted its security posture with the SecurityBridge platform. But it's not all about technology, Robert and Eric will also talk about the organisational challenges and project execution.
SecurityBridge will also be there hosting a booth to demonstrate the capabilities of the Securitybridge platform. The event runs all day from 09:00 to 16:00 with drinks and snacks to close the day.
The event is free for members of the VNSG and registration can be done by clicking the link below.
June 16, 2022 9:00 – 16.00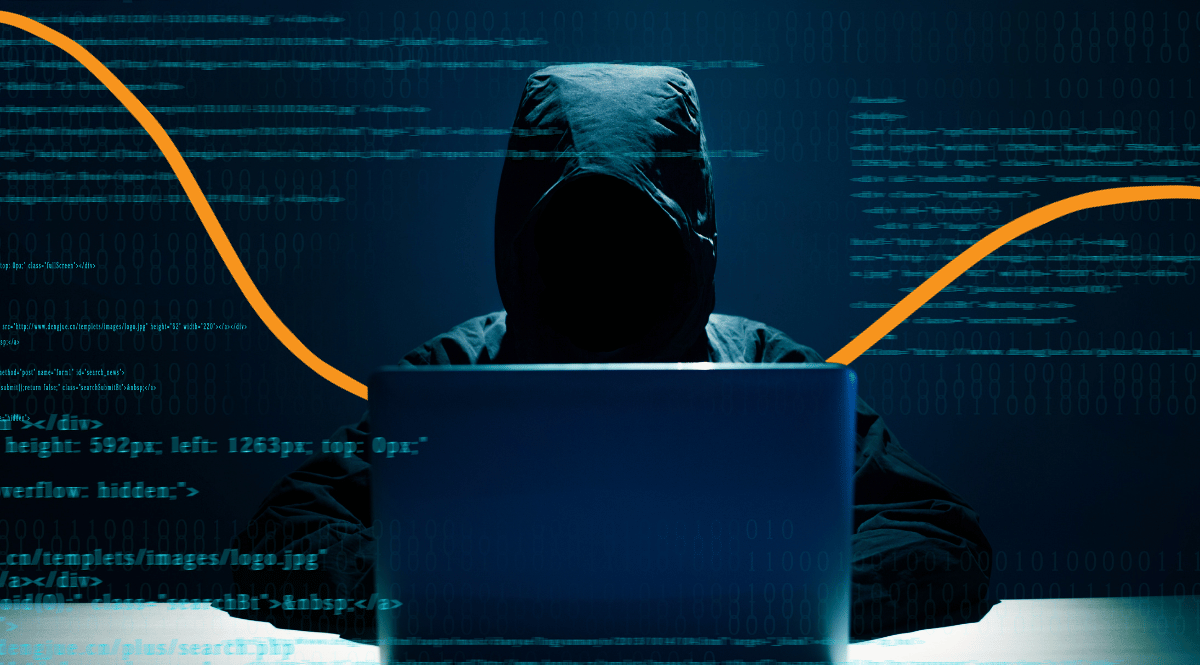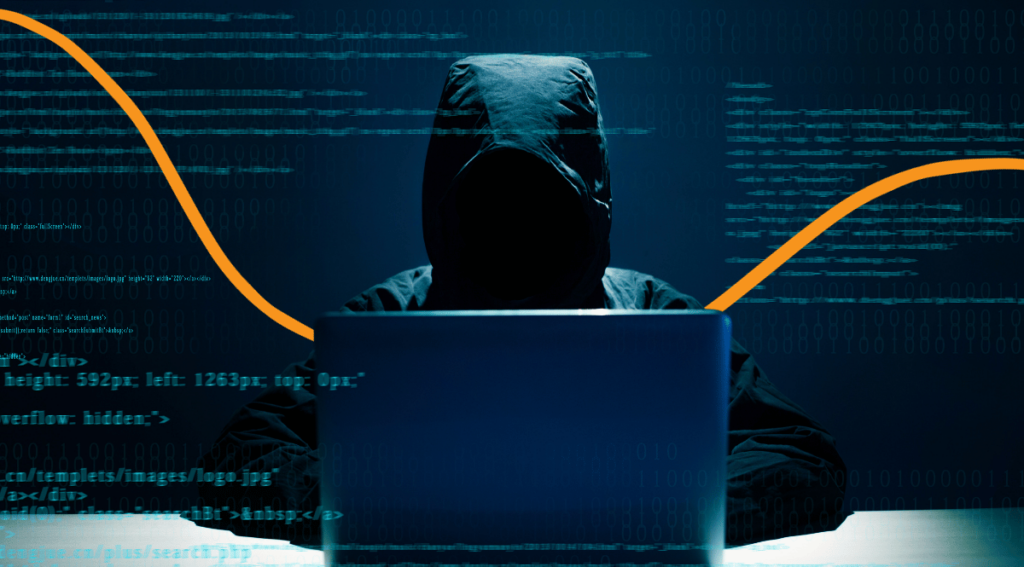 As we know, SAP (Systems, Applications, and Products in Data Processing) is a widely used enterprise resource planning (ERP) software suite that helps organizations manage various business operations. No digital system is secure by nature or by default - there will always be security challenges, and SAP is no exception. In this article, we discuss the Top 10 vulnerabilities in SAP – how they affect the security of an SAP system, and finally, how to identify and manage them with SecurityBridge.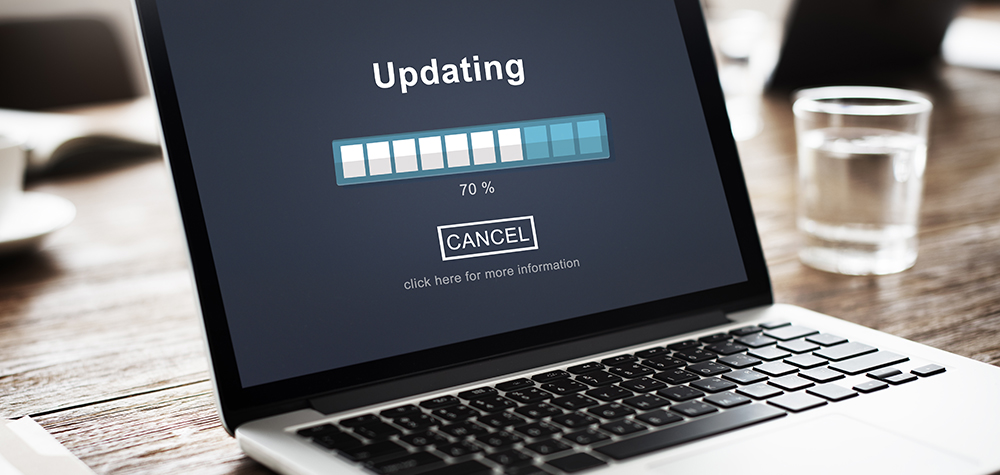 Today, September 12th, 2023 brings the release of SAP Security Patches for the extensive enterprise application portfolio developed by the Walldorf giant. SAP released 13 new Security Notes and provided 5 updates to previously released Security Notes.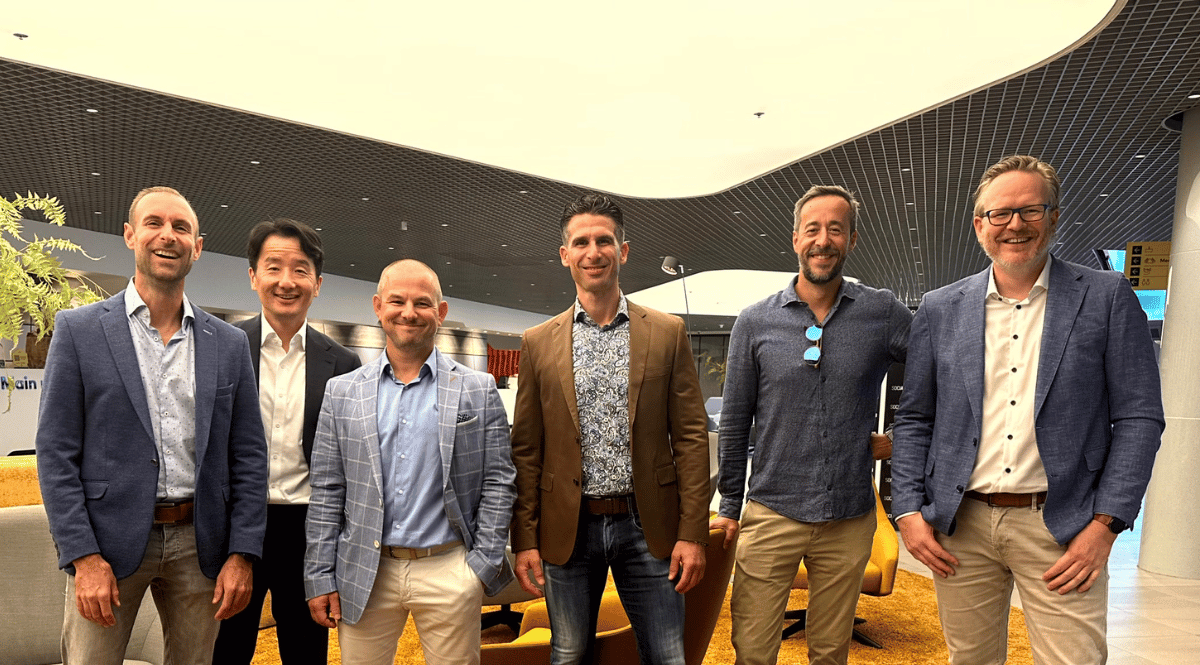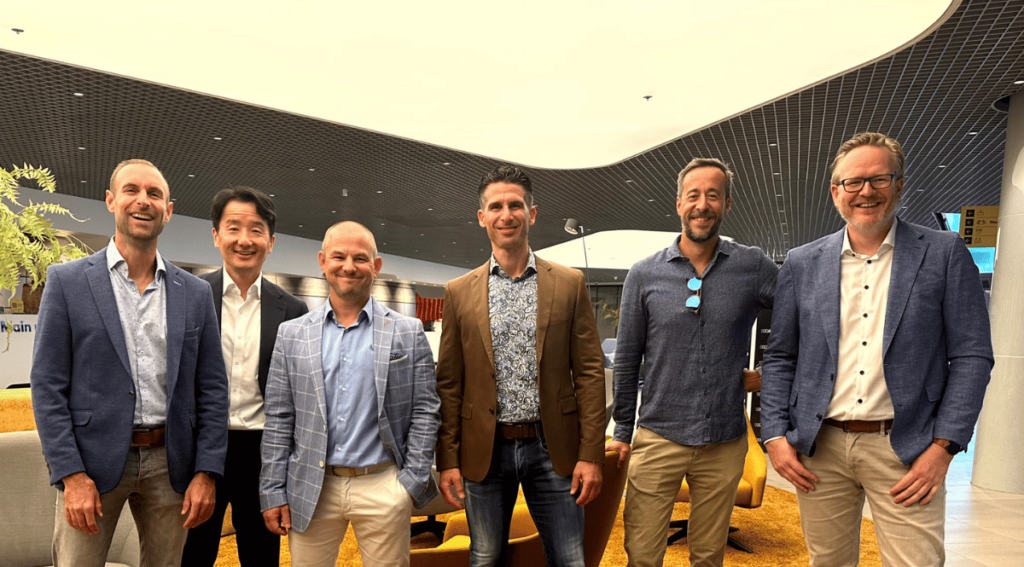 Press coverage

-

Security News
SecurityBridge, a leading provider of cybersecurity solutions for SAP customers, acquired Dutch SAP security specialist Protect4S. Through the acquisition, customers will benefit from an even more comprehensive one-stop-shop software platform that will improve every SAP customer's security position across all technology stacks.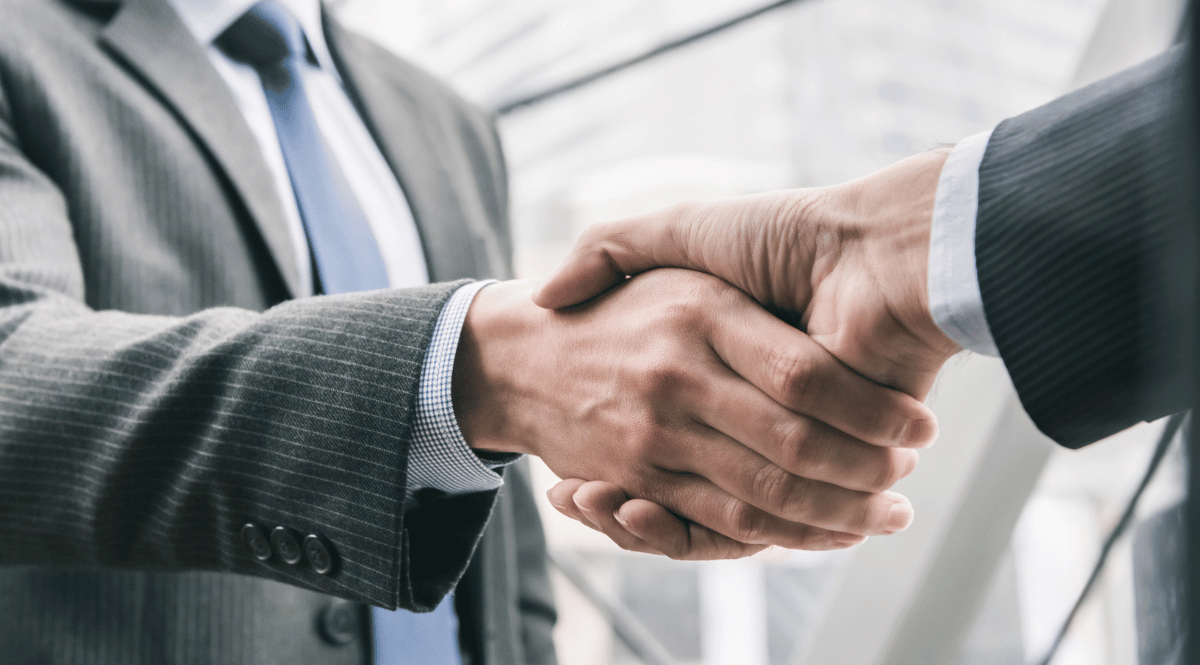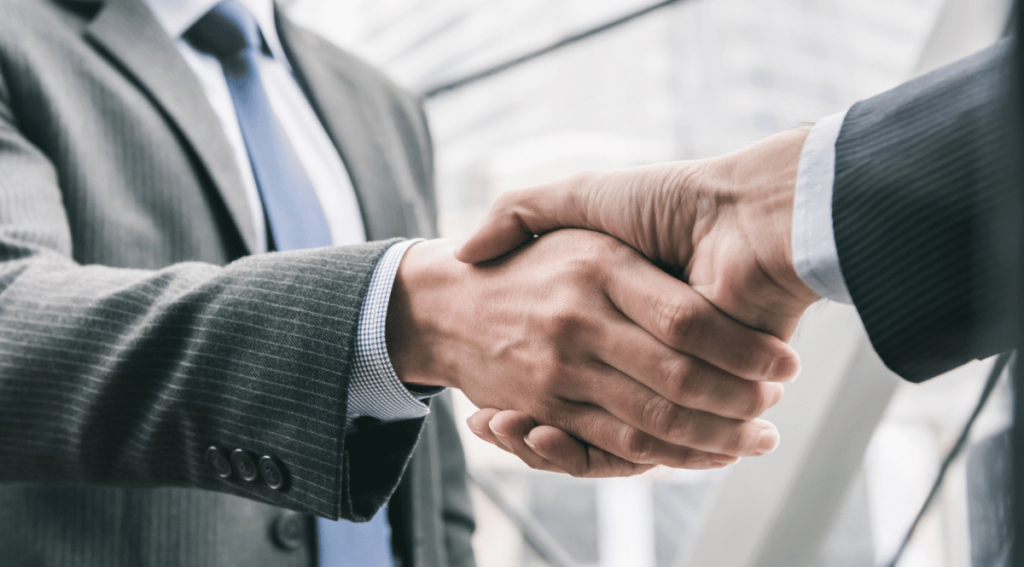 Press coverage

-

Security News
SecurityBridge and PwC Germany announce partnership to protect SAP systems.