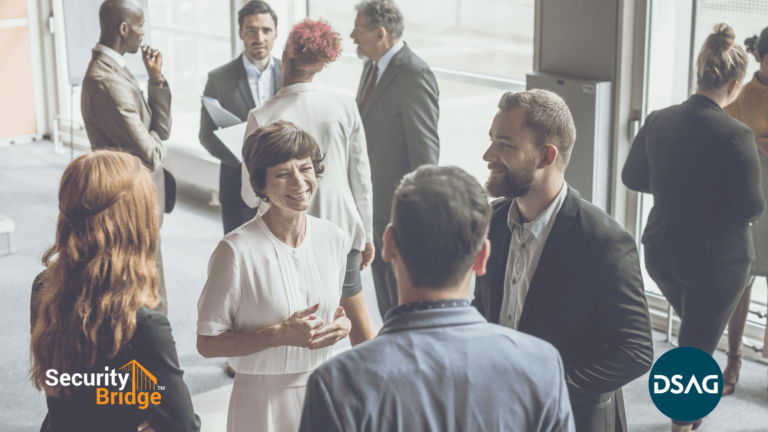 SecurityBridge at the DSAG Annual Congress 2022: How to protect SAP systems during these times
Together with its partner, Fortinet, the SAP Security specialist company will present how to close the gap between SAP and network security in Leipzig.
Ingolstadt, September 13, 2022 – Many SAP user companies are currently busy integrating cloud and non-SAP applications. As a result, complexity is increasing; IT landscapes are becoming even more indifferent due to new interfaces, and risks are rising disproportionately. At the DSAG Annual Congress 2022, SecurityBridge will be at booth H4, showcasing how its SAP-integrated security solution keeps pace with the growing attack surface and provides a high level of protection against internal and external attacks. The latest results of their cooperation with Fortinet will also be presented in Leipzig.
At the DSAG Annual Congress, security specialist SecurityBridge will provide information on all areas of cybersecurity for SAP covered by its security platform: Threat Detection & SIEM Integration, Vulnerability Management, Violation Management, Patch Management, and Code Scanner.
According to a survey by SecurityBridge and US-based network security specialist Fortinet, SAP user companies now identify network protection and secure architecture as the largest deficits in their companies, followed by SAP Patch Management and sufficient hardening of SAP. Until now, IT security was based on a multi-layered security structure built like onion layers. However, the lines of a defense often exist in isolation and are not interconnected. This is why SecurityBridge and Fortinet agreed on a partnership in 2021. SecurityBridge became a Fortinet Fabric-Ready Technology Alliance Partner and started integrating its platform into the Fortinet Security Fabric.
Within the scope of customer projects and closing the gap between SAP and network security, both solutions will be brought together. At the DSAG Annual Congress, both companies will present the latest results of this integration using a customer use case at booth H4.
October 11-13, 2022 in Messe Leipzig, booth H4 – Leipzig, Germany
About SecurityBridge:  
SecurityBridge is an SAP Security Platform provider developing tools to extend the SAP
ecosystem. The company takes a radically different approach to traditional security solutions,
believing SAP applications and custom code will be infiltrated no matter how diligently security
hygiene is applied. In response to this belief, SecurityBridge created its integrated real-time
solution for constant monitoring. Powered by anomaly detection, the SecurityBridge platform
can differentiate between accurate results and false positives so that security teams can better
focus on real issues. For more information, please visit securitybridge.com.
More Information: 
NCMI GmbH // SecurityBridge 
Münchener Str. 49 
85051 Ingolstadt 
+49-841 93914840 
press@securitybridge.com 
www.securitybridge.com
Patricia Franco 
Global Marketing 
patricia.franco@securitybridge.com  
+49-841 93914840  
Press Office: 
Frank Zscheile 
Bergmannstr. 26, D-80339 München 
phone: + 49-89-5403 5114 
cellphone: 0177-377 24 77 
presse@agentur-auftakt.de 
www.agentur-auftakt.de 
Download the complete press release here (German)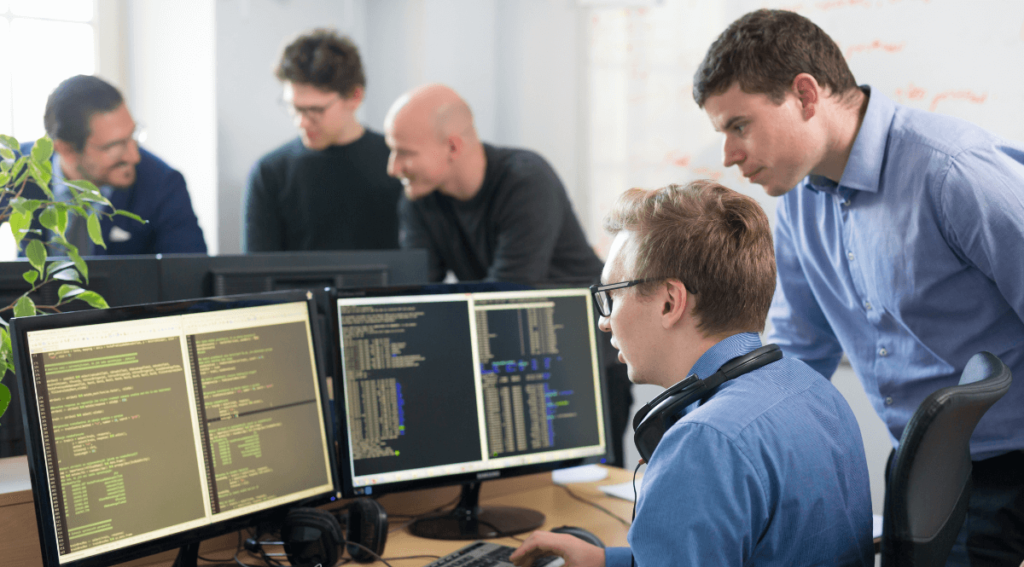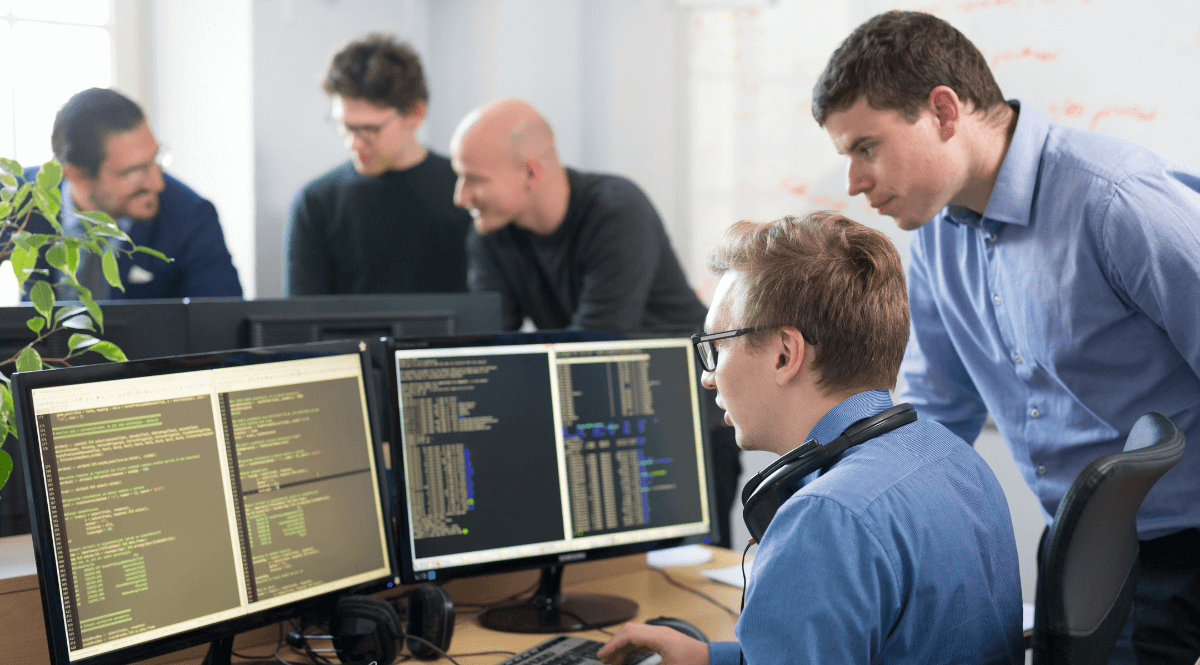 SAP Cybersecurity

-

SAP Security Automation

-

Security News
"There are a few constants in life" – a statement that also applies to the SAP user community. It has always been a challenge for SAP customers to bring their large SAP environments to a current release level. Although the vendor has done a lot in the past to simplify this, it is still not a complex undertaking.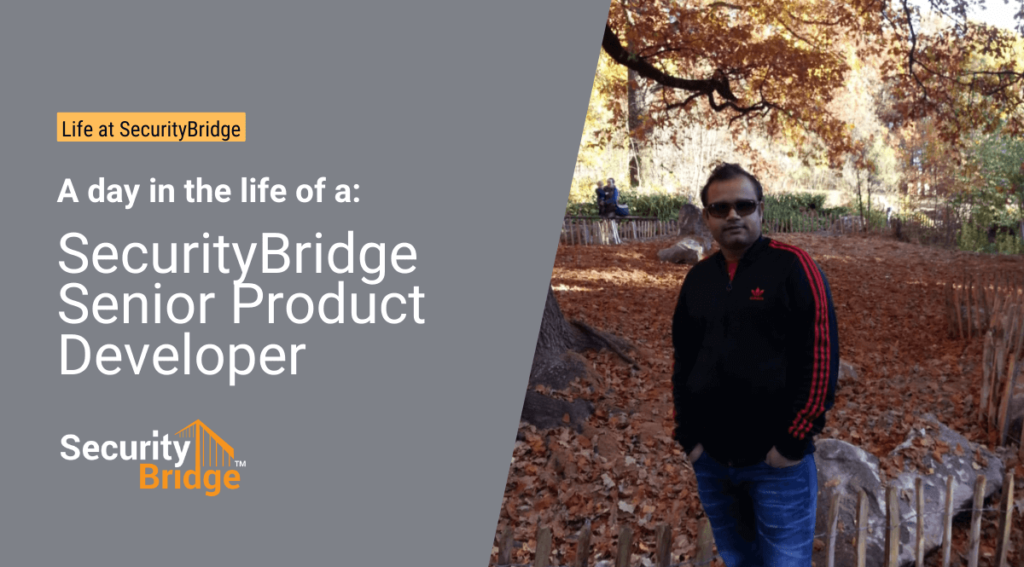 Here at SecurityBridge, we are extremely lucky to have a team full of amazing professionals. Thanks to our team, we have achieved extraordinary things in the past couple of years. With that in mind, we thought it was time for us to start introducing you to the team that drives everything behind the scenes. And we couldn't have chosen a better example to start with than our very own, Harish Dahima! Read on and learn all about Harish's life as a Senior Product Developer, his role, and life at SecurityBridge.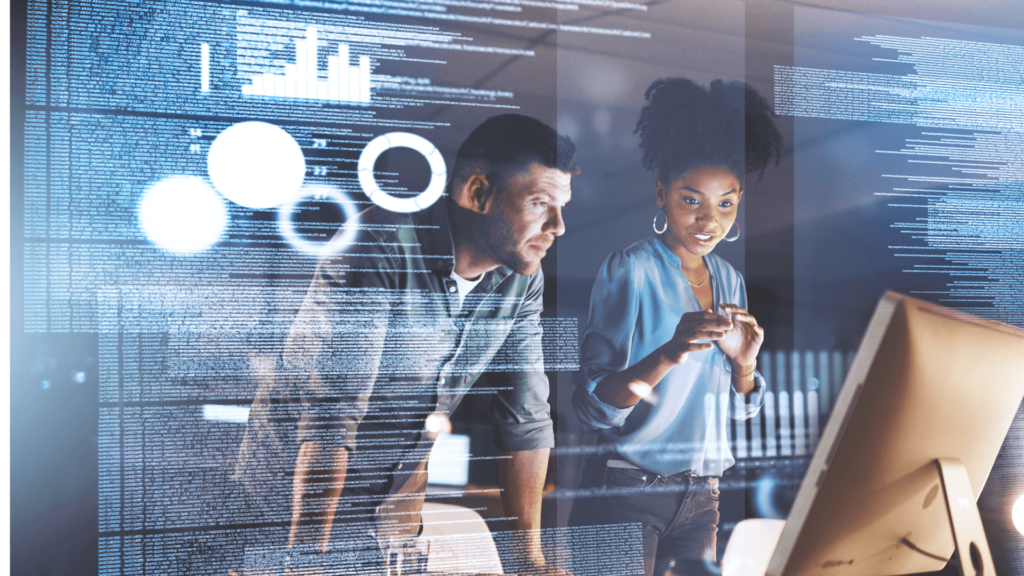 SAP Cloud Security

-

SAP Cybersecurity

-

Security News
Every organization constantly faces the challenge of minimizing the attack surface that an adversary could use to perform malicious operations. To do this, administrators must install the deployed components and understand them in detail to identify risks and proactively mitigate or prevent those. Today we are looking at what is necessary to protect the SAP Cloud Connector.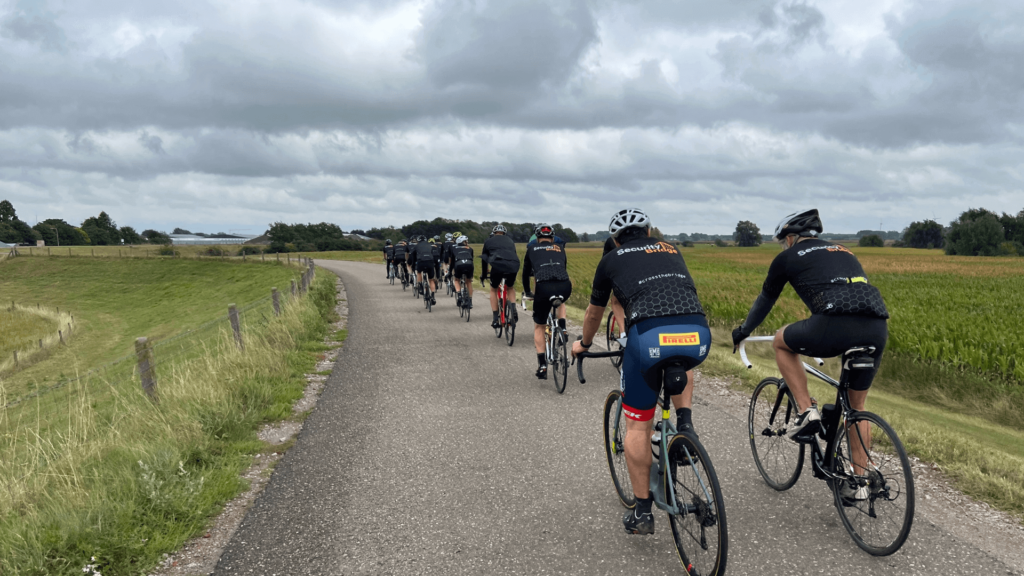 Life at SecurityBridge

-

Partner News

-

Security News
It was John F. Kennedy who once said: "nothing compares to the simple pleasure of a bike ride". And what a pleasure it has been! We had our annual bike ride with friends from Accenture, Deloitte, CGI, McCoy, Thales, KPN, Hunt &Hacket, and security leaders from major customers. We had a lot of opportunities for exchange in the cozy atmosphere among like-minded people who all love road cycling and have SAP Security improvement in mind.