SAP Security Patch Day – November 2021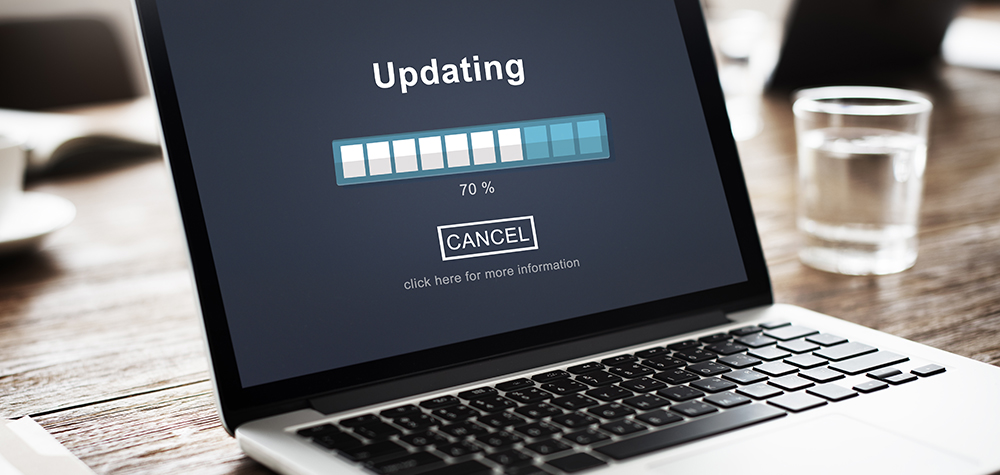 November has come and the days in Germany are getting shorter and colder. No reason for the SAP Security and Response team not to continue their monthly patching practice! Looking at today's publication of SAP Security Patch Day, we luckily find only 1 Hot News and 2 High priority corrections.
The month of November 2021 has seen a total of 7 published Security Patches by the SAP Security Response team. Regular visitors of our Dashboard know that this is only half the number of notes we see on average. 
This is good news for all SAP customers that execute regular patching to eliminate known vulnerabilities within the SAP product portfolio. Reviewing, validating and applying monthly SAP security corrections can be a tedious task. A low number of SAP patches published in November does reduce manual efforts. Any time gained can be invested into other security-relevant areas such as custom code security or hardening of the SAP environement.
Summary by Severity
The November release contains a total of 7 patches for the following severities:
| Severity | Number |
| --- | --- |
| Hot News | 1 |
| High | 2 |
| Medium | 4 |
Note
Description
Severity
CVSS
3099776
[CVE-2021-40501] Missing Authorization check in ABAP Platform Kernel
Product - SAP ABAP Platform Kernel, Versions - 7.77, 7.81, 7.85, 7.86

Hot News

9.6
3110328
[CVE-2021-40502] Missing Authorization check in SAP Commerce
Product - SAP Commerce, Versions - 2105.3, 2011.13, 2005.18, 1905.34

High

8.3
2971638
Update to Security Note released on October 2020 Patch Day:[CVE-2020-6369] Hard-coded Credentials in CA Introscope Enterprise Manager (Affected products: SAP Solution Manager and SAP FocusedProduct- CA Introscope Enterprise Manager (Affected products: SAP Solution Manager and SAP Focused Run), Versions - 9.7, 10.1, 10.5, 10.7

High

7.5
3080106
[CVE-2021-40503] Information Disclosure in SAP GUI for Windows
Product - SAP GUI for Windows, Versions - < 7.60 PL13, 7.70 PL4

Medium

6.8
3104456
[CVE-2021-42062] Missing Authorization check in SAP ERP HCM
Product - SAP ERP HCM Portugal, Versions - 600, 604, 608

Medium

6.5
3068582
Update to Security Note released on September 2021 Patch Day:[CVE-2021-38164] Missing Authorization check in in SAP ERP Financial Accounting / RFOPENPOSTING_FR
Product - SAP ERP Financial Accounting (RFOPENPOSTING_FR) , Versions - SAP_APPL - 600, 602, 603, 604, 605, 606, 616, SAP_FIN - 617, 618, 700, 720, 730, SAPSCORE - 125, S4CORE, 100, 101, 102, 103, 104, 105 

Medium

5.4
3105728
[CVE-2021-40504] Leverage of Permission in SAP NetWeaver Application Server for ABAP and ABAP Platform
Product - SAP NetWeaver AS for ABAP and ABAP Platform, Versions - 700, 701, 702,710, 711, 730, 731, 740, 750, 751, 752, 753, 754, 755, 756

Medium

4.9
Find recent Security Advisories for SAP©
Alles verändert sich, nichts bleibt wie es ist, die heutige Zeit setzt Flexibilität voraus. Entsprechend wandelbar präsentieren sich DSAG, SAP und das gesamte Ökosystem. Diese Wandlungsfähigkeit steht auch im Fokus des DSAG-Jahreskongress 2023 vom 19.-21. September 2023 in Bremen. Unter dem Motto "Wunderbar wandelbar – Gemeinsam neue Perspektiven schaffen" freut sich die DSAG wieder darauf, mehr als 5.000 Teilnehmende zu begrüßen. Wagen Sie gemeinsam mit der Interessenvertretung den Blick durch das Kaleidoskop und finden Sie den richtigen Dreh, um zu neuen Blickwinkeln zu gelangen und Veränderungen zu gestalten.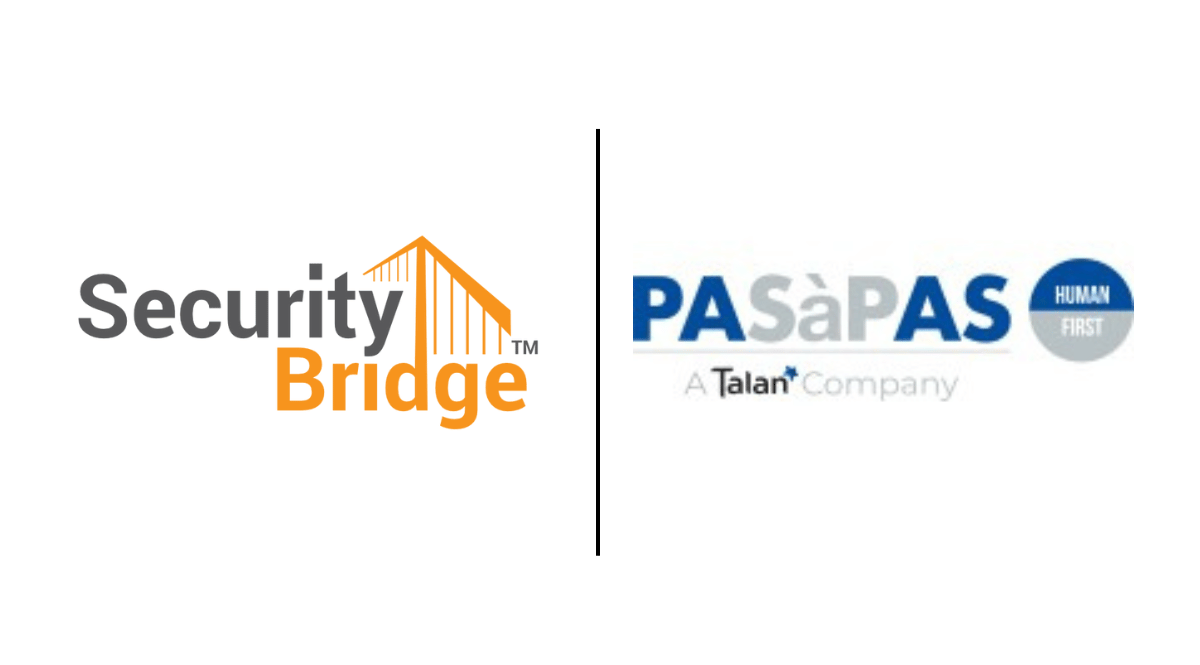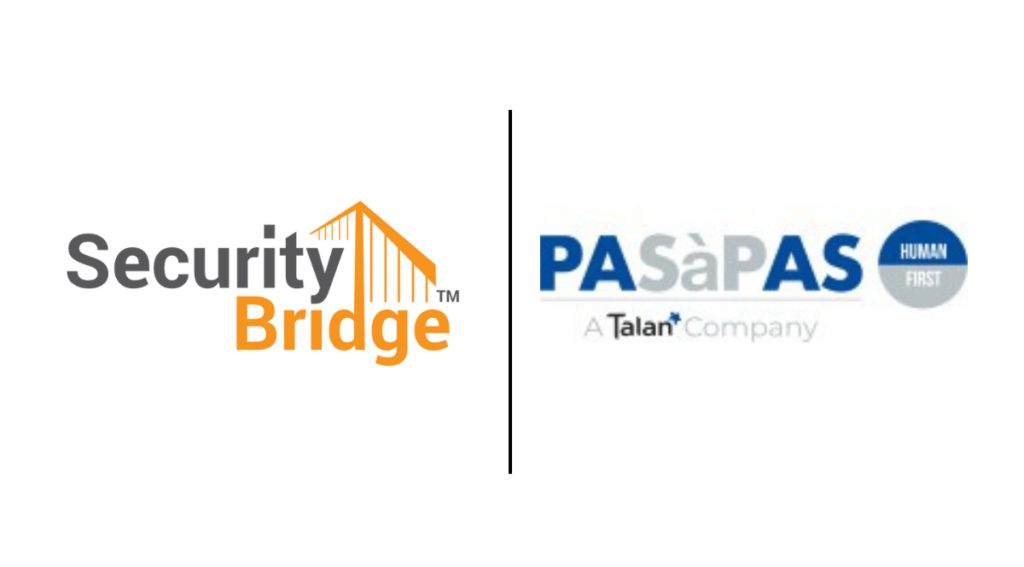 PASàPAS will continue to leverage and install the SecurityBridge platform for SAP to help more SME organizations understand and mitigate SAP Security risks.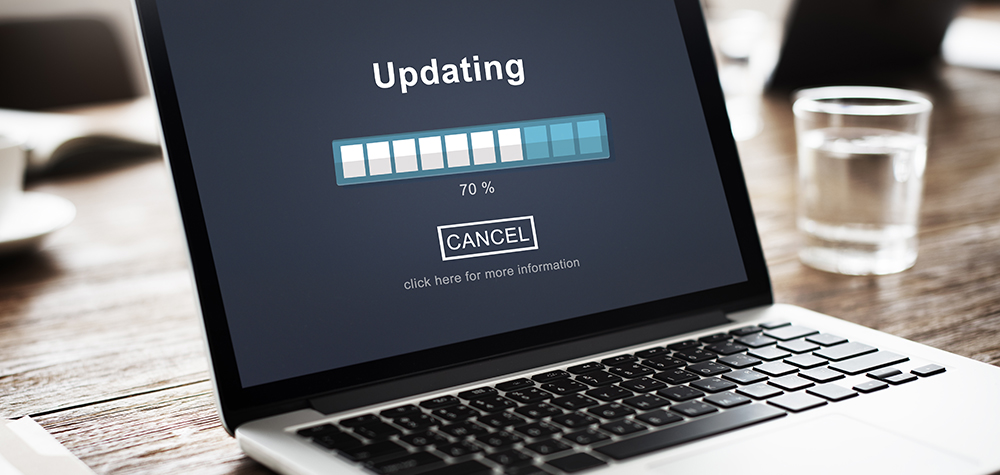 Today is another SAP Security Patch Day. In May 2023, the SAP Response Team released 20 SAP Security Notes, including Evergreen 2622660 Security updates for the browser control Google Chromium delivered with SAP Business Client with HotNews priority. Besides two updated Notes, SAP Security Patch Day May 2023, contains 18 new security updates for the vast SAP Product portfolio while the majority relates to SAP Business Objects.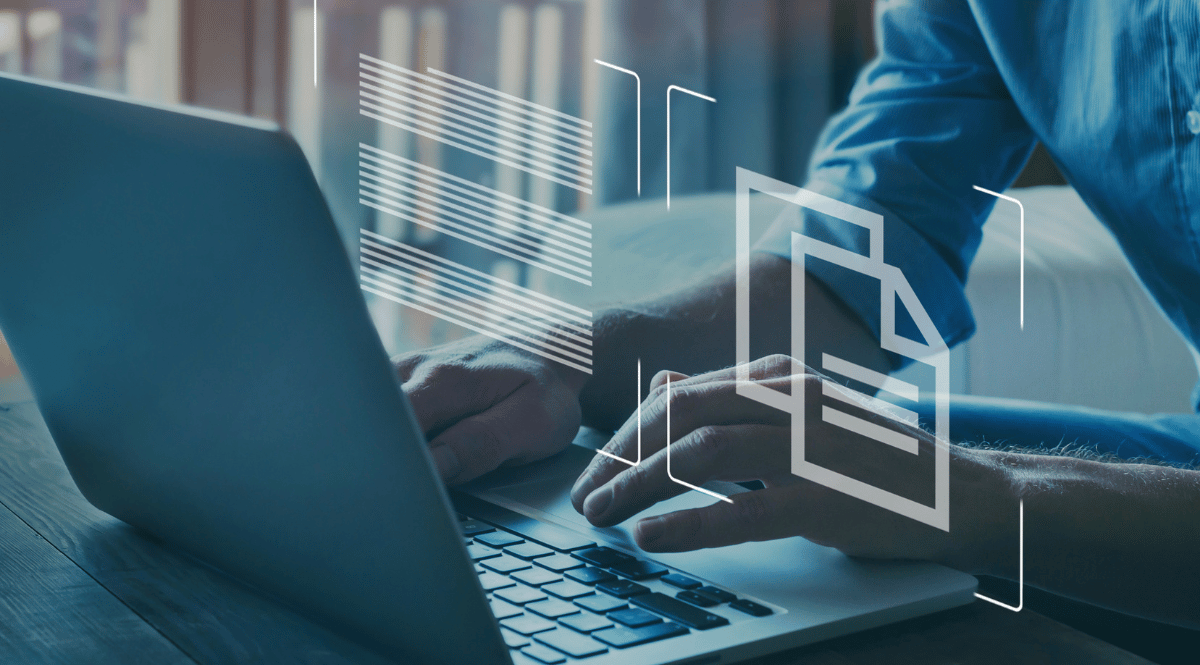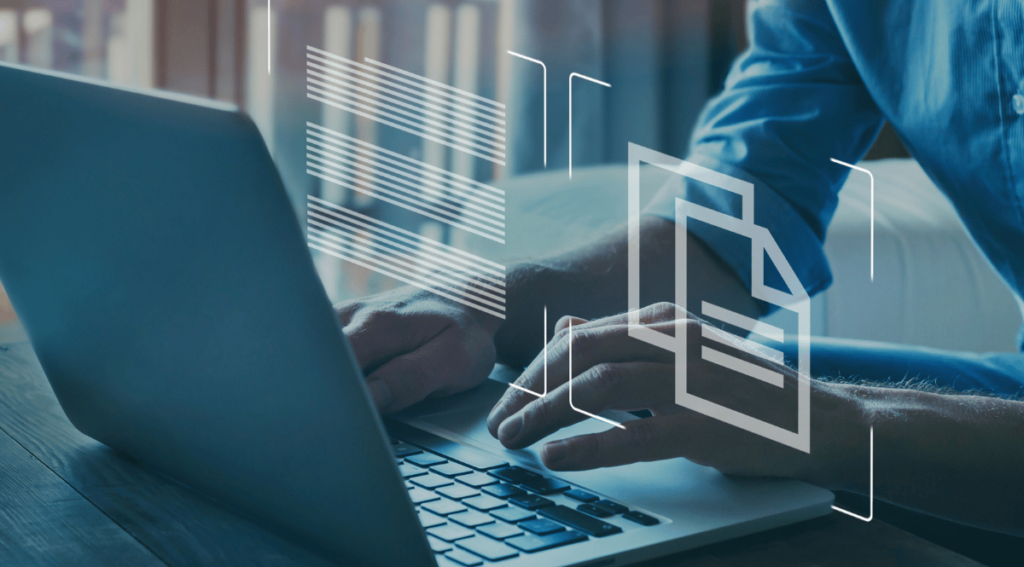 SAP developers know that ABAP/4 (Advanced Business Application Programming) is not immune to security vulnerabilities like any other programming language. One significant security risk associated with SAP ABAP is directory traversal vulnerability. In this blog post, we will discuss what a directory traversal vulnerability is, why it is a problem for SAP customers, how it can be exploited, and what measures to take to prevent it.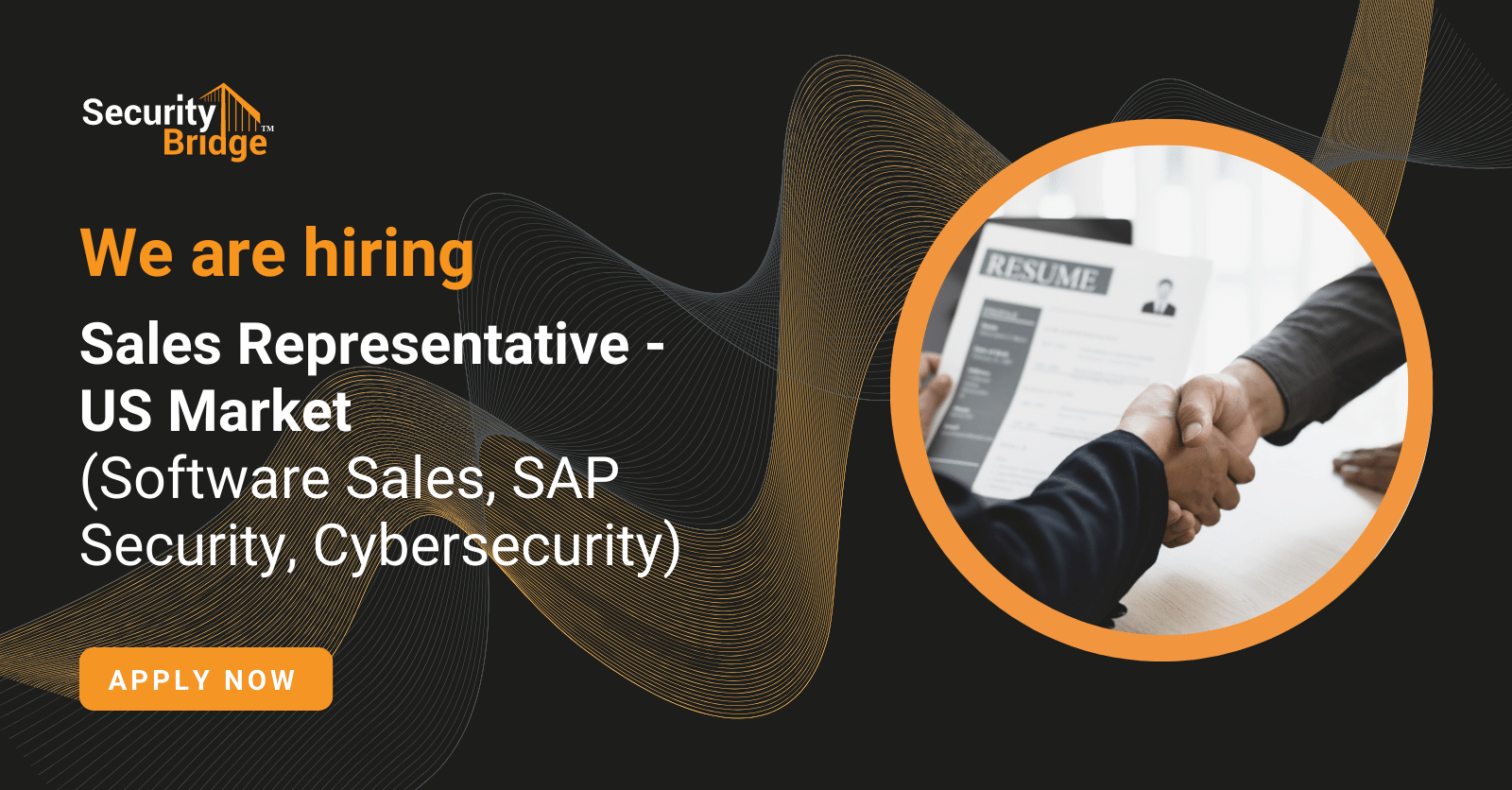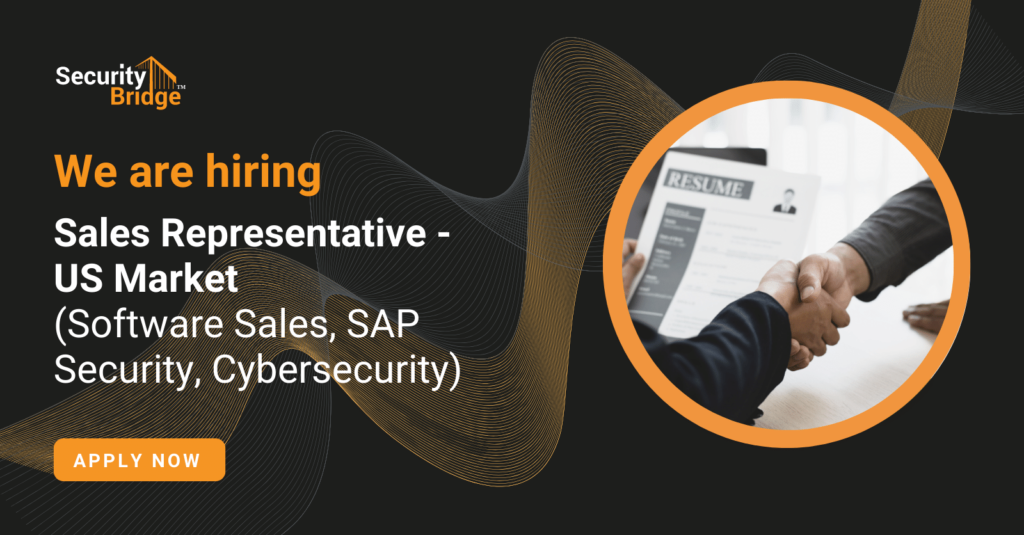 SecurityBridge is a leading provider of cutting-edge cybersecurity for SAP, catering to businesses of all sizes. We are expanding our operation to the US market and are looking for an experienced Sales Representative to join our team. The ideal candidate will have at least 5 years of experience in sales, with a focus on software sales, SAP security, and cybersecurity.