SAP Security Patch Day – November 2021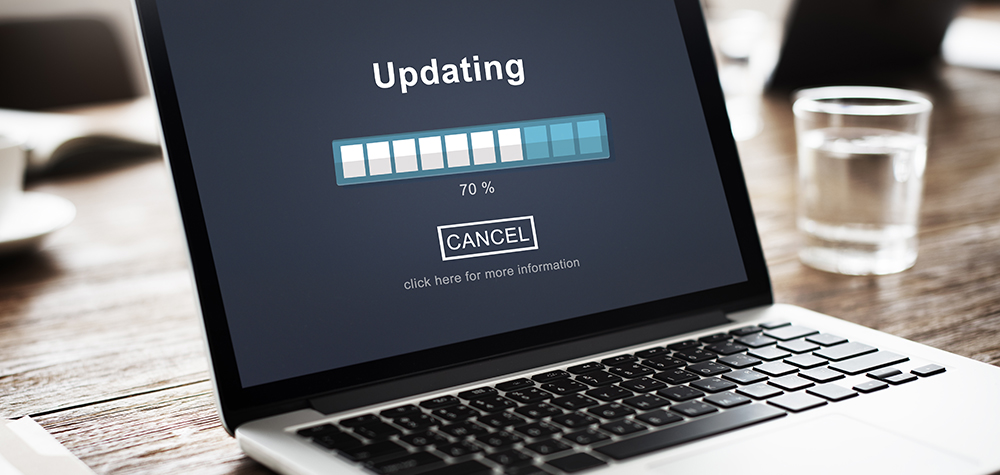 November has come and the days in Germany are getting shorter and colder. No reason for the SAP Security and Response team not to continue their monthly patching practice! Looking at today's publication of SAP Security Patch Day, we luckily find only 1 Hot News and 2 High priority corrections.
The month of November 2021 has seen a total of 7 published Security Patches by the SAP Security Response team. Regular visitors of our Dashboard know that this is only half the number of notes we see on average. 
This is good news for all SAP customers that execute regular patching to eliminate known vulnerabilities within the SAP product portfolio. Reviewing, validating and applying monthly SAP security corrections can be a tedious task. A low number of SAP patches published in November does reduce manual efforts. Any time gained can be invested into other security-relevant areas such as custom code security or hardening of the SAP environement.
Summary by Severity
The November release contains a total of 7 patches for the following severities:
| Severity | Number |
| --- | --- |
| Hot News | 1 |
| High | 2 |
| Medium | 4 |
Note
Description
Severity
CVSS
3099776
[CVE-2021-40501] Missing Authorization check in ABAP Platform Kernel
Product - SAP ABAP Platform Kernel, Versions - 7.77, 7.81, 7.85, 7.86

Hot News

9.6
3110328
[CVE-2021-40502] Missing Authorization check in SAP Commerce
Product - SAP Commerce, Versions - 2105.3, 2011.13, 2005.18, 1905.34

High

8.3
2971638
Update to Security Note released on October 2020 Patch Day:[CVE-2020-6369] Hard-coded Credentials in CA Introscope Enterprise Manager (Affected products: SAP Solution Manager and SAP FocusedProduct- CA Introscope Enterprise Manager (Affected products: SAP Solution Manager and SAP Focused Run), Versions - 9.7, 10.1, 10.5, 10.7

High

7.5
3080106
[CVE-2021-40503] Information Disclosure in SAP GUI for Windows
Product - SAP GUI for Windows, Versions - < 7.60 PL13, 7.70 PL4

Medium

6.8
3104456
[CVE-2021-42062] Missing Authorization check in SAP ERP HCM
Product - SAP ERP HCM Portugal, Versions - 600, 604, 608

Medium

6.5
3068582
Update to Security Note released on September 2021 Patch Day:[CVE-2021-38164] Missing Authorization check in in SAP ERP Financial Accounting / RFOPENPOSTING_FR
Product - SAP ERP Financial Accounting (RFOPENPOSTING_FR) , Versions - SAP_APPL - 600, 602, 603, 604, 605, 606, 616, SAP_FIN - 617, 618, 700, 720, 730, SAPSCORE - 125, S4CORE, 100, 101, 102, 103, 104, 105 

Medium

5.4
3105728
[CVE-2021-40504] Leverage of Permission in SAP NetWeaver Application Server for ABAP and ABAP Platform
Product - SAP NetWeaver AS for ABAP and ABAP Platform, Versions - 700, 701, 702,710, 711, 730, 731, 740, 750, 751, 752, 753, 754, 755, 756

Medium

4.9
Find recent Security Advisories for SAP©
Webinar: Why is SAP Security Patching not like Windows Updates?
The webinar, taking place on 05.10.2022, is all about SAP Patch Management and its challenges. The German-speaking SAP User Group (DSAG) and the American colleagues of ASUG asked why SAP security patching cannot be as simple and effective as, for example, Windows updates.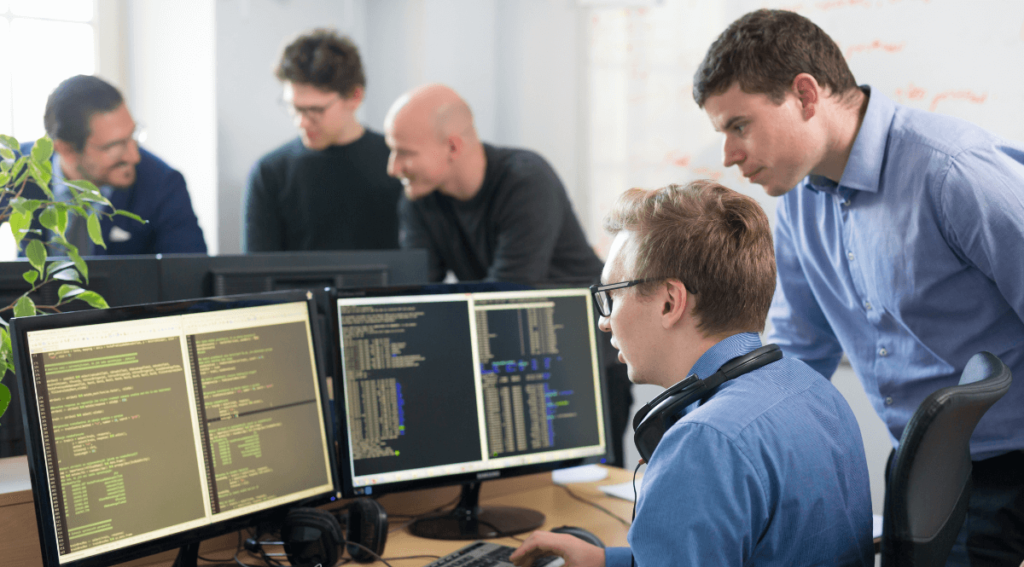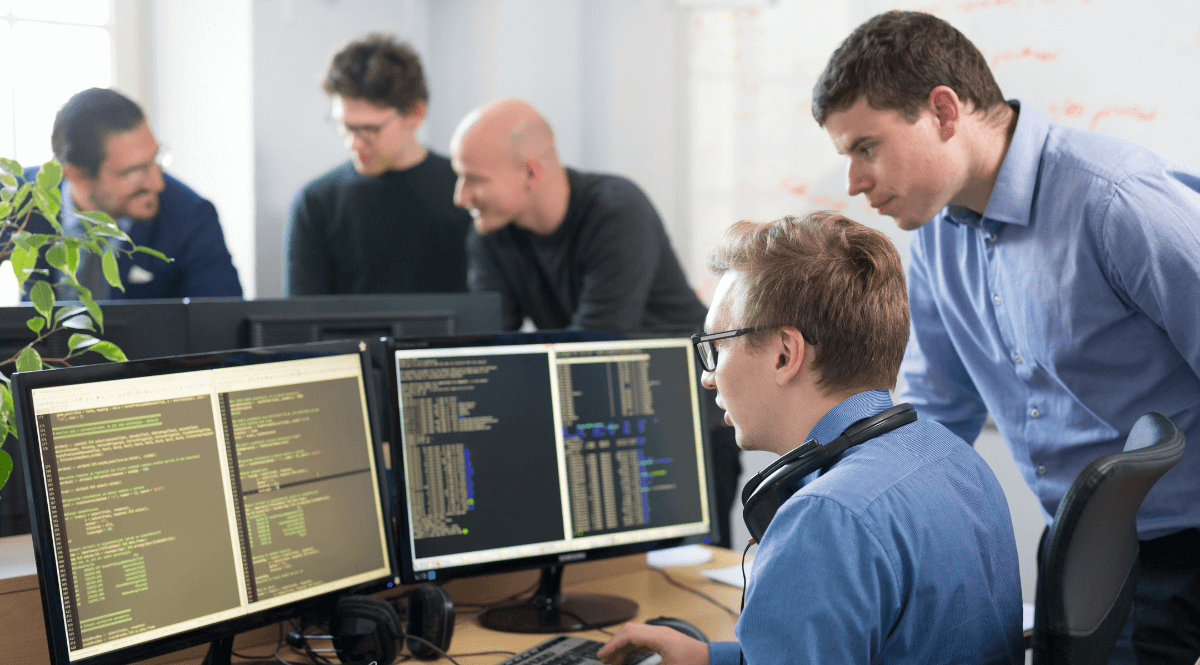 SAP Cybersecurity

-

SAP Security Automation

-

Security News
"There are a few constants in life" – a statement that also applies to the SAP user community. It has always been a challenge for SAP customers to bring their large SAP environments to a current release level. Although the vendor has done a lot in the past to simplify this, it is still not a complex undertaking.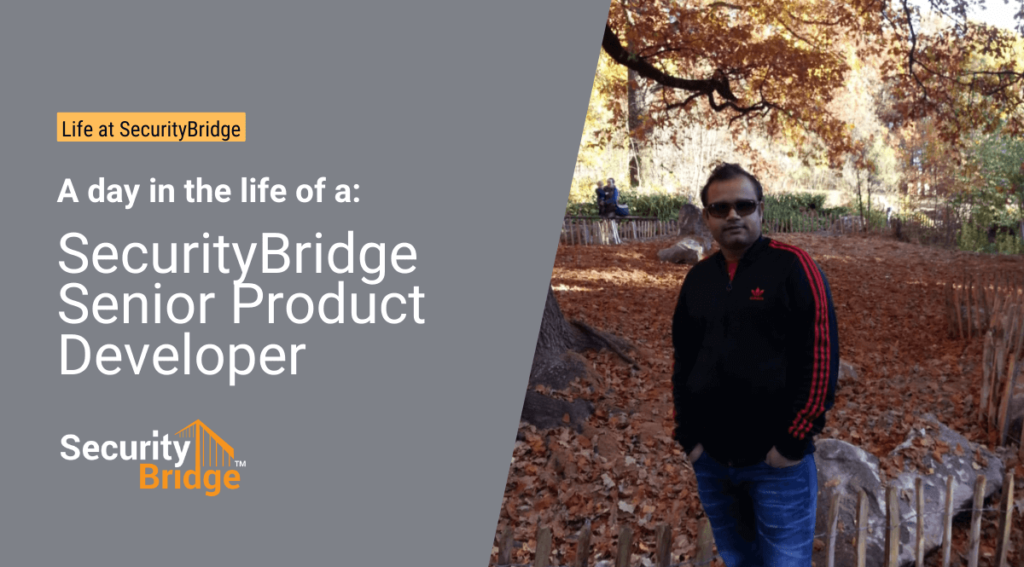 Here at SecurityBridge, we are extremely lucky to have a team full of amazing professionals. Thanks to our team, we have achieved extraordinary things in the past couple of years. With that in mind, we thought it was time for us to start introducing you to the team that drives everything behind the scenes. And we couldn't have chosen a better example to start with than our very own, Harish Dahima! Read on and learn all about Harish's life as a Senior Product Developer, his role, and life at SecurityBridge.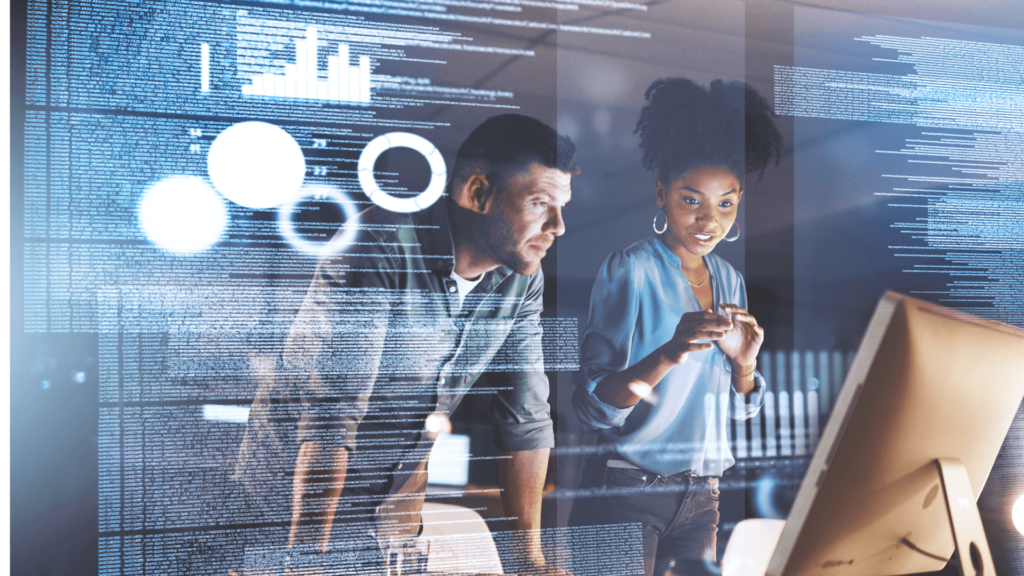 SAP Cloud Security

-

SAP Cybersecurity

-

Security News
Every organization constantly faces the challenge of minimizing the attack surface that an adversary could use to perform malicious operations. To do this, administrators must install the deployed components and understand them in detail to identify risks and proactively mitigate or prevent those. Today we are looking at what is necessary to protect the SAP Cloud Connector.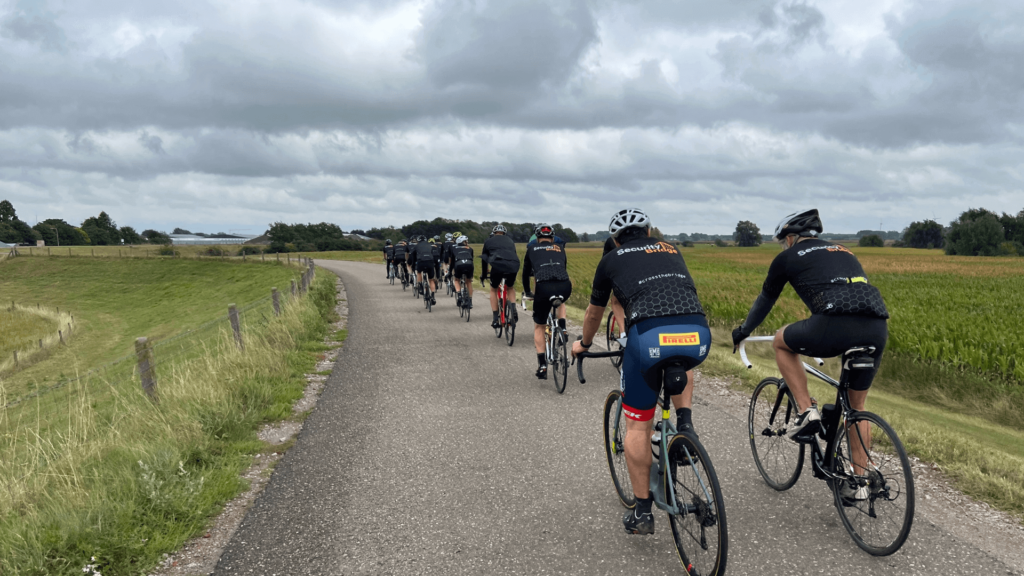 Life at SecurityBridge

-

Partner News

-

Security News
It was John F. Kennedy who once said: "nothing compares to the simple pleasure of a bike ride". And what a pleasure it has been! We had our annual bike ride with friends from Accenture, Deloitte, CGI, McCoy, Thales, KPN, Hunt &Hacket, and security leaders from major customers. We had a lot of opportunities for exchange in the cozy atmosphere among like-minded people who all love road cycling and have SAP Security improvement in mind.