SAP GRC (Governance, Risk & Compliance): What is it?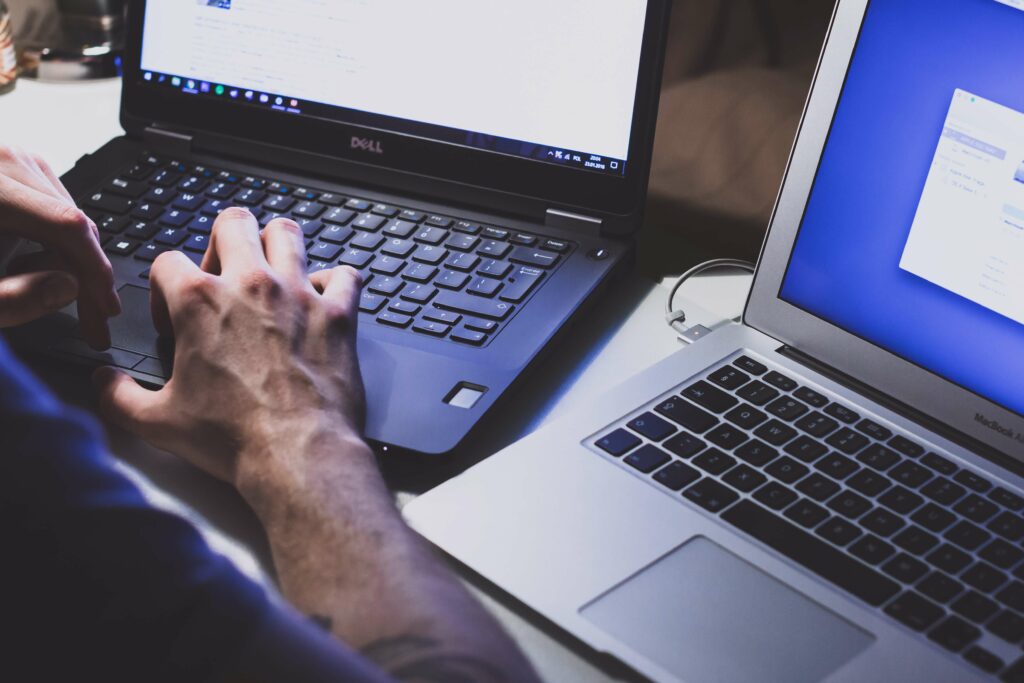 SAP GRC stands for Governance, Risk, and Compliance and essentially describes the processes of an SAP product and the product itself. SAP GRC experts and related SAP GRC jobs are sought after by many organizations and are therefore in high demand. In this article, we explore the relevance of SAP GRC in the context of the necessary measures for cybersecurity. But before we start, here are a few basics.
What are SAP GRC modules?
There are multiple components represented in the SAP product. The most used SAP GRC modules are:  
SAP GRC – Access Control. 

 

SAP GRC – Process Control and Fraud Management. 

 

SAP GRC – Risk Management 

 

But also, these components are covered:  
SAP GRC – Audit Management 

 

SAP GRC – Fraud Management 

 

SAP GRC – Global Trade Services 

 
What is the need for SAP GRC?
With the SAP GRC solution, organizations can supervise and manage regulation, compliance, and risk in business processes. Cybersecurity is not necessarily the focus of this functionality. SAP Governance, Risk, and Compliance is more about taking care of business risks like helping organizations enhance cross-border supply within the limits of international trade management. 
What are SAP security and GRC?
The manufacturer SAP has already recognized that compliance and risk concerns alone are not enough to address the need for SAP cybersecurity. The following topics also always come into play here:  
real-time threat detection and anomaly detection

 

secure configuration 

 

timely patching 

 

and data protection 
All of them become the focus of attention. Digital enterprises today need to close the existing gap for cybersecurity and data protection in their current business models. In addition to existing SAP GRC models, organizations need intelligent, automated, and embedded cyber and data security for SAP.  
To conclude - SAP GRC in evolution
The software solution and the associated processes are necessary, especially when the using organization is active in international trade, but also otherwise. Some time ago, SAP rearranged the building blocks in the GRC area on its website and has now introduced the following main areas:
Enterprise Risk and Compliance
International Trade Management

Identity and Access Governance
And last but not least (and probably the topic you are here for):
Cybersecurity, Data Protection, and Privacy
This seems logical because cyber threats continue to evolve, becoming more intense and increasingly successful in reaching critical applications and sensitive data – even among seemingly security-conscious organizations. Now that many companies, maybe including yours, are undergoing a digital transformation or are planning to migrate to S/4HANA, we encourage you to take the opportunity to add cybersecurity to your existing SAP GRC processes and rethink them to build a secure foundation.
Find recent Security Advisories for SAP©
Innovator für SAP-Sicherheit: SecurityBridge auf den DSAG-Technologietagen 2023
DSAG-Technologietage, das bedeutet traditionell: Wissensaustausch unter Technologen und Technologiebegeisterten. "Work in progress" lautet das diesjährige Motto (22.- 23. März 2023, Congress Center Rosengarten, Mannheim). SecurityBridge nimmt die DSAG beim Wort und veranstaltet zusammen mit seinem Partner cbs Corporate Business Solutions Unternehmensberatung GmbH einen zweitägigen Hackathon, bei dem Studierende einen Prototyp für Security entwickeln können, unterstützt durch Coaches führender Beratungsunternehmen.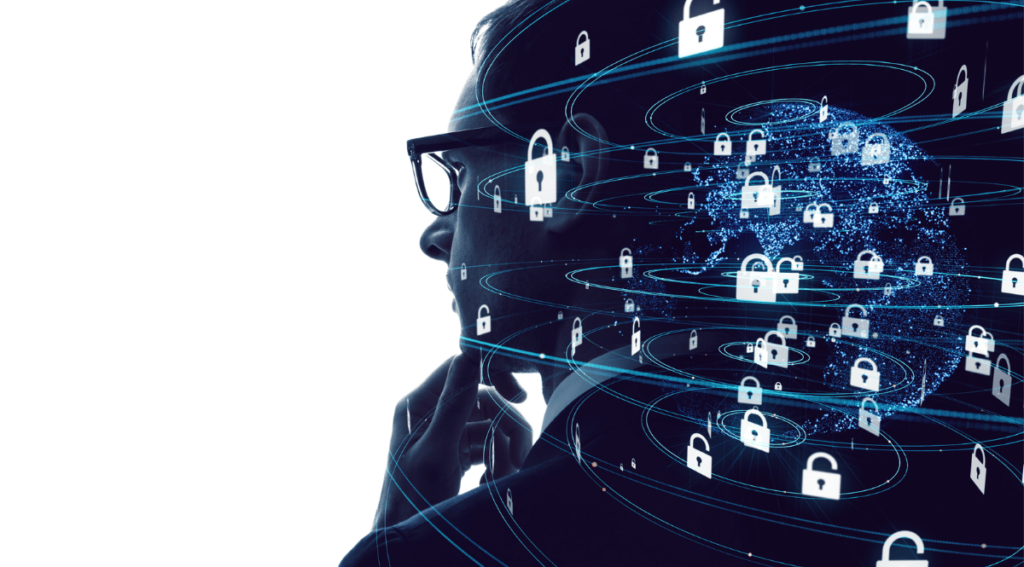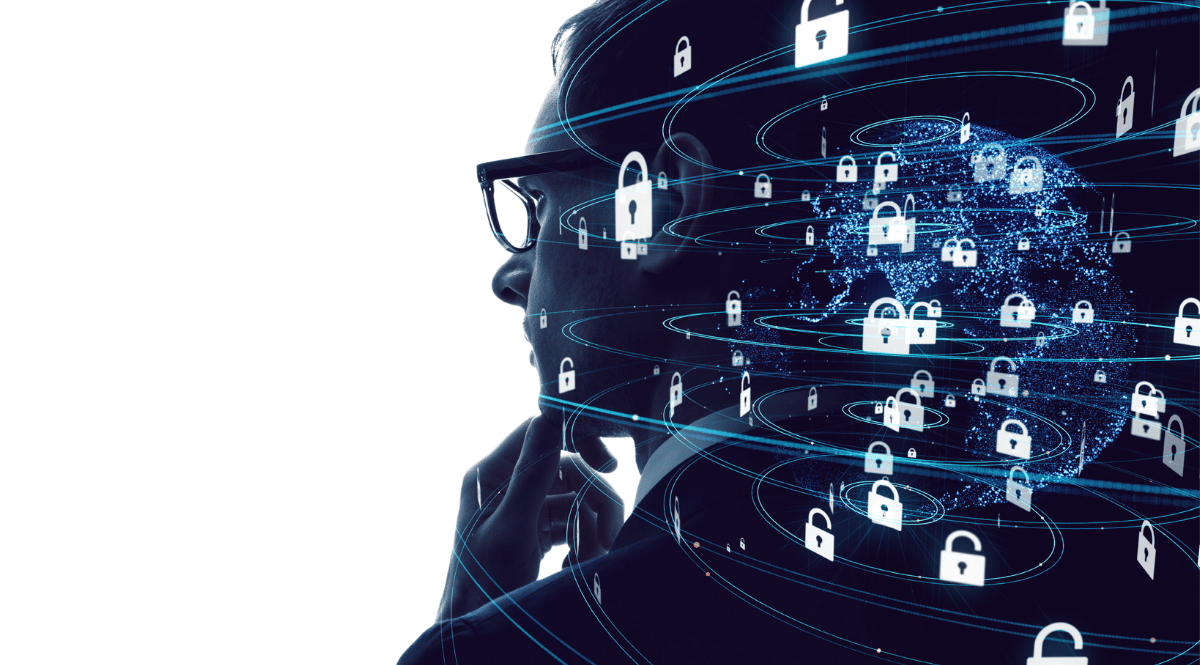 Security-by-design is a principle that emphasizes the need to build security measures into software systems from the start rather than as an afterthought. SAP projects need to embed security conciseness to respect this principle and gain a cyber-resilient application. Thus, they should prioritize security when designing and implementing their SAP systems rather than attempting to bolt on security measures afterward. This can help to prevent security breaches and minimize the damage caused by cyberattacks.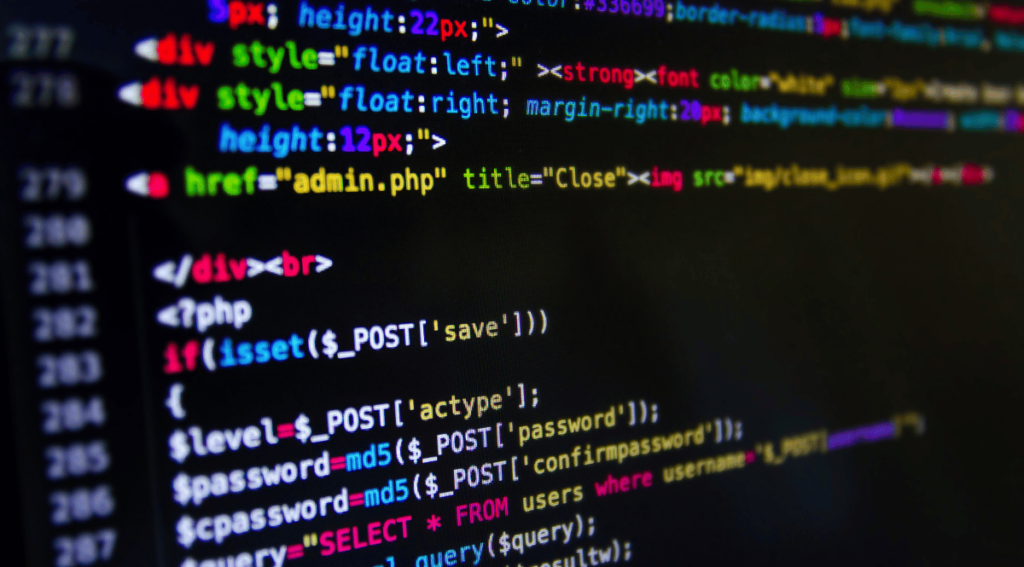 Remote Code Execution (RCE) vulnerability in SAP is a type of security issue that allows an attacker to execute arbitrary code on a target system remotely. has gained control of a user's click, they can execute a range of actions, such as transferring funds, changing user settings, or stealing sensitive data.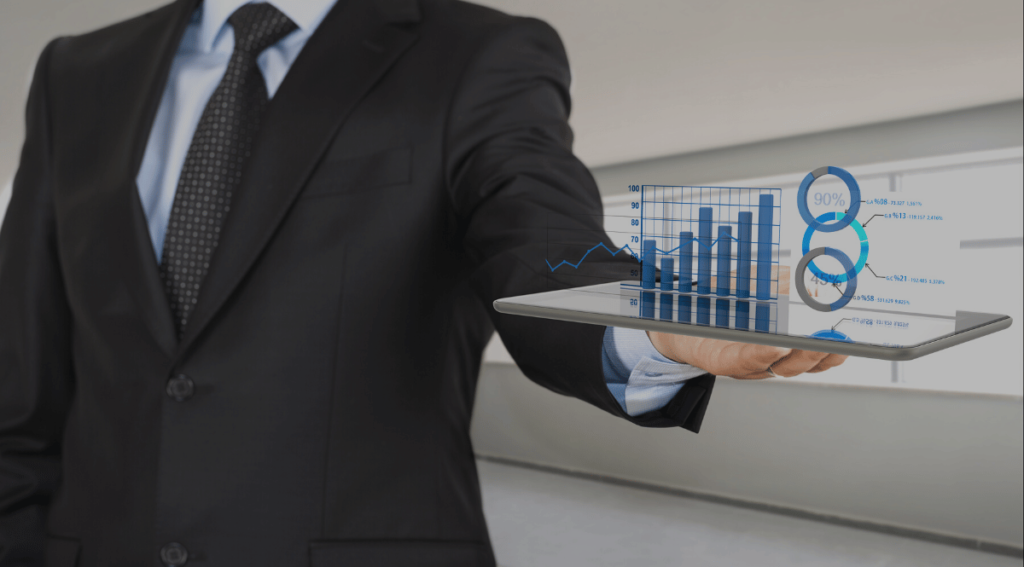 SAP security provider SecurityBridge—now operating in the U.S.—today announced the latest addition to the SecurityBridge Platform—the Management Dashboard for SAP security. The SAP Management Dashboard is a no-cost, additional application for the existing SecurityBridge Platform that combines all SAP data aspects and presents the information through a customizable, single pane of glass security dashboard view.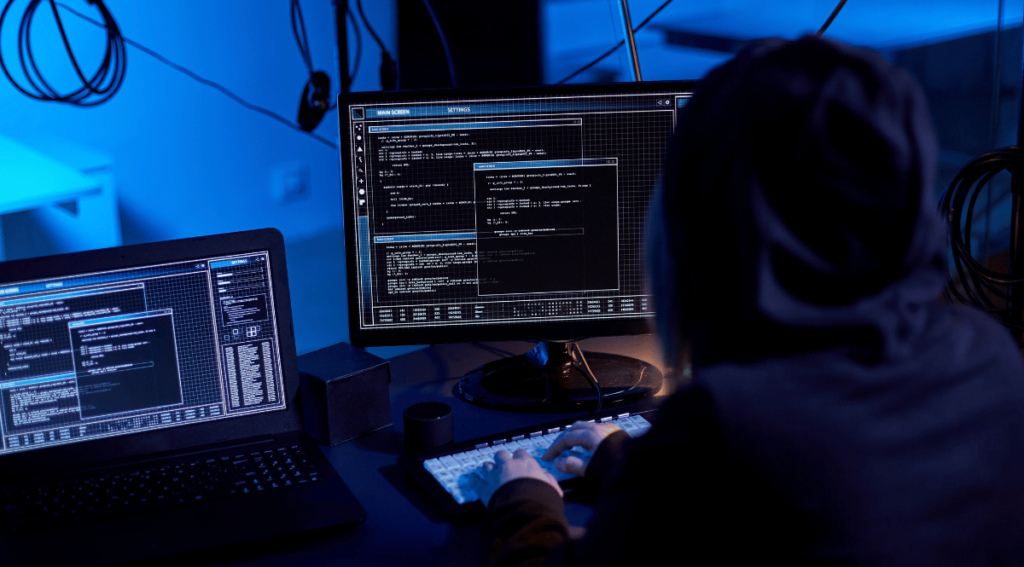 SAP Cybersecurity

-

SAP Vulnerability
In recent years, cyberattacks against SAP systems have become more common, with attackers gaining network access and then exploring critical applications through port scanning and script-based exploration. Two examples of such attacks that use the SAP RFC SDK are the password lock attack and the password spray attack. In this article, we will outline how to detect these script-based attacks against SAP.