ASUG Best Practices: Oil, Gas, and Energy
Learn from Oil, Gas, and Energy SAP Users, just like you.
Get ready to ignite your energy enterprise! Join us at the ASUG Best Practices: SAP for Oil, Gas, and Energy event in Dallas from Sept. 13-15, 2023.
Learn how you can reduce costs and make more efficient decisions with cutting-edge solutions. Connect with customers who have conquered sustainable, logistical, and technical challenges. Empower your business journey with ASUG community support.
Don't miss Bill Oliver, our Technical Director for the Americas, presenting: "A Holistic Approach to SAP Cybersecurity"
September 15, 10:30 AM-10:50 AMCT
In today's world, we have more security breaches than ever before, and your SAP system is a target. To reduce your risk of an SAP breach, you need to understand the key SAP Cybersecurity pillars and how to manage them in your SAP environment.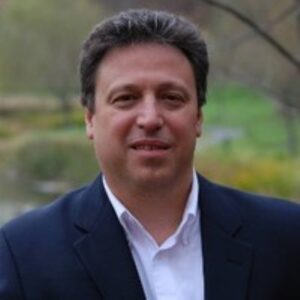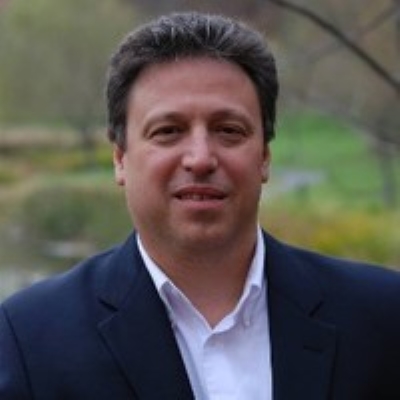 During this session, learn about the pillars and how to manage them.
1. Hardening SAP Security (security configuration)
2. SAP Patch Management (fixing known security issues)
3. Reviewing Custom Code for Security Defects
4. Security Monitoring (real-time threat monitoring)
Hyatt Regency Dallas
Booth #15
Member Pricing
$1399
Nonmember Pricing
$1659
September 13–15, 2023
Hyatt Regency Dallas
Booth #15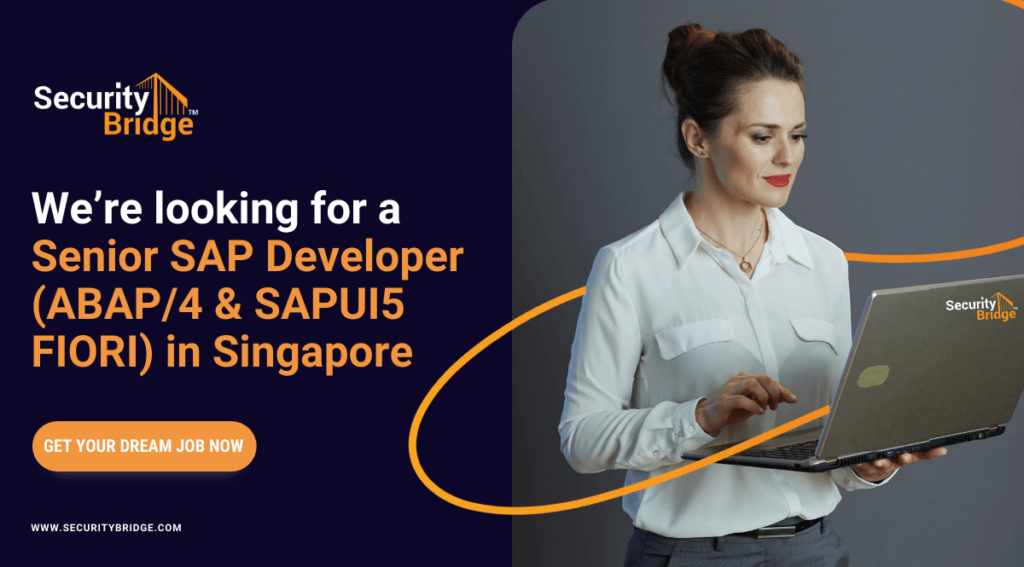 As a Senior SAP Developer, you will be responsible for designing, developing, and maintaining SAP solutions while leading and guiding a team of developers. You will play a crucial role in the development of standard products, and your technical expertise and communication skills will be instrumental in ensuring the success of our projects. This role demands strong leadership, technical acumen, and the ability to collaborate effectively in an international development team.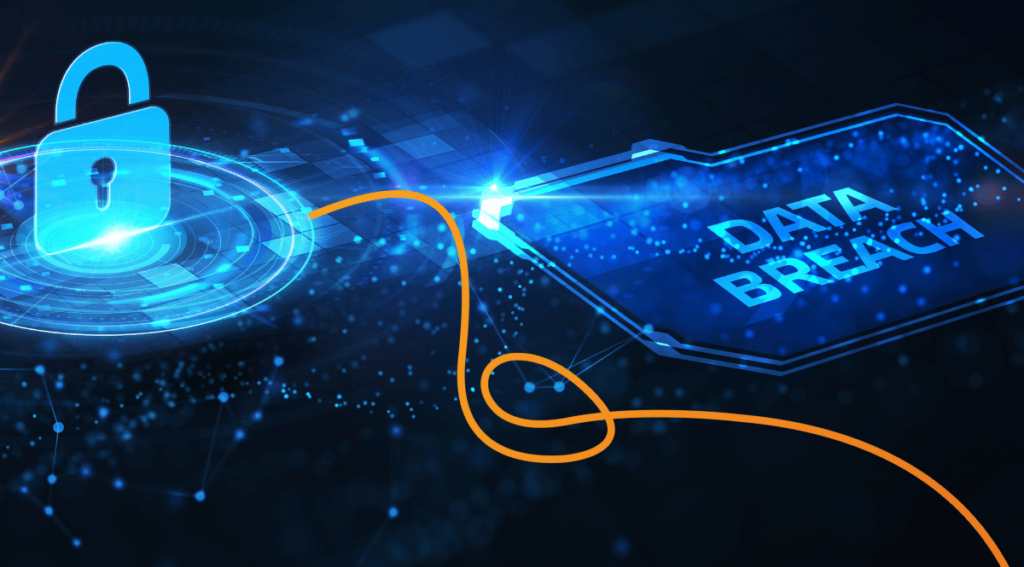 Earlier this year, IBM presented its 18th edition of 'The Cost of a Data Breach Report' (you can find it here). This publication provides detailed and valuable insights into various factors related to data breaches. It is based on research carried out at 553 impacted organizations - any IT security professional should check it out. In this article, we will highlight some of this report's findings and bring them into the context of SAP security.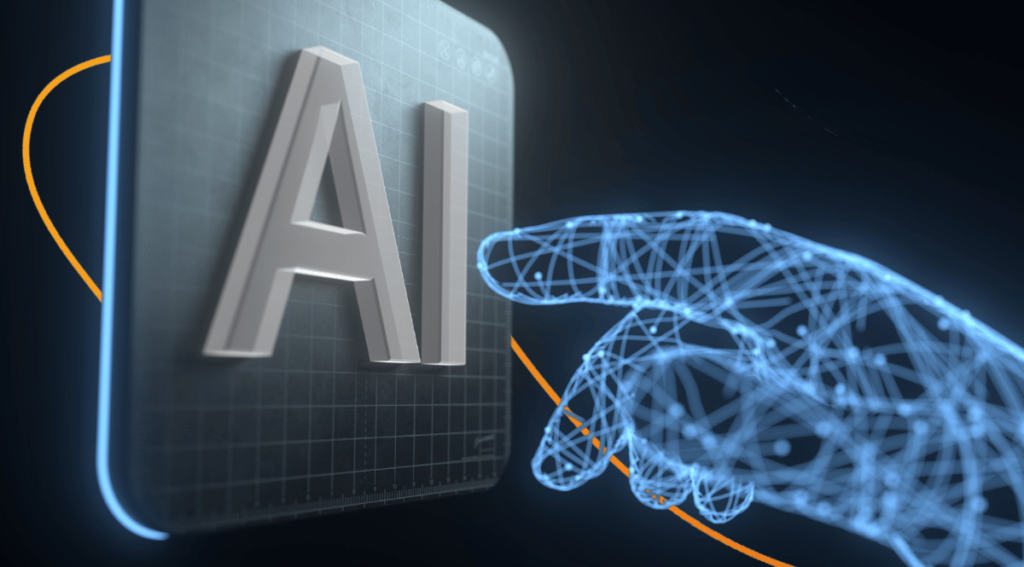 This blog explores AI's role in SAP Security, security platform challenges and the need for system hardening.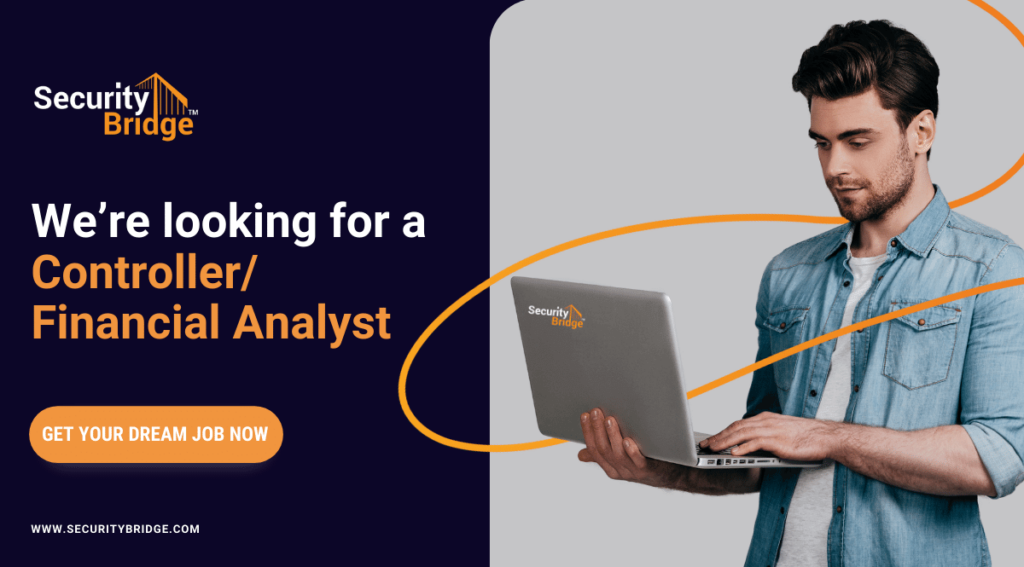 As a Controller/Financial Analyst at SecurityBridge, you will play a crucial role in managing and optimizing financial processes, ensuring accurate reporting, and providing strategic financial insights. This is an exciting opportunity for a detail-oriented professional to contribute to the financial success of the fastest-growing cybersecurity provider for SAP systems.