Advanced
Cybersecurity
for SAP©







Gain visibility into SAP application and custom code risks and vulnerabilities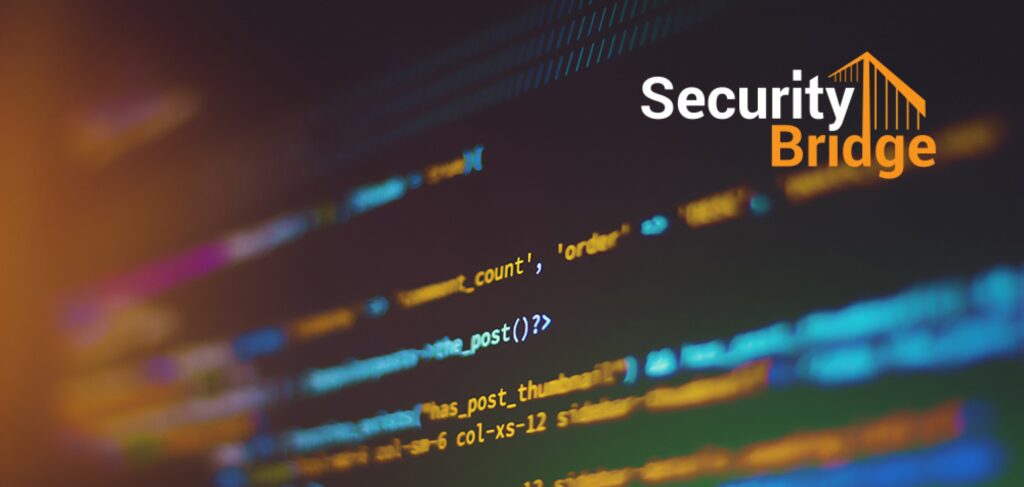 On 25th of May 2020, ABEX has published a new minor version of SecurityBridge for SAP. This post summarizes the highlights of the recent release.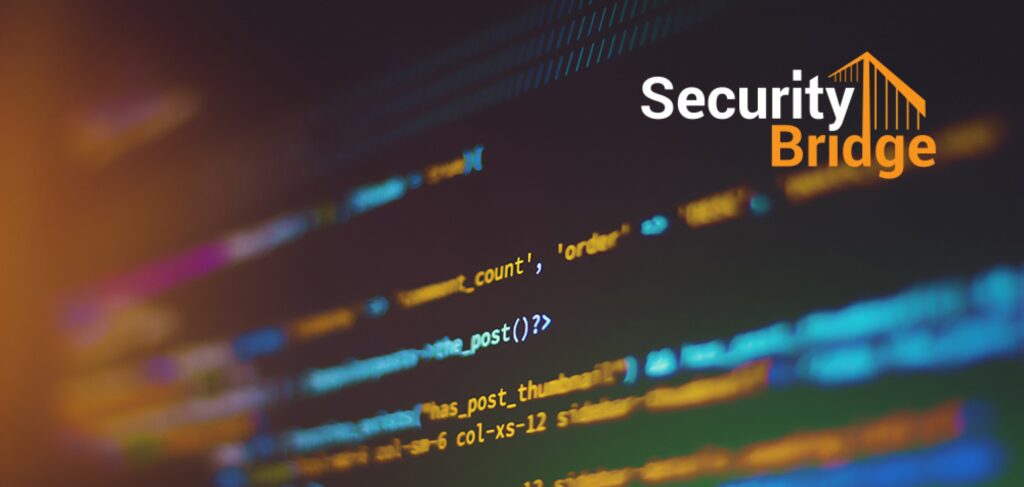 In the last major release 4.7, SecurityBridge introduced the Security & Compliance Manager. 4.71 contain first enhancement inspired by our early adopter community and many more features.
ONE-STOP SHOP PLATFORM FOR SAP SECURITY
ABAP, HANA, JAVA – We cover it all
Internal & External Threats
protect business critical data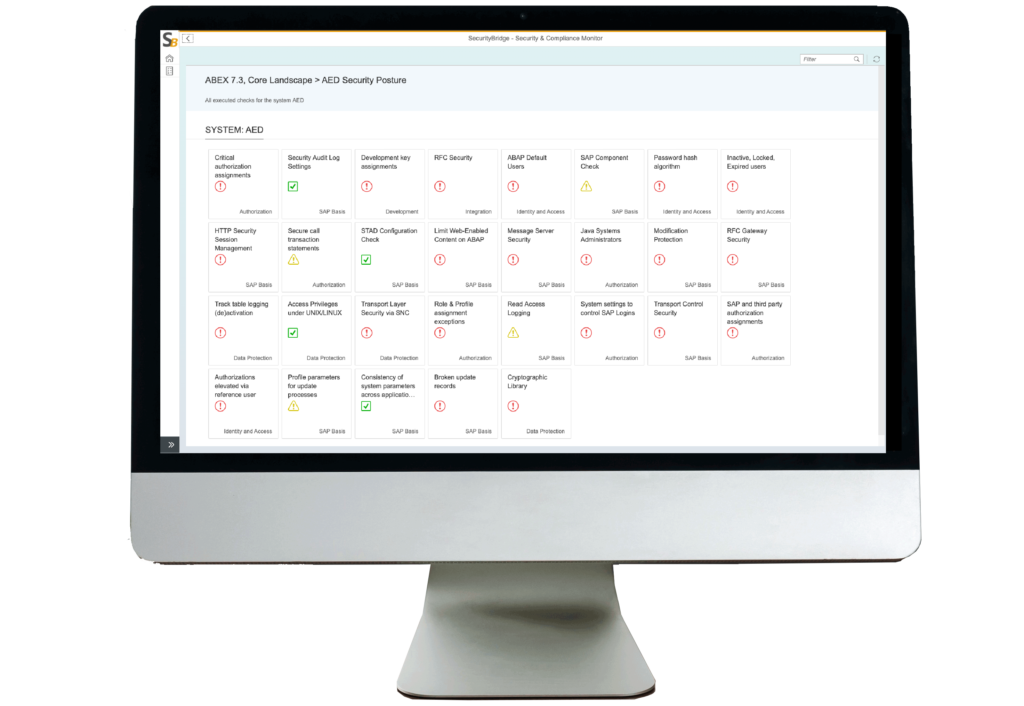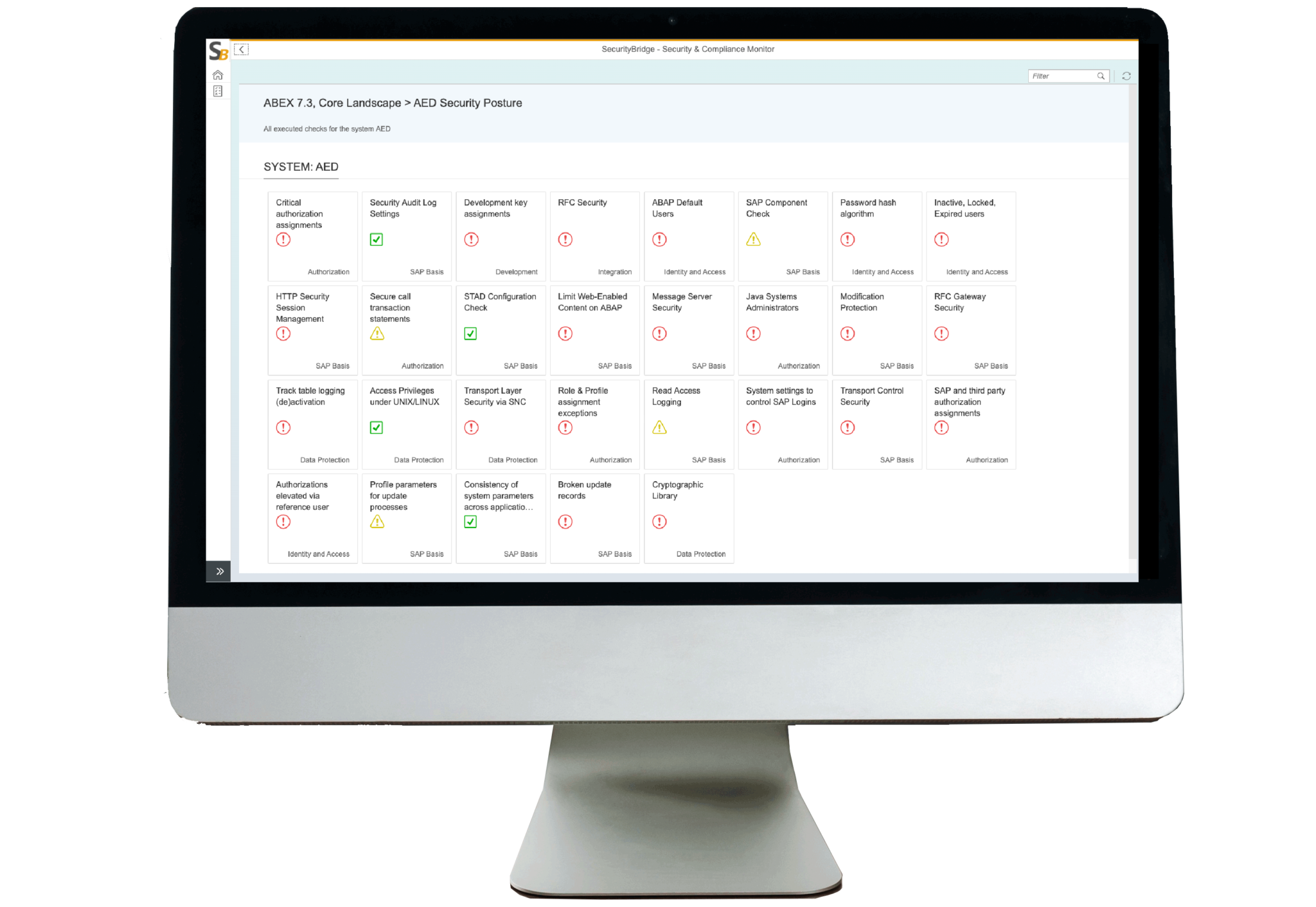 See SecurityBridge in action.