Security requires a reliable partner. We provide transparency and customer satisfaction from day-one.
Are you looking for an individual product demonstration? Great, than reach out to us via the contact form below or simply call us: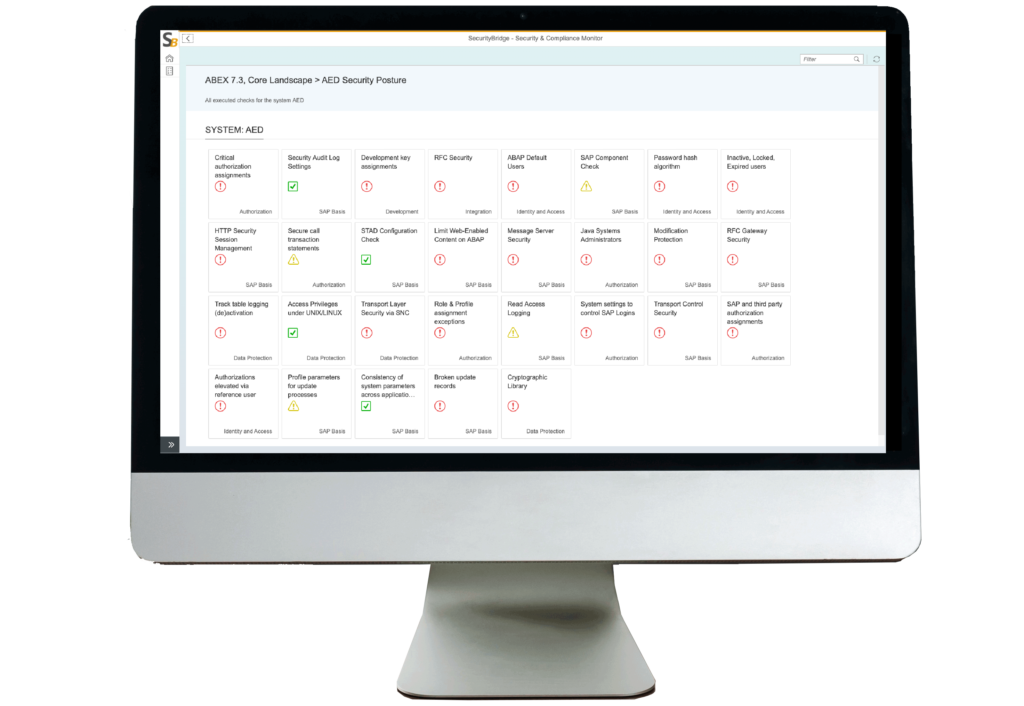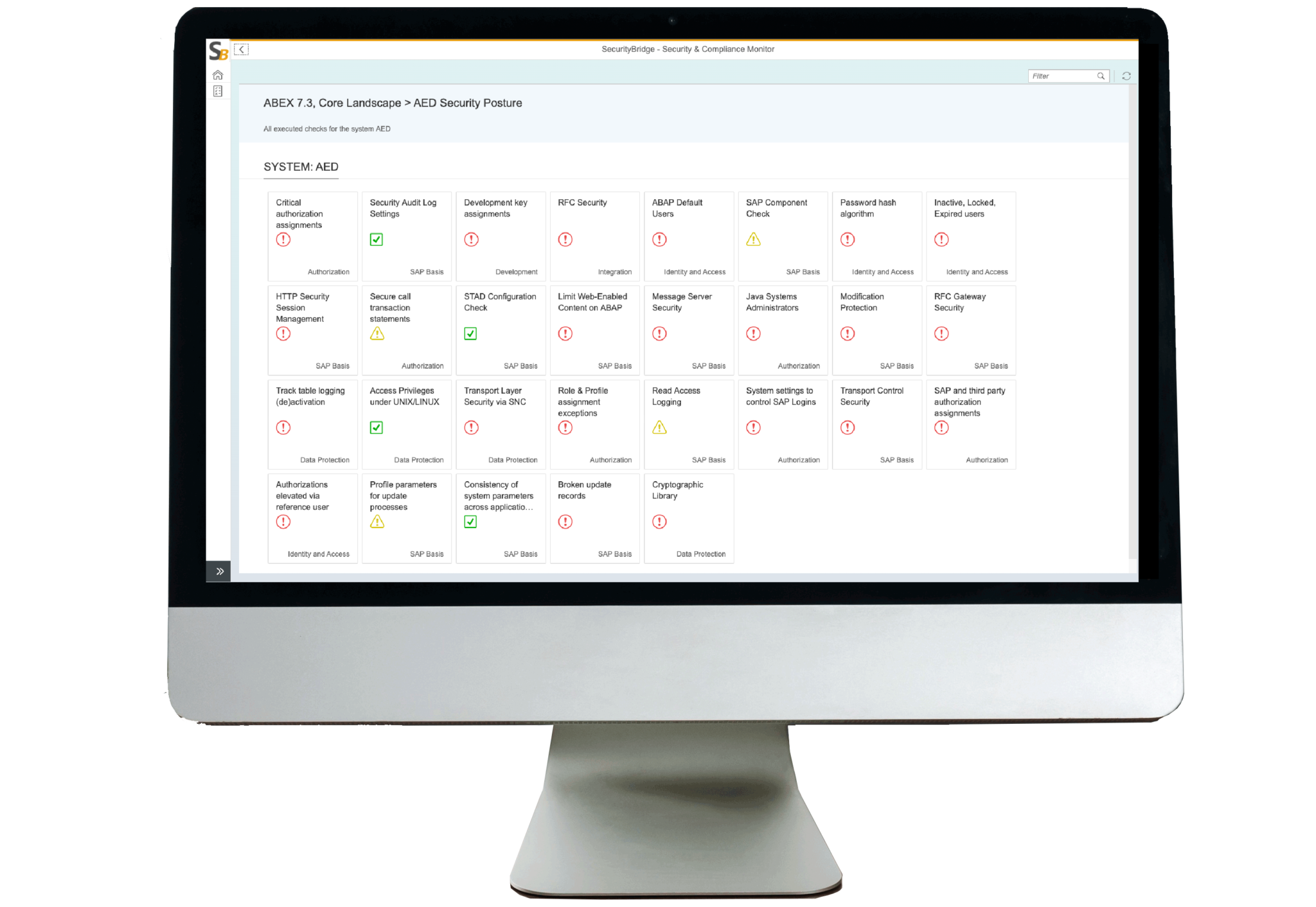 See SecurityBridge in action.
Would you buy a car before you actually made the experience driving it? We surely would not, "Try then Buy"! 
Our software is build to run simple, to support complex IT processes. Having a chance to experience those benefits before finally purchasing it, is just fair.
The best time for a test drive, similar to when purchasing a car, is after your first visit. During an initial meeting, one of our product experts will run you through a demo which explains and highlights the major benefits in detail. Our experts will harvest on your requirements and directly map those against configuration features, and functions of the bespoke software product.
Already after a first encounter you should have a good view on how our software would support you in your daily challenges. Now it's the perfect time for a test drive.
We develop software for real life requirements and scenario's. Of utmost importance to us is your feedback. Receiving flowers is flattering. But flowers need water. The spring for that water is again our client base. We are always open for comments and suggestions, we are eager to understand your specific requirements and learn from your product experience.
On request, we generate and deliver a test drive license for a limited period, typically 30 days. During this period you may use the full version of our software. The same applies to our standard support services, they come for granted.
All our products are equipped with a test drive mode. Once active, the product appears visible only to those people nominated to join your test drive. You may determine the scope of the trial phase, without hampering any of your business and IT processes.
Any SAP© add-on product needs to be installed and configured, each SAP© client is unique. Our solutions are known as easy and intuitive in usage. Yet it is a good practice to enroll for a short training session with a product expert, before embarking on a test journey yourself. Let our solution experts support you with the basics. Thereafter you and your team can focus on product evaluations.