let us know if you have any questions, comments or would like a deep-dive
We will provide a technical deep-dive showing how actual threats occur and are detected. We will show how the technology works, and how SecurityBridge can integrate with any SIEM. We will discuss the major vulnerabilities that our team of experts work every-day to uncover, and which pose the highest risk within any organization.
Great, then reach out to us via the contact form below or simply call us: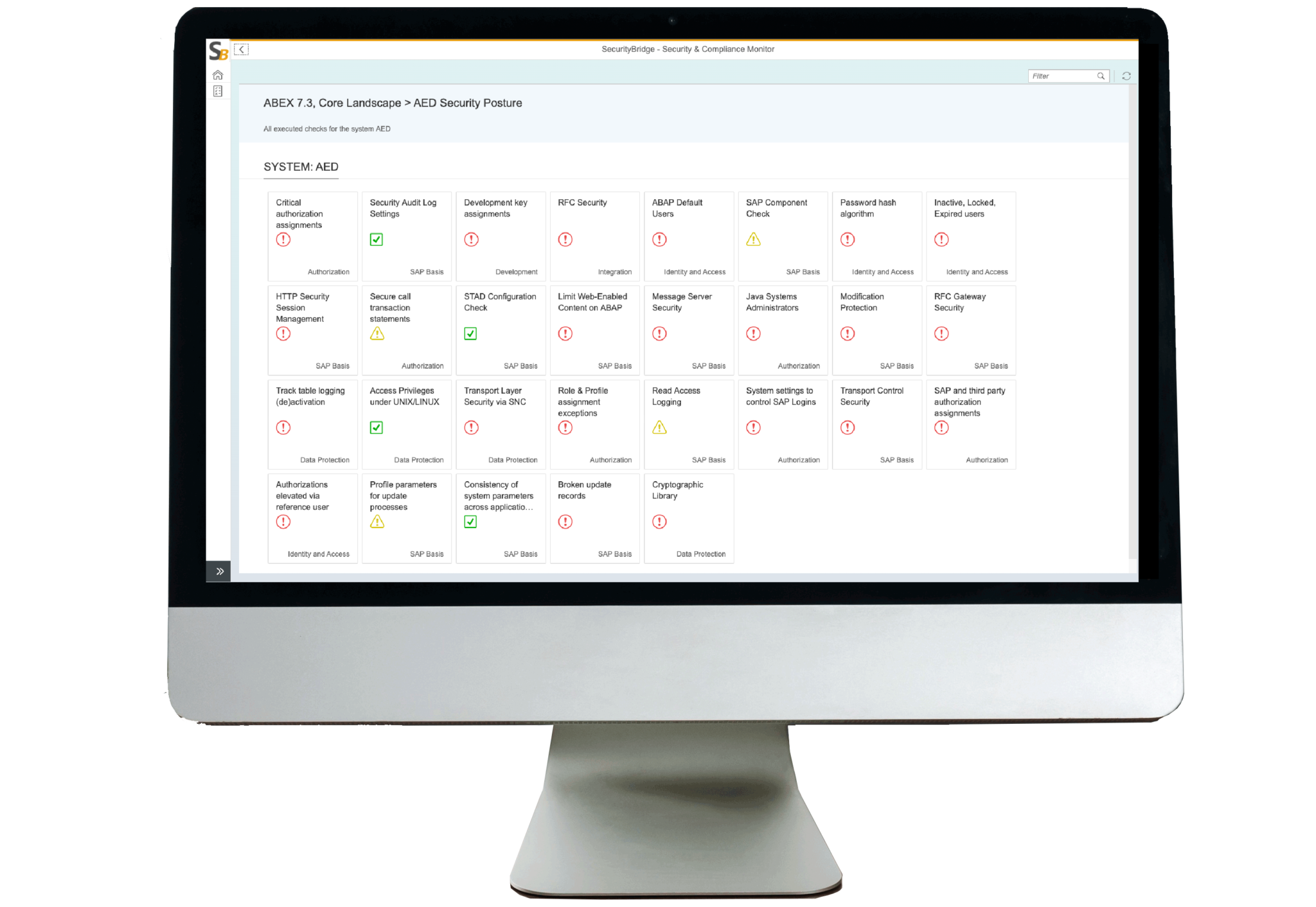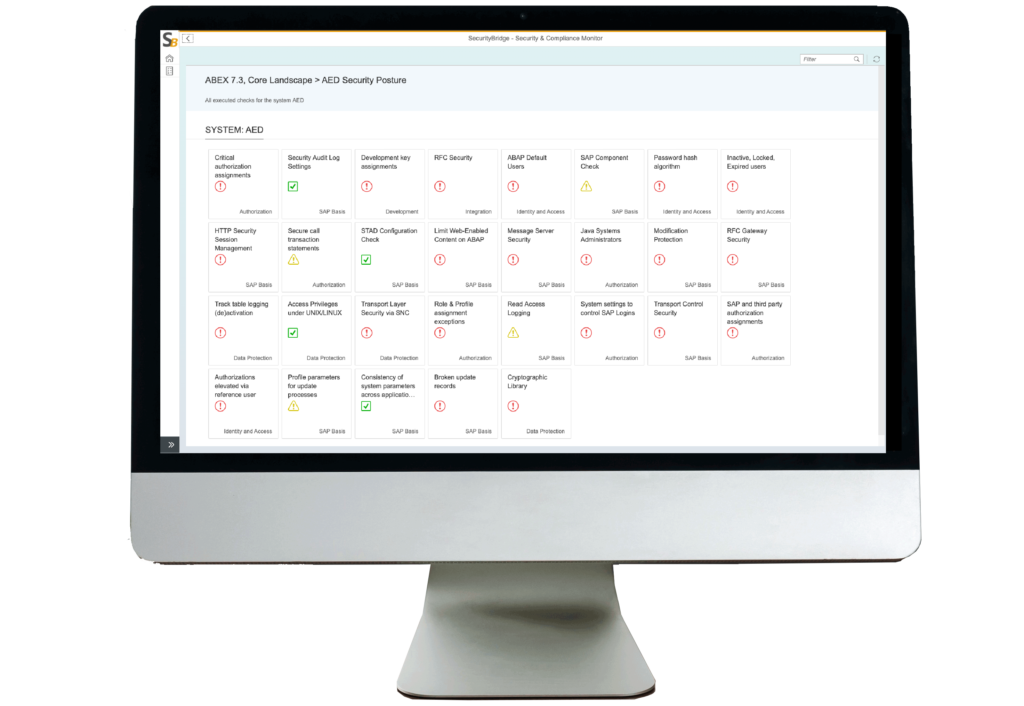 See SecurityBridge in action.
Install SecurityBridge in days, and discover what your true SAP security posture really is. We will guide you throughout the process and provide on-going support for up to 4 weeks so that you can assess with complete accuracy the risks within your SAP applications and custom code.
This complimentary Cyber Risk Assessment shows you exactly how the vulnerabilities and misconfigurations within your organization can put your company's data security at risk of both internal and external threats.
If you run a SIEM, you will also be able to instantly transport the data to that platform providing over 300 out-of-the-box use cases so that non-SAP security can see immediately see what your security posture is.
"We were able to have access to actionable intelligence with zero effort allowing us to remediate 80% of our vulnerabilities with insight into the criticality of each one"
CISO of Fortune 500 Pharmaceutical Company