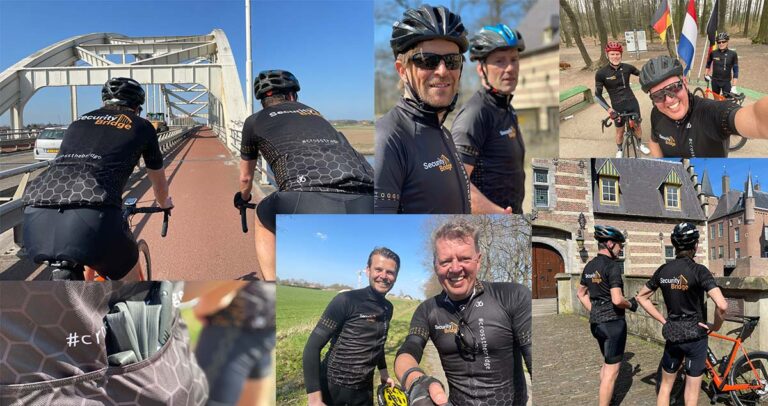 CROSSTHEBRIDGE Cycling event – September 2021
Join our cycling community, get one of our cycling jerseys, and support the Maartens Foundation
On the 3rd of September, we organize a grand cycling tour, starting around Arnhem (Posbank area) in the Netherlands.
Schedule:
01:00pm CET – Meetup: Get to know each other. Lunch and drinks provided by us

02:00pm CET – Tour start: introduction of the "secure the ride" principles followed by great tour with magnificent views. During the trip you'll be provided refreshments and a support car will shadow the group
Our tour will be hosted by former pro-cyclist Rob Harmeling. He is also the frontman of "Maartens foundation" which supports children, young people and adults with a disability in terms of posture and movement after the hospital period. For every participant of the #crossthebridge cycling event, SecurityBridge will donate 50 EURO.
For more Info: Invitation Download (pdf)

Come and join the ride. Register now.
3rd Sept. 2021, Starts at 1 pm
3rd Sept. 2021, Starts at 1 pm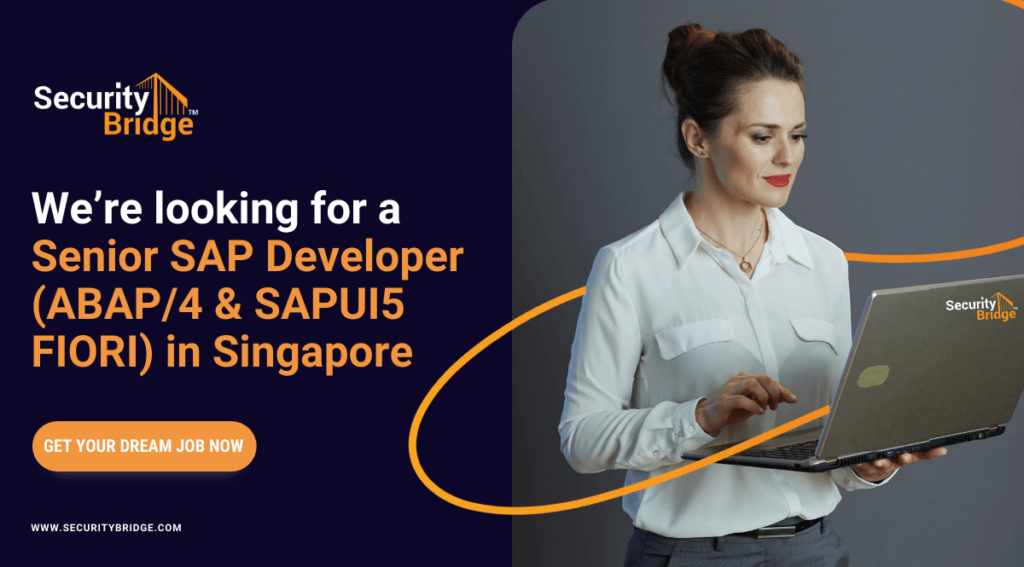 As a Senior SAP Developer, you will be responsible for designing, developing, and maintaining SAP solutions while leading and guiding a team of developers. You will play a crucial role in the development of standard products, and your technical expertise and communication skills will be instrumental in ensuring the success of our projects. This role demands strong leadership, technical acumen, and the ability to collaborate effectively in an international development team.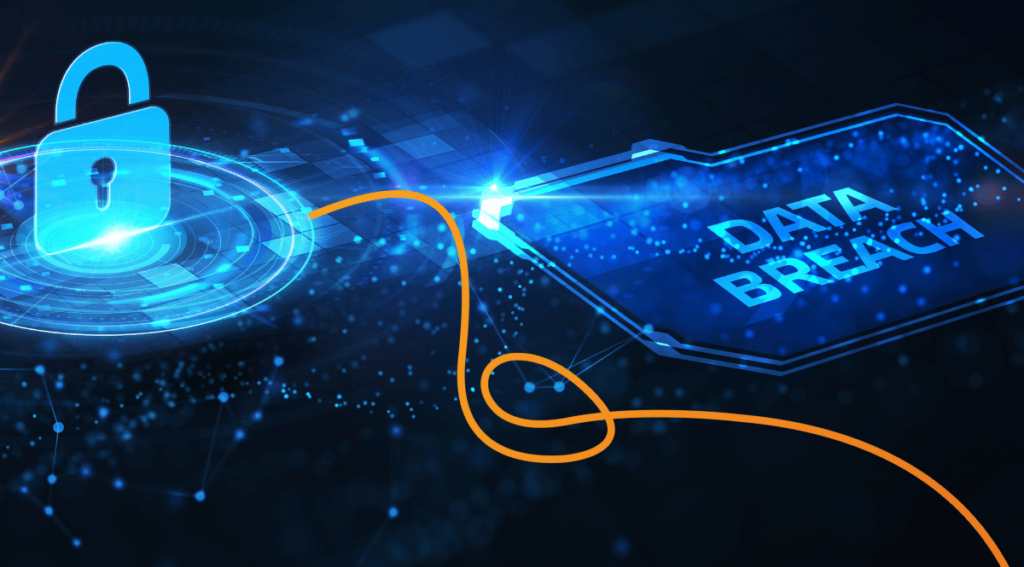 Earlier this year, IBM presented its 18th edition of 'The Cost of a Data Breach Report' (you can find it here). This publication provides detailed and valuable insights into various factors related to data breaches. It is based on research carried out at 553 impacted organizations - any IT security professional should check it out. In this article, we will highlight some of this report's findings and bring them into the context of SAP security.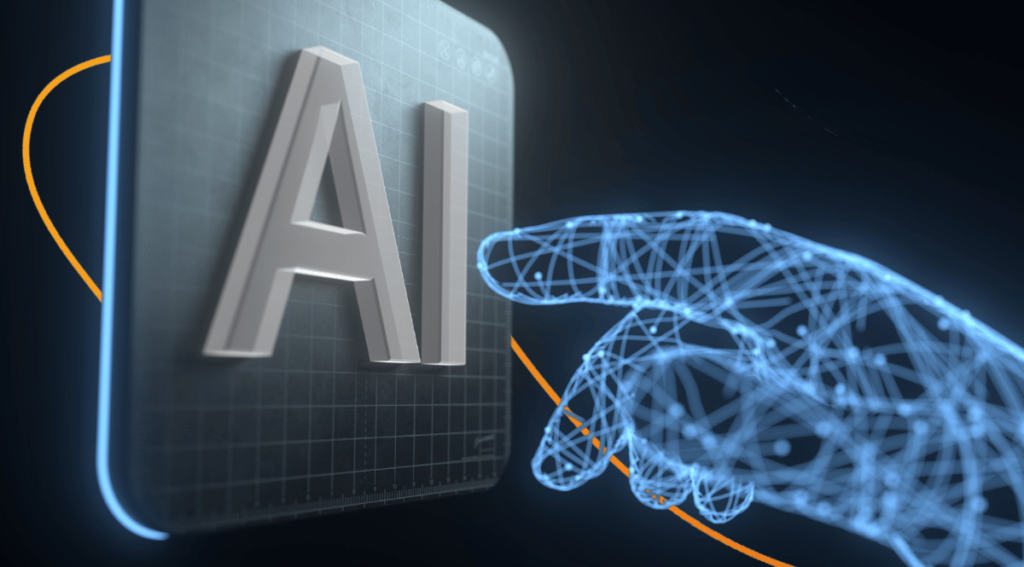 This blog explores AI's role in SAP Security, security platform challenges and the need for system hardening.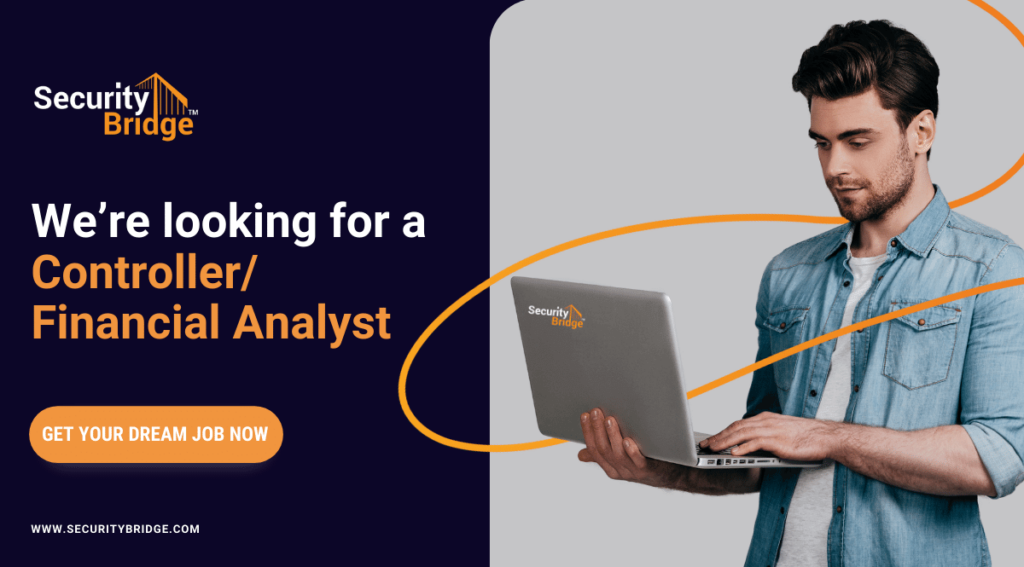 As a Controller/Financial Analyst at SecurityBridge, you will play a crucial role in managing and optimizing financial processes, ensuring accurate reporting, and providing strategic financial insights. This is an exciting opportunity for a detail-oriented professional to contribute to the financial success of the fastest-growing cybersecurity provider for SAP systems.