NTT Data Business Solutions & SecurityBridge extend Partnership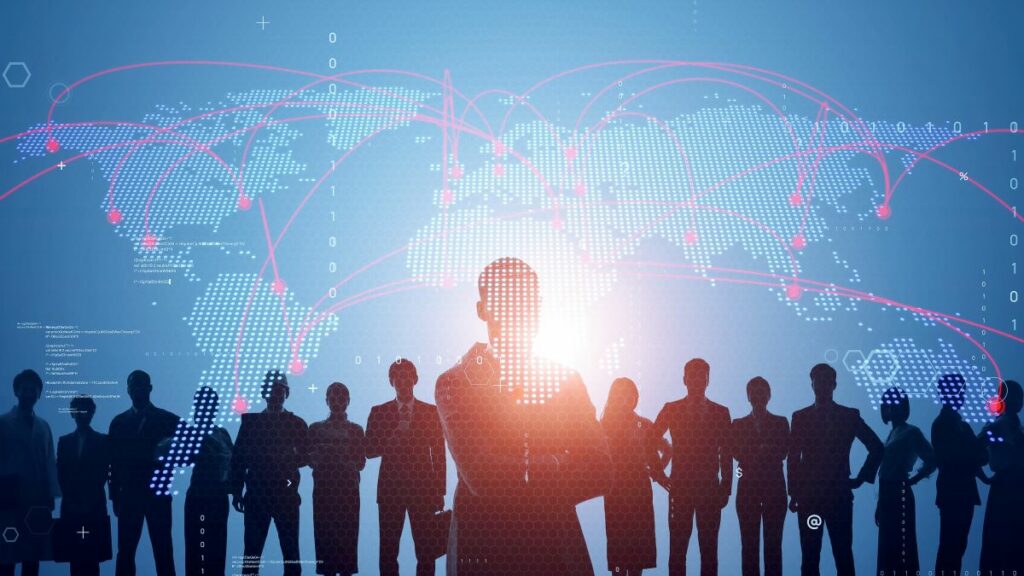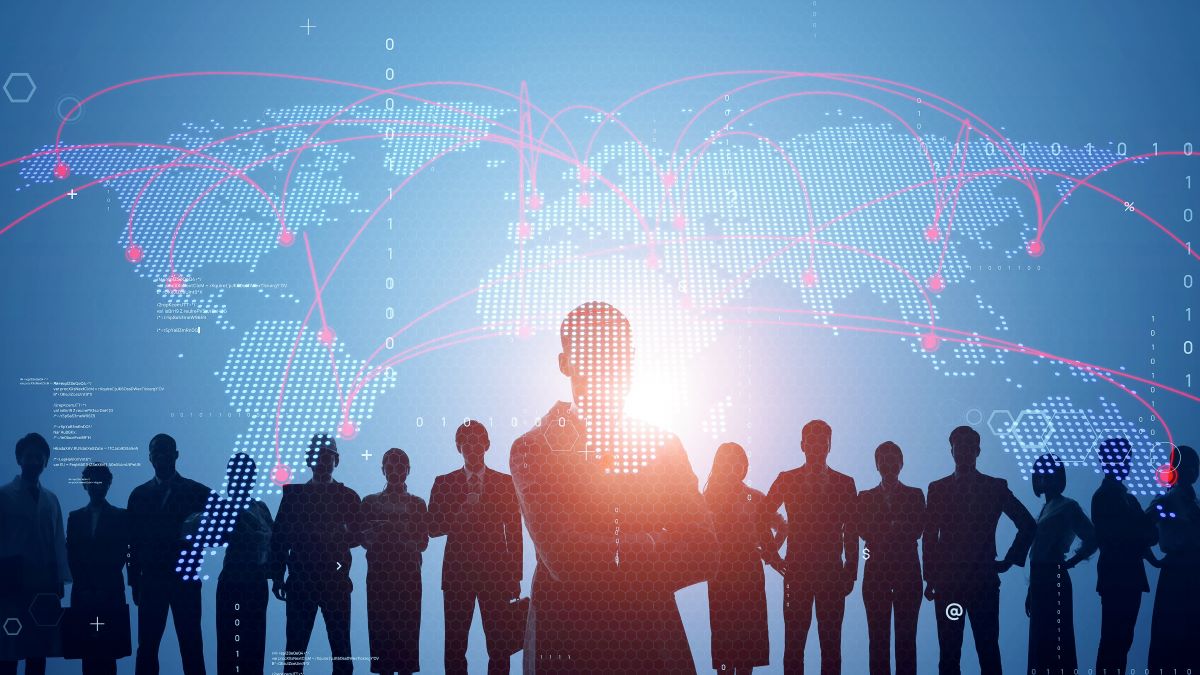 Bielefeld and Ingolstadt, Germany, April 7, 2022 – NTT DATA Business Solutions AG and SecurityBridge are expanding their strategic partnership. In the course of the collaboration, NTT DATA Business Solutions is integrating SecurityBridge's security platform, which is tailored to SAP systems, into its range of SAP solution software. This will benefit the customers of the globally most successful SAP consultants for the SME sector through enhanced cyber security and fail-safety of their systems. The two IT service providers have already been working together in the North-European market since 2019. This cooperation is now being expanded globally.
"The expansion of our partnership with SecurityBridge is an important step in complementing our portfolio. It will help us strengthen our position in a dynamic market environment and underpin our leading role as SAP Partner," said Nicolaj Vang Jessen, EVP, Global Innovation & IP, Global SAP Alliances & Region NEE, NTT DATA Business Solutions AG.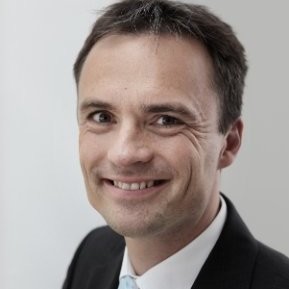 EVP, Global Innovation & IP, Global SAP Alliances & Region NEE
NTT DATA Business Solutions AG
With the SecurityBridge platform, NTT DATA Business Solutions offers enhanced functions and applications for continuously monitoring, improving, and maintaining the security posture of the user's SAP landscape. Security alerts are transmitted in real time, allowing an immediate response. The platform's automation functions reduce manual effort for the customer's SAP department and make for a more reliable and accurate output.
"The partnership with NTT DATA Business Solutions allows us to bring the added value of our integrated and holistic SAP security solution, the SecurityBridge platform, to many SAP customers. In this way, we improve resilience against cyber-attacks on critical SAP applications," adds Christoph Nagy, CEO of SecurityBridge.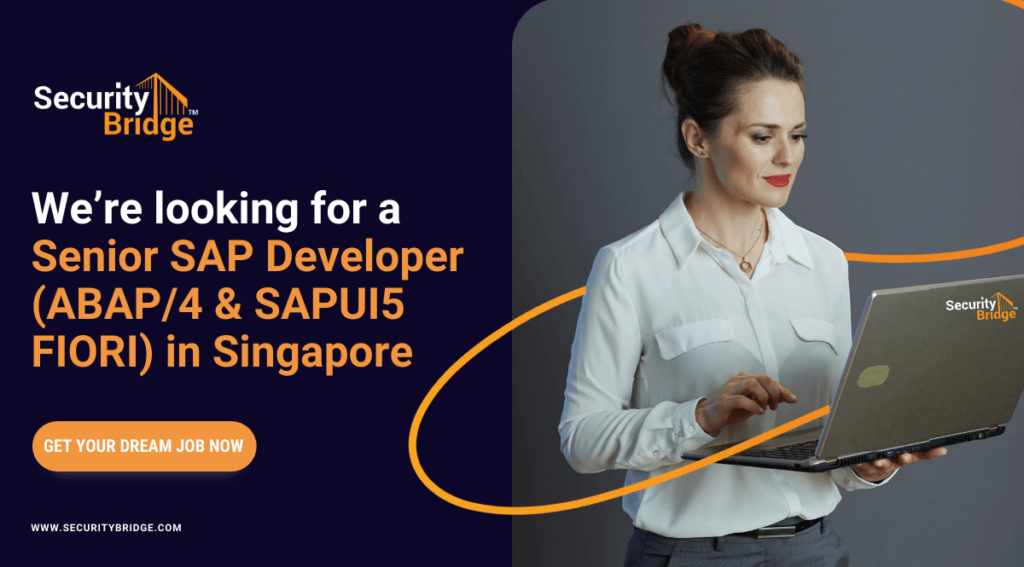 As a Senior SAP Developer, you will be responsible for designing, developing, and maintaining SAP solutions while leading and guiding a team of developers. You will play a crucial role in the development of standard products, and your technical expertise and communication skills will be instrumental in ensuring the success of our projects. This role demands strong leadership, technical acumen, and the ability to collaborate effectively in an international development team.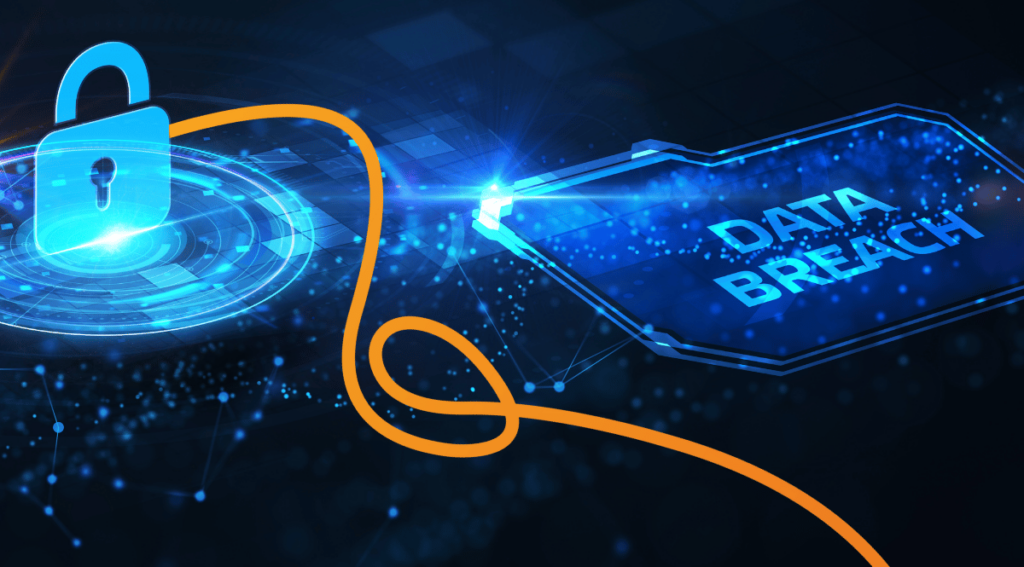 Earlier this year, IBM presented its 18th edition of 'The Cost of a Data Breach Report' (you can find it here). This publication provides detailed and valuable insights into various factors related to data breaches. It is based on research carried out at 553 impacted organizations - any IT security professional should check it out. In this article, we will highlight some of this report's findings and bring them into the context of SAP security.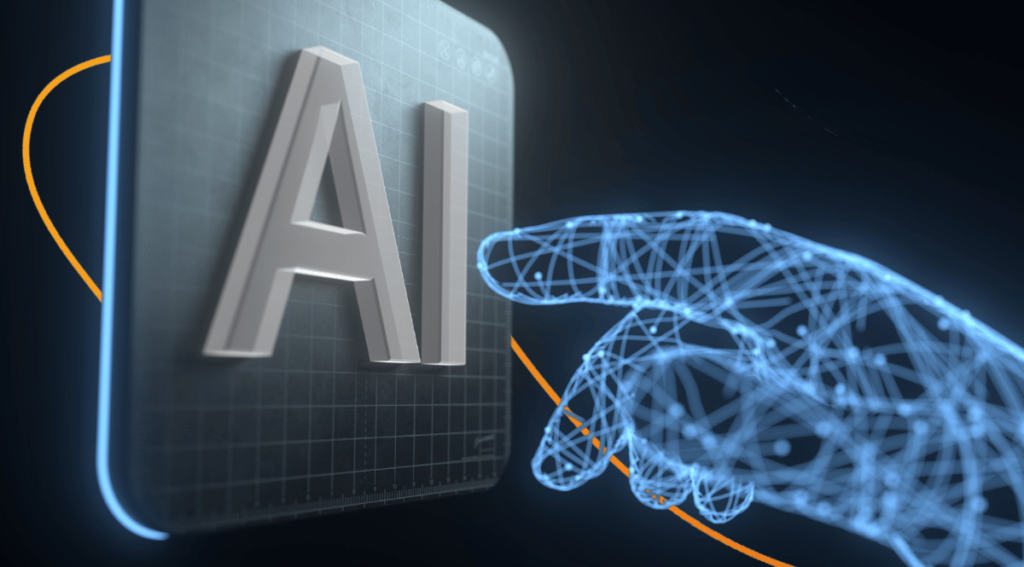 This blog explores AI's role in SAP Security, security platform challenges and the need for system hardening.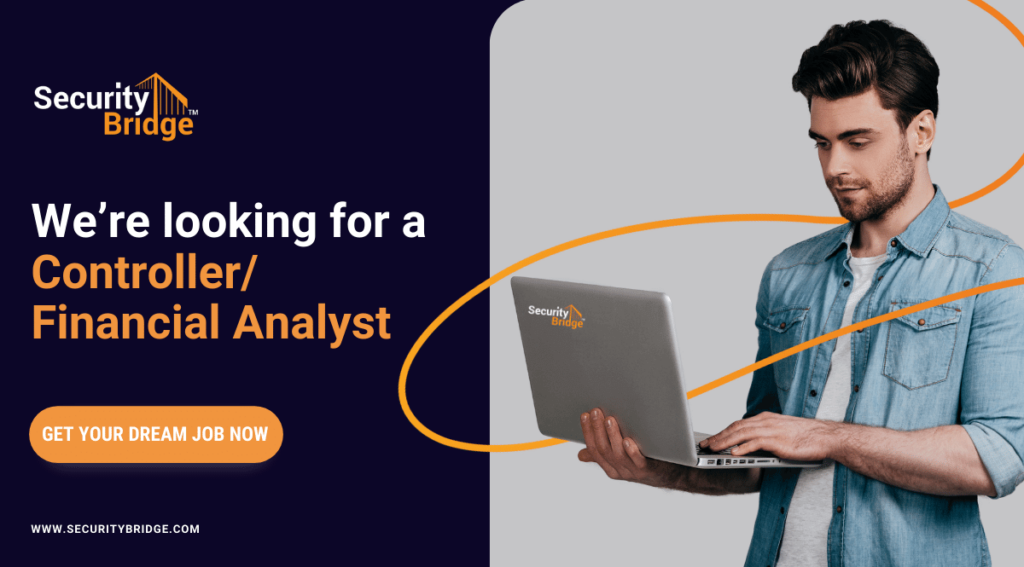 As a Controller/Financial Analyst at SecurityBridge, you will play a crucial role in managing and optimizing financial processes, ensuring accurate reporting, and providing strategic financial insights. This is an exciting opportunity for a detail-oriented professional to contribute to the financial success of the fastest-growing cybersecurity provider for SAP systems.