ASUG Best Practices: Oil, Gas, and Energy
Learn from Oil, Gas, and Energy SAP Users, just like you.
Get ready to ignite your energy enterprise! Join us at the ASUG Best Practices: SAP for Oil, Gas, and Energy event in Dallas from Sept. 13-15, 2023.
Learn how you can reduce costs and make more efficient decisions with cutting-edge solutions. Connect with customers who have conquered sustainable, logistical, and technical challenges. Empower your business journey with ASUG community support.
Don't miss Bill Oliver, our Technical Director for the Americas, presenting: "A Holistic Approach to SAP Cybersecurity"
September 15, 10:30 AM-10:50 AMCT
In today's world, we have more security breaches than ever before, and your SAP system is a target. To reduce your risk of an SAP breach, you need to understand the key SAP Cybersecurity pillars and how to manage them in your SAP environment.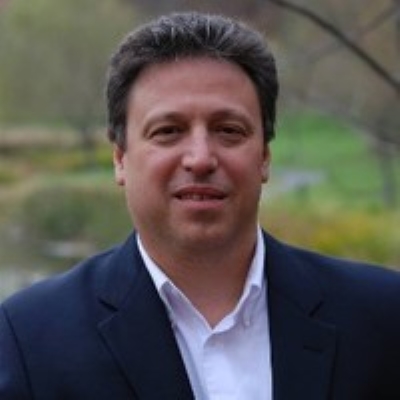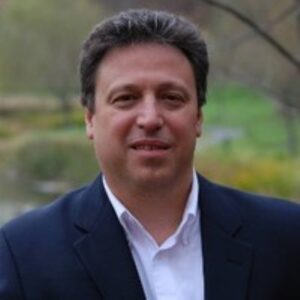 During this session, learn about the pillars and how to manage them.
1. Hardening SAP Security (security configuration)
2. SAP Patch Management (fixing known security issues)
3. Reviewing Custom Code for Security Defects
4. Security Monitoring (real-time threat monitoring)
Hyatt Regency Dallas
Booth #15
Member Pricing
$1399
Nonmember Pricing
$1659
September 13–15, 2023
Hyatt Regency Dallas
Booth #15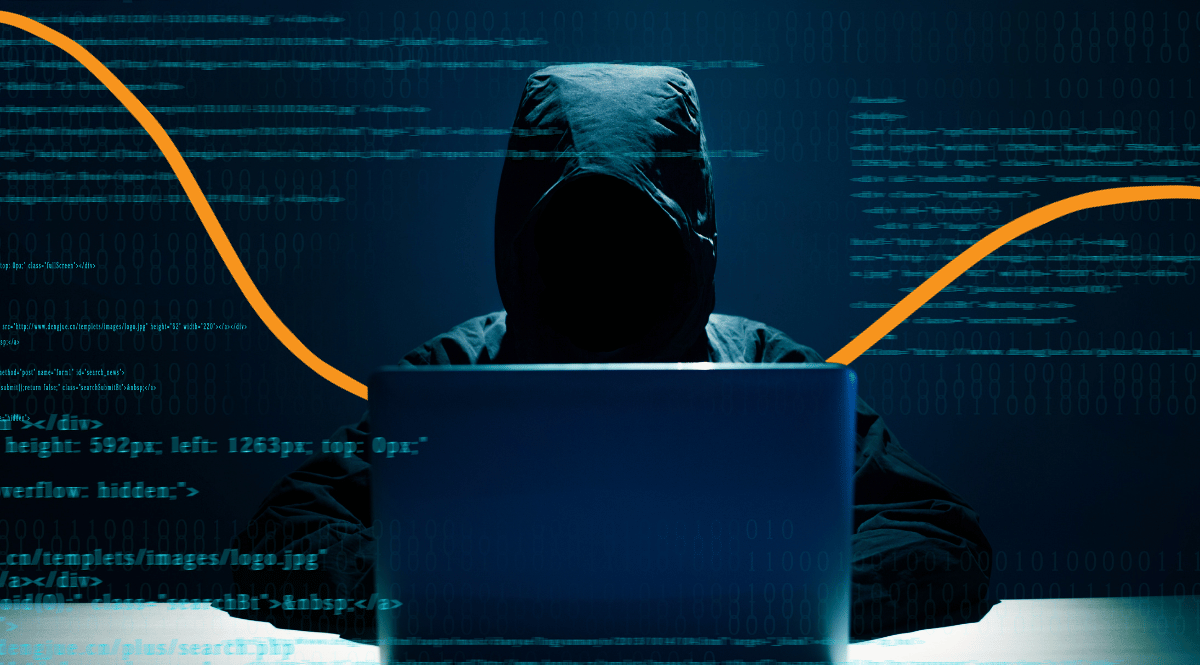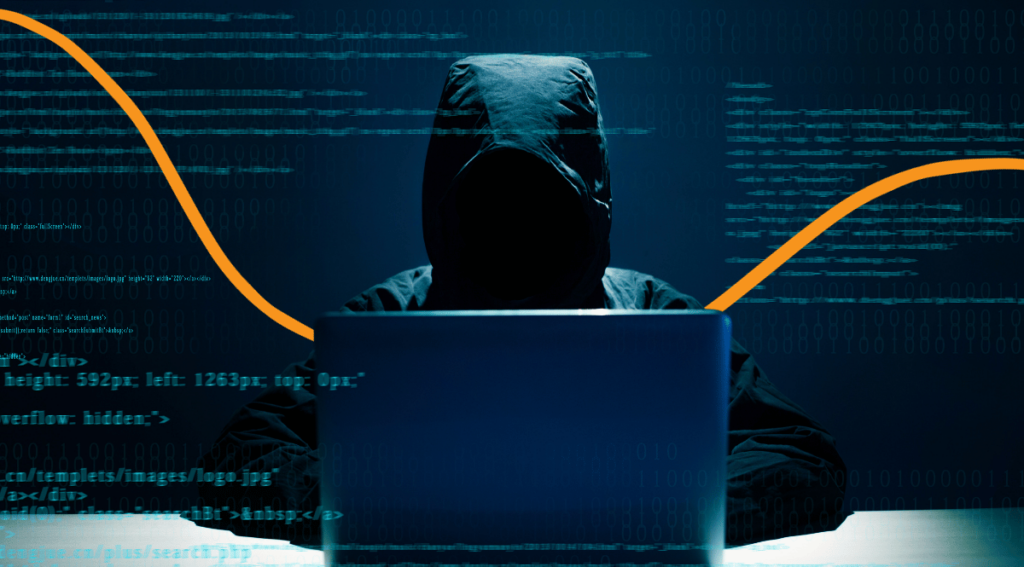 As we know, SAP (Systems, Applications, and Products in Data Processing) is a widely used enterprise resource planning (ERP) software suite that helps organizations manage various business operations. No digital system is secure by nature or by default - there will always be security challenges, and SAP is no exception. In this article, we discuss the Top 10 vulnerabilities in SAP – how they affect the security of an SAP system, and finally, how to identify and manage them with SecurityBridge.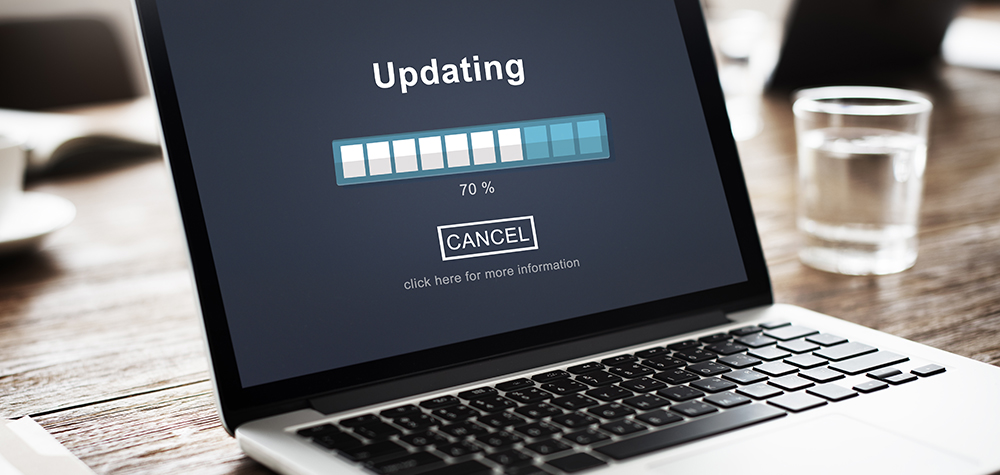 Today, September 12th, 2023 brings the release of SAP Security Patches for the extensive enterprise application portfolio developed by the Walldorf giant. SAP released 13 new Security Notes and provided 5 updates to previously released Security Notes.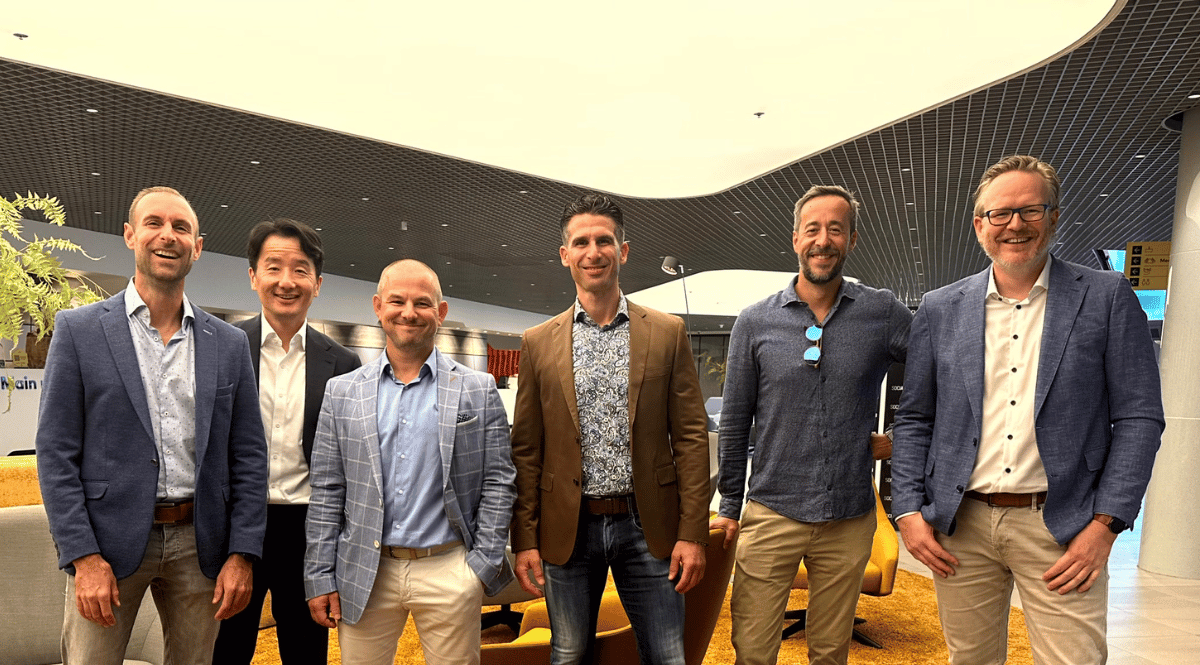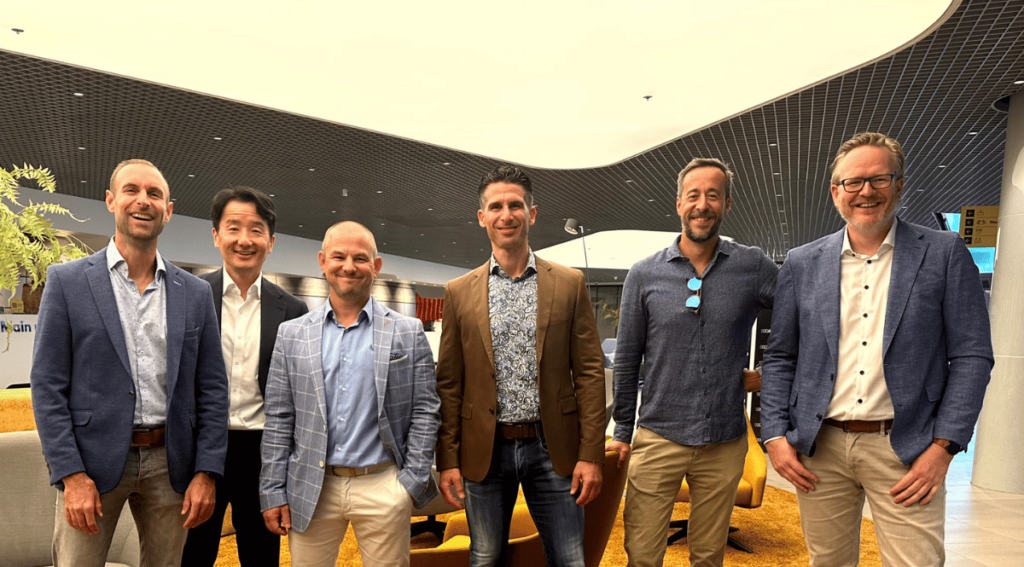 Press coverage

-

Security News
SecurityBridge, a leading provider of cybersecurity solutions for SAP customers, acquired Dutch SAP security specialist Protect4S. Through the acquisition, customers will benefit from an even more comprehensive one-stop-shop software platform that will improve every SAP customer's security position across all technology stacks.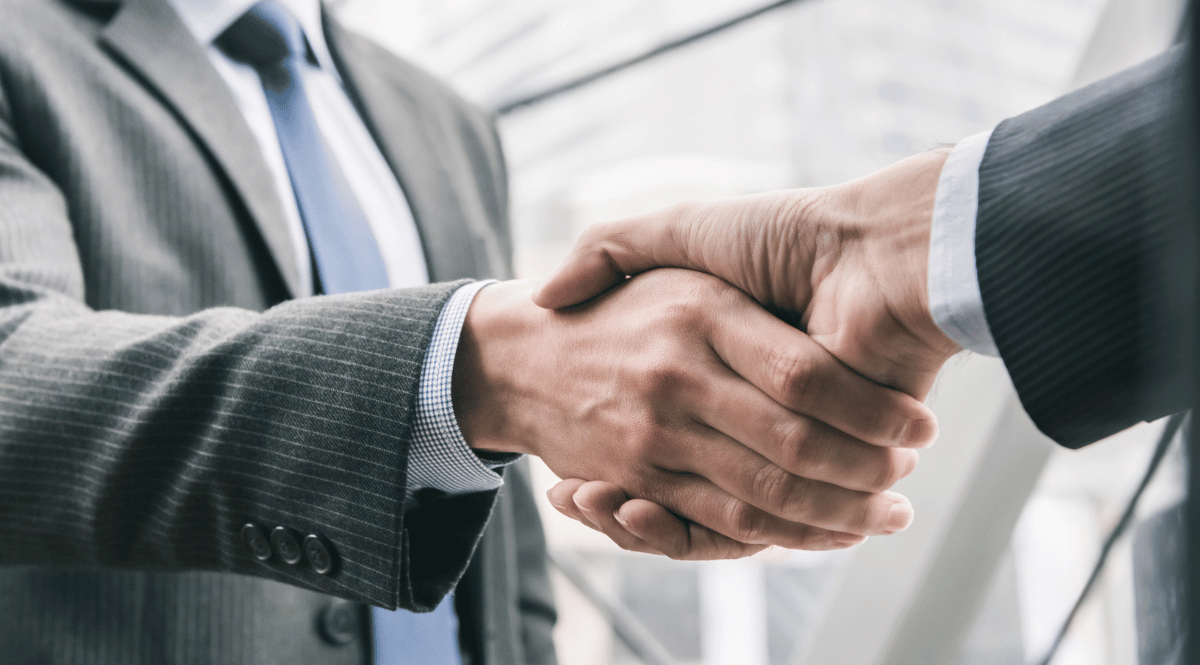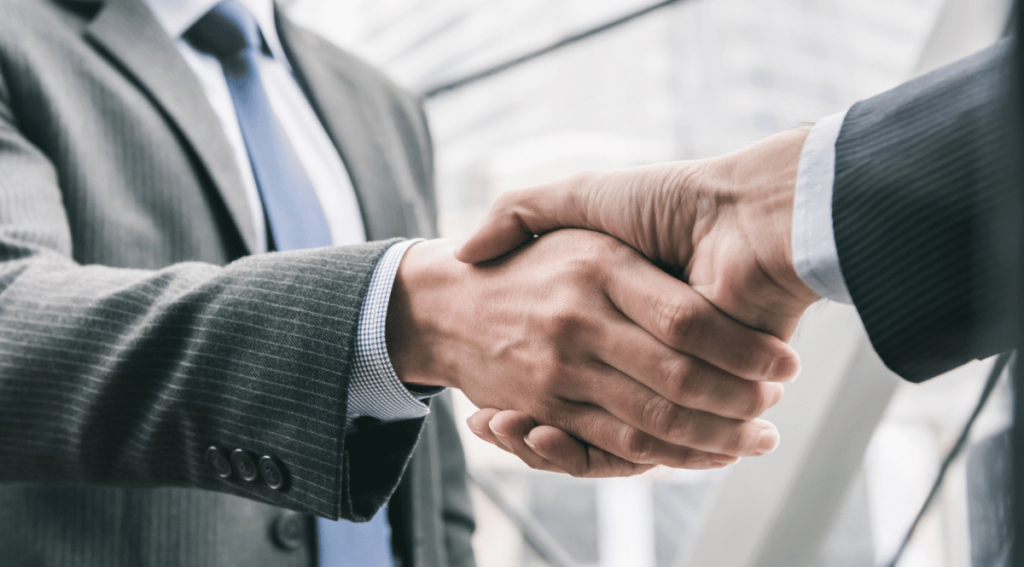 Press coverage

-

Security News
SecurityBridge and PwC Germany announce partnership to protect SAP systems.