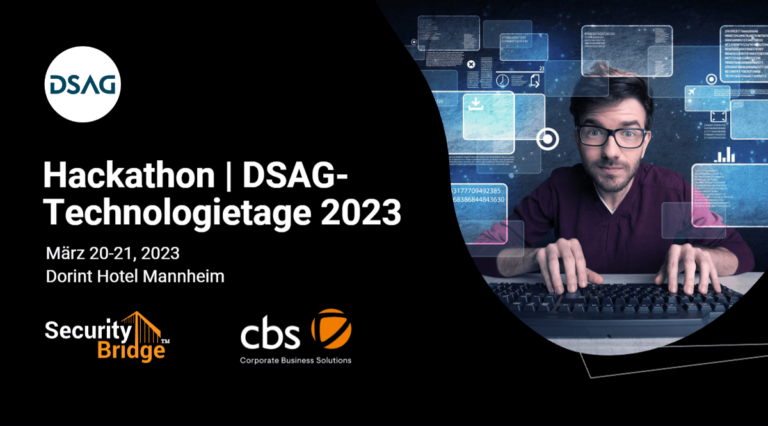 Hackathon | DSAG-Technologietage 2023
Innovative Geschäftsanwendungen und Sicherheitslösungen sind heute entscheidende Wettbewerbsvorteile und äußerst gefragt für Unternehmen. Mit deinem Team kannst du einen Prototypen gestalten und den CIOs der führenden Industrieunternehmen zeigen, wie die Zukunft aussehen kann.
2 Tage intensives Coaching von Experten führender Beratungsunternehmen
Am Abend des 2. Tages ermittelt der CIO-Roundtable der Deutschsprachigen SAP-Anwendergruppe e.V.  (DSAG) drei Teams für die Endausscheidung
Die Finalisten stellen ihre Lösung im Rahmen der DSAG-Keynote von Sebastian Westphal, Fachvorstand Technologie, vor.
Kostenlosen Zutritt zu den anschließenden DSAG-Technologietagen (22.-23.März 2023) 
Ihr seid ein Team aus maximal 3 Studierenden und entwickelt in zwei Tagen eure Idee zu einem vorzeigbaren Minimal Viable Product (MVP). Dabei stehen euch fachliche und methodische Mentoren zur Seite. 
Um dem Wettbewerb noch eine zusätzliche Motivationskomponente zu verleihen, erhalten die Gewinnerteams, die die ersten drei Plätze belegen, attraktive Gewinne.
1. Preis: MacBook Air M1 265 GB
2. Preis: Ipad Air 64 GB
3. Preis: Airpods 3
März 20.-21, 2023
Mannheim Dorint Hotel
März 20.-21, 2023
Mannheim Dorint Hotel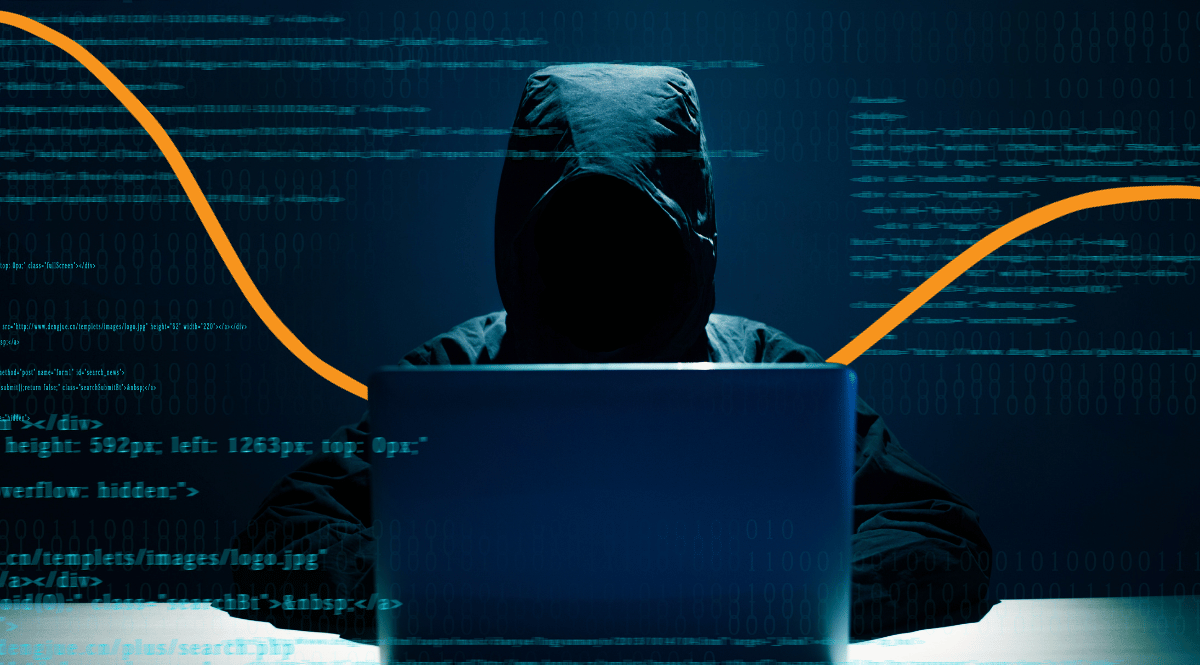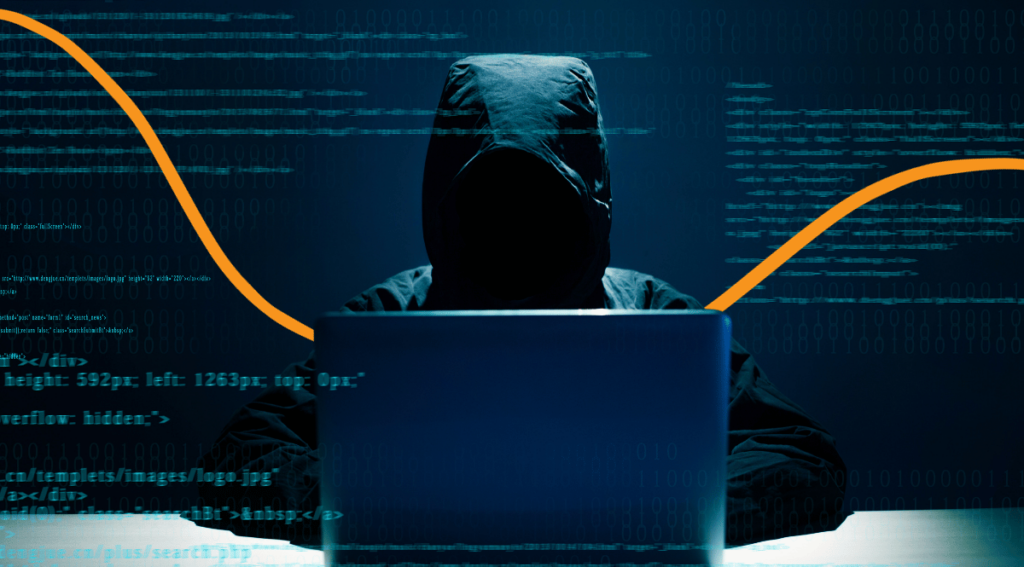 As we know, SAP (Systems, Applications, and Products in Data Processing) is a widely used enterprise resource planning (ERP) software suite that helps organizations manage various business operations. No digital system is secure by nature or by default - there will always be security challenges, and SAP is no exception. In this article, we discuss the Top 10 vulnerabilities in SAP – how they affect the security of an SAP system, and finally, how to identify and manage them with SecurityBridge.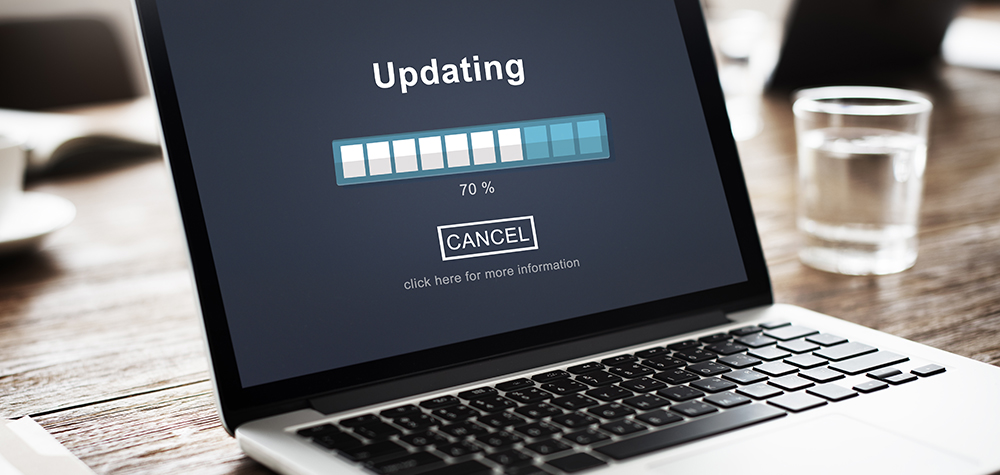 Today, September 12th, 2023 brings the release of SAP Security Patches for the extensive enterprise application portfolio developed by the Walldorf giant. SAP released 13 new Security Notes and provided 5 updates to previously released Security Notes.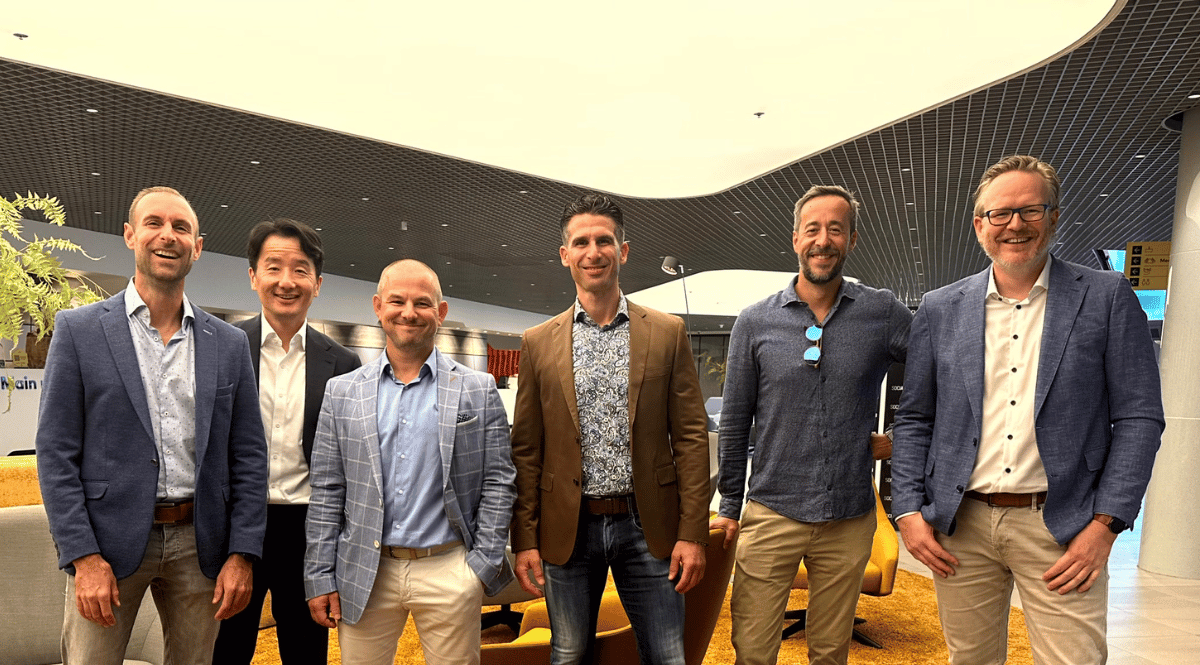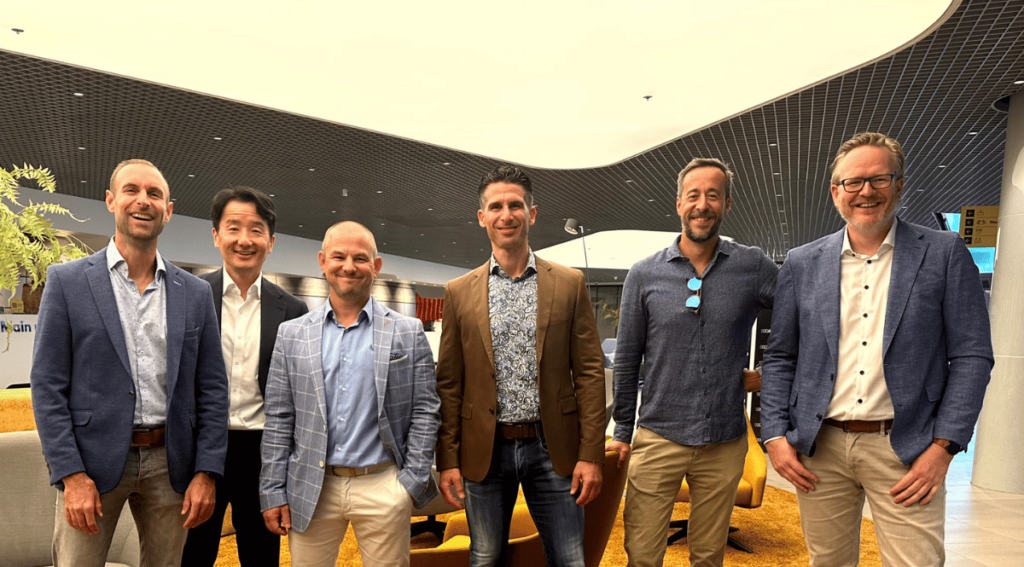 Press coverage

-

Security News
SecurityBridge, a leading provider of cybersecurity solutions for SAP customers, acquired Dutch SAP security specialist Protect4S. Through the acquisition, customers will benefit from an even more comprehensive one-stop-shop software platform that will improve every SAP customer's security position across all technology stacks.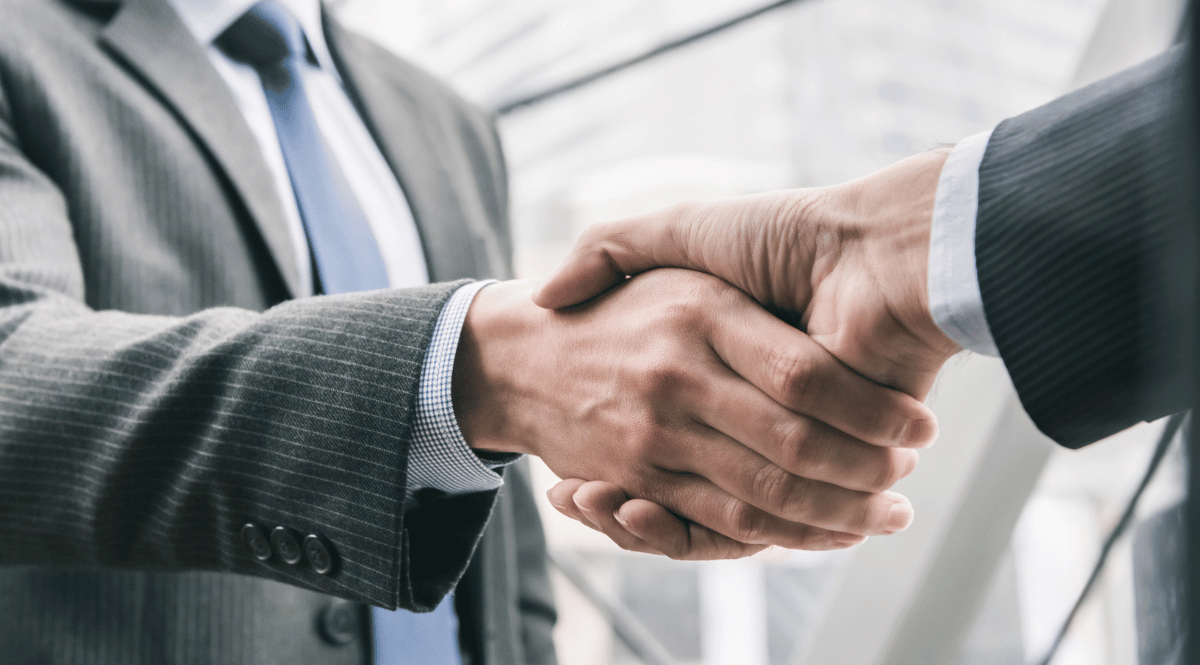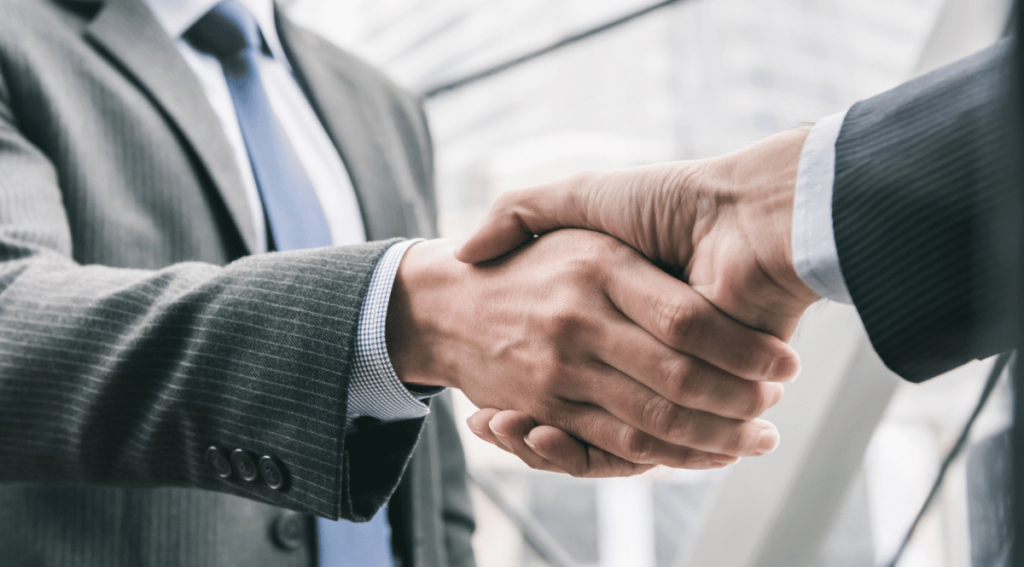 Press coverage

-

Security News
SecurityBridge and PwC Germany announce partnership to protect SAP systems.