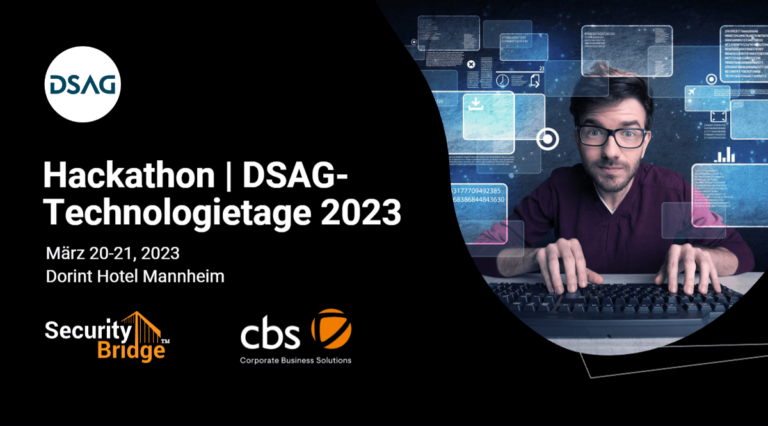 Hackathon | DSAG-Technologietage 2023
Innovative Geschäftsanwendungen und Sicherheitslösungen sind heute entscheidende Wettbewerbsvorteile und äußerst gefragt für Unternehmen. Mit deinem Team kannst du einen Prototypen gestalten und den CIOs der führenden Industrieunternehmen zeigen, wie die Zukunft aussehen kann.
2 Tage intensives Coaching von Experten führender Beratungsunternehmen
Am Abend des 2. Tages ermittelt der CIO-Roundtable der Deutschsprachigen SAP-Anwendergruppe e.V.  (DSAG) drei Teams für die Endausscheidung
Die Finalisten stellen ihre Lösung im Rahmen der DSAG-Keynote von Sebastian Westphal, Fachvorstand Technologie, vor.
Kostenlosen Zutritt zu den anschließenden DSAG-Technologietagen (22.-23.März 2023) 
Ihr seid ein Team aus maximal 3 Studierenden und entwickelt in zwei Tagen eure Idee zu einem vorzeigbaren Minimal Viable Product (MVP). Dabei stehen euch fachliche und methodische Mentoren zur Seite. 
Um dem Wettbewerb noch eine zusätzliche Motivationskomponente zu verleihen, erhalten die Gewinnerteams, die die ersten drei Plätze belegen, attraktive Gewinne.
1. Preis: MacBook Air M1 265 GB
2. Preis: Ipad Air 64 GB
3. Preis: Airpods 3
März 20.-21, 2023
Mannheim Dorint Hotel
März 20.-21, 2023
Mannheim Dorint Hotel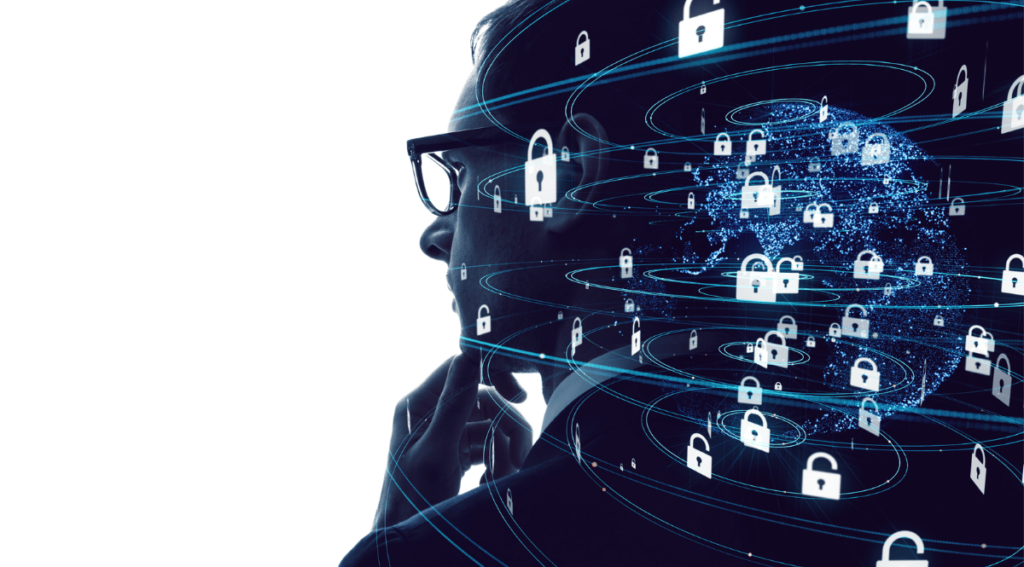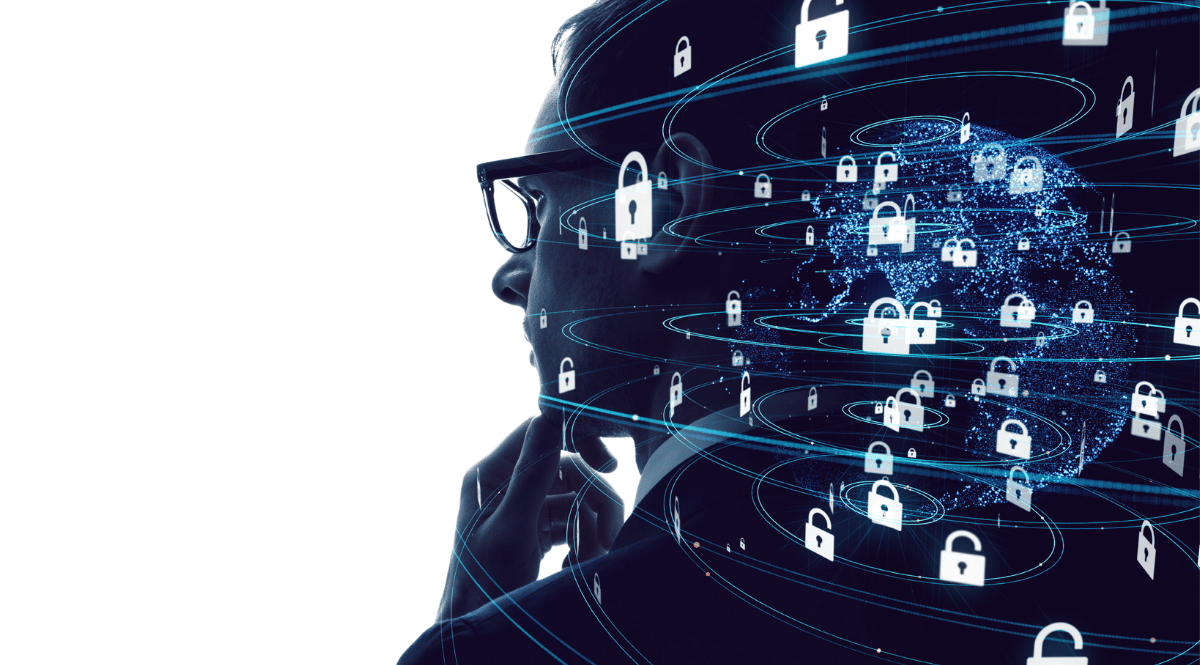 Security-by-design is a principle that emphasizes the need to build security measures into software systems from the start rather than as an afterthought. SAP projects need to embed security conciseness to respect this principle and gain a cyber-resilient application. Thus, they should prioritize security when designing and implementing their SAP systems rather than attempting to bolt on security measures afterward. This can help to prevent security breaches and minimize the damage caused by cyberattacks.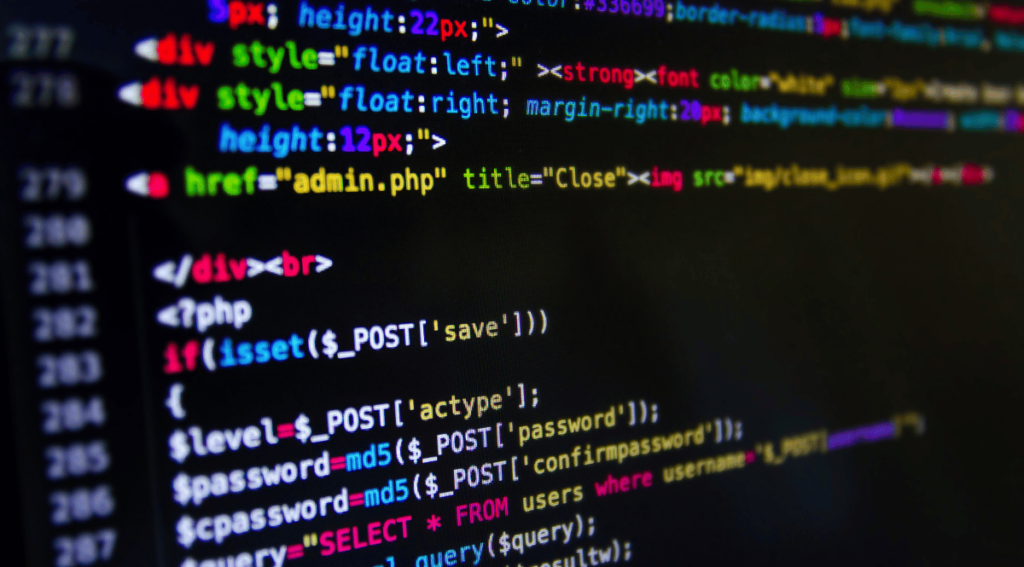 Remote Code Execution (RCE) vulnerability in SAP is a type of security issue that allows an attacker to execute arbitrary code on a target system remotely. has gained control of a user's click, they can execute a range of actions, such as transferring funds, changing user settings, or stealing sensitive data.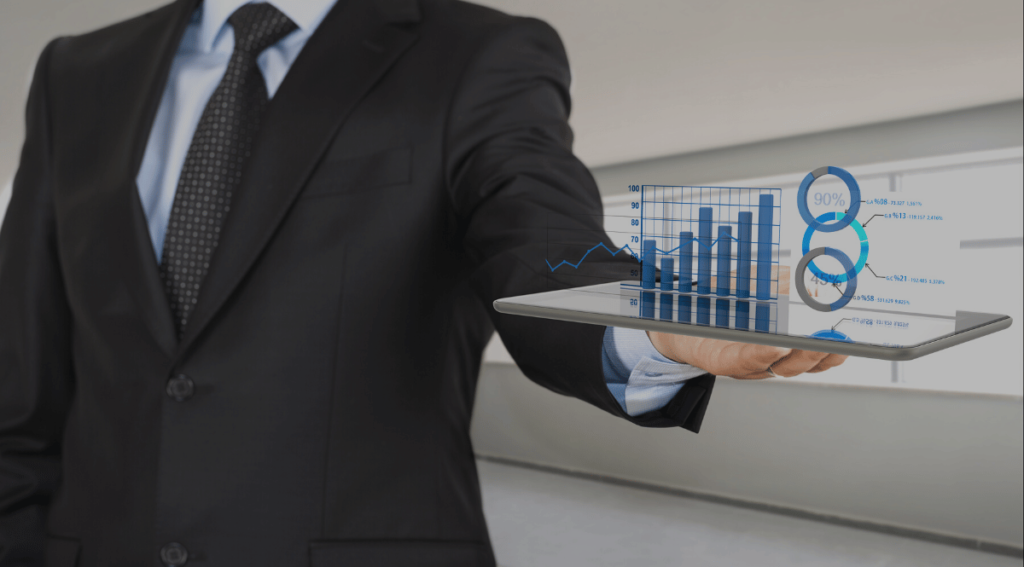 SAP security provider SecurityBridge—now operating in the U.S.—today announced the latest addition to the SecurityBridge Platform—the Management Dashboard for SAP security. The SAP Management Dashboard is a no-cost, additional application for the existing SecurityBridge Platform that combines all SAP data aspects and presents the information through a customizable, single pane of glass security dashboard view.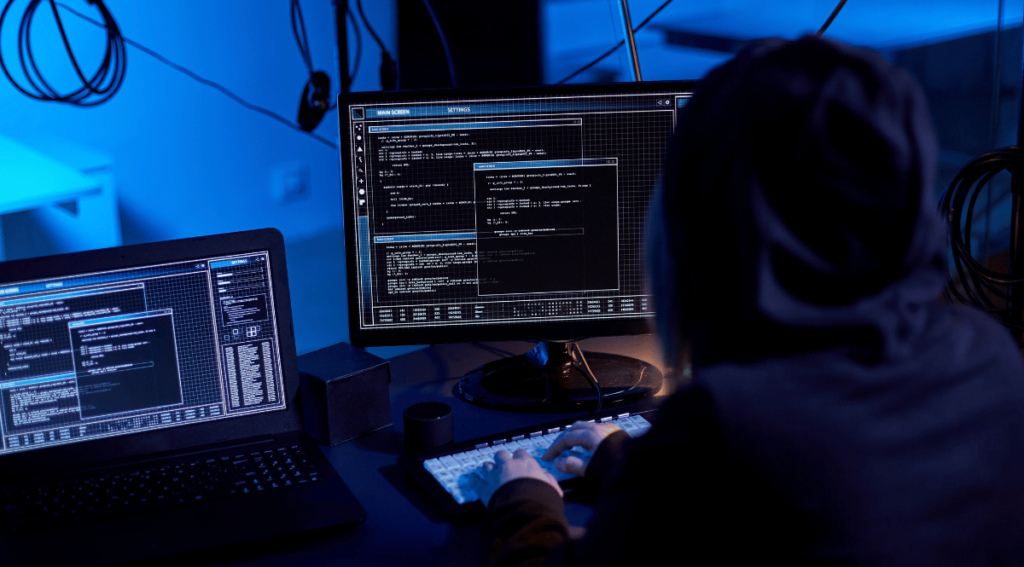 SAP Cybersecurity

-

SAP Vulnerability
In recent years, cyberattacks against SAP systems have become more common, with attackers gaining network access and then exploring critical applications through port scanning and script-based exploration. Two examples of such attacks that use the SAP RFC SDK are the password lock attack and the password spray attack. In this article, we will outline how to detect these script-based attacks against SAP.