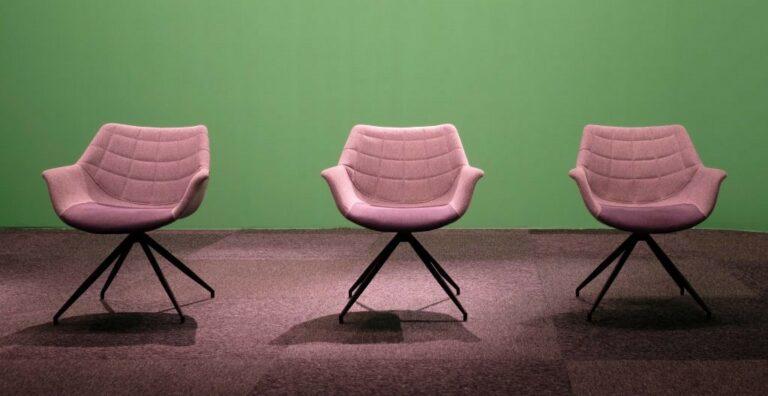 Hybride SAP und Non-SAP-Landschaften brauchen Security
SAP-Integration von Cloud- und Non-SAP-Anwendungen steht weit oben auf der Agenda vieler IT-Organisationen— dies dürfte den Security-Verantwortlichen zusätzliches Kopfzerbrechen bereiten. Warum? Weil die Komplexität weiter zunimmt, die IT-Landschaften durch neue Interfaces noch undurchsichtiger werden und die Risiken überproportional steigen können.
"Fast alle SAP-Kunden brauchen neue Sicherheitskonzepte für ihre hybriden Landschaften", meint Christoph Nagy (Geschäftsführer SecurityBridge). Gemeinsam mit Markus Schumacher (SAP-Security Advisor) und Matthias Czwikla (Head of SAP Sales bei Fortinet) diskutieren wir mit Helge Sanden (IT Onlinemagazin):
Warum Goldmann Sachs "Nextgen Security" als Megatrend für die kommenden Jahre bezeichnet
Welche Rolle die Netzwerk-Sicherheit bei der ganzheitlichen SAP-Absicherung spielt
Woran man erkennt, dass die eigenen SAP-Sicherheitskonzepte nicht mehr zeitgemäß sind
Anhand von anonymisierten — aber realen — Kunden-Szenarien lernen wir die neuen Angriffsvektoren, die Anatomie von Angriffen und moderne Abwehrmöglichkeiten kennen. "Vernetzte Unternehmen brauchen NextGen-SAP-Security, mit herkömmlichen Maßnahmen deckt man nur einen Teil der Schwachstellen ab", meint Markus Schumacher.
Die drei Experten werden Empfehlungen geben, wie man diese neuen Herausforderungen beherrschen und gleichzeitig die potenziell bereits bestehenden SAP-Sicherheitsschwachstellen en-passant beheben kann.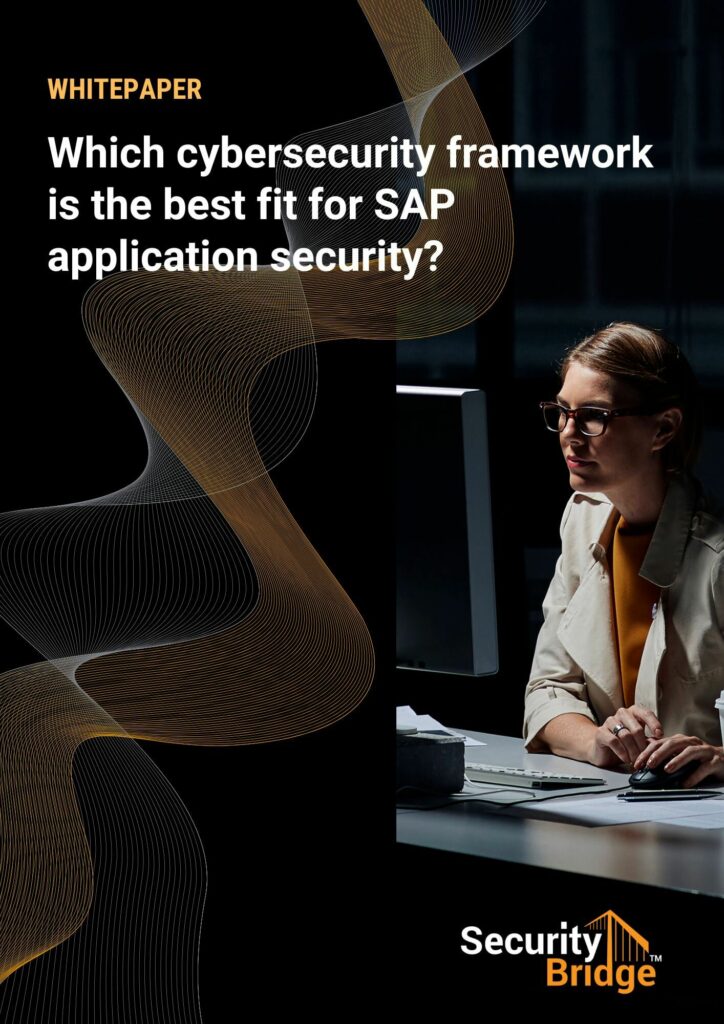 Download the White Paper "Which cybersecurity framework is the best fit for SAP application security?" to learn more about the available frameworks, the challenges when adopting a framework, and more.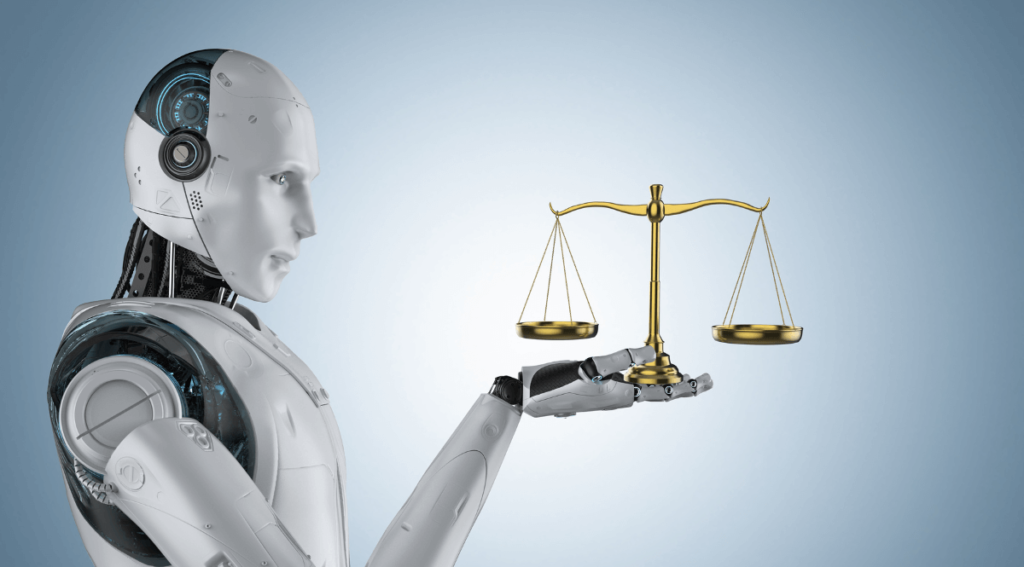 SAP Cybersecurity

-

Security News
Businesses must be more cautious to protect themselves from cyber threats as digitalization and the use of SAP systems increase. SAP S/4HANA is critical for many enterprises as it provides the foundation for business operations. As digitalization and Industry 4.0 continue to increase, SAP S/4HANA lays the foundation for many modern business scenarios. SAP systems are important for many industries and their security is a major concern, making them vulnerable to cyber attackers. This article will discuss cyber risks and how you can assess your individual and organizational SAP systems' risks. What are cyber risks?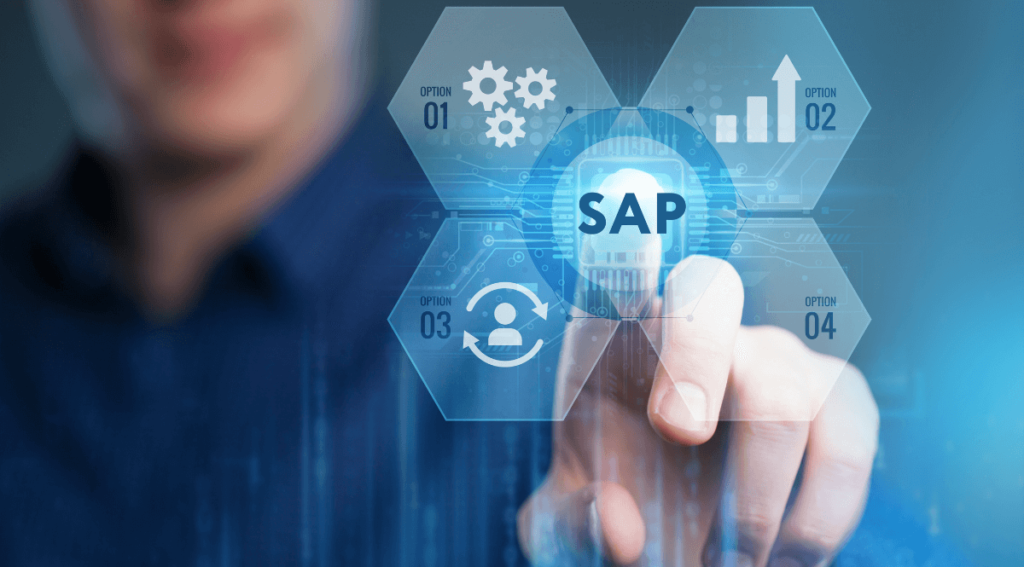 SAP Cybersecurity

-

SAP Patch Management

-

SAP Security Patch Day

-

Security News
Installing SAP patches is crucial for maintaining a robust and secure enterprise resource planning (ERP) system. SAP, one of the leading ERP systems in the world, is constantly evolving to meet the changing needs of businesses. As a result, SAP releases various patches to address issues and enhance the functionality of its software. However, installing SAP patches can present challenges for IT teams, such as ensuring minimal disruption to business operations, managing risks, and testing the non-implemented patches. This article will discuss the three most common types of SAP patches- kernel patches, snote patches, and support packs - and the best practices for installing them.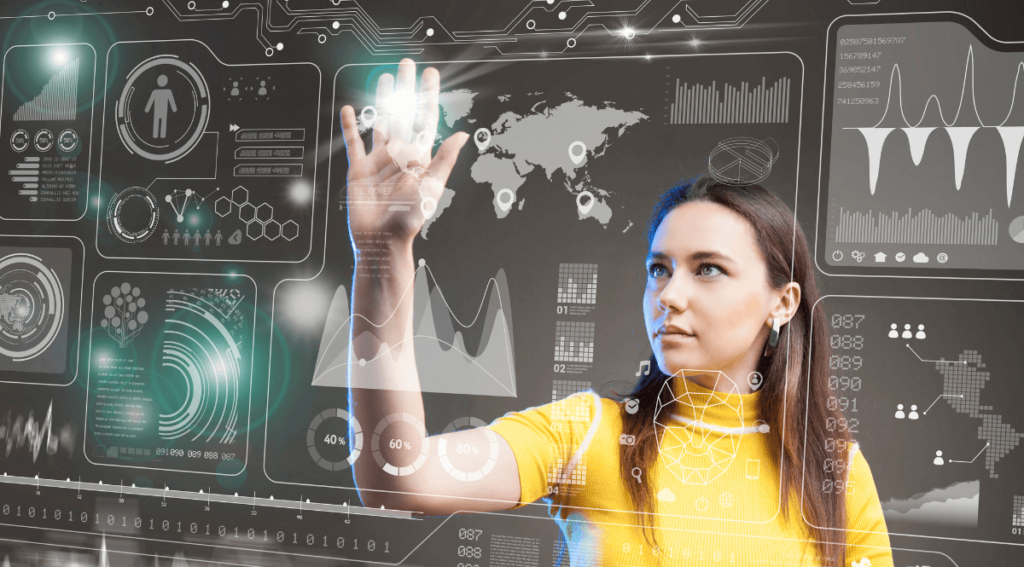 SAP Cybersecurity

-

SAP Interface

-

Security News
In this blog article, we will explore the importance of SAP interface security and discuss the various measures businesses can take to protect their systems and data. We will also examine some common threats to SAP interfaces and how to mitigate them. To safeguard your business, you need to understand the importance of SAP interface security and take steps to make your interfaces secure.