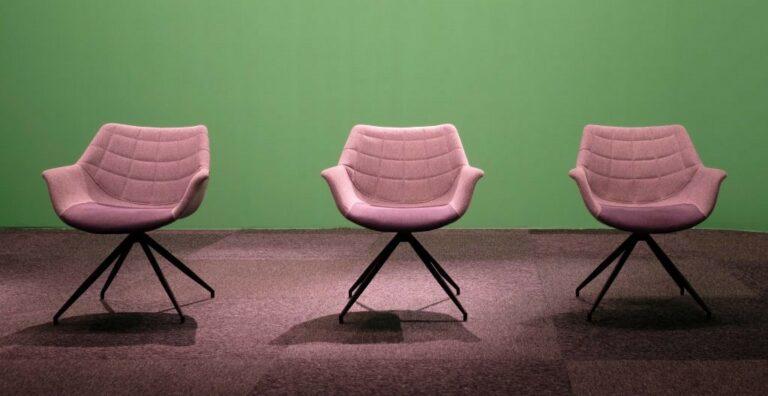 Expert-Talk: Hybride SAP-, Cloud- und Non-SAP-Landschaften brauchen NextGen-Security
SAP-Integration von Cloud- und Non-SAP-Anwendungen steht weit oben auf der Agenda vieler IT-Organisationen— dies dürfte den Security-Verantwortlichen zusätzliches Kopfzerbrechen bereiten. Warum? Weil die Komplexität weiter zunimmt, die IT-Landschaften durch neue Interfaces noch undurchsichtiger werden und die Risiken überproportional steigen können.
"Fast alle SAP-Kunden brauchen neue Sicherheitskonzepte für ihre hybriden Landschaften", meint Christoph Nagy (Geschäftsführer SecurityBridge). Gemeinsam mit Markus Schumacher (SAP-Security Advisor) und Matthias Czwikla (Head of SAP Sales bei Fortinet) diskutieren wir mit Helge Sanden (IT Onlinemagazin):
Warum Goldmann Sachs "Nextgen Security" als Megatrend für die kommenden Jahre bezeichnet
Welche Rolle die Netzwerk-Sicherheit bei der ganzheitlichen SAP-Absicherung spielt
Woran man erkennt, dass die eigenen SAP-Sicherheitskonzepte nicht mehr zeitgemäß sind
Anhand von anonymisierten — aber realen — Kunden-Szenarien lernen wir die neuen Angriffsvektoren, die Anatomie von Angriffen und moderne Abwehrmöglichkeiten kennen. "Vernetzte Unternehmen brauchen NextGen-SAP-Security, mit herkömmlichen Maßnahmen deckt man nur einen Teil der Schwachstellen ab", meint Markus Schumacher.
Die drei Experten werden Empfehlungen geben, wie man diese neuen Herausforderungen beherrschen und gleichzeitig die potenziell bereits bestehenden SAP-Sicherheitsschwachstellen en-passant beheben kann.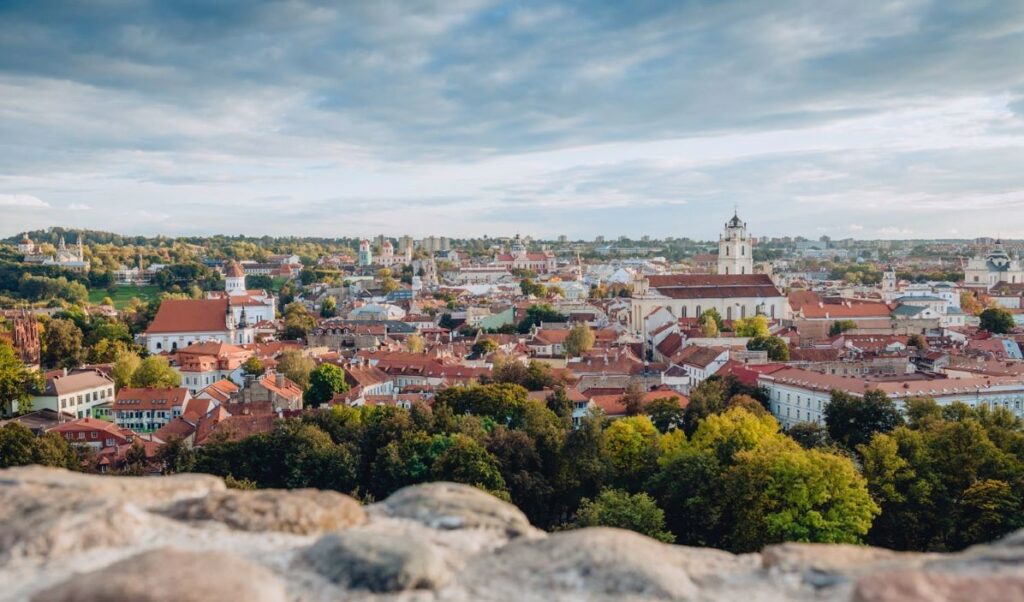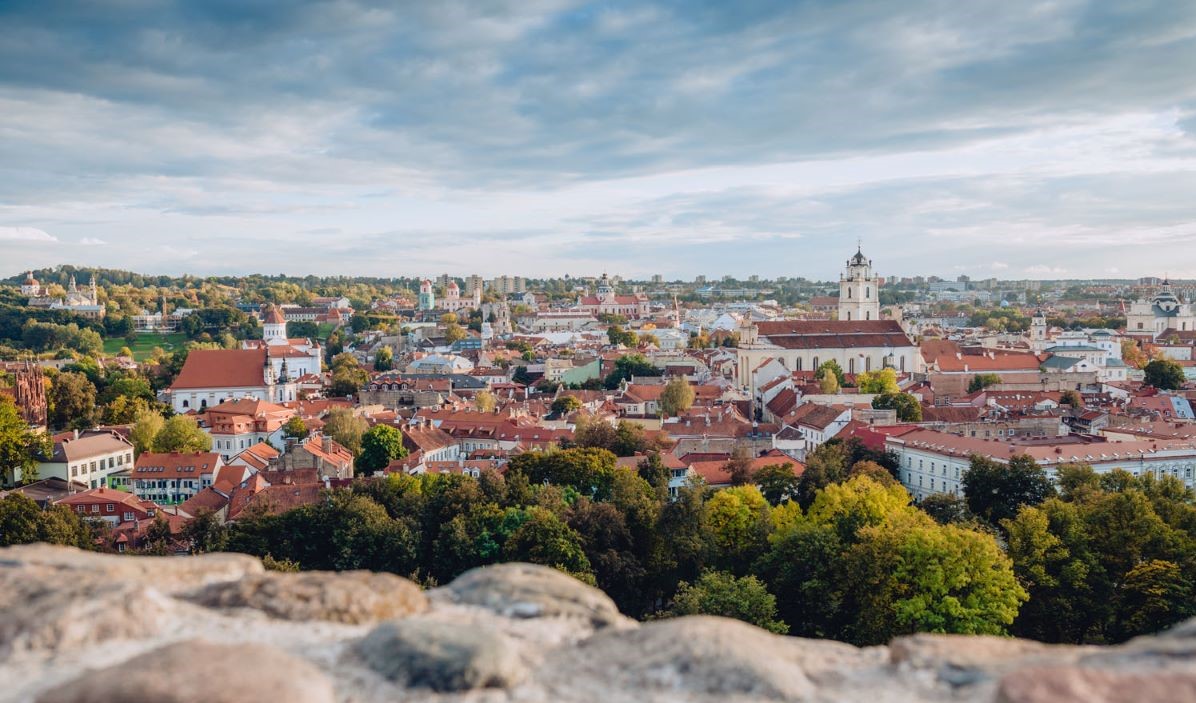 SecurityBridge, leading SAP platform provider and penetration testing specialist Solutionlab, have announced a partnership, to provide combined services to Europe based companies.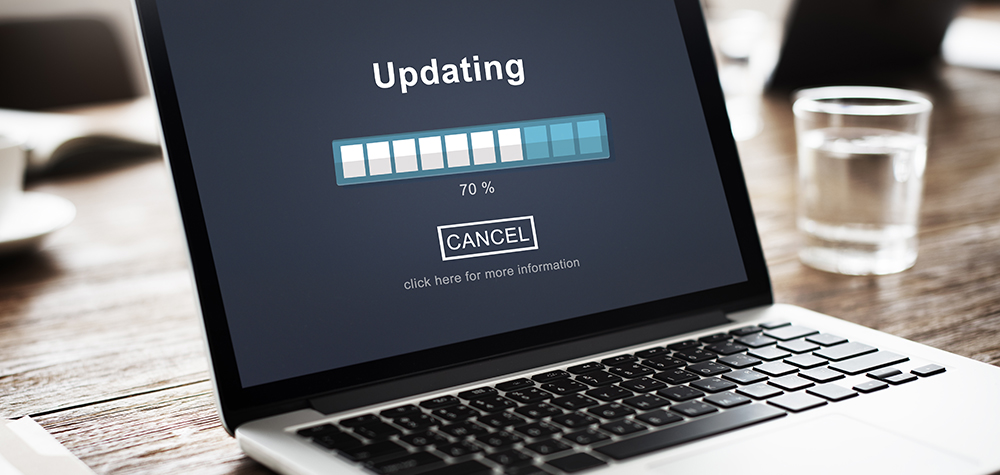 SAP customers need to pay attention to the release of the SAP security updates, which have been published on 10th May 2022. This months SAP Security Patch Day contains 13(+2) patches that should be carefully reviewed.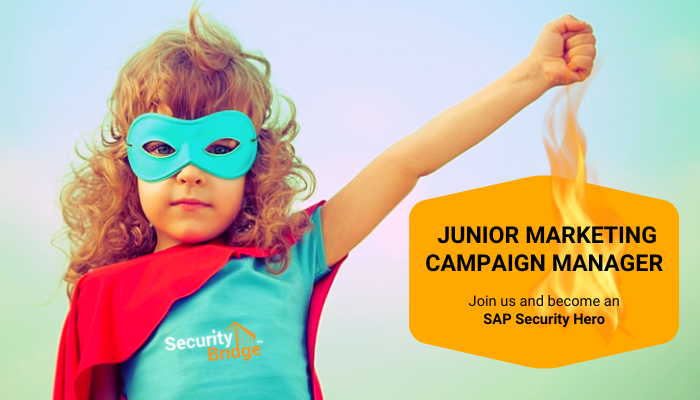 Marketing is your passion? SAP is a familiar term to you? Are you fascinated by cybersecurity? Then join our team as Junior Marketing Campaign Manager and become an SAP Security Hero.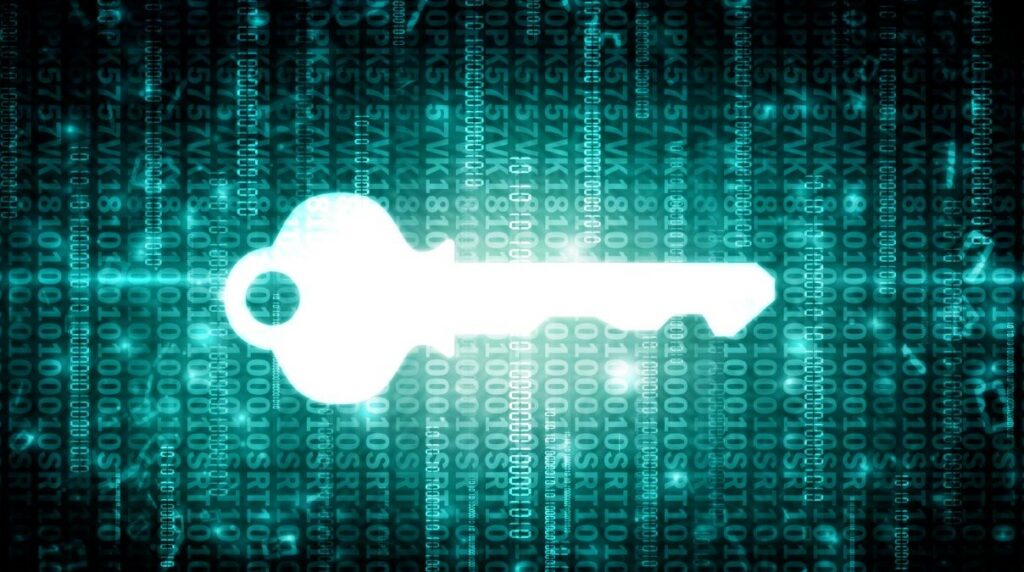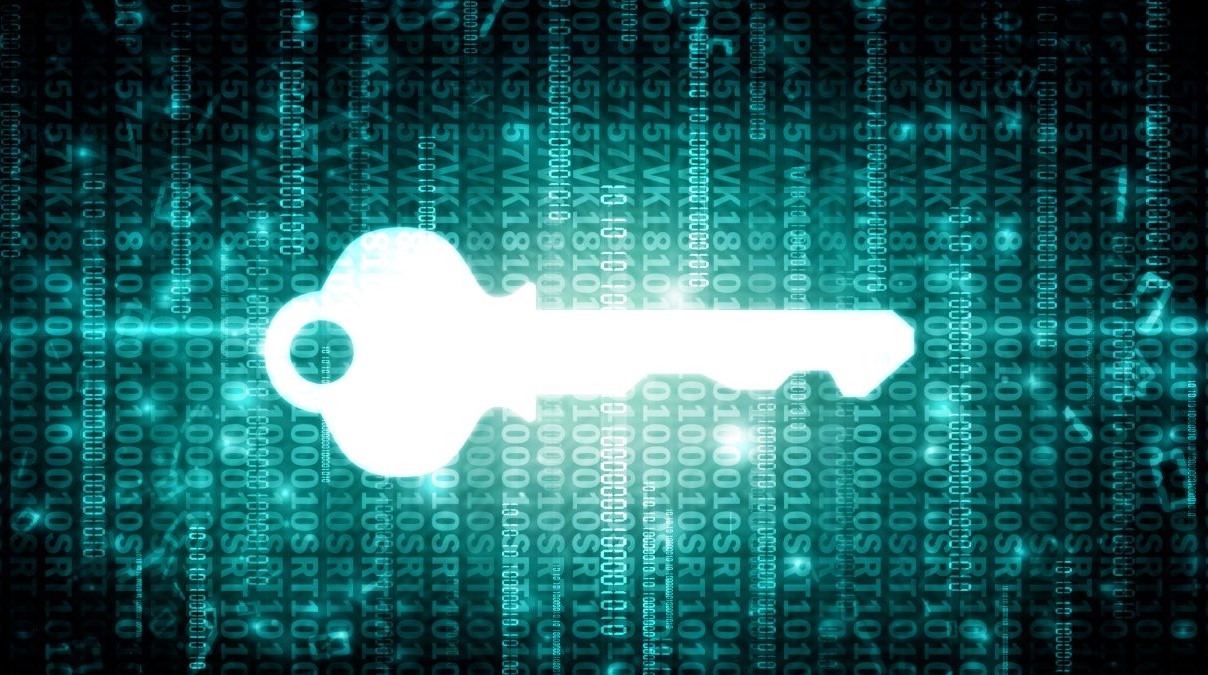 Wouldn't it be great to have an additional and independent layer for SAP data security which prevents the unauthorized use and distribution of the captured data? The key success factor for this is, to always work with encrypted data.