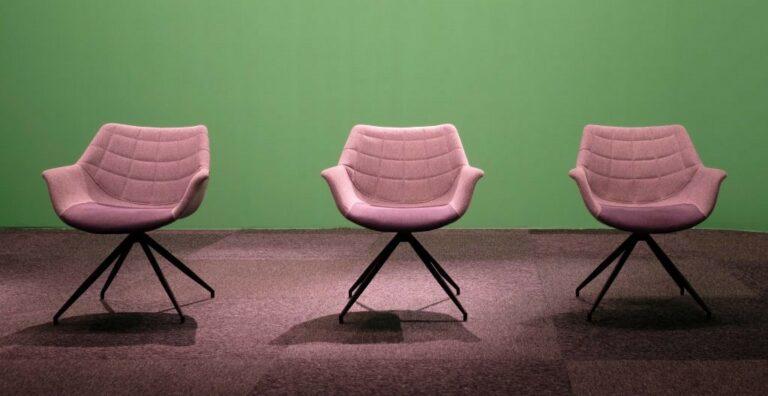 Hybride SAP und Non-SAP-Landschaften brauchen Security
SAP-Integration von Cloud- und Non-SAP-Anwendungen steht weit oben auf der Agenda vieler IT-Organisationen— dies dürfte den Security-Verantwortlichen zusätzliches Kopfzerbrechen bereiten. Warum? Weil die Komplexität weiter zunimmt, die IT-Landschaften durch neue Interfaces noch undurchsichtiger werden und die Risiken überproportional steigen können.
"Fast alle SAP-Kunden brauchen neue Sicherheitskonzepte für ihre hybriden Landschaften", meint Christoph Nagy (Geschäftsführer SecurityBridge). Gemeinsam mit Markus Schumacher (SAP-Security Advisor) und Matthias Czwikla (Head of SAP Sales bei Fortinet) diskutieren wir mit Helge Sanden (IT Onlinemagazin):
Warum Goldmann Sachs "Nextgen Security" als Megatrend für die kommenden Jahre bezeichnet
Welche Rolle die Netzwerk-Sicherheit bei der ganzheitlichen SAP-Absicherung spielt
Woran man erkennt, dass die eigenen SAP-Sicherheitskonzepte nicht mehr zeitgemäß sind
Anhand von anonymisierten — aber realen — Kunden-Szenarien lernen wir die neuen Angriffsvektoren, die Anatomie von Angriffen und moderne Abwehrmöglichkeiten kennen. "Vernetzte Unternehmen brauchen NextGen-SAP-Security, mit herkömmlichen Maßnahmen deckt man nur einen Teil der Schwachstellen ab", meint Markus Schumacher.
Die drei Experten werden Empfehlungen geben, wie man diese neuen Herausforderungen beherrschen und gleichzeitig die potenziell bereits bestehenden SAP-Sicherheitsschwachstellen en-passant beheben kann.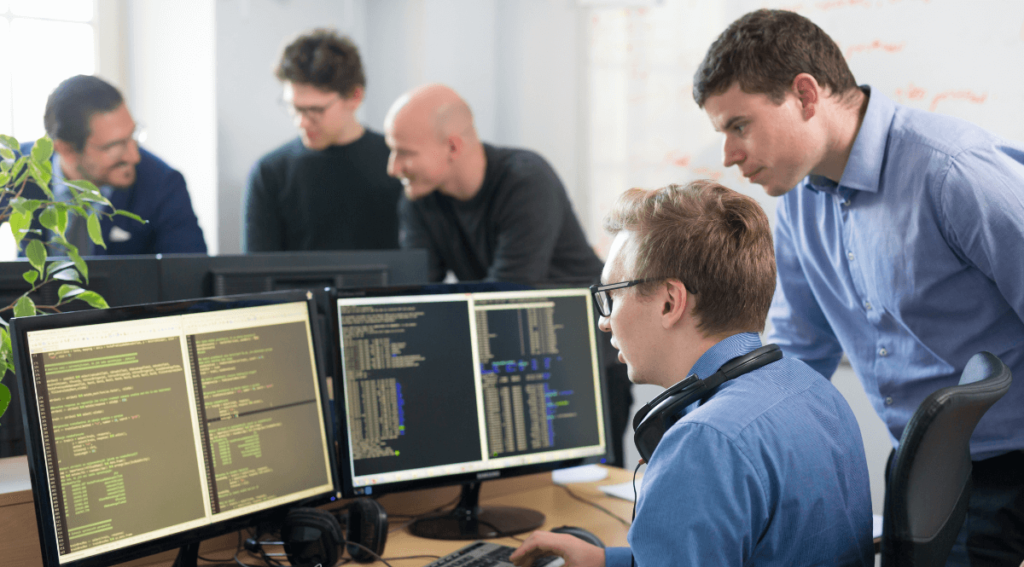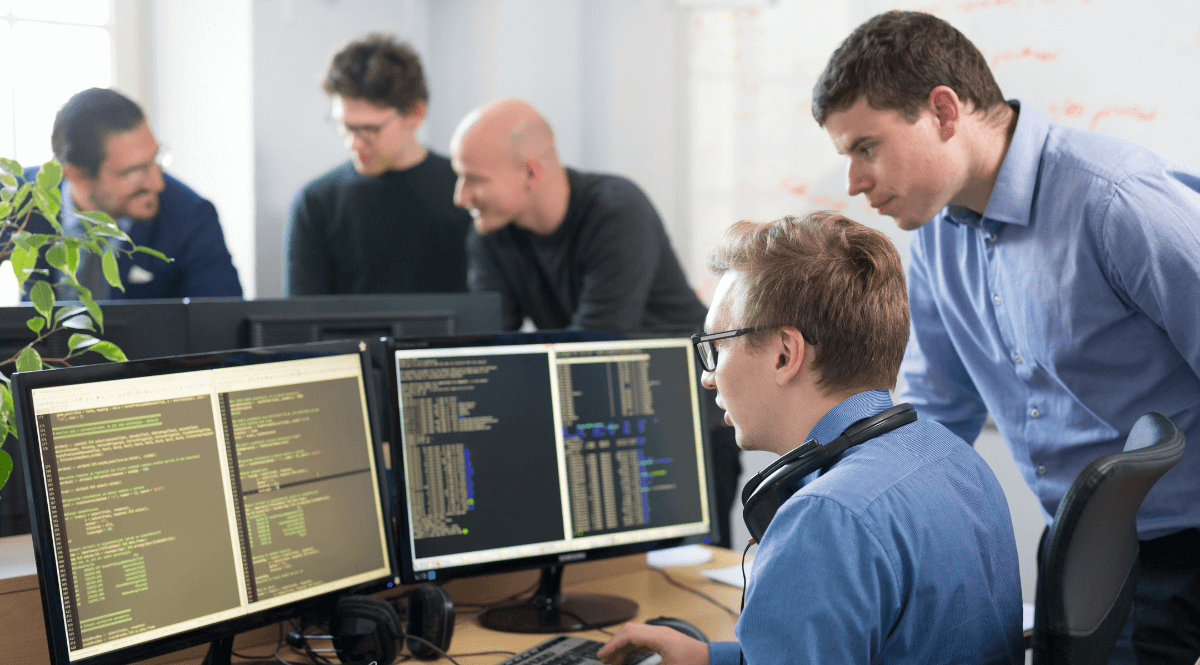 SAP Cybersecurity

-

SAP Security Automation

-

Security News
"There are a few constants in life" – a statement that also applies to the SAP user community. It has always been a challenge for SAP customers to bring their large SAP environments to a current release level. Although the vendor has done a lot in the past to simplify this, it is still not a complex undertaking.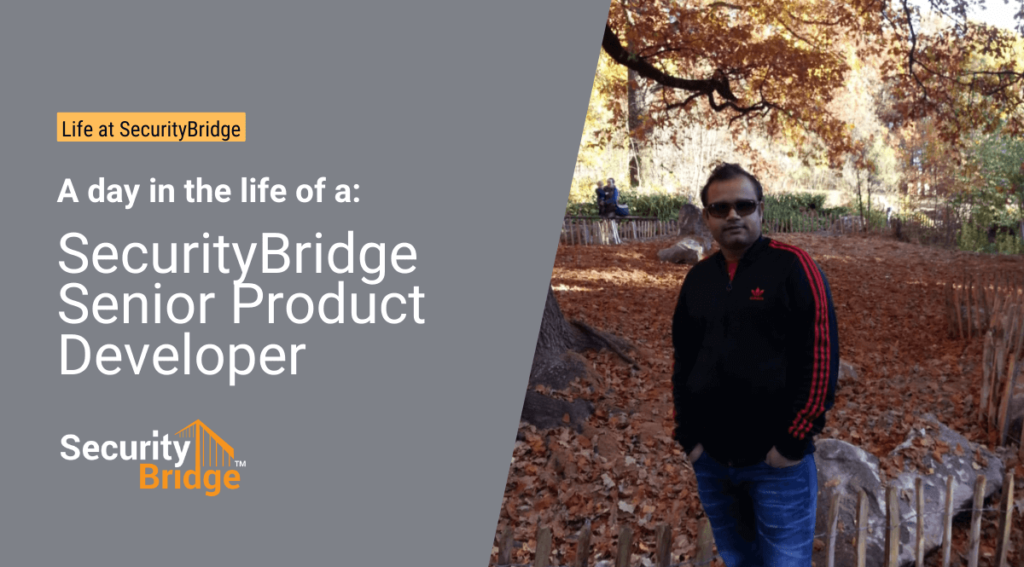 Here at SecurityBridge, we are extremely lucky to have a team full of amazing professionals. Thanks to our team, we have achieved extraordinary things in the past couple of years. With that in mind, we thought it was time for us to start introducing you to the team that drives everything behind the scenes. And we couldn't have chosen a better example to start with than our very own, Harish Dahima! Read on and learn all about Harish's life as a Senior Product Developer, his role, and life at SecurityBridge.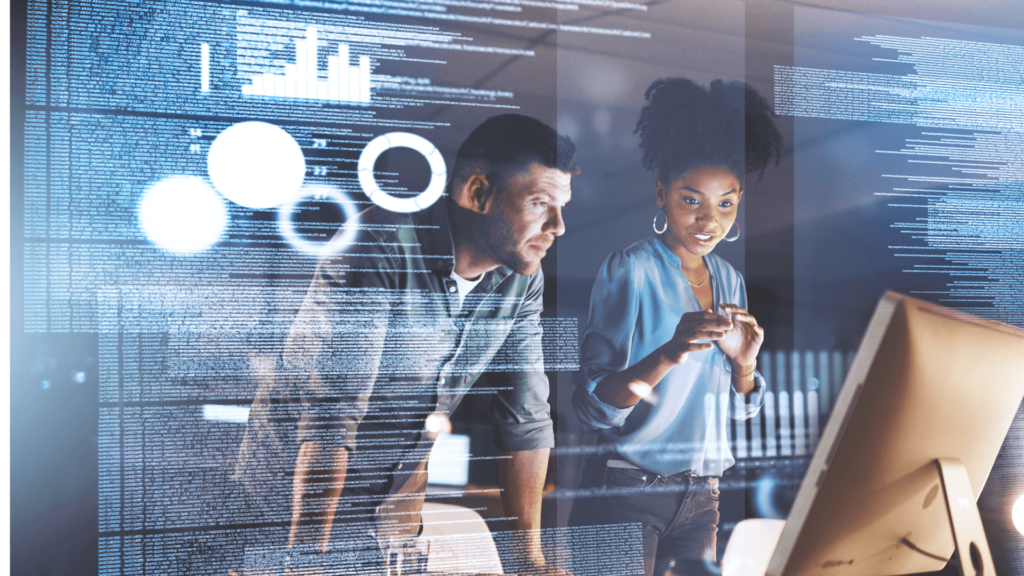 SAP Cloud Security

-

SAP Cybersecurity

-

Security News
Every organization constantly faces the challenge of minimizing the attack surface that an adversary could use to perform malicious operations. To do this, administrators must install the deployed components and understand them in detail to identify risks and proactively mitigate or prevent those. Today we are looking at what is necessary to protect the SAP Cloud Connector.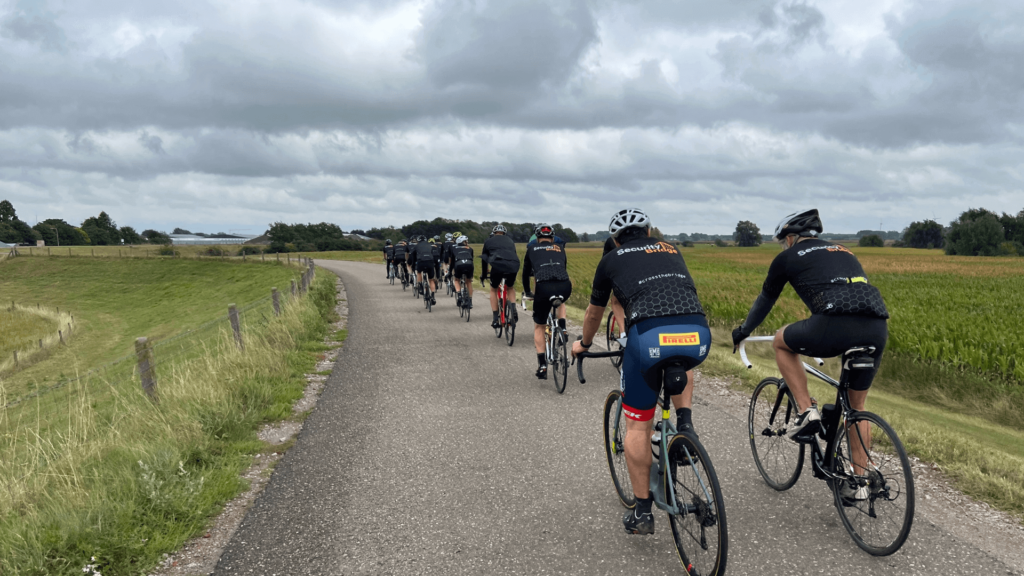 Life at SecurityBridge

-

Partner News

-

Security News
It was John F. Kennedy who once said: "nothing compares to the simple pleasure of a bike ride". And what a pleasure it has been! We had our annual bike ride with friends from Accenture, Deloitte, CGI, McCoy, Thales, KPN, Hunt &Hacket, and security leaders from major customers. We had a lot of opportunities for exchange in the cozy atmosphere among like-minded people who all love road cycling and have SAP Security improvement in mind.