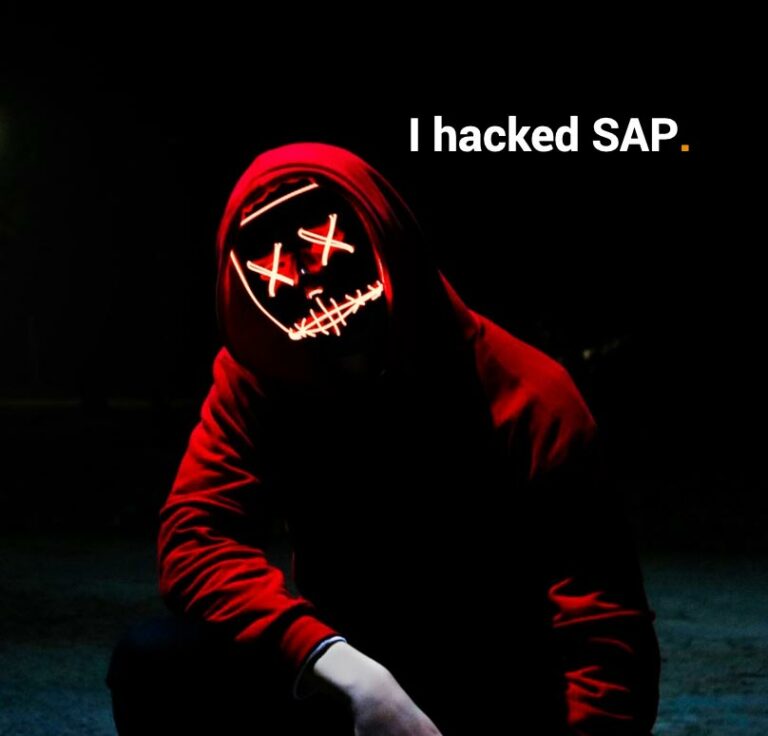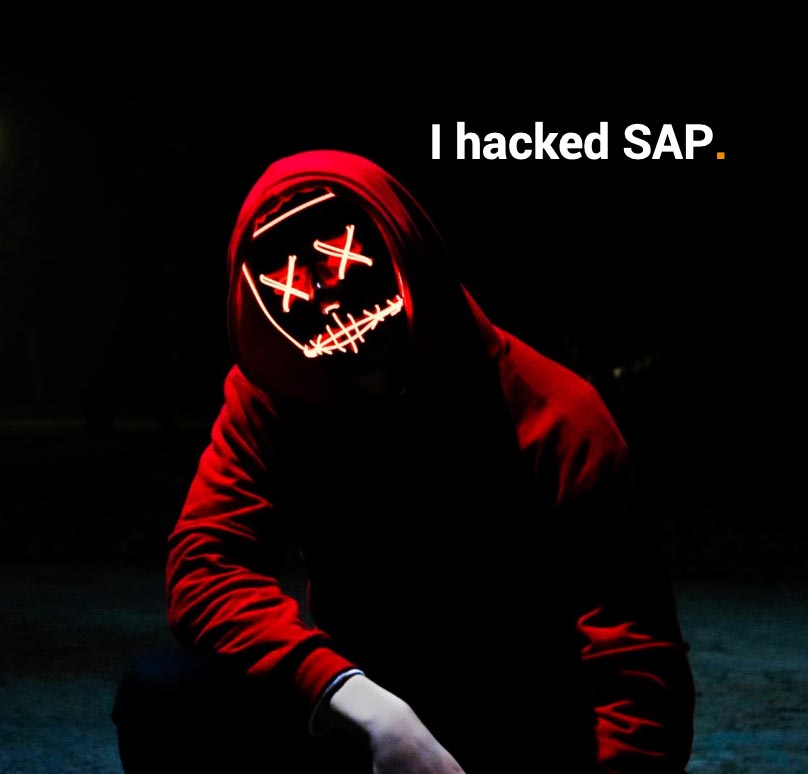 How to accelerate SAP Security?
Join and listen to Sanofi's SAP Security Leader speaking about their journey in securing a large SAP landscape across an enterprise in the cloud and on-premise.
Mission-critical applications (i.e. ERP, CRM, SCM, HCM) within SAP are increasingly being migrated to the cloud. There are common considerations and risk assumptions that must be taken into account, to ensure a smooth and successful migration, which also acts as a risk mitigator and accelerator for achieving delivery goals.
Migrations are often gradual, taking in a period of parallel or hybrid operations with on-premise and cloud deployments for some time, until the migration is complete. In this webinar, we'll explore some considerations to securely go into a transformation project.
Learn from Sanofi's experience of how to cover SAP security on a larger scale. We will detail how to improve the security posture of your SAP landscape in the cloud or on-premise, within a single platform technology, built on an open architecture.
IT security monitoring for SAP-based systems
Integration of SAP security events with SIEM (e.g. Splunk, IBM QRadar, Azure Sentinel, etc.)
Apply, enforce and monitor hardening standards
Security Dashboard for SAP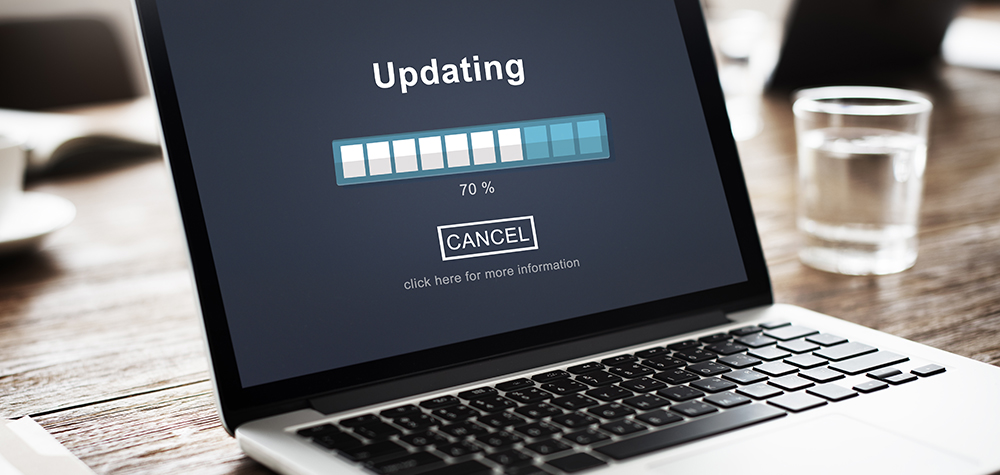 On Tuesday the 11th May the SAP Response Teams has published the monthly security corrections. This month has seen a total of 11 corrections, while 6 new issues have been addressed. There were 5 updates to previously released Patch Day Security Notes.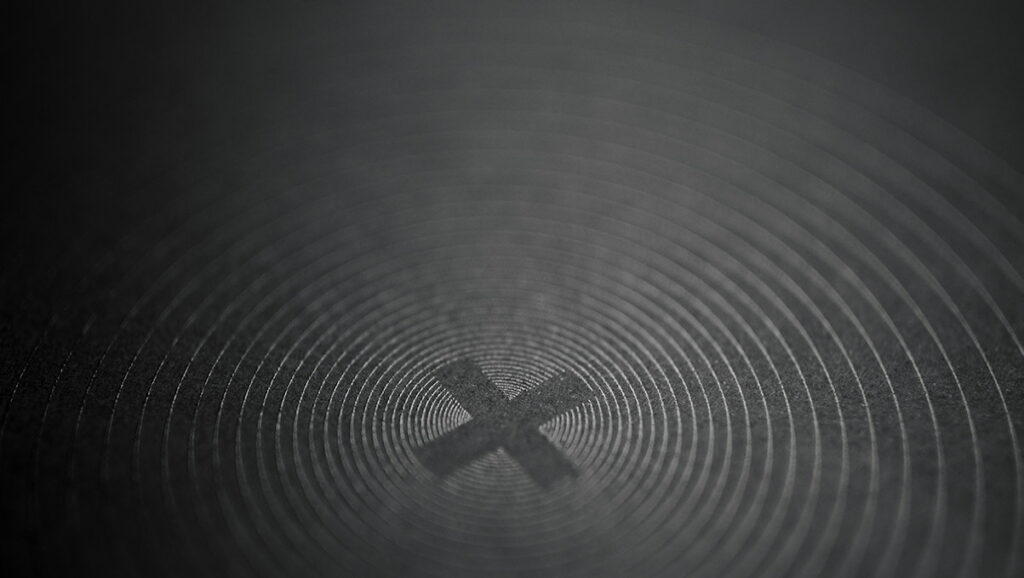 In this article, we want to share our thoughts on the meaning of cross-layered detection and response and elaborate on why we think it's an important step to maturity for IT-Security.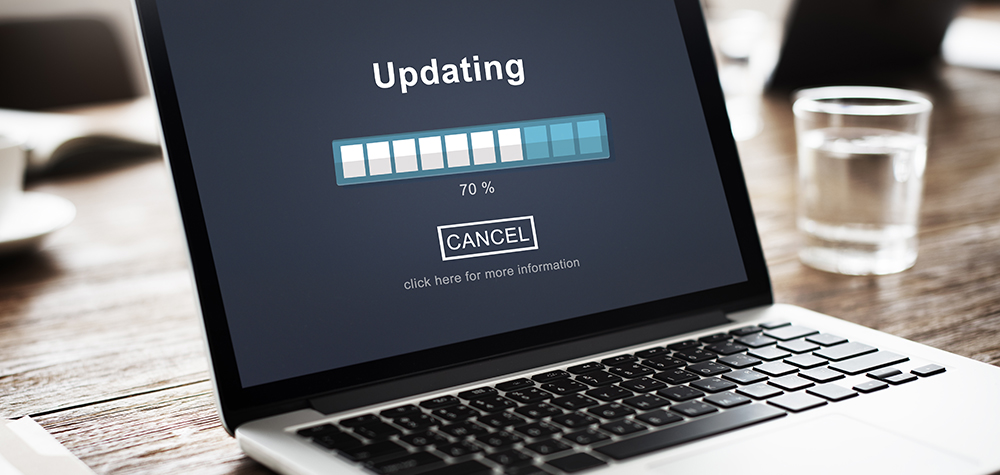 13th April 2021 was yet another Patch Day on our SAP calendar. This months' SAP Security Patch Day revealed 14 new and 5 updated Security Notes.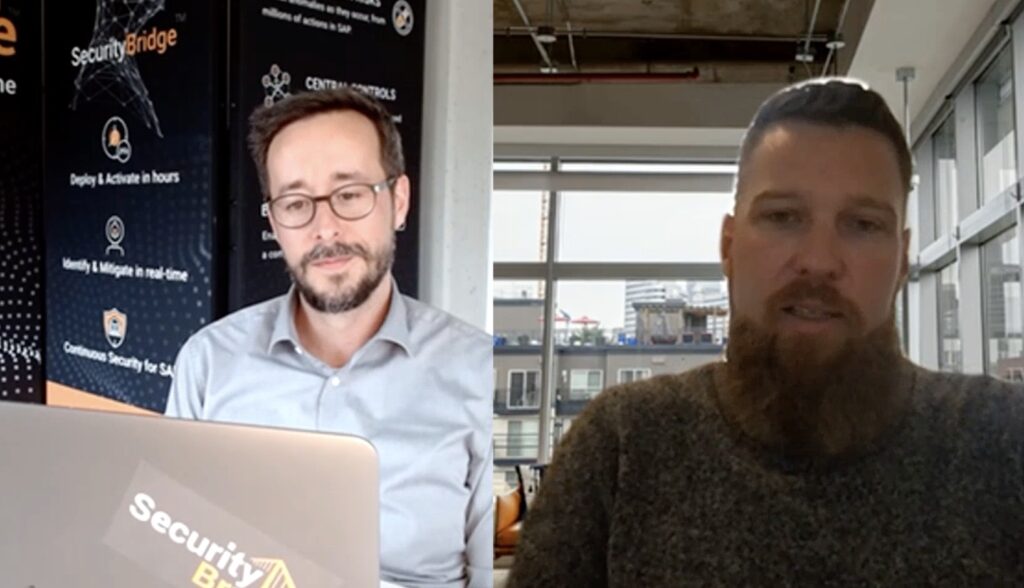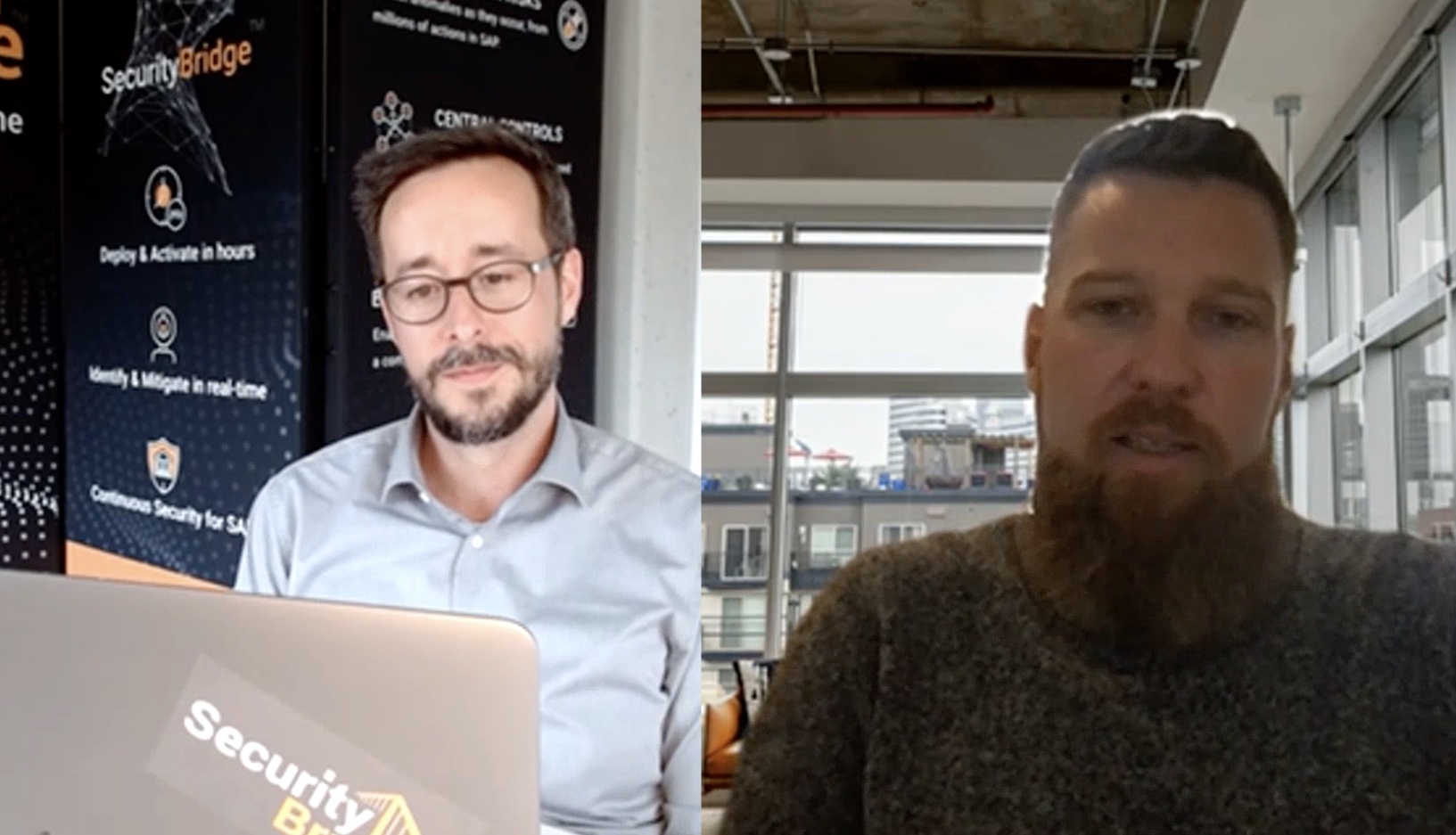 Transformational cybersecurity expert Branden Newman was appointed to the board of advisors at SecurityBridge and recaps on his experience after the first six months.