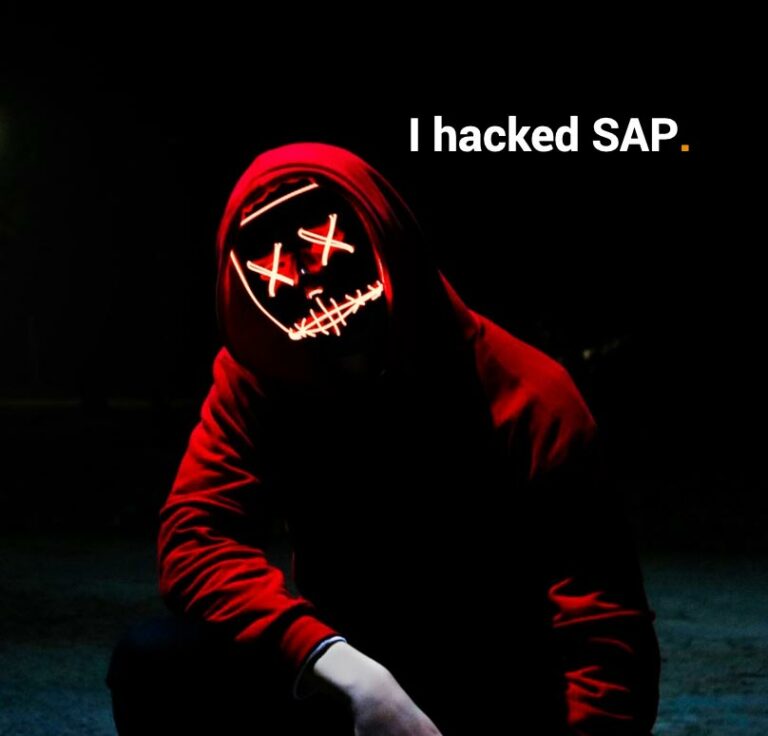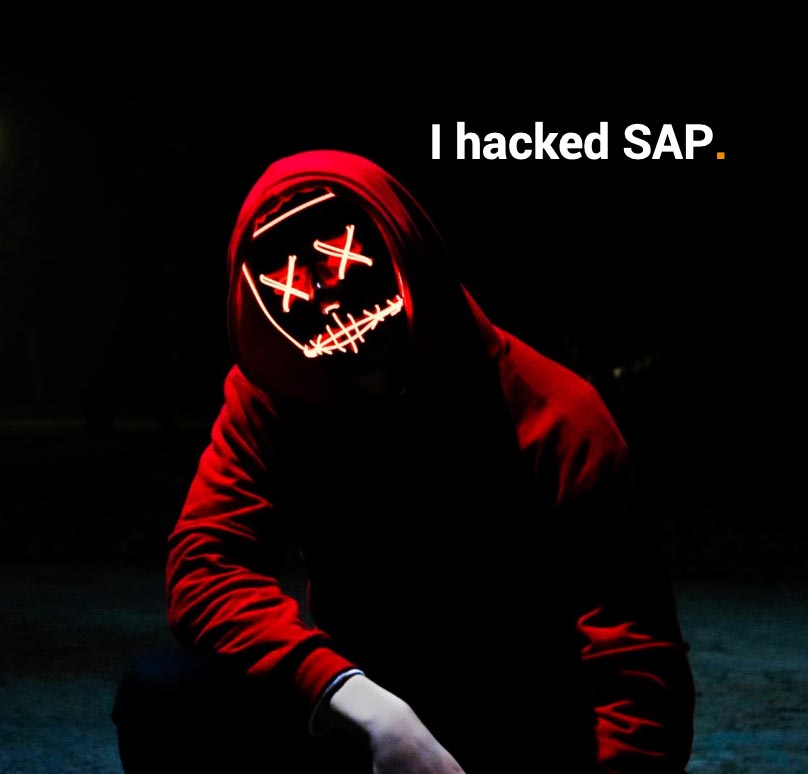 How to accelerate SAP Security?
Join and listen to Sanofi's SAP Security Leader speaking about their journey in securing a large SAP landscape across an enterprise in the cloud and on-premise.
Mission-critical applications (i.e. ERP, CRM, SCM, HCM) within SAP are increasingly being migrated to the cloud. There are common considerations and risk assumptions that must be taken into account, to ensure a smooth and successful migration, which also acts as a risk mitigator and accelerator for achieving delivery goals.
Migrations are often gradual, taking in a period of parallel or hybrid operations with on-premise and cloud deployments for some time, until the migration is complete. In this webinar, we'll explore some considerations to securely go into a transformation project.
Learn from Sanofi's experience of how to cover SAP security on a larger scale. We will detail how to improve the security posture of your SAP landscape in the cloud or on-premise, within a single platform technology, built on an open architecture.
IT security monitoring for SAP-based systems
Integration of SAP security events with SIEM (e.g. Splunk, IBM QRadar, Azure Sentinel, etc.)
Apply, enforce and monitor hardening standards
Security Dashboard for SAP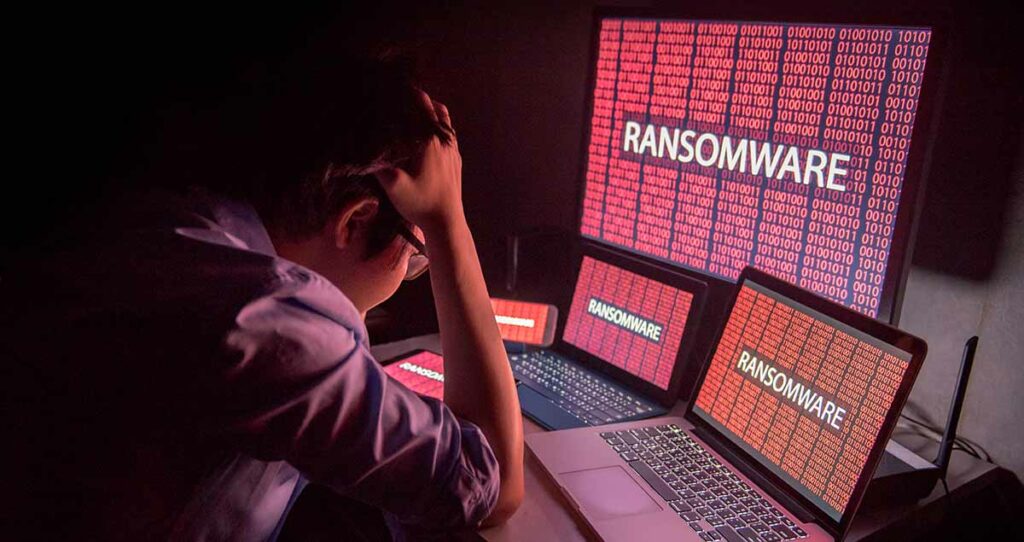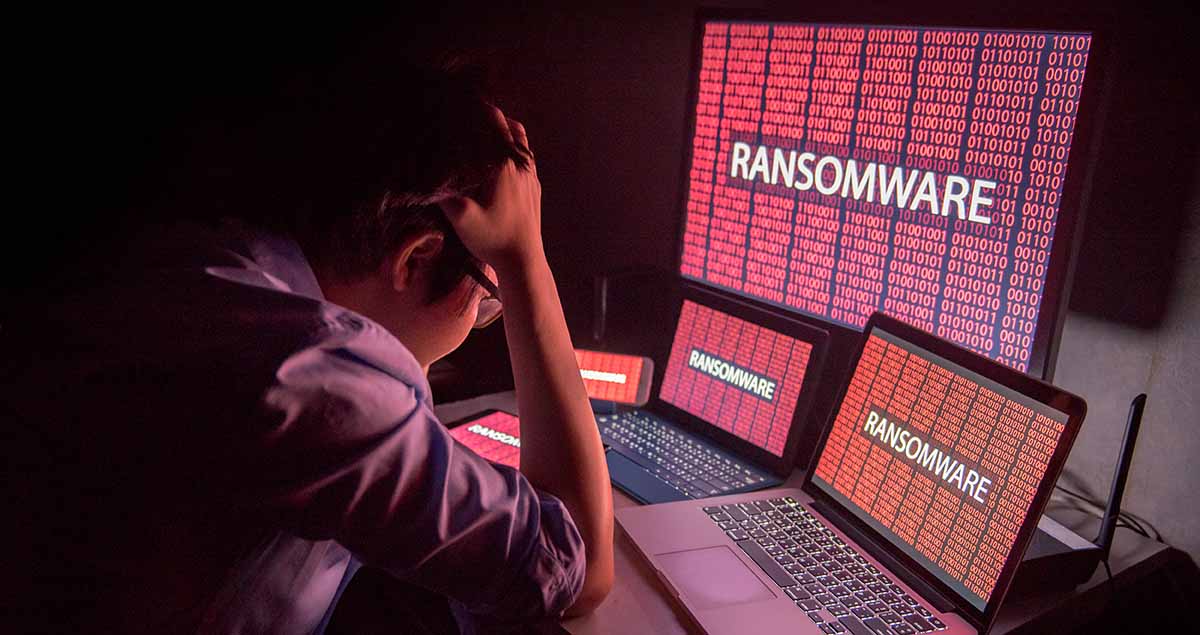 To demystify ransomware in the context of SAP we need to look at the attack scenario. While traditional ransomware hits the victim on the operating system level, the SAP technology stack is only impacted if the server platform was successfully attacked.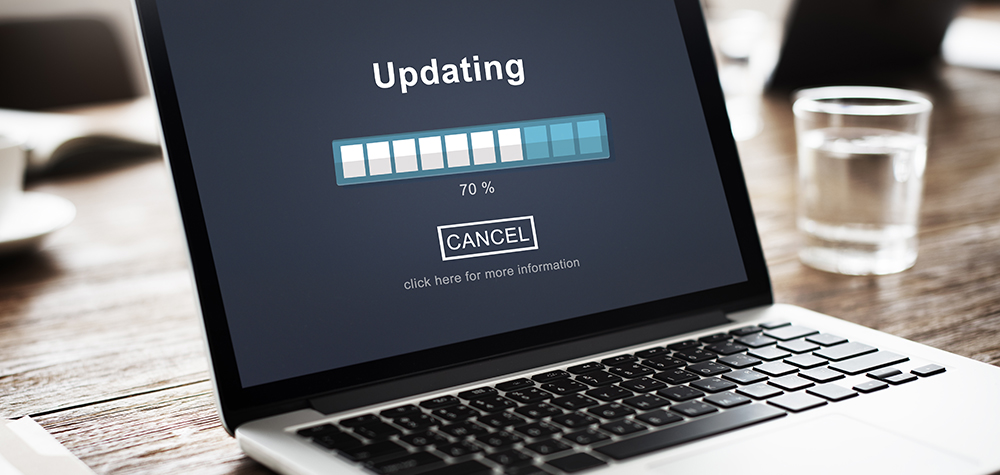 On 13th of July 2021, SAP Security Patch Day saw the release of 14 Security Notes. There were 3 updates to previously released Security Notes.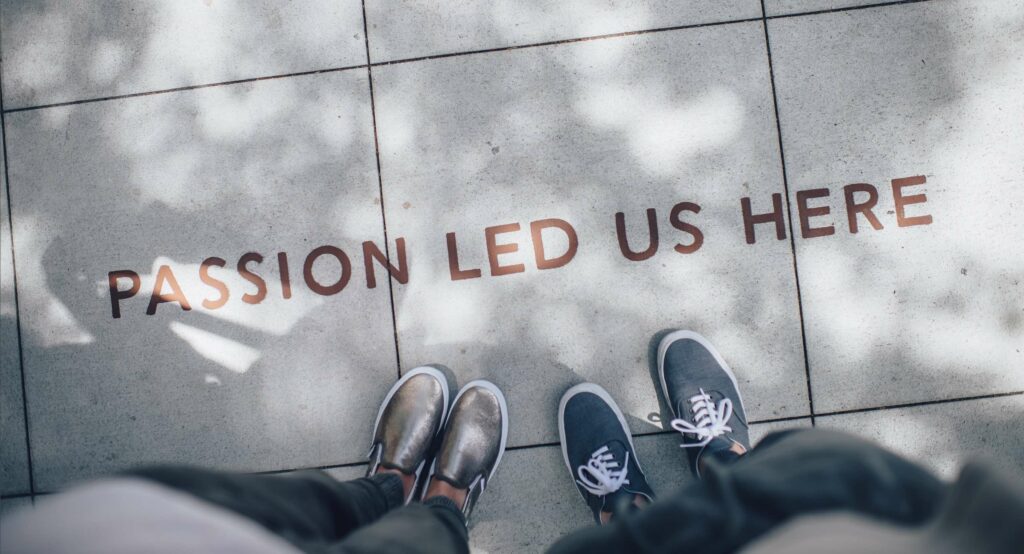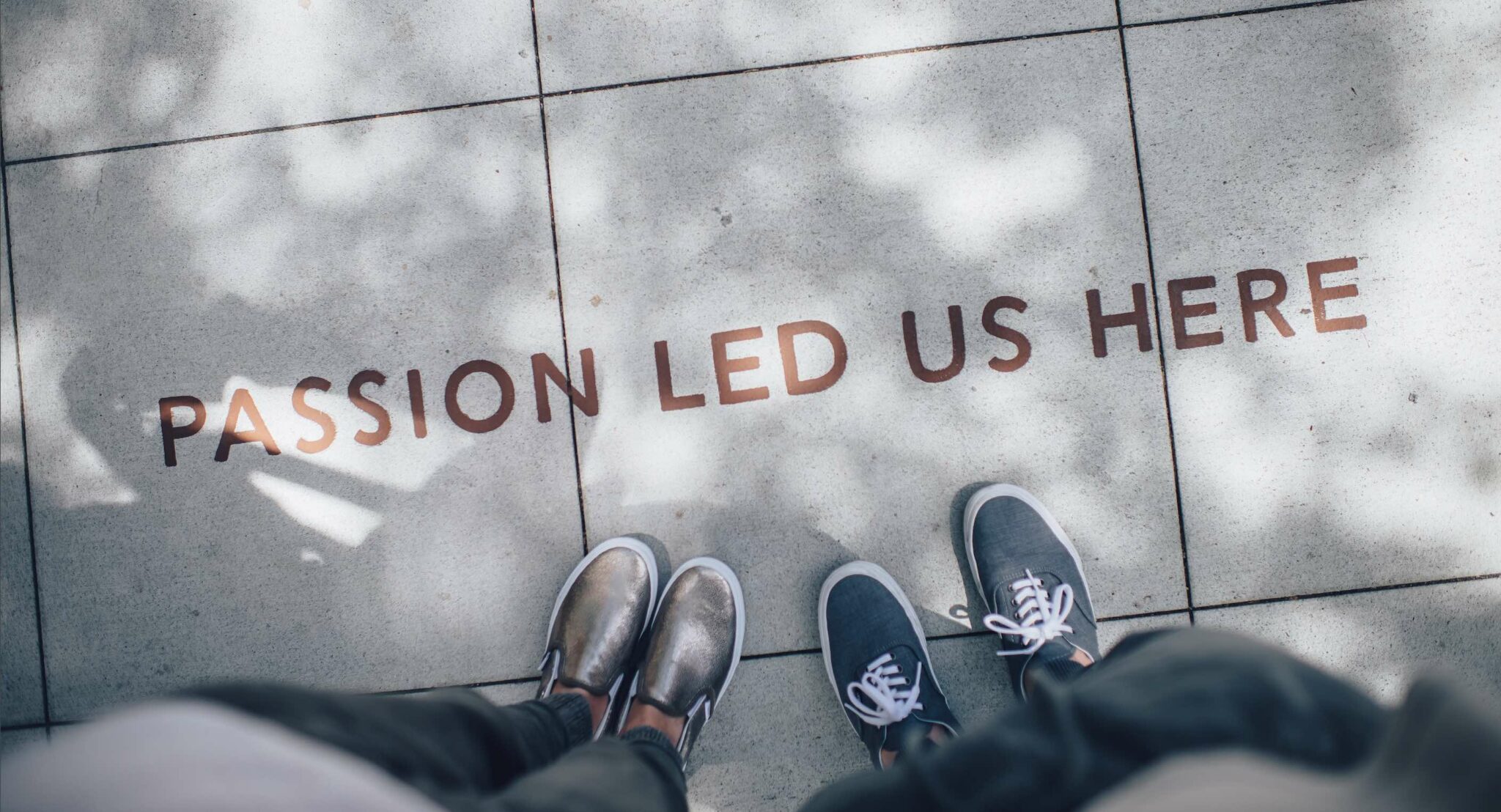 Ingolstadt 28th June 2021. SecurityBridge has announced a strategic partnership with regional value-added reseller PASàPAS, located in France.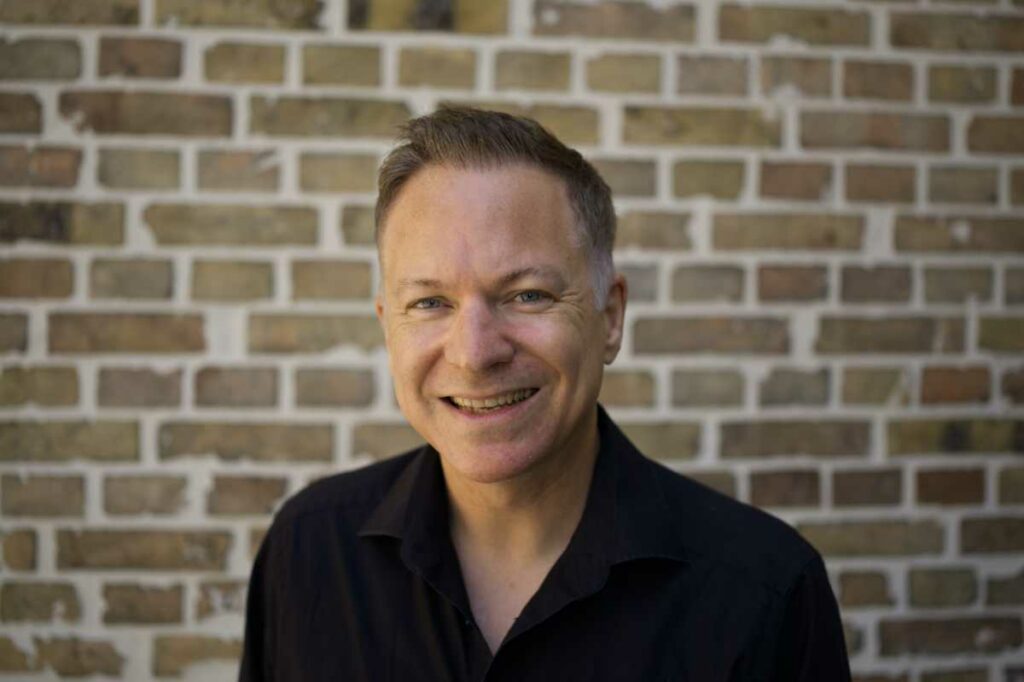 Ingolstadt, Germany: June 21, 2021, SecurityBridge, today announced the appointment of Dr. Markus Schumacher, to its Board of Advisors.