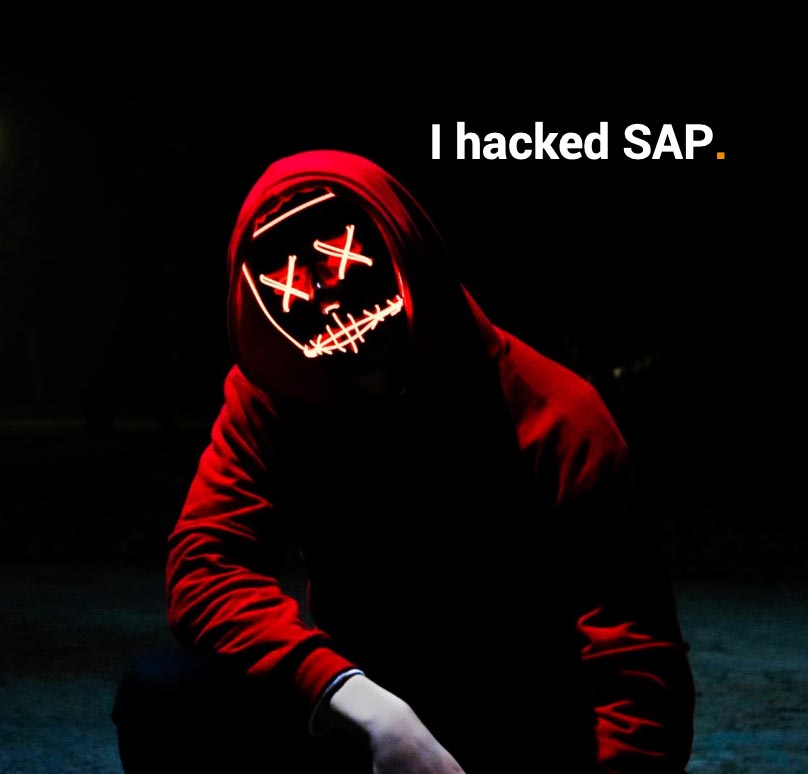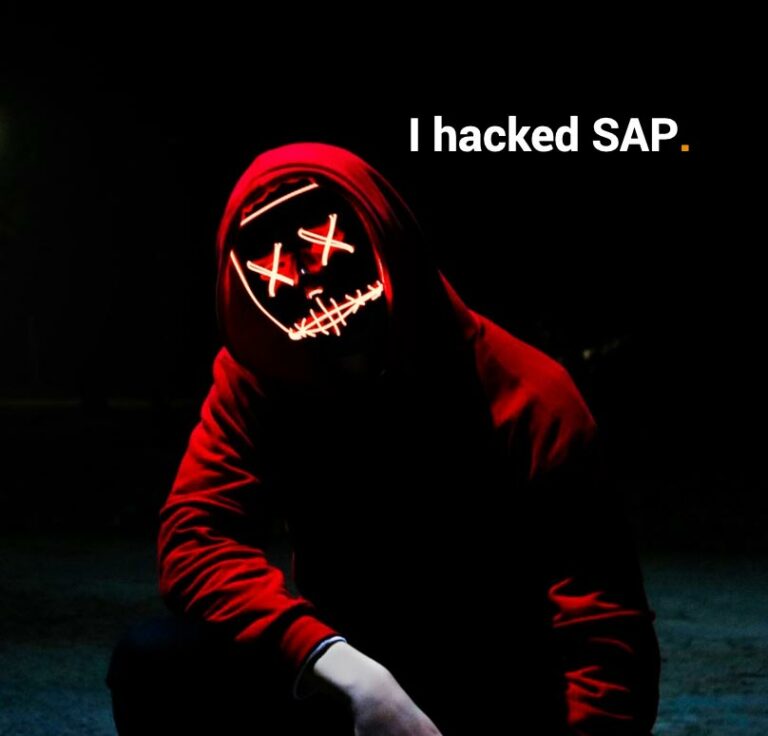 How to accelerate SAP Security?
Join and listen to Sanofi's SAP Security Leader speaking about their journey in securing a large SAP landscape across an enterprise in the cloud and on-premise.
Mission-critical applications (i.e. ERP, CRM, SCM, HCM) within SAP are increasingly being migrated to the cloud. There are common considerations and risk assumptions that must be taken into account, to ensure a smooth and successful migration, which also acts as a risk mitigator and accelerator for achieving delivery goals.
Migrations are often gradual, taking in a period of parallel or hybrid operations with on-premise and cloud deployments for some time, until the migration is complete. In this webinar, we'll explore some considerations to securely go into a transformation project.
Learn from Sanofi's experience of how to cover SAP security on a larger scale. We will detail how to improve the security posture of your SAP landscape in the cloud or on-premise, within a single platform technology, built on an open architecture.
IT security monitoring for SAP-based systems
Integration of SAP security events with SIEM (e.g. Splunk, IBM QRadar, Azure Sentinel, etc.)
Apply, enforce and monitor hardening standards
Security Dashboard for SAP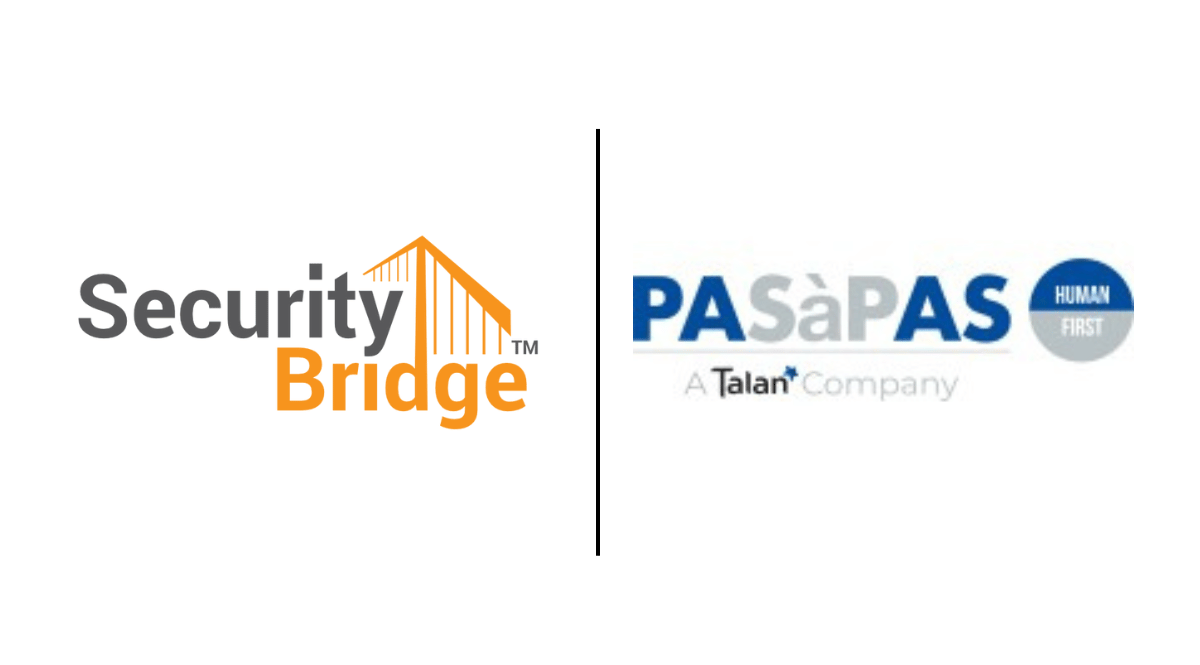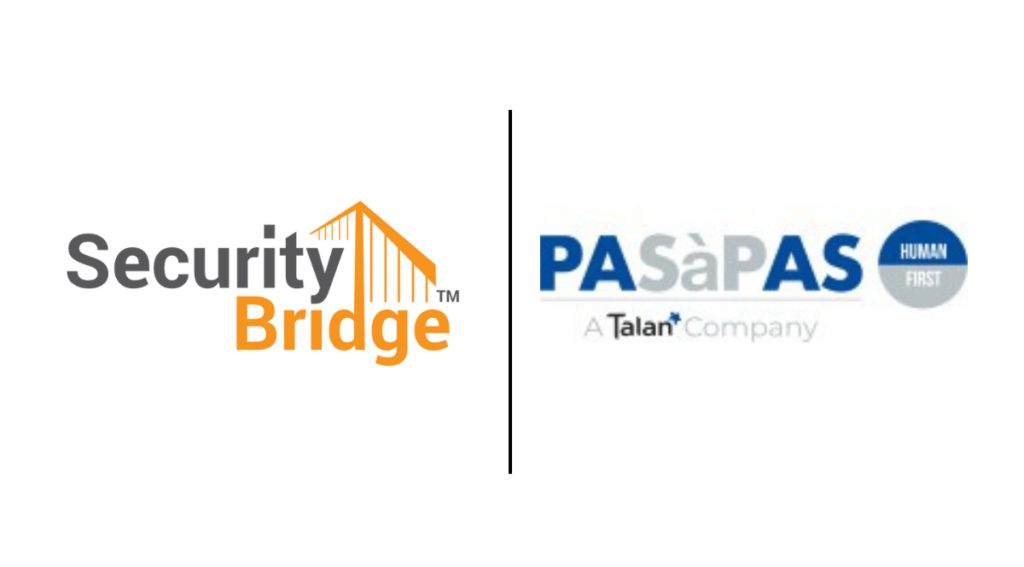 PASàPAS will continue to leverage and install the SecurityBridge platform for SAP to help more SME organizations understand and mitigate SAP Security risks.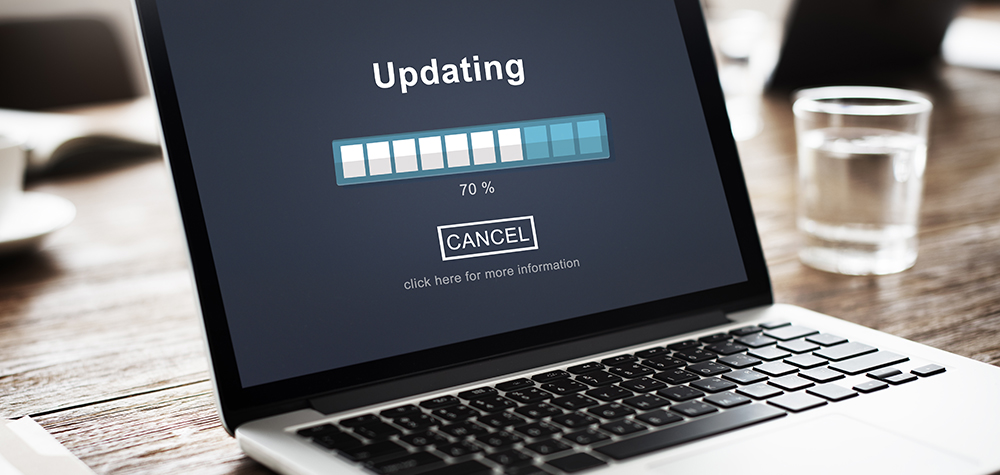 Today is another SAP Security Patch Day. In May 2023, the SAP Response Team released 20 SAP Security Notes, including Evergreen 2622660 Security updates for the browser control Google Chromium delivered with SAP Business Client with HotNews priority. Besides two updated Notes, SAP Security Patch Day May 2023, contains 18 new security updates for the vast SAP Product portfolio while the majority relates to SAP Business Objects.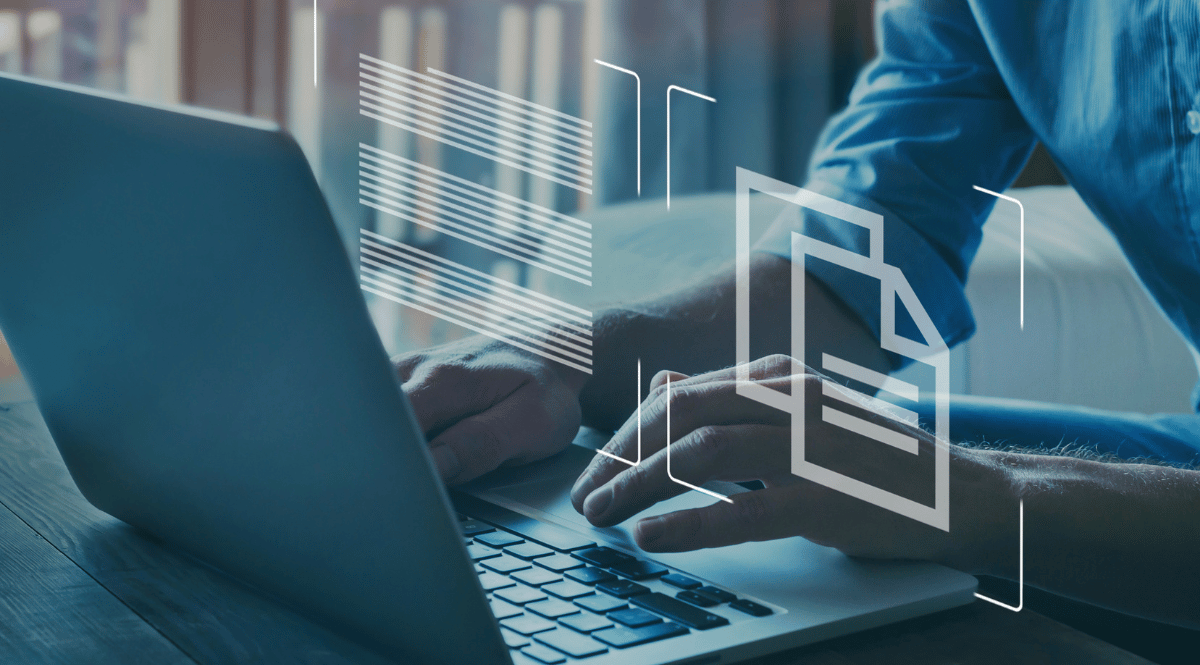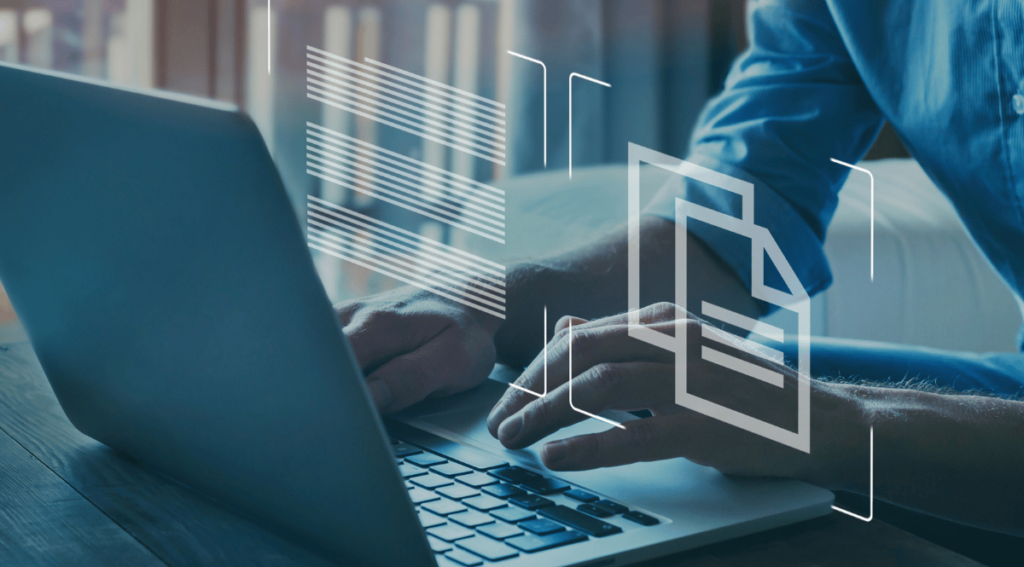 SAP developers know that ABAP/4 (Advanced Business Application Programming) is not immune to security vulnerabilities like any other programming language. One significant security risk associated with SAP ABAP is directory traversal vulnerability. In this blog post, we will discuss what a directory traversal vulnerability is, why it is a problem for SAP customers, how it can be exploited, and what measures to take to prevent it.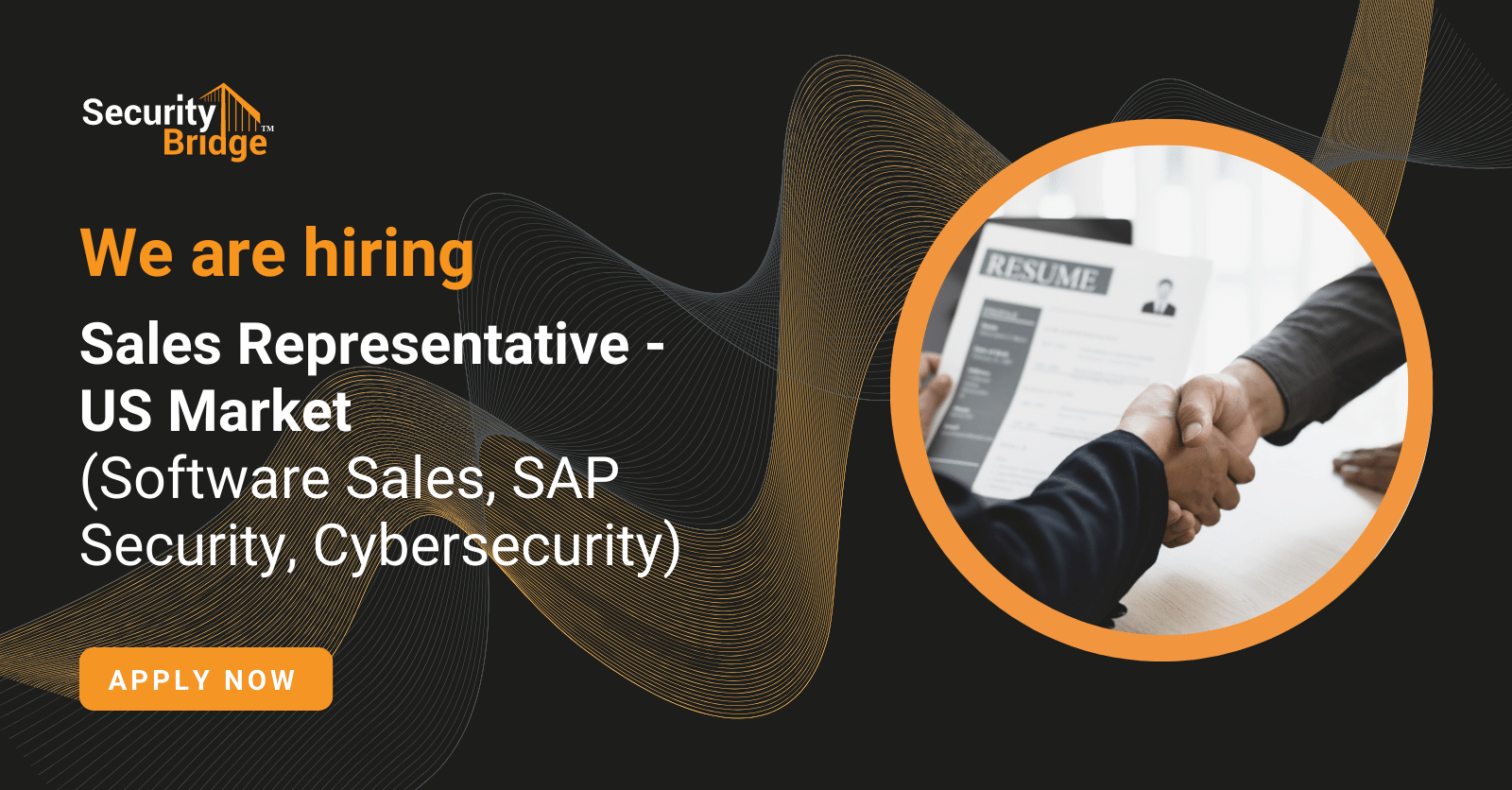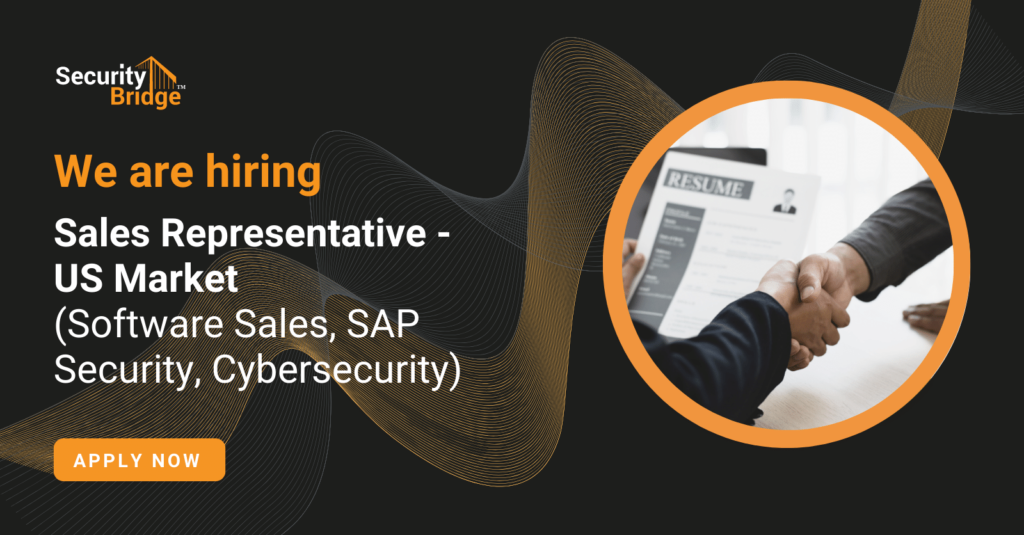 SecurityBridge is a leading provider of cutting-edge cybersecurity for SAP, catering to businesses of all sizes. We are expanding our operation to the US market and are looking for an experienced Sales Representative to join our team. The ideal candidate will have at least 5 years of experience in sales, with a focus on software sales, SAP security, and cybersecurity.