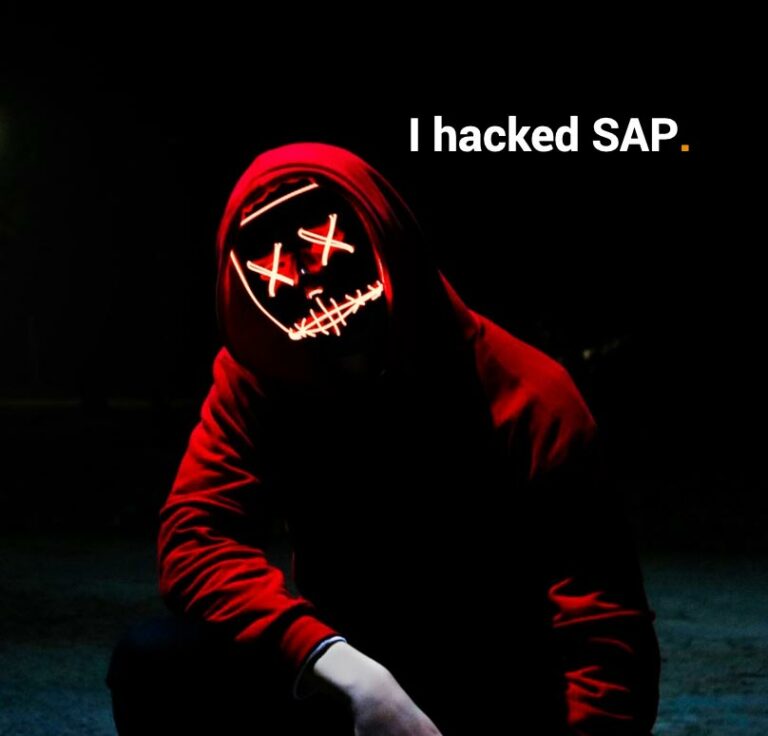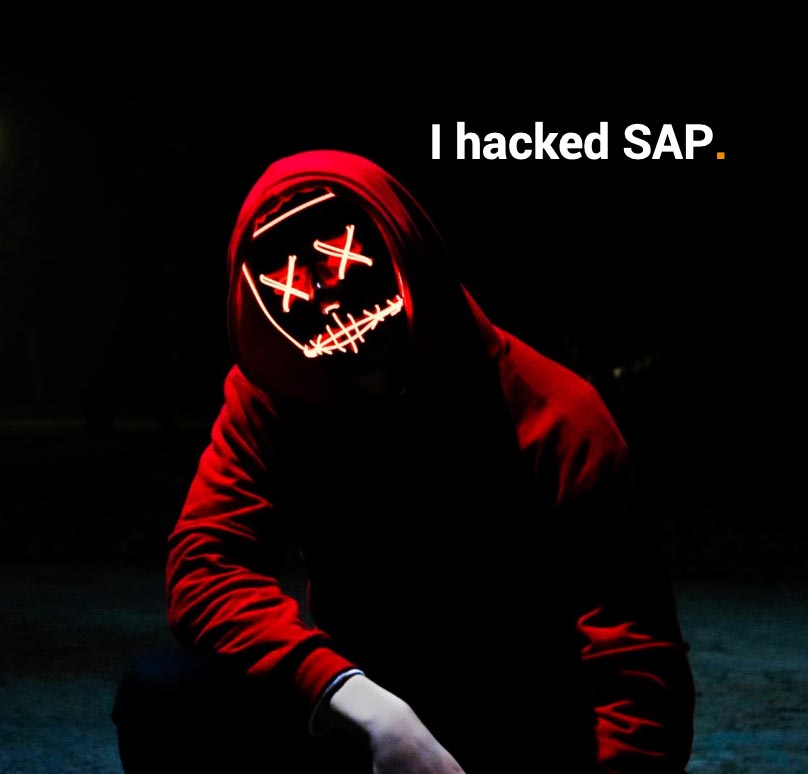 How to accelerate SAP Security?
Join and listen to Sanofi's SAP Security Leader speaking about their journey in securing a large SAP landscape across an enterprise in the cloud and on-premise.
Mission-critical applications (i.e. ERP, CRM, SCM, HCM) within SAP are increasingly being migrated to the cloud. There are common considerations and risk assumptions that must be taken into account, to ensure a smooth and successful migration, which also acts as a risk mitigator and accelerator for achieving delivery goals.
Migrations are often gradual, taking in a period of parallel or hybrid operations with on-premise and cloud deployments for some time, until the migration is complete. In this webinar, we'll explore some considerations to securely go into a transformation project.
Learn from Sanofi's experience of how to cover SAP security on a larger scale. We will detail how to improve the security posture of your SAP landscape in the cloud or on-premise, within a single platform technology, built on an open architecture.
IT security monitoring for SAP-based systems
Integration of SAP security events with SIEM (e.g. Splunk, IBM QRadar, Azure Sentinel, etc.)
Apply, enforce and monitor hardening standards
Security Dashboard for SAP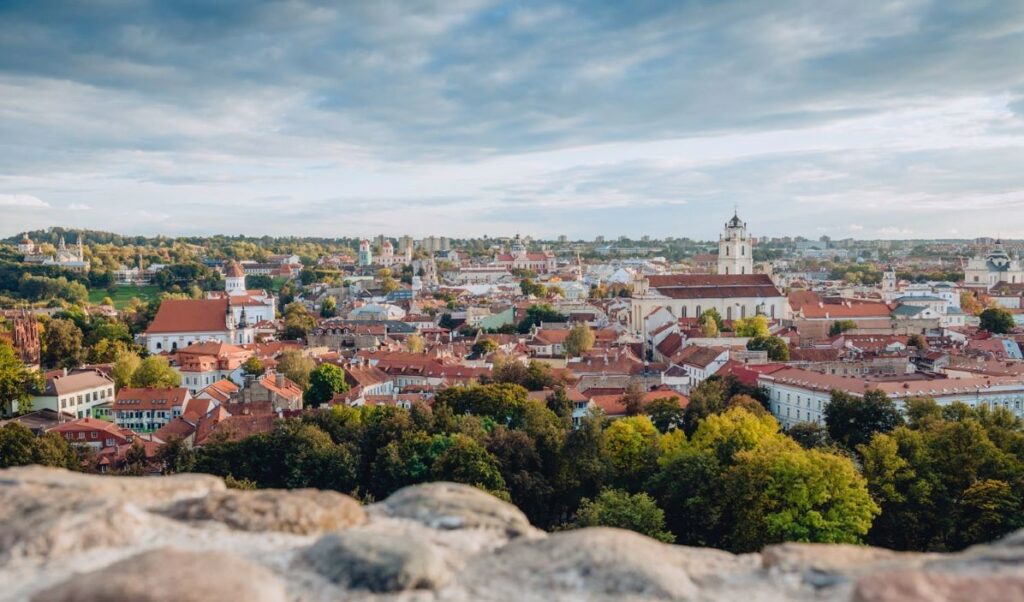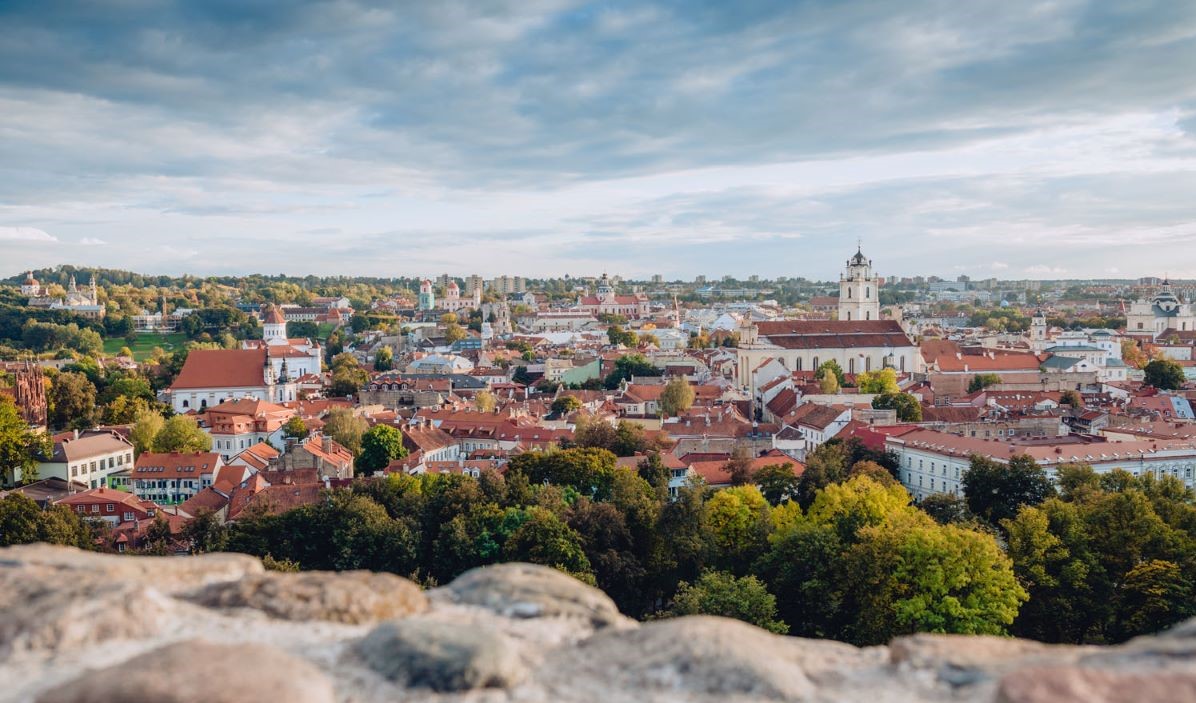 SecurityBridge, leading SAP platform provider and penetration testing specialist Solutionlab, have announced a partnership, to provide combined services to Europe based companies.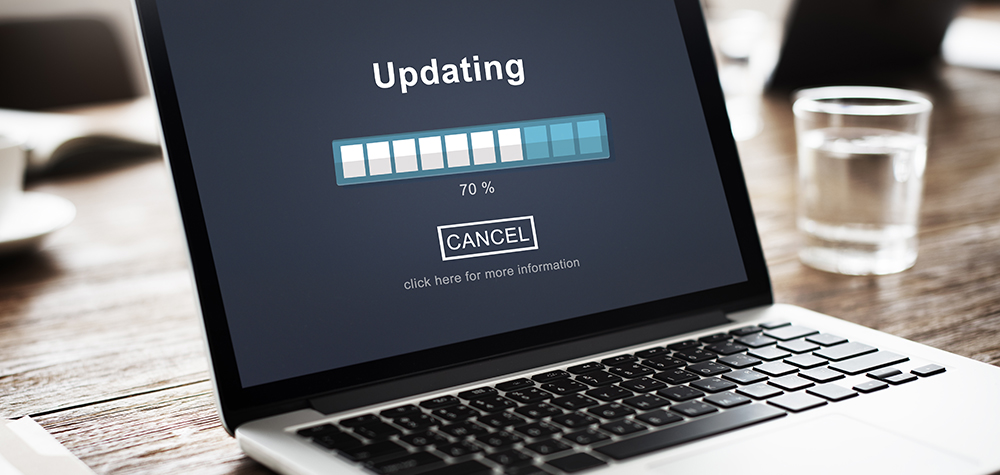 SAP customers need to pay attention to the release of the SAP security updates, which have been published on 10th May 2022. This months SAP Security Patch Day contains 13(+2) patches that should be carefully reviewed.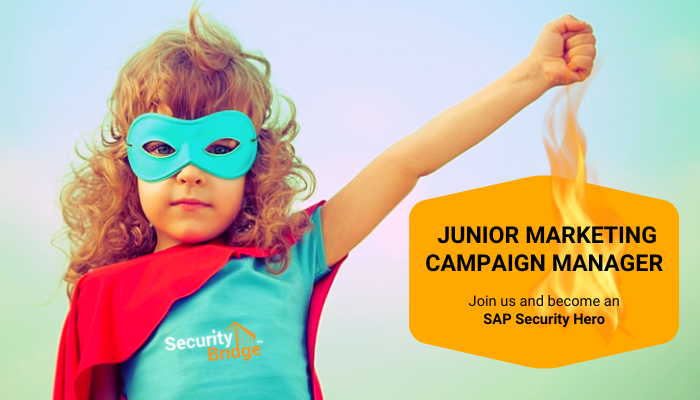 Marketing is your passion? SAP is a familiar term to you? Are you fascinated by cybersecurity? Then join our team as Junior Marketing Campaign Manager and become an SAP Security Hero.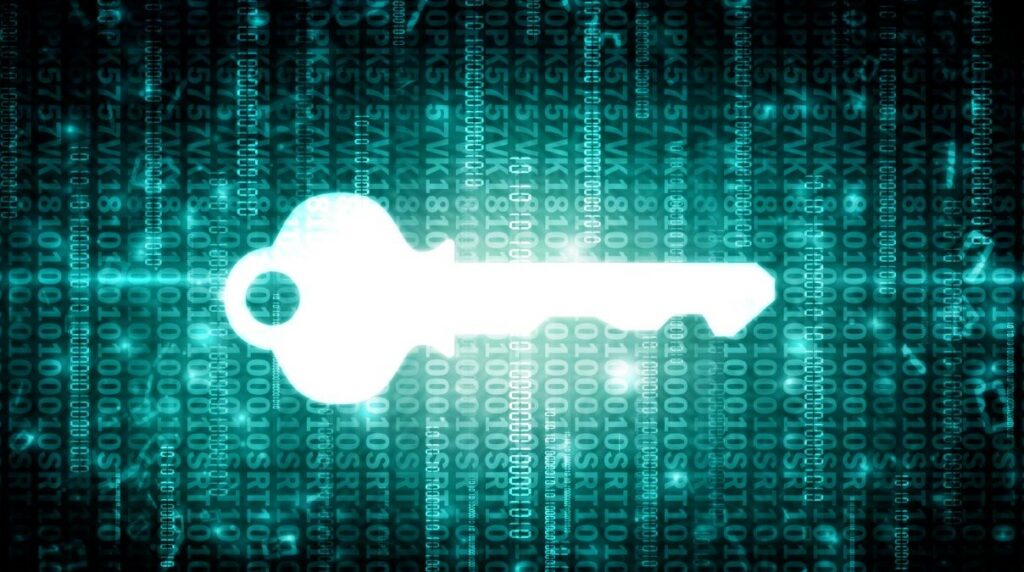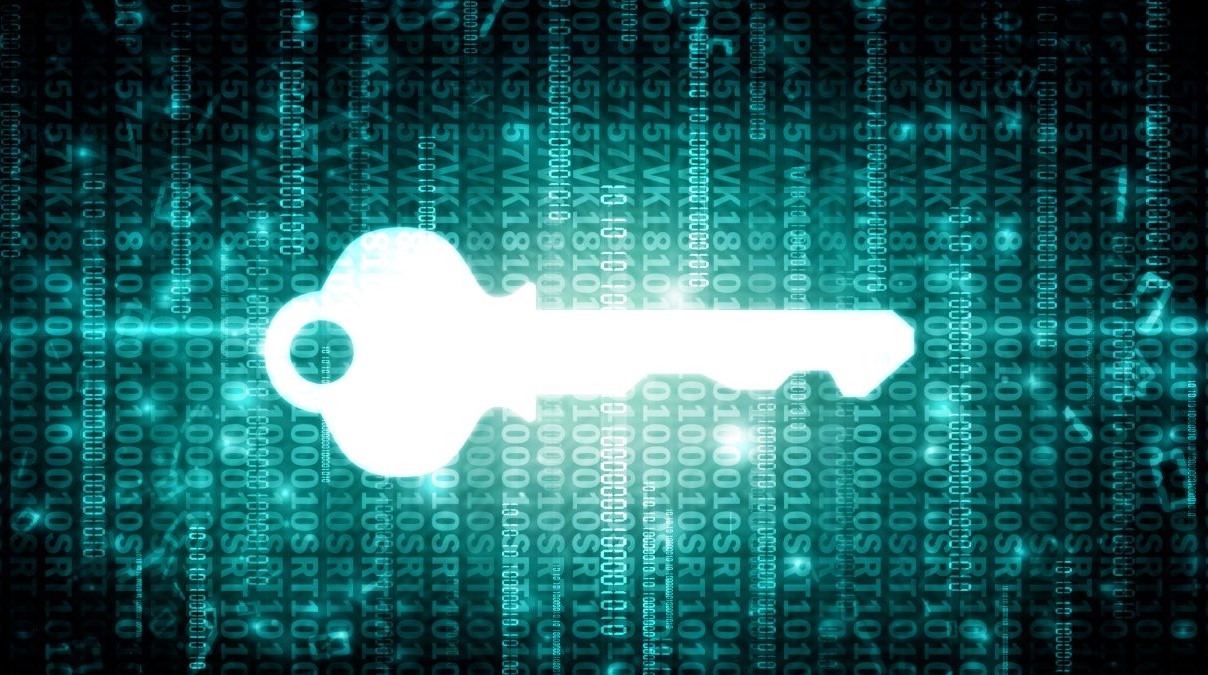 Wouldn't it be great to have an additional and independent layer for SAP data security which prevents the unauthorized use and distribution of the captured data? The key success factor for this is, to always work with encrypted data.