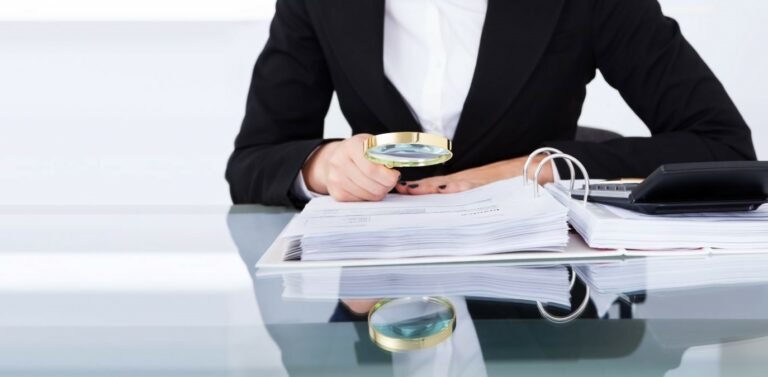 How to Close the Gap in SAP Compliance
When the Auditors ring the doorbell, every SAP client knows what happens next. Even though such audits are important to stay compliant and competitive it's often also a lot of work. Detailed planning and preparation might help you avoid unpleasant situations.
Christoph Nagy, CEO of SecurityBridge, discusses with Carsten Crantz from PwC Germany on how to master this challenging task. Many SAP clients and their system infrastructures have been audited by PwC Germany.
Attend this event to learn how an auditor examines a customer scenario and how to address the "paper gap" that often exists in SAP compliance.
A top auditor's perspective on SAP compliance

Analyze audit findings and prevent them in the future

Guidance on how to spot and investigate SAP compliance issues

How SecurityBridge can assist you in keeping your SAP systems compliant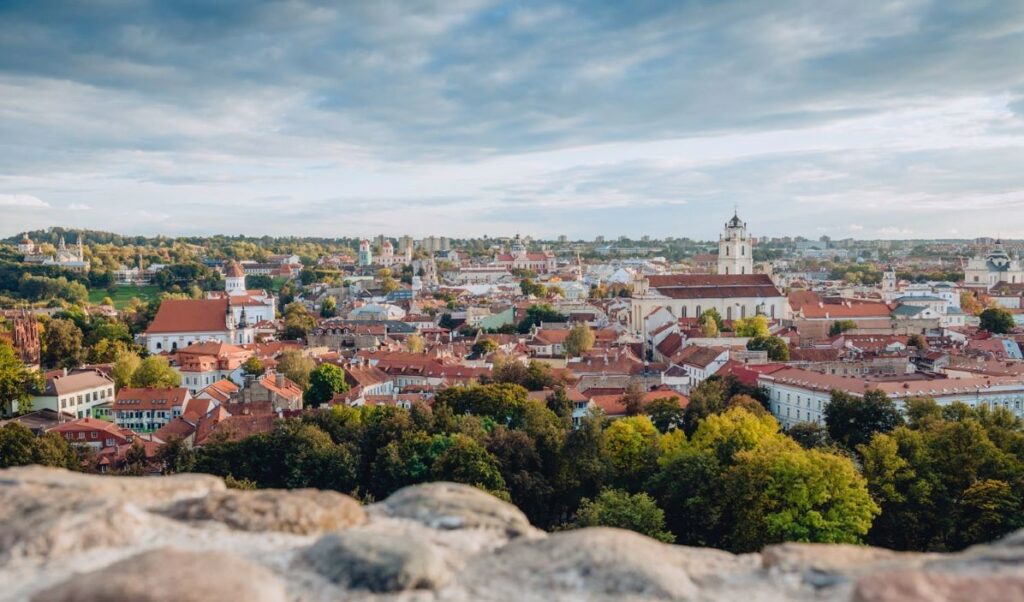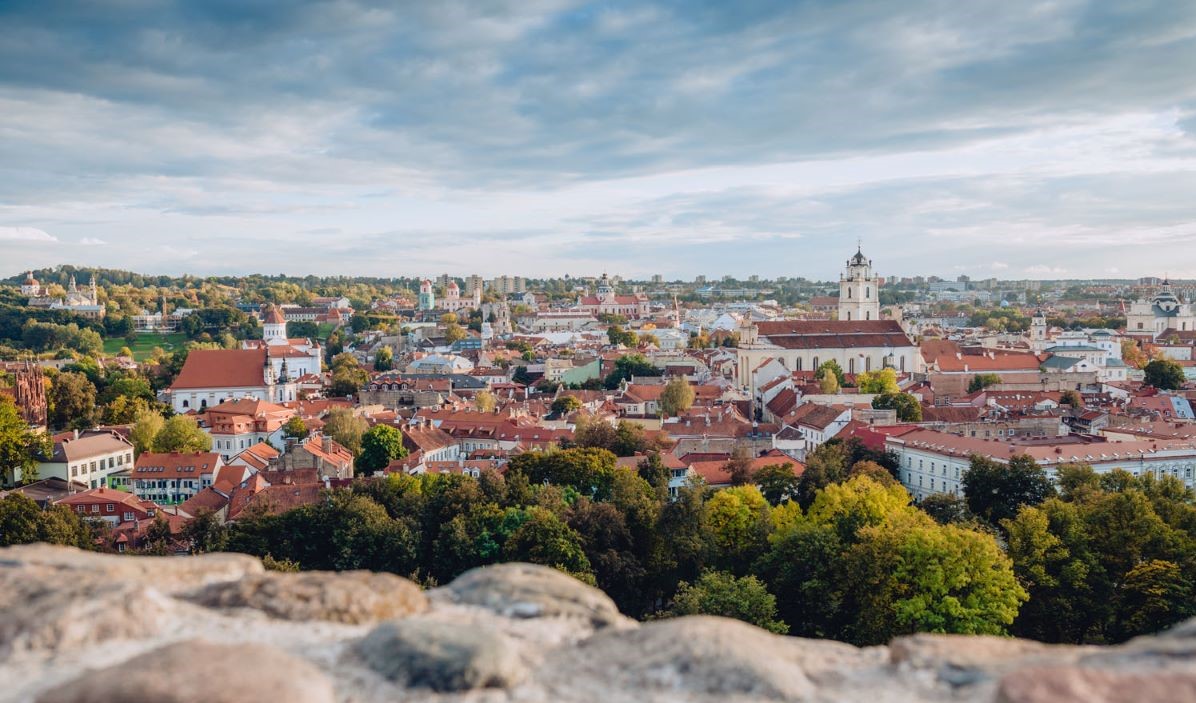 SecurityBridge, leading SAP platform provider and penetration testing specialist Solutionlab, have announced a partnership, to provide combined services to Europe based companies.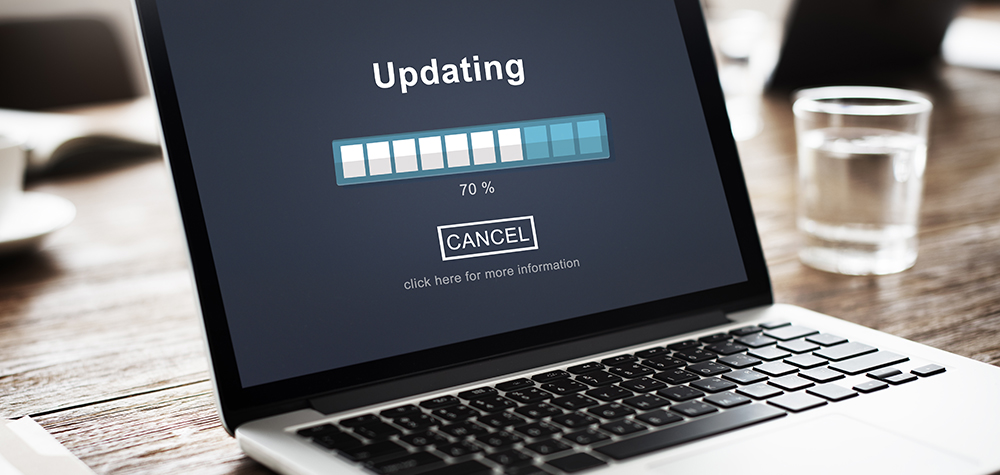 SAP customers need to pay attention to the release of the SAP security updates, which have been published on 10th May 2022. This months SAP Security Patch Day contains 13(+2) patches that should be carefully reviewed.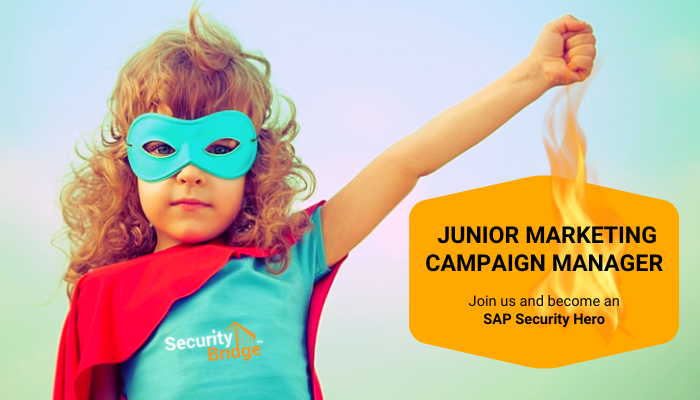 Marketing is your passion? SAP is a familiar term to you? Are you fascinated by cybersecurity? Then join our team as Junior Marketing Campaign Manager and become an SAP Security Hero.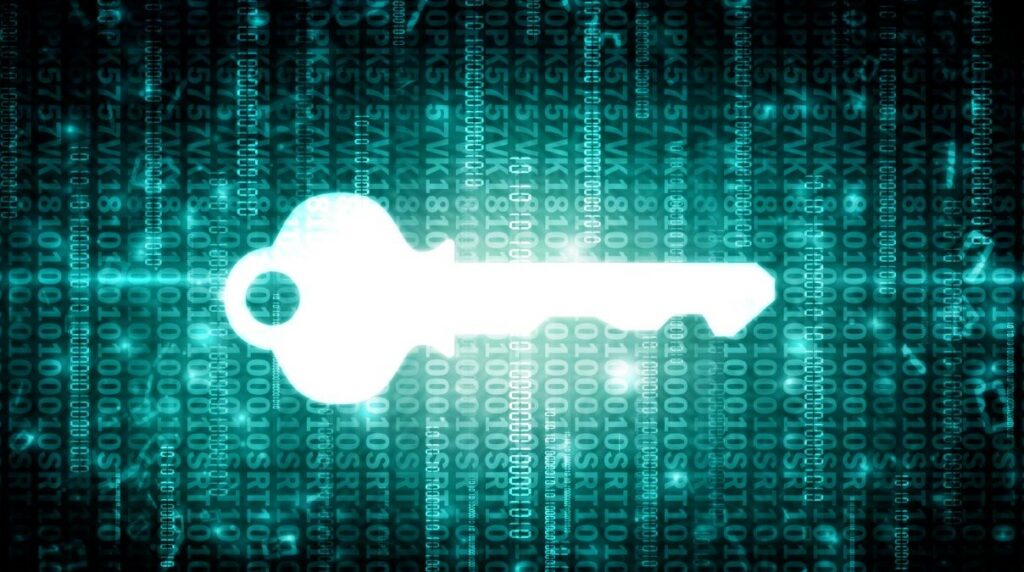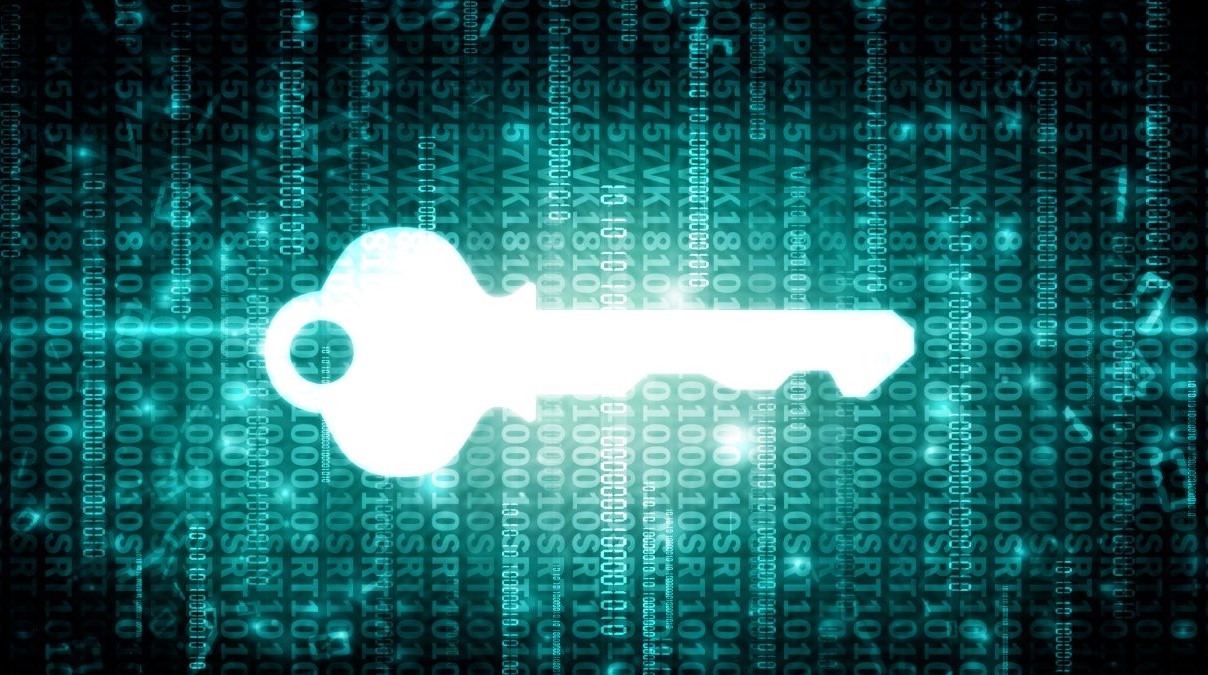 Wouldn't it be great to have an additional and independent layer for SAP data security which prevents the unauthorized use and distribution of the captured data? The key success factor for this is, to always work with encrypted data.