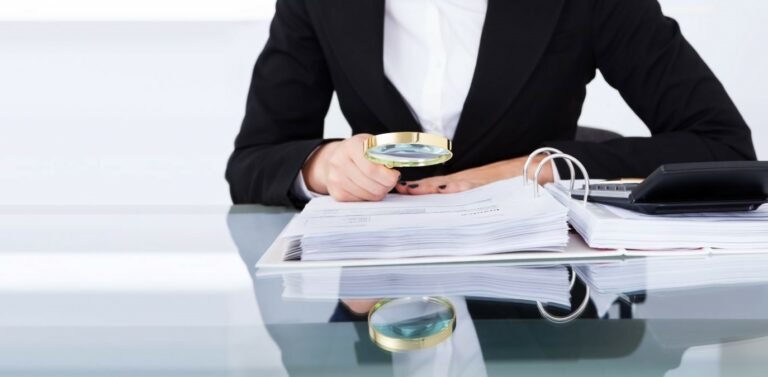 How to Close the Gap in SAP Compliance
When the Auditors ring the doorbell, every SAP client knows what happens next. Even though such audits are important to stay compliant and competitive it's often also a lot of work. Detailed planning and preparation might help you avoid unpleasant situations.
Christoph Nagy, CEO of SecurityBridge, discusses with Carsten Crantz from PwC Germany on how to master this challenging task. Many SAP clients and their system infrastructures have been audited by PwC Germany.
Attend this event to learn how an auditor examines a customer scenario and how to address the "paper gap" that often exists in SAP compliance.
A top auditor's perspective on SAP compliance

Analyze audit findings and prevent them in the future

Guidance on how to spot and investigate SAP compliance issues

How SecurityBridge can assist you in keeping your SAP systems compliant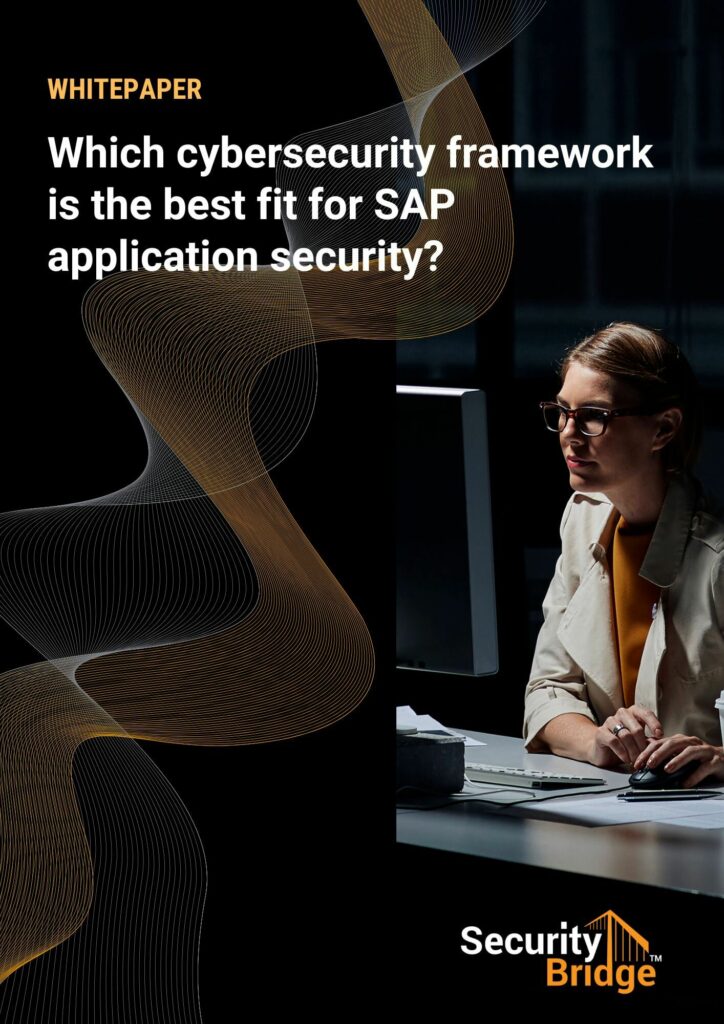 Download the White Paper "Which cybersecurity framework is the best fit for SAP application security?" to learn more about the available frameworks, the challenges when adopting a framework, and more.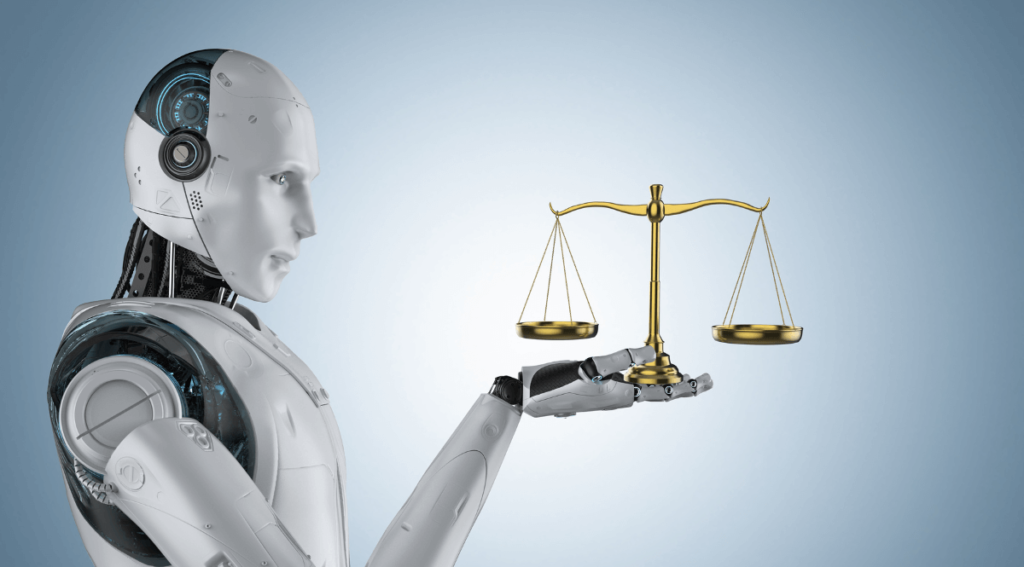 SAP Cybersecurity

-

Security News
Businesses must be more cautious to protect themselves from cyber threats as digitalization and the use of SAP systems increase. SAP S/4HANA is critical for many enterprises as it provides the foundation for business operations. As digitalization and Industry 4.0 continue to increase, SAP S/4HANA lays the foundation for many modern business scenarios. SAP systems are important for many industries and their security is a major concern, making them vulnerable to cyber attackers. This article will discuss cyber risks and how you can assess your individual and organizational SAP systems' risks. What are cyber risks?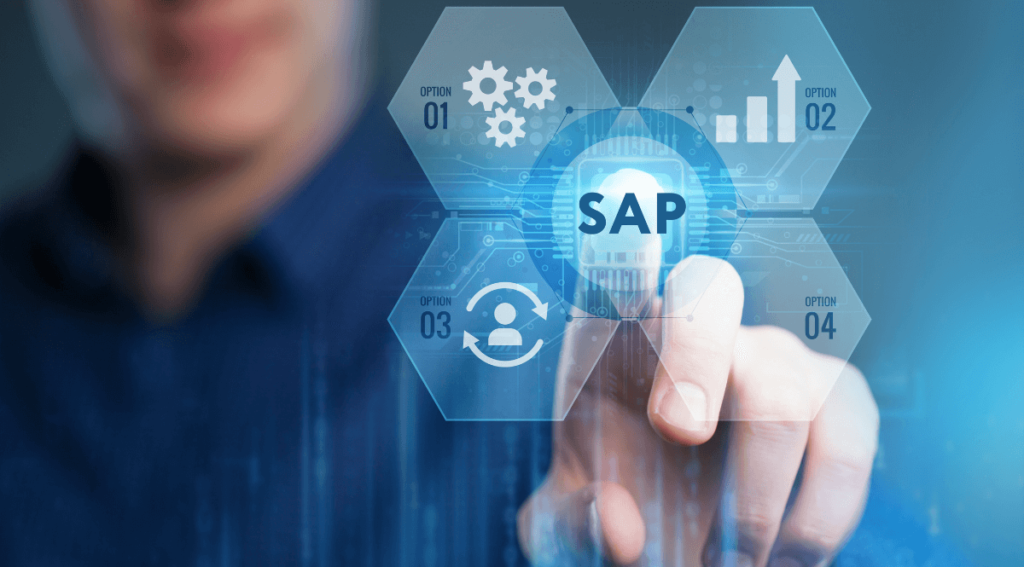 SAP Cybersecurity

-

SAP Patch Management

-

SAP Security Patch Day

-

Security News
Installing SAP patches is crucial for maintaining a robust and secure enterprise resource planning (ERP) system. SAP, one of the leading ERP systems in the world, is constantly evolving to meet the changing needs of businesses. As a result, SAP releases various patches to address issues and enhance the functionality of its software. However, installing SAP patches can present challenges for IT teams, such as ensuring minimal disruption to business operations, managing risks, and testing the non-implemented patches. This article will discuss the three most common types of SAP patches- kernel patches, snote patches, and support packs - and the best practices for installing them.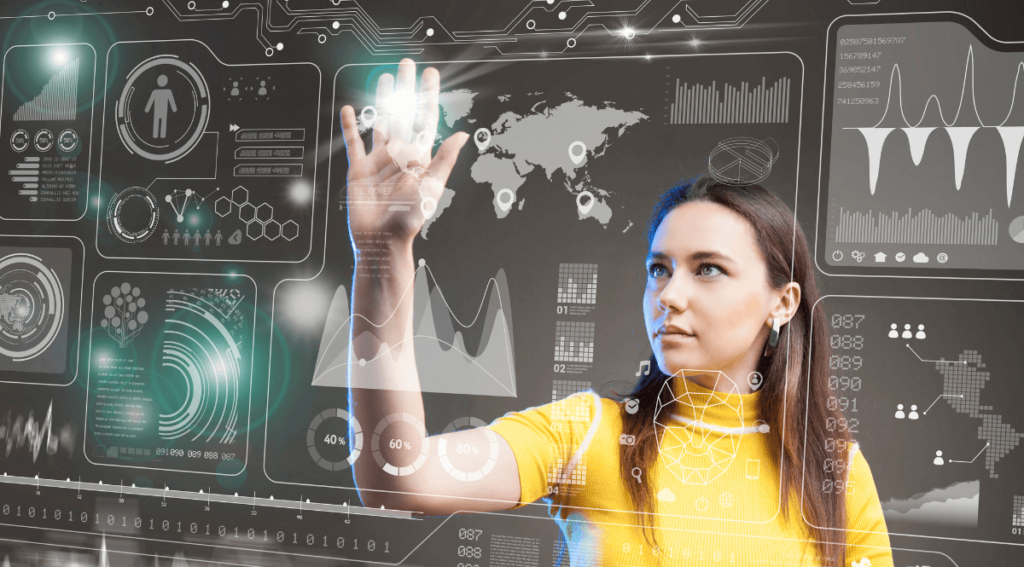 SAP Cybersecurity

-

SAP Interface

-

Security News
In this blog article, we will explore the importance of SAP interface security and discuss the various measures businesses can take to protect their systems and data. We will also examine some common threats to SAP interfaces and how to mitigate them. To safeguard your business, you need to understand the importance of SAP interface security and take steps to make your interfaces secure.