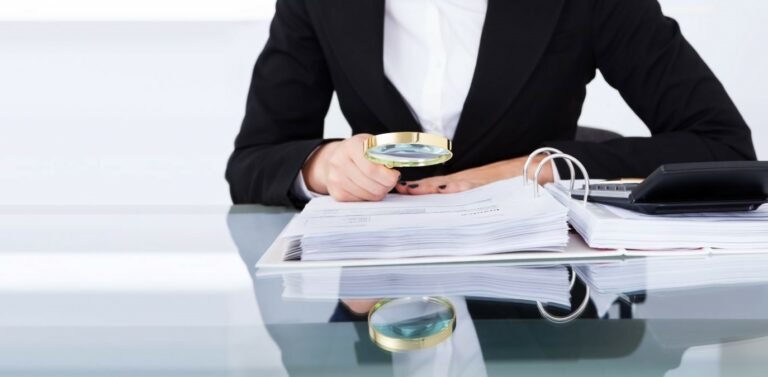 How to Close the Gap in SAP Compliance
When the Auditors ring the doorbell, every SAP client knows what happens next. Even though such audits are important to stay compliant and competitive it's often also a lot of work. Detailed planning and preparation might help you avoid unpleasant situations.
Christoph Nagy, CEO of SecurityBridge, discusses with Carsten Crantz from PwC Germany on how to master this challenging task. Many SAP clients and their system infrastructures have been audited by PwC Germany.
Attend this event to learn how an auditor examines a customer scenario and how to address the "paper gap" that often exists in SAP compliance.
A top auditor's perspective on SAP compliance

Analyze audit findings and prevent them in the future

Guidance on how to spot and investigate SAP compliance issues

How SecurityBridge can assist you in keeping your SAP systems compliant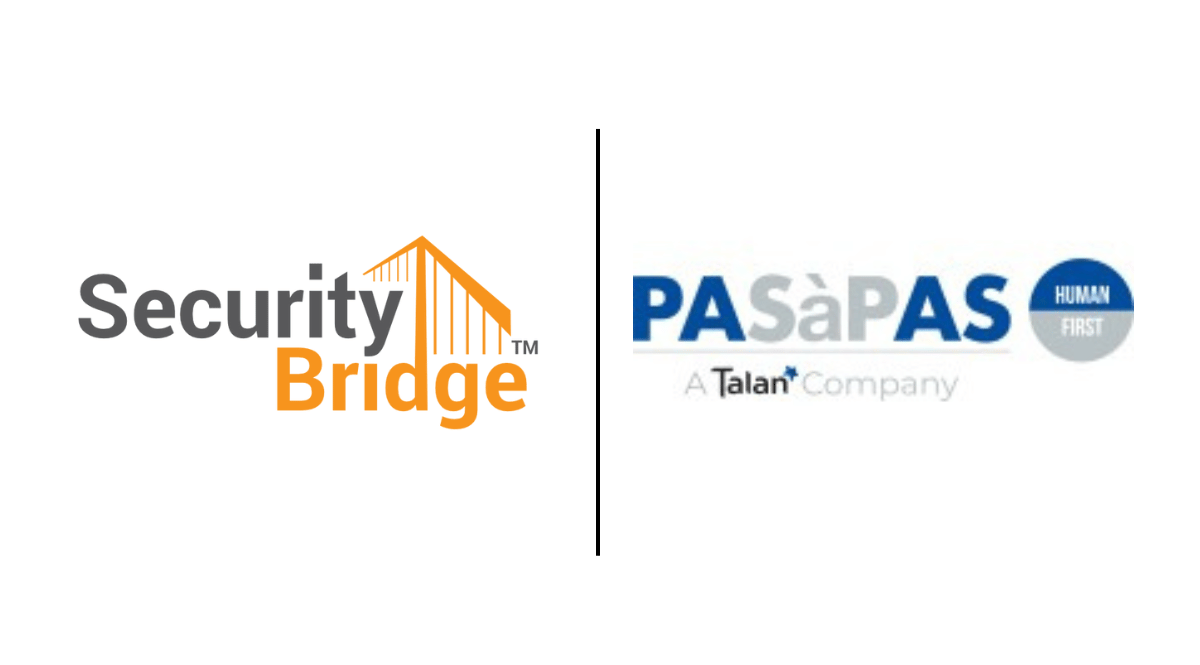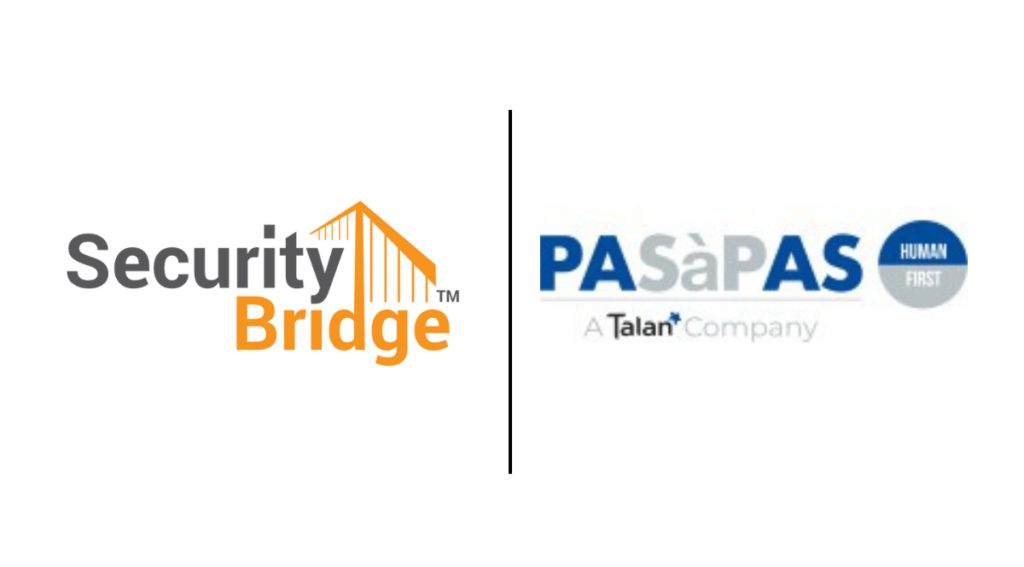 PASàPAS will continue to leverage and install the SecurityBridge platform for SAP to help more SME organizations understand and mitigate SAP Security risks.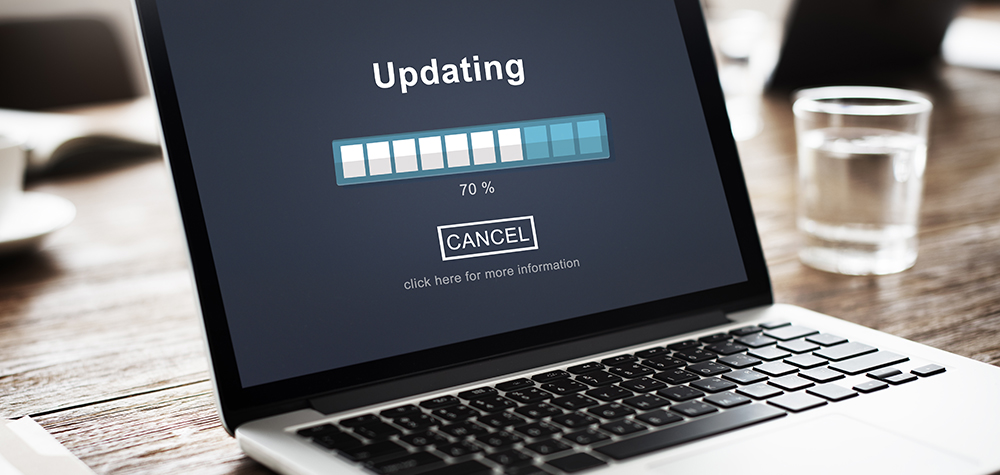 Today is another SAP Security Patch Day. In May 2023, the SAP Response Team released 20 SAP Security Notes, including Evergreen 2622660 Security updates for the browser control Google Chromium delivered with SAP Business Client with HotNews priority. Besides two updated Notes, SAP Security Patch Day May 2023, contains 18 new security updates for the vast SAP Product portfolio while the majority relates to SAP Business Objects.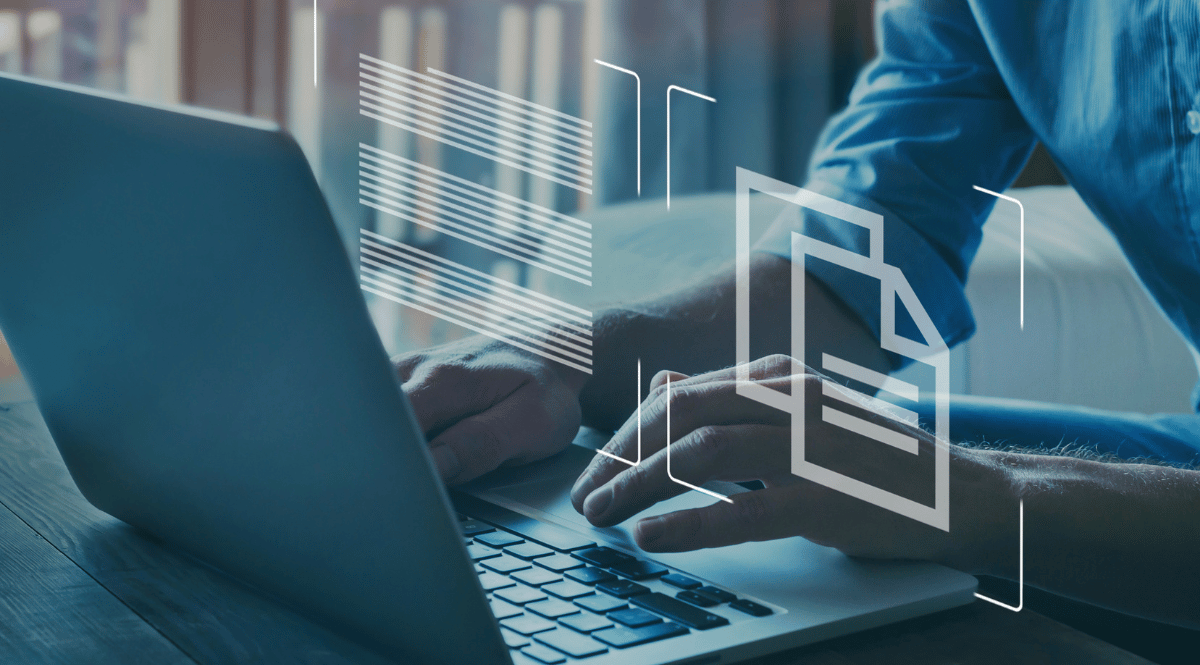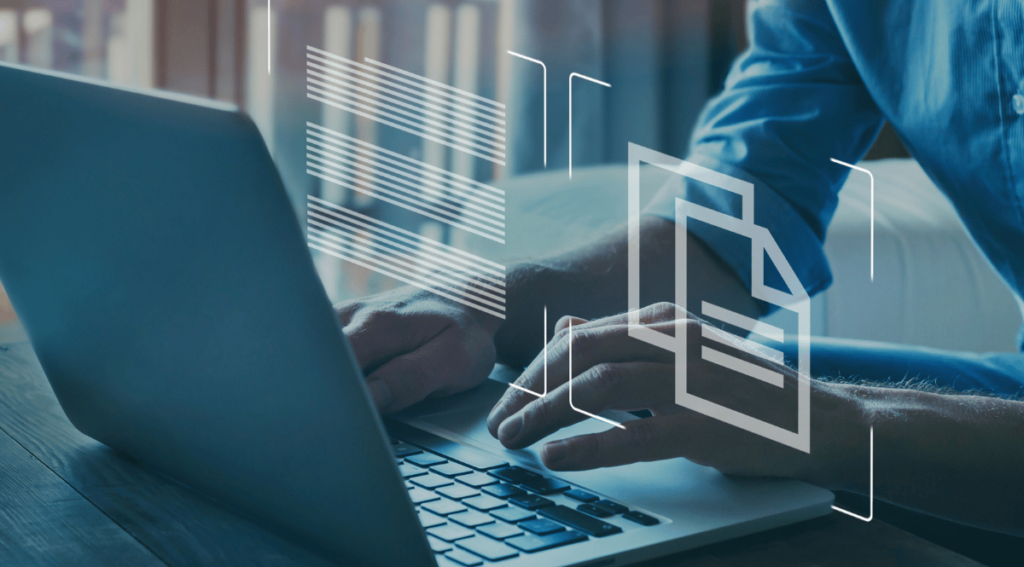 SAP developers know that ABAP/4 (Advanced Business Application Programming) is not immune to security vulnerabilities like any other programming language. One significant security risk associated with SAP ABAP is directory traversal vulnerability. In this blog post, we will discuss what a directory traversal vulnerability is, why it is a problem for SAP customers, how it can be exploited, and what measures to take to prevent it.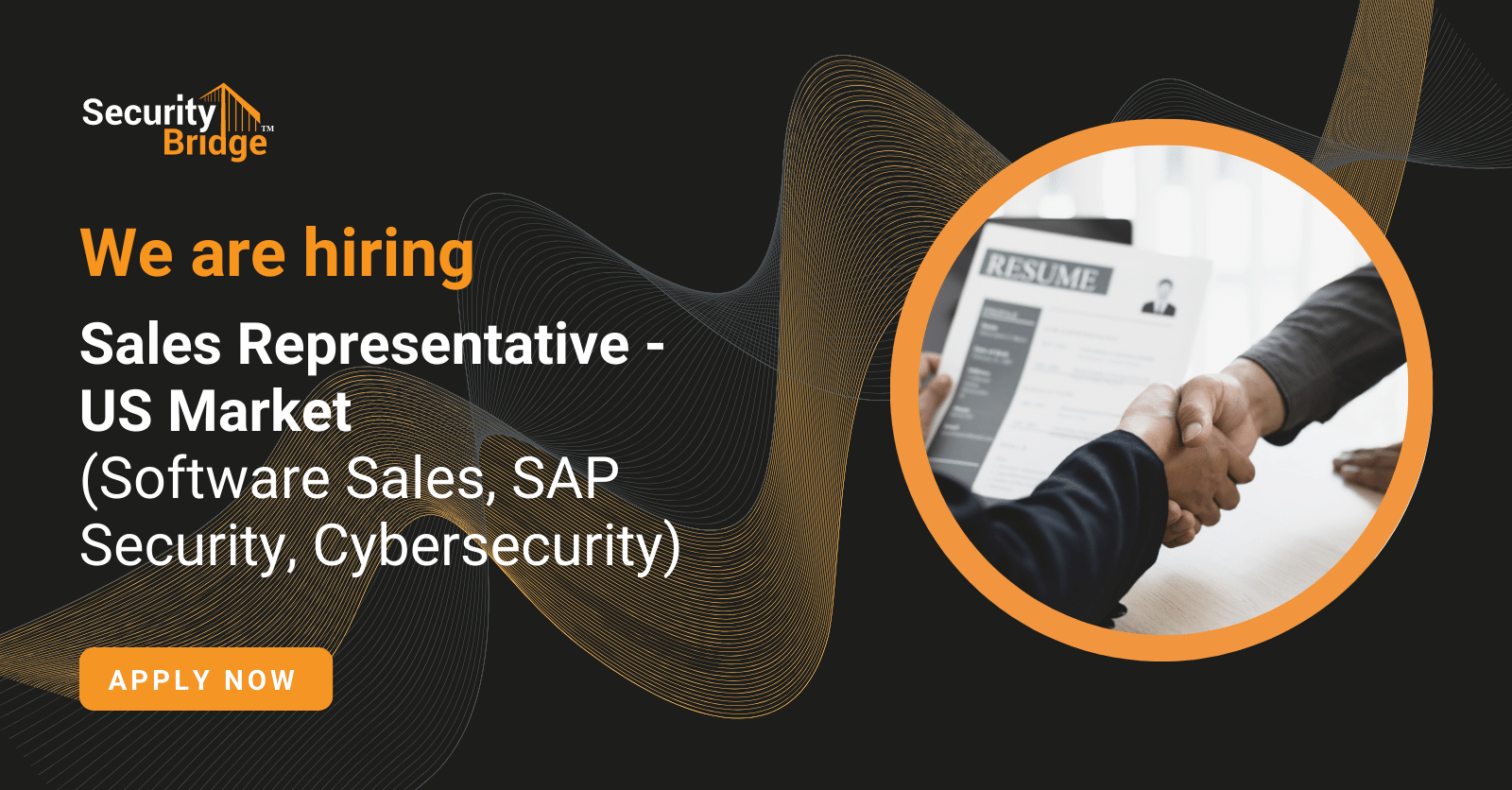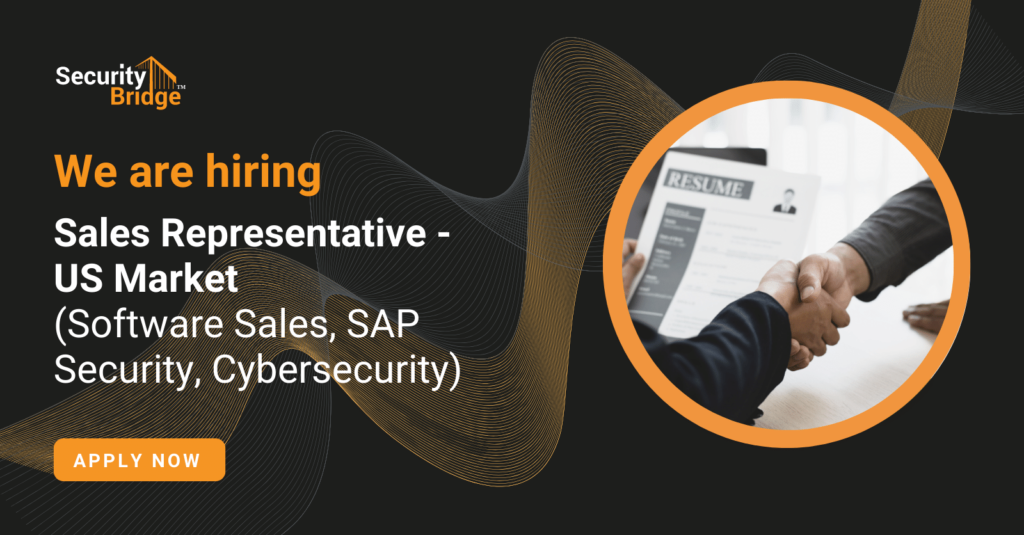 SecurityBridge is a leading provider of cutting-edge cybersecurity for SAP, catering to businesses of all sizes. We are expanding our operation to the US market and are looking for an experienced Sales Representative to join our team. The ideal candidate will have at least 5 years of experience in sales, with a focus on software sales, SAP security, and cybersecurity.