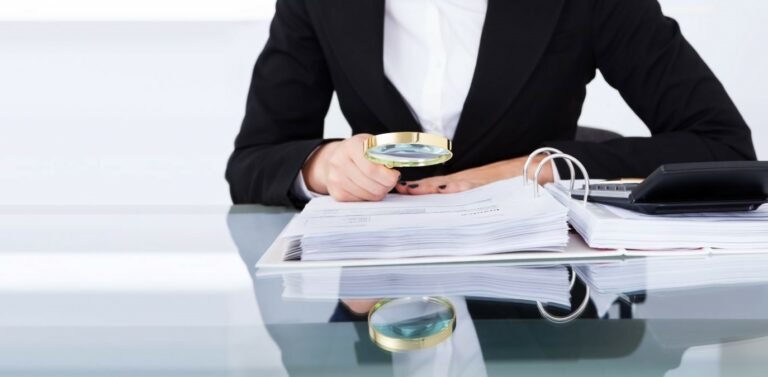 How to Close the Gap in SAP Compliance
When the Auditors ring the doorbell, every SAP client knows what happens next. Even though such audits are important to stay compliant and competitive it's often also a lot of work. Detailed planning and preparation might help you avoid unpleasant situations.
Christoph Nagy, CEO of SecurityBridge, discusses with Carsten Crantz from PwC Germany on how to master this challenging task. Many SAP clients and their system infrastructures have been audited by PwC Germany.
Attend this event to learn how an auditor examines a customer scenario and how to address the "paper gap" that often exists in SAP compliance.
A top auditor's perspective on SAP compliance

Analyze audit findings and prevent them in the future

Guidance on how to spot and investigate SAP compliance issues

How SecurityBridge can assist you in keeping your SAP systems compliant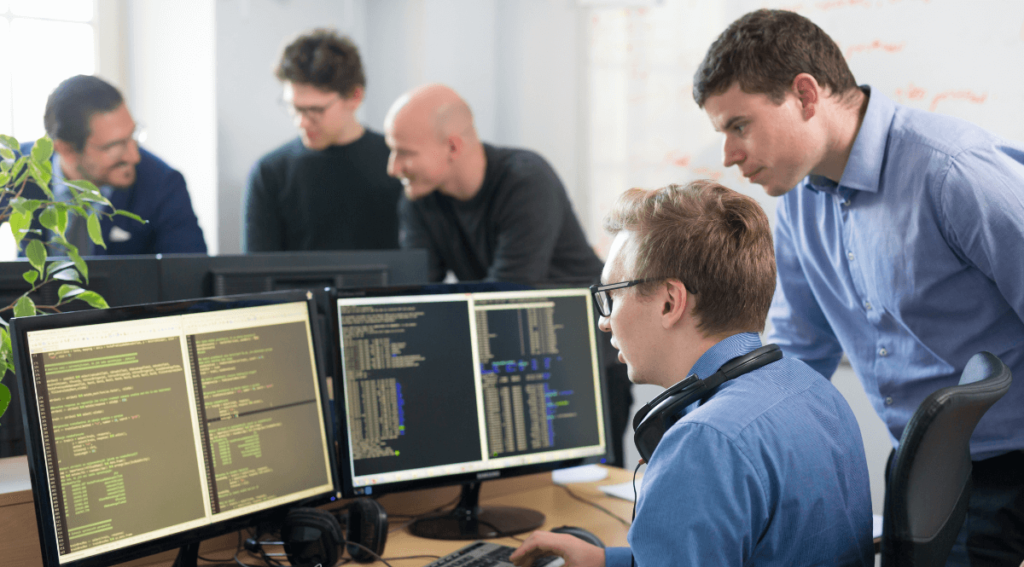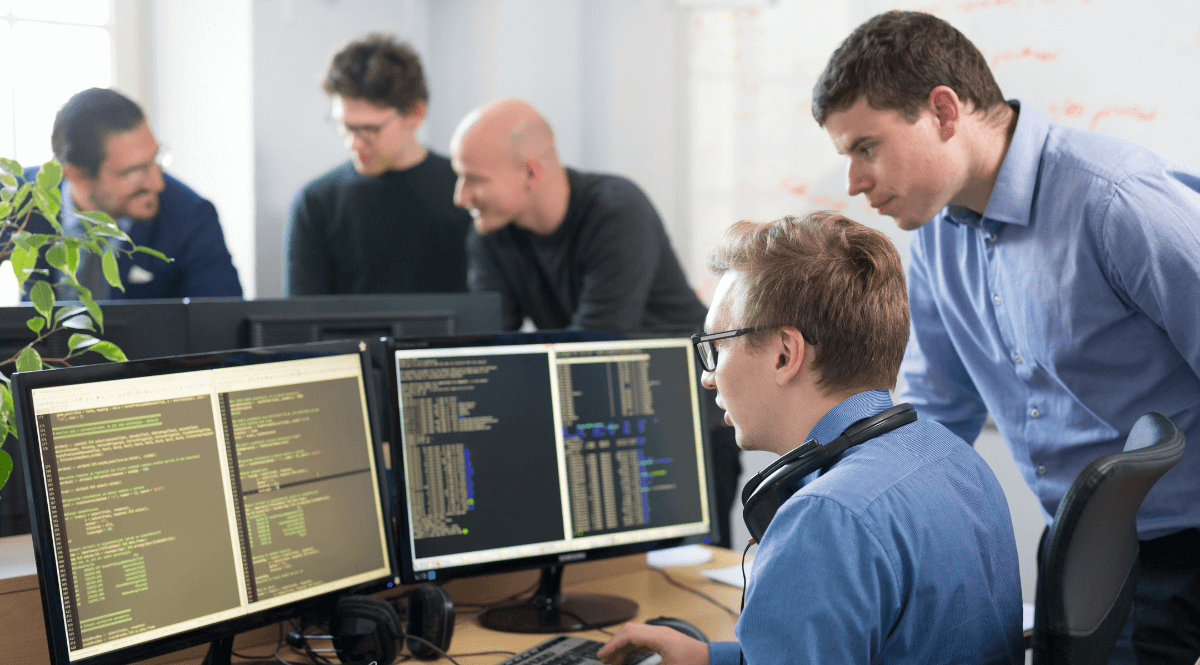 SAP Cybersecurity

-

SAP Security Automation

-

Security News
"There are a few constants in life" – a statement that also applies to the SAP user community. It has always been a challenge for SAP customers to bring their large SAP environments to a current release level. Although the vendor has done a lot in the past to simplify this, it is still not a complex undertaking.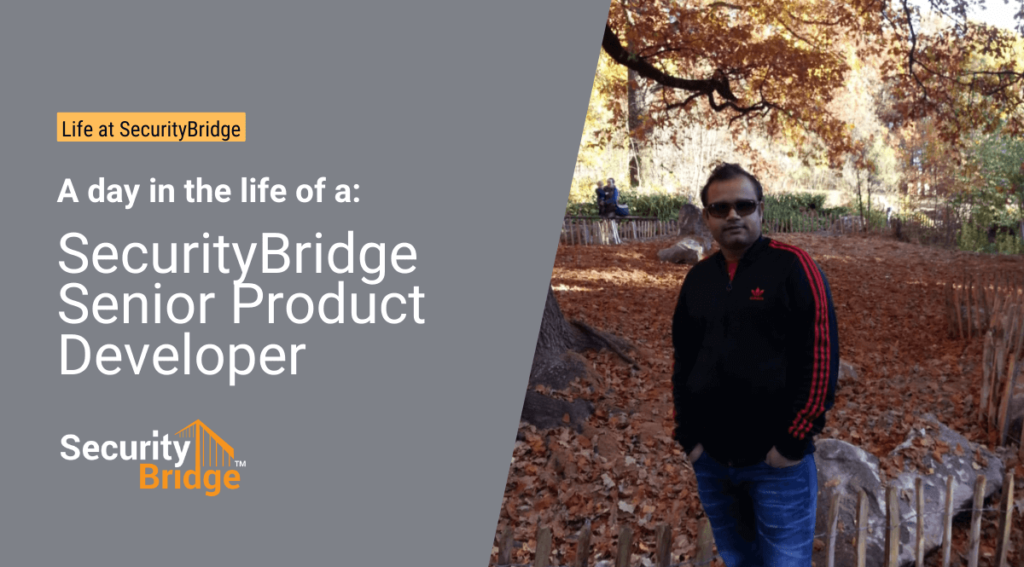 Here at SecurityBridge, we are extremely lucky to have a team full of amazing professionals. Thanks to our team, we have achieved extraordinary things in the past couple of years. With that in mind, we thought it was time for us to start introducing you to the team that drives everything behind the scenes. And we couldn't have chosen a better example to start with than our very own, Harish Dahima! Read on and learn all about Harish's life as a Senior Product Developer, his role, and life at SecurityBridge.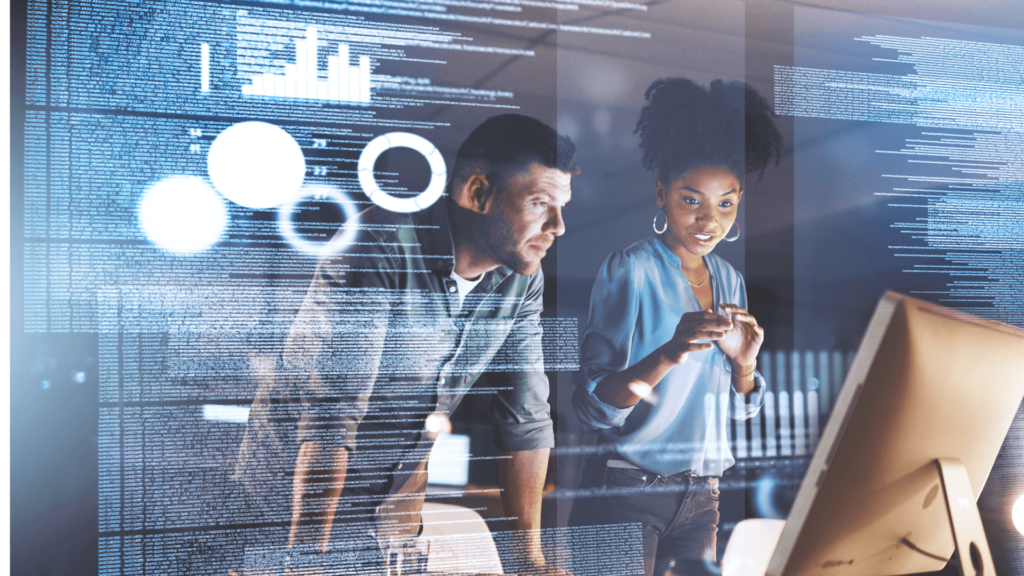 SAP Cloud Security

-

SAP Cybersecurity

-

Security News
Every organization constantly faces the challenge of minimizing the attack surface that an adversary could use to perform malicious operations. To do this, administrators must install the deployed components and understand them in detail to identify risks and proactively mitigate or prevent those. Today we are looking at what is necessary to protect the SAP Cloud Connector.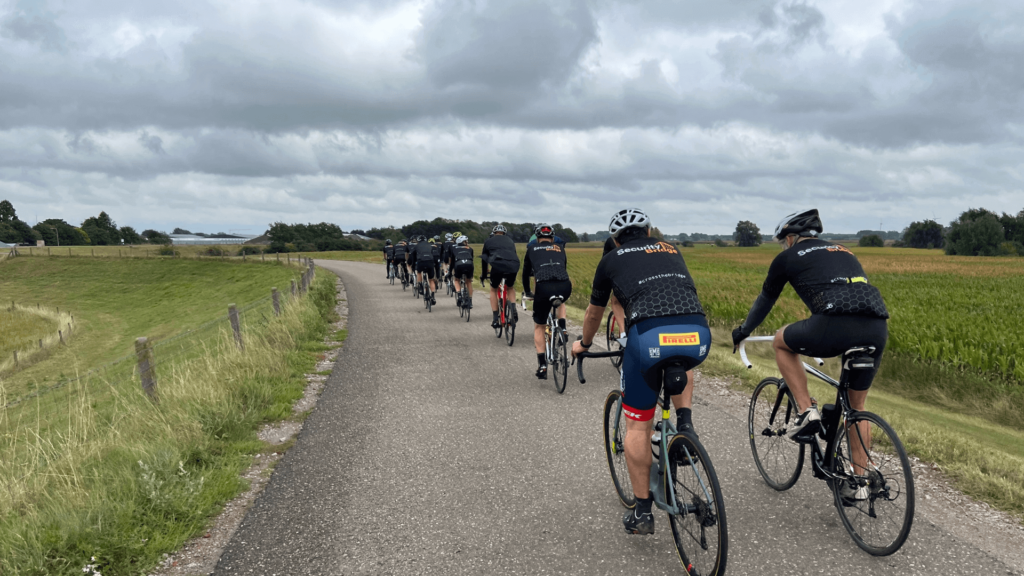 Life at SecurityBridge

-

Partner News

-

Security News
It was John F. Kennedy who once said: "nothing compares to the simple pleasure of a bike ride". And what a pleasure it has been! We had our annual bike ride with friends from Accenture, Deloitte, CGI, McCoy, Thales, KPN, Hunt &Hacket, and security leaders from major customers. We had a lot of opportunities for exchange in the cozy atmosphere among like-minded people who all love road cycling and have SAP Security improvement in mind.