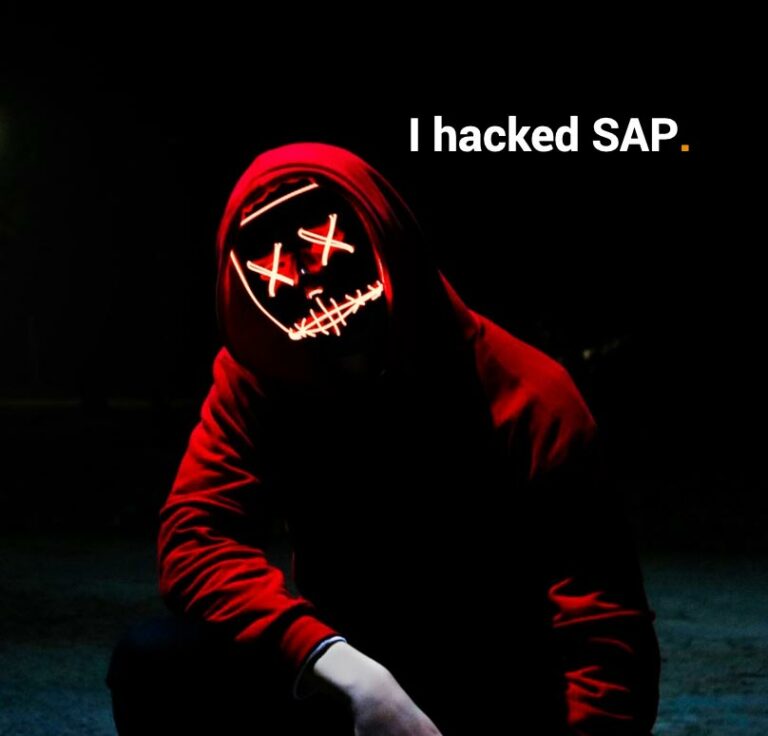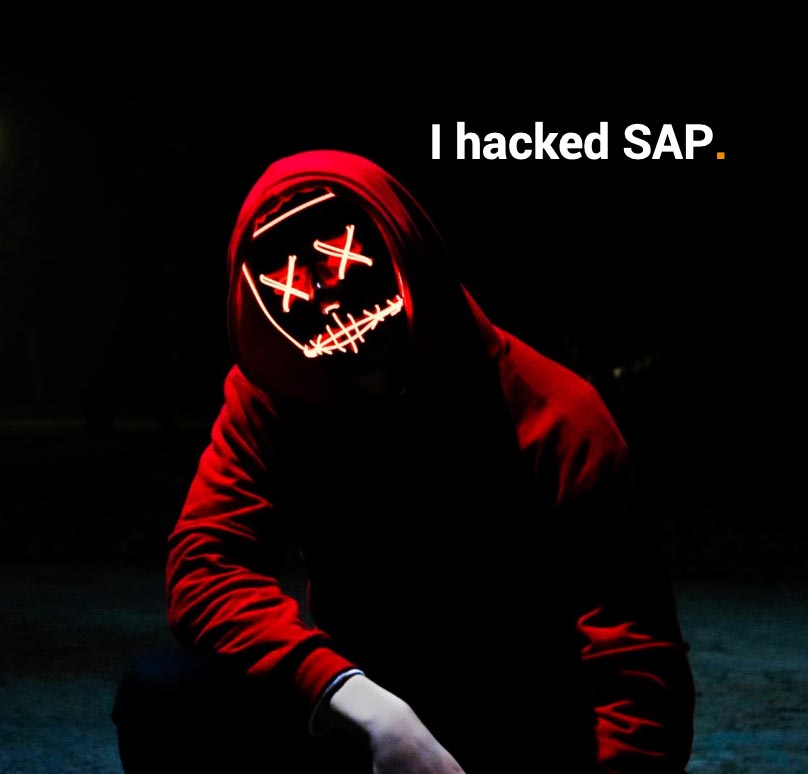 How to implement and enforce a security baseline for SAP ?
About every organization running SAP must have a security baseline somewhere, often buried somewhere in a digital archive instead of being implemented and getting enforced. 
While the SAP systems (ERP, CRM, SRM, HR, ..) are regularly updated to keep up with the newest business developments, the responsible administrators also need to ensure the system adheres to a set security baseline and keeps up with continuously evolving security requirements. 
Auditors may, once per year, ask for a document that verifies security requirements against e.g. the actual state of the configuration. After an audit, all findings are collected in a static document, or in the best case they end up in a vulnerability tracking tool.  
Join and listen to our webinar, to learn how you can use the SecurityBridge platform to define and apply one or multiple baselines, receive alerts whenever the system again deviates from the set standard, and to understand and improve the overall SAP security posture. 
Mission-critical SAP applications are at an increasing speed migrated to the cloud. There are common considerations and risk assumptions that must be considered. To ensure a smooth and successful migration, applying risk mitigation controls may even be an accelerator for your move to the cloud. 
The webinar will answer the following questions:
What is a 

security 

baseline?

 

Why

applying

 

multiple baselines? 

 

How to 

track

 and improve 

your 

SAP security posture?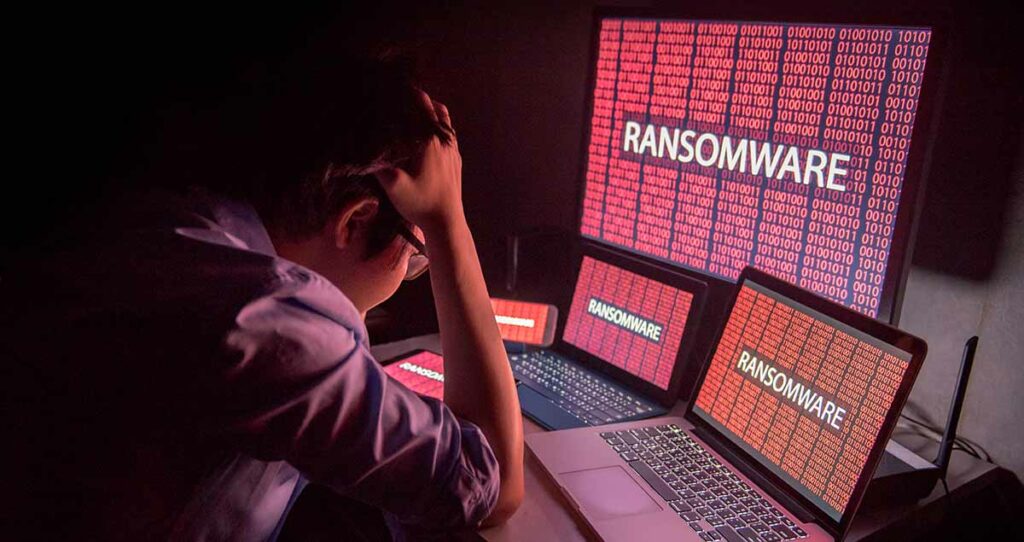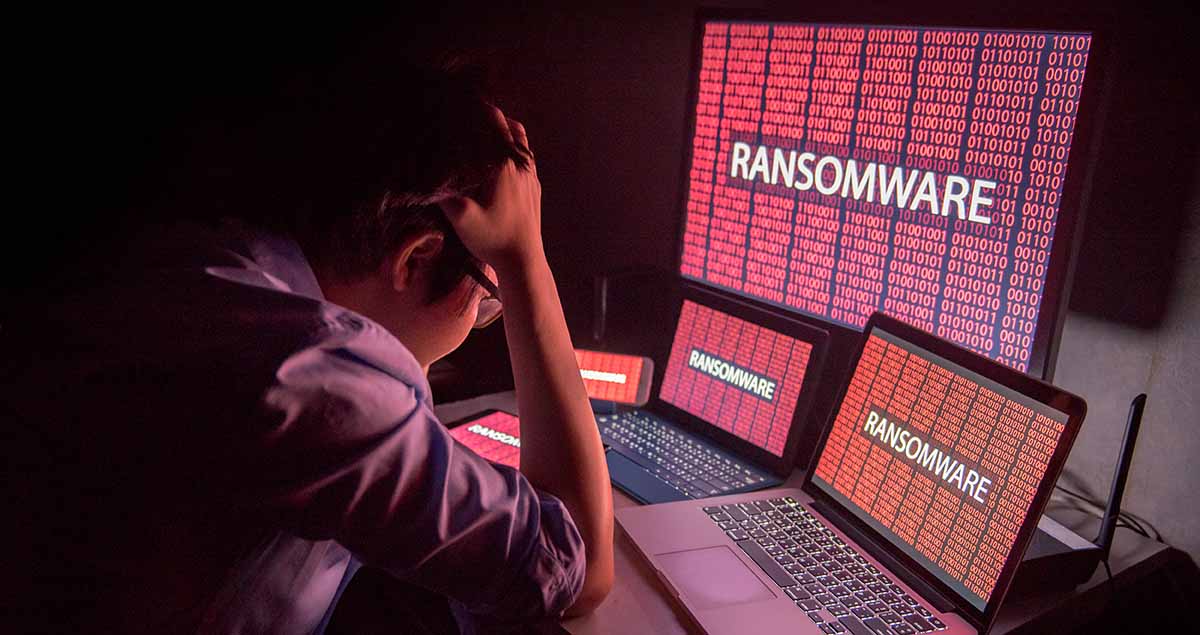 To demystify ransomware in the context of SAP we need to look at the attack scenario. While traditional ransomware hits the victim on the operating system level, the SAP technology stack is only impacted if the server platform was successfully attacked.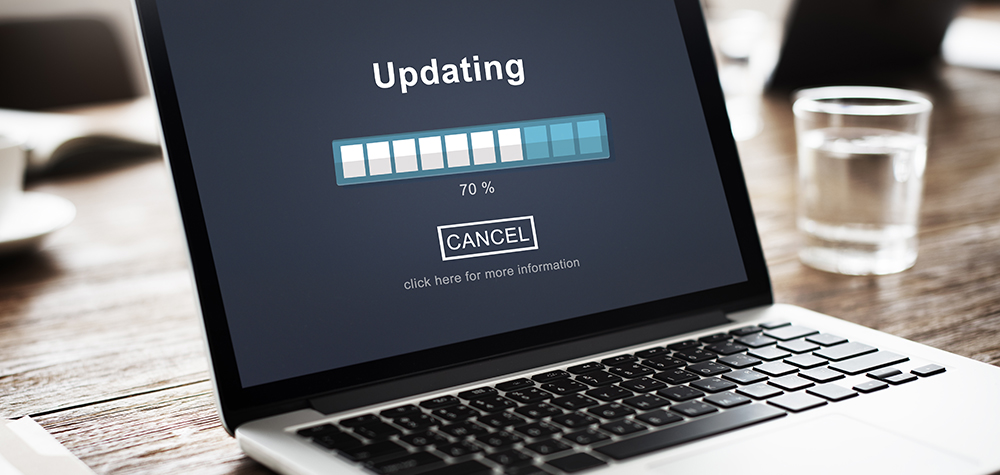 On 13th of July 2021, SAP Security Patch Day saw the release of 14 Security Notes. There were 3 updates to previously released Security Notes.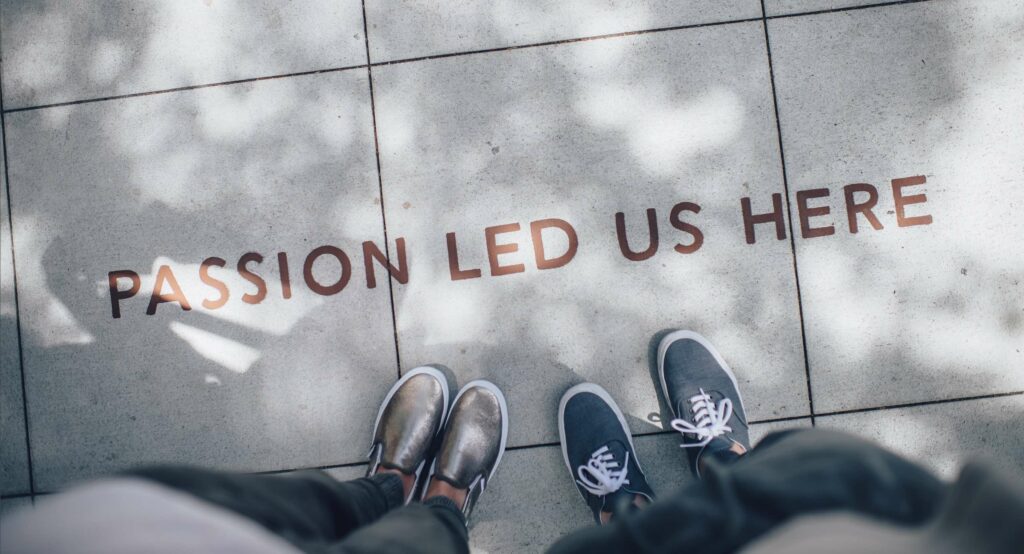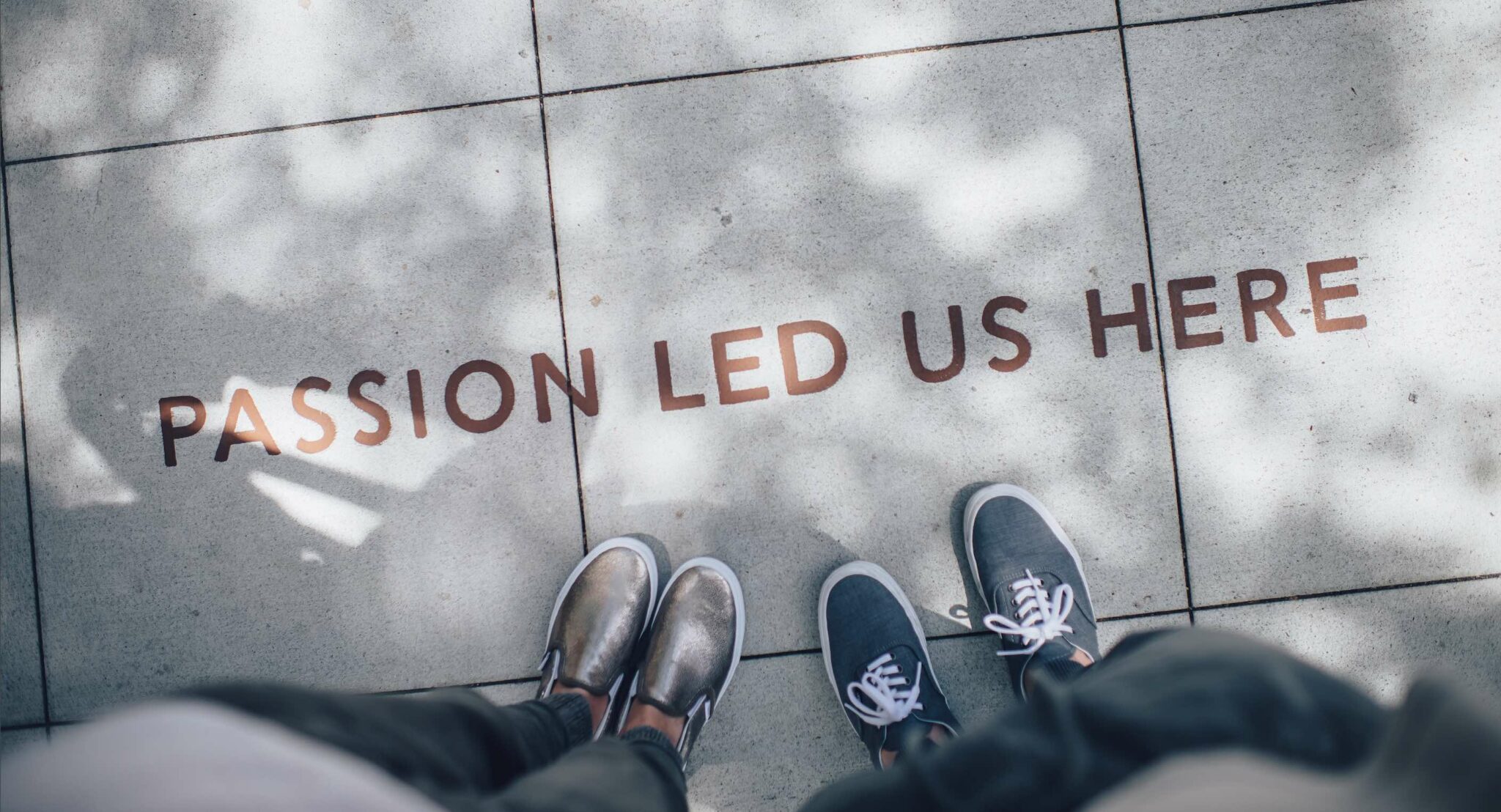 Ingolstadt 28th June 2021. SecurityBridge has announced a strategic partnership with regional value-added reseller PASàPAS, located in France.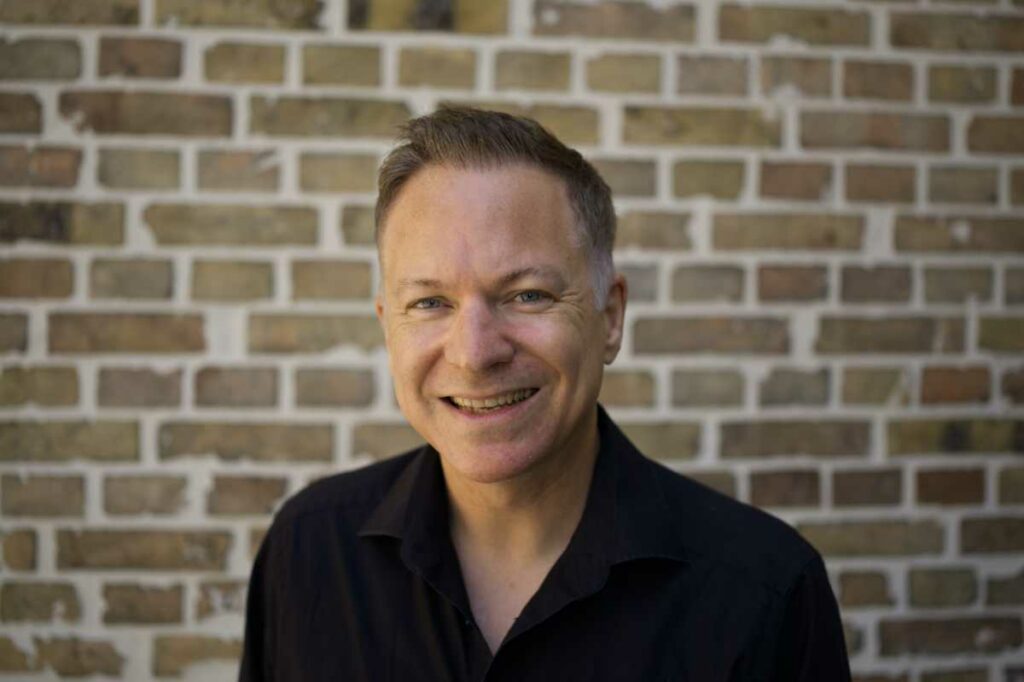 Ingolstadt, Germany: June 21, 2021, SecurityBridge, today announced the appointment of Dr. Markus Schumacher, to its Board of Advisors.