IT-Onlinekonferenz 2023 - Managed SAP Security Services: Die Geheimwaffe für eine sichere Zukunft
Cyberkriminalität wird immer ausgefeilter und damit auch die Anforderungen an Unternehmen, ihre IT-Sicherheit zu schützen. Managed Security Services, die von externen Anbietern bereitgestellt werden, sind daher im Trend.
Im Bereich SAP Security stellen sich Unternehmen jedoch besonderen Herausforderungen, insbesondere wenn es um die Erfüllung von Compliance-Anforderungen geht. Oftmals fehlen interne Ressourcen, um komplexe Systeme zu überwachen und effektive Sicherheitsmaßnahmen umzusetzen. 
In diesem Webinar erhalten Sie einen exklusiven Einblick wie wir die Kombination einer spezialisierten  Software Lösung zusammen mit der Expertise eines Beratungsunternehmens zu einem Managed SAP Security Services kombiniert haben und so eine effektive Lösung für diese Herausforderungen bieten. Unsere Experten zeigen Ihnen bewährte Verfahren, wie z.B. die proaktive Überwachung, die Sicherstellung der Compliance und die schnelle Reaktion auf Sicherheitsvorfälle im Managed Security Service für SAP umgesetzt werden. 
Erfahren Sie, wie Sie Ihre SAP-Umgebung sicher und zuverlässig schützen können, ohne dass dabei Ihre internen Ressourcen belastet werden. Verpassen Sie nicht die Gelegenheit, die Geheimwaffe für eine sichere Zukunft kennenzulernen.  
Wir freuen uns auf Ihre Teilnahme am 10.05. um 13:30 Uhr. 
Die Sprecher:
Christoph Nagy, CEO, SecurityBridge GmbH

Luca Cremer, Managing SAP Security Consultant, mindsquare AG
Mittwoch 10. Mai, 2023
13:30 – 14:15 CEST
Mittwoch 10. Mai, 2023
13:30 – 14:15 CEST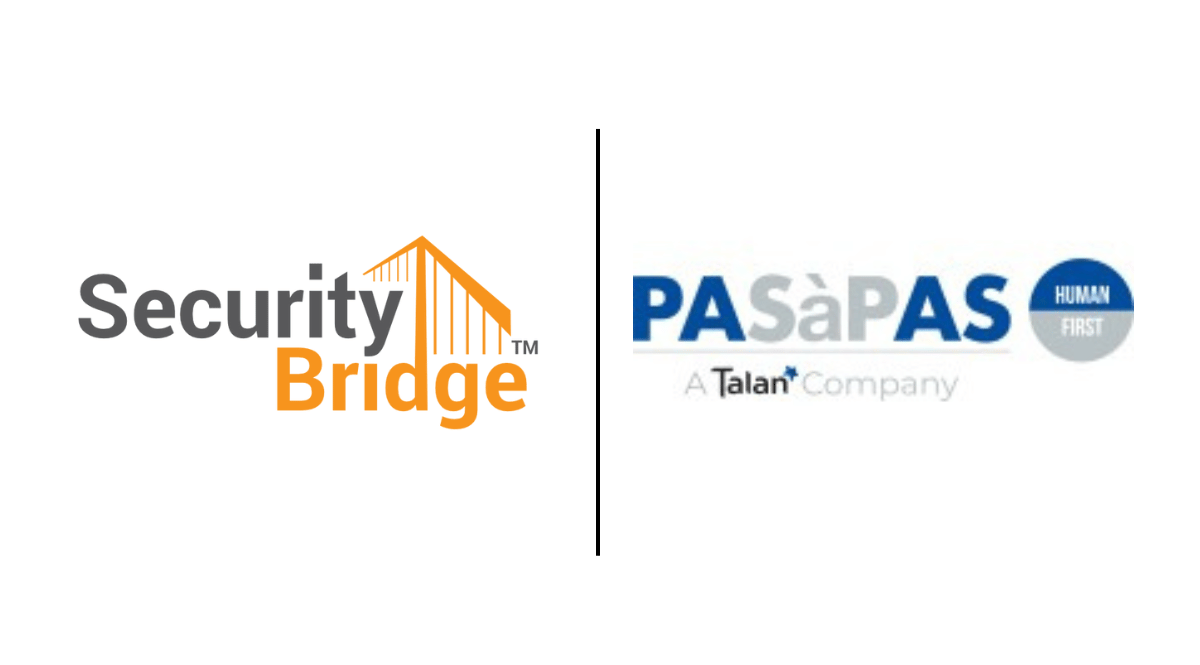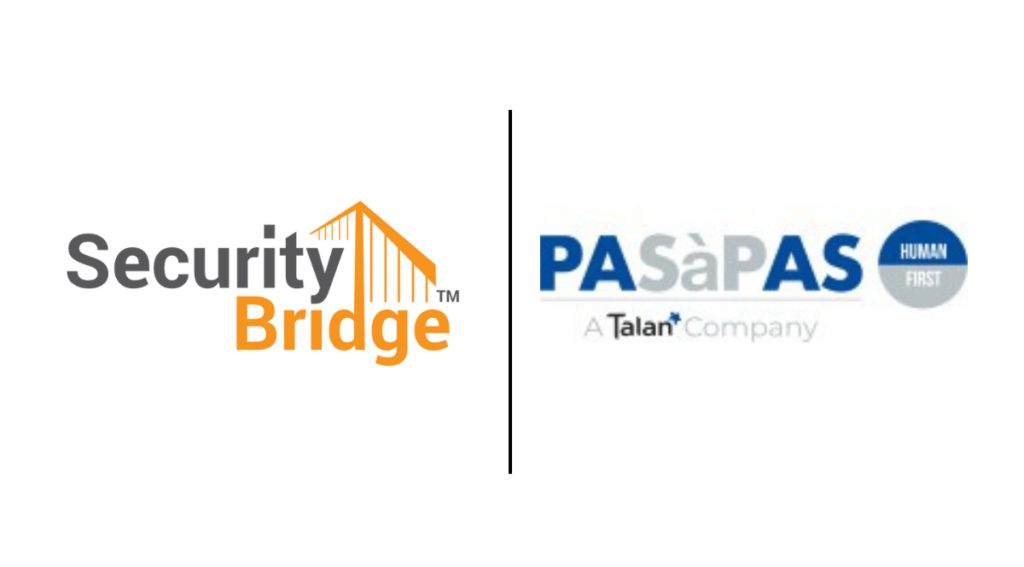 PASàPAS will continue to leverage and install the SecurityBridge platform for SAP to help more SME organizations understand and mitigate SAP Security risks.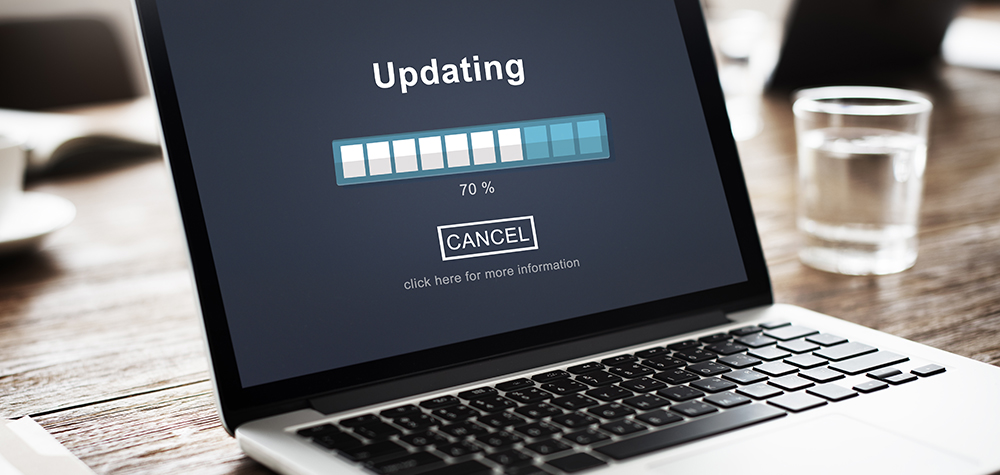 Today is another SAP Security Patch Day. In May 2023, the SAP Response Team released 20 SAP Security Notes, including Evergreen 2622660 Security updates for the browser control Google Chromium delivered with SAP Business Client with HotNews priority. Besides two updated Notes, SAP Security Patch Day May 2023, contains 18 new security updates for the vast SAP Product portfolio while the majority relates to SAP Business Objects.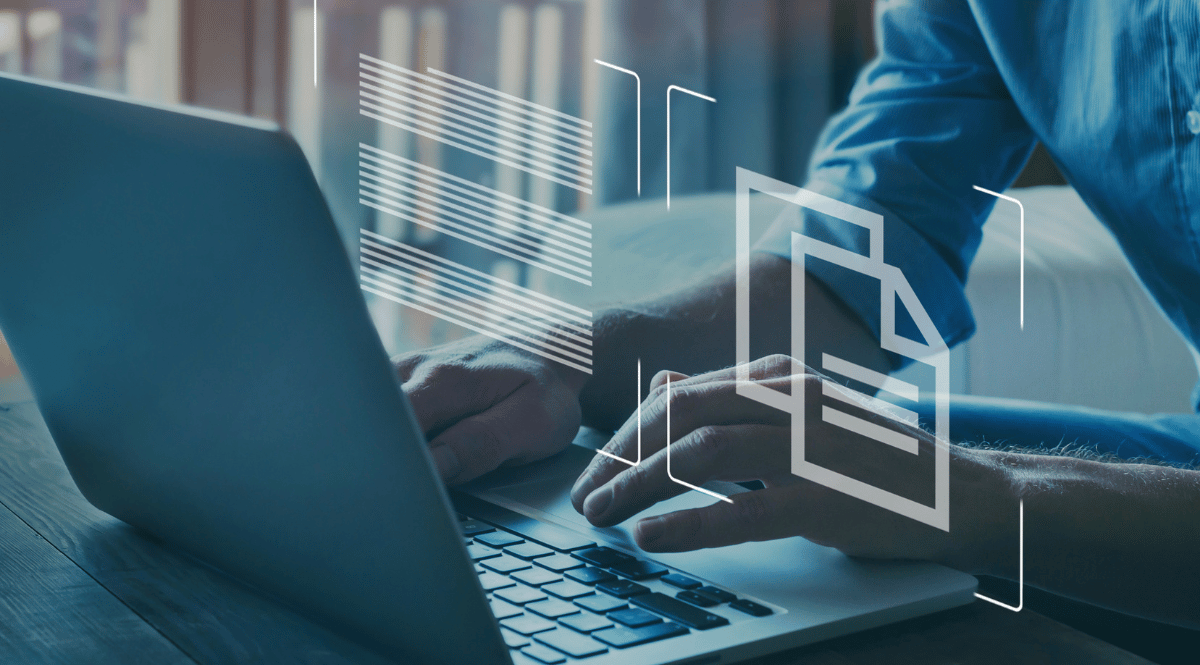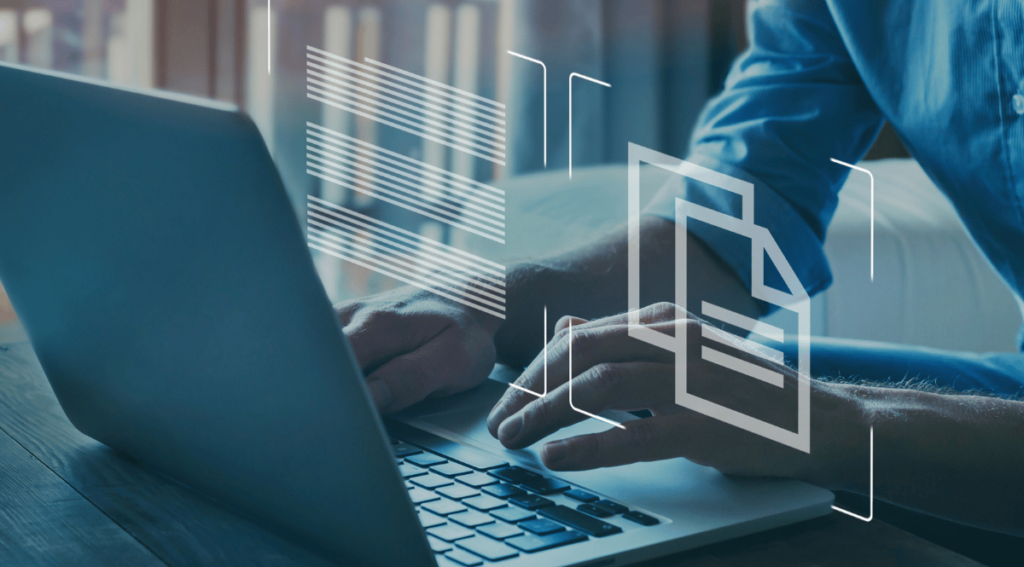 SAP developers know that ABAP/4 (Advanced Business Application Programming) is not immune to security vulnerabilities like any other programming language. One significant security risk associated with SAP ABAP is directory traversal vulnerability. In this blog post, we will discuss what a directory traversal vulnerability is, why it is a problem for SAP customers, how it can be exploited, and what measures to take to prevent it.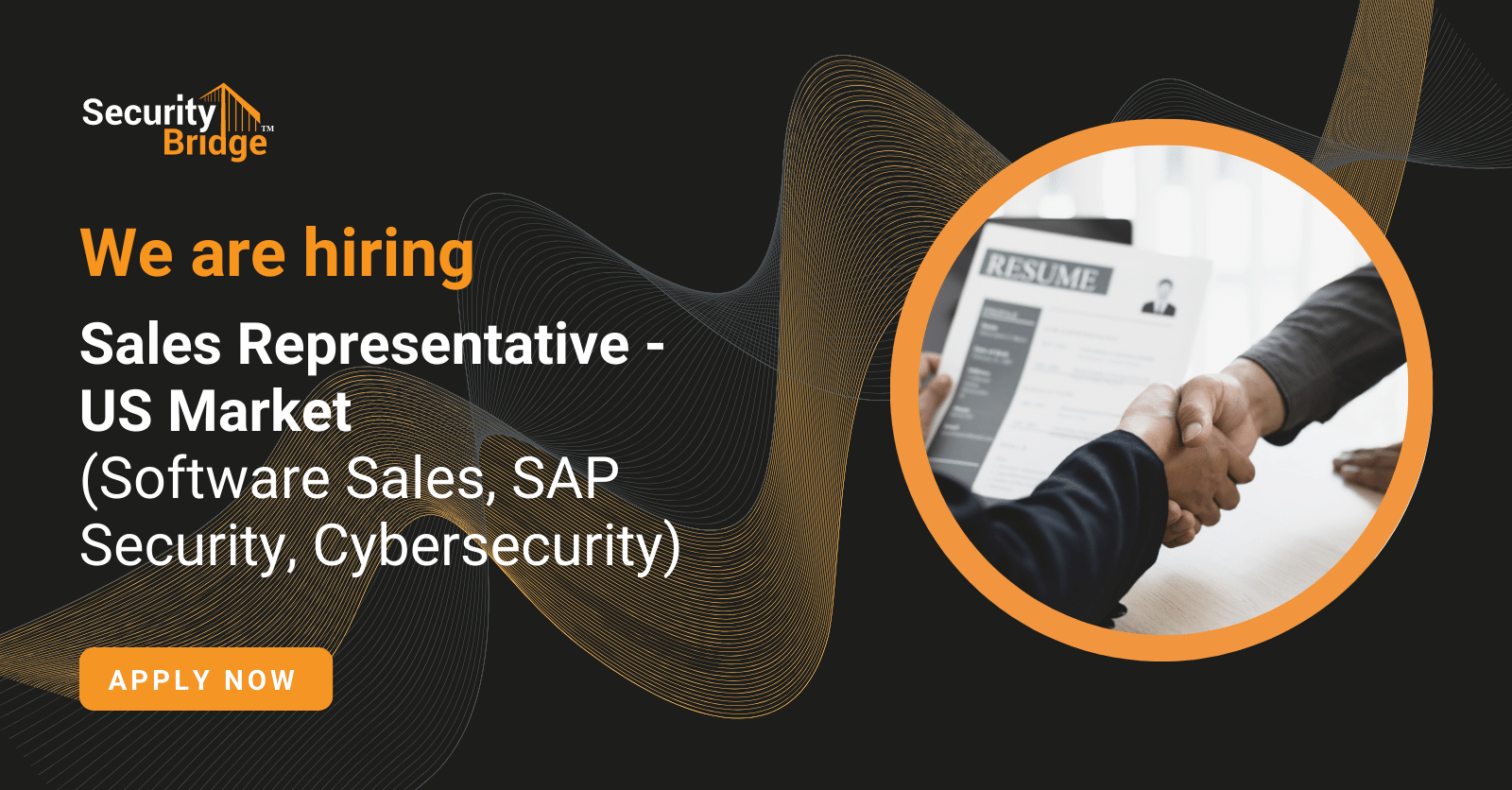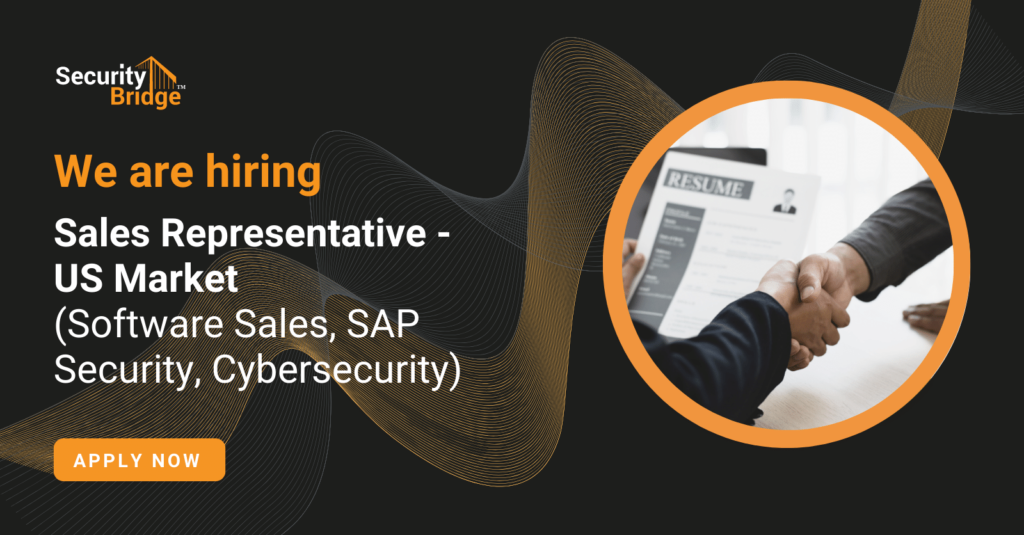 SecurityBridge is a leading provider of cutting-edge cybersecurity for SAP, catering to businesses of all sizes. We are expanding our operation to the US market and are looking for an experienced Sales Representative to join our team. The ideal candidate will have at least 5 years of experience in sales, with a focus on software sales, SAP security, and cybersecurity.