Kickstarting Your SAP Security Journey
A customer experience about starting the journey to SAP Security excellence.
According to security auditors, SAP Security is still quite an "undiscovered country" in many organizations. This is probably because of the complexity and because most of these initiatives quickly end up with fixing never-ending "Identity Management" problems.
Are you tired of not knowing how to overcome these issues? Do you want to kickstart your journey towards SAP security excellence? Then, check out our upcoming webinar. During the live session, we will show you how to overcome these pitfalls and initiate a successful SAP Security journey. Our customer cbs consulting will illustrate their experience with implementing the SecurityBridge Platform and showcase their first milestones achieved in the SAP Security sphere.
If your goal is to protect your SAP landscape, your first steps should be:
Get instant visibility into all user activities
Start hardening your system configurations and
Apply at least the critical patches quickly to all your systems.
Learn how to implement these measures effectively during our webinar on September 28th, 2023, at 15:30.
September 28th, 2023
15:30 CEST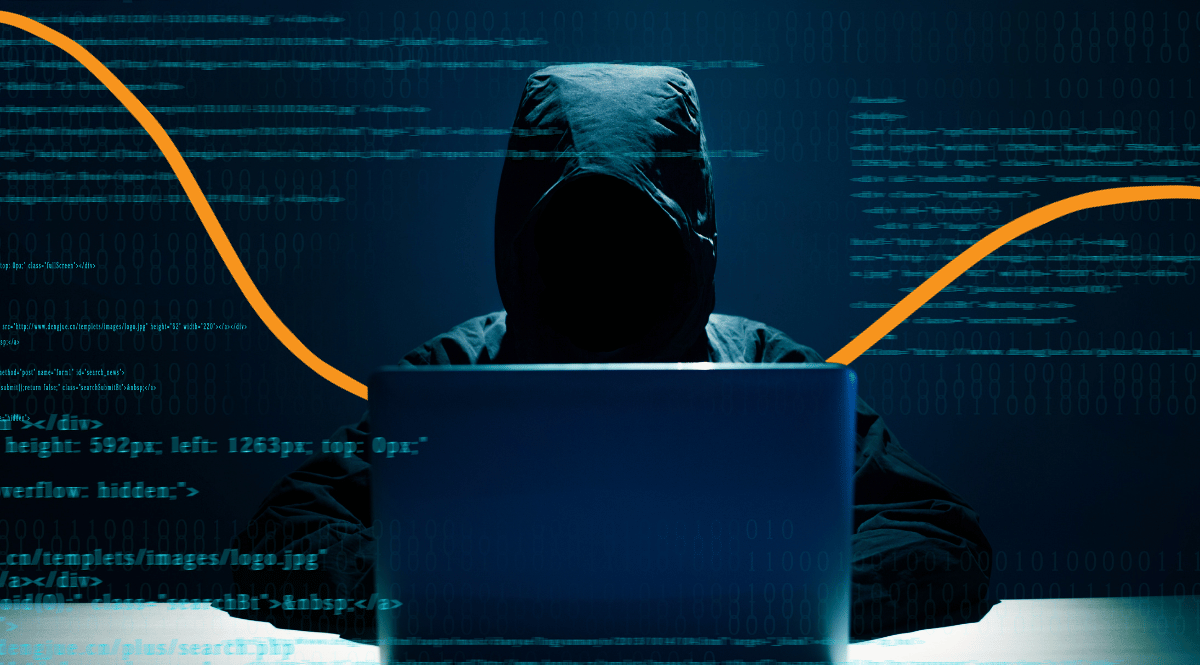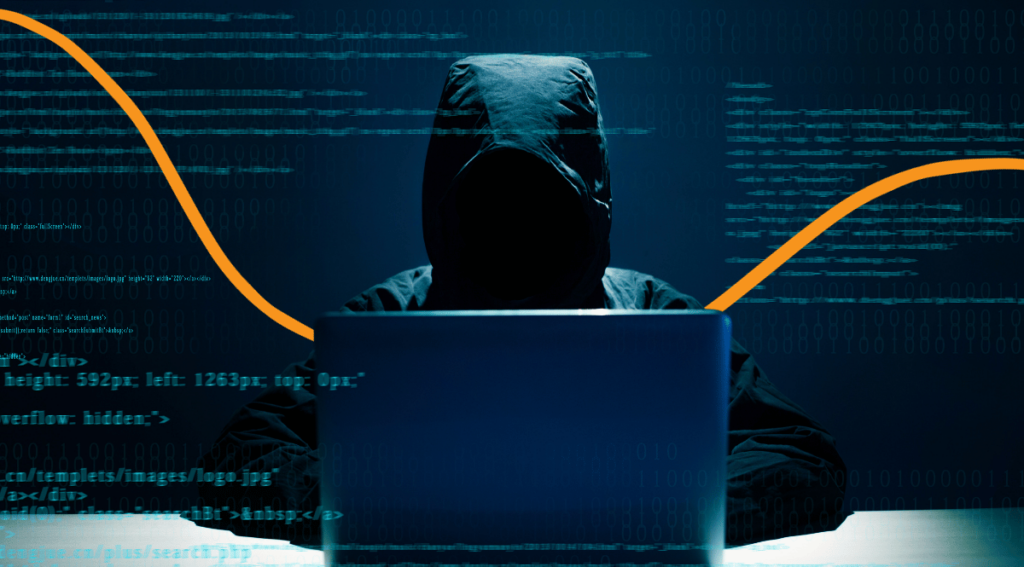 As we know, SAP (Systems, Applications, and Products in Data Processing) is a widely used enterprise resource planning (ERP) software suite that helps organizations manage various business operations. No digital system is secure by nature or by default - there will always be security challenges, and SAP is no exception. In this article, we discuss the Top 10 vulnerabilities in SAP – how they affect the security of an SAP system, and finally, how to identify and manage them with SecurityBridge.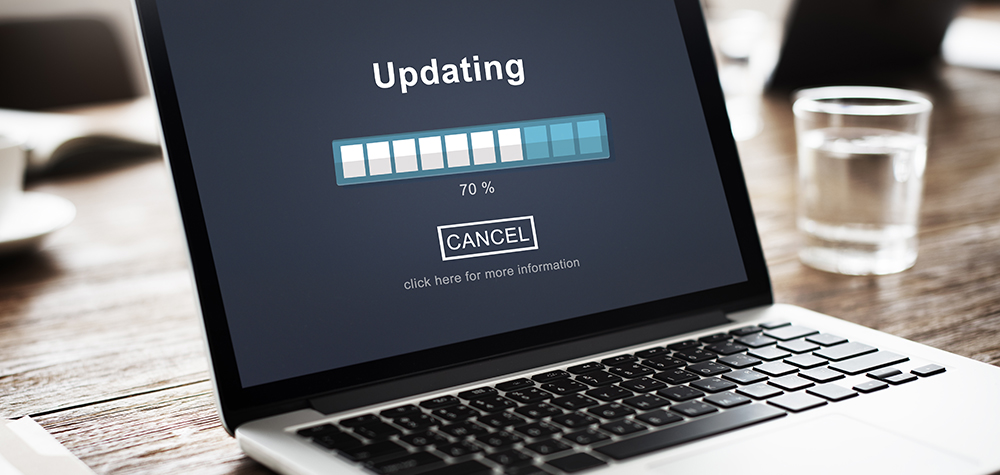 Today, September 12th, 2023 brings the release of SAP Security Patches for the extensive enterprise application portfolio developed by the Walldorf giant. SAP released 13 new Security Notes and provided 5 updates to previously released Security Notes.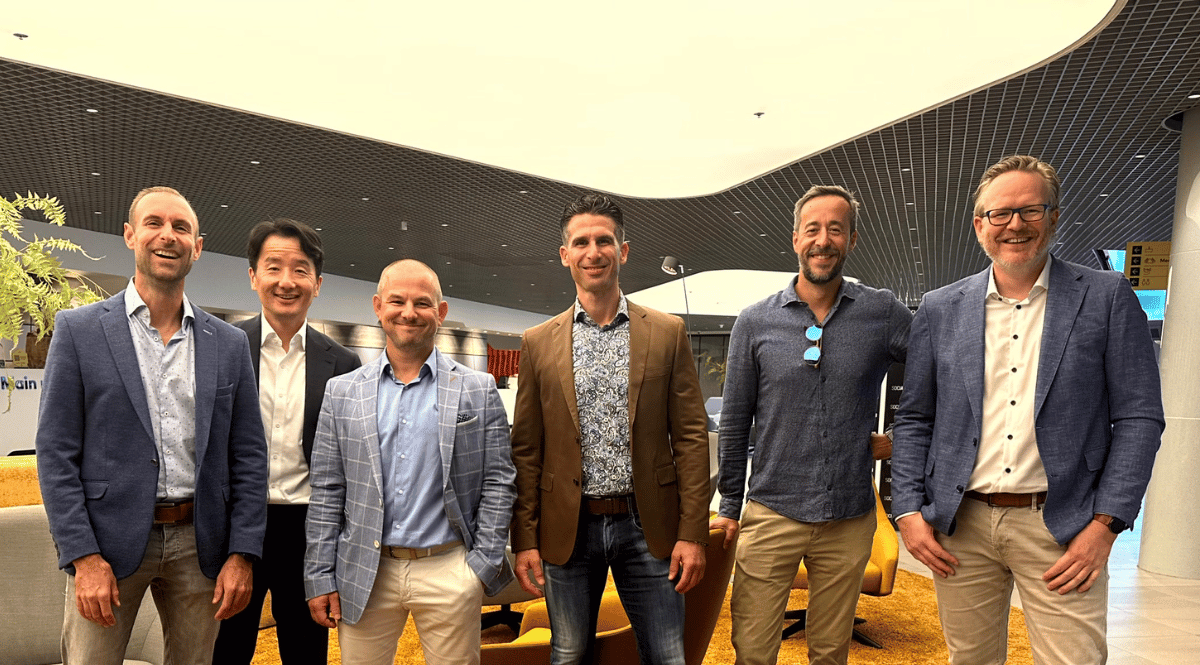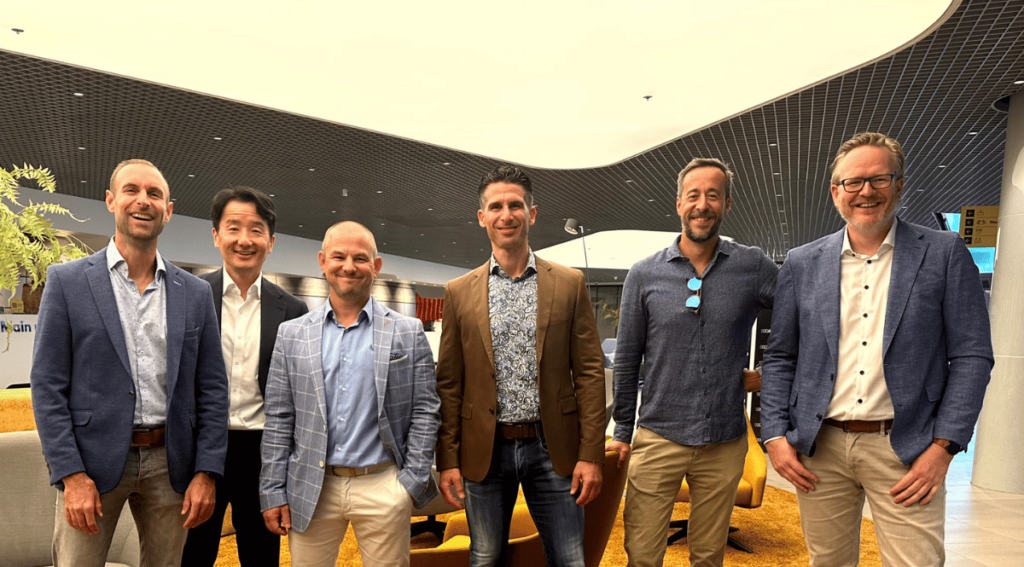 Press coverage

-

Security News
SecurityBridge, a leading provider of cybersecurity solutions for SAP customers, acquired Dutch SAP security specialist Protect4S. Through the acquisition, customers will benefit from an even more comprehensive one-stop-shop software platform that will improve every SAP customer's security position across all technology stacks.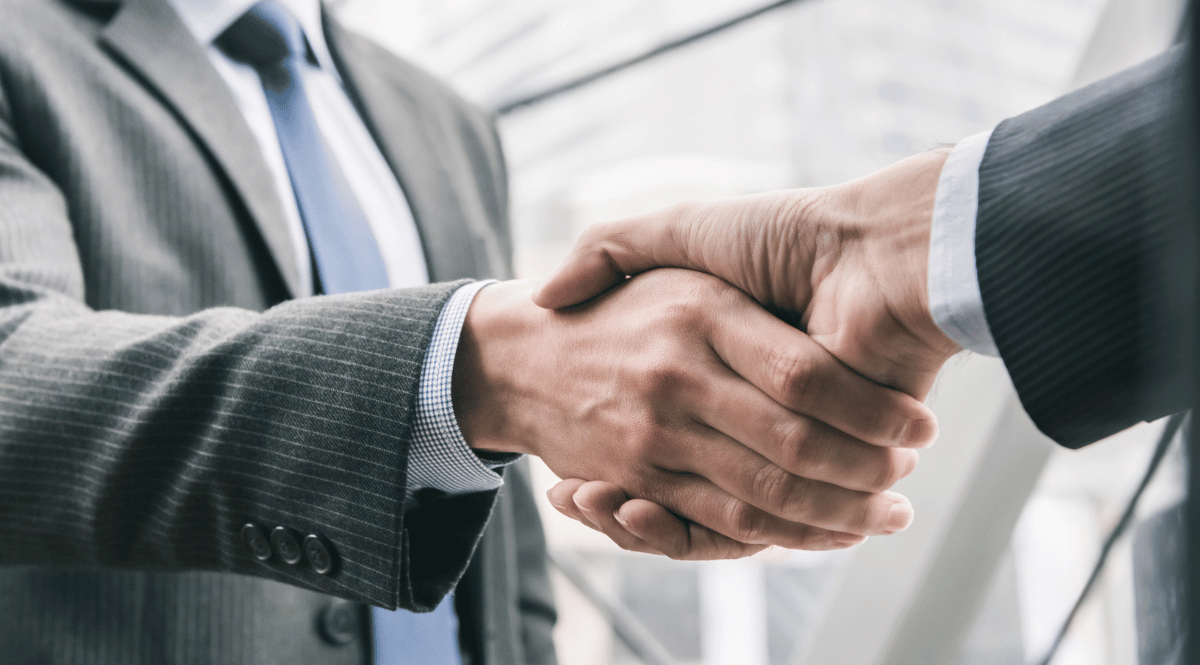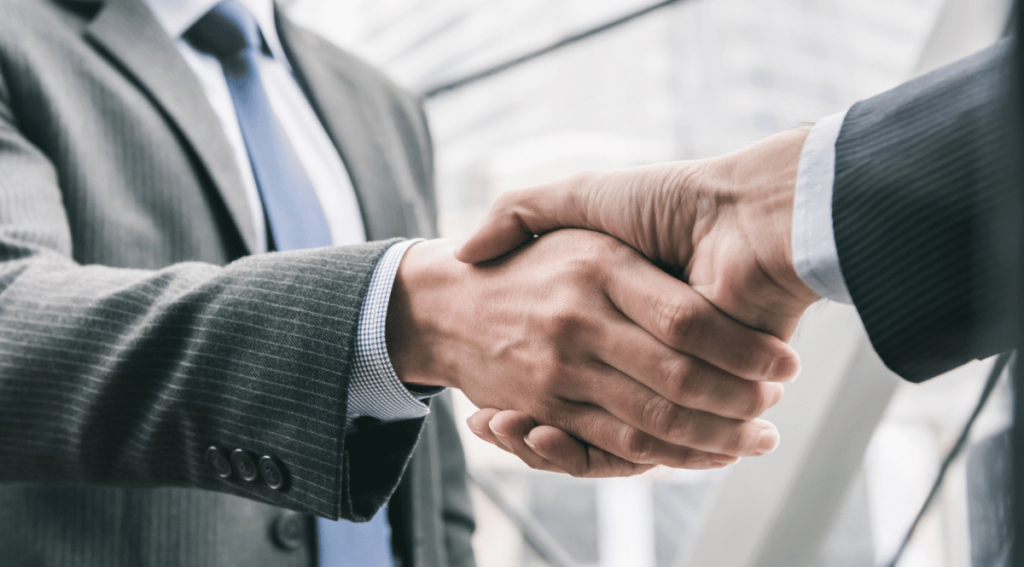 Press coverage

-

Security News
SecurityBridge and PwC Germany announce partnership to protect SAP systems.