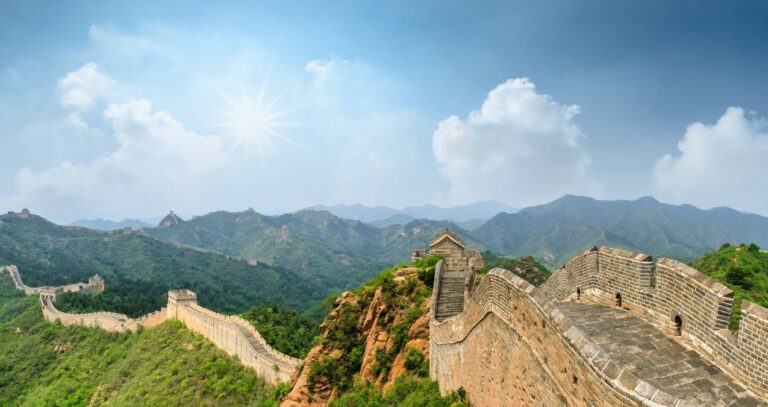 Know Your Attacker Surface
Warum es niemals 100% SAP Cybersecurity geben wird
Log4j, ICM,… An jedem zweiten Dienstag im Monat steigt bei vielen SAP Security Verantwortlichen der Blutdruck – denn dann ist SAP Patch Tuesday. An diesem Tag veröffentlicht SAP neu bekannt gewordene Schwachstellen und stellt gleichzeitig ihren Kunden die entsprechenden Patches zur Verfügung: damit beginnt oft das Wettrennen der SAP-Verantwortlichen gegen potentielle Hacker. Doch wie kann man diesem Aktionismus strategisch sinnvoll begegnen?
Christoph Nagy, Geschäftsführer von SecurityBridge zeigt in seinem Vortrag, dass es beim Thema SAP Security neben kontinuierlichem Monitoring und regelmäßigem Patching vor allem darauf ankommt, die potentiellen Einfallstore in der eigenen SAP-Landschaft zu kennen und die eigene Angriffsfläche möglichst klein zu halten. 
SAP Security ist demnach kein Projekt, sondern vielmehr ein neues Mindset, das zum festen Bestandteil eines jeden SAP-Kunden werden muss.
Melden Sie sich jetzt zur IT Onlinekonferenz 2022 an und erfahren Sie mehr in unserem Expert Talk.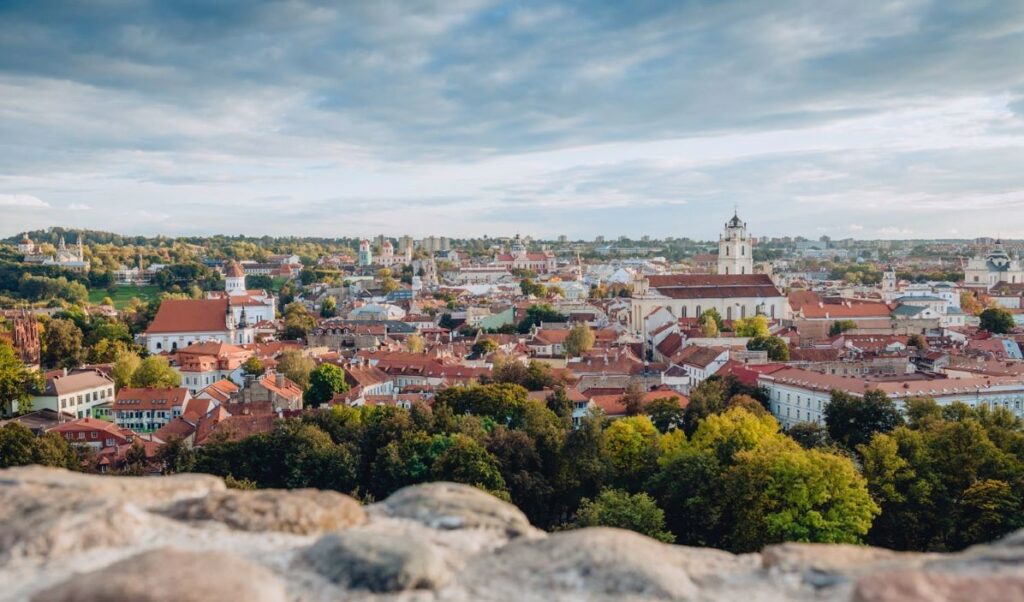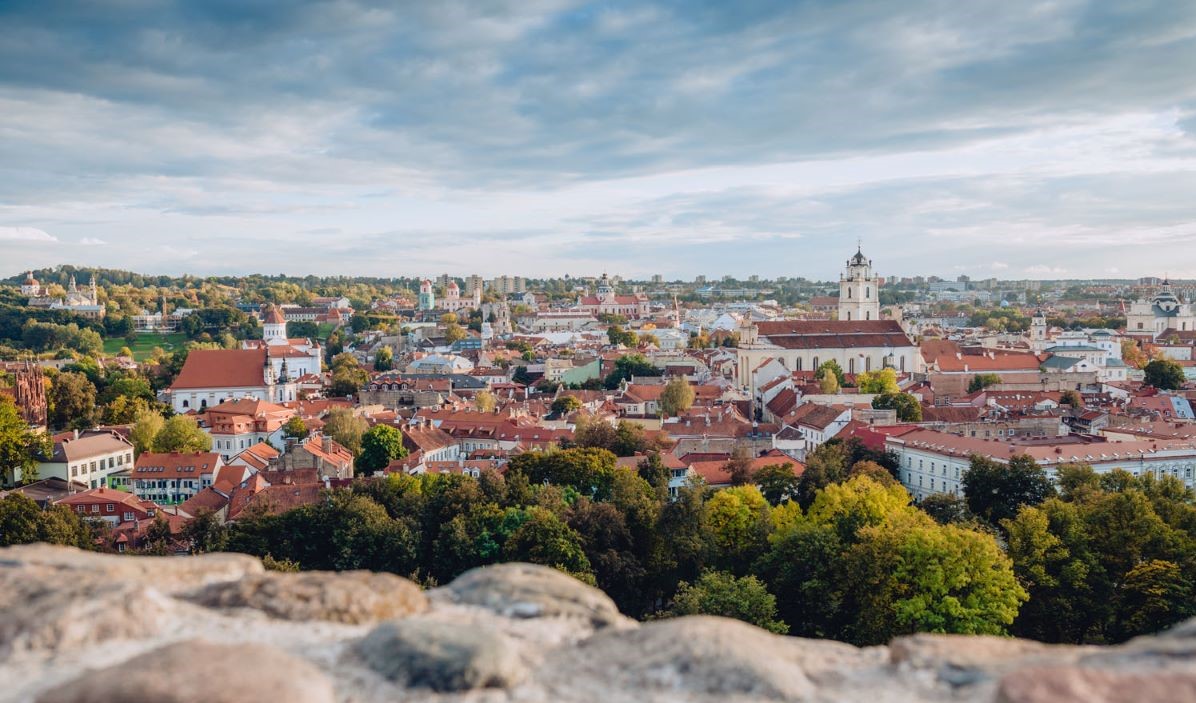 SecurityBridge, leading SAP platform provider and penetration testing specialist Solutionlab, have announced a partnership, to provide combined services to Europe based companies.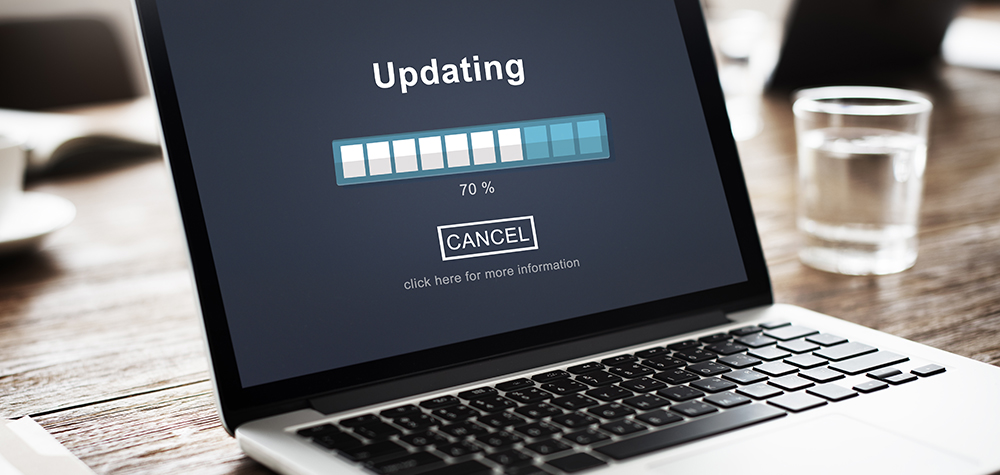 SAP customers need to pay attention to the release of the SAP security updates, which have been published on 10th May 2022. This months SAP Security Patch Day contains 13(+2) patches that should be carefully reviewed.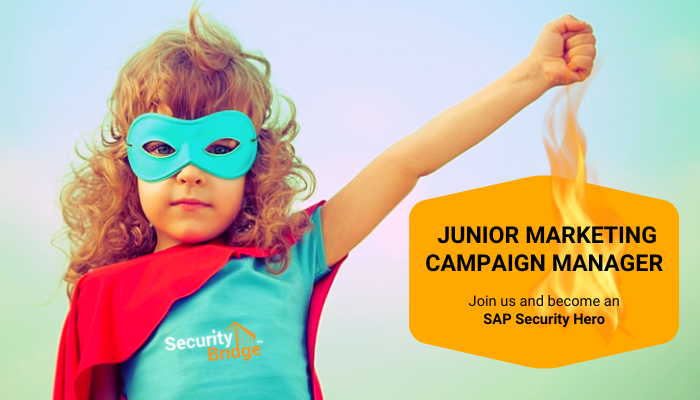 Marketing is your passion? SAP is a familiar term to you? Are you fascinated by cybersecurity? Then join our team as Junior Marketing Campaign Manager and become an SAP Security Hero.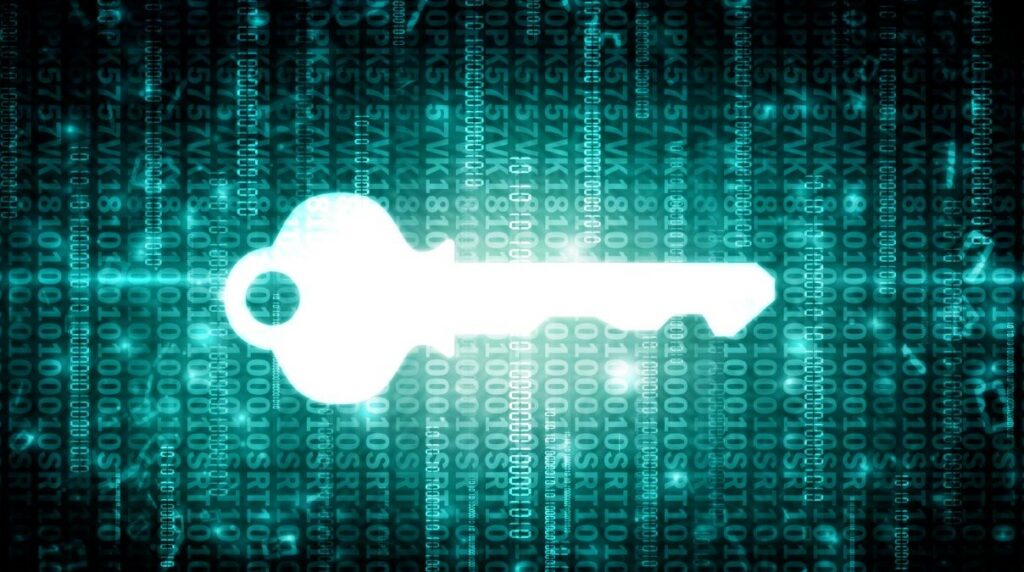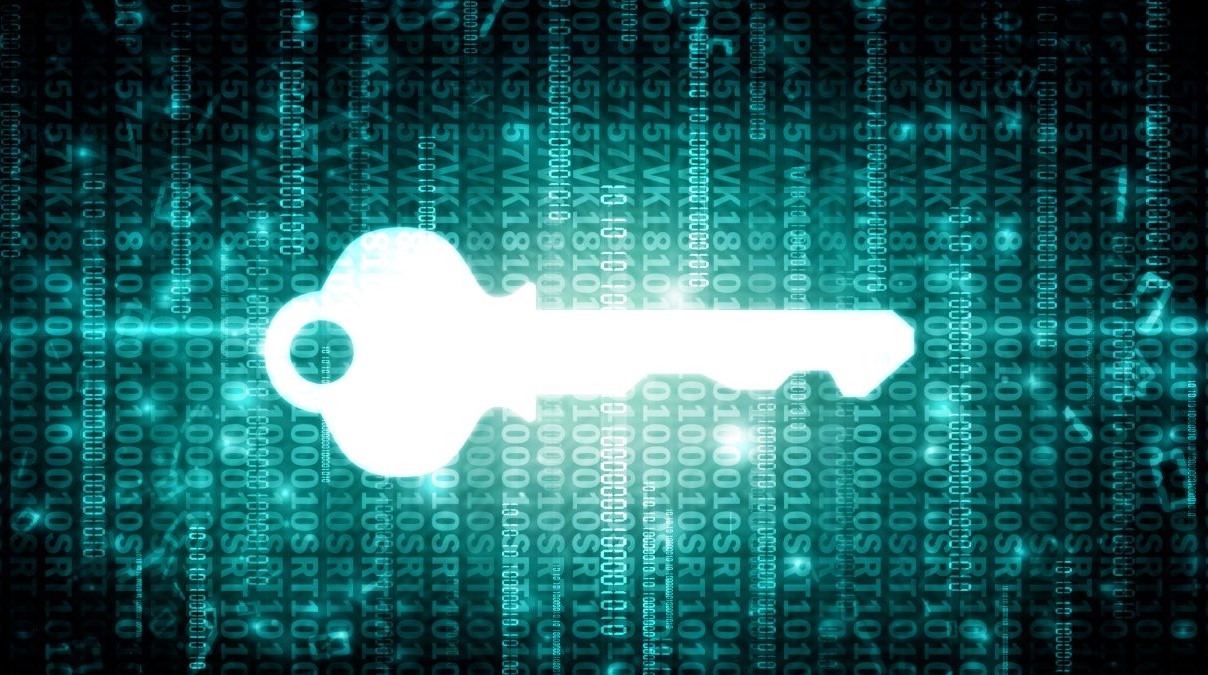 Wouldn't it be great to have an additional and independent layer for SAP data security which prevents the unauthorized use and distribution of the captured data? The key success factor for this is, to always work with encrypted data.