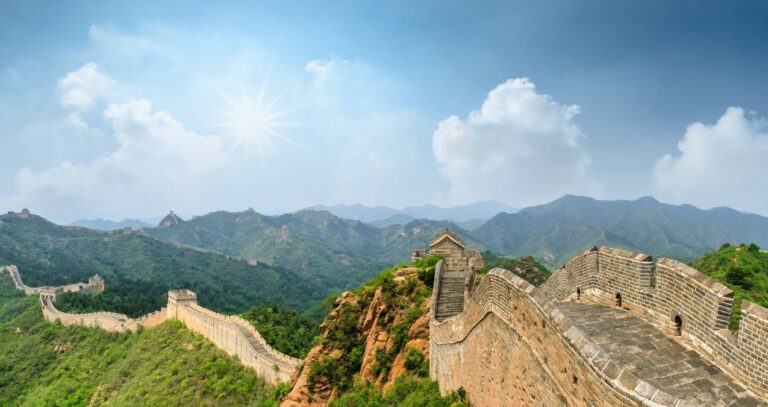 Know Your Attacker Surface
Warum es niemals 100% SAP Cybersecurity geben wird
Log4j, ICM,… An jedem zweiten Dienstag im Monat steigt bei vielen SAP Security Verantwortlichen der Blutdruck – denn dann ist SAP Patch Tuesday. An diesem Tag veröffentlicht SAP neu bekannt gewordene Schwachstellen und stellt gleichzeitig ihren Kunden die entsprechenden Patches zur Verfügung: damit beginnt oft das Wettrennen der SAP-Verantwortlichen gegen potentielle Hacker. Doch wie kann man diesem Aktionismus strategisch sinnvoll begegnen?
Christoph Nagy, Geschäftsführer von SecurityBridge zeigt in seinem Vortrag, dass es beim Thema SAP Security neben kontinuierlichem Monitoring und regelmäßigem Patching vor allem darauf ankommt, die potentiellen Einfallstore in der eigenen SAP-Landschaft zu kennen und die eigene Angriffsfläche möglichst klein zu halten. 
SAP Security ist demnach kein Projekt, sondern vielmehr ein neues Mindset, das zum festen Bestandteil eines jeden SAP-Kunden werden muss.
Melden Sie sich jetzt zur IT Onlinekonferenz 2022 an und erfahren Sie mehr in unserem Expert Talk.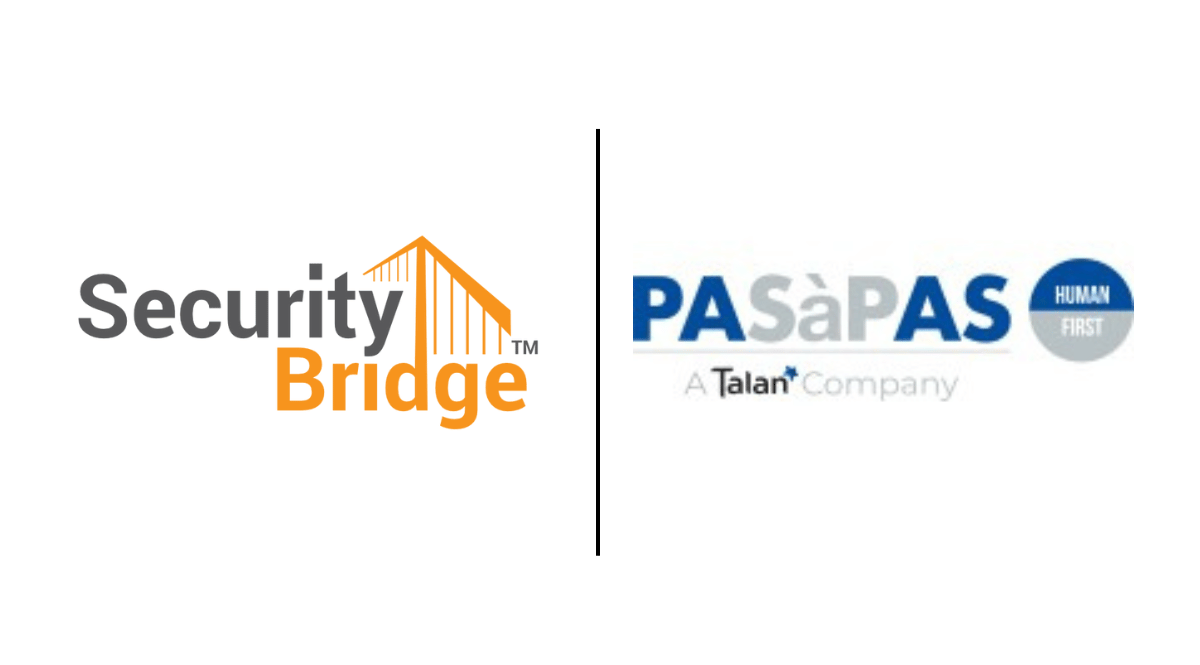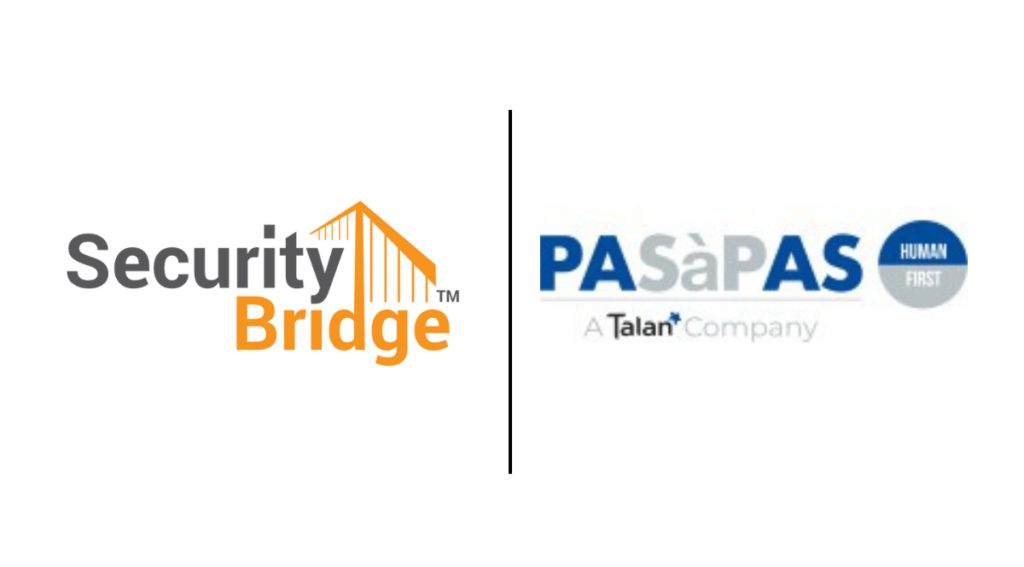 PASàPAS will continue to leverage and install the SecurityBridge platform for SAP to help more SME organizations understand and mitigate SAP Security risks.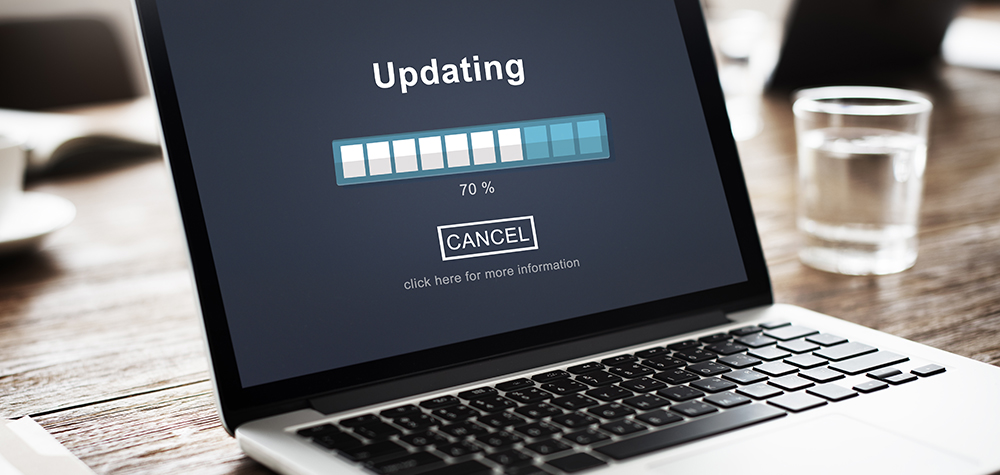 Today is another SAP Security Patch Day. In May 2023, the SAP Response Team released 20 SAP Security Notes, including Evergreen 2622660 Security updates for the browser control Google Chromium delivered with SAP Business Client with HotNews priority. Besides two updated Notes, SAP Security Patch Day May 2023, contains 18 new security updates for the vast SAP Product portfolio while the majority relates to SAP Business Objects.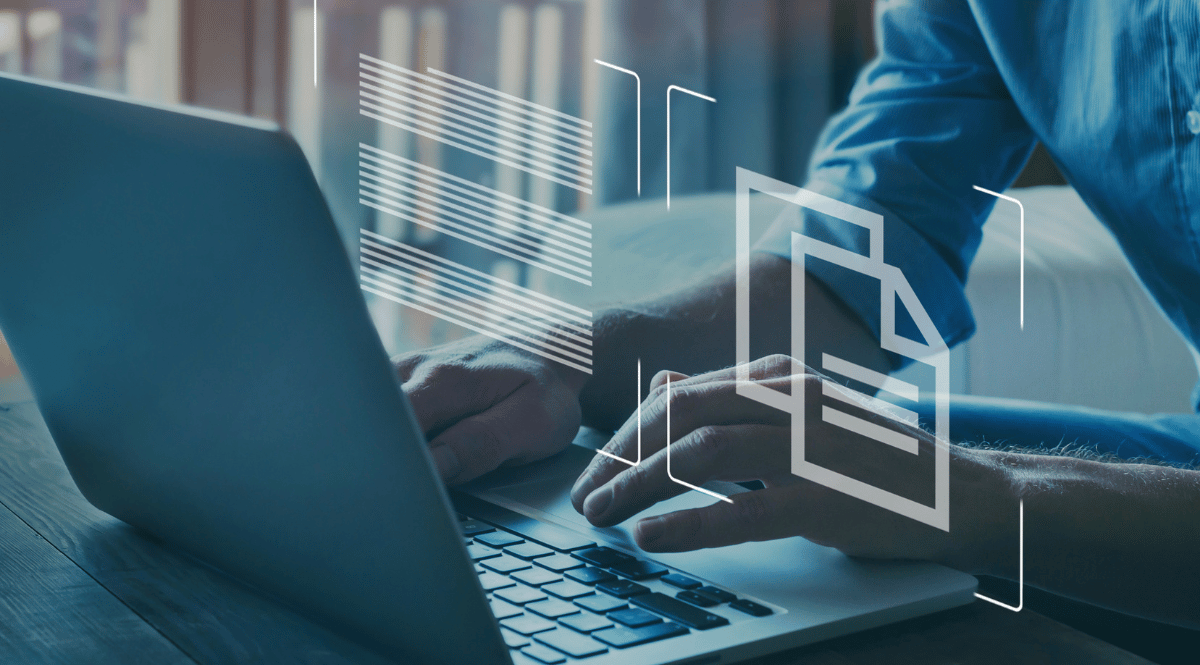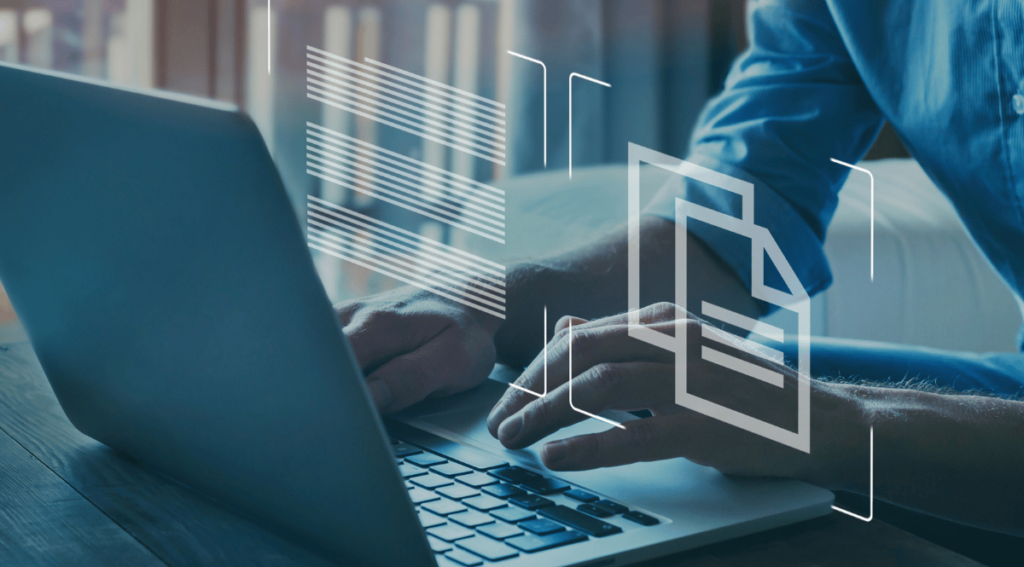 SAP developers know that ABAP/4 (Advanced Business Application Programming) is not immune to security vulnerabilities like any other programming language. One significant security risk associated with SAP ABAP is directory traversal vulnerability. In this blog post, we will discuss what a directory traversal vulnerability is, why it is a problem for SAP customers, how it can be exploited, and what measures to take to prevent it.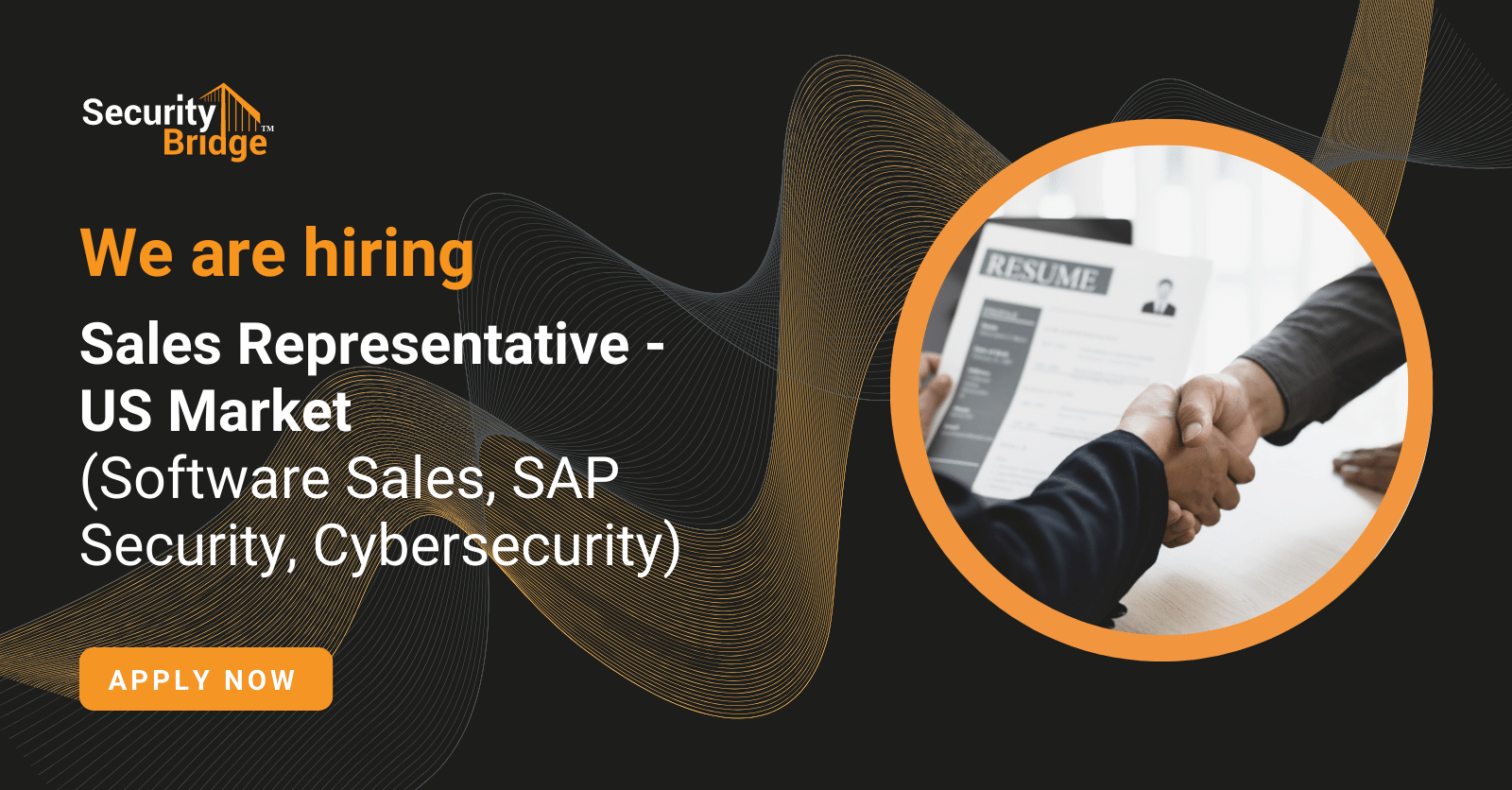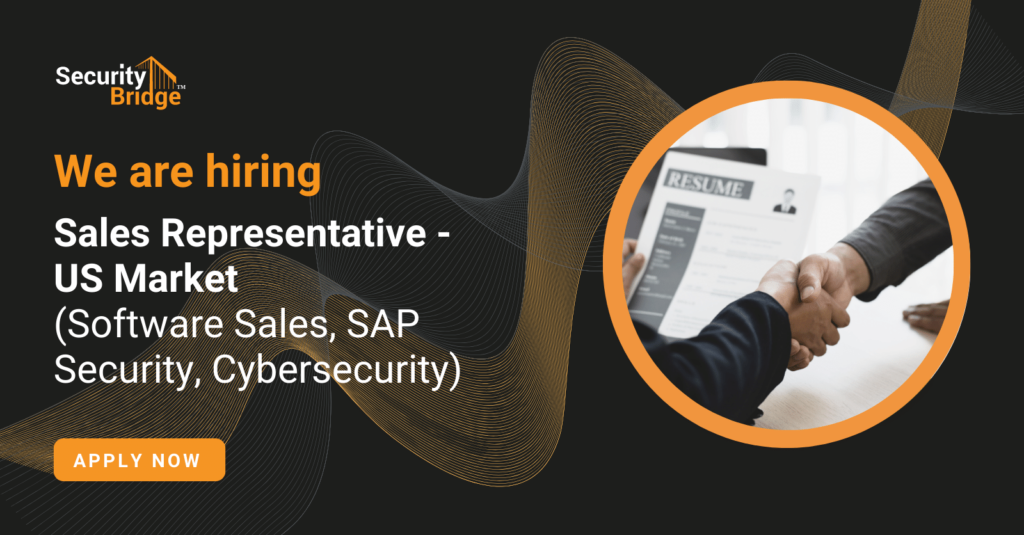 SecurityBridge is a leading provider of cutting-edge cybersecurity for SAP, catering to businesses of all sizes. We are expanding our operation to the US market and are looking for an experienced Sales Representative to join our team. The ideal candidate will have at least 5 years of experience in sales, with a focus on software sales, SAP security, and cybersecurity.