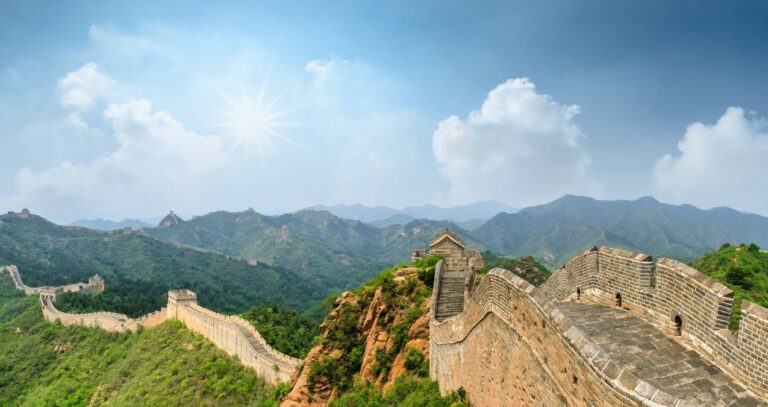 Know Your Attacker Surface
Warum es niemals 100% SAP Cybersecurity geben wird
Log4j, ICM,… An jedem zweiten Dienstag im Monat steigt bei vielen SAP Security Verantwortlichen der Blutdruck – denn dann ist SAP Patch Tuesday. An diesem Tag veröffentlicht SAP neu bekannt gewordene Schwachstellen und stellt gleichzeitig ihren Kunden die entsprechenden Patches zur Verfügung: damit beginnt oft das Wettrennen der SAP-Verantwortlichen gegen potentielle Hacker. Doch wie kann man diesem Aktionismus strategisch sinnvoll begegnen?
Christoph Nagy, Geschäftsführer von SecurityBridge zeigt in seinem Vortrag, dass es beim Thema SAP Security neben kontinuierlichem Monitoring und regelmäßigem Patching vor allem darauf ankommt, die potentiellen Einfallstore in der eigenen SAP-Landschaft zu kennen und die eigene Angriffsfläche möglichst klein zu halten. 
SAP Security ist demnach kein Projekt, sondern vielmehr ein neues Mindset, das zum festen Bestandteil eines jeden SAP-Kunden werden muss.
Melden Sie sich jetzt zur IT Onlinekonferenz 2022 an und erfahren Sie mehr in unserem Expert Talk.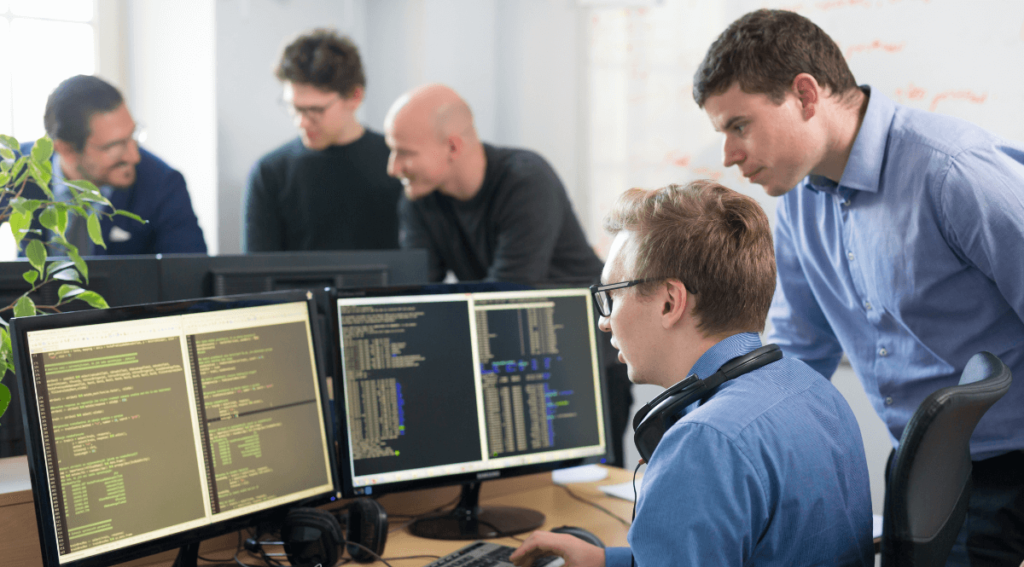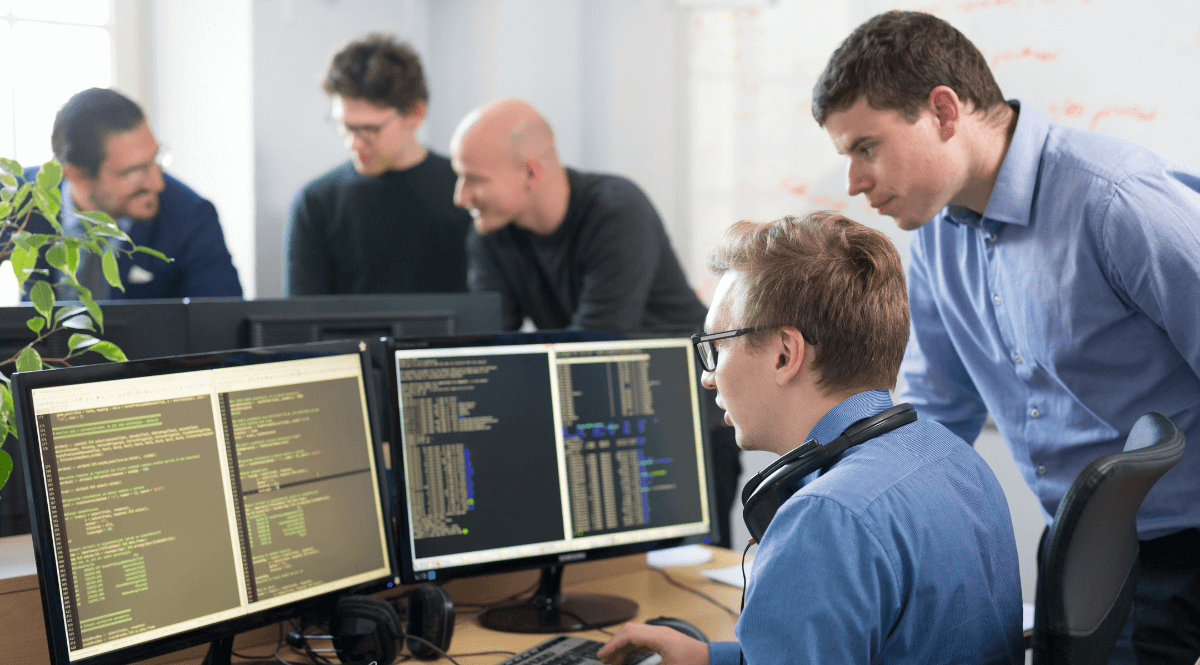 SAP Cybersecurity

-

SAP Security Automation

-

Security News
"There are a few constants in life" – a statement that also applies to the SAP user community. It has always been a challenge for SAP customers to bring their large SAP environments to a current release level. Although the vendor has done a lot in the past to simplify this, it is still not a complex undertaking.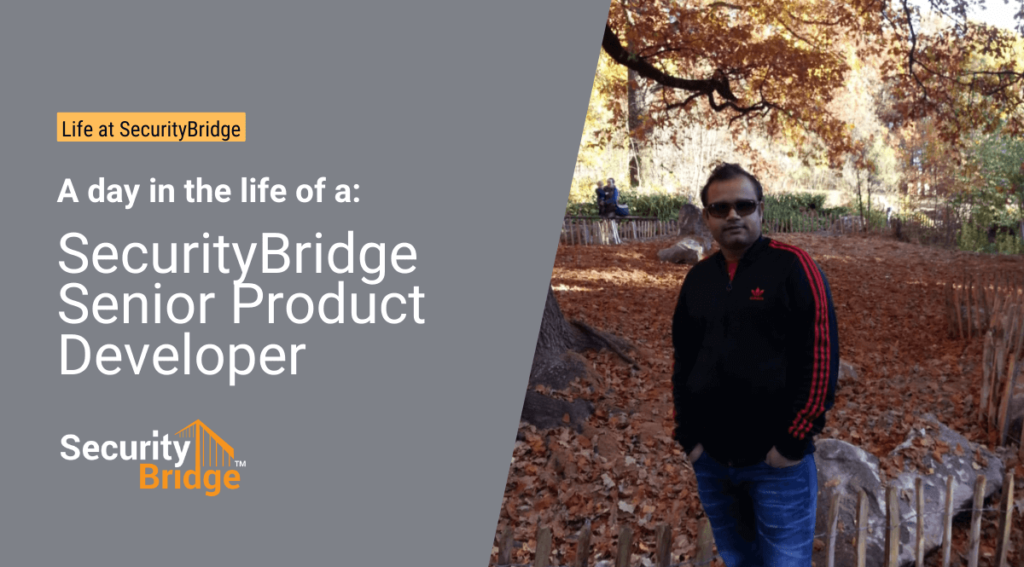 Here at SecurityBridge, we are extremely lucky to have a team full of amazing professionals. Thanks to our team, we have achieved extraordinary things in the past couple of years. With that in mind, we thought it was time for us to start introducing you to the team that drives everything behind the scenes. And we couldn't have chosen a better example to start with than our very own, Harish Dahima! Read on and learn all about Harish's life as a Senior Product Developer, his role, and life at SecurityBridge.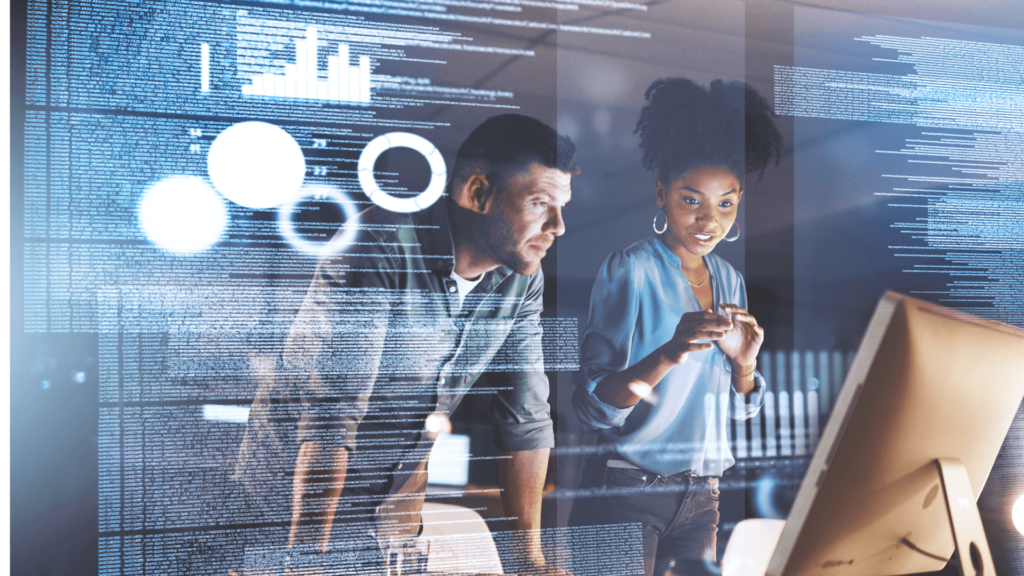 SAP Cloud Security

-

SAP Cybersecurity

-

Security News
Every organization constantly faces the challenge of minimizing the attack surface that an adversary could use to perform malicious operations. To do this, administrators must install the deployed components and understand them in detail to identify risks and proactively mitigate or prevent those. Today we are looking at what is necessary to protect the SAP Cloud Connector.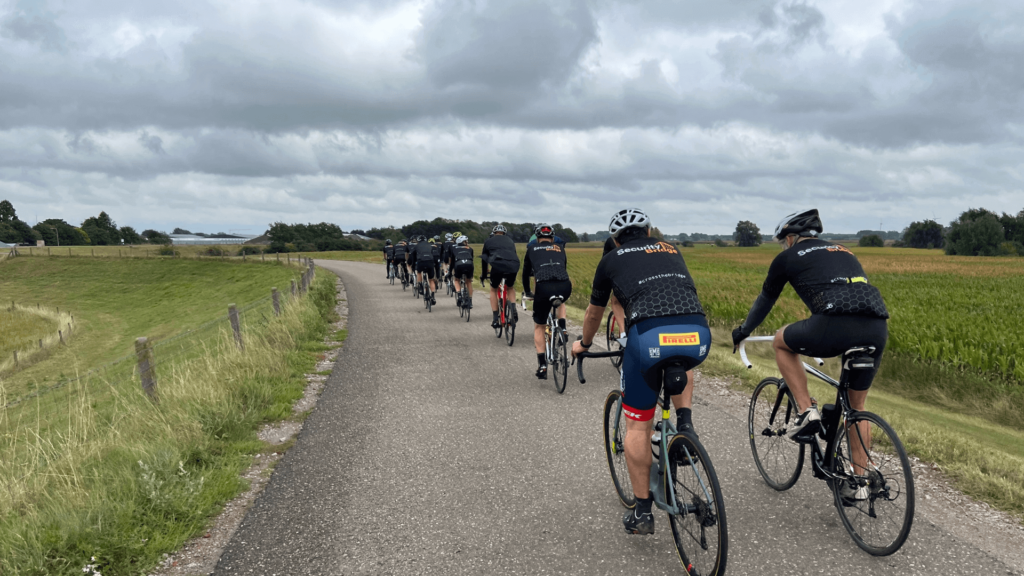 Life at SecurityBridge

-

Partner News

-

Security News
It was John F. Kennedy who once said: "nothing compares to the simple pleasure of a bike ride". And what a pleasure it has been! We had our annual bike ride with friends from Accenture, Deloitte, CGI, McCoy, Thales, KPN, Hunt &Hacket, and security leaders from major customers. We had a lot of opportunities for exchange in the cozy atmosphere among like-minded people who all love road cycling and have SAP Security improvement in mind.