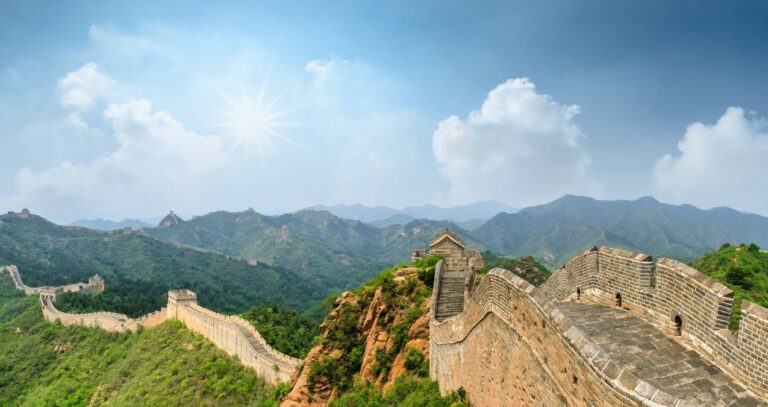 Know Your Attacker Surface
Warum es niemals 100% SAP Cybersecurity geben wird
Log4j, ICM,… An jedem zweiten Dienstag im Monat steigt bei vielen SAP Security Verantwortlichen der Blutdruck – denn dann ist SAP Patch Tuesday. An diesem Tag veröffentlicht SAP neu bekannt gewordene Schwachstellen und stellt gleichzeitig ihren Kunden die entsprechenden Patches zur Verfügung: damit beginnt oft das Wettrennen der SAP-Verantwortlichen gegen potentielle Hacker. Doch wie kann man diesem Aktionismus strategisch sinnvoll begegnen?
Christoph Nagy, Geschäftsführer von SecurityBridge zeigt in seinem Vortrag, dass es beim Thema SAP Security neben kontinuierlichem Monitoring und regelmäßigem Patching vor allem darauf ankommt, die potentiellen Einfallstore in der eigenen SAP-Landschaft zu kennen und die eigene Angriffsfläche möglichst klein zu halten. 
SAP Security ist demnach kein Projekt, sondern vielmehr ein neues Mindset, das zum festen Bestandteil eines jeden SAP-Kunden werden muss.
Melden Sie sich jetzt zur IT Onlinekonferenz 2022 an und erfahren Sie mehr in unserem Expert Talk.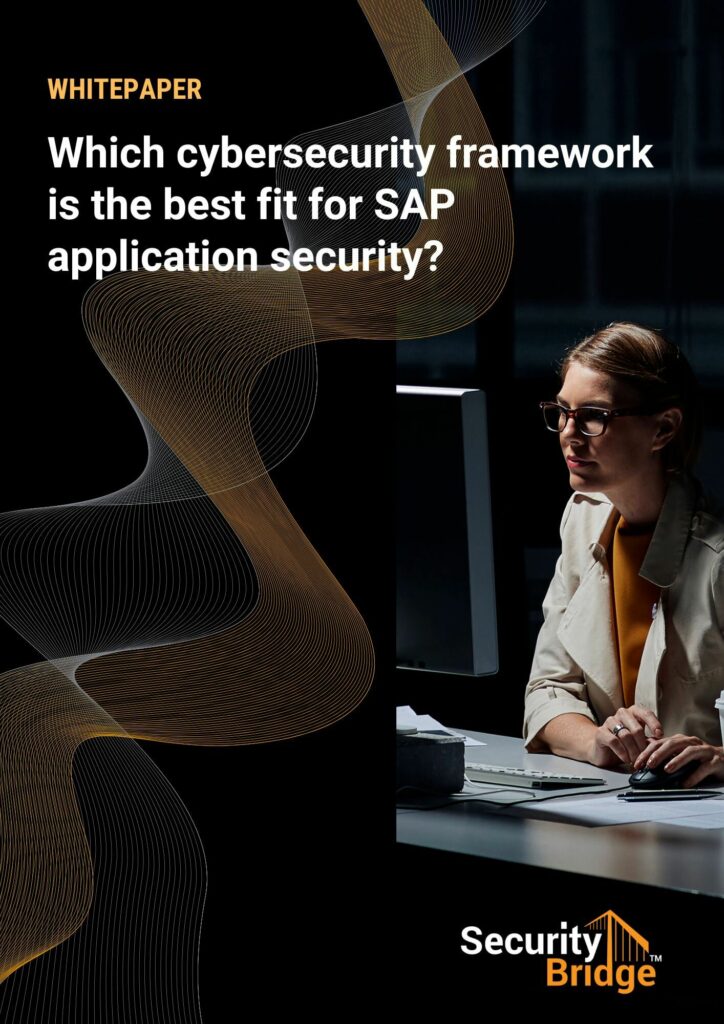 Download the White Paper "Which cybersecurity framework is the best fit for SAP application security?" to learn more about the available frameworks, the challenges when adopting a framework, and more.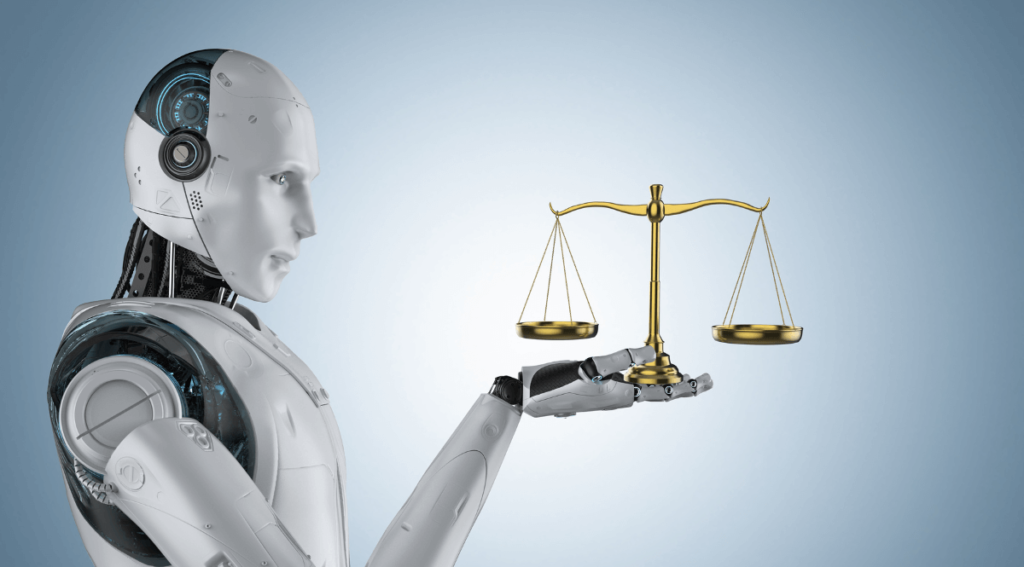 SAP Cybersecurity

-

Security News
Businesses must be more cautious to protect themselves from cyber threats as digitalization and the use of SAP systems increase. SAP S/4HANA is critical for many enterprises as it provides the foundation for business operations. As digitalization and Industry 4.0 continue to increase, SAP S/4HANA lays the foundation for many modern business scenarios. SAP systems are important for many industries and their security is a major concern, making them vulnerable to cyber attackers. This article will discuss cyber risks and how you can assess your individual and organizational SAP systems' risks. What are cyber risks?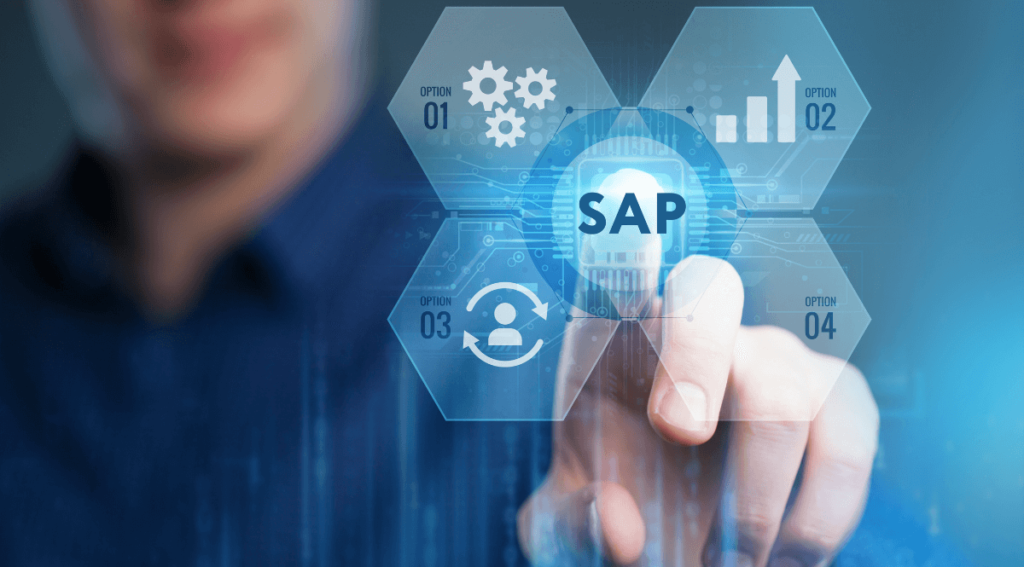 SAP Cybersecurity

-

SAP Patch Management

-

SAP Security Patch Day

-

Security News
Installing SAP patches is crucial for maintaining a robust and secure enterprise resource planning (ERP) system. SAP, one of the leading ERP systems in the world, is constantly evolving to meet the changing needs of businesses. As a result, SAP releases various patches to address issues and enhance the functionality of its software. However, installing SAP patches can present challenges for IT teams, such as ensuring minimal disruption to business operations, managing risks, and testing the non-implemented patches. This article will discuss the three most common types of SAP patches- kernel patches, snote patches, and support packs - and the best practices for installing them.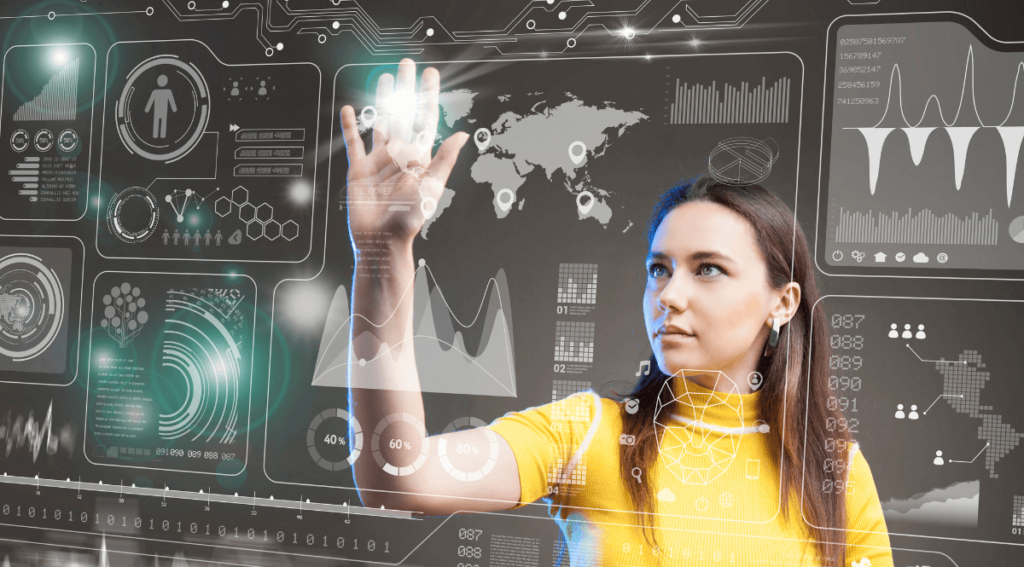 SAP Cybersecurity

-

SAP Interface

-

Security News
In this blog article, we will explore the importance of SAP interface security and discuss the various measures businesses can take to protect their systems and data. We will also examine some common threats to SAP interfaces and how to mitigate them. To safeguard your business, you need to understand the importance of SAP interface security and take steps to make your interfaces secure.