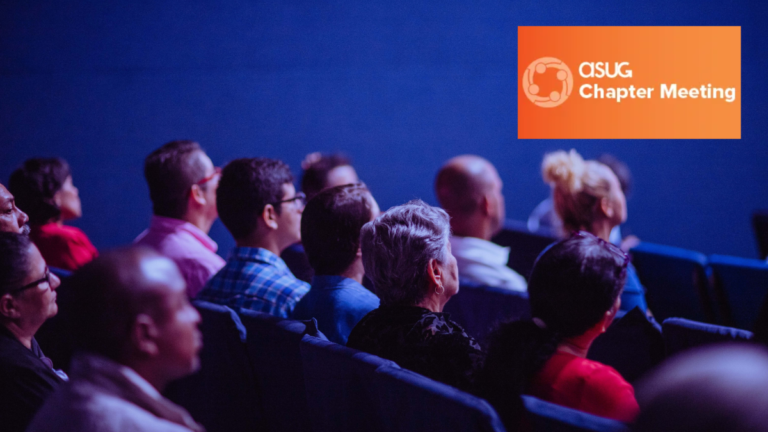 Meet us at ASUG Carolinas Chapter Meeting 2022
Meet our US team at the Speedway Club at the Charlotte Motor Speedway to discuss your road to SAP security.
SecurityBridge is silver sponsor of the event and will be present with an exhibition table.
June 24 Meeting Agenda:
7:30-8:30 a.m. – Registration and breakfast
8:30-8:45 a.m. – Chapter Welcome
8:45-9:30 a.m. – Understand and Get More Value from your SAP Support Investments
9:45-10:30 a.m. – Volvo Group Digitalization Journey
10:45-11:15 a.m. – How Automation De-Risks Code Remediation – smartShift
11:30 a.m.-12:00 p.m. – How to develop an SAP S/4HANA Transformation Roadmap
12:00-1:00 p.m. – Lunch
1:00-1:45 p.m. – Albemarle Corporation's Digital Transformation
2:00-2:30 p.m. – How to Accelerate SAP Onboarding and Boost User Adoption in under 27 minutes
2:45-3:15 p.m. – Driving Business Success through Automation of SAP Master Data Processes
3:15-3:45 p.m. – Bring It – giveaways – meeting wrap-up
June 24, 2022, 7:30am–3:45pm
June 24, 2022, 7:30am–3:45pm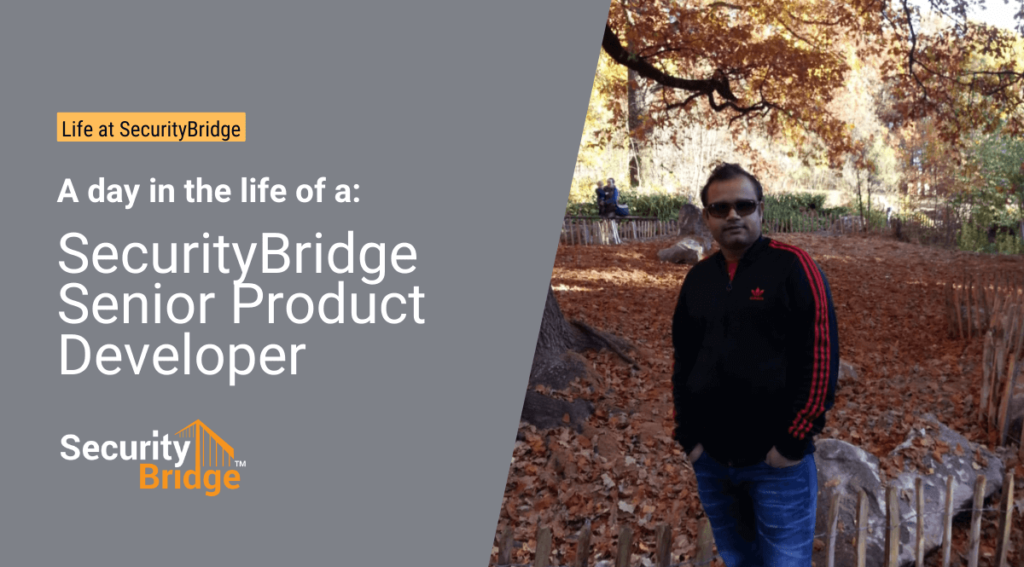 Here at SecurityBridge, we are extremely lucky to have a team full of amazing professionals. Thanks to our team, we have achieved extraordinary things in the past couple of years. With that in mind, we thought it was time for us to start introducing you to the team that drives everything behind the scenes. And we couldn't have chosen a better example to start with than our very own, Harish Dahima! Read on and learn all about Harish's life as a Senior Product Developer, his role, and life at SecurityBridge.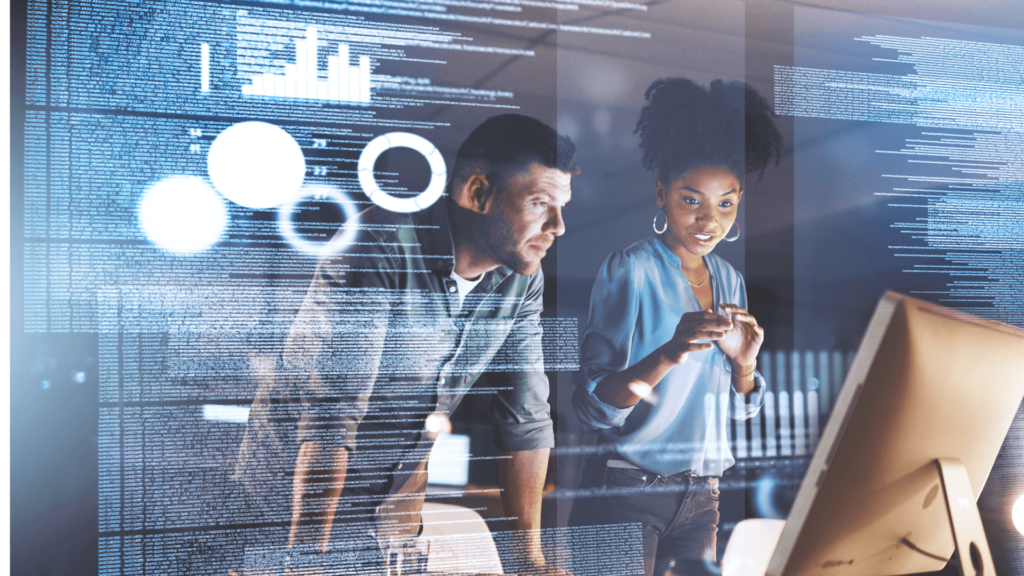 SAP Cloud Security

-

SAP Cybersecurity

-

Security News
Every organization constantly faces the challenge of minimizing the attack surface that an adversary could use to perform malicious operations. To do this, administrators must install the deployed components and understand them in detail to identify risks and proactively mitigate or prevent those. Today we are looking at what is necessary to protect the SAP Cloud Connector.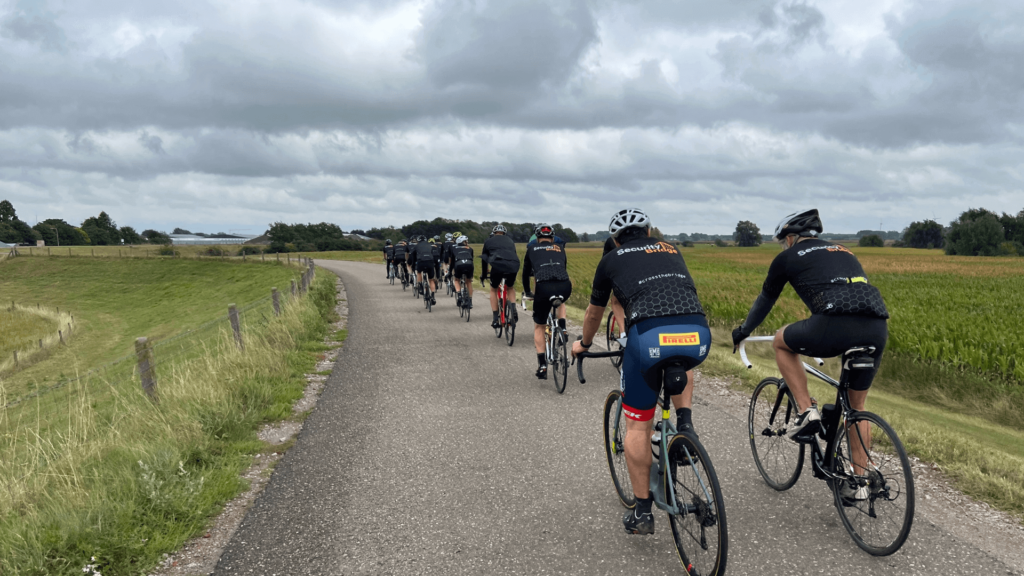 Life at SecurityBridge

-

Partner News

-

Security News
It was John F. Kennedy who once said: "nothing compares to the simple pleasure of a bike ride". And what a pleasure it has been! We had our annual bike ride with friends from Accenture, Deloitte, CGI, McCoy, Thales, KPN, Hunt &Hacket, and security leaders from major customers. We had a lot of opportunities for exchange in the cozy atmosphere among like-minded people who all love road cycling and have SAP Security improvement in mind.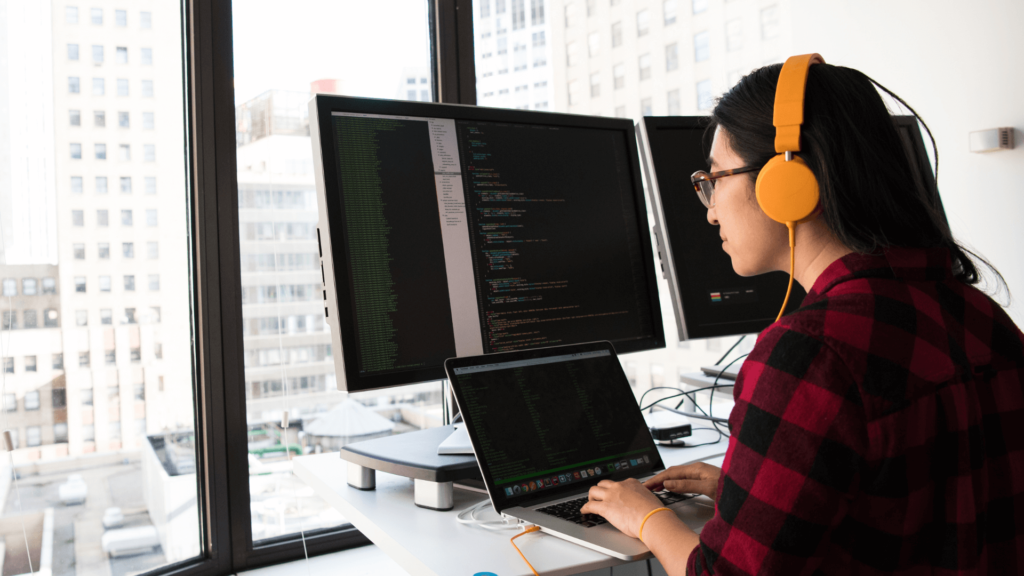 SAP Patch Management

-

Security News

-

Security Patches
After many years in the SAP eco-system, I know many good and bad practices exist in the IT Departments of – to be frank – every organization on this planet. Initiated by the SAP Security Patch Day in September 2022, our team has nudged me to share some knowledge. In this short how-to description, we want to explain the correct usage of the SAP Launchpad Expert Search to get the most accurate result looking for SAP Security Notes. If you want to find out how this powerful tool works, keep on reading.