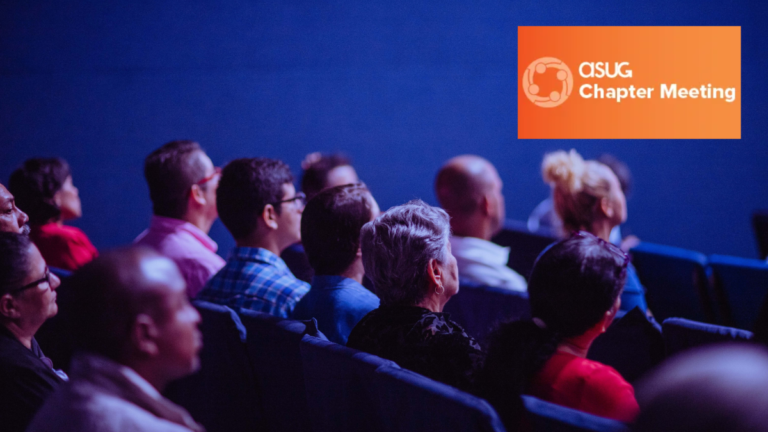 Meet us at ASUG Carolinas Chapter Meeting 2022
Meet our US team at the Speedway Club at the Charlotte Motor Speedway to discuss your road to SAP security.
SecurityBridge is silver sponsor of the event and will be present with an exhibition table.
June 24 Meeting Agenda:
7:30-8:30 a.m. – Registration and breakfast
8:30-8:45 a.m. – Chapter Welcome
8:45-9:30 a.m. – Understand and Get More Value from your SAP Support Investments
9:45-10:30 a.m. – Volvo Group Digitalization Journey
10:45-11:15 a.m. – How Automation De-Risks Code Remediation – smartShift
11:30 a.m.-12:00 p.m. – How to develop an SAP S/4HANA Transformation Roadmap
12:00-1:00 p.m. – Lunch
1:00-1:45 p.m. – Albemarle Corporation's Digital Transformation
2:00-2:30 p.m. – How to Accelerate SAP Onboarding and Boost User Adoption in under 27 minutes
2:45-3:15 p.m. – Driving Business Success through Automation of SAP Master Data Processes
3:15-3:45 p.m. – Bring It – giveaways – meeting wrap-up
June 24, 2022, 7:30am–3:45pm
June 24, 2022, 7:30am–3:45pm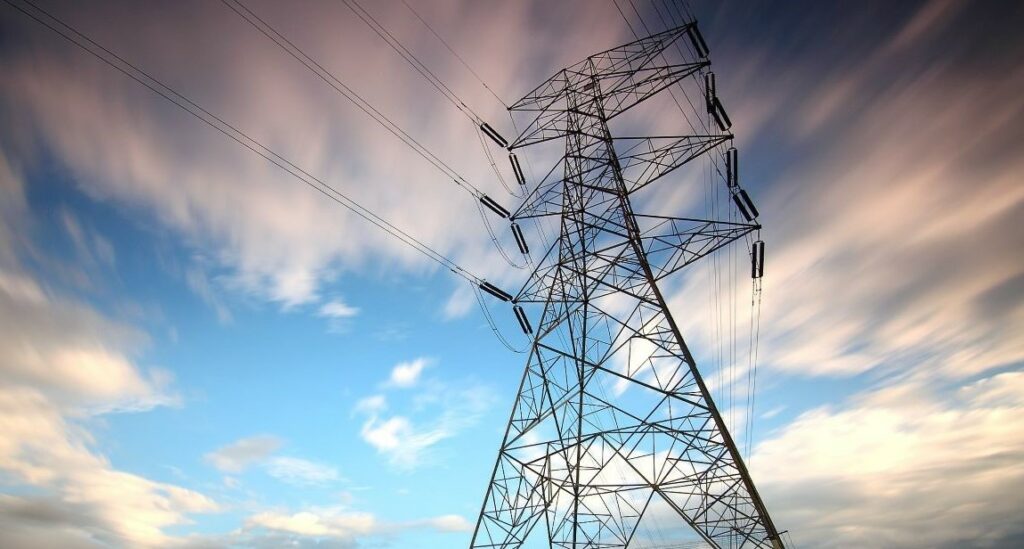 The Federal Republic is attempting to make critical infrastructure resilient to cyber-attacks by proactively identifying vulnerabilities and implementing measures to protect attractive targets.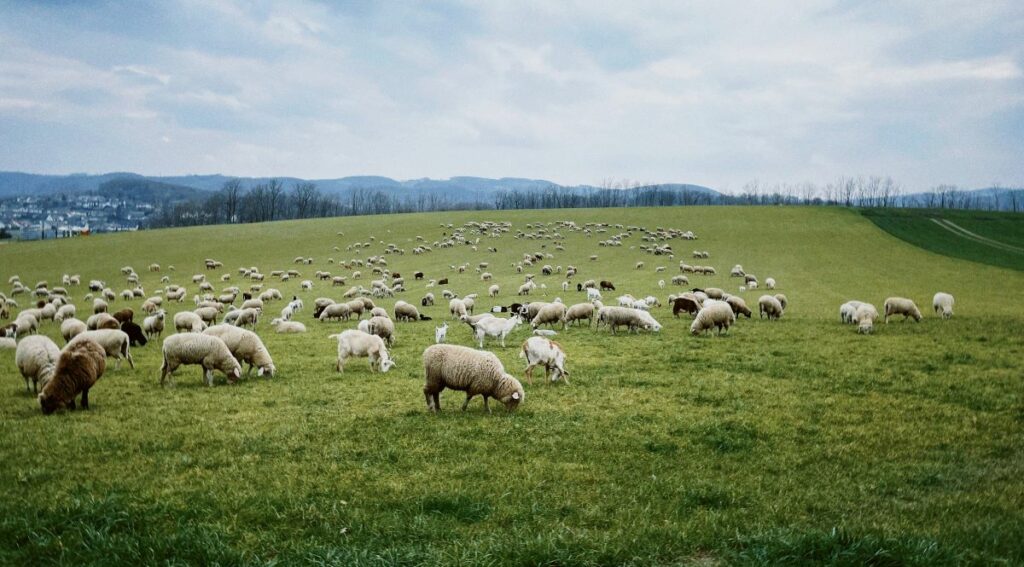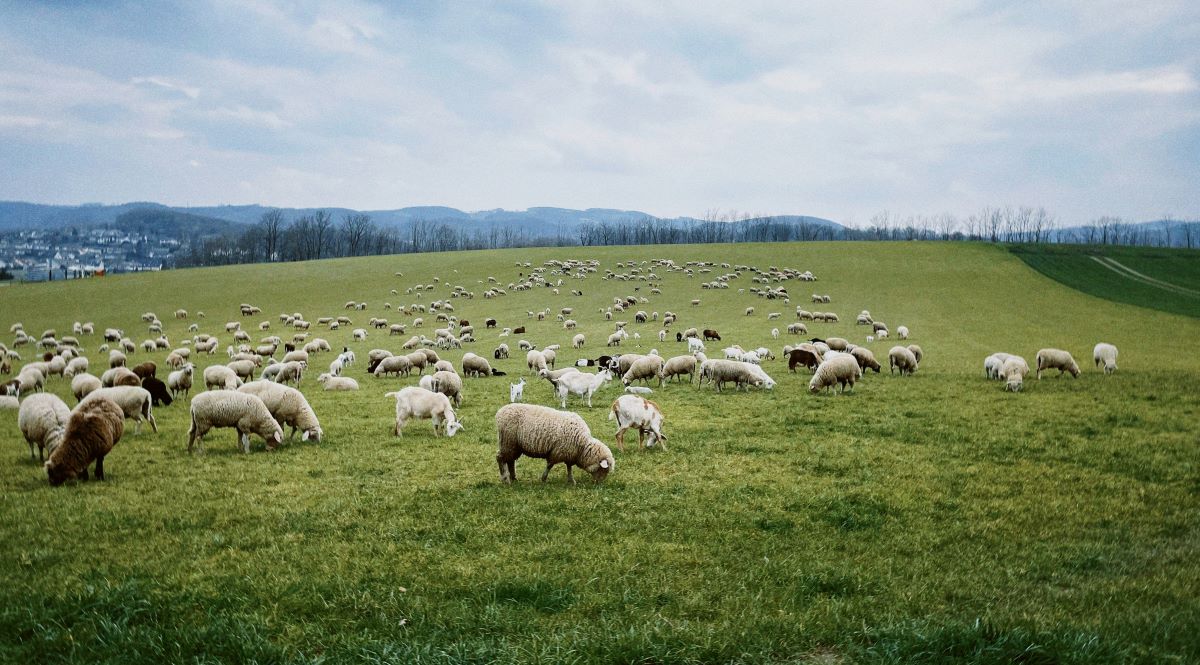 How to reliably detect suspicious actions from within the huge mass of SAP systems and user activity? In this article, we'll tell you what's needed to detect anomalies in SAP's log stack and put them into context to find cyber-attacks.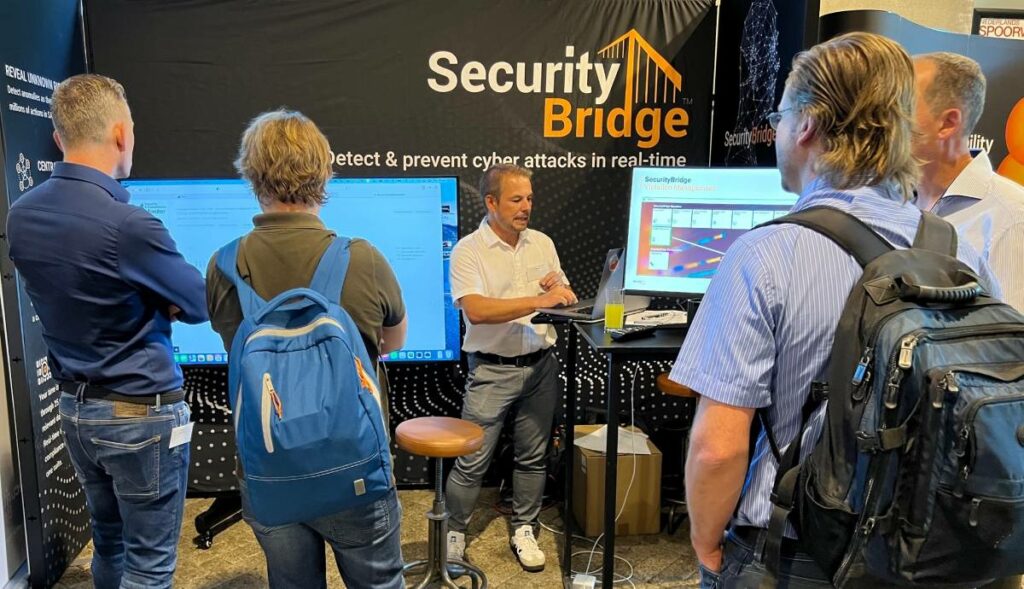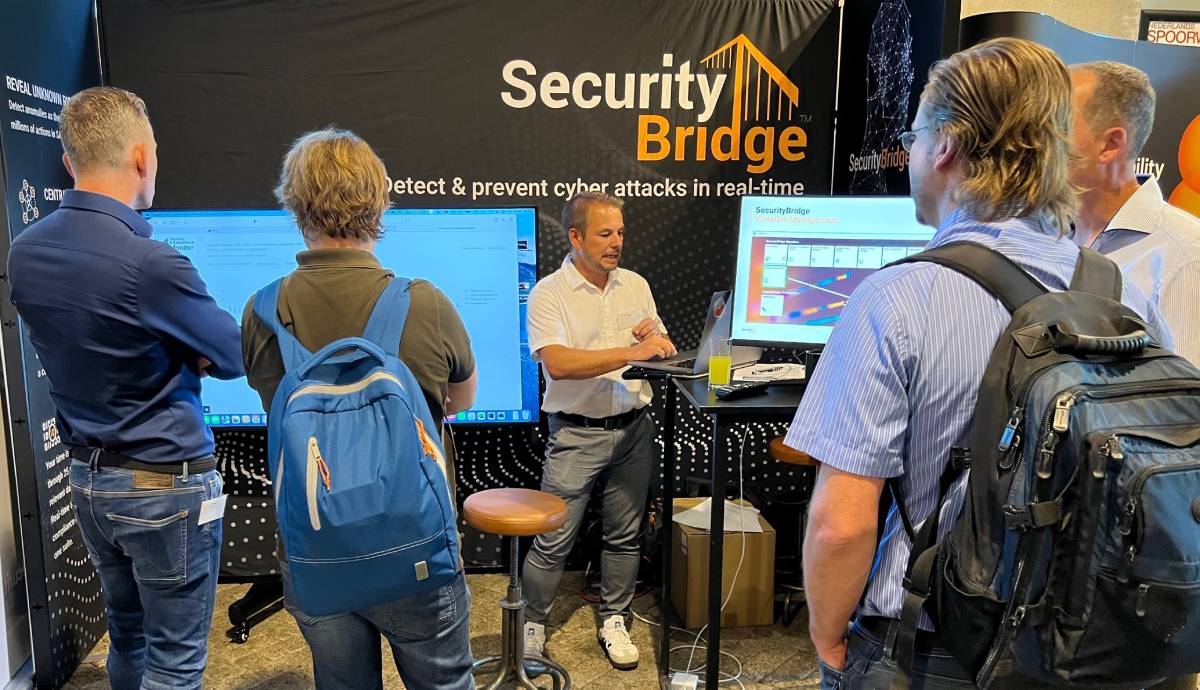 On June 16 our Benelux team attended the VNSG Event "Security & Controls". Read more on our booth presence, live sessions, and sponsorship.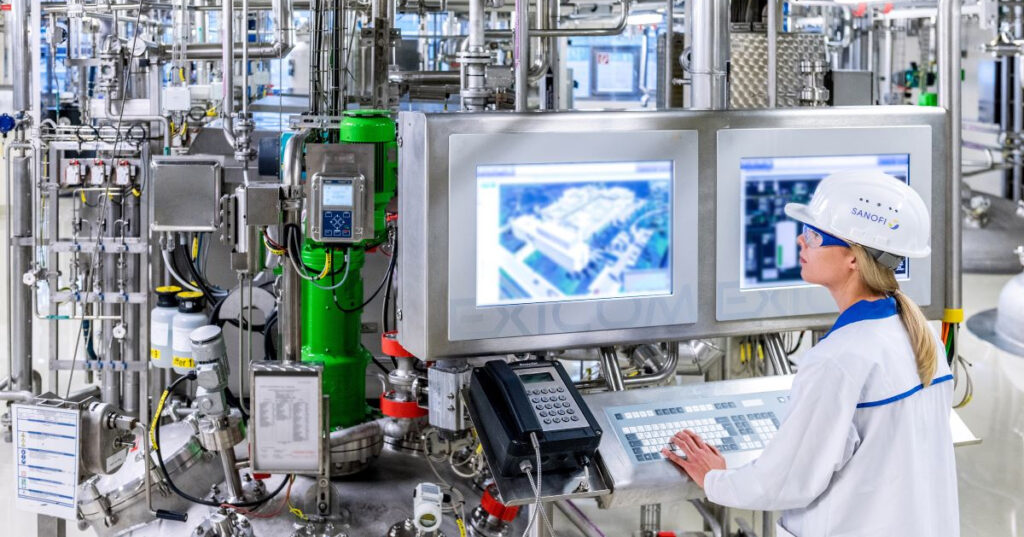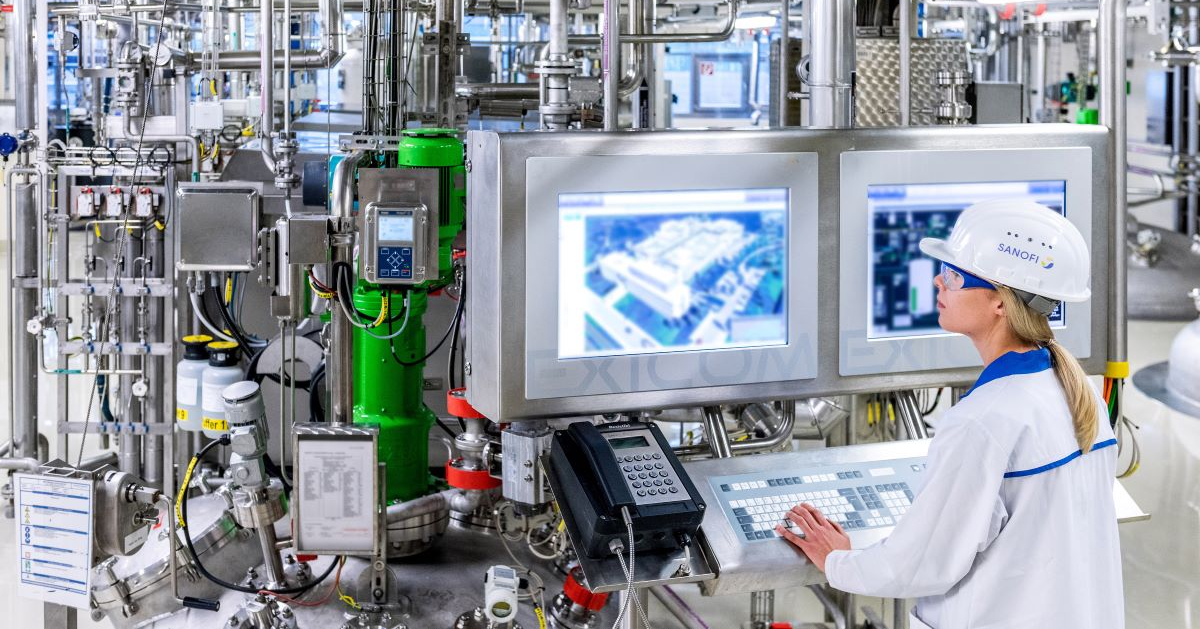 SecurityBridge - now operating in the U.S. - today announced Sanofi, a global biopharmaceutical company focused on human health, has selected its SecurityBridge Security Platform & Compliance Monitor.