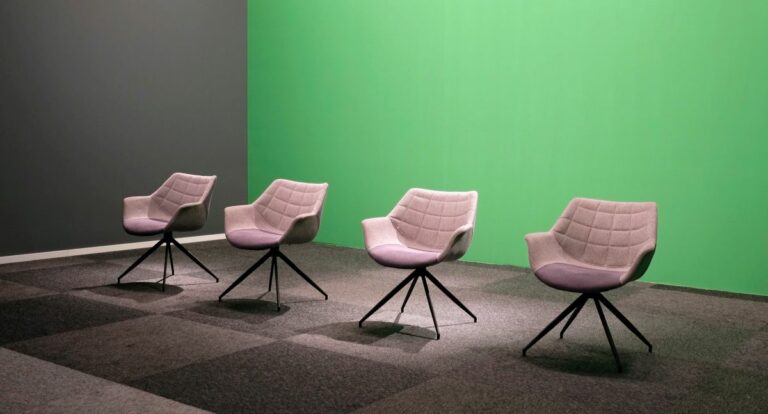 Next-Gen Application Security for SAP
A panel discussion with Industry Experts
SAP solutions are the digital backbone of many enterprises and must be secure at all times.
Organizations are looking for easy to maintain, integrated, and scalable system architectures that provide a high level of protection against internal and external threats. Combining perimeter security and critical application security is a natural evolution and defines the next generation of application security. Fortinet and SecurityBridge provide an integrated solution for SAP customers. Together, the integrated platform provides extended SAP security and visibility about cybersecurity attacks on SAP systems to SAP users.
Join roundtable delegates who will discuss the challenges, solutions, and their experiences in simplifying security and combining it across the network and the SAP application, to introduce a shift in paradigm for SAP customers.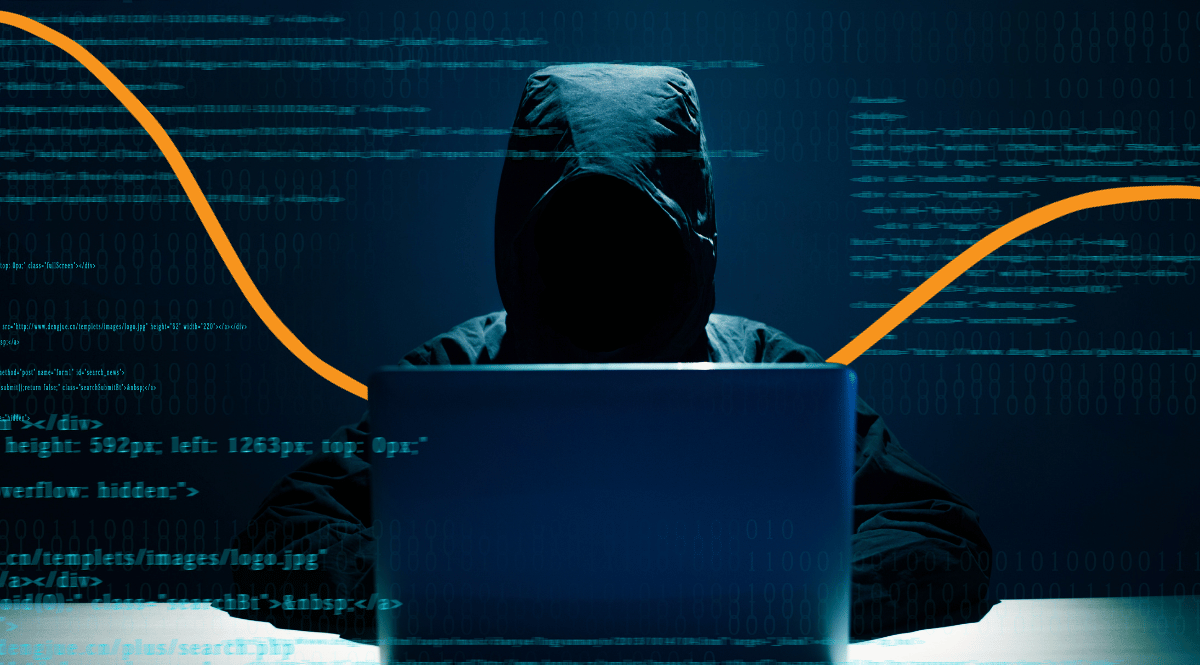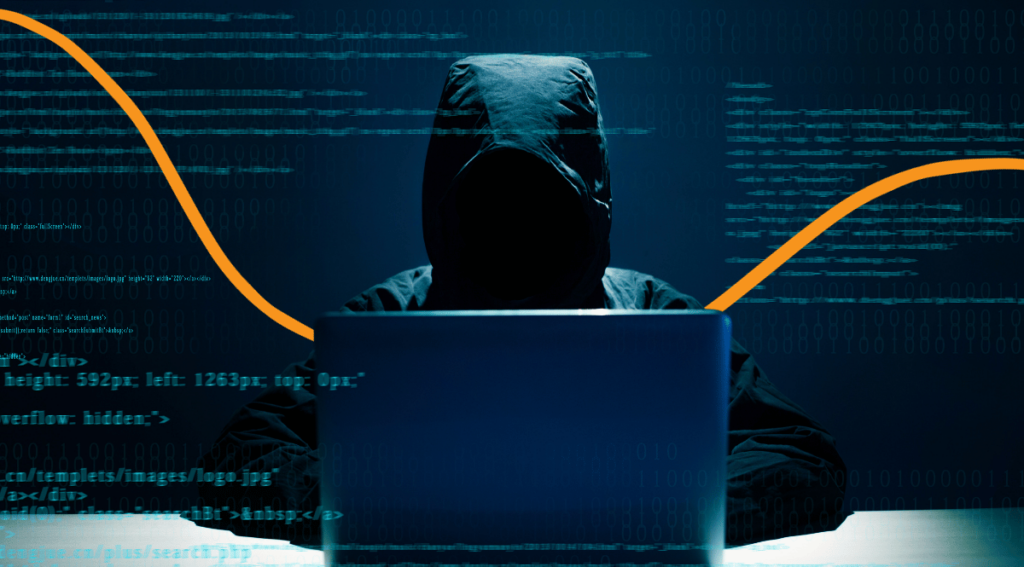 As we know, SAP (Systems, Applications, and Products in Data Processing) is a widely used enterprise resource planning (ERP) software suite that helps organizations manage various business operations. No digital system is secure by nature or by default - there will always be security challenges, and SAP is no exception. In this article, we discuss the Top 10 vulnerabilities in SAP – how they affect the security of an SAP system, and finally, how to identify and manage them with SecurityBridge.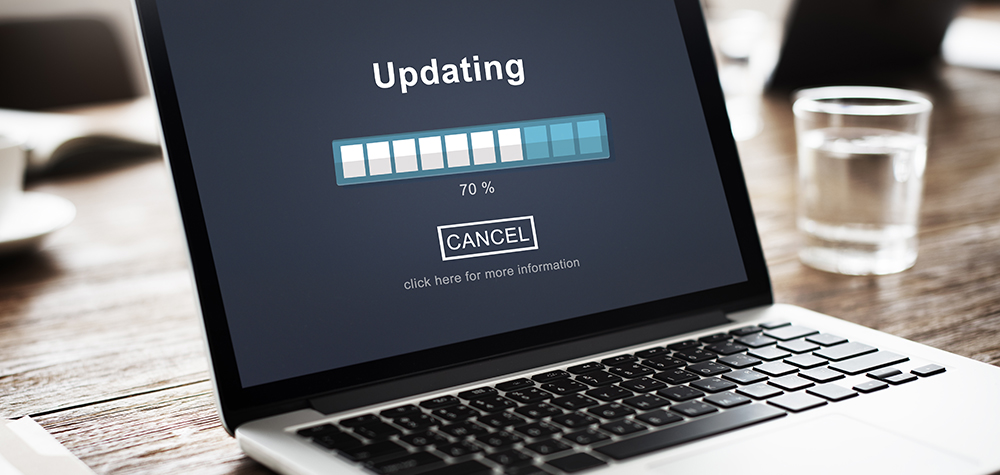 Today, September 12th, 2023 brings the release of SAP Security Patches for the extensive enterprise application portfolio developed by the Walldorf giant. SAP released 13 new Security Notes and provided 5 updates to previously released Security Notes.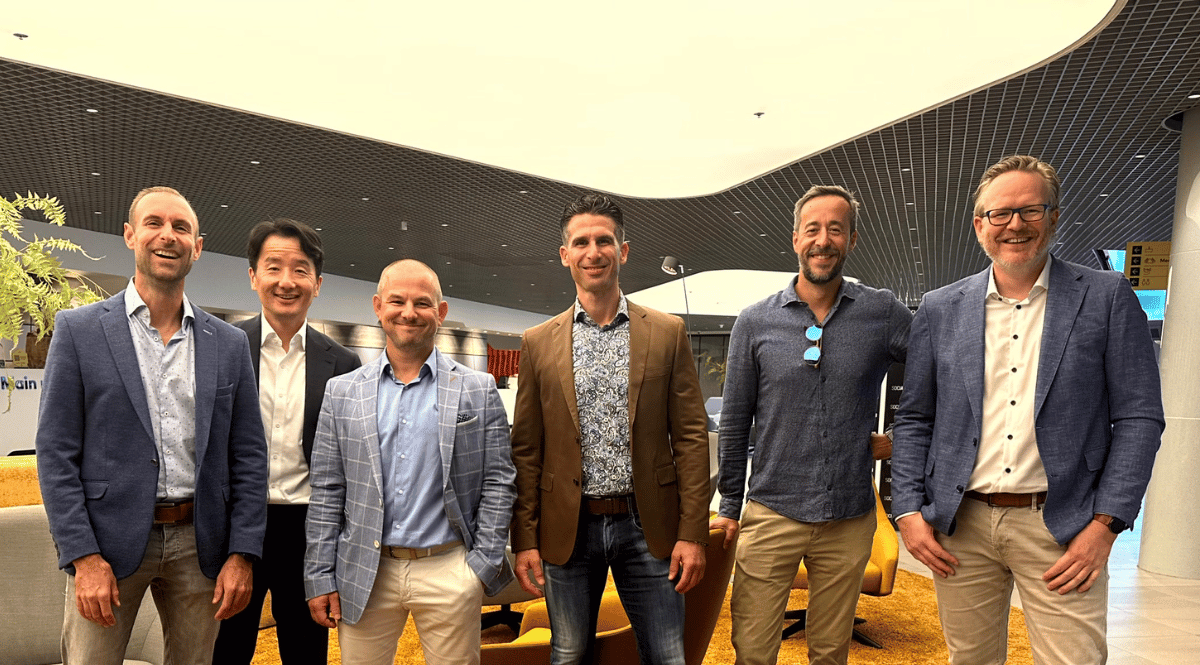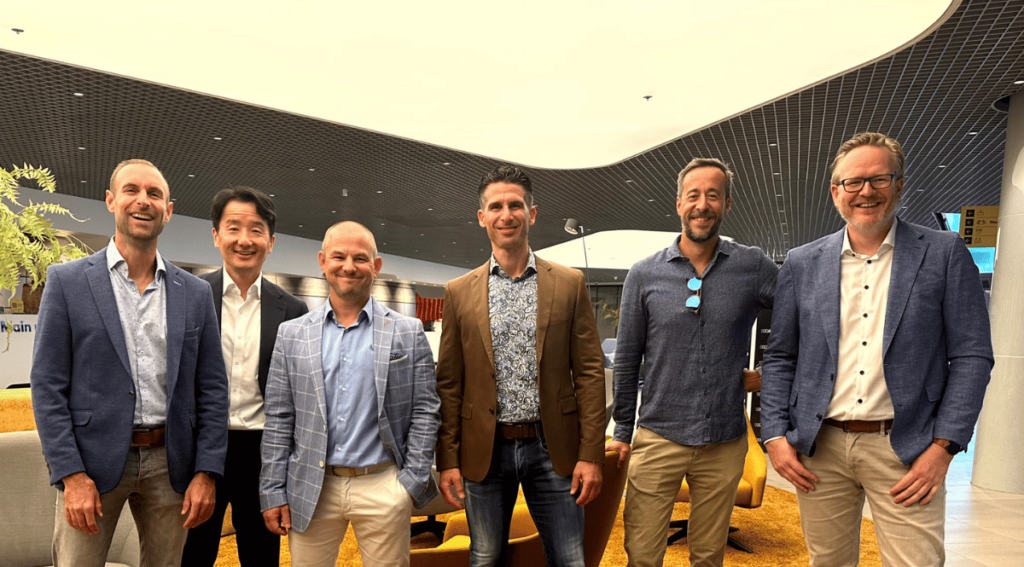 Press coverage

-

Security News
SecurityBridge, a leading provider of cybersecurity solutions for SAP customers, acquired Dutch SAP security specialist Protect4S. Through the acquisition, customers will benefit from an even more comprehensive one-stop-shop software platform that will improve every SAP customer's security position across all technology stacks.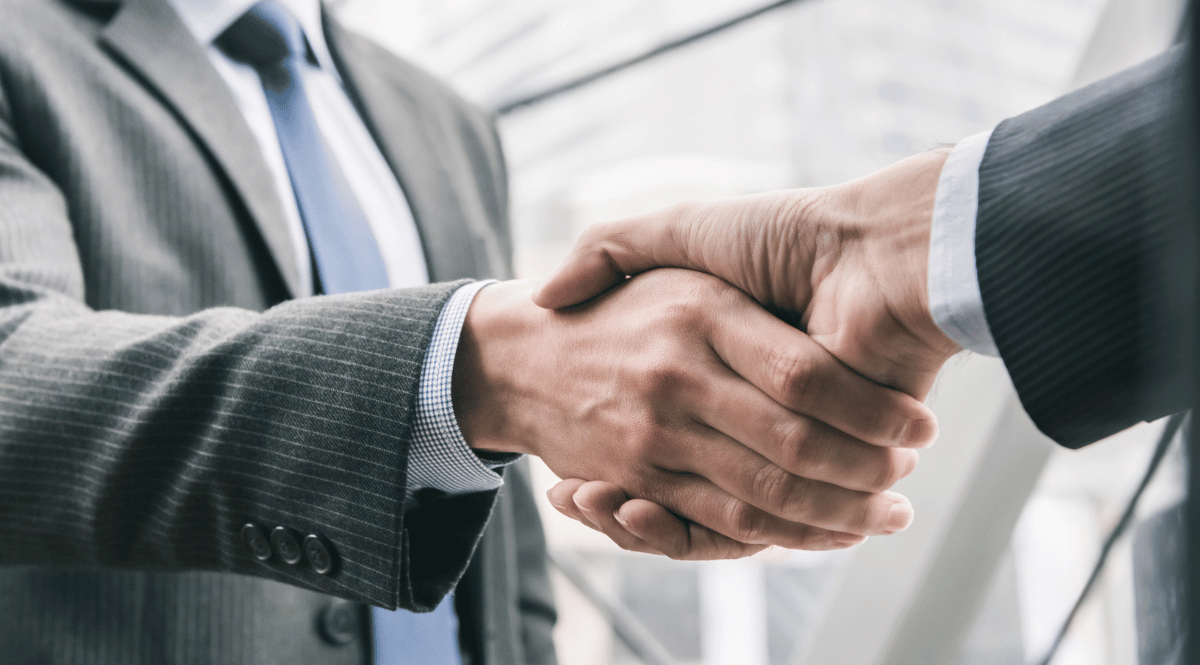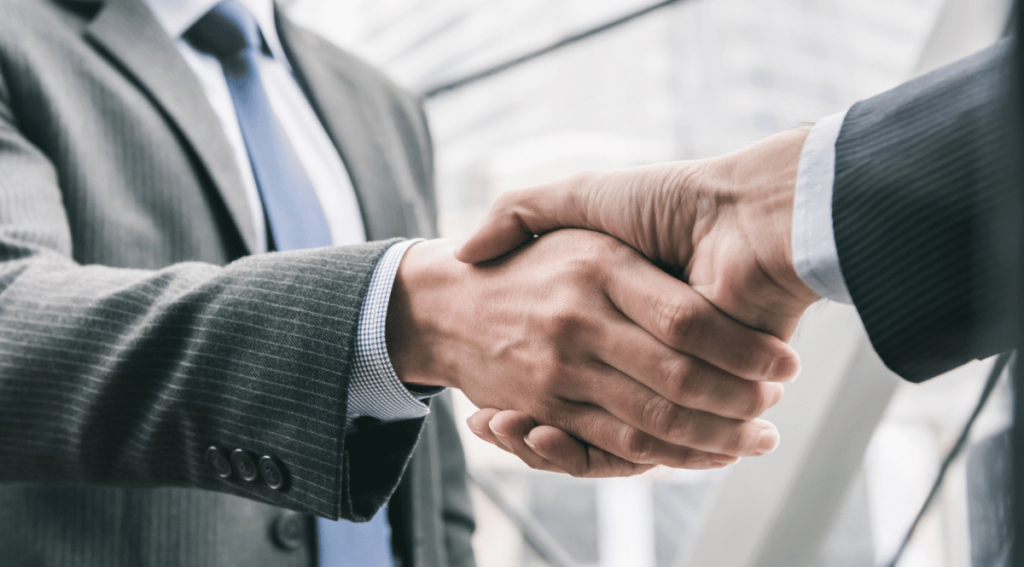 Press coverage

-

Security News
SecurityBridge and PwC Germany announce partnership to protect SAP systems.