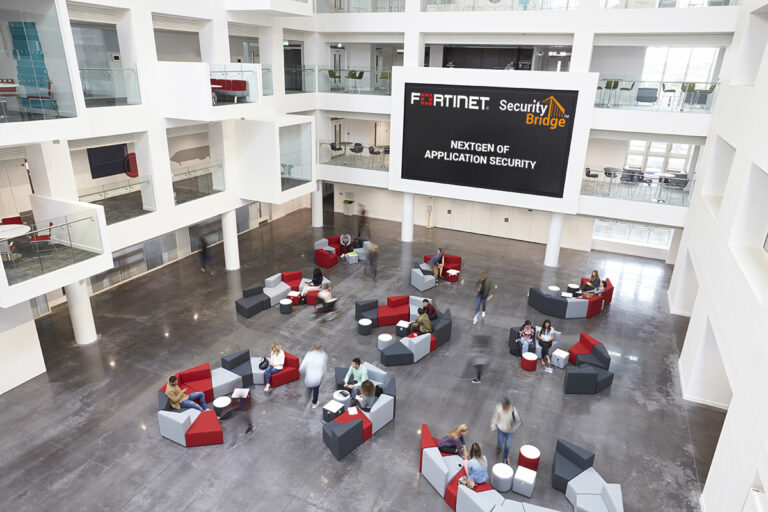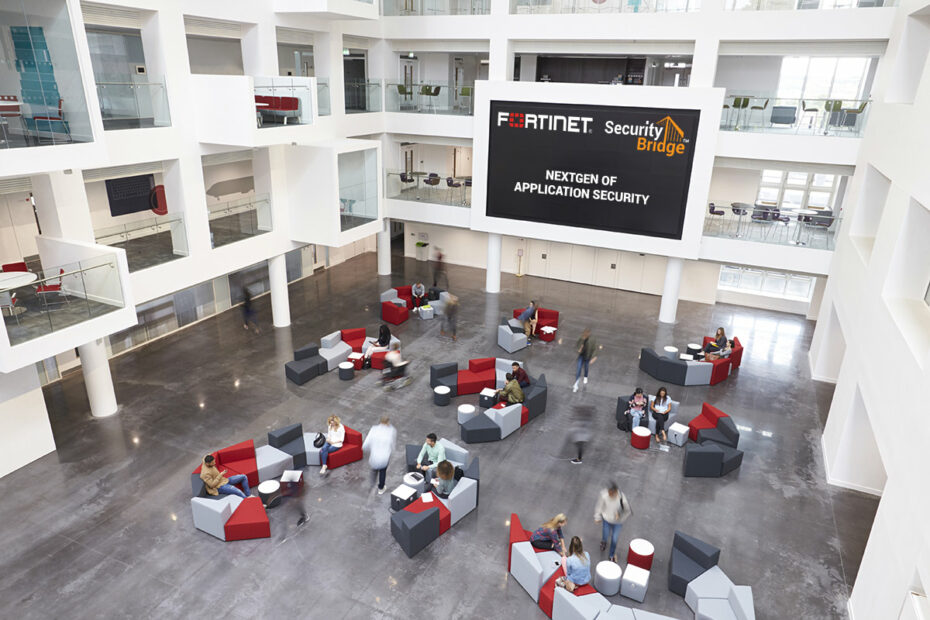 Next-generation application security for SAP
Organizations are looking for easy to maintain, integrated, and scalable system architectures that provide a high level of protection against internal and external threats. Combining perimeter security and critical application security is a natural evolution and defines the next-generation of application security.
SAP Solutions process and store some of the world's most sensitive data, making it imperative for organizations to protect it with a high level of defense against internal and external threats.

Fortinet and SecurityBridge have combined forces to deliver the next generation of application security with a unified solution that integrates network security with SAP application security
and is available on-prem, in the cloud, and hybrid environments. It is easy to maintain, and scalable, and provides end-to-end protection to enterprises SAP systems, from the perimeter of the network to the application layer. 
Join experts from Fortinet and SecurityBridge to learn how speed-to-security and adequate response capabilities can become key actions in your defense again SAP cyber-attacks.  
Architecture of SAP perimeter security and explanation of an attack scenario
Live demo of the integrative detection and response approach
Understand the end-point monitoring and attack analysis capabilities for SAP
Product management outlook and future benefits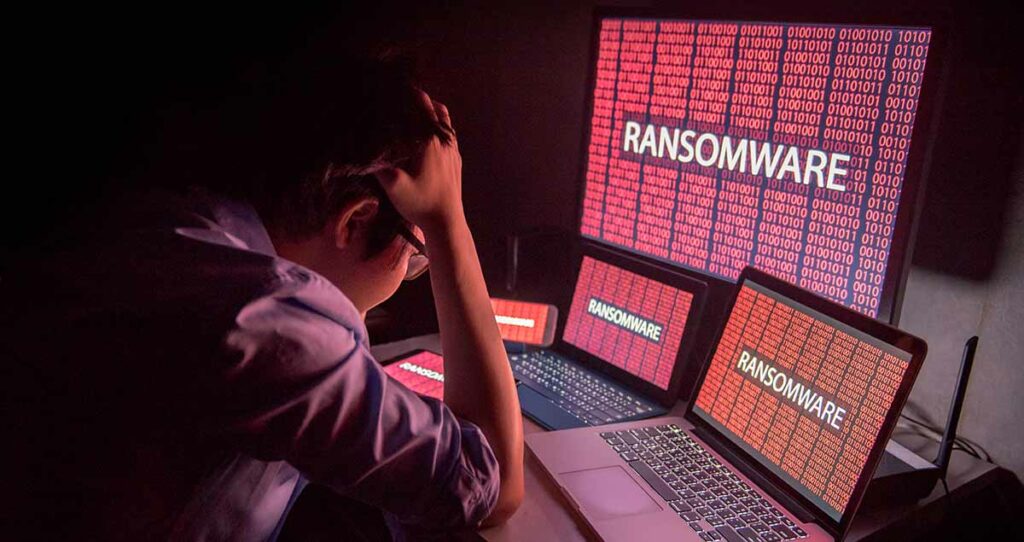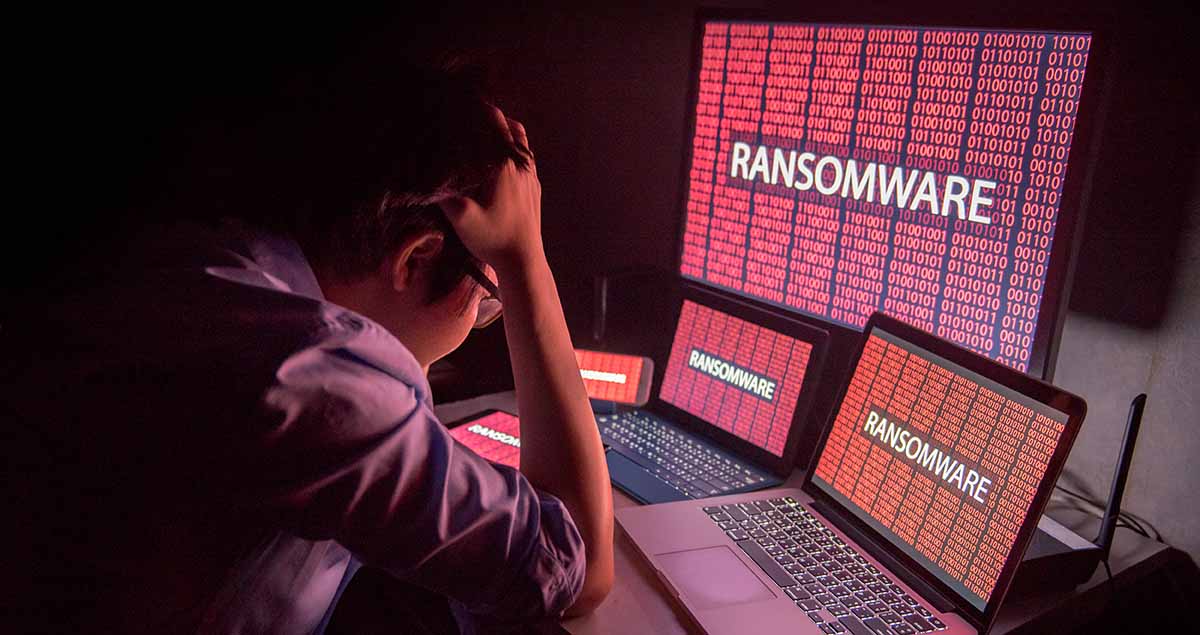 To demystify ransomware in the context of SAP we need to look at the attack scenario. While traditional ransomware hits the victim on the operating system level, the SAP technology stack is only impacted if the server platform was successfully attacked.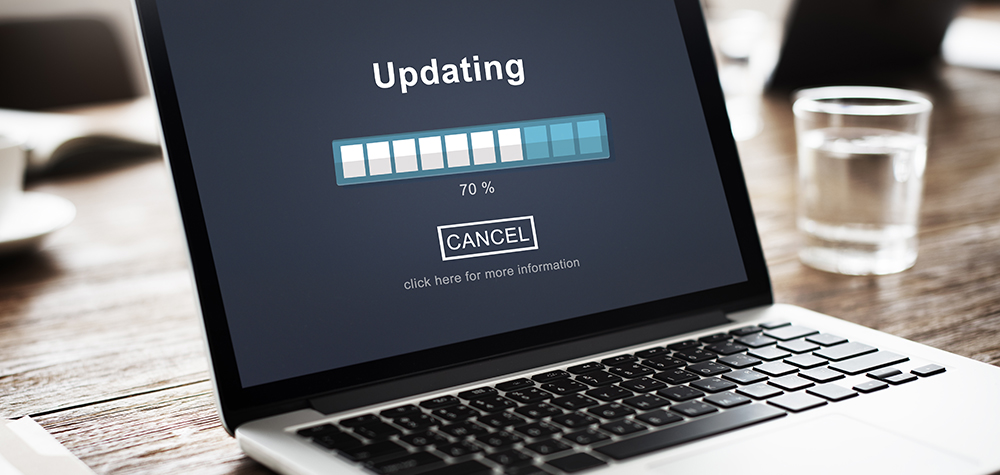 On 13th of July 2021, SAP Security Patch Day saw the release of 14 Security Notes. There were 3 updates to previously released Security Notes.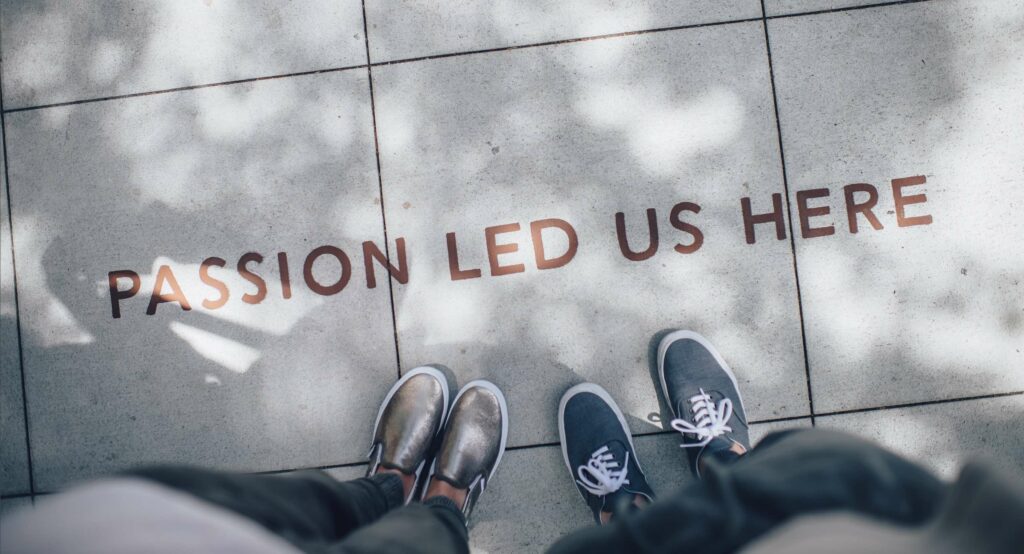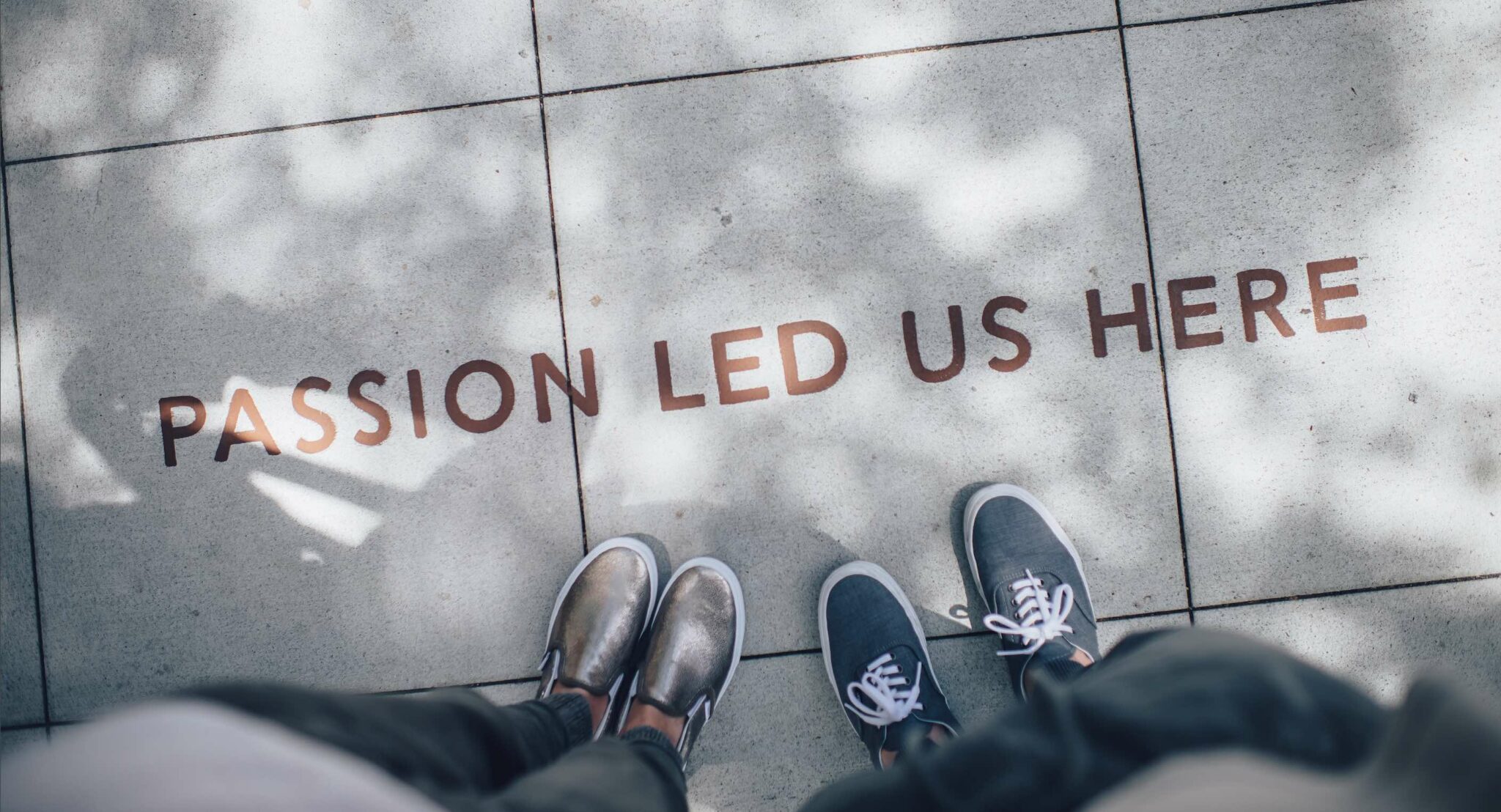 Ingolstadt 28th June 2021. SecurityBridge has announced a strategic partnership with regional value-added reseller PASàPAS, located in France.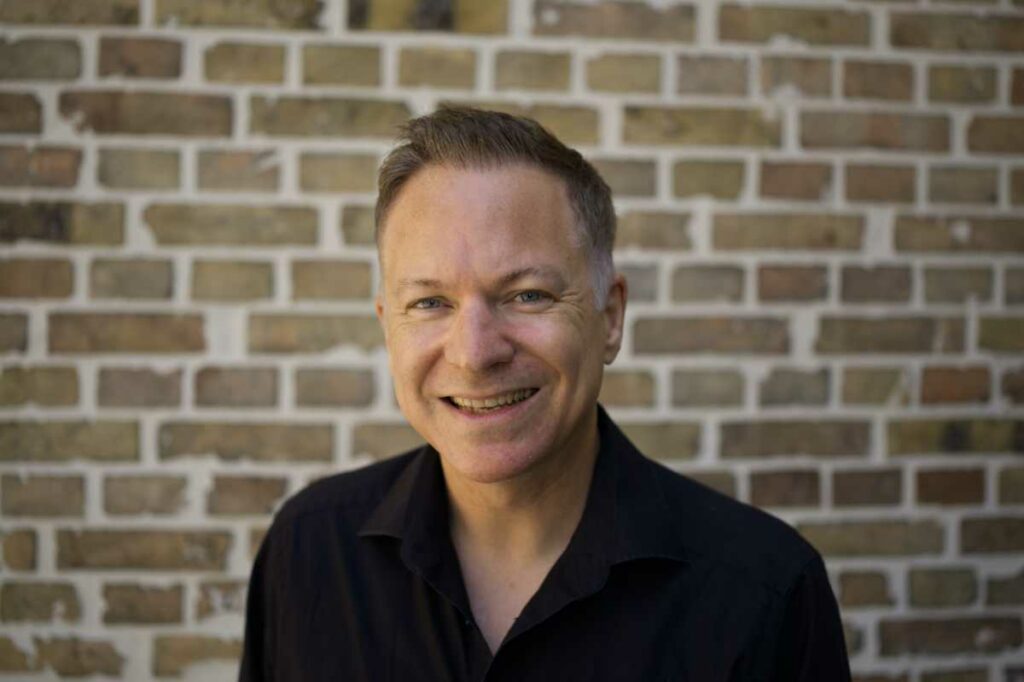 Ingolstadt, Germany: June 21, 2021, SecurityBridge, today announced the appointment of Dr. Markus Schumacher, to its Board of Advisors.