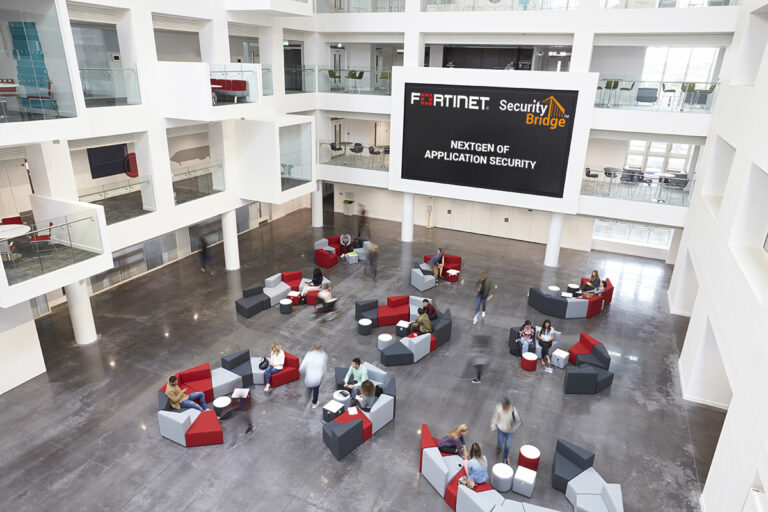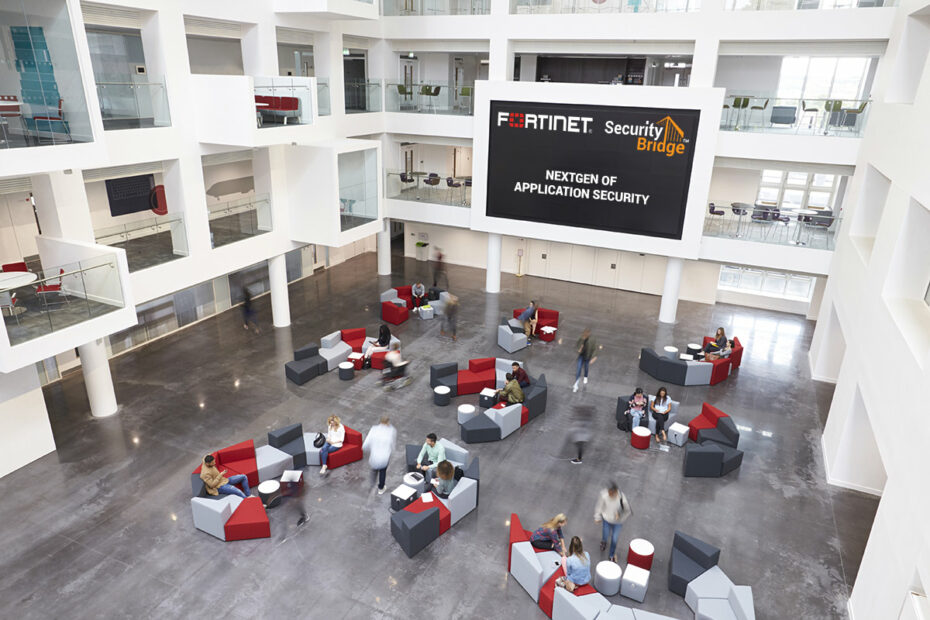 Next-generation application security for SAP
Organizations are looking for easy to maintain, integrated, and scalable system architectures that provide a high level of protection against internal and external threats. Combining perimeter security and critical application security is a natural evolution and defines the next-generation of application security.
SAP Solutions process and store some of the world's most sensitive data, making it imperative for organizations to protect it with a high level of defense against internal and external threats.

Fortinet and SecurityBridge have combined forces to deliver the next generation of application security with a unified solution that integrates network security with SAP application security
and is available on-prem, in the cloud, and hybrid environments. It is easy to maintain, and scalable, and provides end-to-end protection to enterprises SAP systems, from the perimeter of the network to the application layer. 
Join experts from Fortinet and SecurityBridge to learn how speed-to-security and adequate response capabilities can become key actions in your defense again SAP cyber-attacks.  
Architecture of SAP perimeter security and explanation of an attack scenario
Live demo of the integrative detection and response approach
Understand the end-point monitoring and attack analysis capabilities for SAP
Product management outlook and future benefits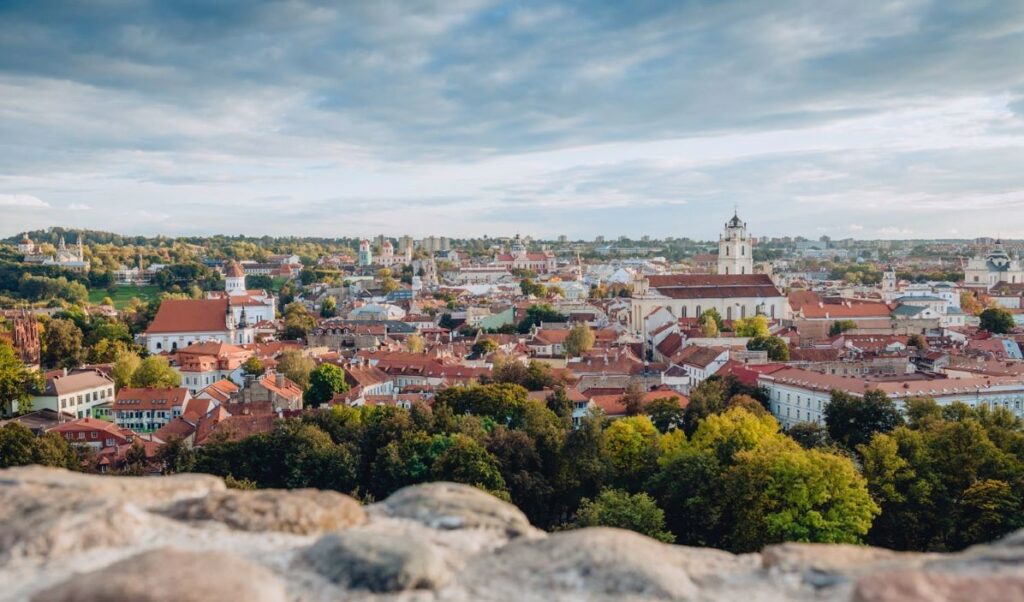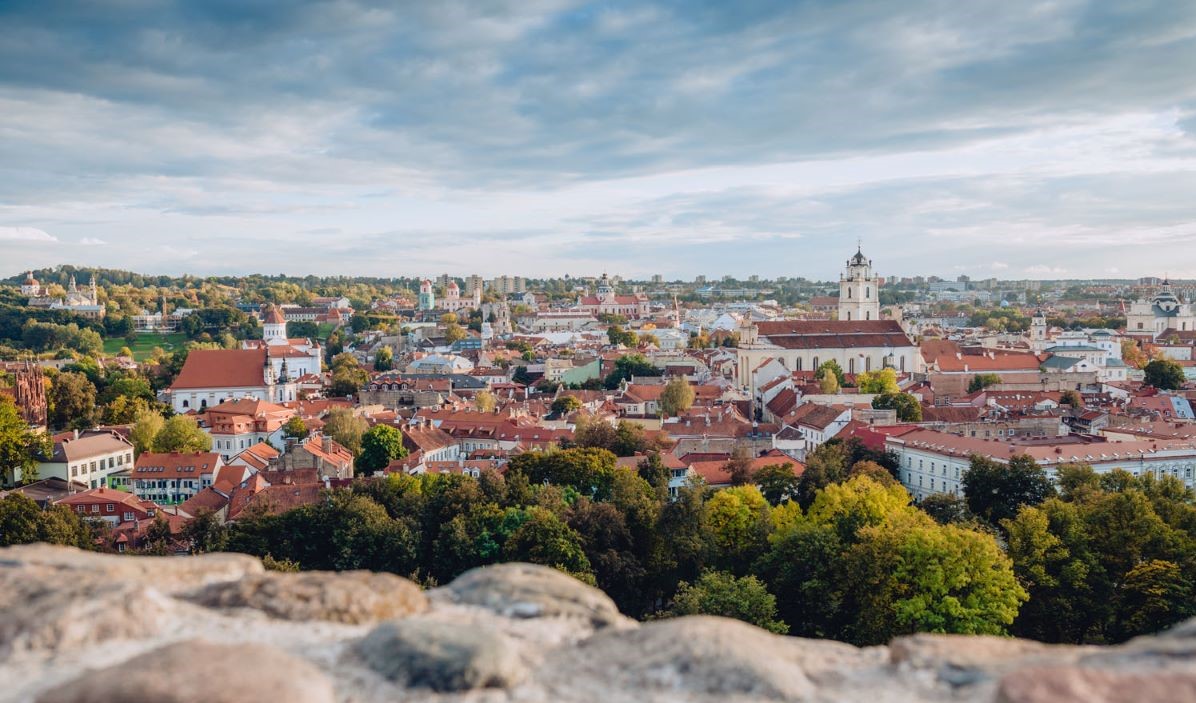 SecurityBridge, leading SAP platform provider and penetration testing specialist Solutionlab, have announced a partnership, to provide combined services to Europe based companies.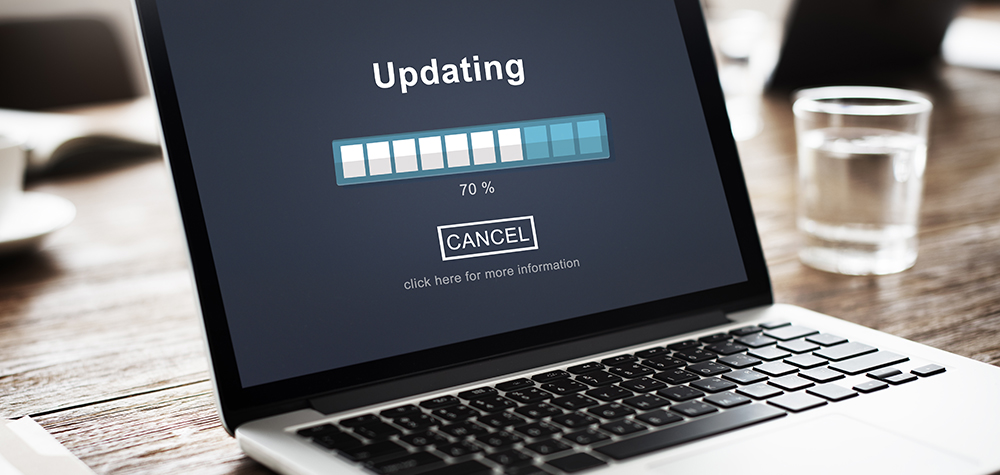 SAP customers need to pay attention to the release of the SAP security updates, which have been published on 10th May 2022. This months SAP Security Patch Day contains 13(+2) patches that should be carefully reviewed.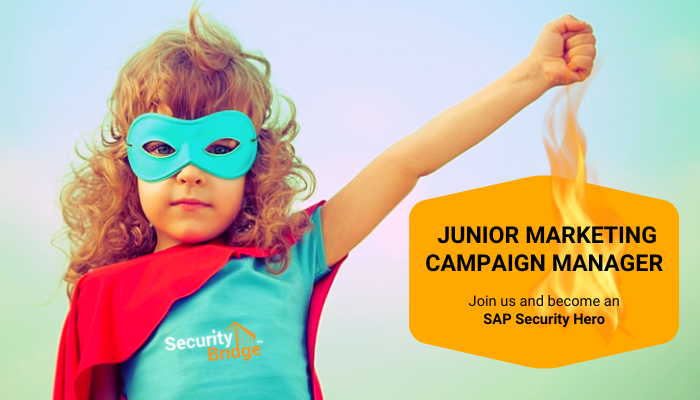 Marketing is your passion? SAP is a familiar term to you? Are you fascinated by cybersecurity? Then join our team as Junior Marketing Campaign Manager and become an SAP Security Hero.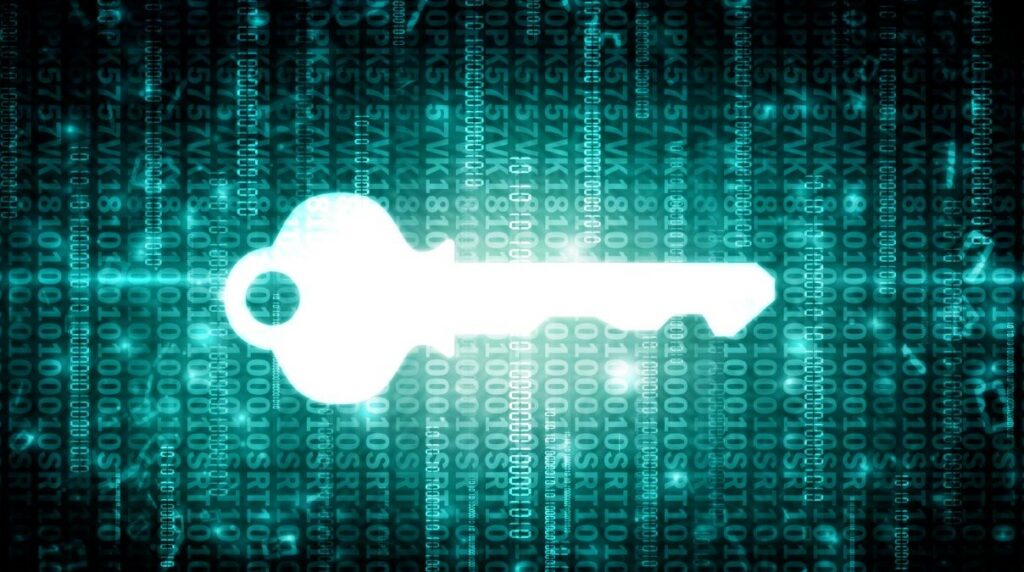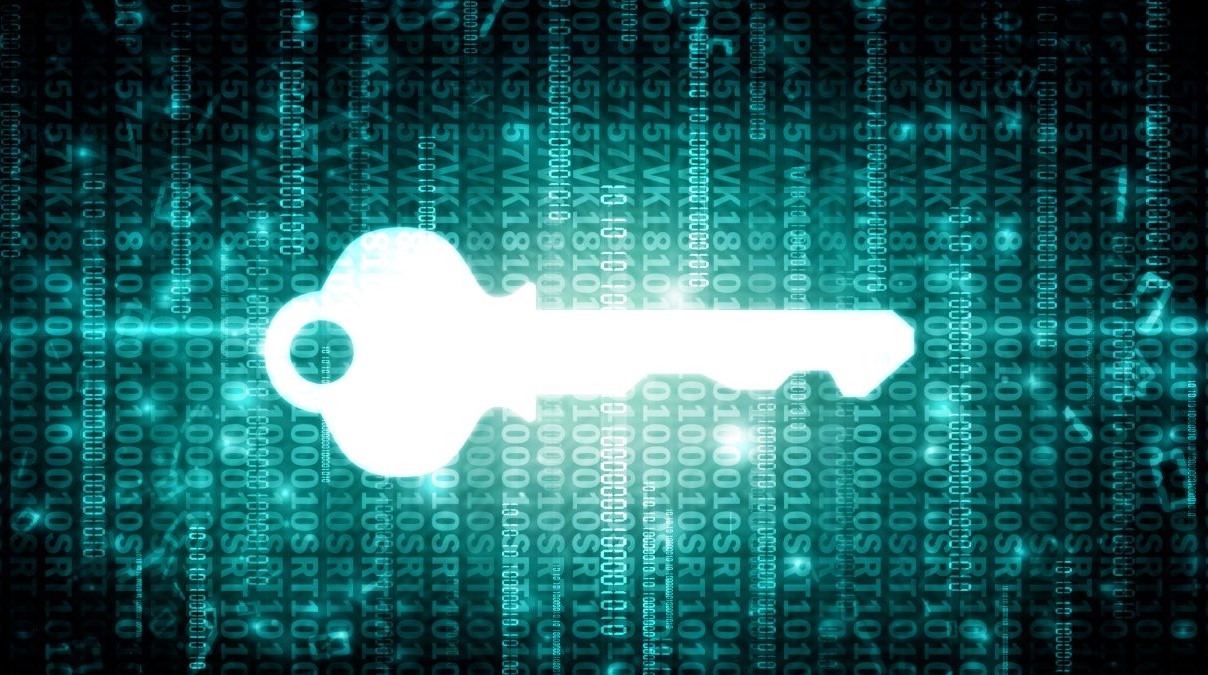 Wouldn't it be great to have an additional and independent layer for SAP data security which prevents the unauthorized use and distribution of the captured data? The key success factor for this is, to always work with encrypted data.