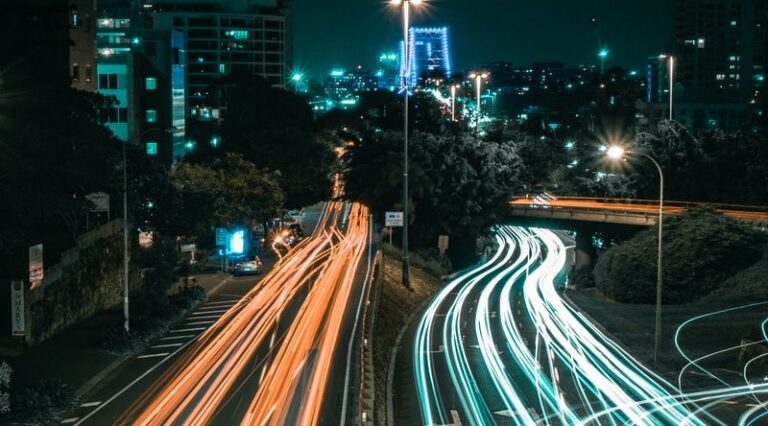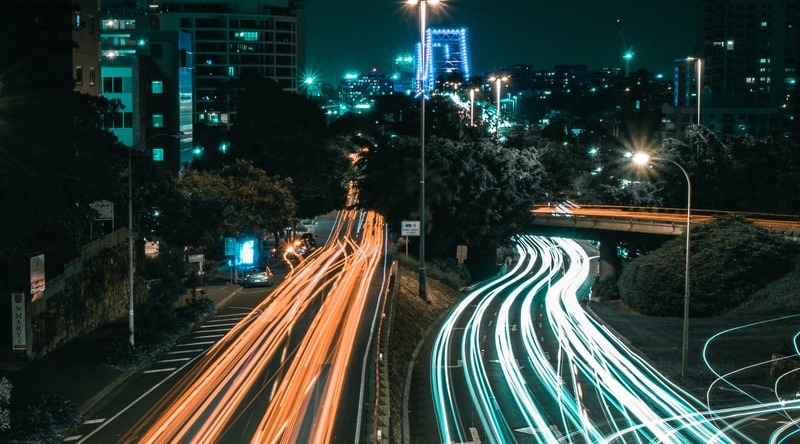 SAP Cyber Security – how does it work?
In the past 12 months, cyber-attacks have become more common and more threatening, and that includes attacks on business-critical SAP applications. Nevertheless, many businesses don't have SAP Cyber Security in place as they think they don't have the resources, or that it's too complicated to implement.
Why it's so important to protect the SAP estate
What effective SAP Cyber Security looks like
How SecurityBridge can help ensure your SAP systems are secure
Insights into how to identify and investigate SAP Cyber Attacks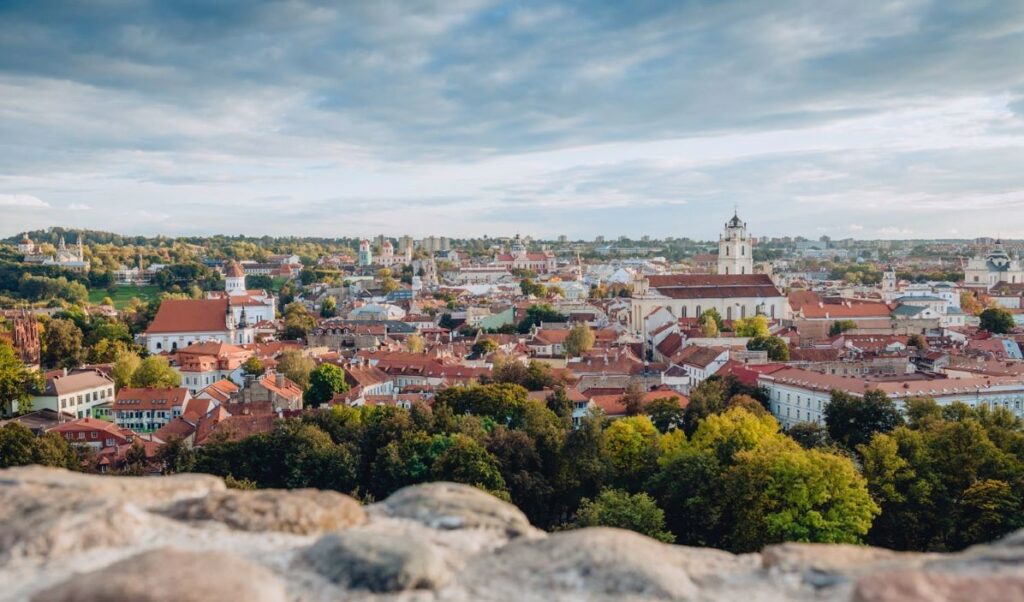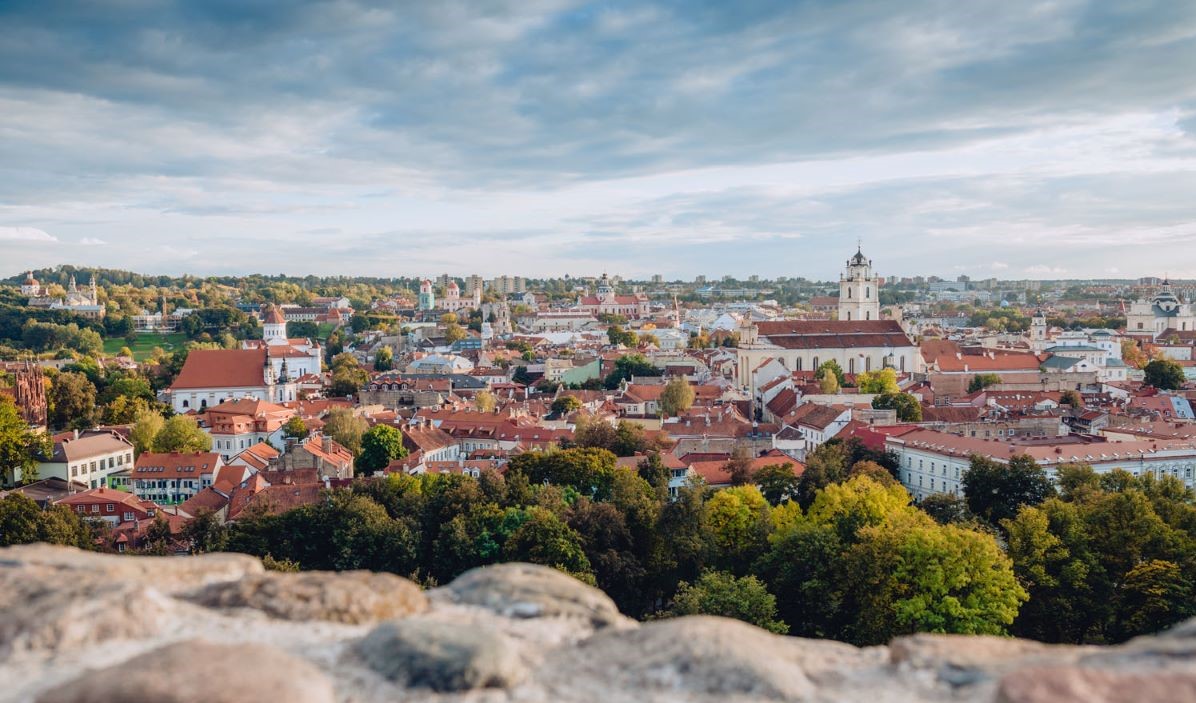 SecurityBridge, leading SAP platform provider and penetration testing specialist Solutionlab, have announced a partnership, to provide combined services to Europe based companies.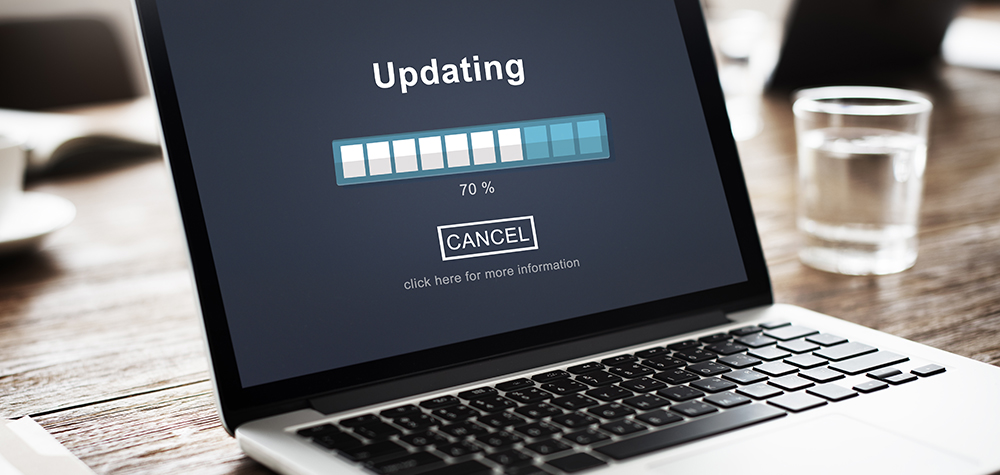 SAP customers need to pay attention to the release of the SAP security updates, which have been published on 10th May 2022. This months SAP Security Patch Day contains 13(+2) patches that should be carefully reviewed.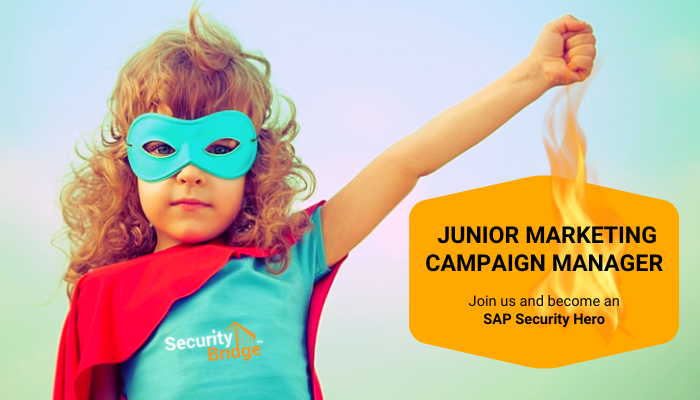 Marketing is your passion? SAP is a familiar term to you? Are you fascinated by cybersecurity? Then join our team as Junior Marketing Campaign Manager and become an SAP Security Hero.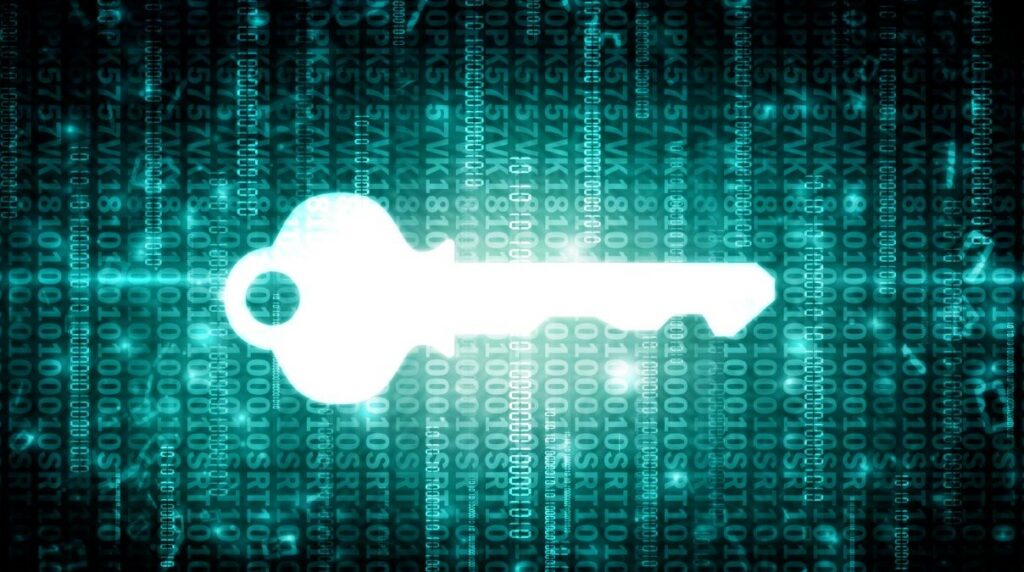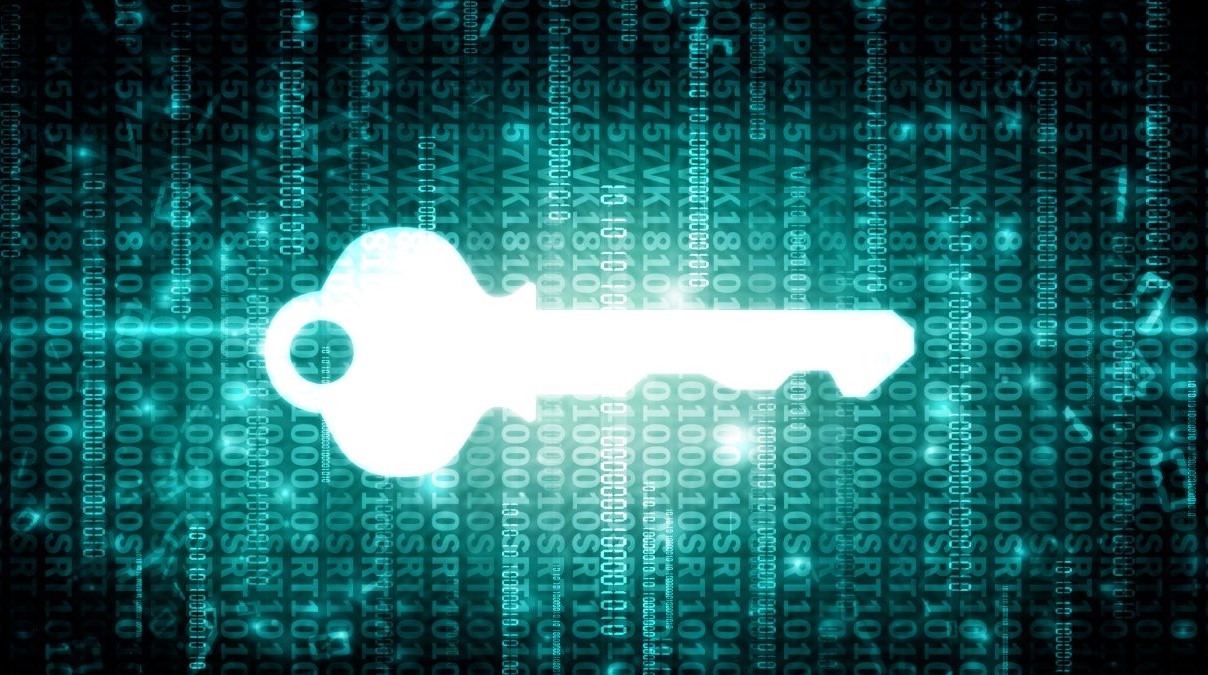 Wouldn't it be great to have an additional and independent layer for SAP data security which prevents the unauthorized use and distribution of the captured data? The key success factor for this is, to always work with encrypted data.