SAP Cybersecurity Beyond Authorizations
Learn how to implement a holistic security program for SAP.
Many SAP customers are currently starting or undergoing a digital transformation. Breakthrough technologies like the Internet of Things (IoT) and AI, Industry 4.0, and general digitalization demands, calls for implementing S/4HANA and utilizing SAP cloud services to transform the business model or innovate processes. This reinvention calls for a modern and holistic SAP cybersecurity program.
Watch the webinar on-demand at any time to learn what "holistic" really means in the context of SAP security. Steen Schledermann, Director Governance, Risk & Compliance at itelligence Nordic and Ivan Mans, CTO at SecurityBridge will reveal the important dimensions of SAP security, the various responsibilities, and speak about methods on how to implement a proactive approach to improve your SAP security posture.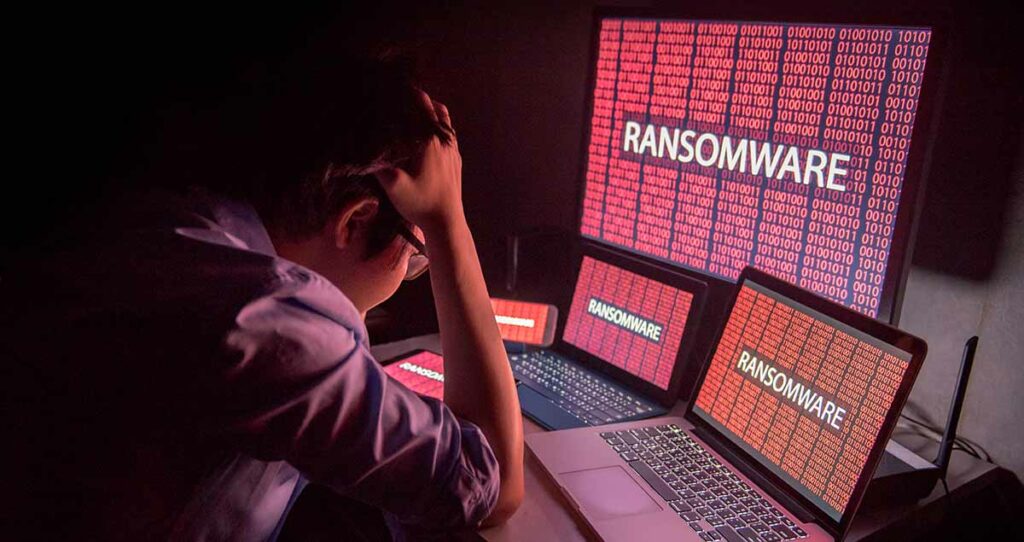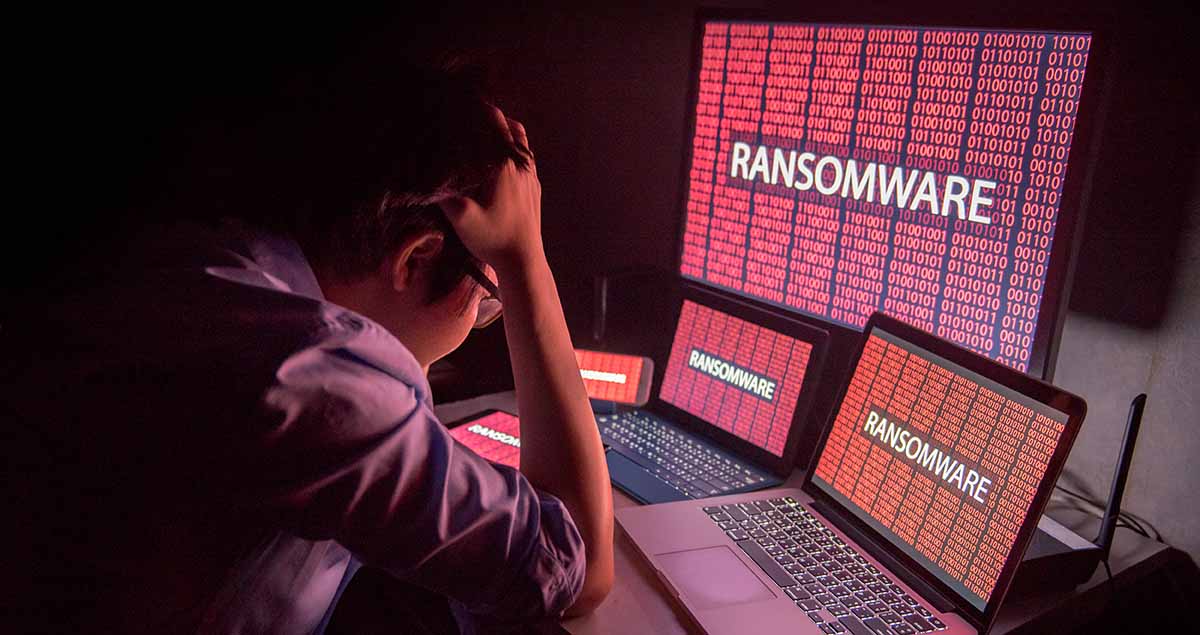 To demystify ransomware in the context of SAP we need to look at the attack scenario. While traditional ransomware hits the victim on the operating system level, the SAP technology stack is only impacted if the server platform was successfully attacked.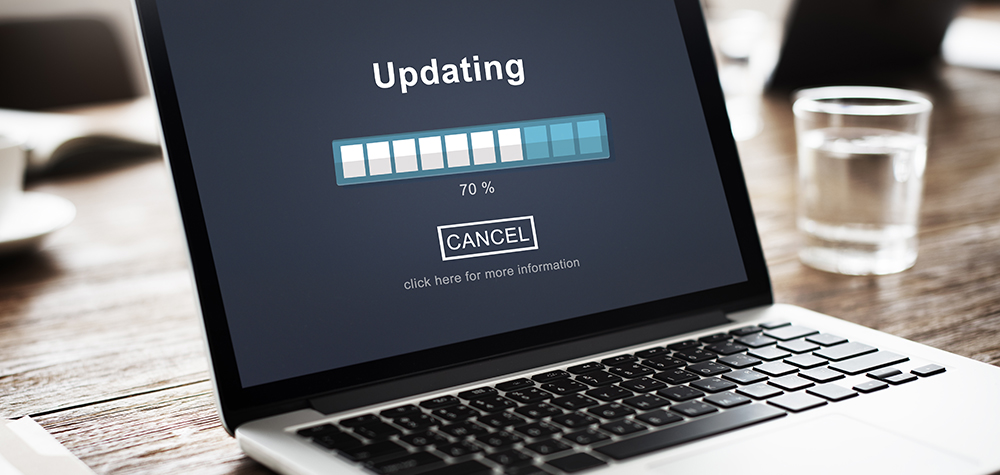 On 13th of July 2021, SAP Security Patch Day saw the release of 14 Security Notes. There were 3 updates to previously released Security Notes.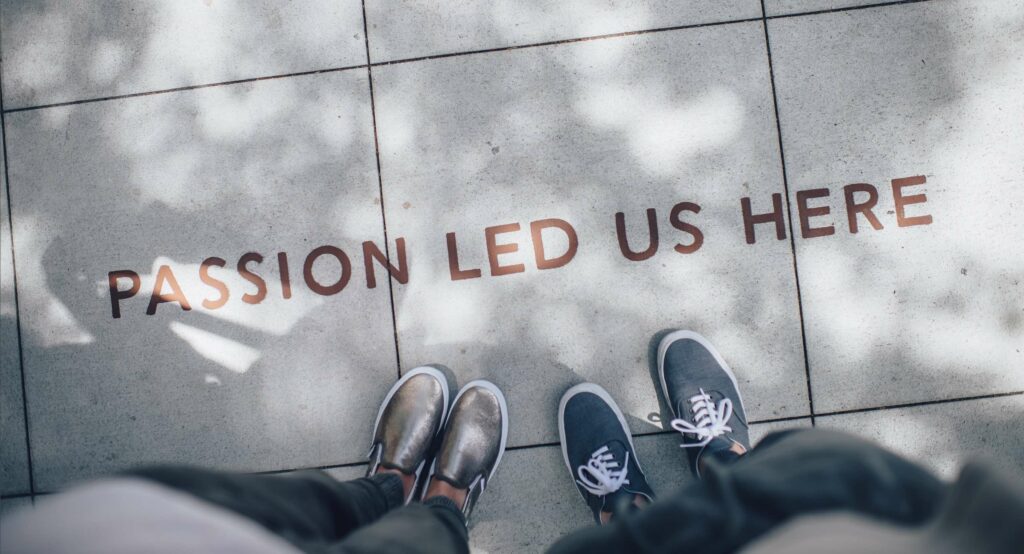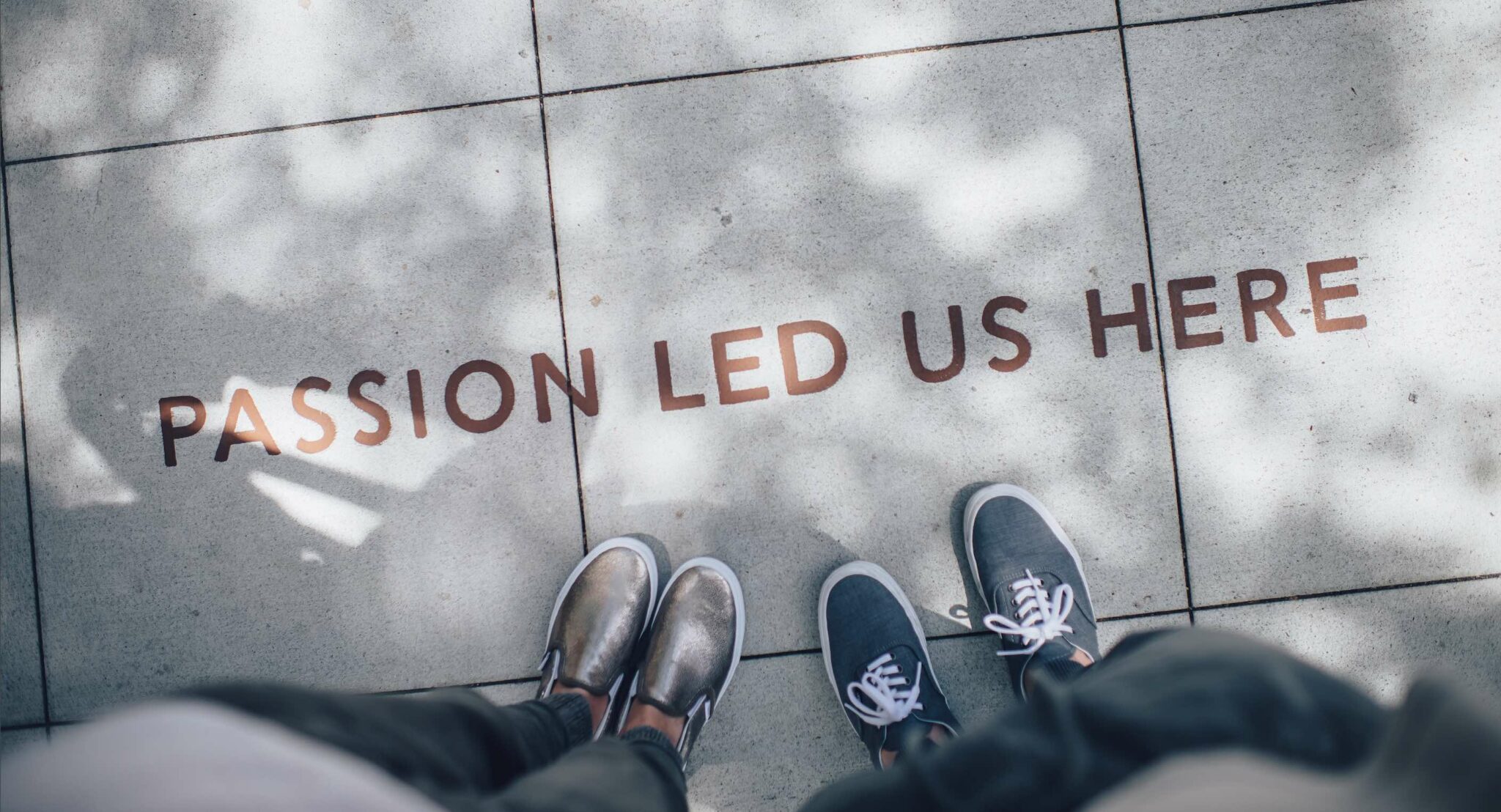 Ingolstadt 28th June 2021. SecurityBridge has announced a strategic partnership with regional value-added reseller PASàPAS, located in France.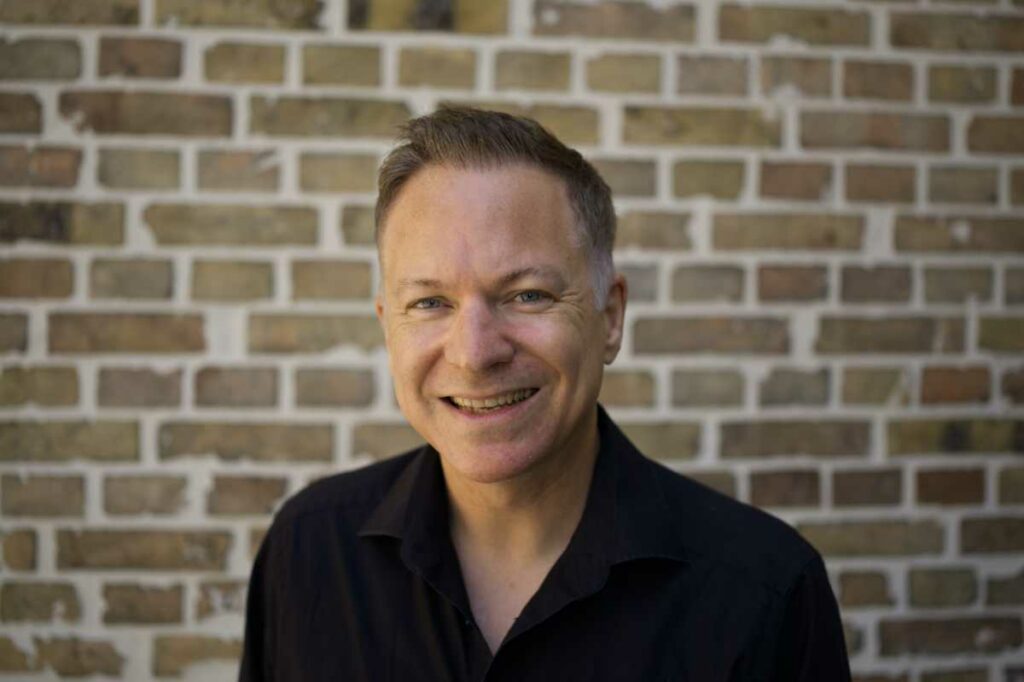 Ingolstadt, Germany: June 21, 2021, SecurityBridge, today announced the appointment of Dr. Markus Schumacher, to its Board of Advisors.