SAP Sicherheit auf dem Prüfstand – Ein ganzheitlicher Ansatz
Am 25. März 2021 um 13:30 Uhr sprechen Helge Sanden vom IT Onlinemagazin und Christoph Nagy CEO bei SecurityBridge über einen ganzheitlichen Ansatz für SAP Sicherheit.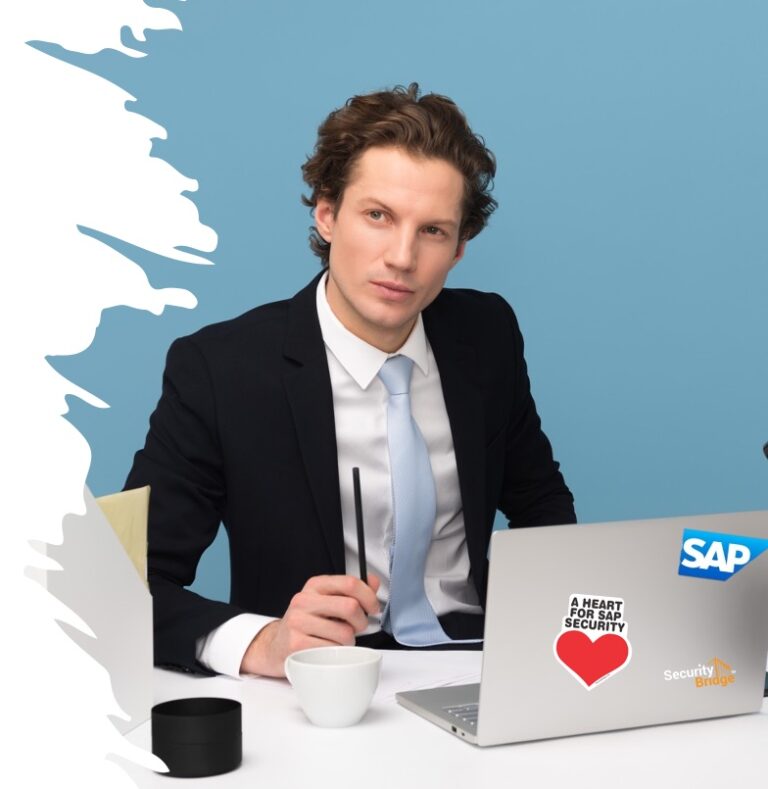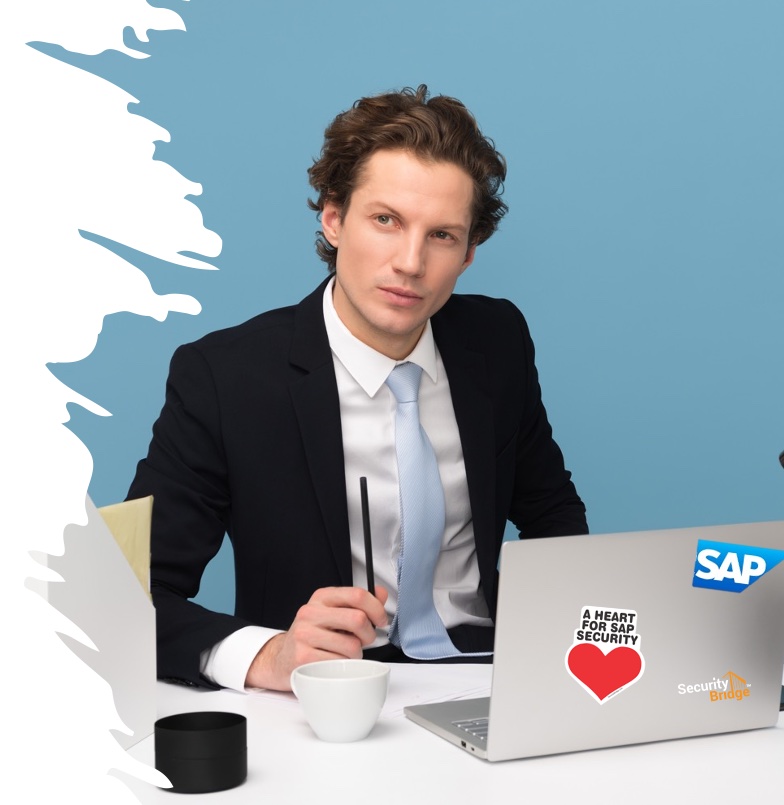 Ständig hört man von Cyberangriffen und die meisten Unternehmen haben bereits darauf reagiert. Beim Thema SAP-Sicherheit, jedoch stoßen viele an Ihre Grenzen. Unternehmen scheitern oft an der Komplexität und der geteilten Verantwortlichkeit für die sicherheits-relevanten Bereiche von SAP. Außerdem fehlt in den IT-Sicherheitsabteilungen das notwendige, spezifische Fachwissen die SAP-Experten effizient zu unterstützen. Im Vortrag von Christoph Nagy (SecurityBridge) erfahren Sie, um welche SAP Bereiche Sie sich zuerst kümmern sollten. Sie lernen, warum Sie einen ganzheitlichen Ansatz zum Schutz der geschäftskritischen Systeme verfolgen sollten und wie die SecurityBridge Plattform Sie dabei unterstützt.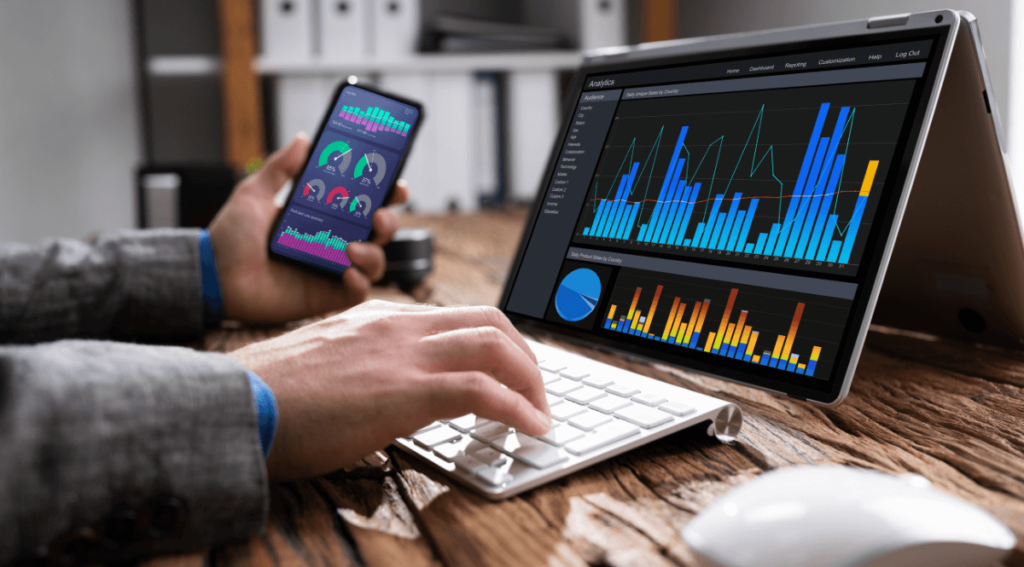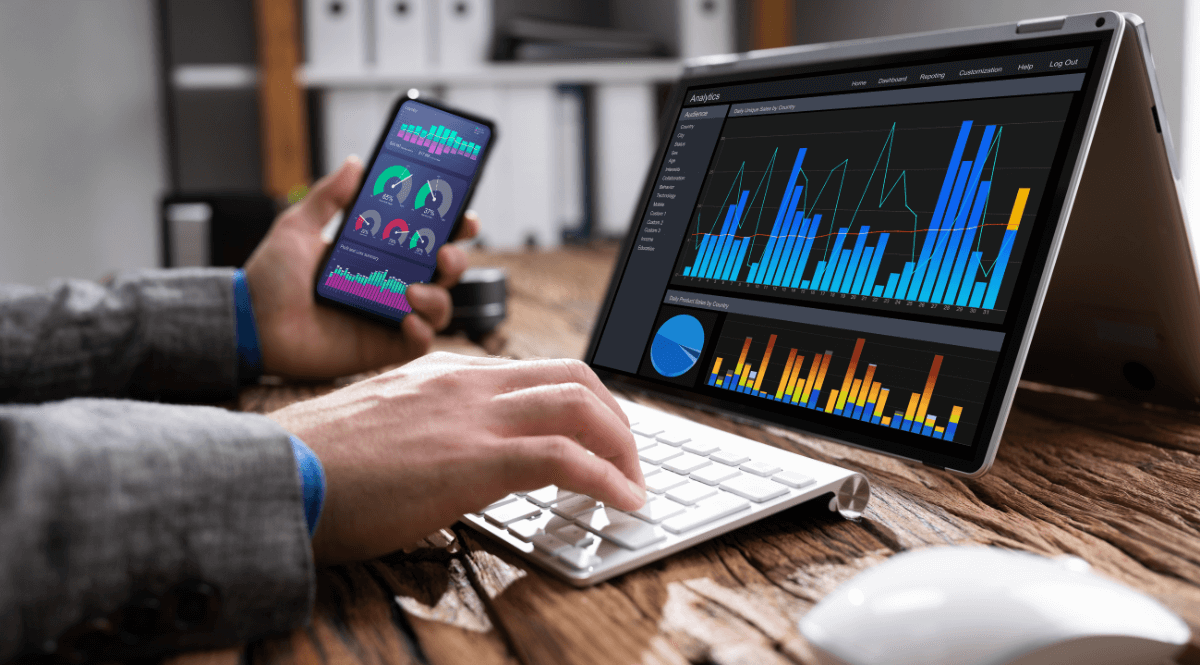 SAP Cybersecurity

-

Security News
Many companies have recognized the need for SAP cybersecurity, but many have also realized that they cannot accomplish this alone. There are many reasons for this. It can be due to the internal teams' workload or due to the employee's level of knowledge. However, there is a solution that neither burdens your internal staff nor demands additional knowledge. A specialized managed SAP Security Service allows you to harden mission-critical systems, detect and promptly counteract non-compliance, and implement monitoring with accurate anomaly detection.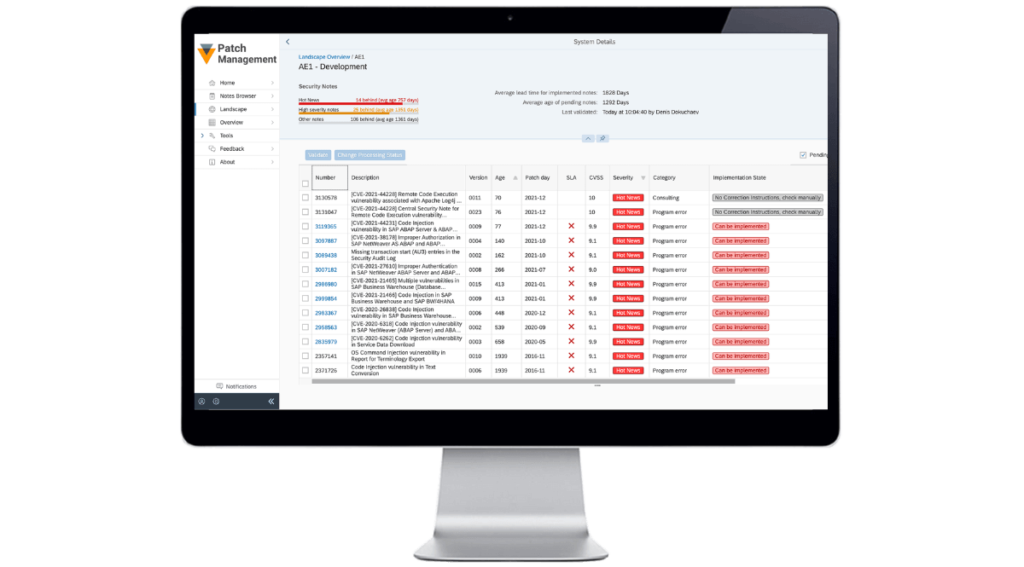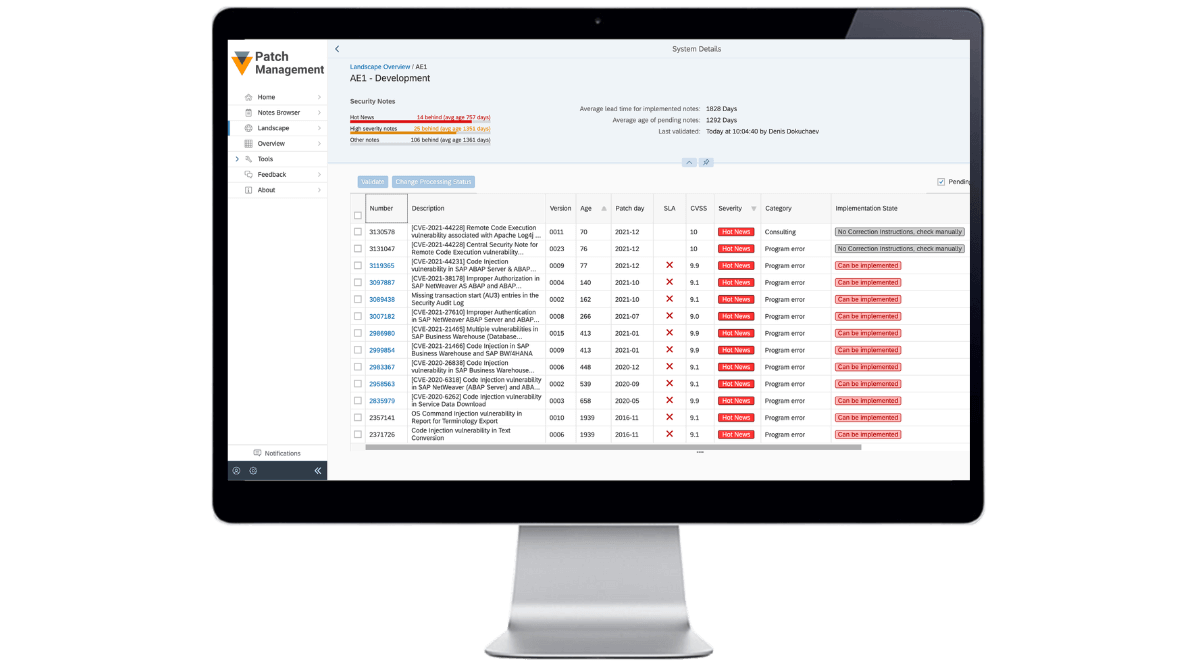 Press coverage

-

SAP Patch Management
SAP security provider SecurityBridge—now operating in the U.S.—today announced the full integration of its SAP Security Platform with the Microsoft Sentinel cloud-native Security Information and Event Manager (SIEM) platform and its membership to MISA. SecurityBridge was nominated to MISA because of the integration of its SAP Controller to the Microsoft Sentinel dashboard. SecurityBridge is a Smart Data Adapter that significantly simplifies security monitoring of critical and highly specific business applications.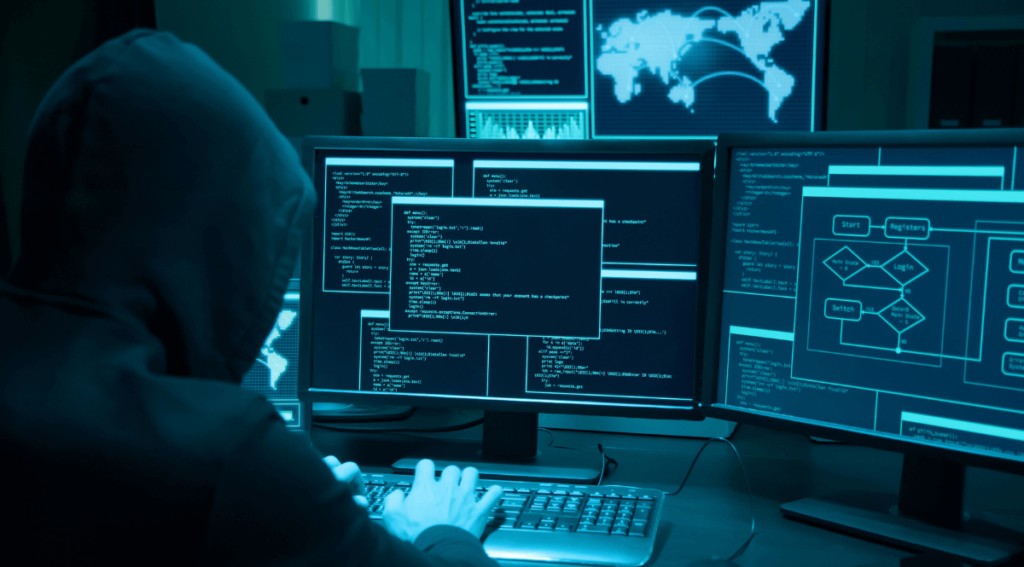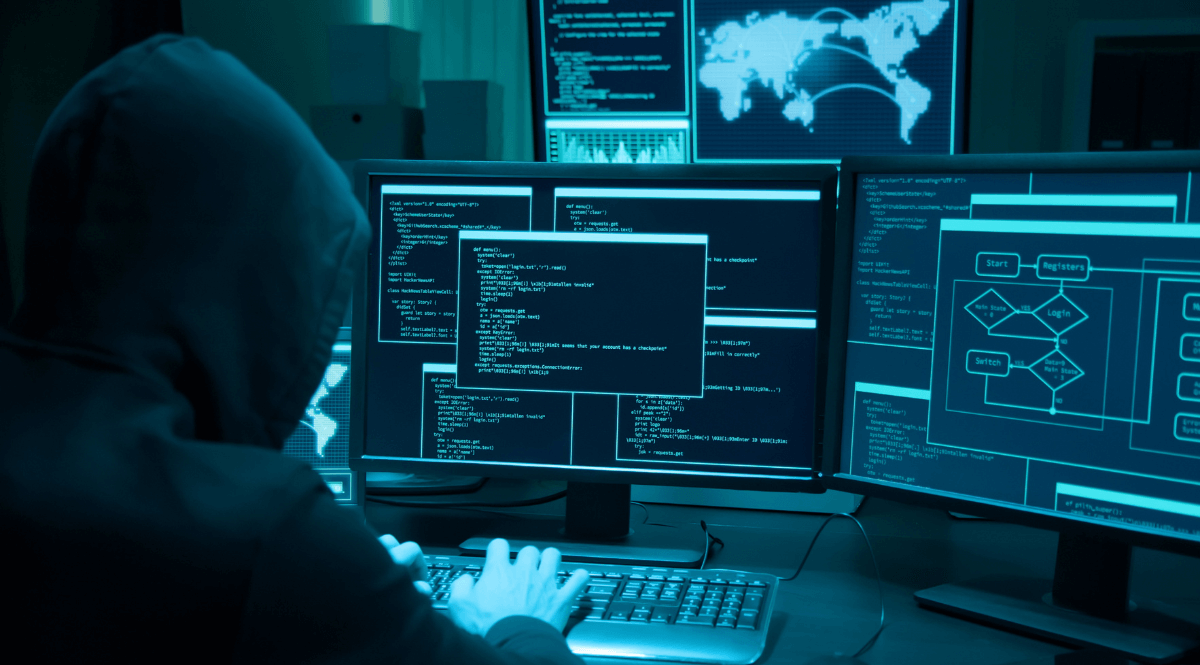 SAP Cybersecurity

-

SAP Security Framework

-

Security News
Recently, we gave an insight into the known SAP attackers in our blog. Of course, it can already be deduced from this that there are internal and external SAP attackers. That is why today, we want to look at this from an SAP cybersecurity risk perspective.