SAP Sicherheit auf dem Prüfstand – Ein ganzheitlicher Ansatz
Am 25. März 2021 um 13:30 Uhr sprechen Helge Sanden vom IT Onlinemagazin und Christoph Nagy CEO bei SecurityBridge über einen ganzheitlichen Ansatz für SAP Sicherheit.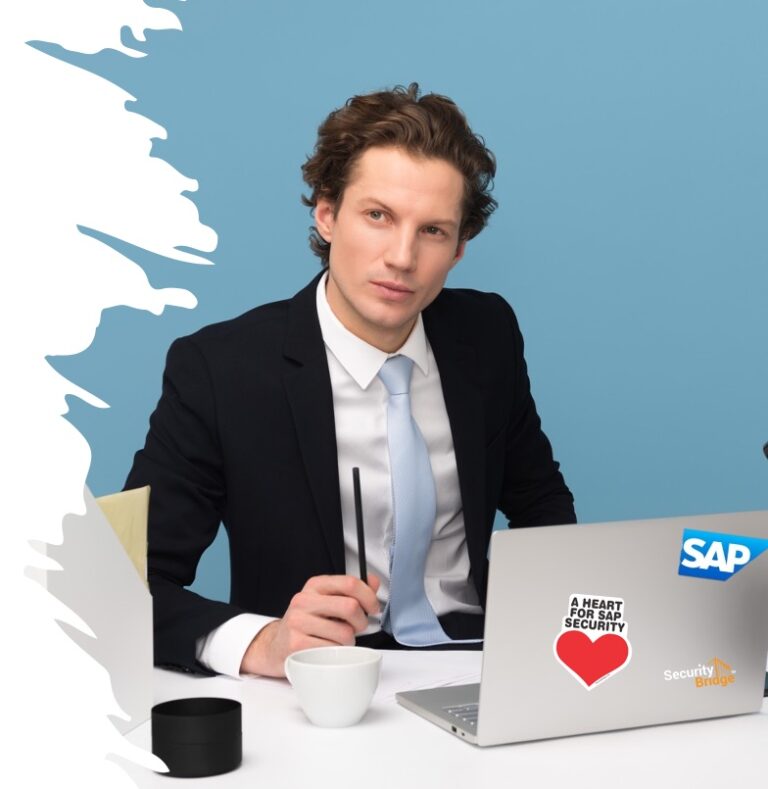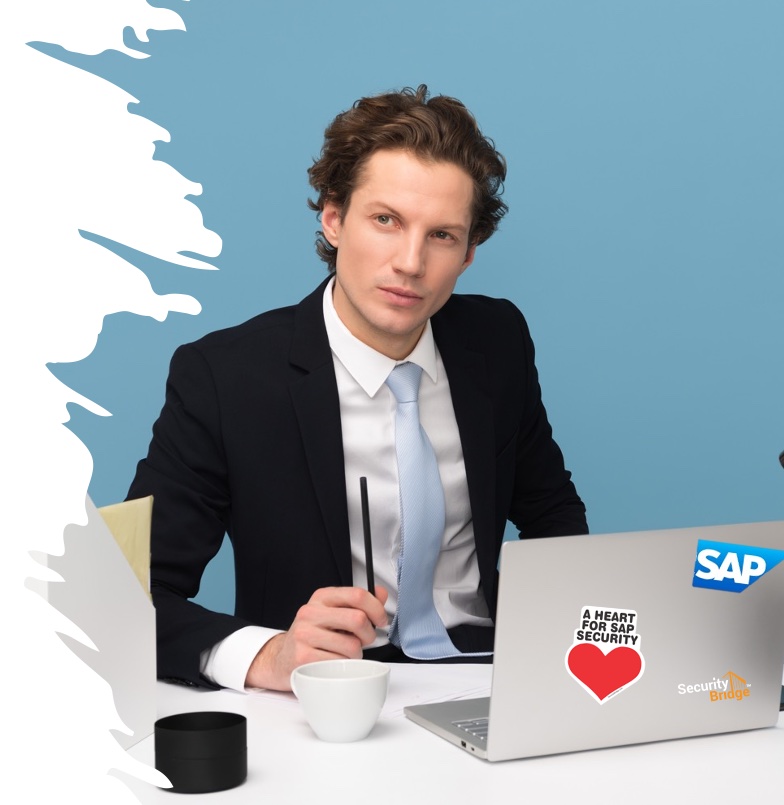 Ständig hört man von Cyberangriffen und die meisten Unternehmen haben bereits darauf reagiert. Beim Thema SAP-Sicherheit, jedoch stoßen viele an Ihre Grenzen. Unternehmen scheitern oft an der Komplexität und der geteilten Verantwortlichkeit für die sicherheits-relevanten Bereiche von SAP. Außerdem fehlt in den IT-Sicherheitsabteilungen das notwendige, spezifische Fachwissen die SAP-Experten effizient zu unterstützen. Im Vortrag von Christoph Nagy (SecurityBridge) erfahren Sie, um welche SAP Bereiche Sie sich zuerst kümmern sollten. Sie lernen, warum Sie einen ganzheitlichen Ansatz zum Schutz der geschäftskritischen Systeme verfolgen sollten und wie die SecurityBridge Plattform Sie dabei unterstützt.
Thu, Mar 25, 2021 1:30 PM – 2:30 PM CET
Thu, Mar 25, 2021 1:30 PM – 2:30 PM CET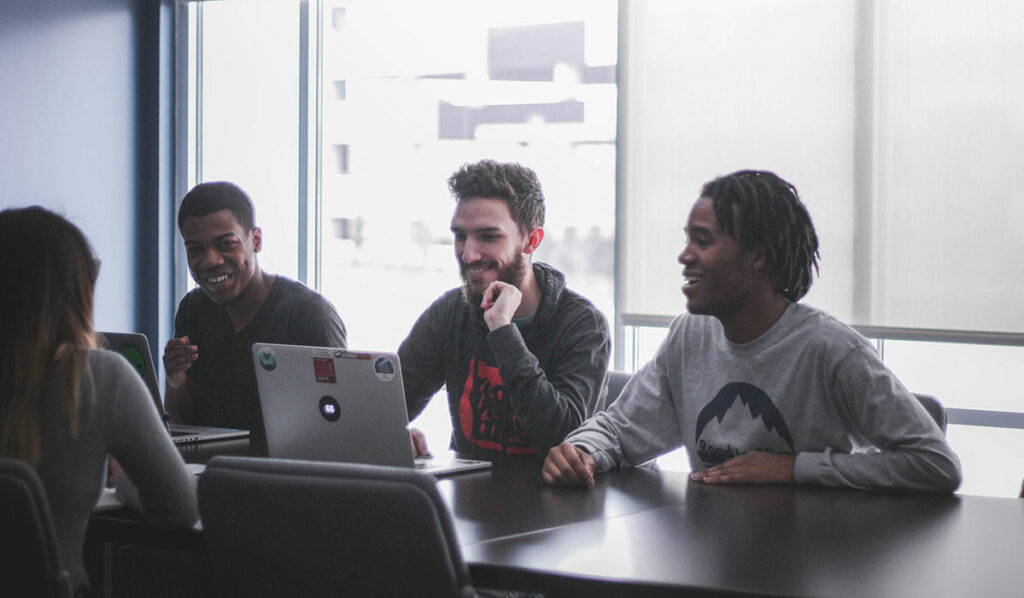 100% security just doesn't exist. Any security measures taken will not be perfect, ever, and will require continuous adjustment. Ignoring security for SAP is not an option, it's merely applying due diligence to any company's most valuable, and essential core business.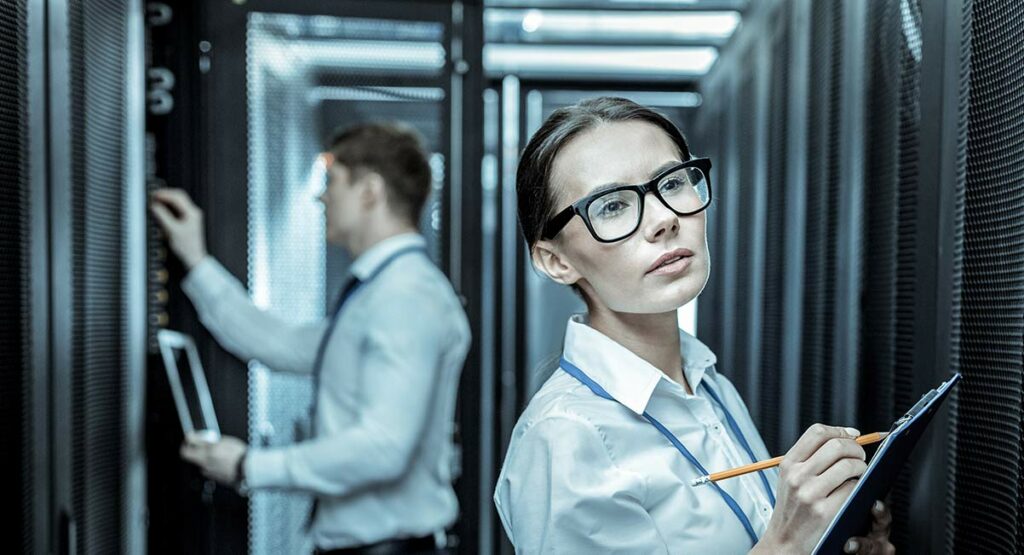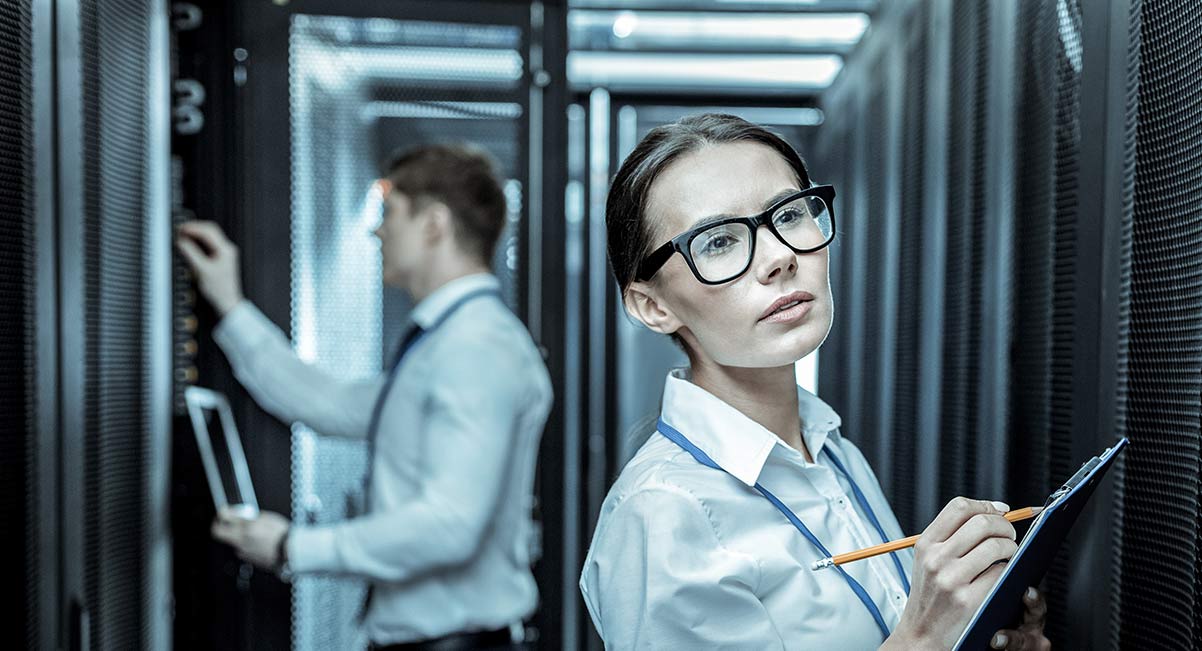 Auditors are digging into SAP in more detail, asking questions about the secure configuration of SAP and the use of critical standard profiles, beyond the known SAP_ALL authorization profile.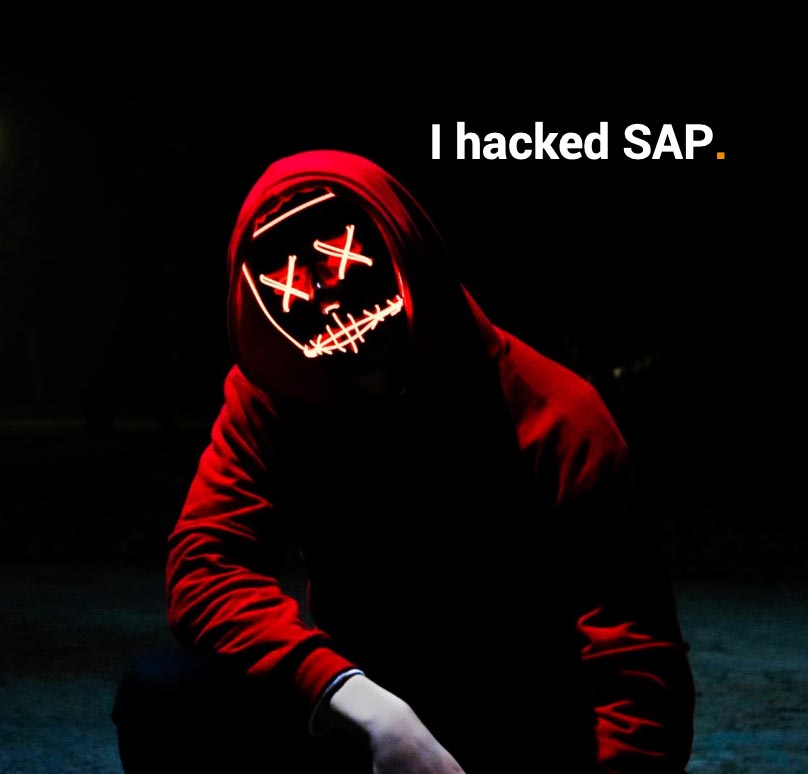 Join the webinar to learn how you can accelerate your SAP security initiatives. Special Guest, Sanofi's SAP Security Leader speaking about their journey ...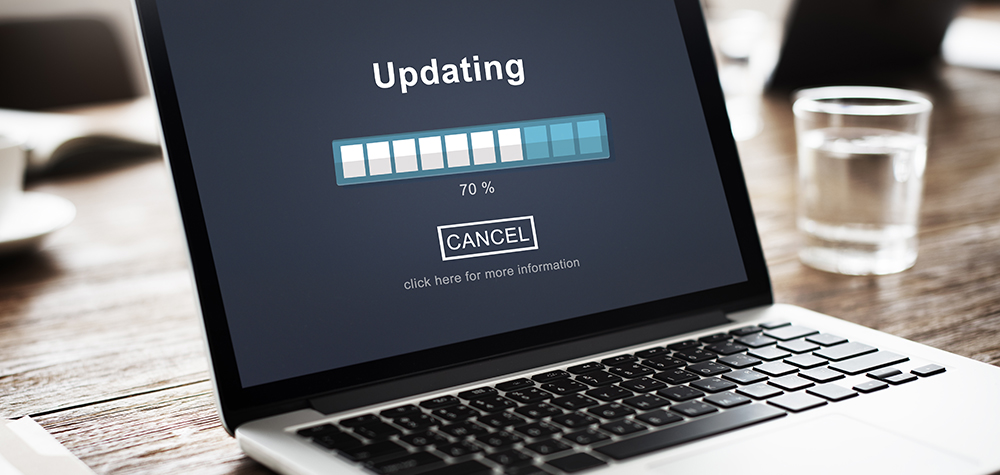 On Tuesday, 9th of February 2021, SAP held the second SAP Security Patch Day of the year. The security and response team of SAP SE has released 7 Security Notes and provided updates for ...