SAP Sicherheit auf dem Prüfstand – Ein ganzheitlicher Ansatz
Am 25. März 2021 um 13:30 Uhr sprechen Helge Sanden vom IT Onlinemagazin und Christoph Nagy CEO bei SecurityBridge über einen ganzheitlichen Ansatz für SAP Sicherheit.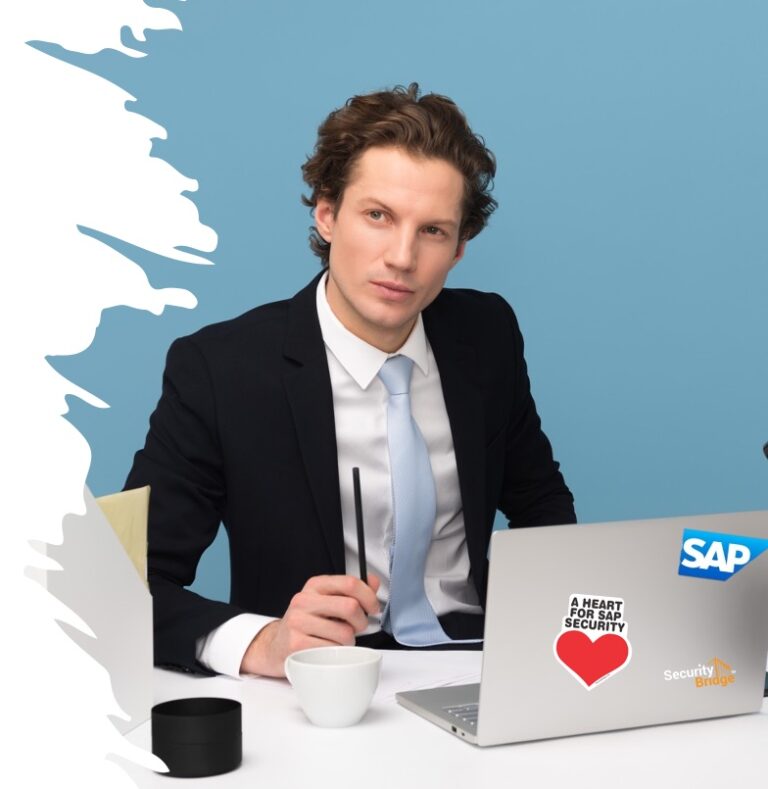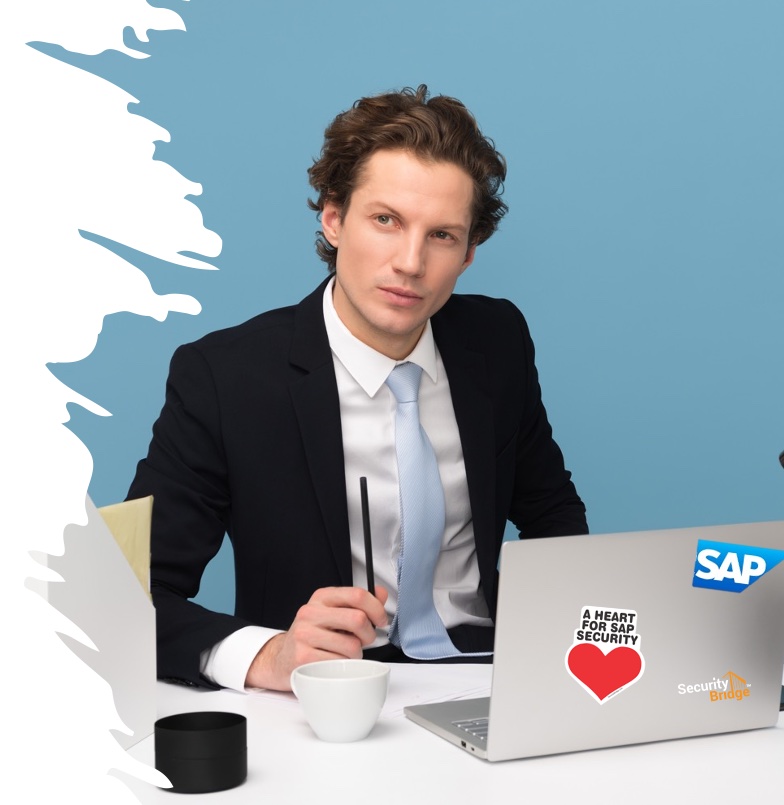 Ständig hört man von Cyberangriffen und die meisten Unternehmen haben bereits darauf reagiert. Beim Thema SAP-Sicherheit, jedoch stoßen viele an Ihre Grenzen. Unternehmen scheitern oft an der Komplexität und der geteilten Verantwortlichkeit für die sicherheits-relevanten Bereiche von SAP. Außerdem fehlt in den IT-Sicherheitsabteilungen das notwendige, spezifische Fachwissen die SAP-Experten effizient zu unterstützen. Im Vortrag von Christoph Nagy (SecurityBridge) erfahren Sie, um welche SAP Bereiche Sie sich zuerst kümmern sollten. Sie lernen, warum Sie einen ganzheitlichen Ansatz zum Schutz der geschäftskritischen Systeme verfolgen sollten und wie die SecurityBridge Plattform Sie dabei unterstützt.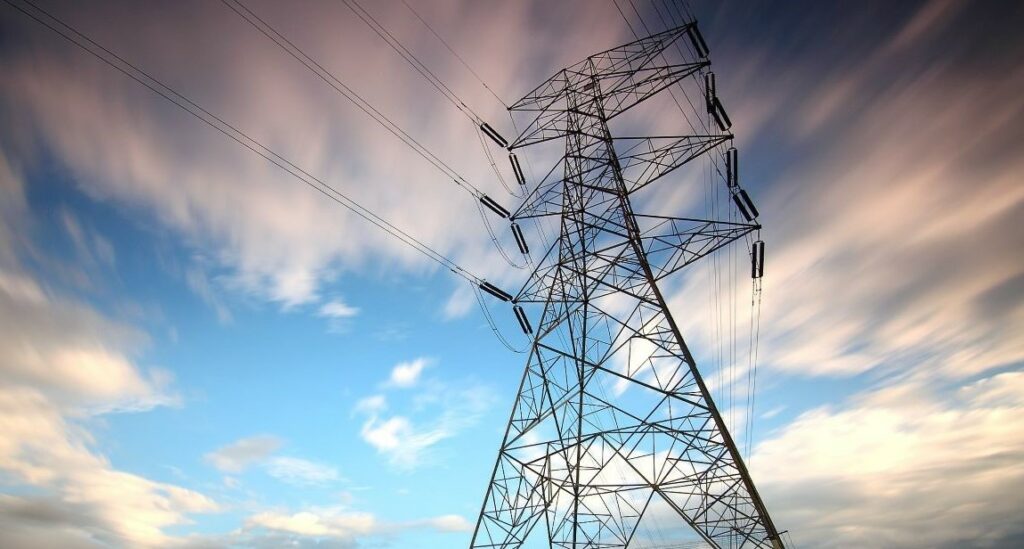 The Federal Republic is attempting to make critical infrastructure resilient to cyber-attacks by proactively identifying vulnerabilities and implementing measures to protect attractive targets.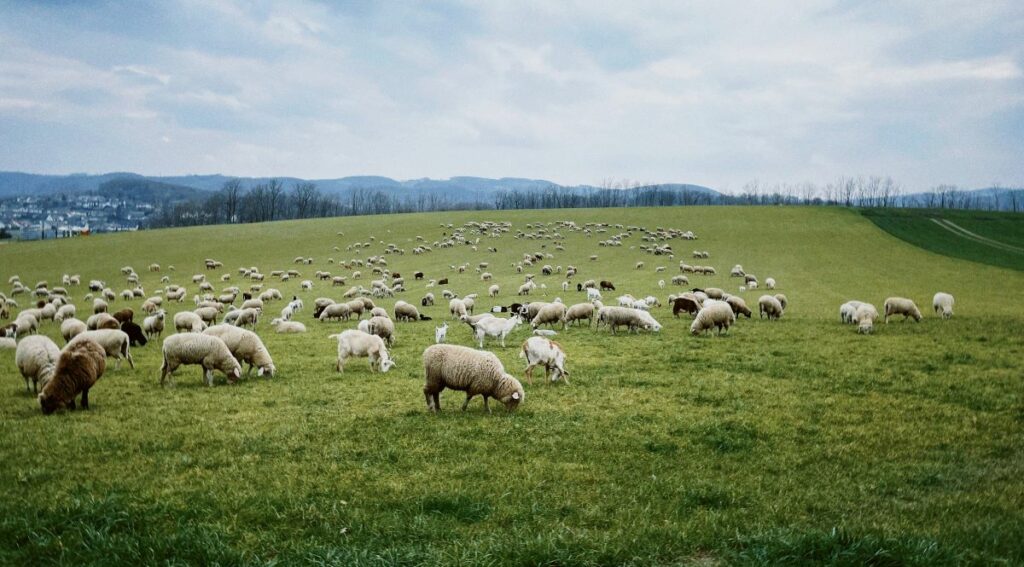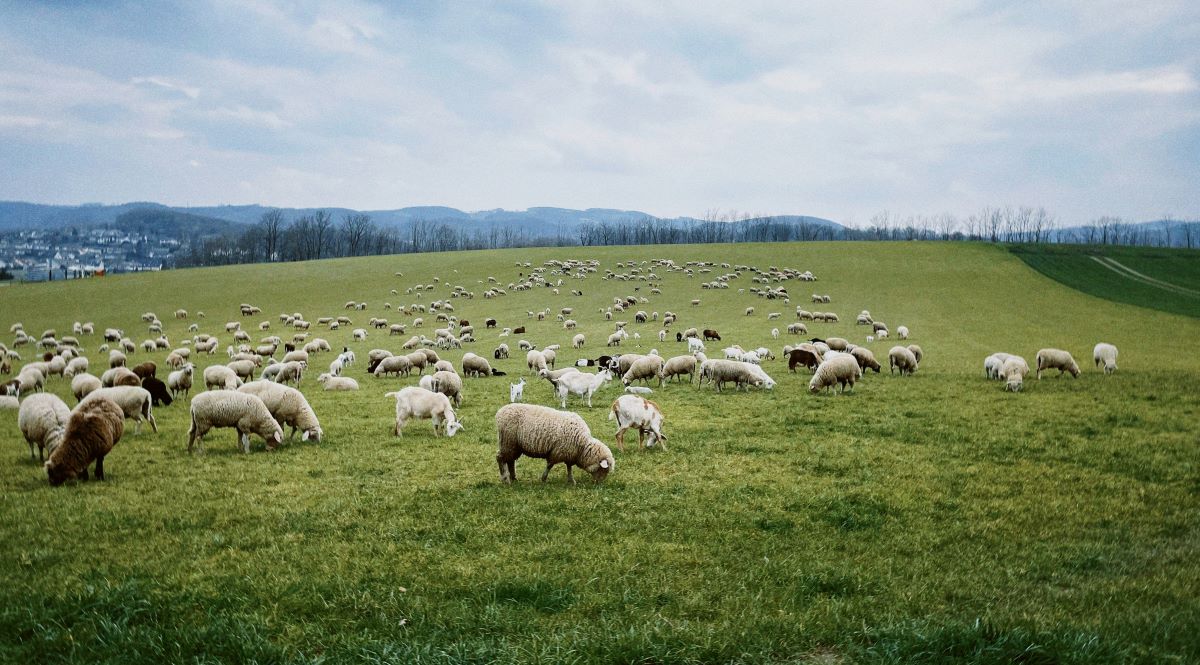 How to reliably detect suspicious actions from within the huge mass of SAP systems and user activity? In this article, we'll tell you what's needed to detect anomalies in SAP's log stack and put them into context to find cyber-attacks.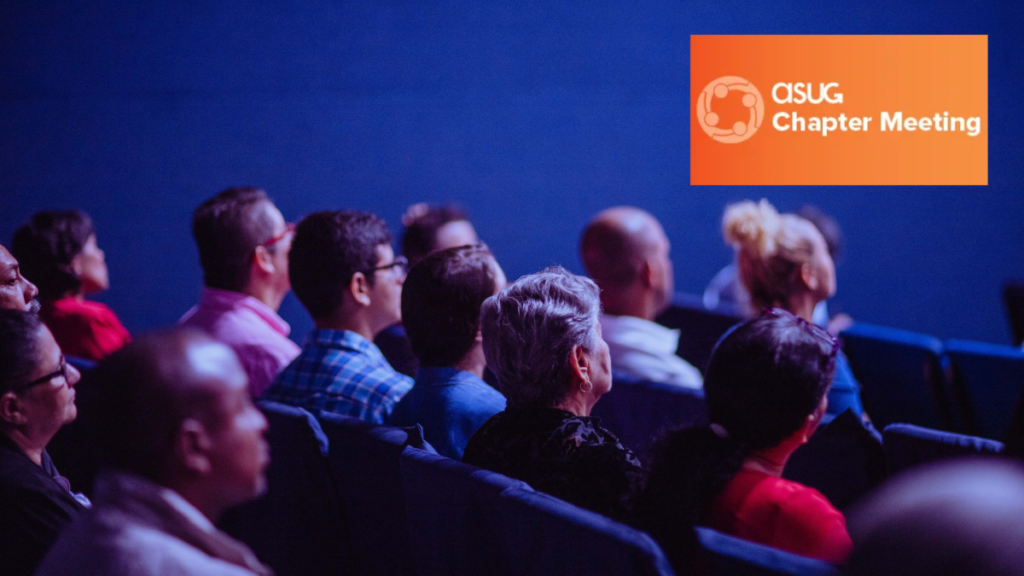 Come and meet us! On June 24, 2022 the US team of SecurityBridge will be at the ASUG Carolinas Chapter Meeting 2022. We are silver sponsor of the event and present with an exhibition table.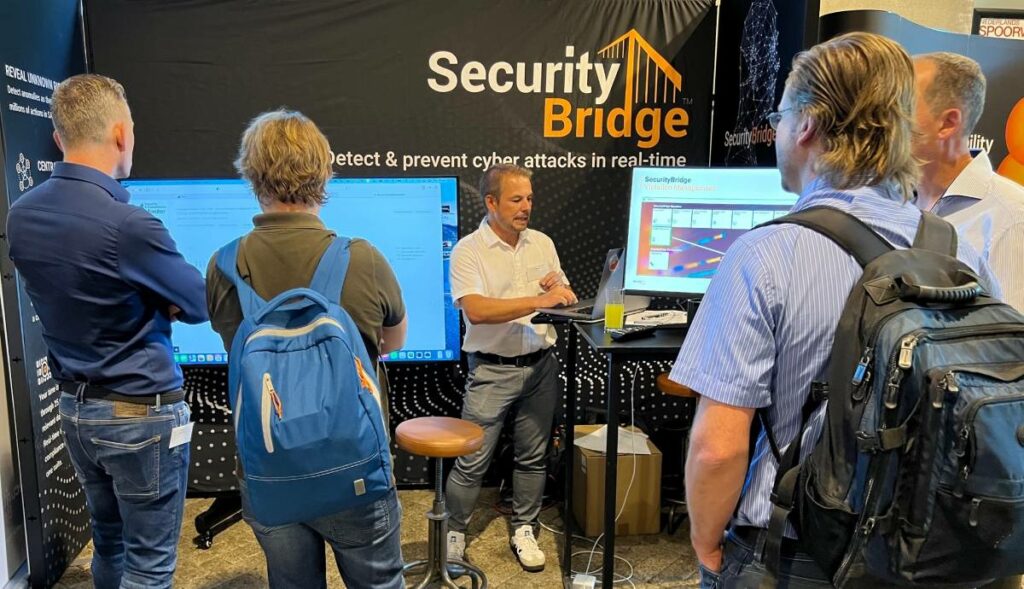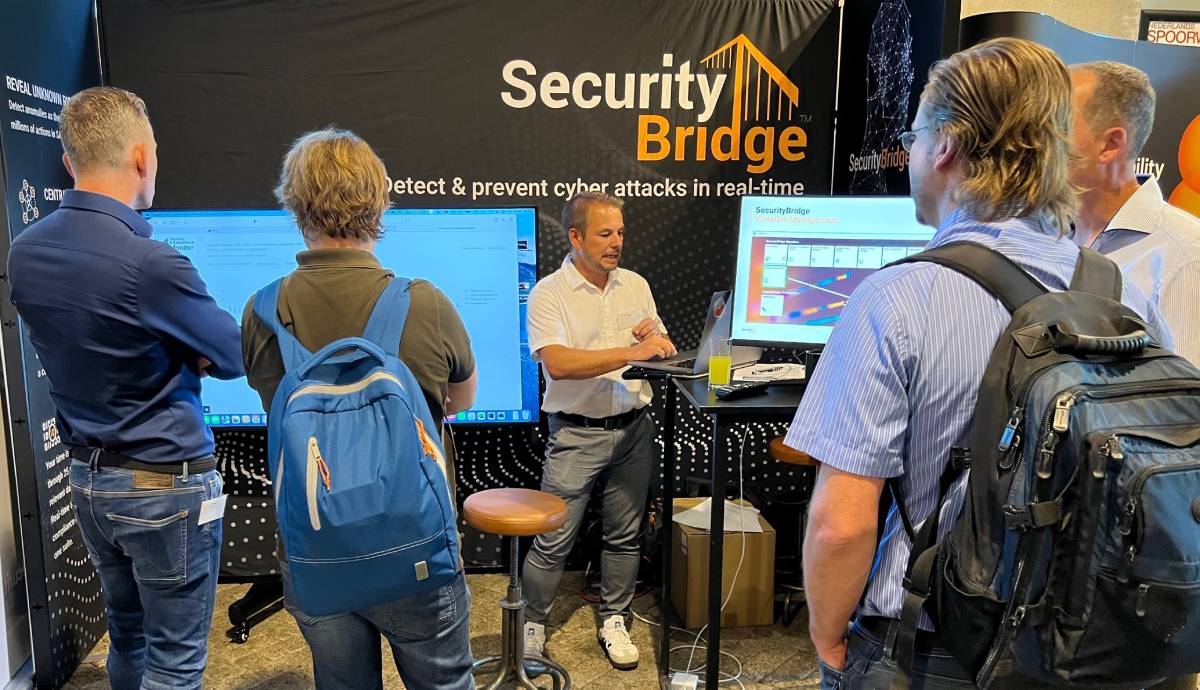 On June 16 our Benelux team attended the VNSG Event "Security & Controls". Read more on our booth presence, live sessions, and sponsorship.