SAP Sicherheit auf dem Prüfstand – Ein ganzheitlicher Ansatz
Am 25. März 2021 um 13:30 Uhr sprechen Helge Sanden vom IT Onlinemagazin und Christoph Nagy CEO bei SecurityBridge über einen ganzheitlichen Ansatz für SAP Sicherheit.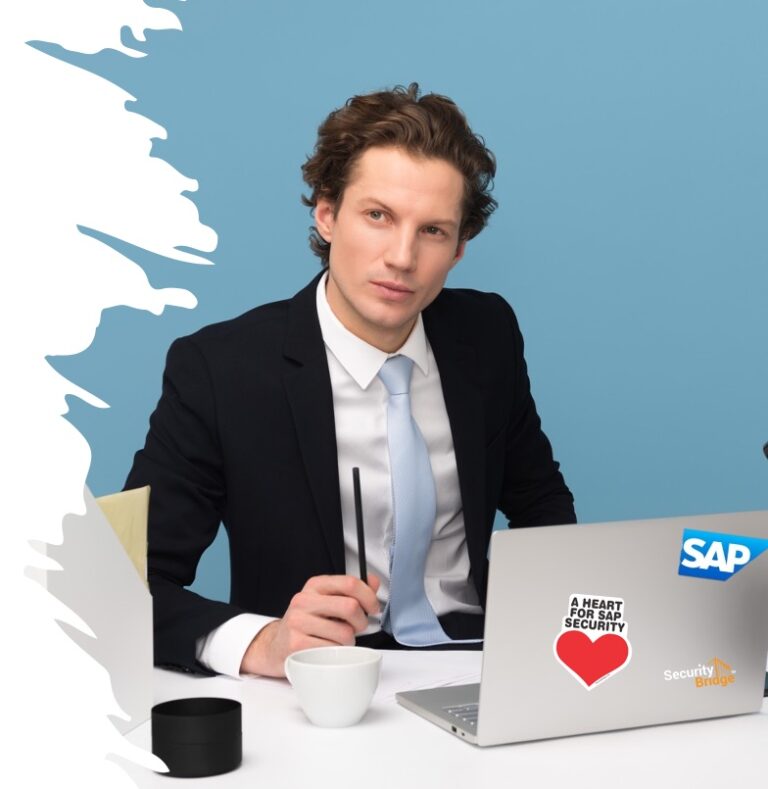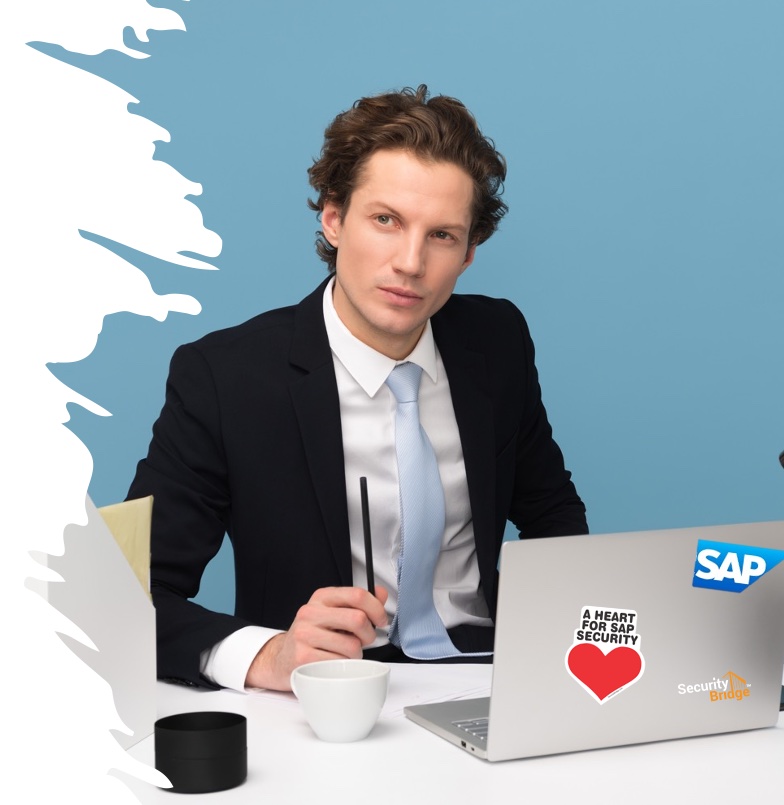 Ständig hört man von Cyberangriffen und die meisten Unternehmen haben bereits darauf reagiert. Beim Thema SAP-Sicherheit, jedoch stoßen viele an Ihre Grenzen. Unternehmen scheitern oft an der Komplexität und der geteilten Verantwortlichkeit für die sicherheits-relevanten Bereiche von SAP. Außerdem fehlt in den IT-Sicherheitsabteilungen das notwendige, spezifische Fachwissen die SAP-Experten effizient zu unterstützen. Im Vortrag von Christoph Nagy (SecurityBridge) erfahren Sie, um welche SAP Bereiche Sie sich zuerst kümmern sollten. Sie lernen, warum Sie einen ganzheitlichen Ansatz zum Schutz der geschäftskritischen Systeme verfolgen sollten und wie die SecurityBridge Plattform Sie dabei unterstützt.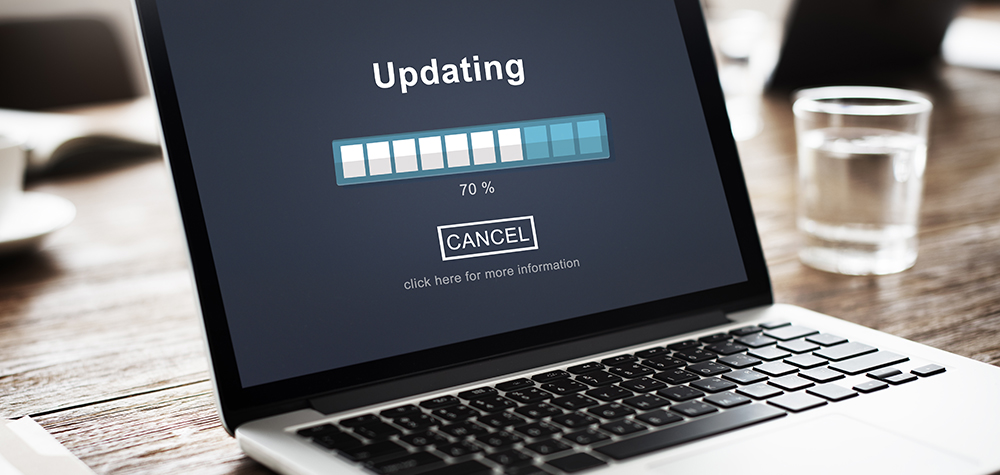 On Tuesday, 8th June 2021, SAP held the sixth SAP Security Patch Day of the year. The security experts of SAP SE have released 17 new SAP security patches.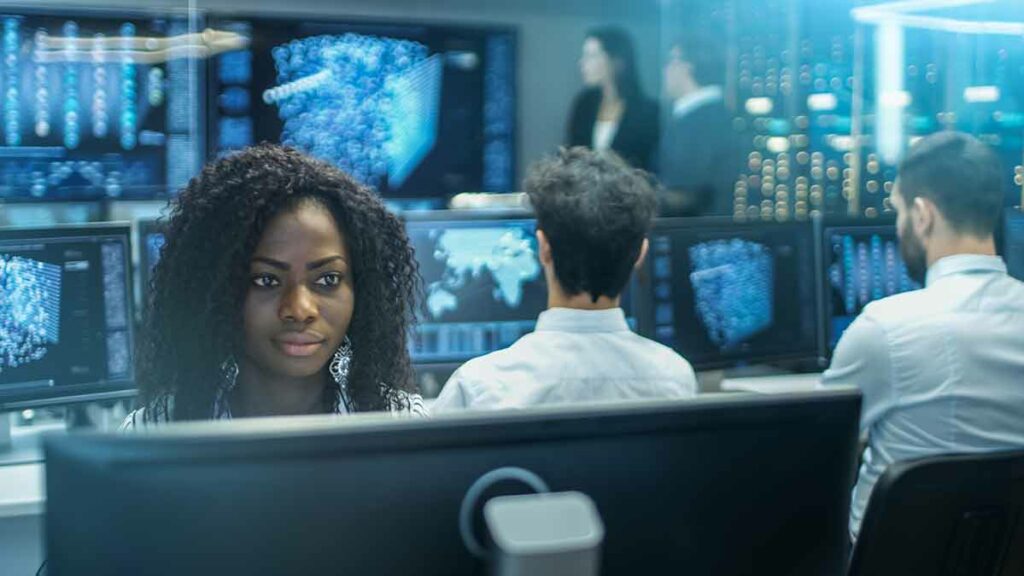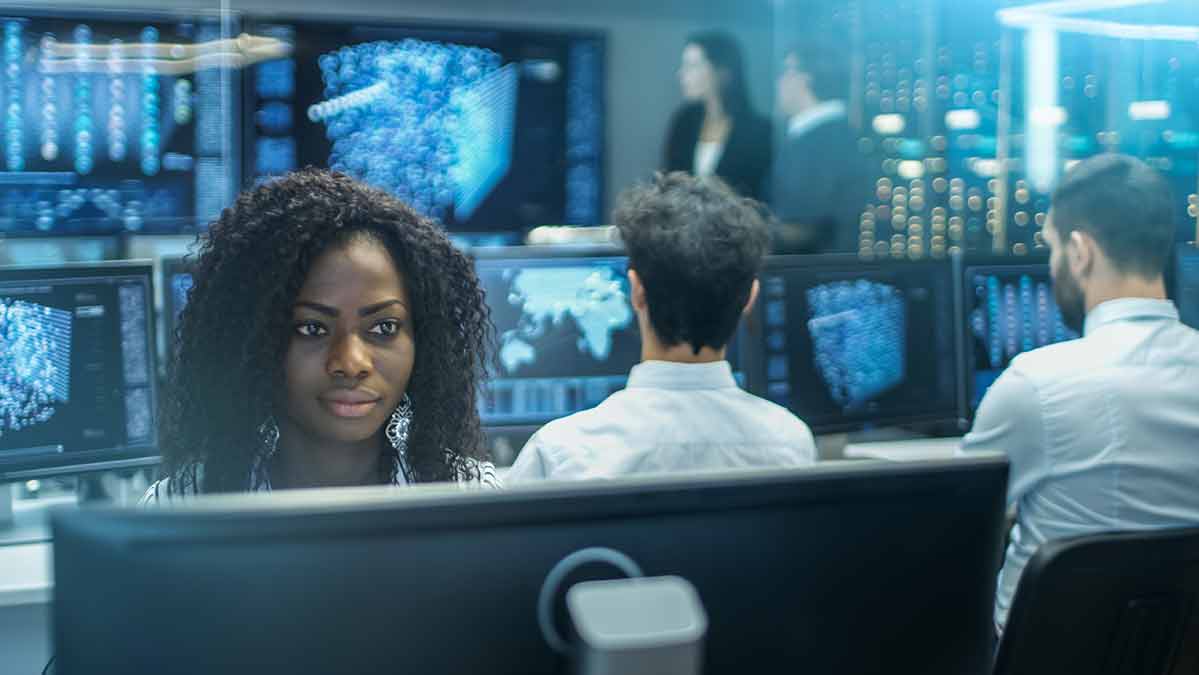 Applying security updates is a very effective protection against successful cyberattacks. Unfortunately, SAP patching is essential but time-consuming, and keeping a system unpatched is like sending an open invitation to threat actors.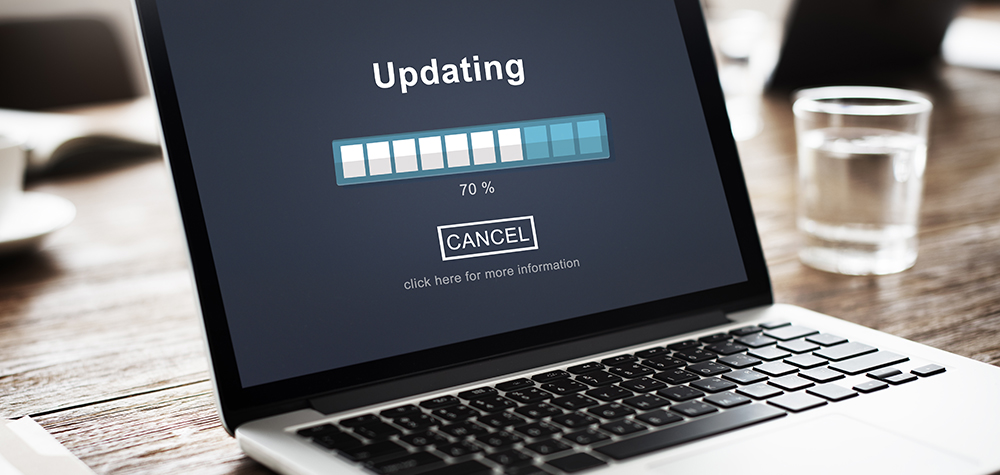 On Tuesday the 11th May the SAP Response Teams has published the monthly security corrections. This month has seen a total of 11 corrections, while 6 new issues have been addressed. There were 5 updates to previously released Patch Day Security Notes.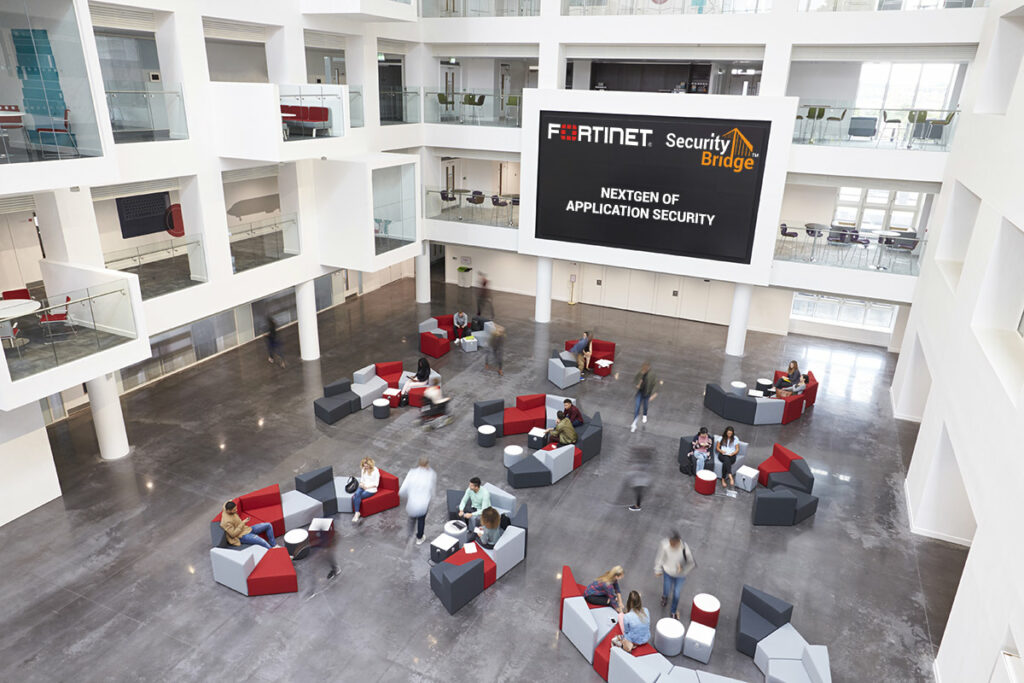 Join experts from Fortinet and SecurityBridge to learn how speed-to-security and adequate response capabilities can become key actions in your defense again SAP cyber-attacks.