SAP Sicherheit auf dem Prüfstand – Ein ganzheitlicher Ansatz
Am 25. März 2021 um 13:30 Uhr sprechen Helge Sanden vom IT Onlinemagazin und Christoph Nagy CEO bei SecurityBridge über einen ganzheitlichen Ansatz für SAP Sicherheit.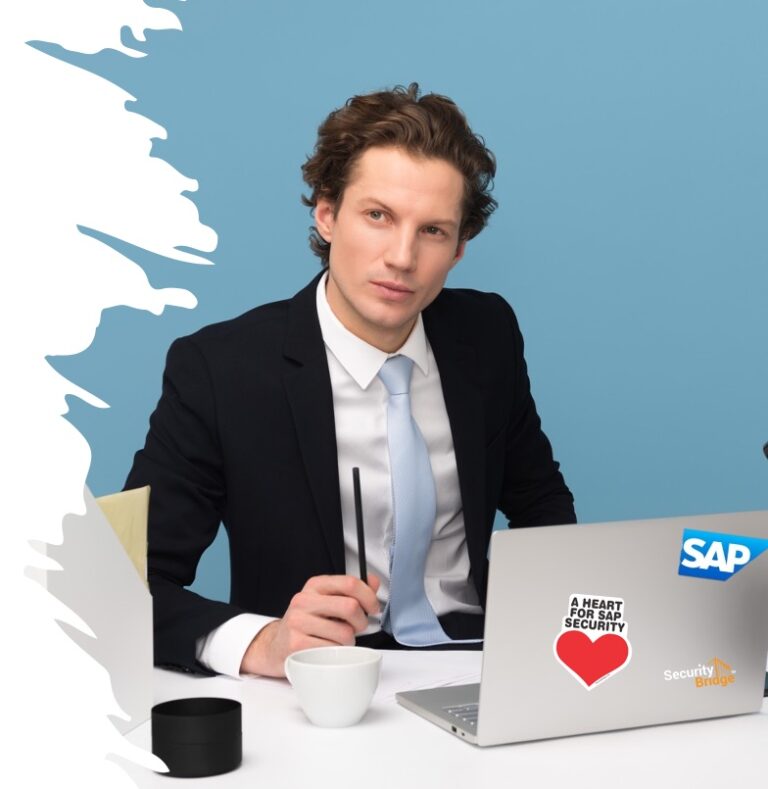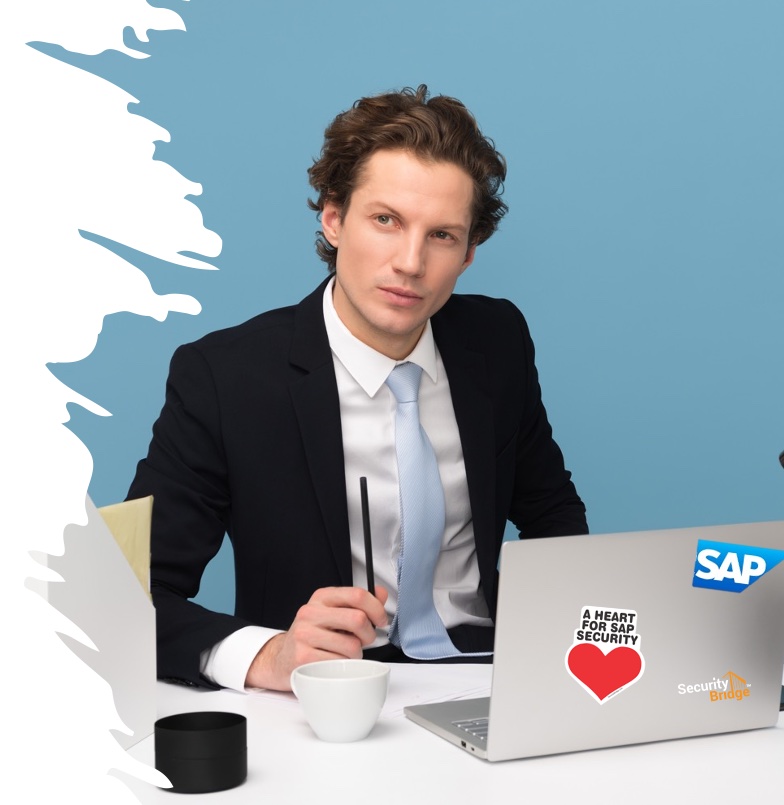 Ständig hört man von Cyberangriffen und die meisten Unternehmen haben bereits darauf reagiert. Beim Thema SAP-Sicherheit, jedoch stoßen viele an Ihre Grenzen. Unternehmen scheitern oft an der Komplexität und der geteilten Verantwortlichkeit für die sicherheits-relevanten Bereiche von SAP. Außerdem fehlt in den IT-Sicherheitsabteilungen das notwendige, spezifische Fachwissen die SAP-Experten effizient zu unterstützen. Im Vortrag von Christoph Nagy (SecurityBridge) erfahren Sie, um welche SAP Bereiche Sie sich zuerst kümmern sollten. Sie lernen, warum Sie einen ganzheitlichen Ansatz zum Schutz der geschäftskritischen Systeme verfolgen sollten und wie die SecurityBridge Plattform Sie dabei unterstützt.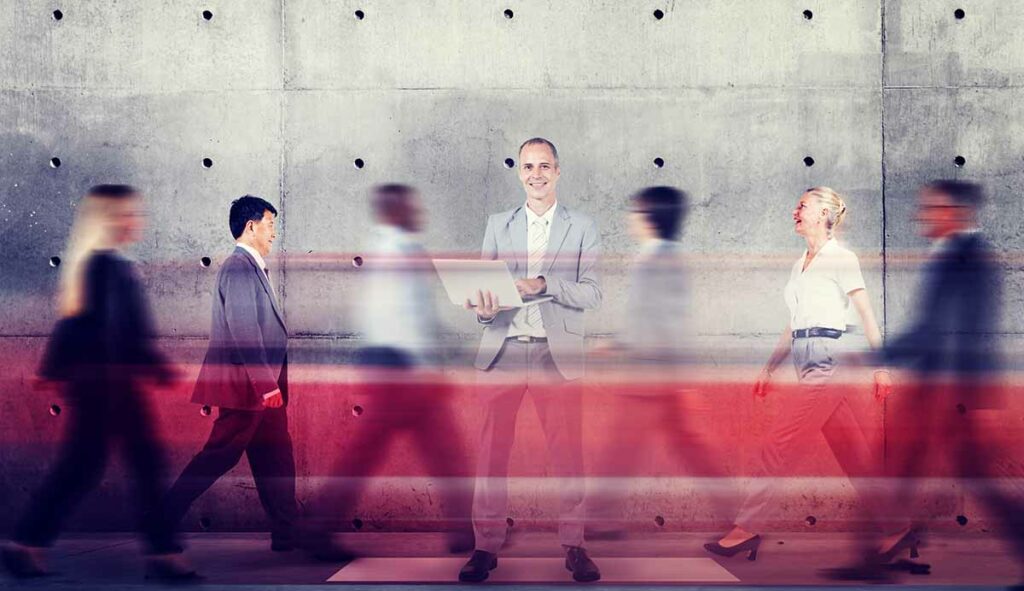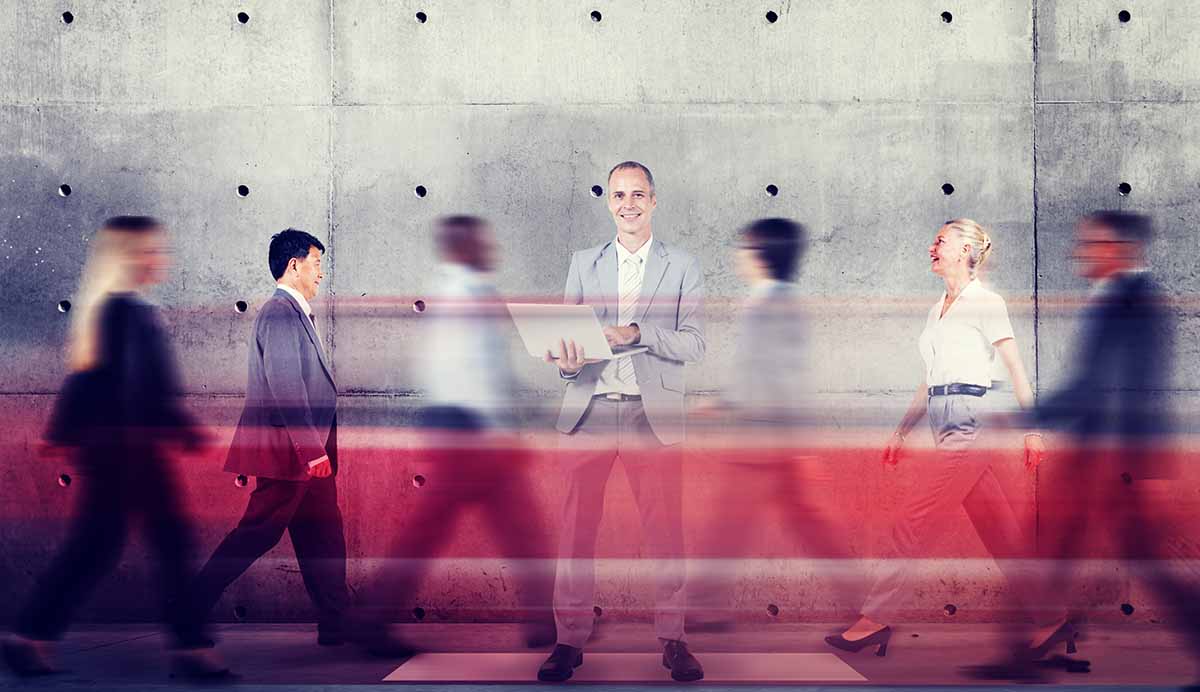 With the push for zero-trust, primarily due to the cloud trend, IT security teams must focus more on application security. This is usually done by focusing on the most critical applications first. And that's where SAP almost always comes to the top of the list.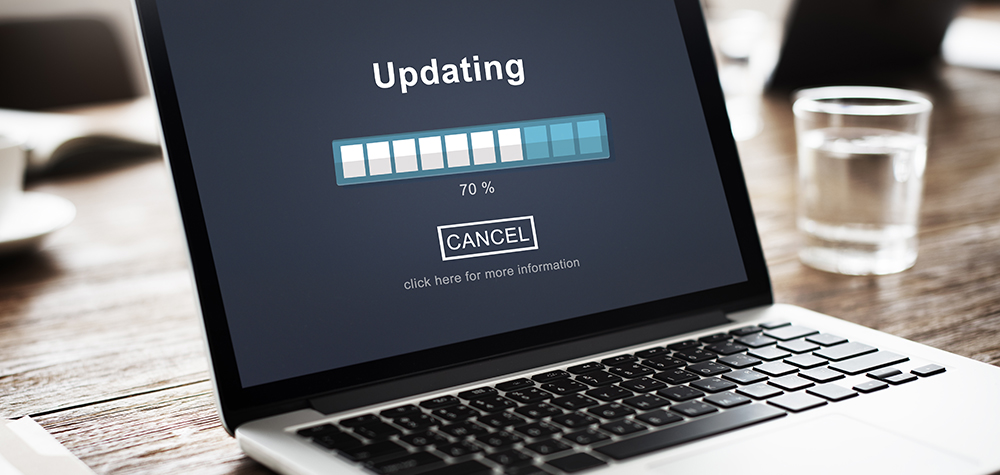 On Tuesday the 14th of September the sleeping giant awakes from the summer break. In benchmark with other SAP Patch Days in the past of 2021, the September Patch Day stands out with its number of HotNews corrections.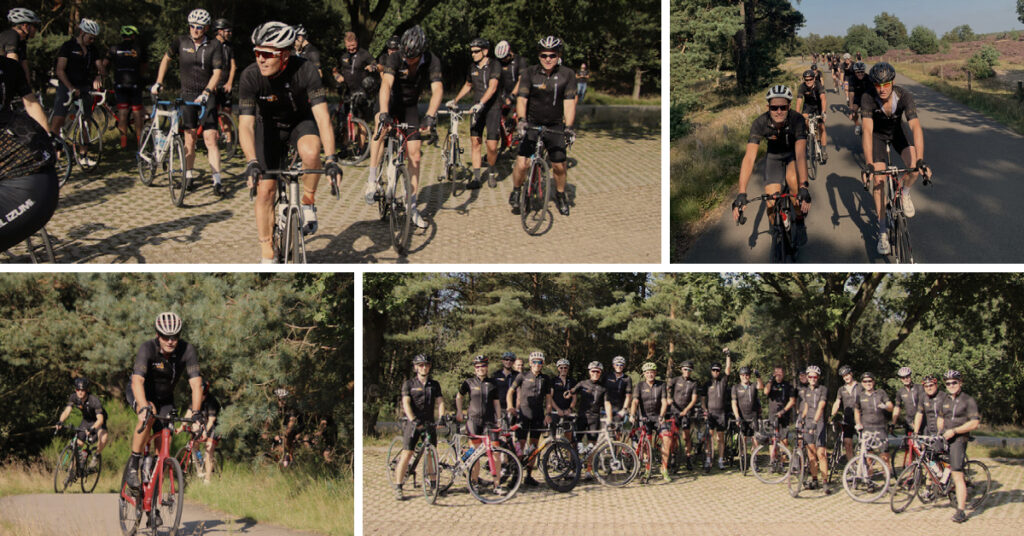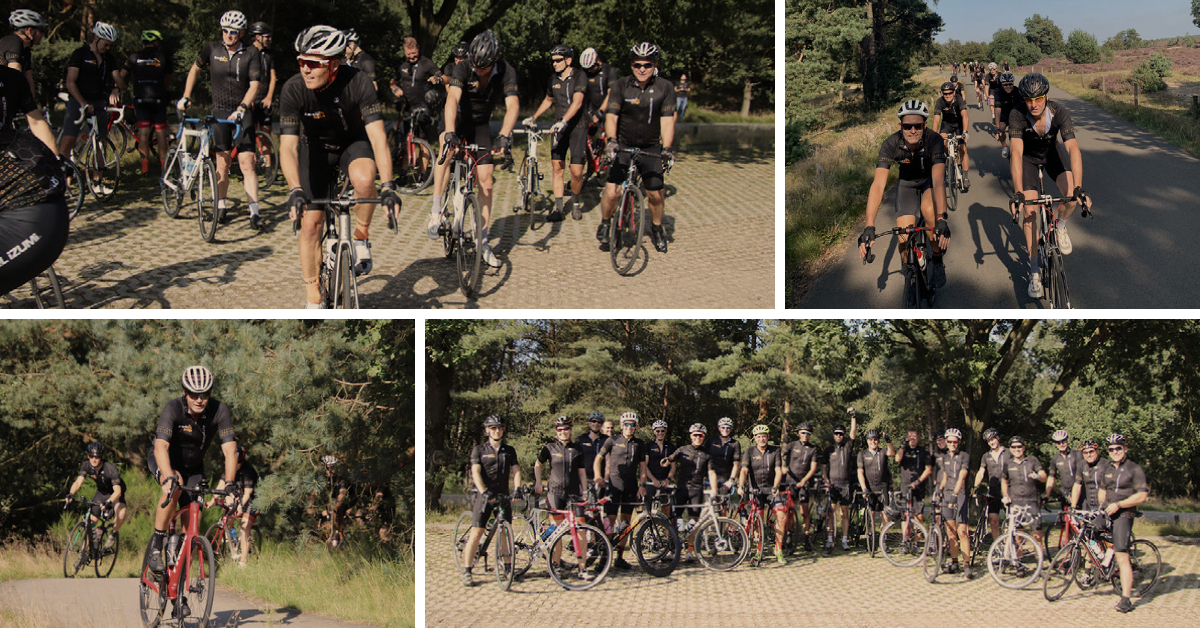 On September 3, 2021 SecurityBridge celebrated the successful premiere of the crossthebridge cycling event in the Netherlands. Together with customers and partners we were cycling for SAP security, a good cause, and for fun.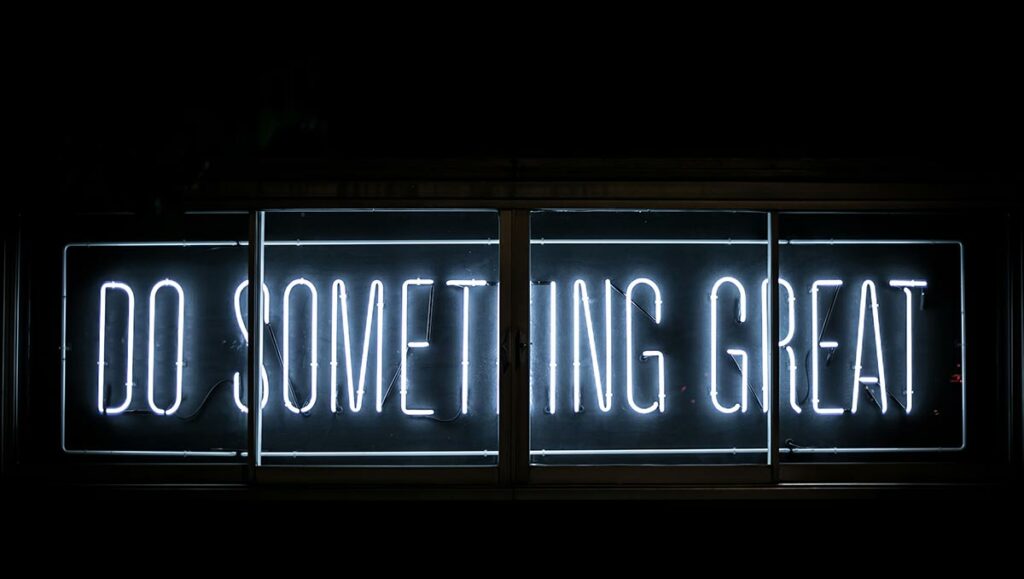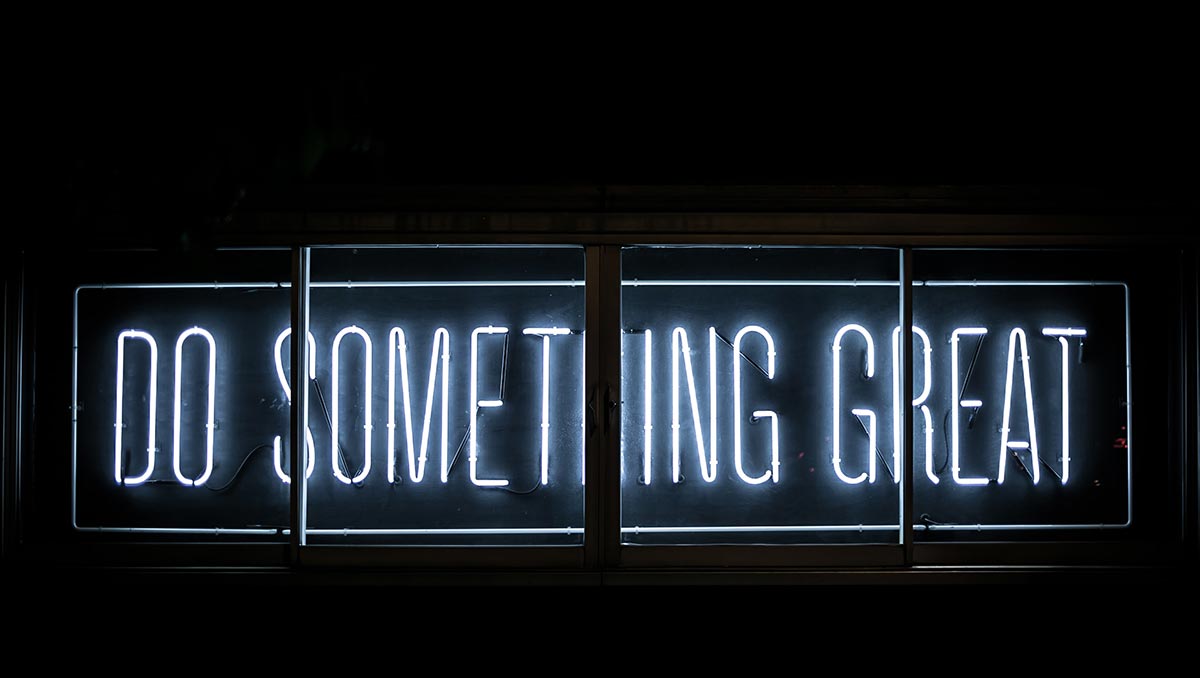 SecurityBridge and SAP cyber-security specialist SNOK, based in Poland, announced a strategic partnership to build and maintain an SAP SOC powered by the SecurityBridge platform.