SAP Sicherheit auf dem Prüfstand – Ein ganzheitlicher Ansatz
Am 25. März 2021 um 13:30 Uhr sprechen Helge Sanden vom IT Onlinemagazin und Christoph Nagy CEO bei SecurityBridge über einen ganzheitlichen Ansatz für SAP Sicherheit.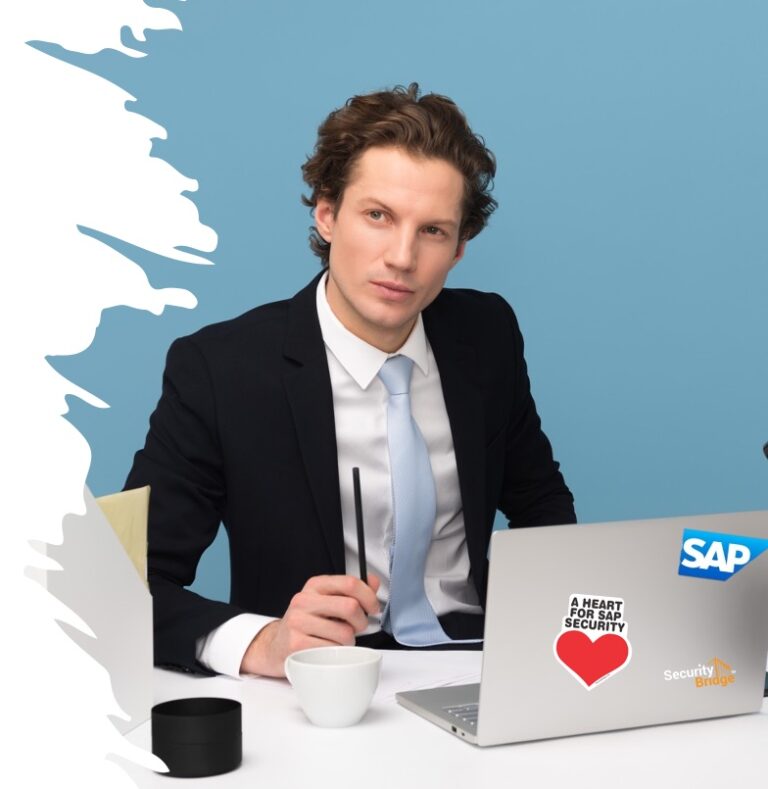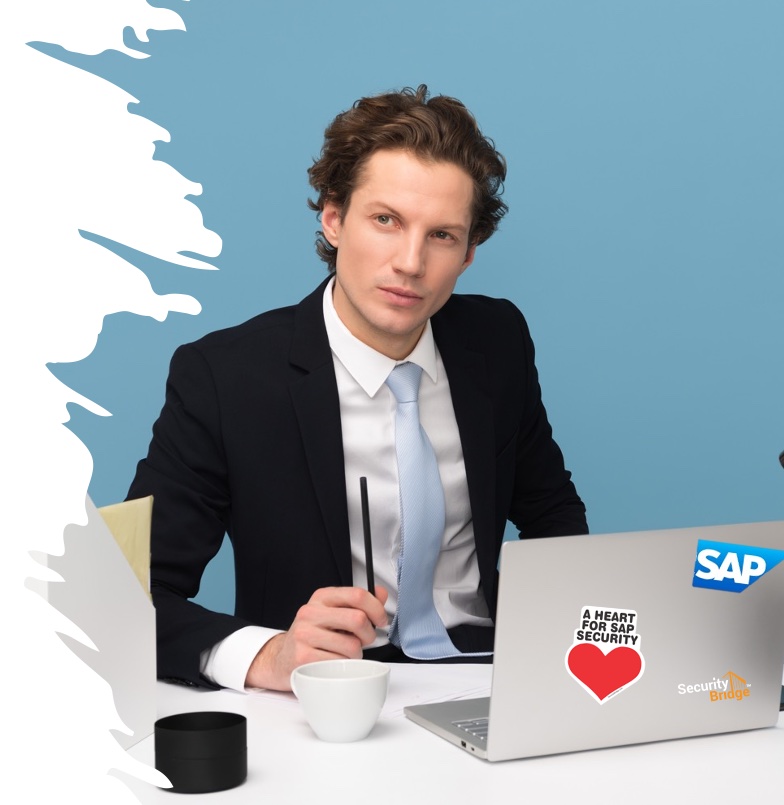 Ständig hört man von Cyberangriffen und die meisten Unternehmen haben bereits darauf reagiert. Beim Thema SAP-Sicherheit, jedoch stoßen viele an Ihre Grenzen. Unternehmen scheitern oft an der Komplexität und der geteilten Verantwortlichkeit für die sicherheits-relevanten Bereiche von SAP. Außerdem fehlt in den IT-Sicherheitsabteilungen das notwendige, spezifische Fachwissen die SAP-Experten effizient zu unterstützen. Im Vortrag von Christoph Nagy (SecurityBridge) erfahren Sie, um welche SAP Bereiche Sie sich zuerst kümmern sollten. Sie lernen, warum Sie einen ganzheitlichen Ansatz zum Schutz der geschäftskritischen Systeme verfolgen sollten und wie die SecurityBridge Plattform Sie dabei unterstützt.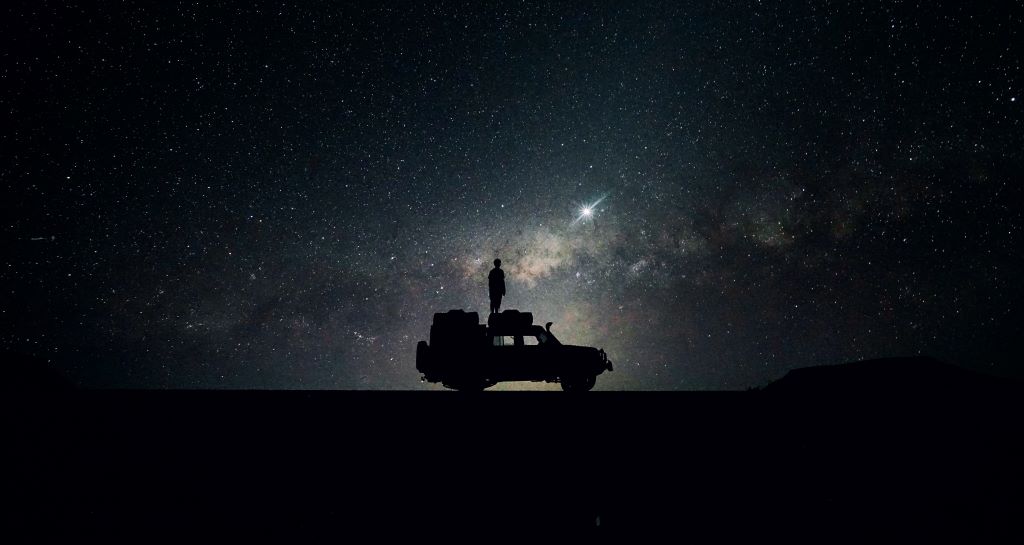 As a Partner and Sales Manager you will recruit, enable and manage Partner organizations and thus effectively extends the reach of our organization in new and existing verticals, segments, and regions ...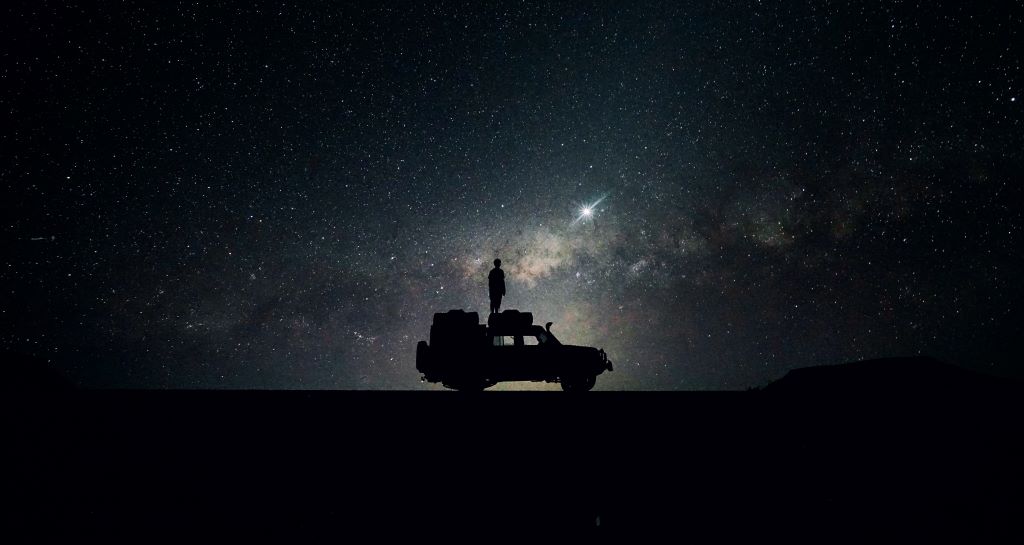 In the role of a Support Agent, you will support our customers in using our leading SAP Security Platform. Our customers deserve the best support for the best SAP security product. You can help us set a new benchmark!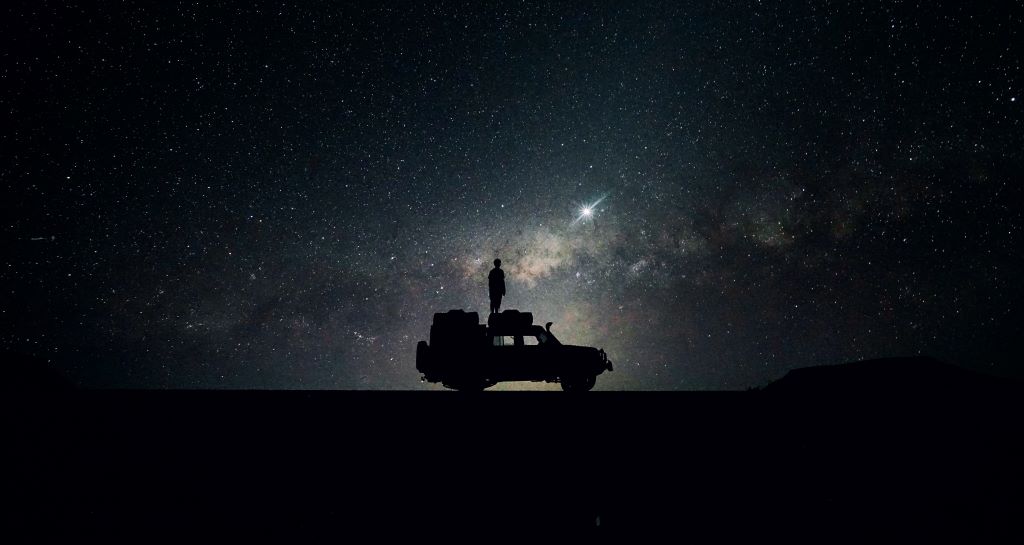 In the position of Contract & License Manager, you are responsible for preparing, negotiating, and recording business contracts on behalf of SecurityBridge. Your duties include ...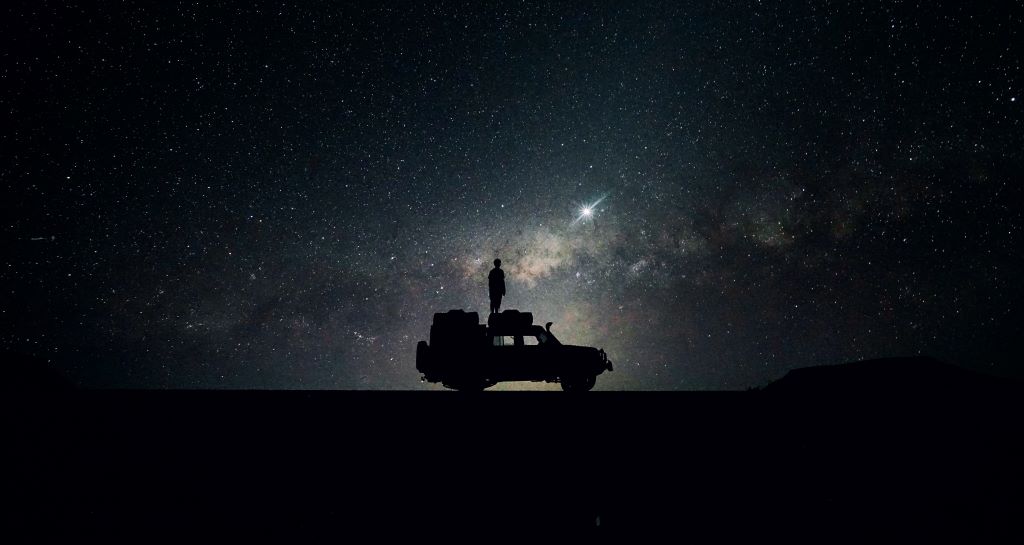 SecurityBridge is looking for a Scrum and Release Master to join the core product development team for platform security. You would become part of an already existing team where you are encouraged to evolve and ...