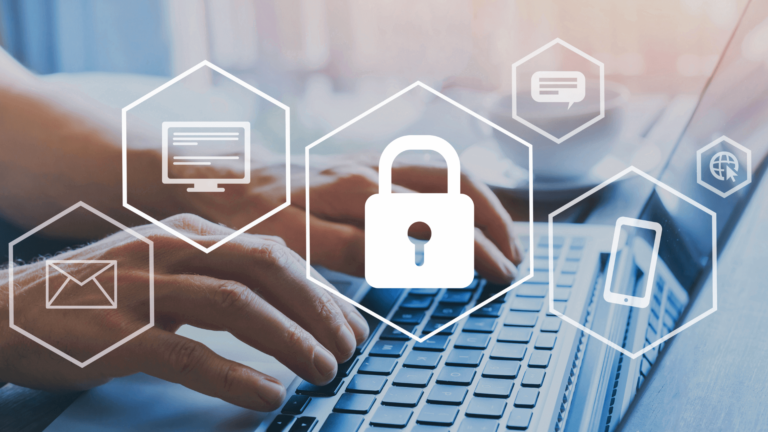 SecurityBridge joins NTT Data's Cybersecurity for SAP Webinar
Learn and get to hear all about cybersecurity for SAP from our partner NTT Data and our CTO, Ivan Mans in this interactive webinar.
Whether your business critical SAP landscape is traditional on-prem, in one or more clouds, or even the latest RISE with SAP, you are accountable for ensuring it is secured against rapidly increasing cyber threats. Join this webinar to learn why SAP application security is critical and how you can stay in control and protect your business.
Our security experts will take you through an interactive session covering:
Security in the context of SAP applications
An introduction to SecurityBridge
Advice and next steps to secure your SAP
September 13, 2022 at 15:30PM CEST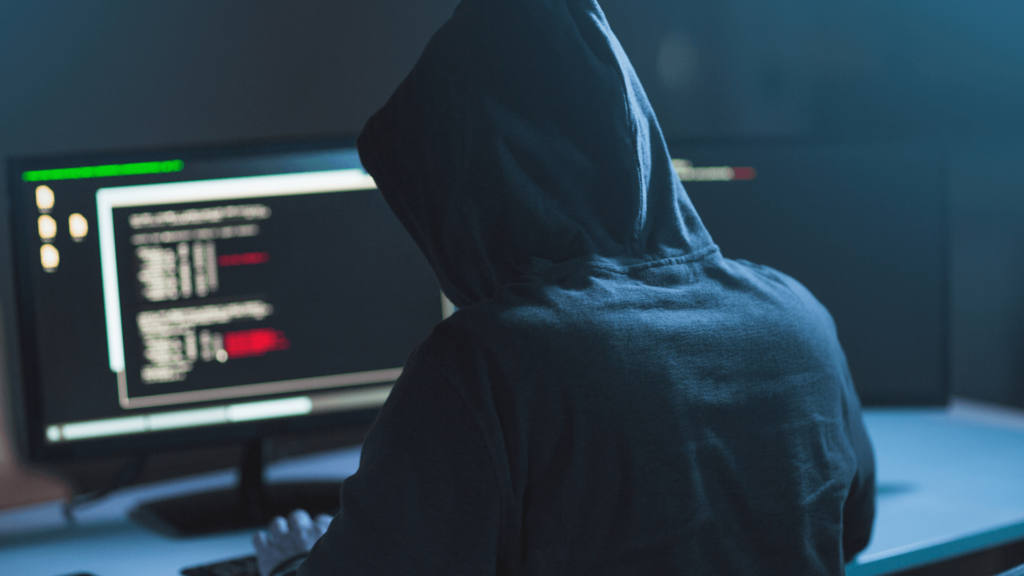 To detect attacks on SAP, you need to evaluate the security logs in SAP. While many organizations have spent the past few years protecting the perimeter, business-critical systems are now becoming the priority of security operations. In this article, we will look at what an SAP SIEM might look like and what data and processes are necessary to enable desired conclusions.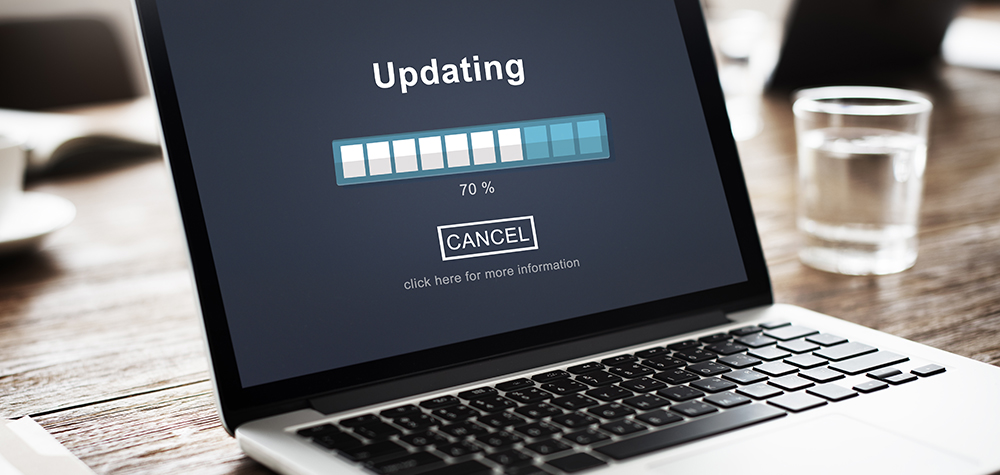 August 9, 2022, is the time for the SAP Security Patch Day, this time in parallel to the black 2022 cyber security conference, the SAP Response team has released 7 patches this Tuesday.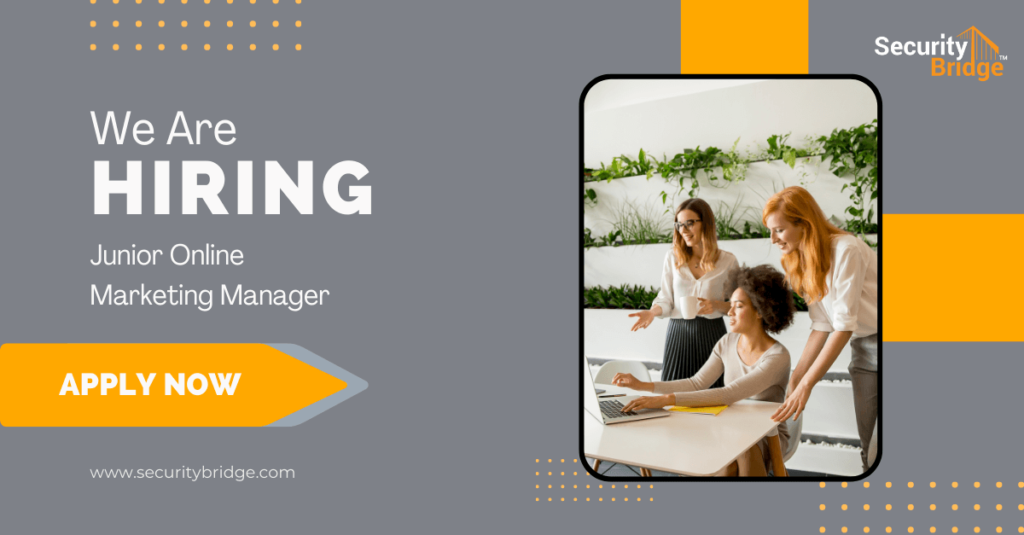 Marketing is your passion? Are you interested in cybersecurity? Then join the SecurityBridge team as a Junior Online Marketing Manager!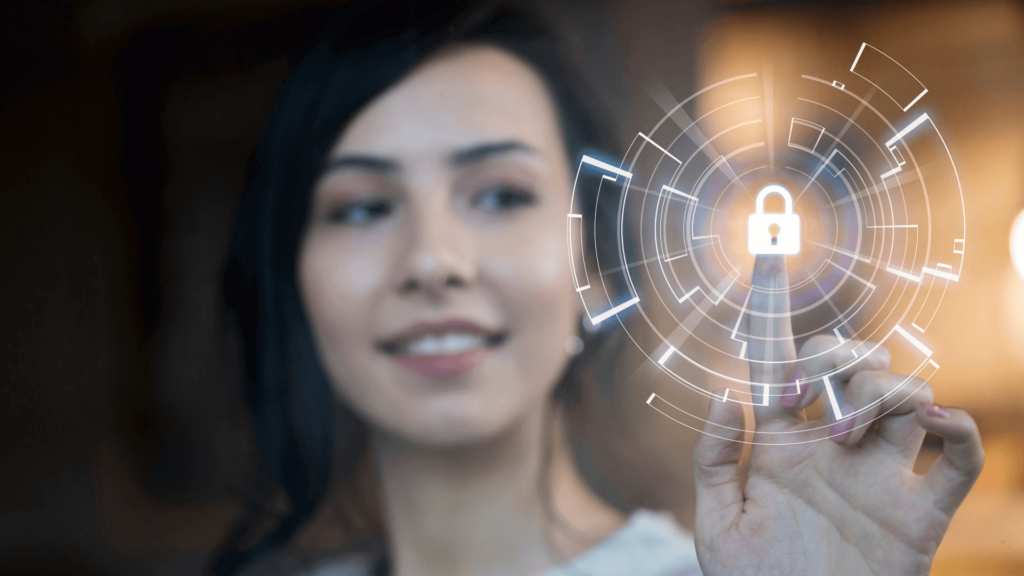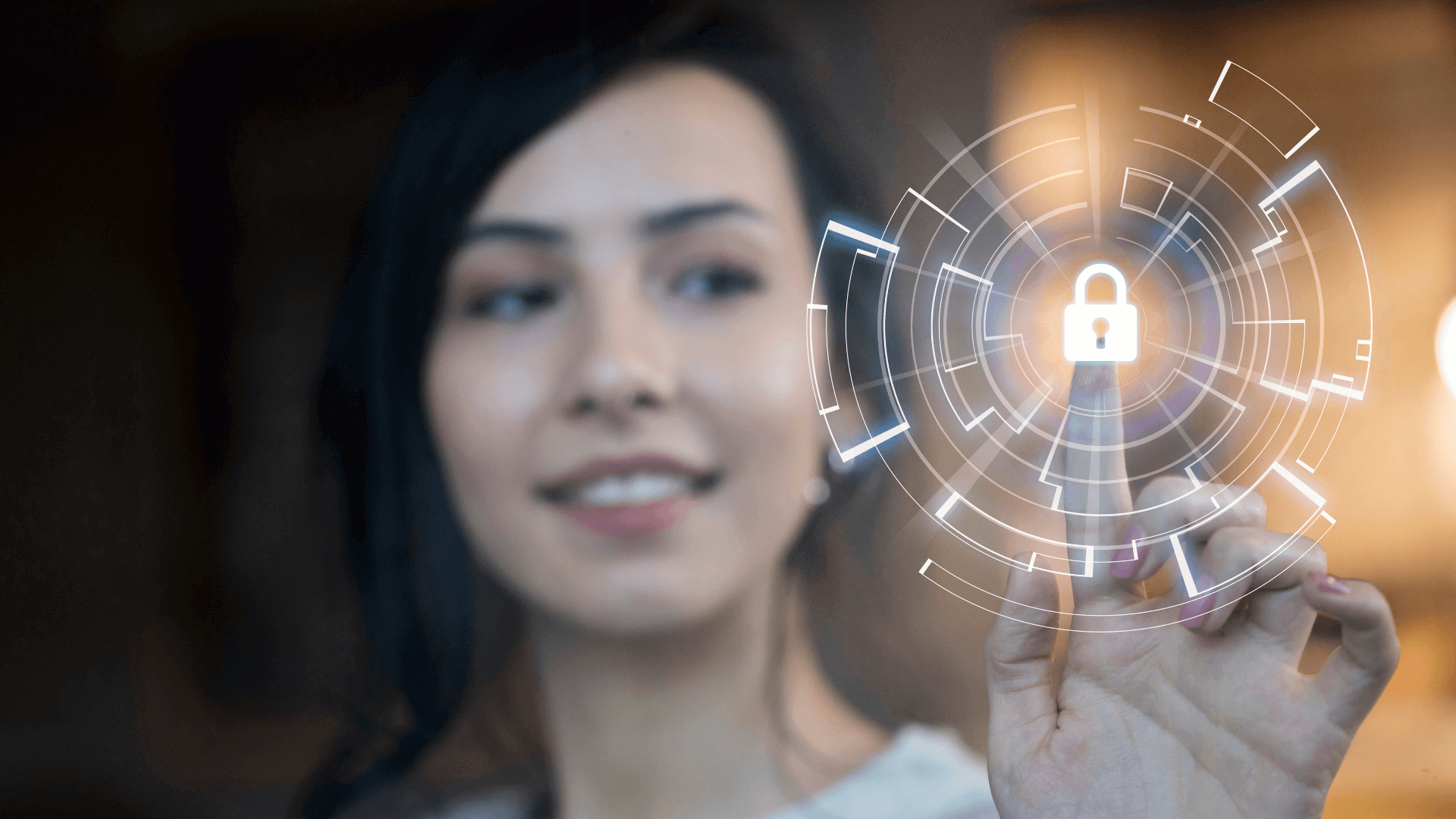 The application security market is obscure and holds one or two surprises for those looking for an SAP security solution. Cybersecurity solutions for SAP help customers understand the ever-growing threat landscape and protect themselves effectively. In this article, we would like to discuss some points you should focus on when looking for a security solution for SAP.