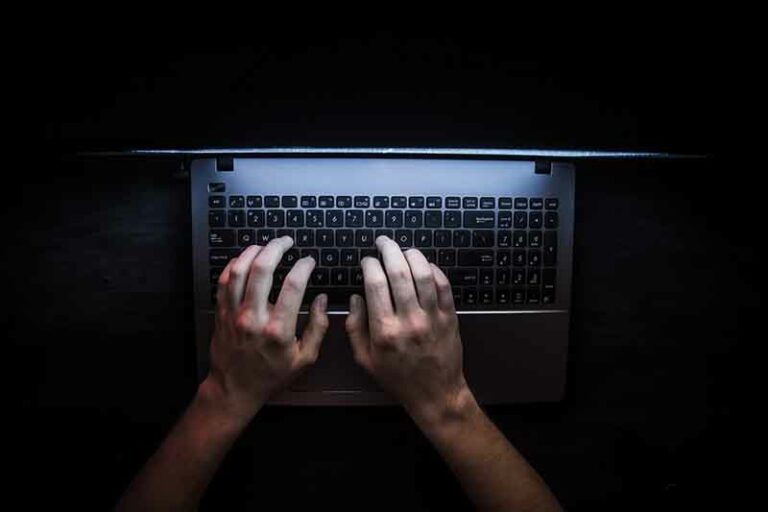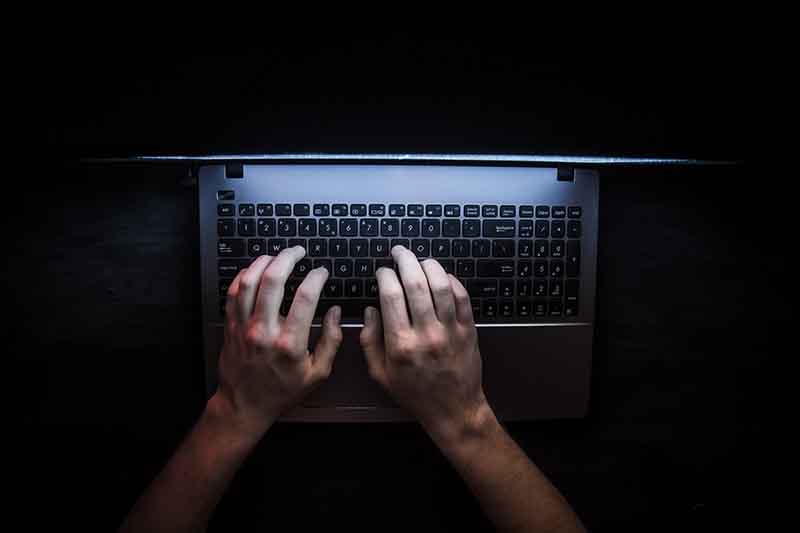 Watch Your SAP go phishing – SAP Live Hack
According to recent research 75% of organizations around the world experienced a phishing attack in 2020. Although most organizations claim to deliver phishing awareness training to their employees, phishing remains the threat type No. 1 to cause a data breach.
Join our webinar and sit in the first row to watch Holger Stumm demonstrate a Live Phishing Attack targeting SAP. Holger Stumm is the managing director and founder of Log(2), a company specialized in SAP cyber security.
You will also learn how the SecurityBridge Platform can successfully detect the attack scenarios. The SAP Security Team is provided with insights needed to form an adequate response and to prevent the organization from further damage.
Still not convinced?! You think that everyone in your organization acts according to your security rules? Just keep in mind: They only need one open door and they're in.
Watch a Live Phishing Attack targeting SAP
See how the SecurityBridge platform detects the attack scenarios
Learn how you can prevent your organization from further damage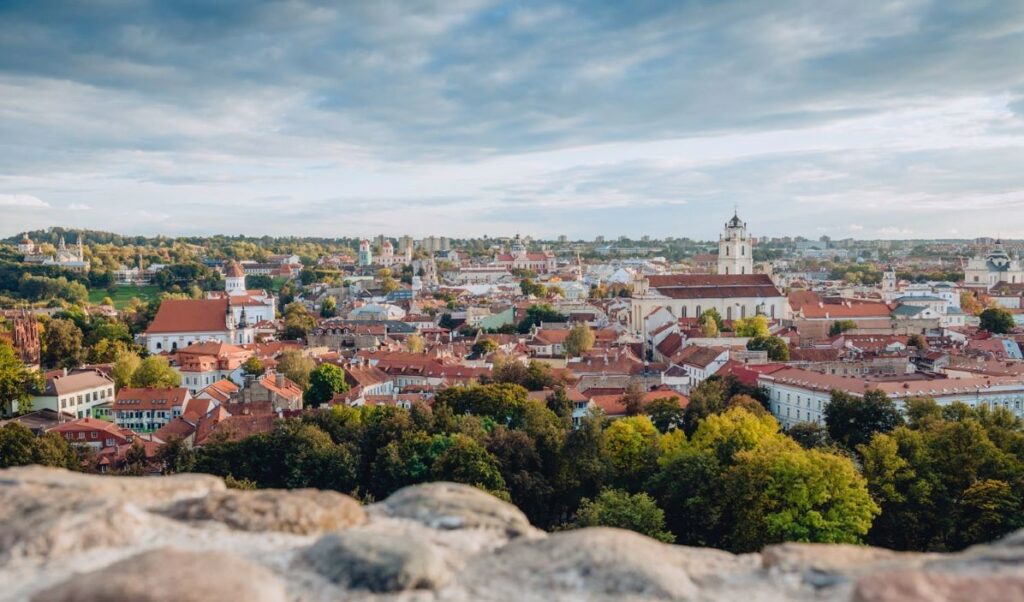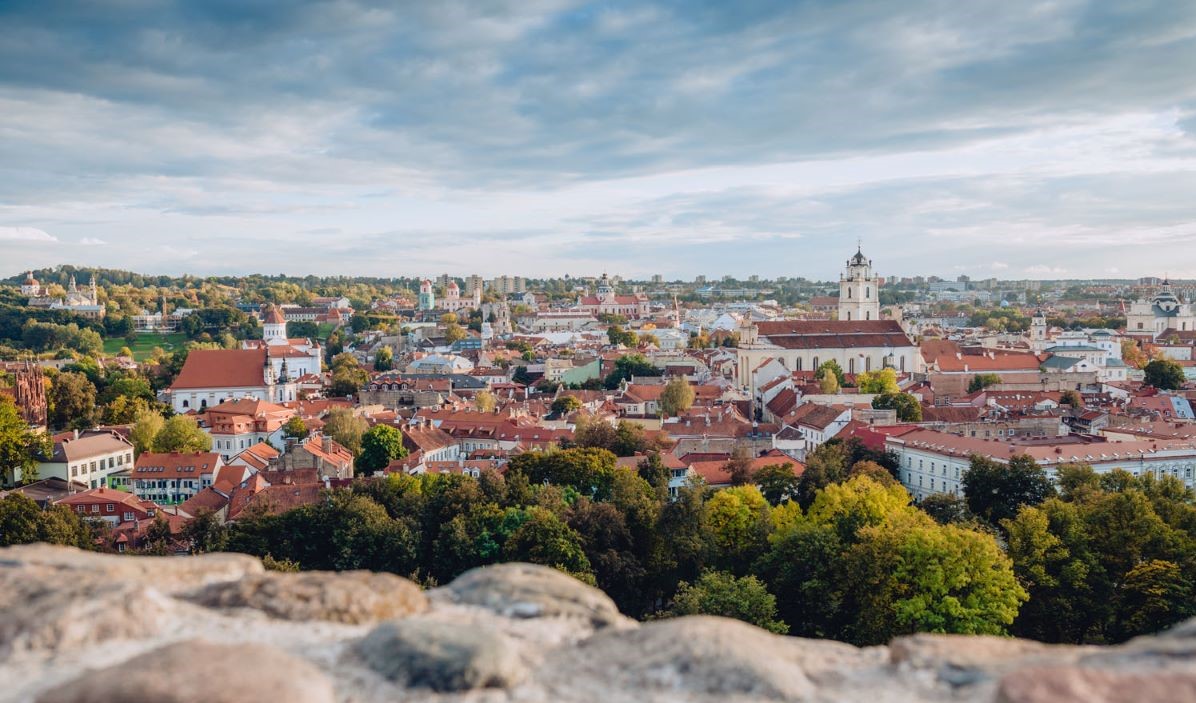 SecurityBridge, leading SAP platform provider and penetration testing specialist Solutionlab, have announced a partnership, to provide combined services to Europe based companies.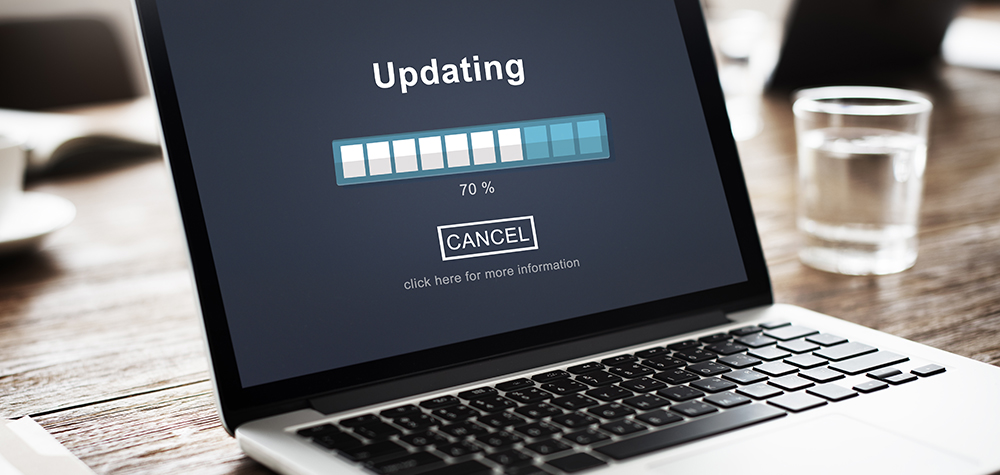 SAP customers need to pay attention to the release of the SAP security updates, which have been published on 10th May 2022. This months SAP Security Patch Day contains 13(+2) patches that should be carefully reviewed.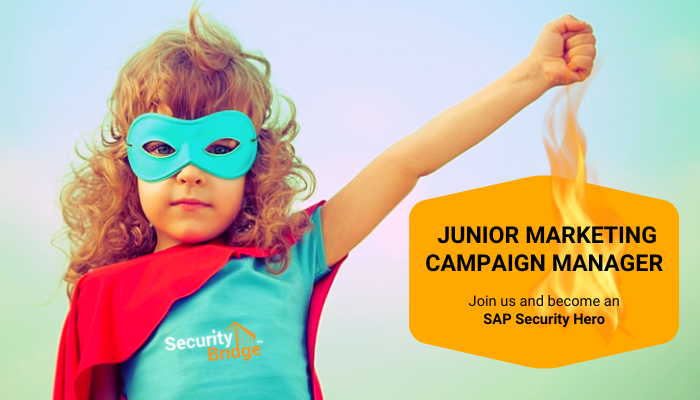 Marketing is your passion? SAP is a familiar term to you? Are you fascinated by cybersecurity? Then join our team as Junior Marketing Campaign Manager and become an SAP Security Hero.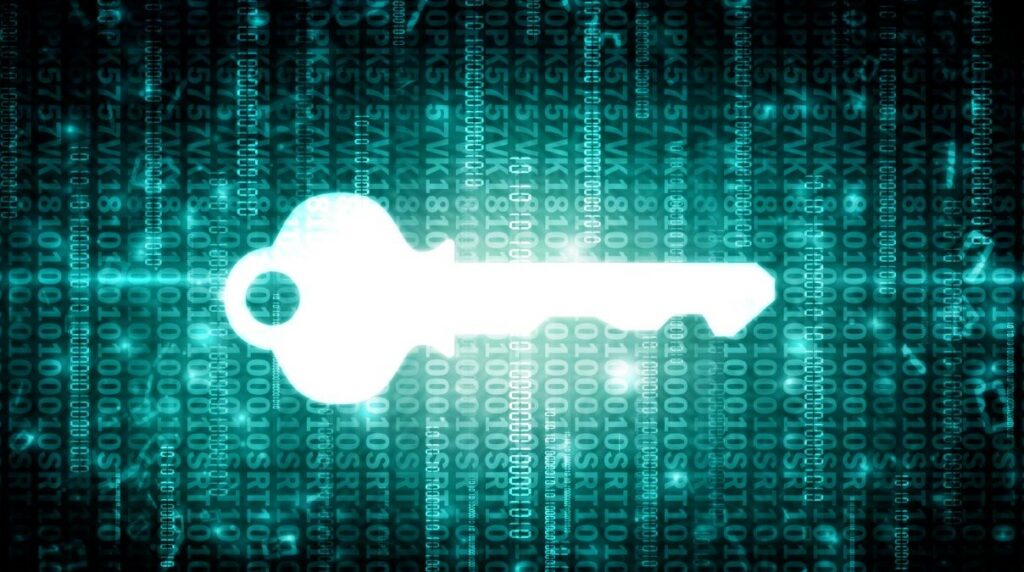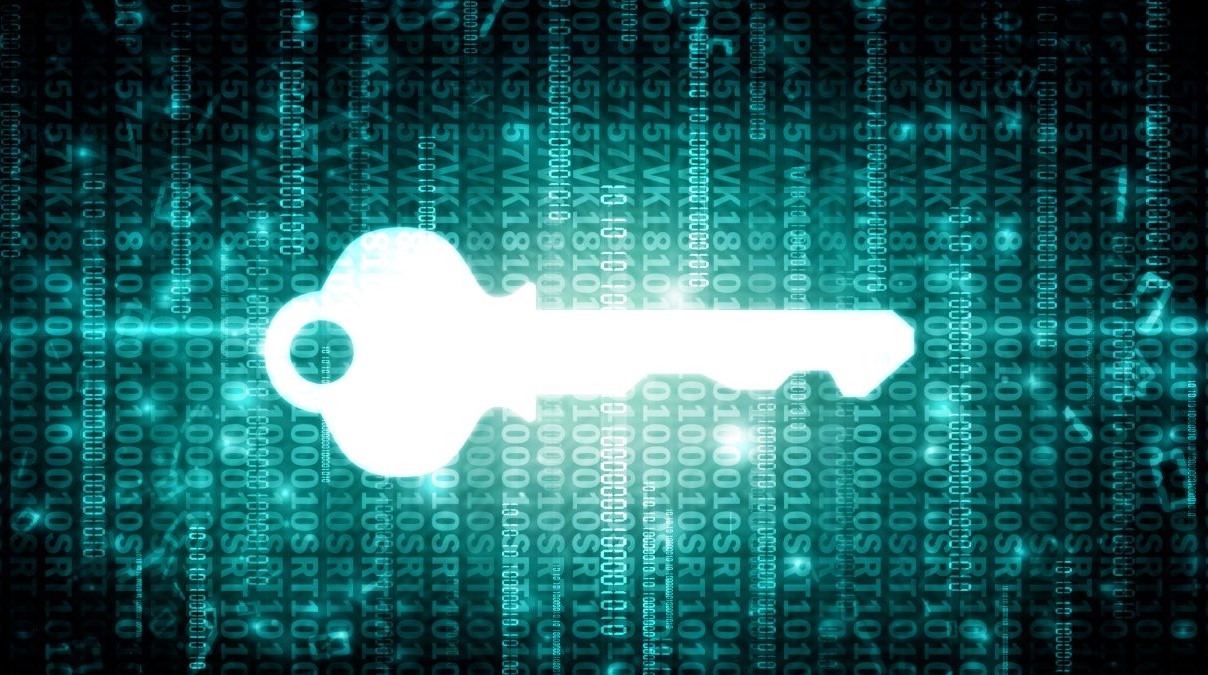 Wouldn't it be great to have an additional and independent layer for SAP data security which prevents the unauthorized use and distribution of the captured data? The key success factor for this is, to always work with encrypted data.