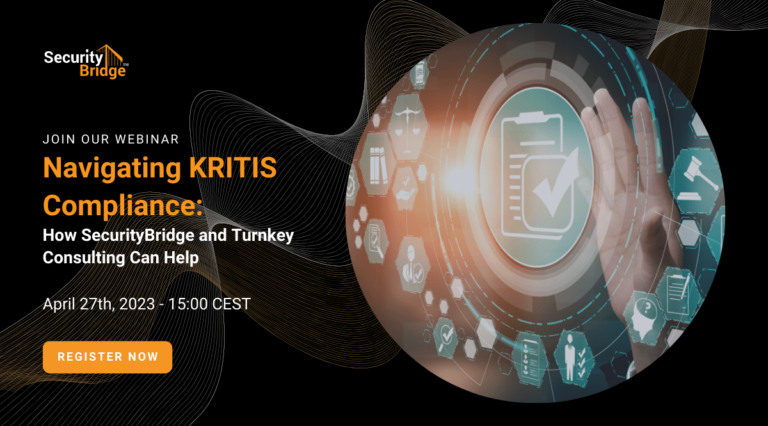 Webinar - Navigating KRITIS Compliance: How SecurityBridge and Turnkey Consulting Can Help
Are You Prepared for KRITIS Compliance in Your SAP Systems? 
Join SecurityBridge and Turnkey Consulting for a Free Webinar on 27th April 2023 at 15:00 CEST to Learn More. 
If your business operates critical infrastructure in Germany, you're likely aware of the new regulations put forth by the German Federal Office for Information Security (BSI) known as KRITIS. These regulations require companies to implement comprehensive security measures to protect against cyber threats and ensure the stability of critical infrastructure. 
For SAP customers, KRITIS compliance can be particularly challenging due to the complexity of SAP systems and the large amount of sensitive data they contain. However, with the right tools and expertise, achieving compliance is possible. SecurityBridge and Turnkey Consulting are teaming up to deliver a free webinar that covers the ABCs of KRITIS compliance for SAP users. 
Due to the current critical geopolitical situation, the cybersecurity environment in Germany and the EU is set to change. These changes will have a strong impact on the "security readiness" of all operators of critical infrastructures. It looks like we still have a lot to do. 
What You'll Learn: 
What KRITIS is and how it impacts SAP customers
The specific challenges SAP customers face when it comes to KRITIS compliance
Best practices for achieving KRITIS compliance for SAP systems
How SecurityBridge and Turnkey Consulting can help you prepare for KRITIS compliance
April 27th, 2023
15:00 CEST
April 27th, 2023
15:00 CEST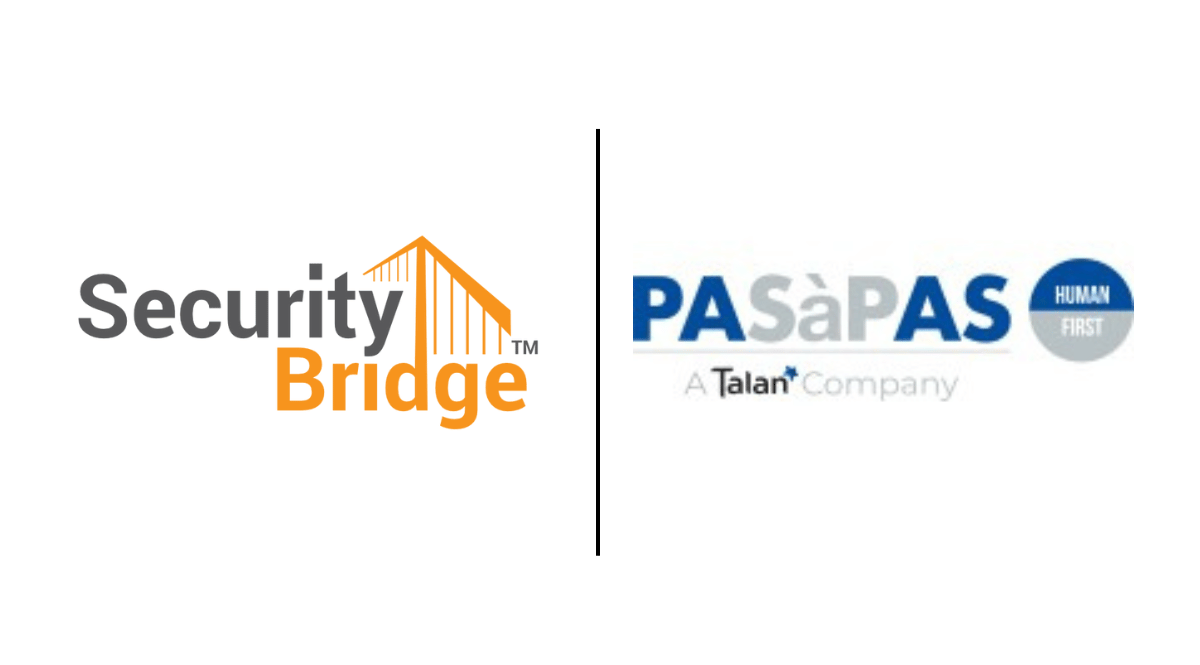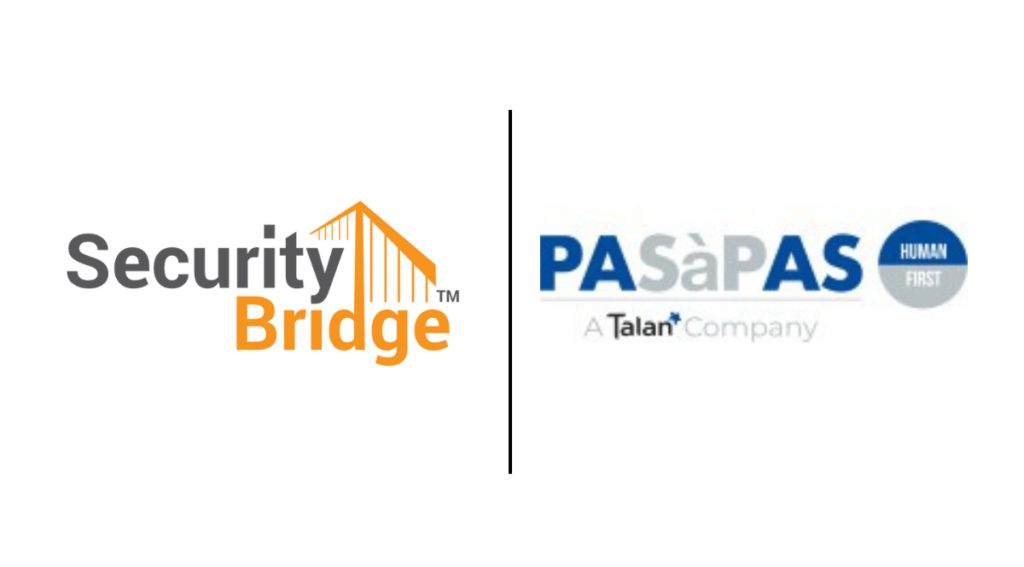 PASàPAS will continue to leverage and install the SecurityBridge platform for SAP to help more SME organizations understand and mitigate SAP Security risks.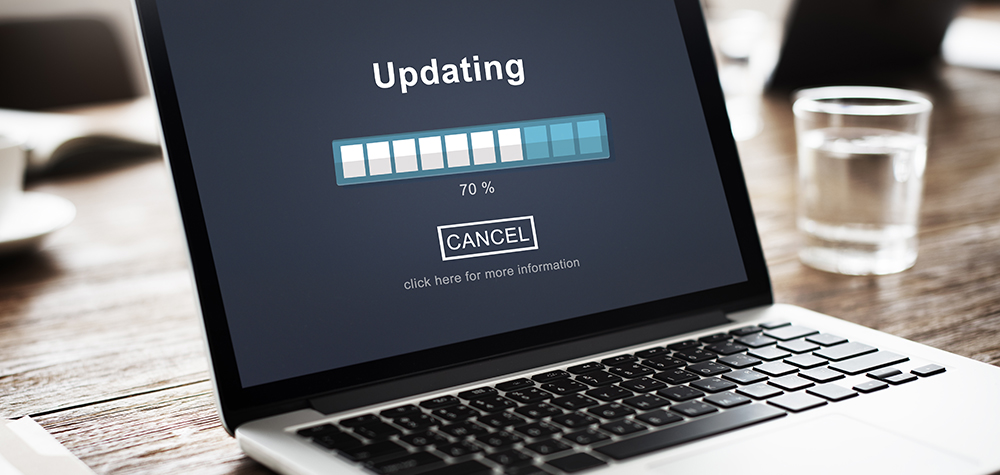 Today is another SAP Security Patch Day. In May 2023, the SAP Response Team released 20 SAP Security Notes, including Evergreen 2622660 Security updates for the browser control Google Chromium delivered with SAP Business Client with HotNews priority. Besides two updated Notes, SAP Security Patch Day May 2023, contains 18 new security updates for the vast SAP Product portfolio while the majority relates to SAP Business Objects.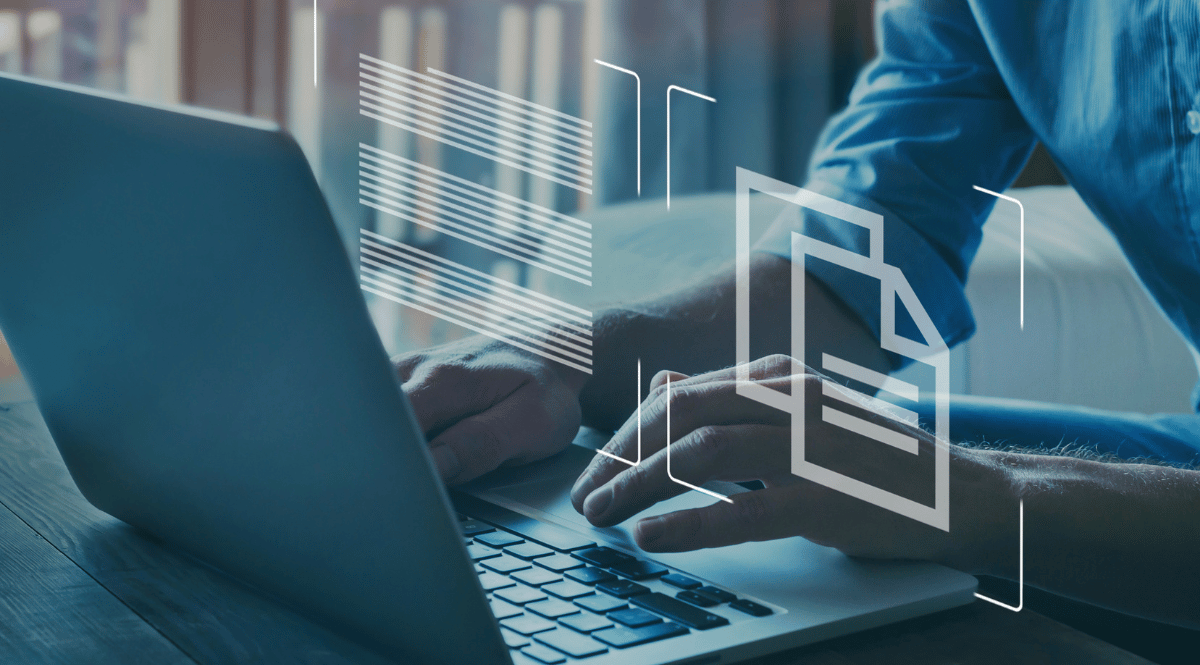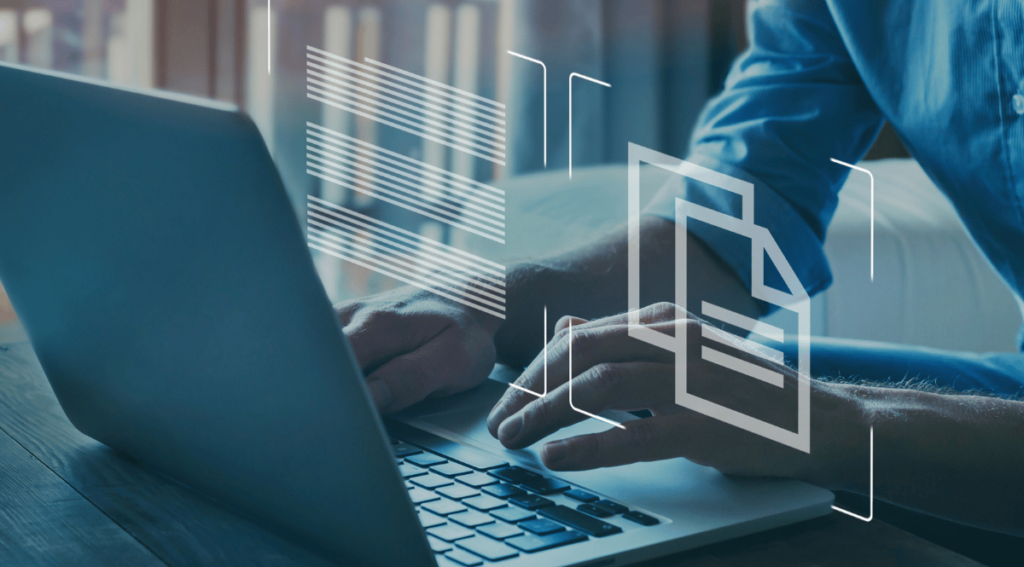 SAP developers know that ABAP/4 (Advanced Business Application Programming) is not immune to security vulnerabilities like any other programming language. One significant security risk associated with SAP ABAP is directory traversal vulnerability. In this blog post, we will discuss what a directory traversal vulnerability is, why it is a problem for SAP customers, how it can be exploited, and what measures to take to prevent it.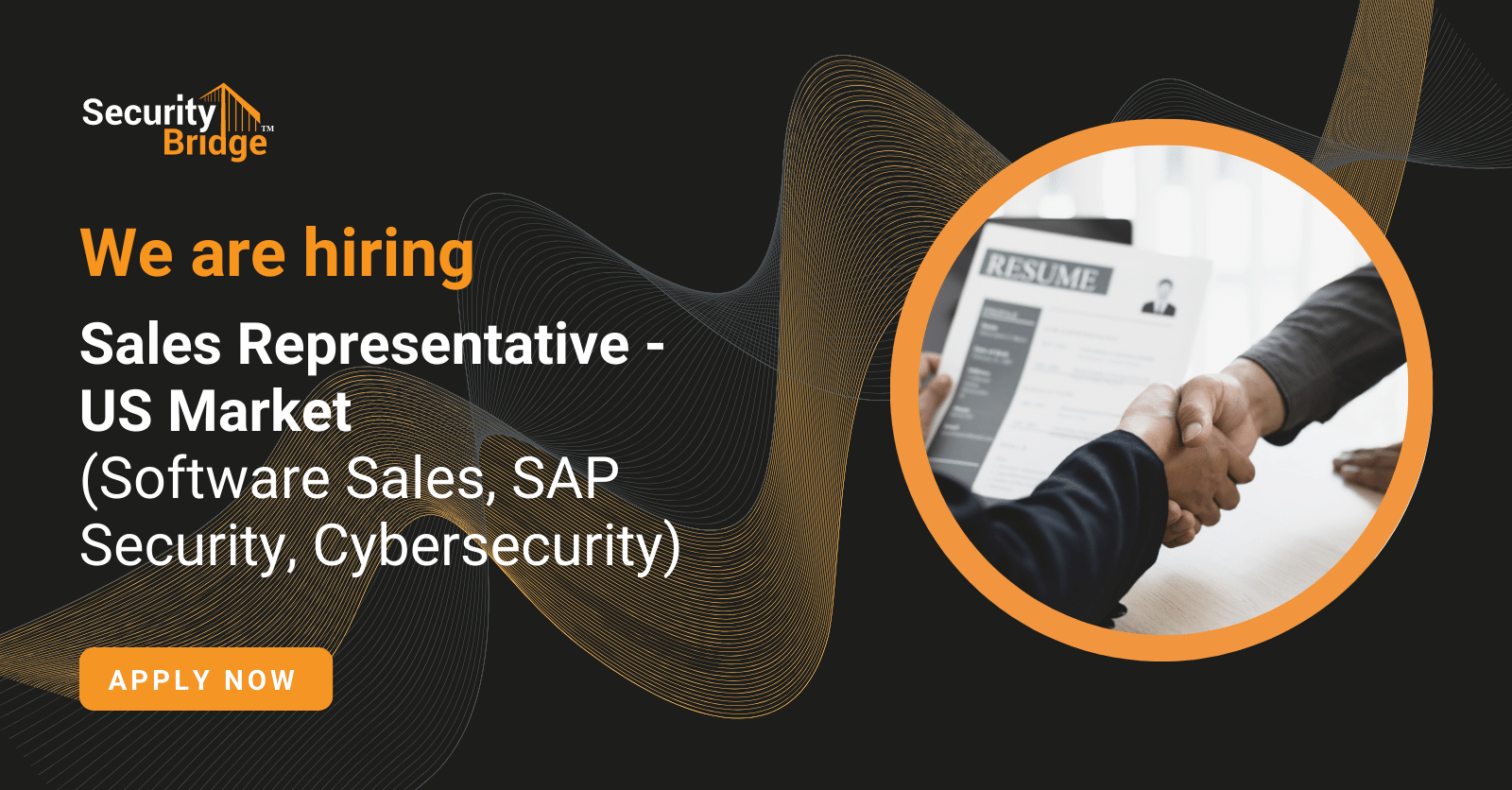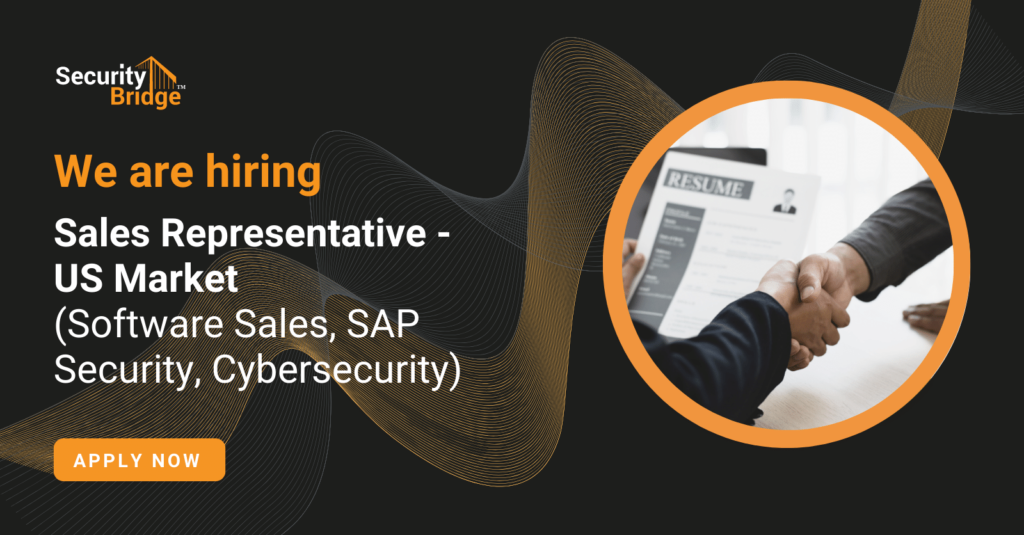 SecurityBridge is a leading provider of cutting-edge cybersecurity for SAP, catering to businesses of all sizes. We are expanding our operation to the US market and are looking for an experienced Sales Representative to join our team. The ideal candidate will have at least 5 years of experience in sales, with a focus on software sales, SAP security, and cybersecurity.