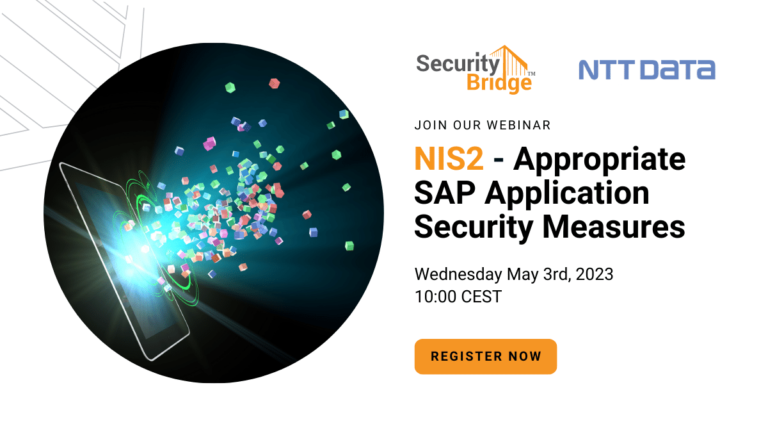 Webinar: NIS2 – Appropriate SAP Application Security Measures
The new directive, 

NIS2

 

(Network and Information Security Directive),

is part of the EU Cybersecurity strategy and a consequence of the increasing cybersecurity threat to the EU's internal market.
Worth noticing is that all direct suppliers to affected NIS2 organizations shall expect to meet similar cybersecurity requirements by 2024, as NIS2 highlights supply chain cybersecurity risk as essential for the critical suppliers' ability to deliver.
Many organizations using SAP as their core business operations platform are already aware of the challenges of maintaining proper Cyber and Information Security posture – resilience to loss of confidentiality, integrity, and the availability of assets important for its successful business operations. This includes Risk Management with an impact on the Business. With the introduction of EU GDPR in 2018, to regulate the processing of personal data, the Risk Management perspective of the Impact on the Data Subject was enforced as new EU regulation. With the NIS 2 directive, a third Risk Management perspective is added – Impact on the Functioning of Society and the Economy. While executing digital transformations, the requirements to the accountability of manufacturers and service providers are significantly increasing beyond their own business interest. 
The specific obligations of the organization under the Directive will depend on the sector in which it operates and the nature of the services it provides. NIS2 defines 3 main categories of cybersecurity obligations on organizations: 
Governance (Article 20) 
Cybersecurity Risk-Management Measures (Article 21) 
Reporting (Article 23) 
You're kindly invited to attend our NIS2 webinar where Ivan Mans, CTO and Co-founder, SecurityBridge and Steen Schledermann, GRC Advisor, NTT DATA Business Solutions, will discuss and demonstrate appropriate SAP application technical, organizational, and operational security measures as required by NIS2.
Wednesday, May 3rd, 2023 
10:00 CEST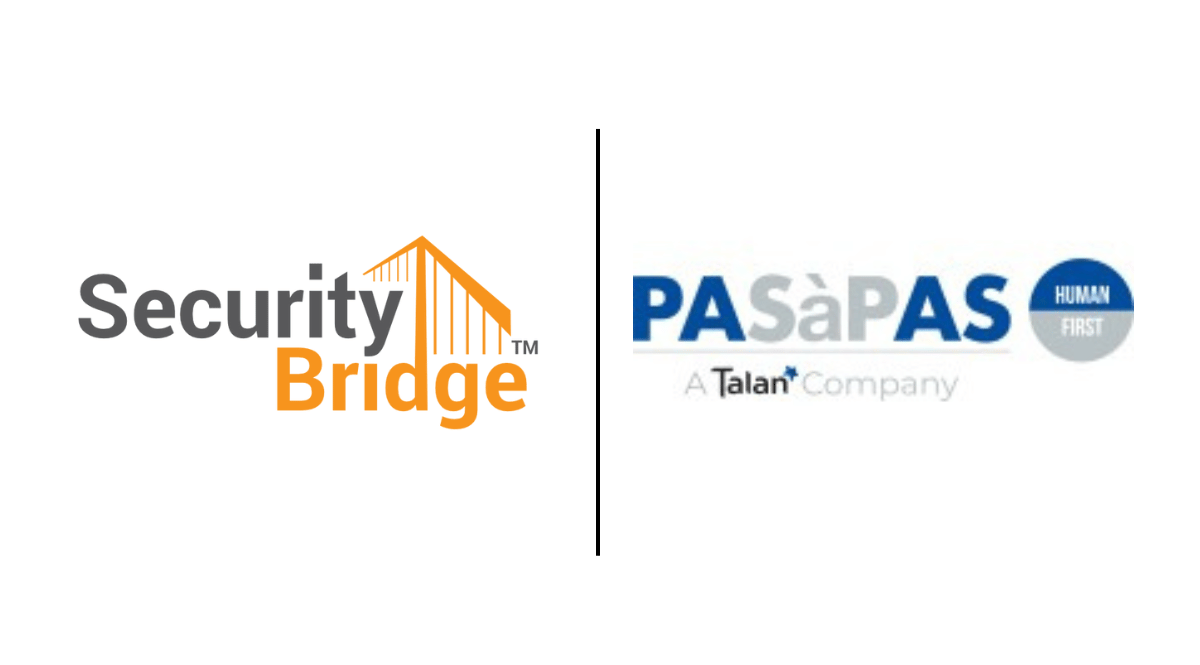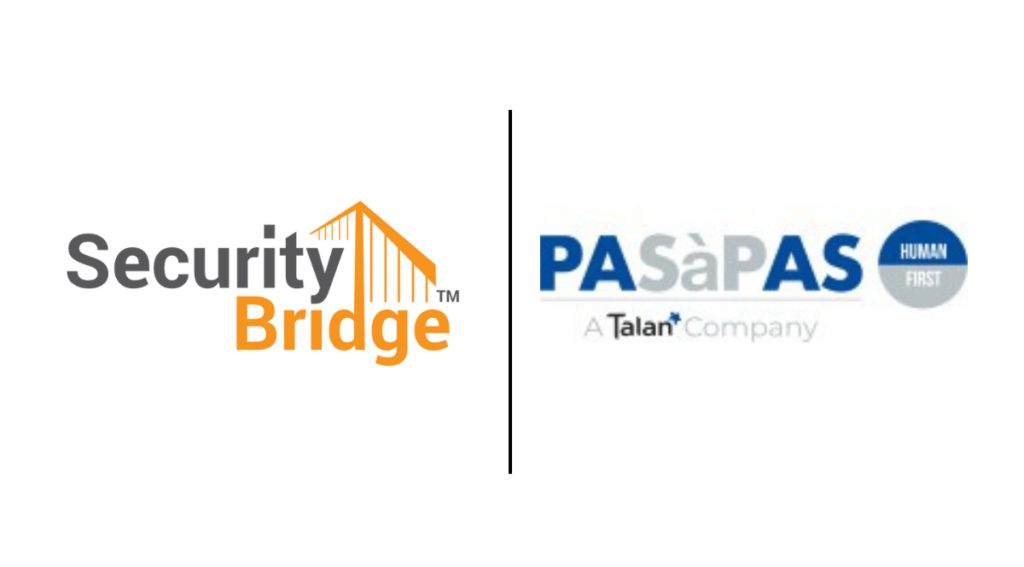 PASàPAS will continue to leverage and install the SecurityBridge platform for SAP to help more SME organizations understand and mitigate SAP Security risks.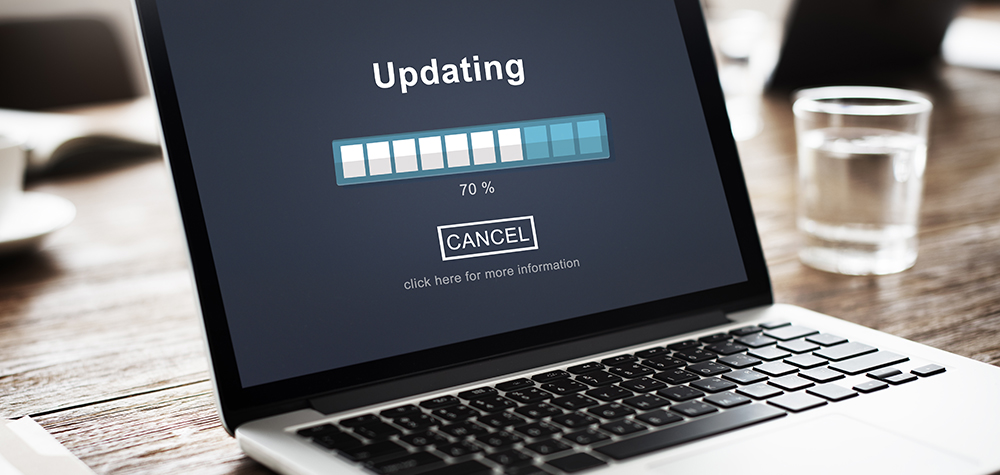 Today is another SAP Security Patch Day. In May 2023, the SAP Response Team released 20 SAP Security Notes, including Evergreen 2622660 Security updates for the browser control Google Chromium delivered with SAP Business Client with HotNews priority. Besides two updated Notes, SAP Security Patch Day May 2023, contains 18 new security updates for the vast SAP Product portfolio while the majority relates to SAP Business Objects.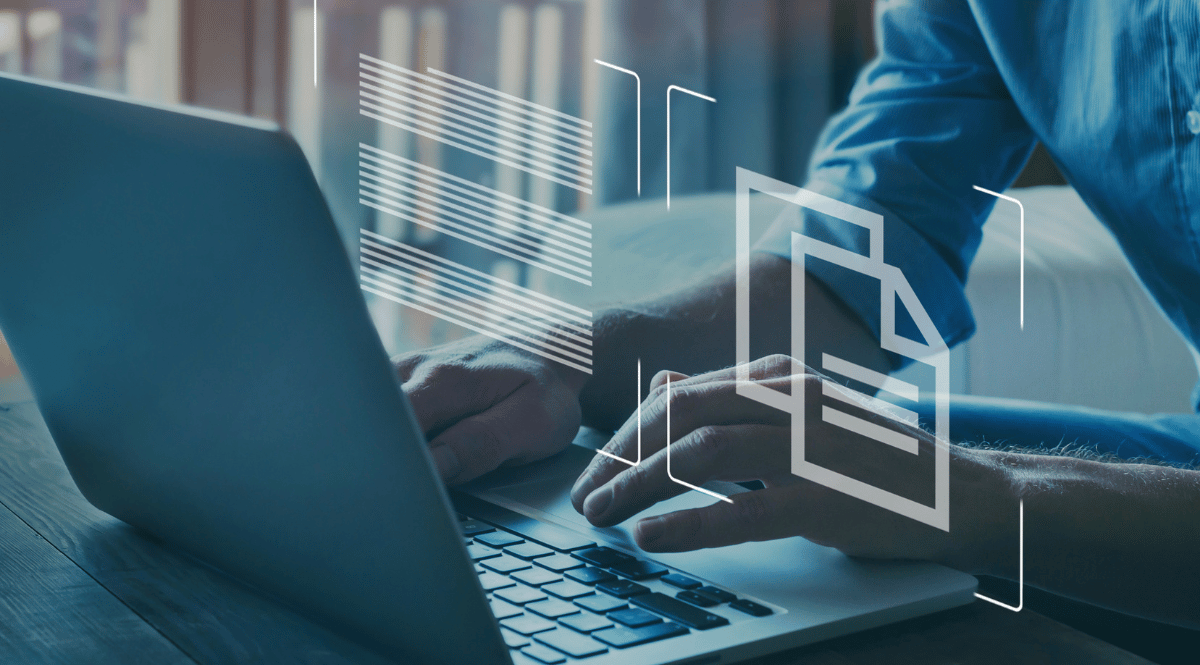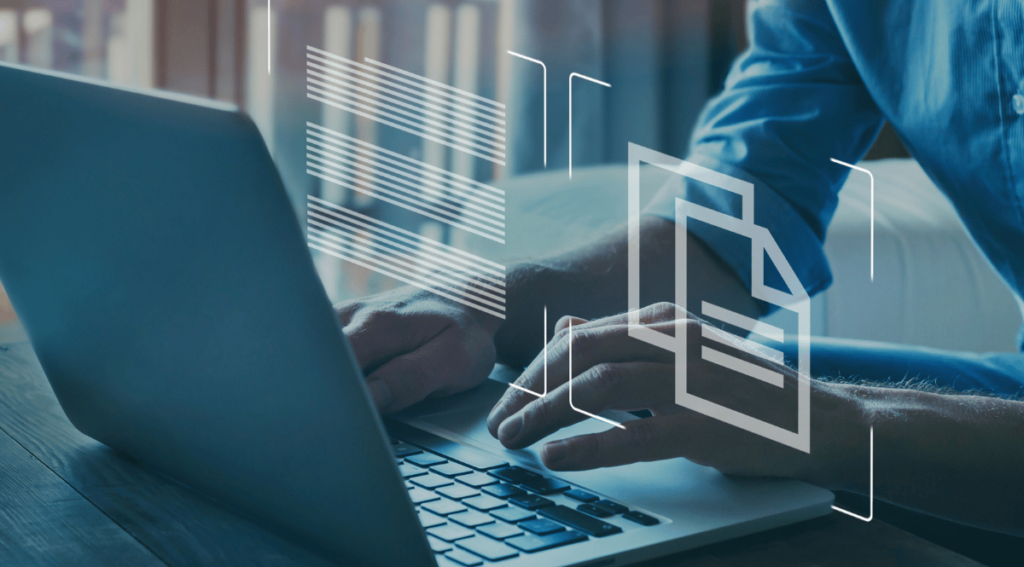 SAP developers know that ABAP/4 (Advanced Business Application Programming) is not immune to security vulnerabilities like any other programming language. One significant security risk associated with SAP ABAP is directory traversal vulnerability. In this blog post, we will discuss what a directory traversal vulnerability is, why it is a problem for SAP customers, how it can be exploited, and what measures to take to prevent it.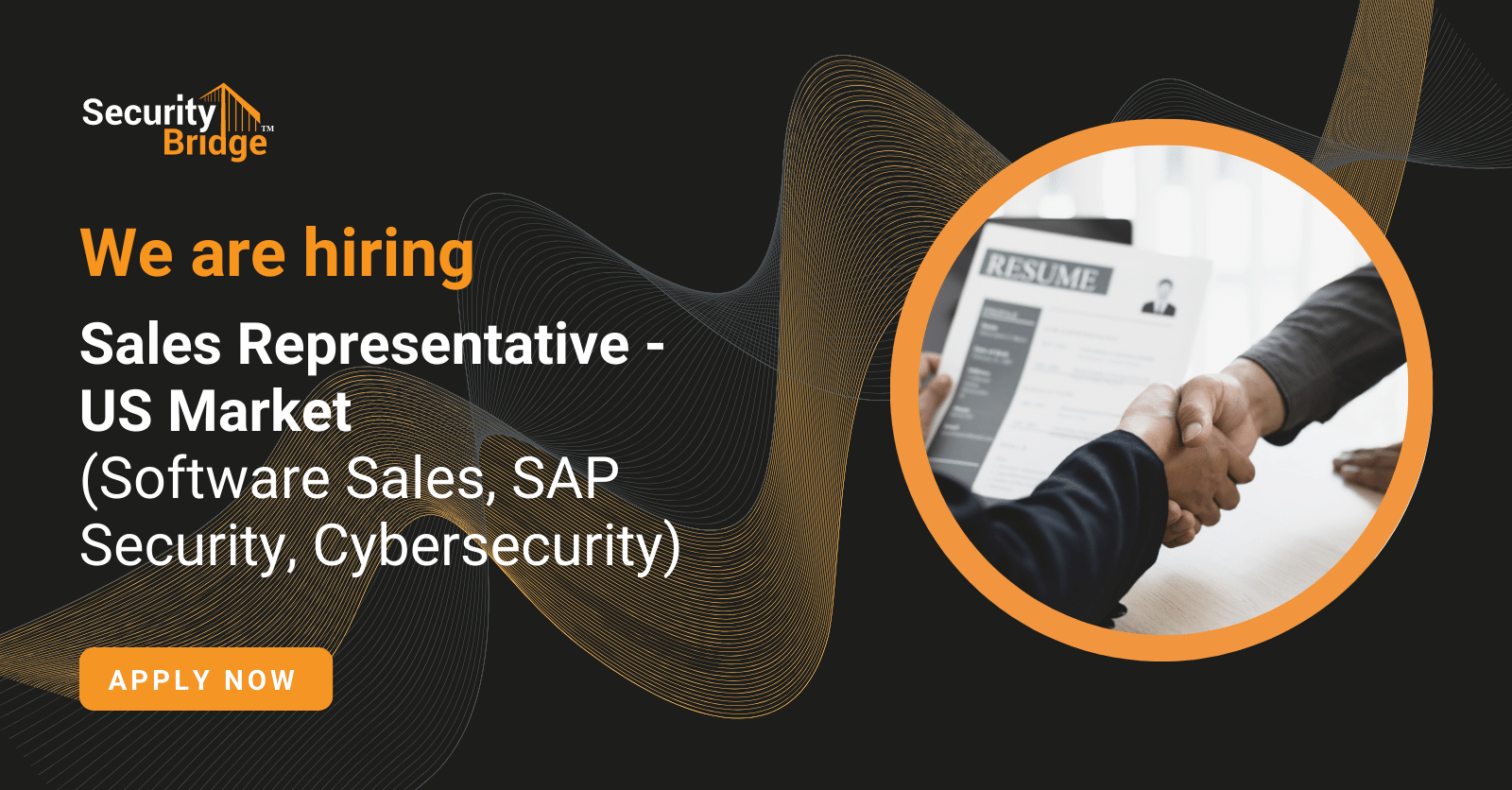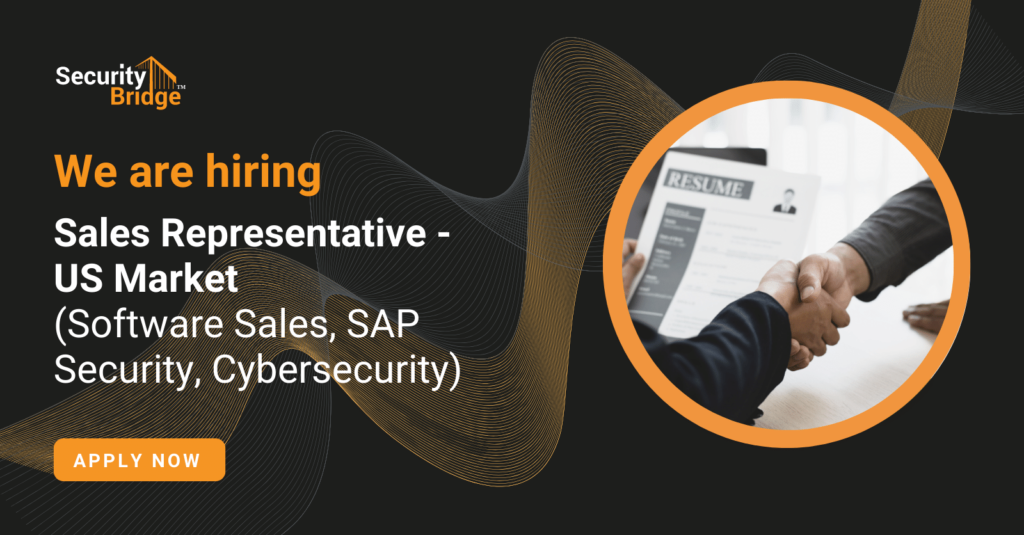 SecurityBridge is a leading provider of cutting-edge cybersecurity for SAP, catering to businesses of all sizes. We are expanding our operation to the US market and are looking for an experienced Sales Representative to join our team. The ideal candidate will have at least 5 years of experience in sales, with a focus on software sales, SAP security, and cybersecurity.