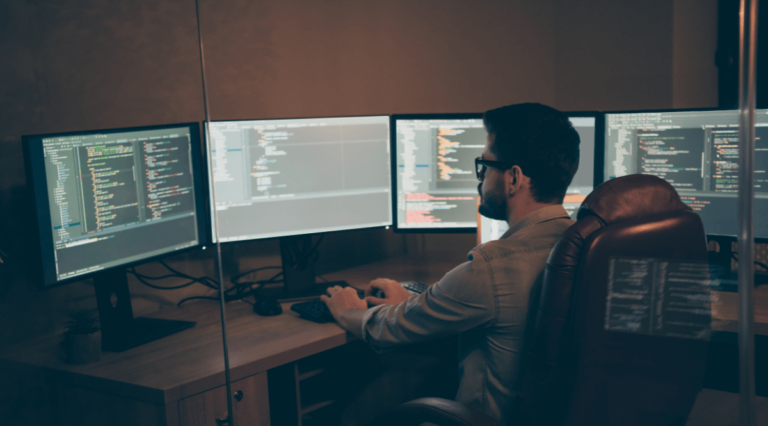 Webinar: Why is SAP Security Patching not like Windows Updates?
Admittedly, installing SAP security patches is not easy. Which might leave you wondering: Why is this the case? and What can you do to improve? We will answer these questions and more in our upcoming webinar about SAP Security Patching. During this webinar, you will also learn about the experiences and thoughts of one of our customers, Lonza.
The webinar, available on demand, is all about SAP Patch Management and its challenges. The German-speaking SAP User Group (DSAG) and the American colleagues of ASUG asked why SAP security patching cannot be as simple and effective as, for example, Windows updates.
An exciting field report from our customer Lonza, represented by Nipun Mahajan will kick off the event. Nipun is a Certified Information Systems Security Professional (CISSP) and currently works in Lonza's Security Operation Center (SOC) team as a Senior Cybersecurity Analyst. He specializes in cross-platform application security with a strong experience in SAP, Governance, Risk, and Compliance (GRC), and Segregation of Duties (SOD) analysis.
Senior Cybersecurity Analyst at Lonza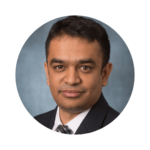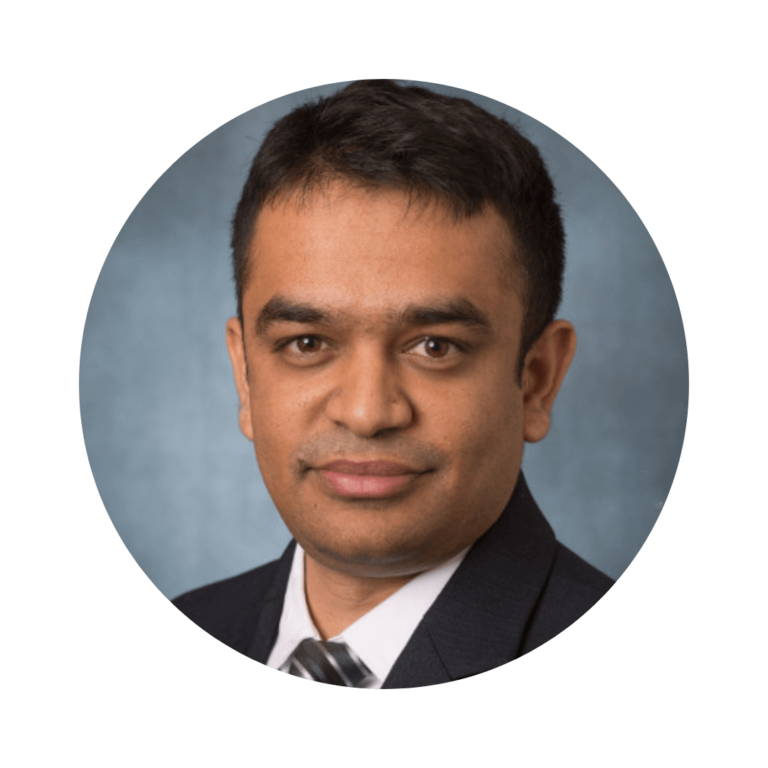 Afterward, SecurityBridge's CTO, Ivan Mans, will share exclusive impressions of the extensive solution portfolio included in the SecurityBridge Platform for SAP. This part of the session will consist of detailed tips & tricks, experiences, and recommendations that every SAP customer should know to establish efficient SAP Patch Management.
This webinar is especially interesting for CISOs and SAP security officers but also offers valuable insights for security analysts and people who deal with SAP Security Patches every month.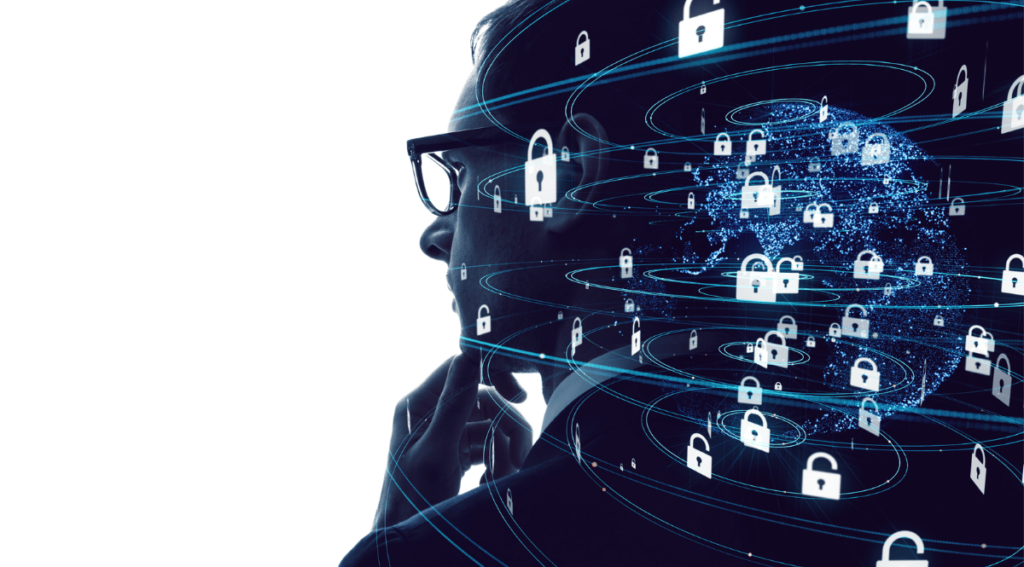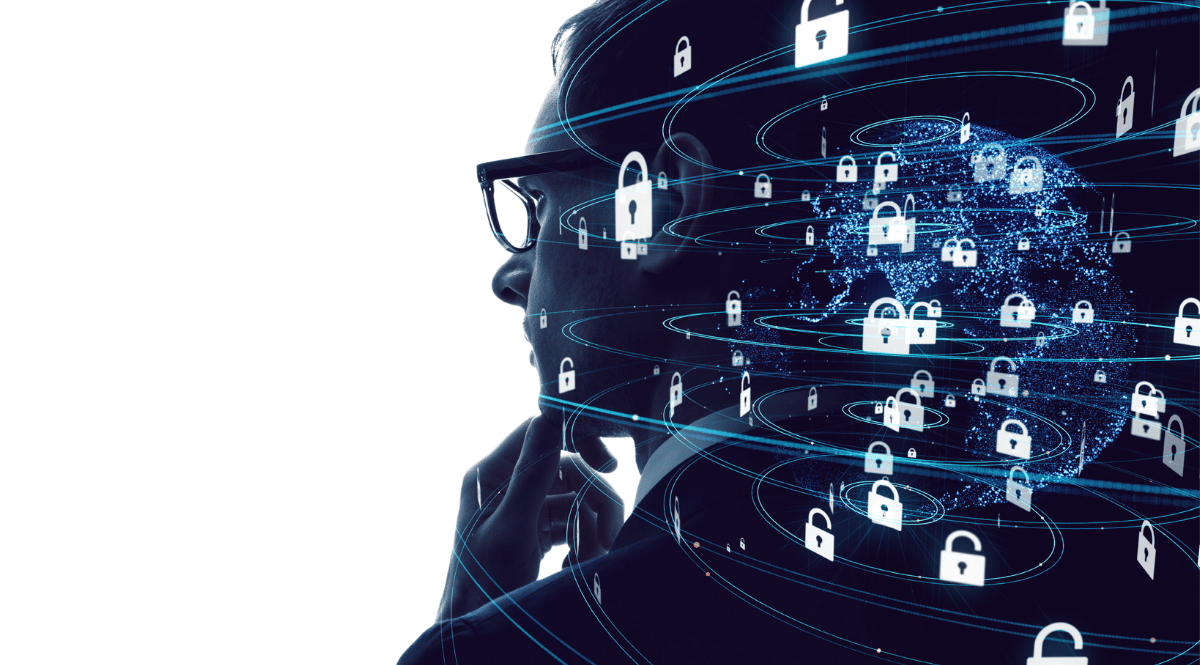 Security-by-design is a principle that emphasizes the need to build security measures into software systems from the start rather than as an afterthought. SAP projects need to embed security conciseness to respect this principle and gain a cyber-resilient application. Thus, they should prioritize security when designing and implementing their SAP systems rather than attempting to bolt on security measures afterward. This can help to prevent security breaches and minimize the damage caused by cyberattacks.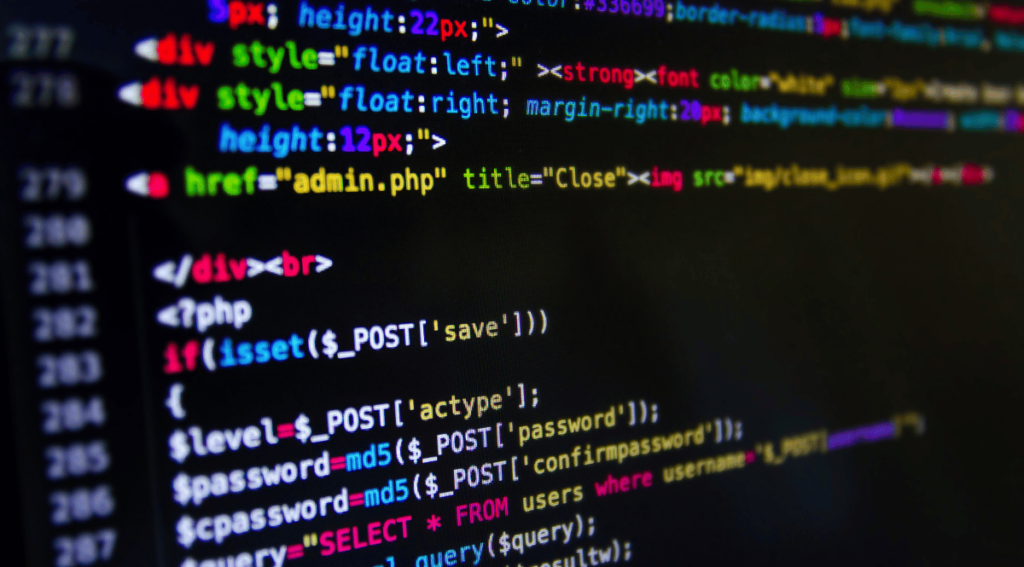 Remote Code Execution (RCE) vulnerability in SAP is a type of security issue that allows an attacker to execute arbitrary code on a target system remotely. has gained control of a user's click, they can execute a range of actions, such as transferring funds, changing user settings, or stealing sensitive data.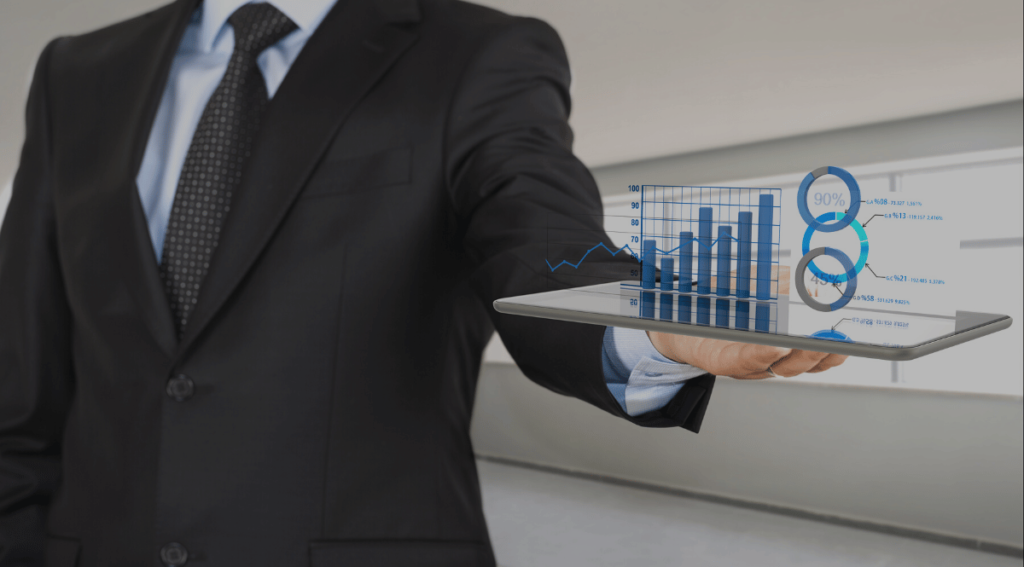 SAP security provider SecurityBridge—now operating in the U.S.—today announced the latest addition to the SecurityBridge Platform—the Management Dashboard for SAP security. The SAP Management Dashboard is a no-cost, additional application for the existing SecurityBridge Platform that combines all SAP data aspects and presents the information through a customizable, single pane of glass security dashboard view.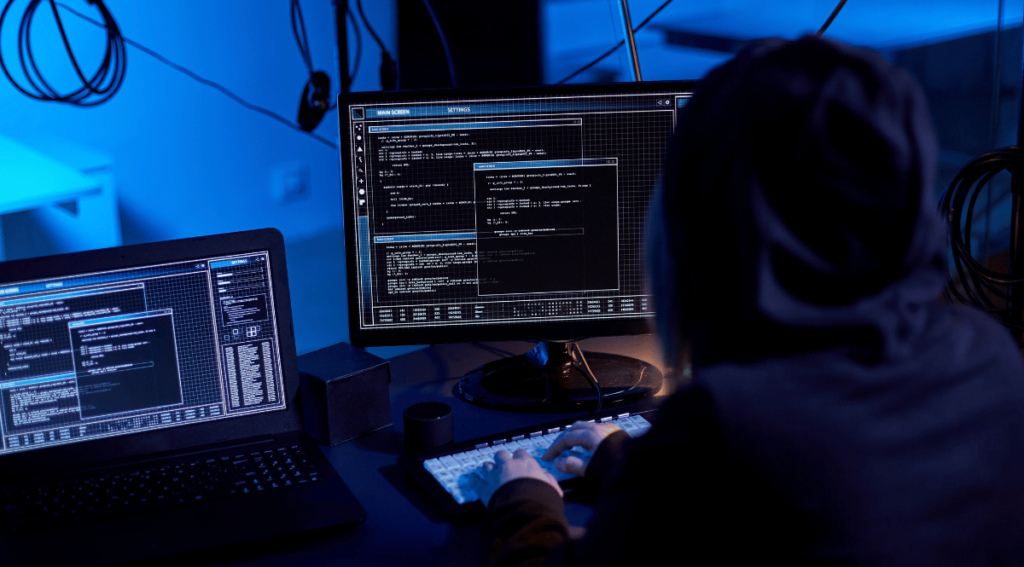 SAP Cybersecurity

-

SAP Vulnerability
In recent years, cyberattacks against SAP systems have become more common, with attackers gaining network access and then exploring critical applications through port scanning and script-based exploration. Two examples of such attacks that use the SAP RFC SDK are the password lock attack and the password spray attack. In this article, we will outline how to detect these script-based attacks against SAP.