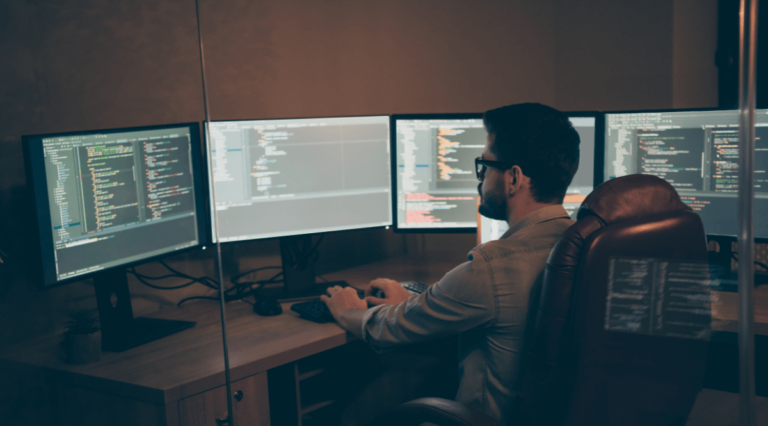 Webinar: Why is SAP Security Patching not like Windows Updates?
Admittedly, installing SAP security patches is not easy. Which might leave you wondering: Why is this the case? and What can you do to improve? We will answer these questions and more in our upcoming webinar about SAP Security Patching. During this webinar, you will also learn about the experiences and thoughts of one of our customers, Lonza.
The webinar, available on demand, is all about SAP Patch Management and its challenges. The German-speaking SAP User Group (DSAG) and the American colleagues of ASUG asked why SAP security patching cannot be as simple and effective as, for example, Windows updates.
An exciting field report from our customer Lonza, represented by Nipun Mahajan will kick off the event. Nipun is a Certified Information Systems Security Professional (CISSP) and currently works in Lonza's Security Operation Center (SOC) team as a Senior Cybersecurity Analyst. He specializes in cross-platform application security with a strong experience in SAP, Governance, Risk, and Compliance (GRC), and Segregation of Duties (SOD) analysis.
Senior Cybersecurity Analyst at Lonza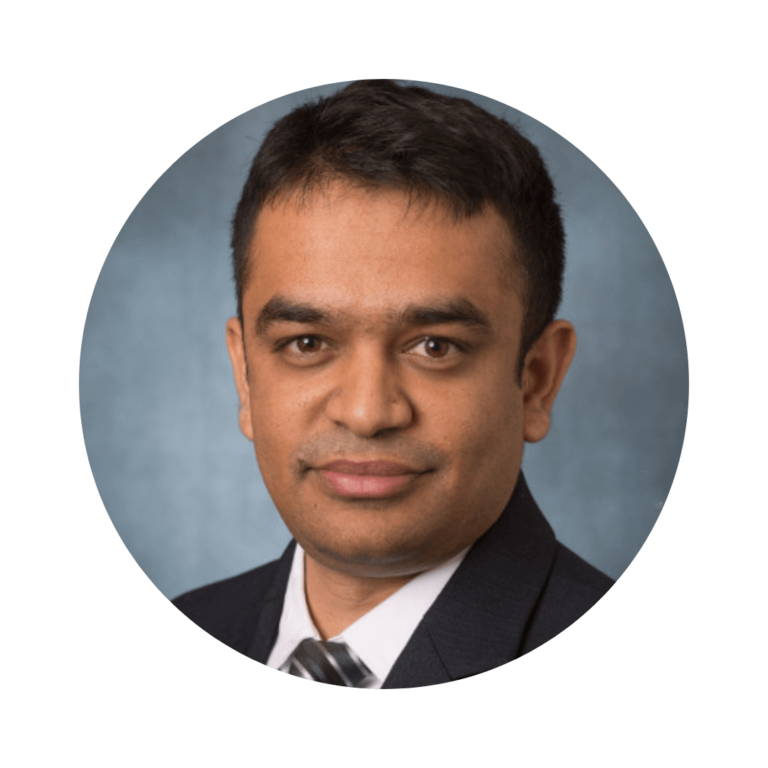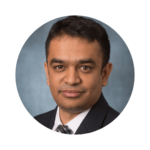 Afterward, SecurityBridge's CTO, Ivan Mans, will share exclusive impressions of the extensive solution portfolio included in the SecurityBridge Platform for SAP. This part of the session will consist of detailed tips & tricks, experiences, and recommendations that every SAP customer should know to establish efficient SAP Patch Management.
This webinar is especially interesting for CISOs and SAP security officers but also offers valuable insights for security analysts and people who deal with SAP Security Patches every month.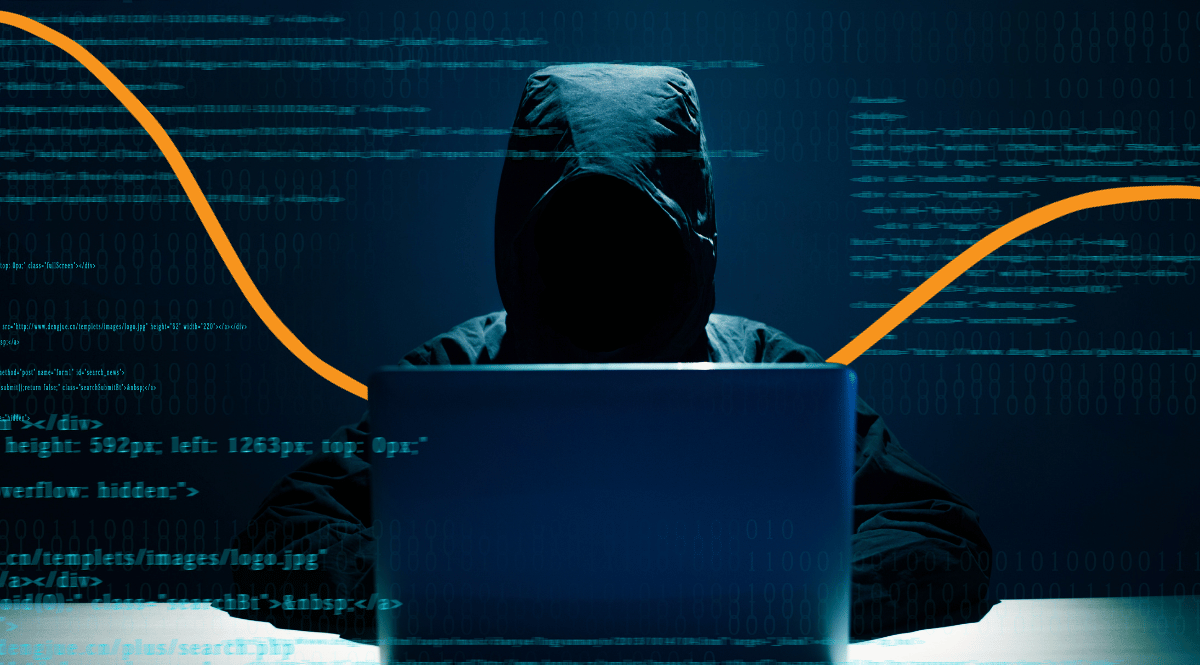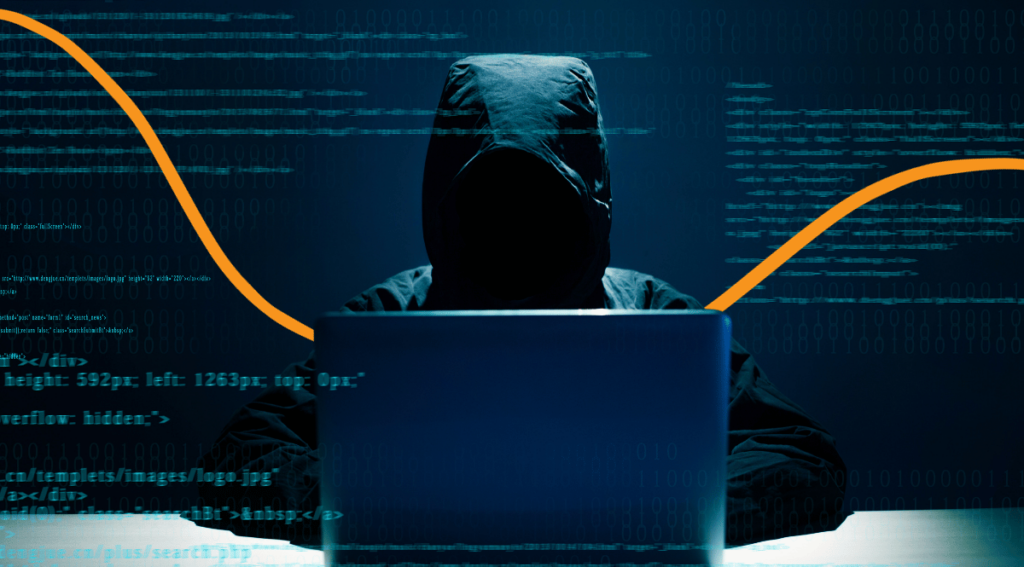 As we know, SAP (Systems, Applications, and Products in Data Processing) is a widely used enterprise resource planning (ERP) software suite that helps organizations manage various business operations. No digital system is secure by nature or by default - there will always be security challenges, and SAP is no exception. In this article, we discuss the Top 10 vulnerabilities in SAP – how they affect the security of an SAP system, and finally, how to identify and manage them with SecurityBridge.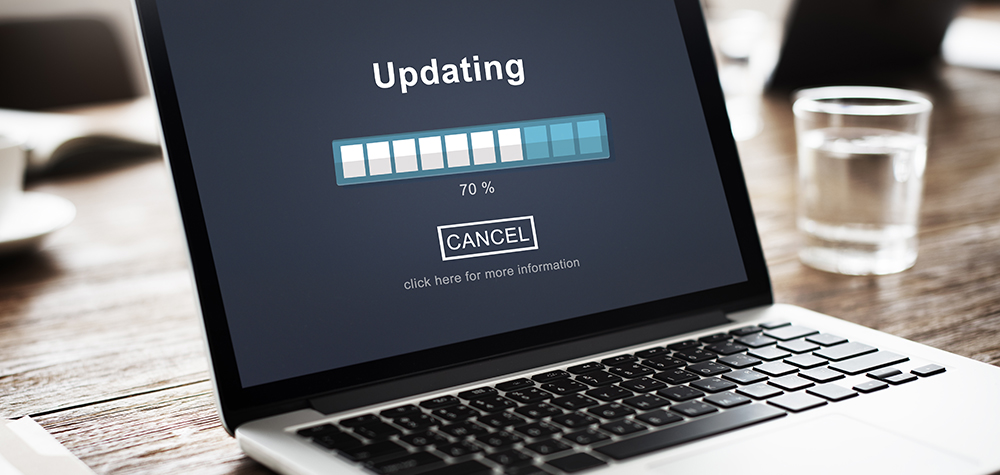 Today, September 12th, 2023 brings the release of SAP Security Patches for the extensive enterprise application portfolio developed by the Walldorf giant. SAP released 13 new Security Notes and provided 5 updates to previously released Security Notes.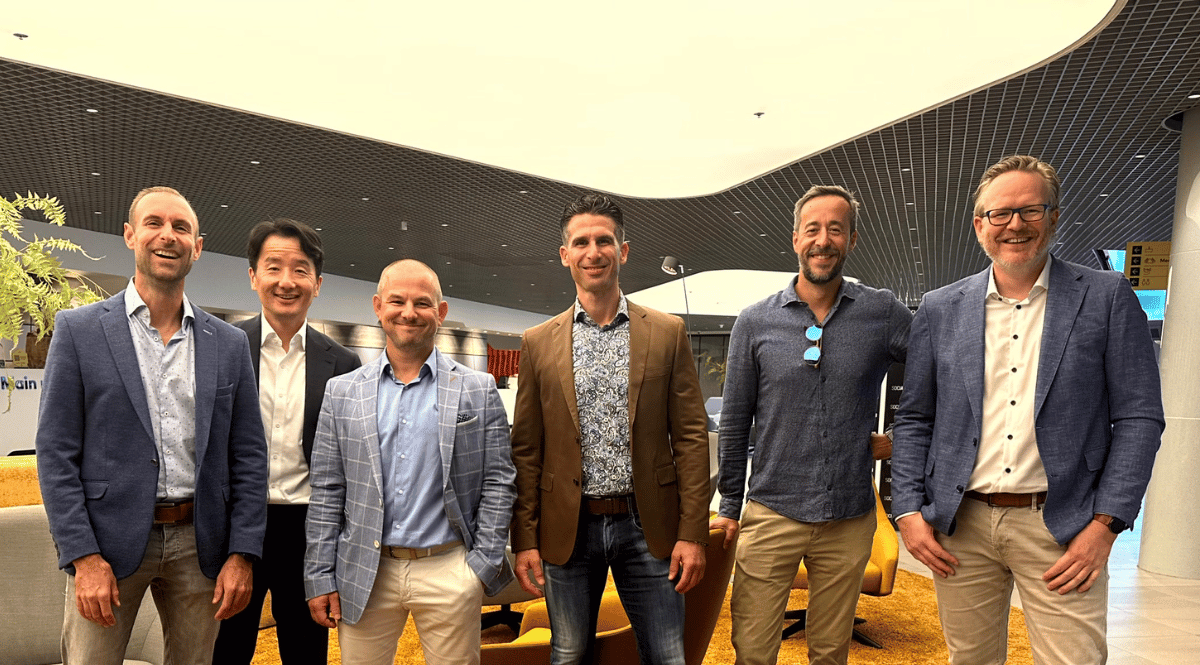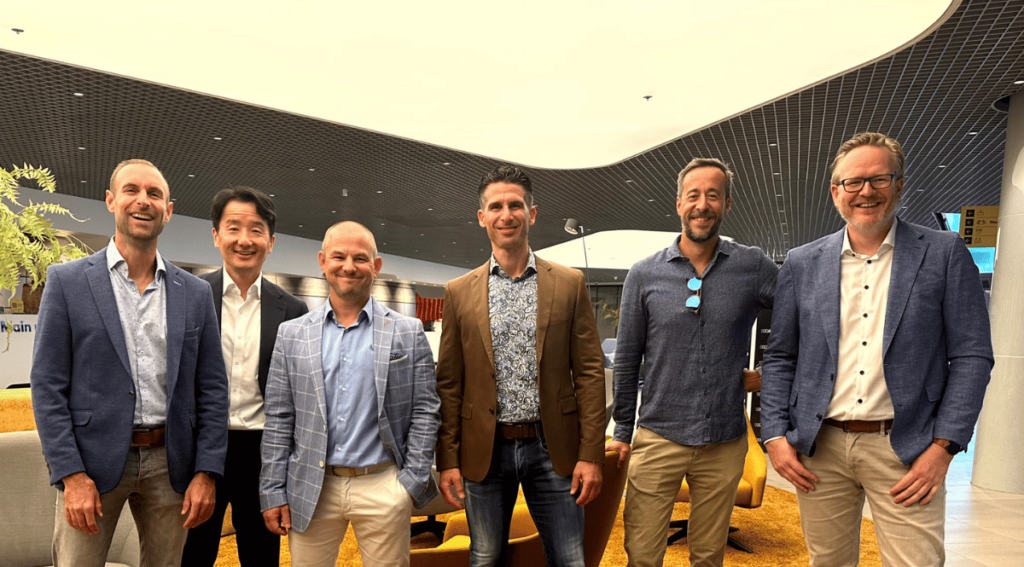 Press coverage

-

Security News
SecurityBridge, a leading provider of cybersecurity solutions for SAP customers, acquired Dutch SAP security specialist Protect4S. Through the acquisition, customers will benefit from an even more comprehensive one-stop-shop software platform that will improve every SAP customer's security position across all technology stacks.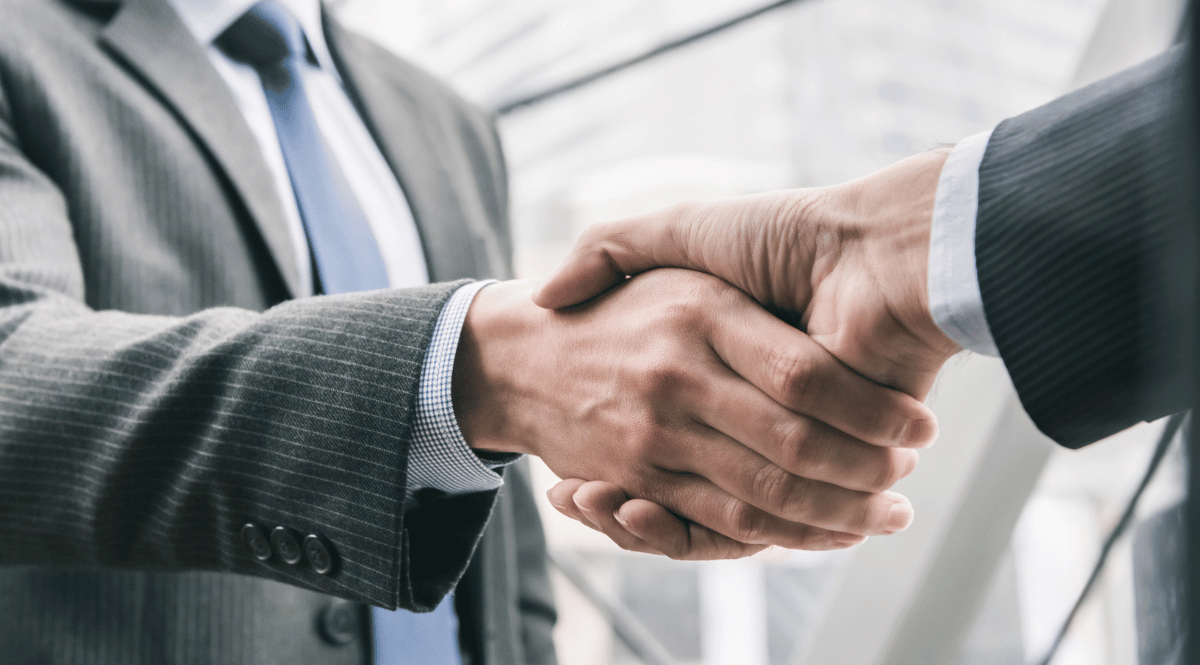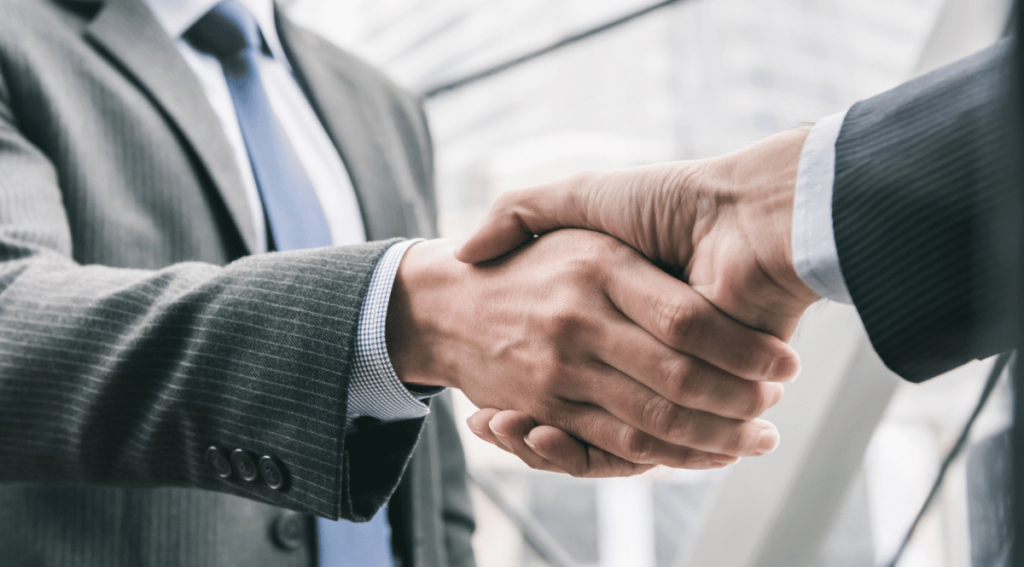 Press coverage

-

Security News
SecurityBridge and PwC Germany announce partnership to protect SAP systems.