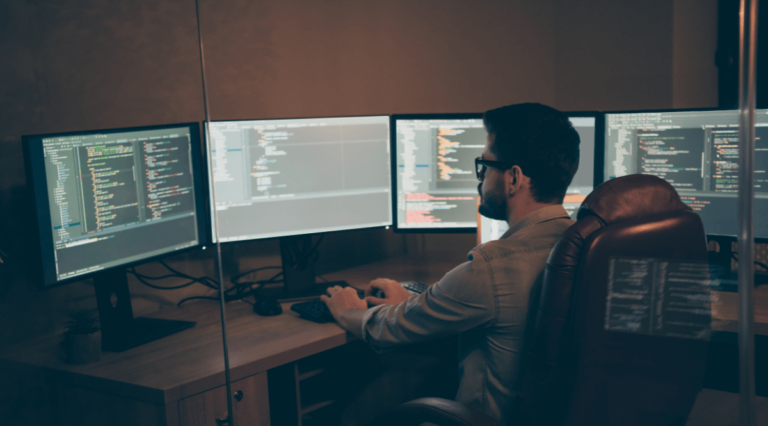 Webinar: Why is SAP Security Patching not like Windows Updates?
Admittedly, installing SAP security patches is not easy. Which might leave you wondering: Why is this the case? and What can you do to improve? We will answer these questions and more in our upcoming webinar about SAP Security Patching. During this webinar, you will also learn about the experiences and thoughts of one of our customers, Lonza.
The webinar, available on demand, is all about SAP Patch Management and its challenges. The German-speaking SAP User Group (DSAG) and the American colleagues of ASUG asked why SAP security patching cannot be as simple and effective as, for example, Windows updates.
An exciting field report from our customer Lonza, represented by Nipun Mahajan will kick off the event. Nipun is a Certified Information Systems Security Professional (CISSP) and currently works in Lonza's Security Operation Center (SOC) team as a Senior Cybersecurity Analyst. He specializes in cross-platform application security with a strong experience in SAP, Governance, Risk, and Compliance (GRC), and Segregation of Duties (SOD) analysis.
Senior Cybersecurity Analyst at Lonza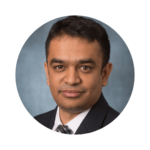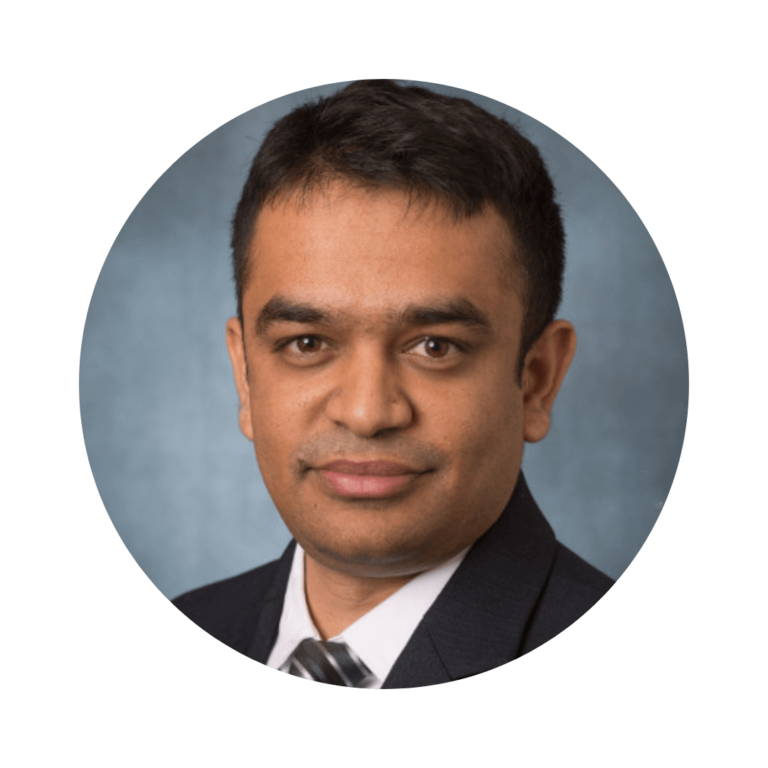 Afterward, SecurityBridge's CTO, Ivan Mans, will share exclusive impressions of the extensive solution portfolio included in the SecurityBridge Platform for SAP. This part of the session will consist of detailed tips & tricks, experiences, and recommendations that every SAP customer should know to establish efficient SAP Patch Management.
This webinar is especially interesting for CISOs and SAP security officers but also offers valuable insights for security analysts and people who deal with SAP Security Patches every month.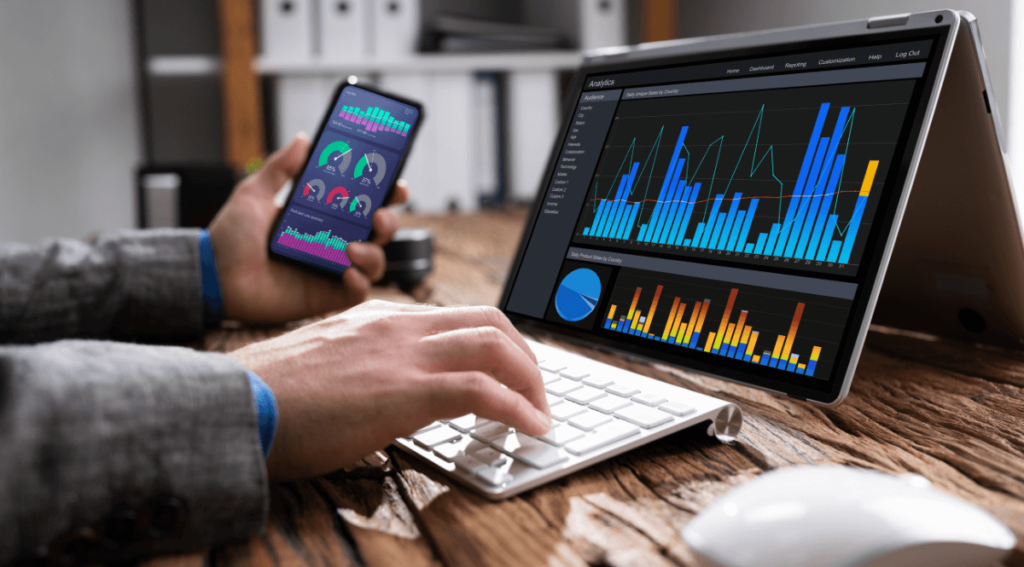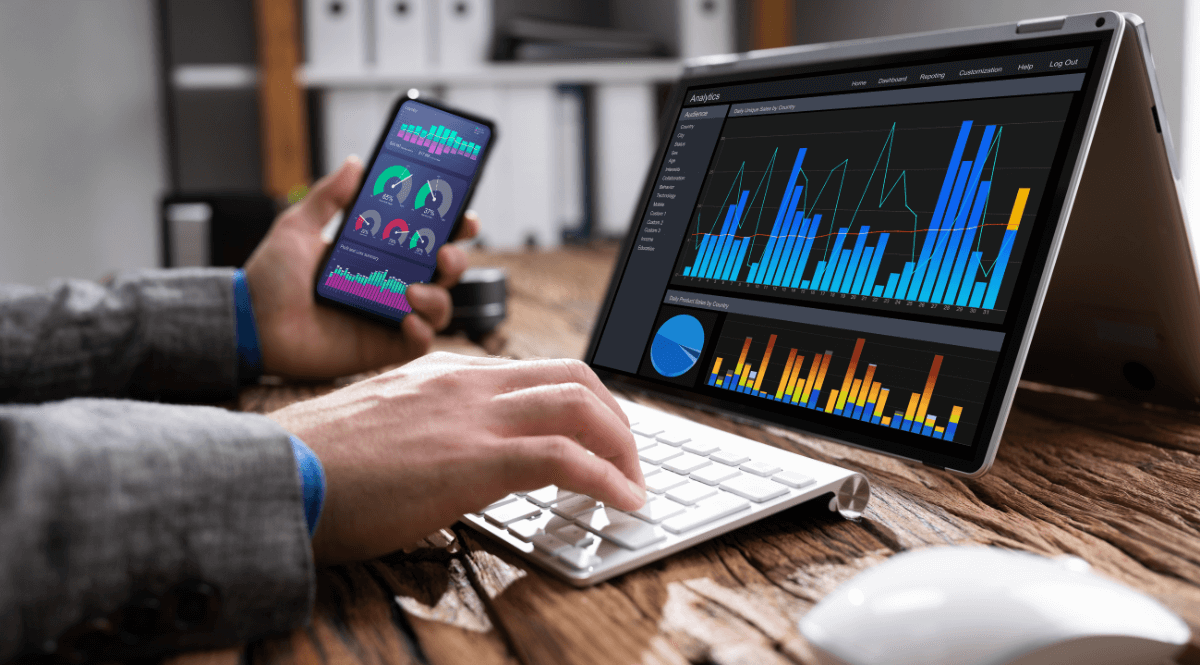 SAP Cybersecurity

-

Security News
Many companies have recognized the need for SAP cybersecurity, but many have also realized that they cannot accomplish this alone. There are many reasons for this. It can be due to the internal teams' workload or due to the employee's level of knowledge. However, there is a solution that neither burdens your internal staff nor demands additional knowledge. A specialized managed SAP Security Service allows you to harden mission-critical systems, detect and promptly counteract non-compliance, and implement monitoring with accurate anomaly detection.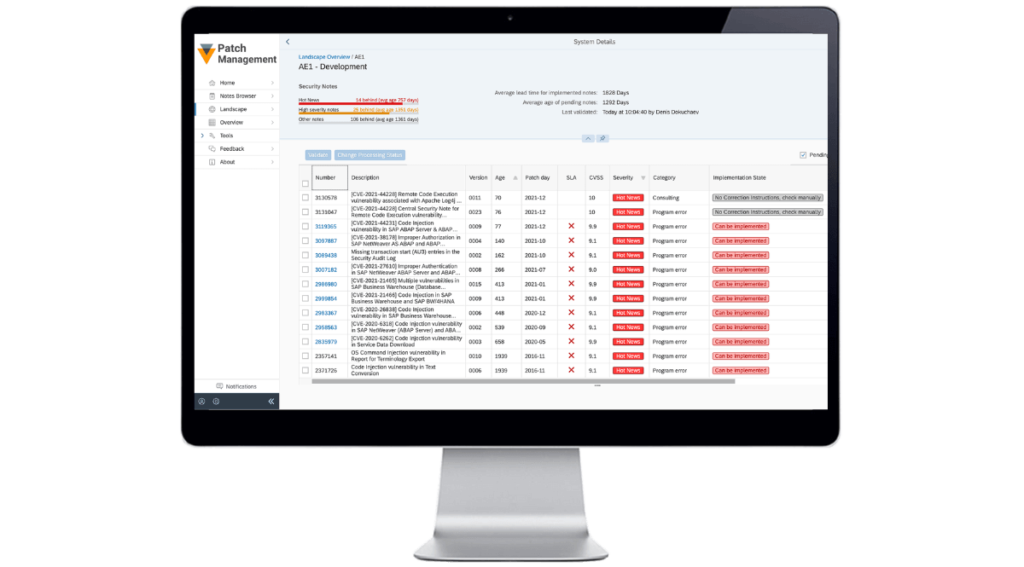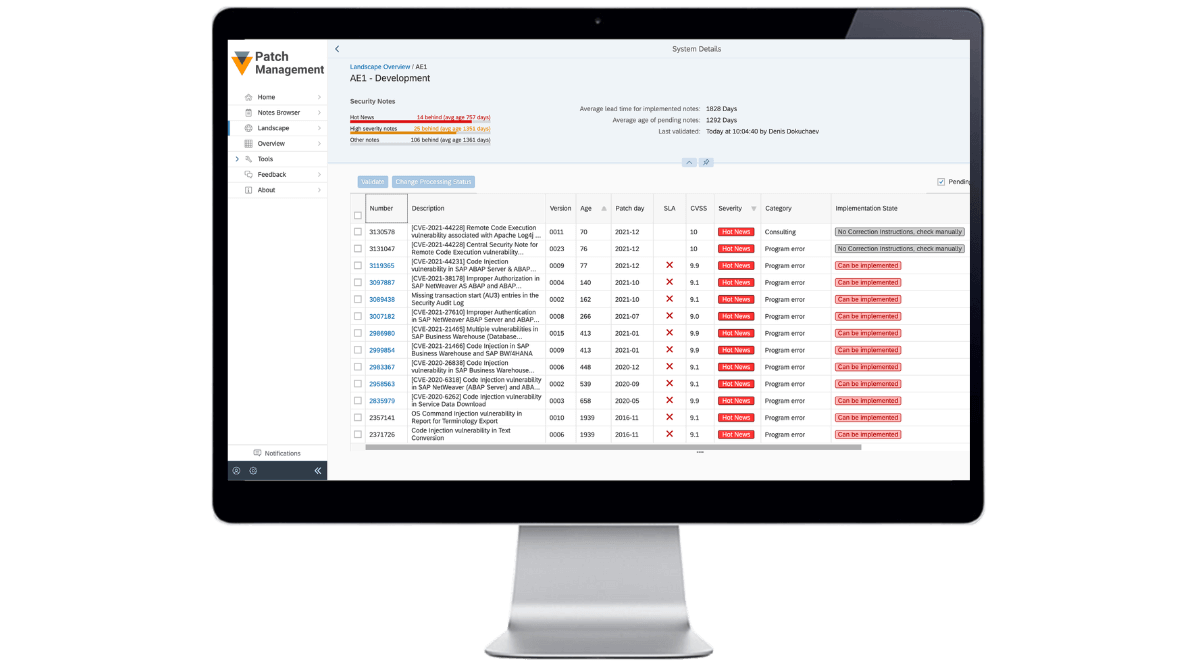 Press coverage

-

SAP Patch Management
SAP security provider SecurityBridge—now operating in the U.S.—today announced the full integration of its SAP Security Platform with the Microsoft Sentinel cloud-native Security Information and Event Manager (SIEM) platform and its membership to MISA. SecurityBridge was nominated to MISA because of the integration of its SAP Controller to the Microsoft Sentinel dashboard. SecurityBridge is a Smart Data Adapter that significantly simplifies security monitoring of critical and highly specific business applications.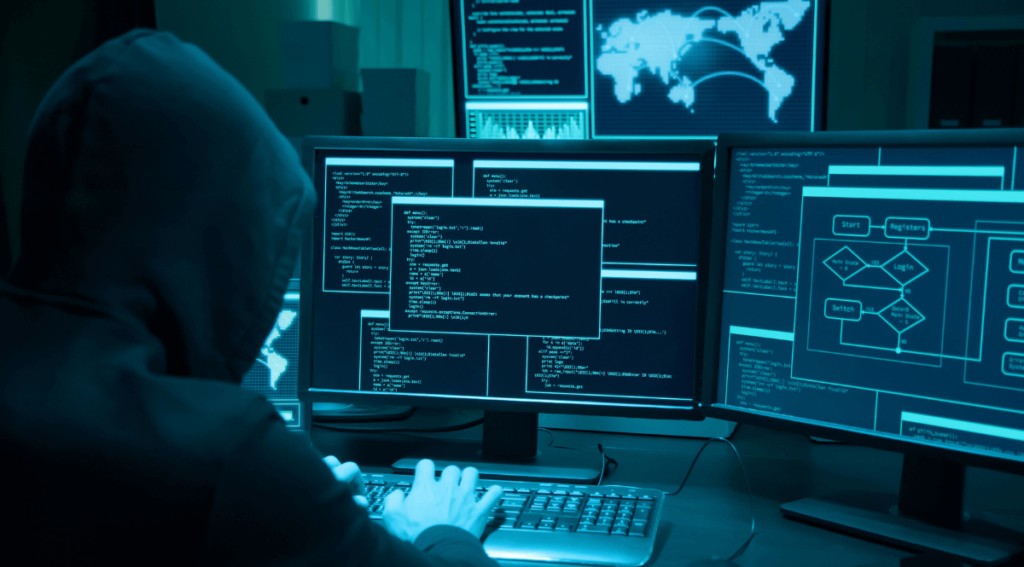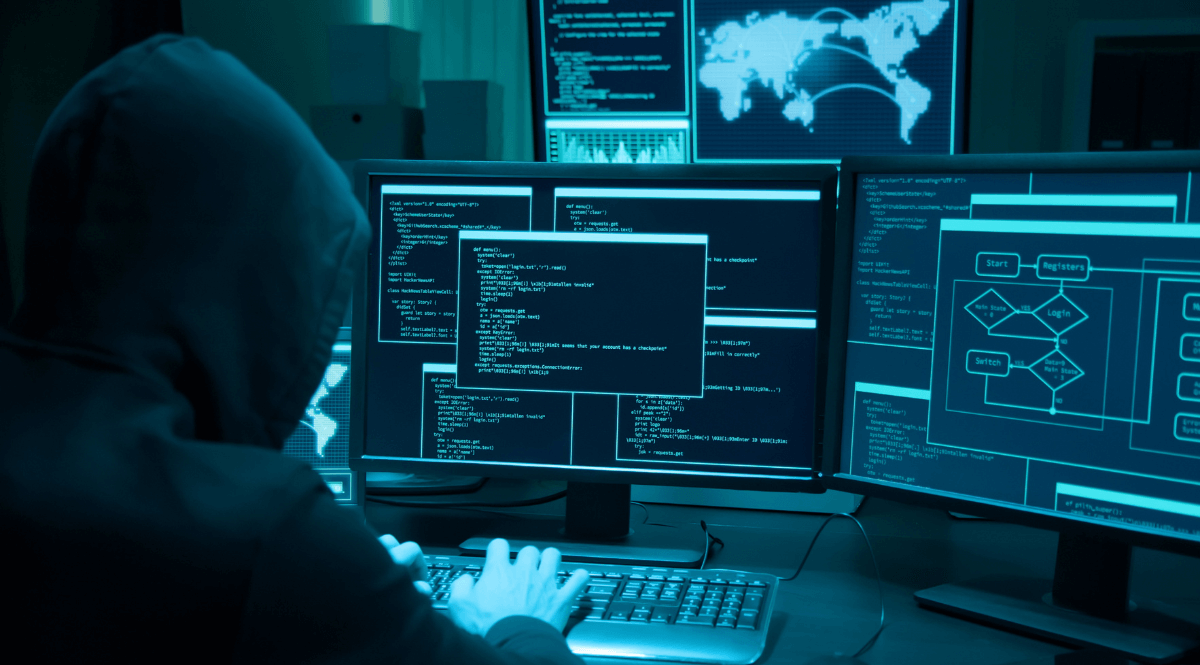 SAP Cybersecurity

-

SAP Security Framework

-

Security News
Recently, we gave an insight into the known SAP attackers in our blog. Of course, it can already be deduced from this that there are internal and external SAP attackers. That is why today, we want to look at this from an SAP cybersecurity risk perspective.