IT-Onlinekonferenz 2023 - Managed SAP Security Services: Die Geheimwaffe für eine sichere Zukunft
Cyberkriminalität wird immer ausgefeilter und damit auch die Anforderungen an Unternehmen, ihre IT-Sicherheit zu schützen. Managed Security Services, die von externen Anbietern bereitgestellt werden, sind daher im Trend.
Im Bereich SAP Security stellen sich Unternehmen jedoch besonderen Herausforderungen, insbesondere wenn es um die Erfüllung von Compliance-Anforderungen geht. Oftmals fehlen interne Ressourcen, um komplexe Systeme zu überwachen und effektive Sicherheitsmaßnahmen umzusetzen. 
In diesem Webinar erhalten Sie einen exklusiven Einblick wie wir die Kombination einer spezialisierten  Software Lösung zusammen mit der Expertise eines Beratungsunternehmens zu einem Managed SAP Security Services kombiniert haben und so eine effektive Lösung für diese Herausforderungen bieten. Unsere Experten zeigen Ihnen bewährte Verfahren, wie z.B. die proaktive Überwachung, die Sicherstellung der Compliance und die schnelle Reaktion auf Sicherheitsvorfälle im Managed Security Service für SAP umgesetzt werden. 
Erfahren Sie, wie Sie Ihre SAP-Umgebung sicher und zuverlässig schützen können, ohne dass dabei Ihre internen Ressourcen belastet werden. Verpassen Sie nicht die Gelegenheit, die Geheimwaffe für eine sichere Zukunft kennenzulernen.  
Wir freuen uns auf Ihre Teilnahme am 10.05. um 13:30 Uhr. 
Die Sprecher:
Christoph Nagy, CEO, SecurityBridge GmbH

Luca Cremer, Managing SAP Security Consultant, mindsquare AG
Mittwoch 10. Mai, 2023
13:30 – 14:15 CEST
Mittwoch 10. Mai, 2023
13:30 – 14:15 CEST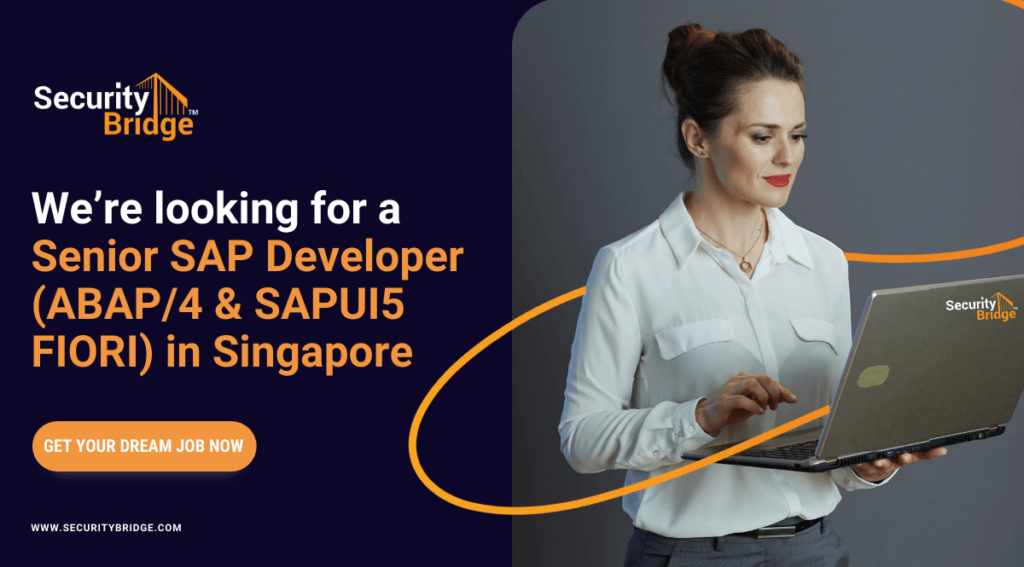 As a Senior SAP Developer, you will be responsible for designing, developing, and maintaining SAP solutions while leading and guiding a team of developers. You will play a crucial role in the development of standard products, and your technical expertise and communication skills will be instrumental in ensuring the success of our projects. This role demands strong leadership, technical acumen, and the ability to collaborate effectively in an international development team.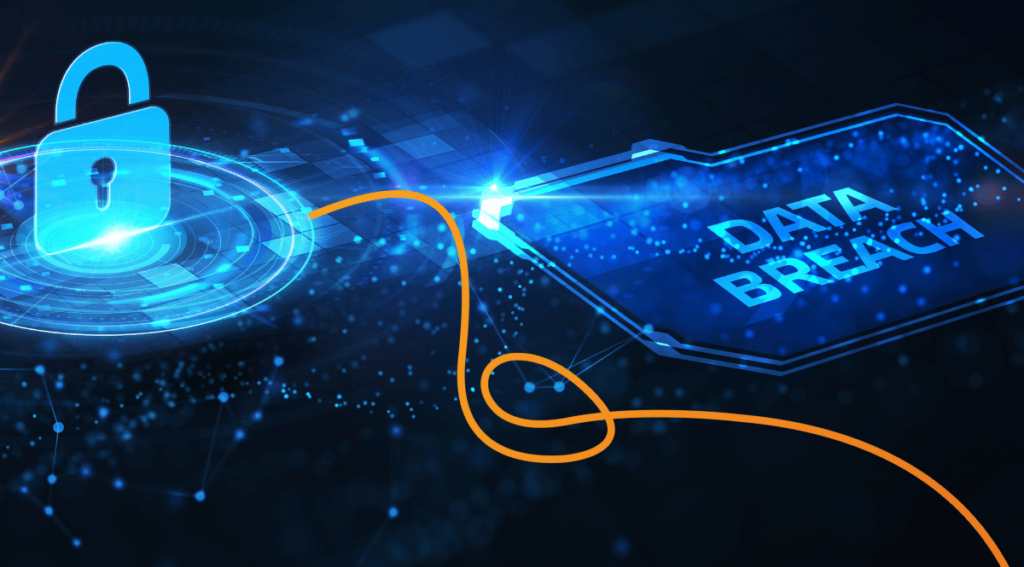 Earlier this year, IBM presented its 18th edition of 'The Cost of a Data Breach Report' (you can find it here). This publication provides detailed and valuable insights into various factors related to data breaches. It is based on research carried out at 553 impacted organizations - any IT security professional should check it out. In this article, we will highlight some of this report's findings and bring them into the context of SAP security.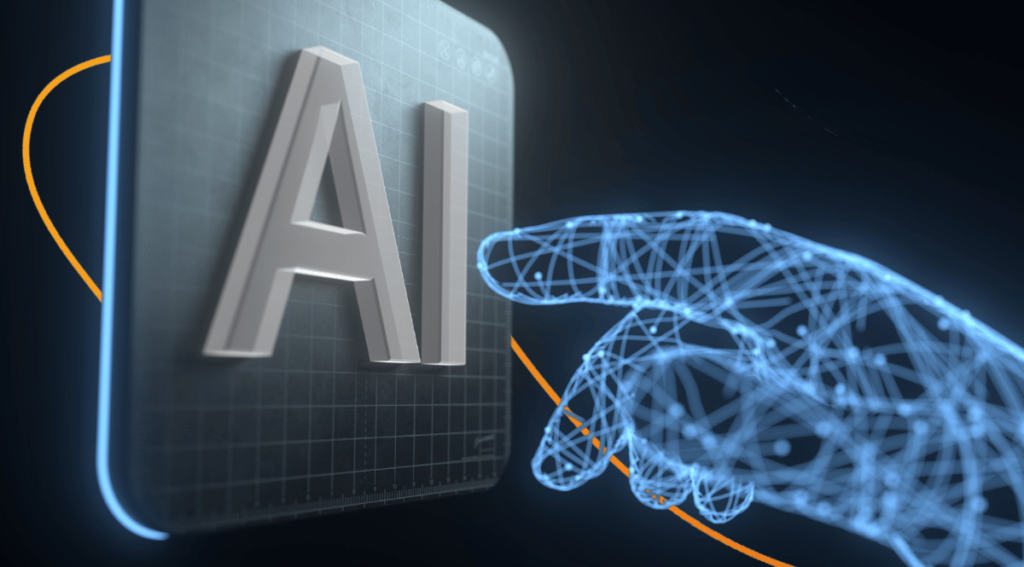 This blog explores AI's role in SAP Security, security platform challenges and the need for system hardening.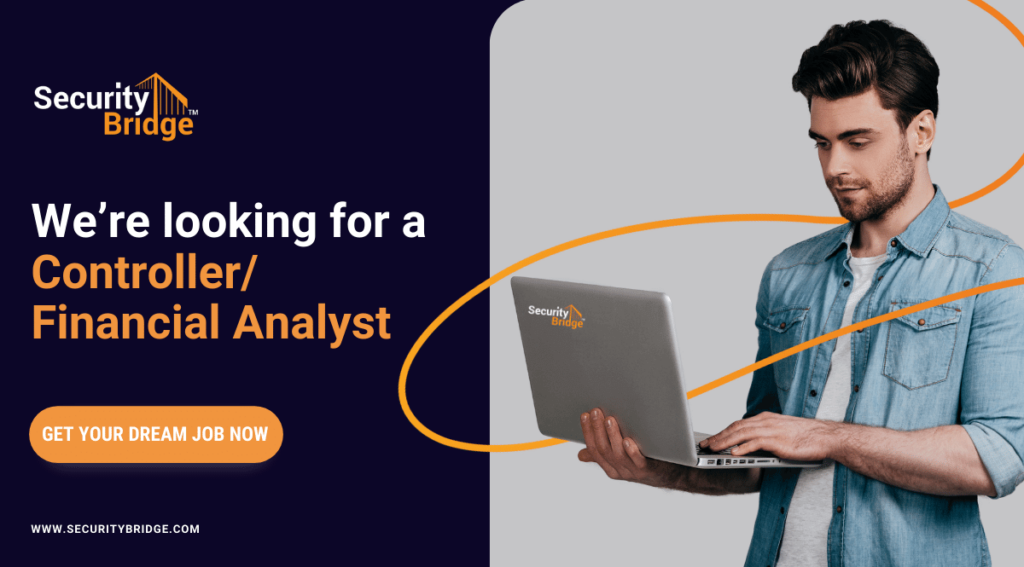 As a Controller/Financial Analyst at SecurityBridge, you will play a crucial role in managing and optimizing financial processes, ensuring accurate reporting, and providing strategic financial insights. This is an exciting opportunity for a detail-oriented professional to contribute to the financial success of the fastest-growing cybersecurity provider for SAP systems.