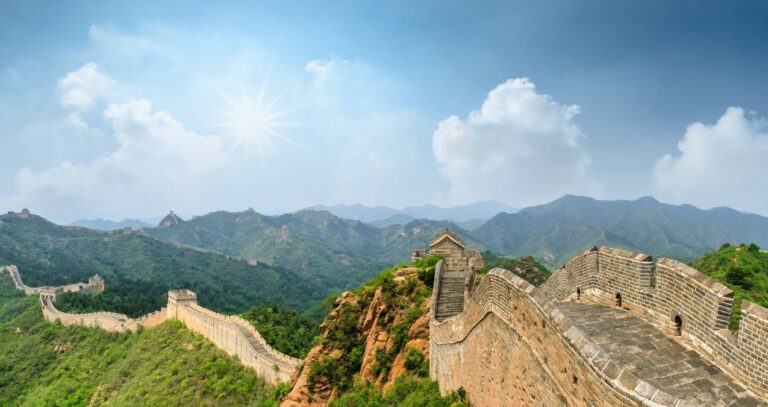 Know Your Attacker Surface
Warum es niemals 100% SAP Cybersecurity geben wird
Log4j, ICM,… An jedem zweiten Dienstag im Monat steigt bei vielen SAP Security Verantwortlichen der Blutdruck – denn dann ist SAP Patch Tuesday. An diesem Tag veröffentlicht SAP neu bekannt gewordene Schwachstellen und stellt gleichzeitig ihren Kunden die entsprechenden Patches zur Verfügung: damit beginnt oft das Wettrennen der SAP-Verantwortlichen gegen potentielle Hacker. Doch wie kann man diesem Aktionismus strategisch sinnvoll begegnen?
Christoph Nagy, Geschäftsführer von SecurityBridge zeigt in seinem Vortrag, dass es beim Thema SAP Security neben kontinuierlichem Monitoring und regelmäßigem Patching vor allem darauf ankommt, die potentiellen Einfallstore in der eigenen SAP-Landschaft zu kennen und die eigene Angriffsfläche möglichst klein zu halten. 
SAP Security ist demnach kein Projekt, sondern vielmehr ein neues Mindset, das zum festen Bestandteil eines jeden SAP-Kunden werden muss.
Melden Sie sich jetzt zur IT Onlinekonferenz 2022 an und erfahren Sie mehr in unserem Expert Talk.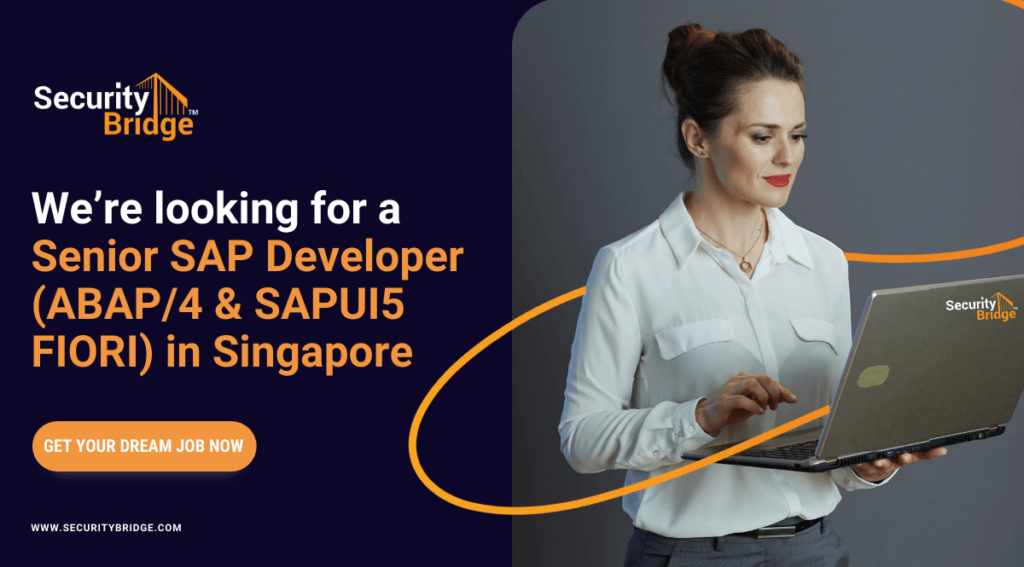 As a Senior SAP Developer, you will be responsible for designing, developing, and maintaining SAP solutions while leading and guiding a team of developers. You will play a crucial role in the development of standard products, and your technical expertise and communication skills will be instrumental in ensuring the success of our projects. This role demands strong leadership, technical acumen, and the ability to collaborate effectively in an international development team.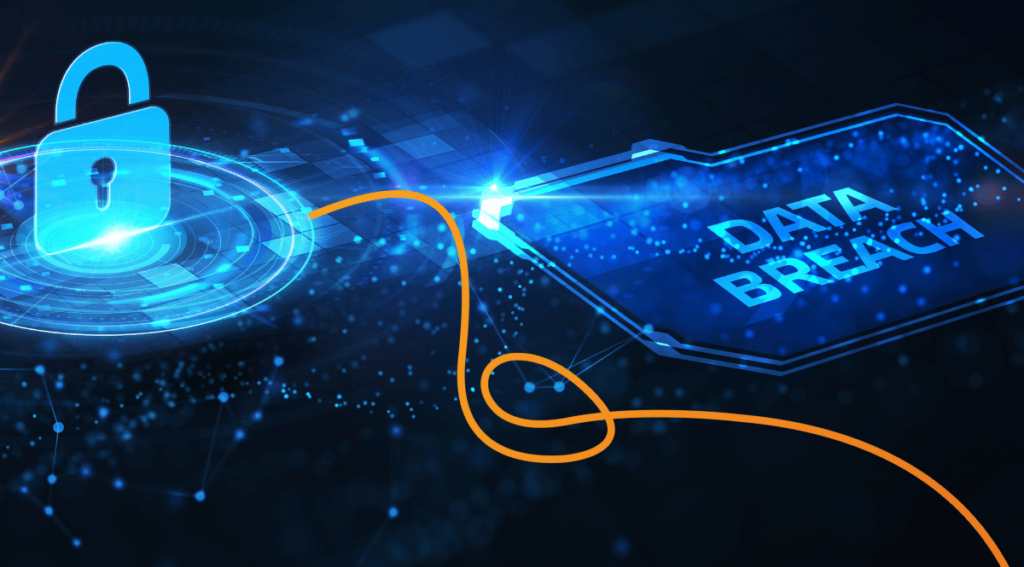 Earlier this year, IBM presented its 18th edition of 'The Cost of a Data Breach Report' (you can find it here). This publication provides detailed and valuable insights into various factors related to data breaches. It is based on research carried out at 553 impacted organizations - any IT security professional should check it out. In this article, we will highlight some of this report's findings and bring them into the context of SAP security.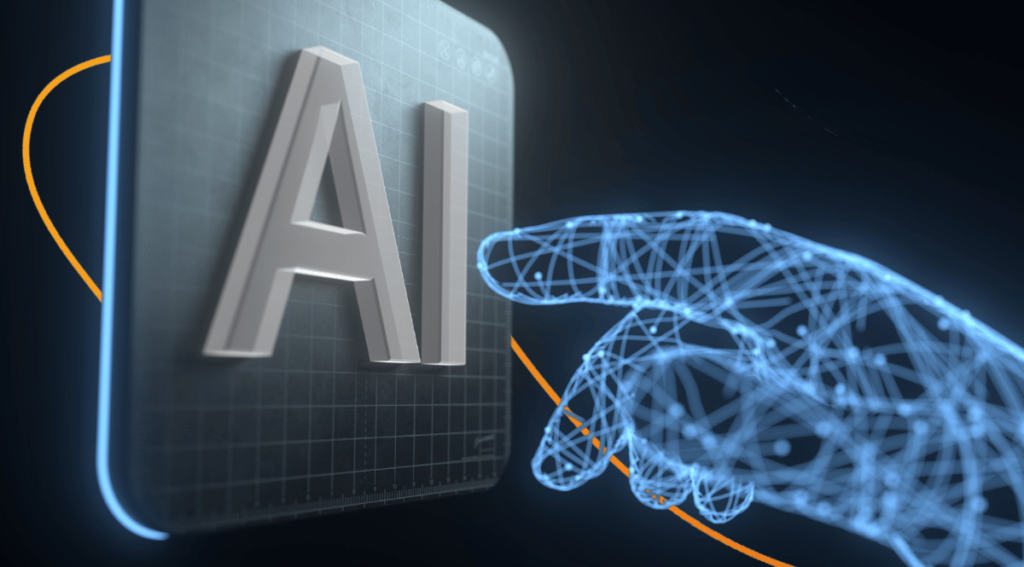 This blog explores AI's role in SAP Security, security platform challenges and the need for system hardening.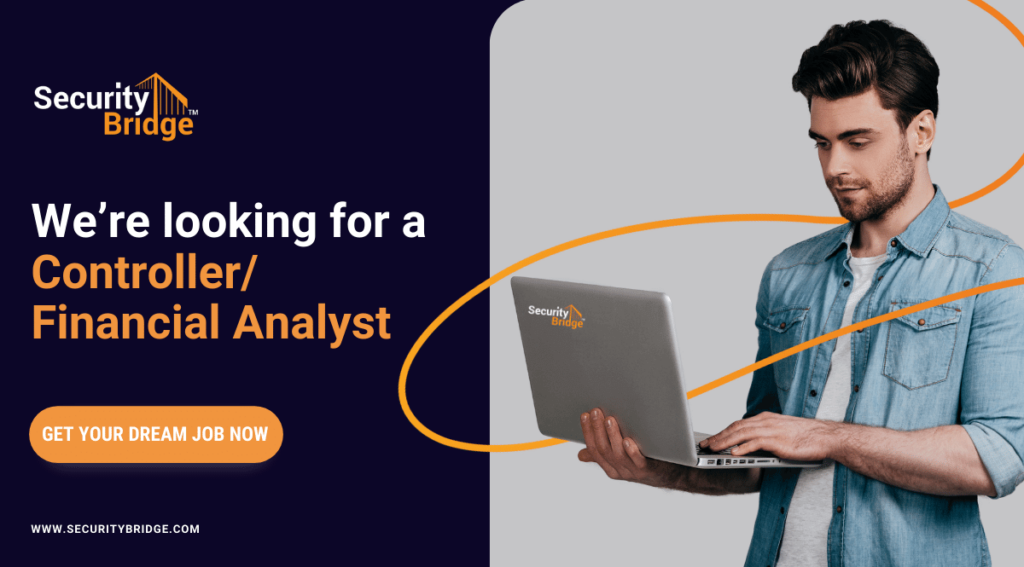 As a Controller/Financial Analyst at SecurityBridge, you will play a crucial role in managing and optimizing financial processes, ensuring accurate reporting, and providing strategic financial insights. This is an exciting opportunity for a detail-oriented professional to contribute to the financial success of the fastest-growing cybersecurity provider for SAP systems.