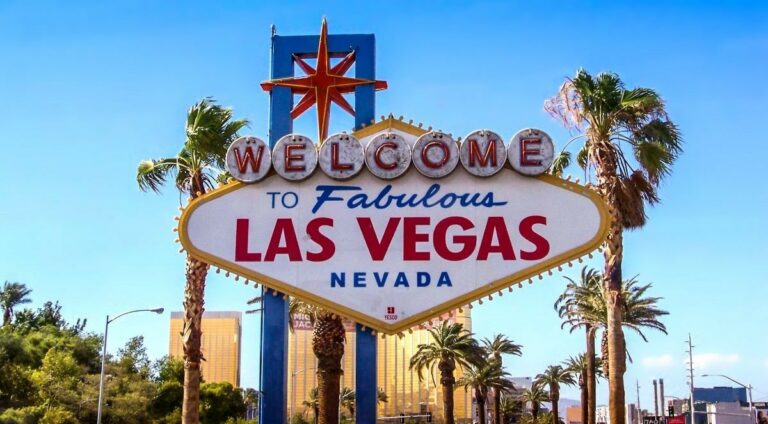 Meet us at SAPINSIDER 2022 – in Las Vegas
July 19-21, 2022 the US team of SecurityBridge will be at the SAPinsider 2022 Conference in Las Vegas. You will find our team at the SecurityBridge booth in the Cybersecurity area.
Reduce vulnerabilities from today's top cybersecurity threats. If your organization recently moved to the cloud or has a remote workforce using SAP systems with sensitive information, you could be more vulnerable to cybersecurity threats than you realize. Take steps now to avoid experiencing compromised credentials.
What is the SAPInsider conference 2022?
SAPinsider 2022 is home to six distinctive events that bring together, under one roof, an SAP community of more than 2,500 users, experts, and partners. You'll also find keynote speakers from renovated companies like Proctor & Gamble, Red Hat, SAP, and many others. SecurityBridge, of course, will not be missing. You can find us in the event's exhibitor area. Our experts will be happy to explain our holistic approach to protecting SAP applications.
The SAPInsider 2022 Cybersecurity program was designed to help you protect against the looming threat of ransomware and stay up-to-date on the latest cybersecurity trends and strategies to keep your digital assets and networks safe. Get to meet industry experts in the fabulous Las Vegas scenery. Trust us; you don't want to miss it.
Reach out to us for discounted tickets if you still haven't registered yet!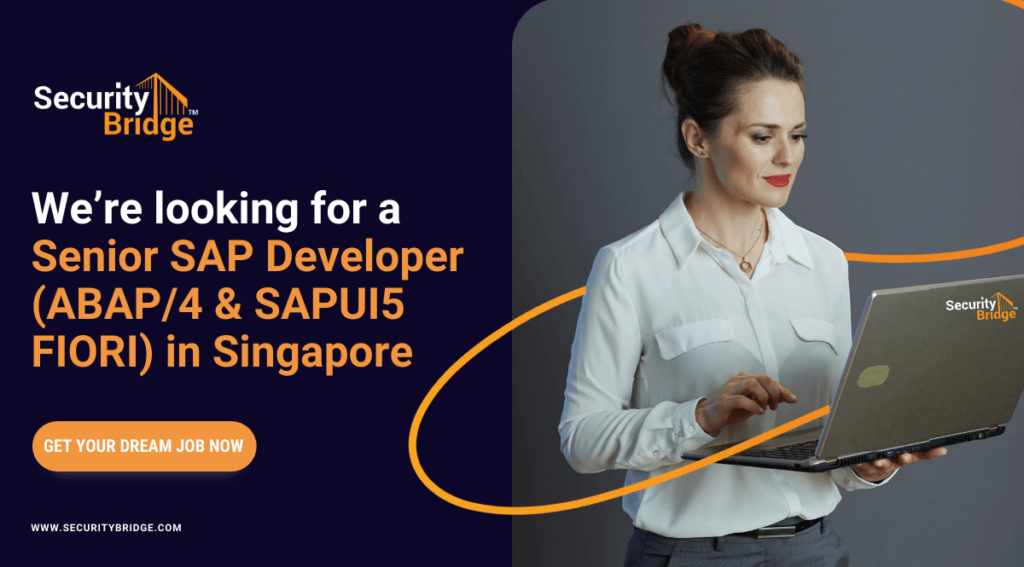 As a Senior SAP Developer, you will be responsible for designing, developing, and maintaining SAP solutions while leading and guiding a team of developers. You will play a crucial role in the development of standard products, and your technical expertise and communication skills will be instrumental in ensuring the success of our projects. This role demands strong leadership, technical acumen, and the ability to collaborate effectively in an international development team.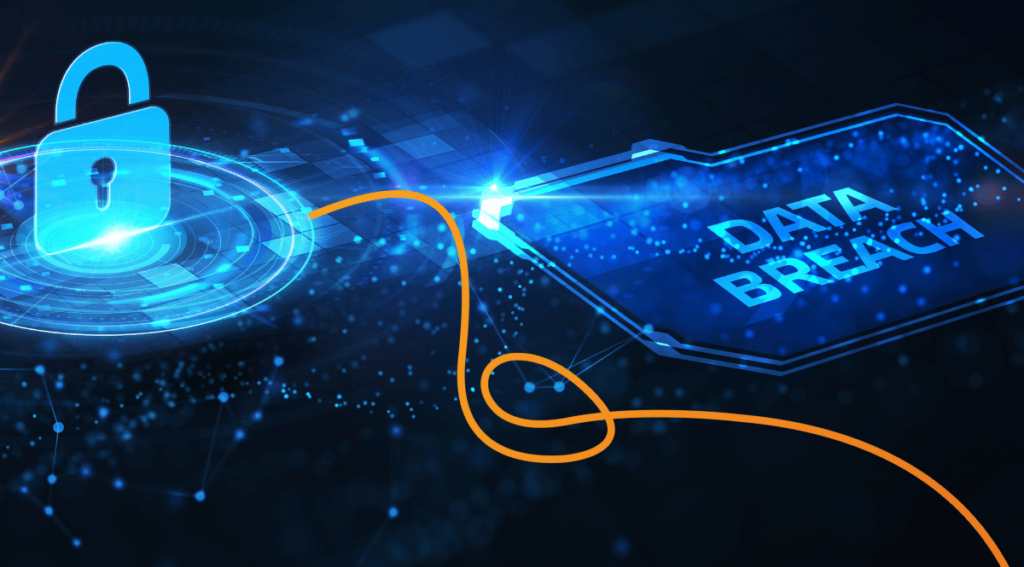 Earlier this year, IBM presented its 18th edition of 'The Cost of a Data Breach Report' (you can find it here). This publication provides detailed and valuable insights into various factors related to data breaches. It is based on research carried out at 553 impacted organizations - any IT security professional should check it out. In this article, we will highlight some of this report's findings and bring them into the context of SAP security.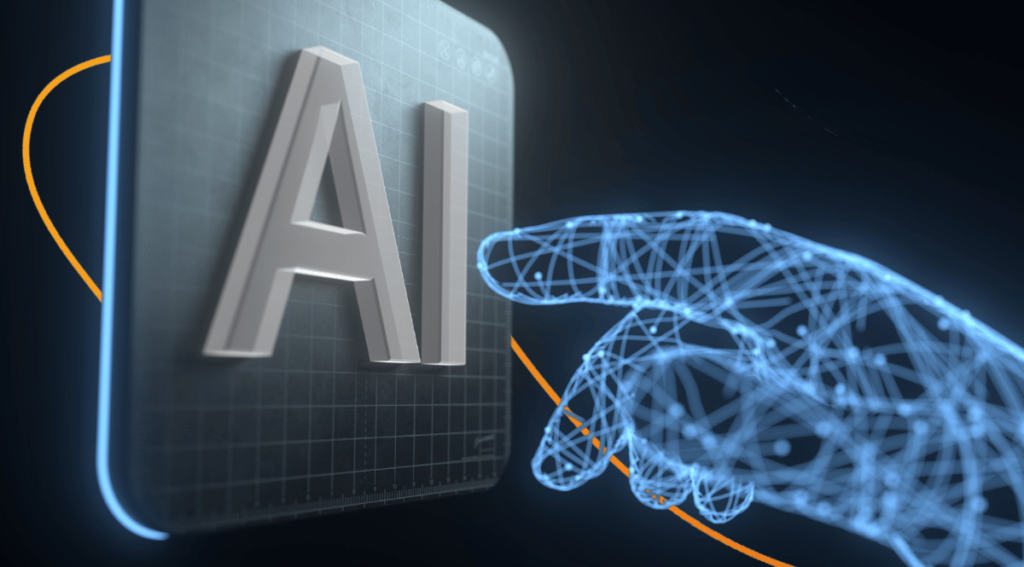 This blog explores AI's role in SAP Security, security platform challenges and the need for system hardening.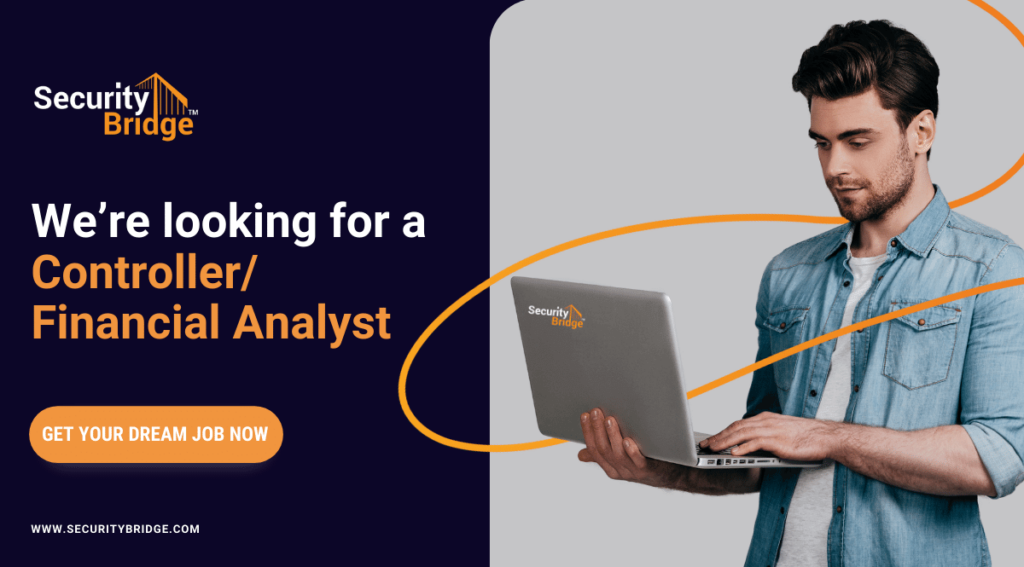 As a Controller/Financial Analyst at SecurityBridge, you will play a crucial role in managing and optimizing financial processes, ensuring accurate reporting, and providing strategic financial insights. This is an exciting opportunity for a detail-oriented professional to contribute to the financial success of the fastest-growing cybersecurity provider for SAP systems.