MSP PASàPAS Selects SecurityBridge To Protect Customers' SAP Systems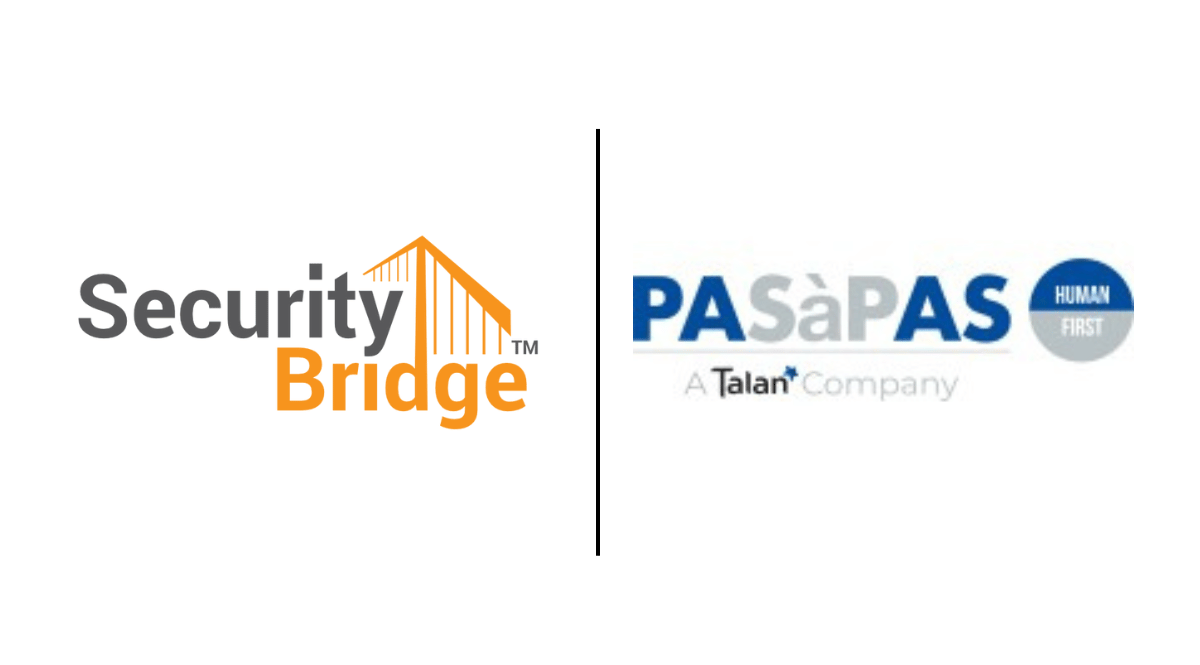 With headquarters in France and customers worldwide, managed service provider PASàPAS, a Talan company, enables companies to unleash their development potential through digital transitions. The company improves the operational efficiency of its customers' SAP systems through five businesses: cloud technology services, consulting and integration, support and expertise, analytics, data and BI, and customer experience.
PASàPAS excels by helping small to midsize enterprises (SMEs) design SAP systems or convert existing SAP systems to S/4HANA. The company's expertise is in demand as many SMEs don't have large-scale IT teams, and fewer have the cybersecurity expertise to protect their SAP system adequately.
"Many of our clients find managing SAP complicated and confusing," said Matthieu S., SAP Architect at PASàPAS.
PASàPAS realized their customers' unmet need to address SAP cybersecurity fully but also understood that having a third-party solution to fill the security gaps would be beneficial. In addition to lacking an adequate, native SAP cybersecurity solution, PASàPAS realized that creating a cybersecurity solution would be time-consuming and expensive. So instead, they partnered with an established organization that knew how to harden SAP environments and reduce attack surfaces from hackers.
PASàPAS searched for an SAP security tool that could help its customers. Unfortunately, many of the company's reviewed solutions were costly and difficult to implement.
 "We needed a complete solution that covered all aspects of SAP cybersecurity, is easy to understand, and reasonably priced," added Matthieu S. 
PASàPAS' search for the ideal SAP security solution ended when they found SecurityBridge.
The SecurityBridge platform offers comprehensive solutions for maximum visibility into the intricate nature of SAP systems through real-time threat monitoring. What sets them apart from other solutions is their proactive, behavior-driven methodology, enabling:
Early detection of anomalies and Zero Day threats.

An efficient approach for security risk mitigation.

Automated SAP security process at a minimal cost.

Assurance of compliance with regulatory mandates.

Evolution of a comprehensive cybersecurity posture.
Because PASàPAS installs and manages SAP systems for their customers, they were able to understand the unique benefits of SecurityBridge quickly. Leveraging SecurityBridge, PASàPAS monitors its customers' SAP environments and advises them on patches and vulnerabilities.
"With SecurityBridge, we can identify, qualify and stress the urgency of particular cybersecurity issues," said Matthieu S.
Matthieu S. sees SecurityBridge as a natural extension of PASàPAS' existing SAP services, and as a result, the solution became their primary tool used to advise customers on SAP cybersecurity risks.
"Our customers often make uninformed decisions that lead to unnecessary SAP vulnerabilities. From day one, we have been able to use SecurityBridge reports to alert our customers of their risky behaviors – it's a complete SAP cybersecurity solution," Matthieu S. concludes.
PASàPAS will continue to leverage and install SecurityBridge's cybersecurity platform for SAP to help more SME organizations understand and mitigate the risk of hackers breaching their networks and stealing, damaging, or holding data hostage.
About SecurityBridge
SecurityBridge is an SAP Security Platform provider developing tools to extend the SAP ecosystem. The company takes a radically different approach to traditional security tools, believing SAP applications and custom code will be infiltrated no matter how diligently security hygiene is applied. In response to this belief, SecurityBridge created the world's only natively integrated real-time solution for constant monitoring. Powered by anomaly detection, the SecurityBridge platform can differentiate between accurate results and false positives so that security teams can better focus on real issues. For more information, please visit securitybridge.com.
Download the MSP PASàPAS
Case Study here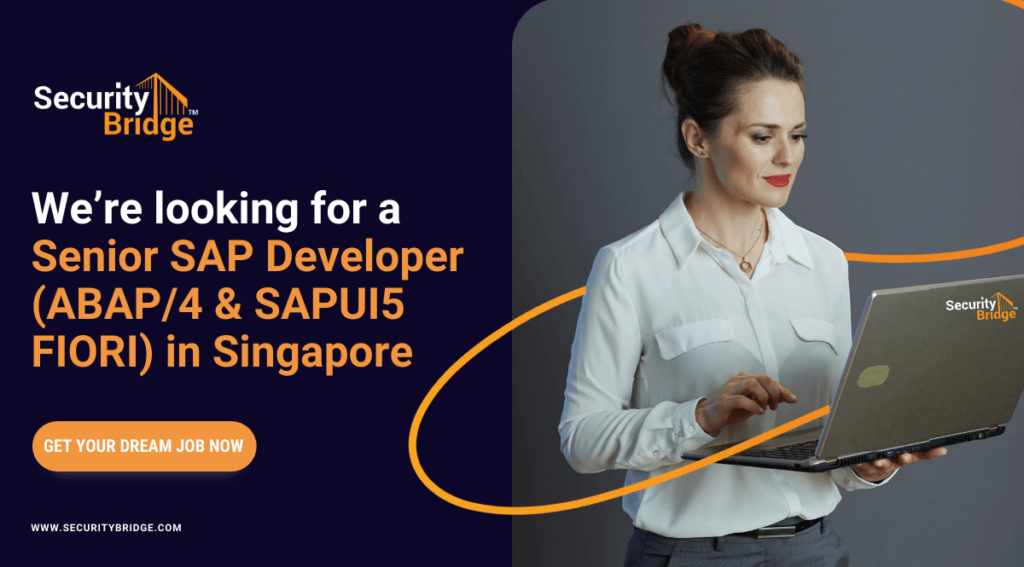 As a Senior SAP Developer, you will be responsible for designing, developing, and maintaining SAP solutions while leading and guiding a team of developers. You will play a crucial role in the development of standard products, and your technical expertise and communication skills will be instrumental in ensuring the success of our projects. This role demands strong leadership, technical acumen, and the ability to collaborate effectively in an international development team.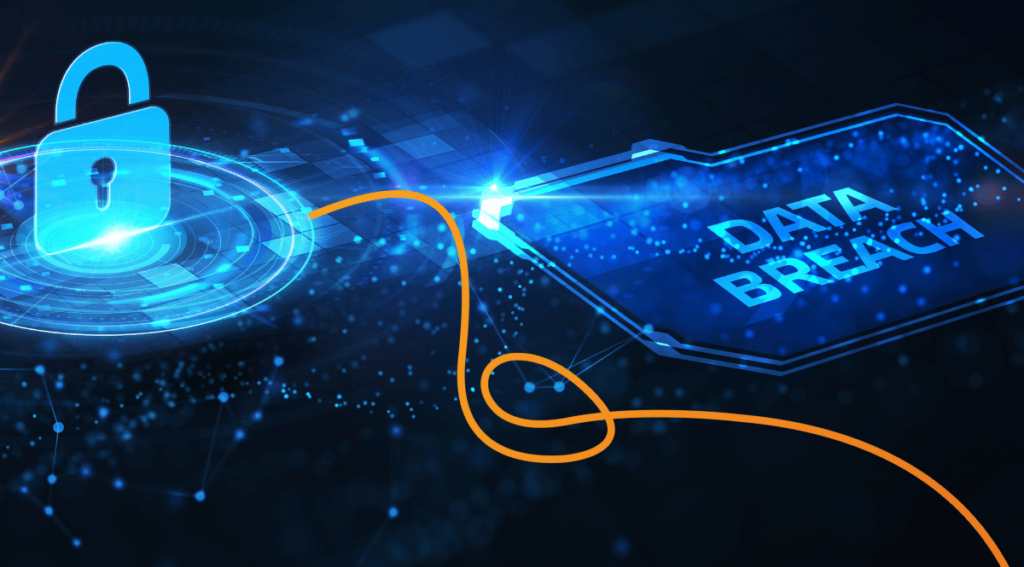 Earlier this year, IBM presented its 18th edition of 'The Cost of a Data Breach Report' (you can find it here). This publication provides detailed and valuable insights into various factors related to data breaches. It is based on research carried out at 553 impacted organizations - any IT security professional should check it out. In this article, we will highlight some of this report's findings and bring them into the context of SAP security.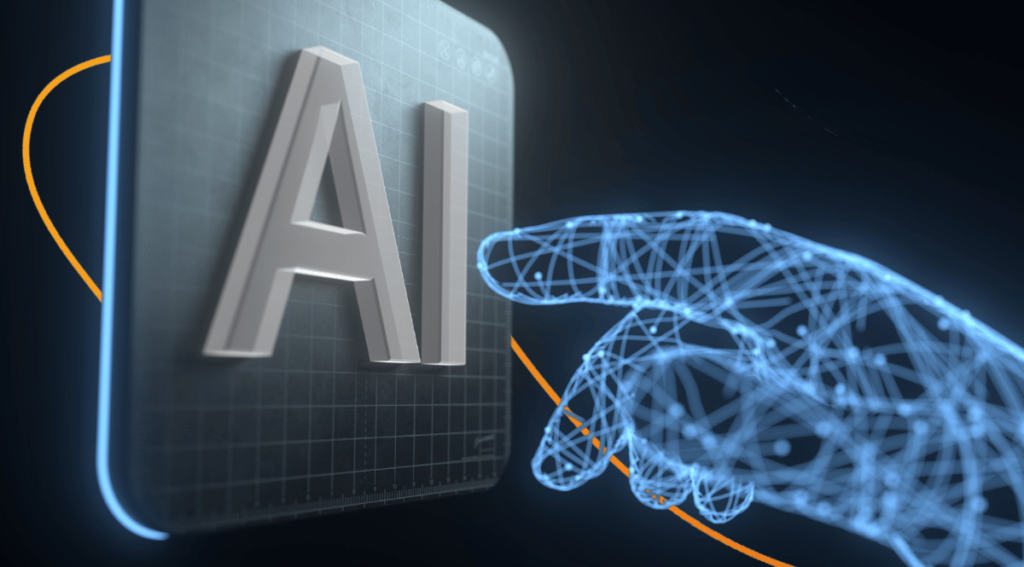 This blog explores AI's role in SAP Security, security platform challenges and the need for system hardening.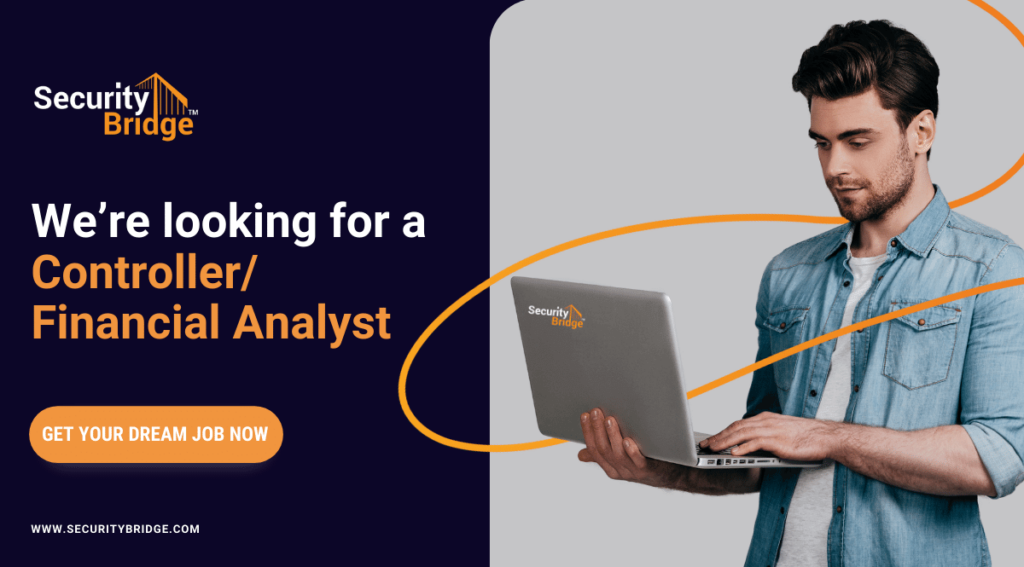 As a Controller/Financial Analyst at SecurityBridge, you will play a crucial role in managing and optimizing financial processes, ensuring accurate reporting, and providing strategic financial insights. This is an exciting opportunity for a detail-oriented professional to contribute to the financial success of the fastest-growing cybersecurity provider for SAP systems.