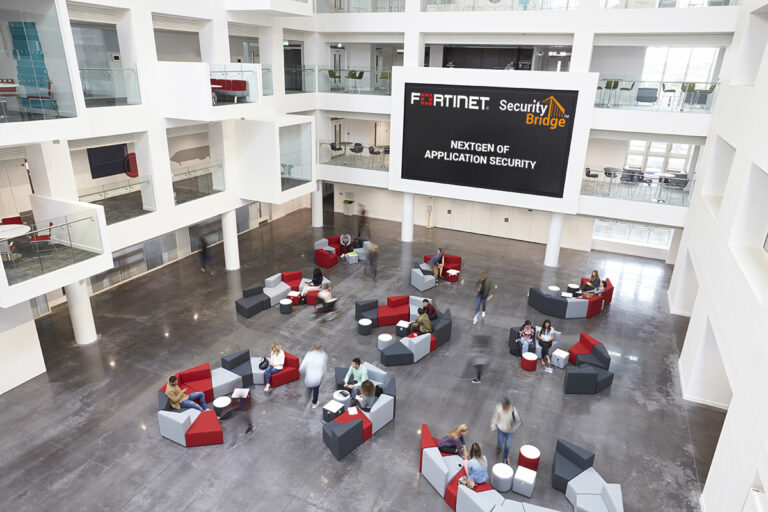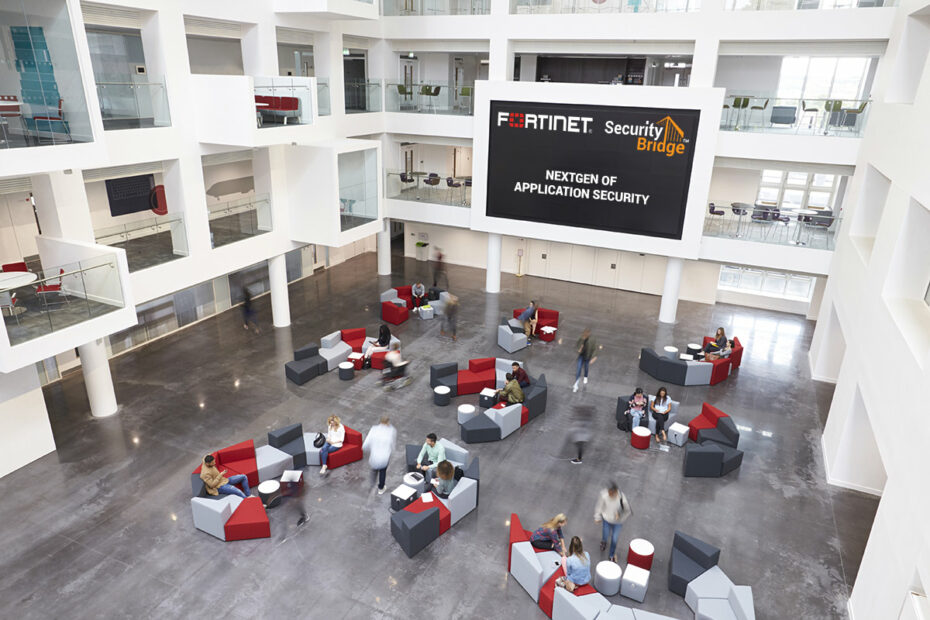 Next-generation application security for SAP
Organizations are looking for easy to maintain, integrated, and scalable system architectures that provide a high level of protection against internal and external threats. Combining perimeter security and critical application security is a natural evolution and defines the next-generation of application security.
SAP Solutions process and store some of the world's most sensitive data, making it imperative for organizations to protect it with a high level of defense against internal and external threats.

Fortinet and SecurityBridge have combined forces to deliver the next generation of application security with a unified solution that integrates network security with SAP application security
and is available on-prem, in the cloud, and hybrid environments. It is easy to maintain, and scalable, and provides end-to-end protection to enterprises SAP systems, from the perimeter of the network to the application layer. 
Join experts from Fortinet and SecurityBridge to learn how speed-to-security and adequate response capabilities can become key actions in your defense again SAP cyber-attacks.  
Architecture of SAP perimeter security and explanation of an attack scenario
Live demo of the integrative detection and response approach
Understand the end-point monitoring and attack analysis capabilities for SAP
Product management outlook and future benefits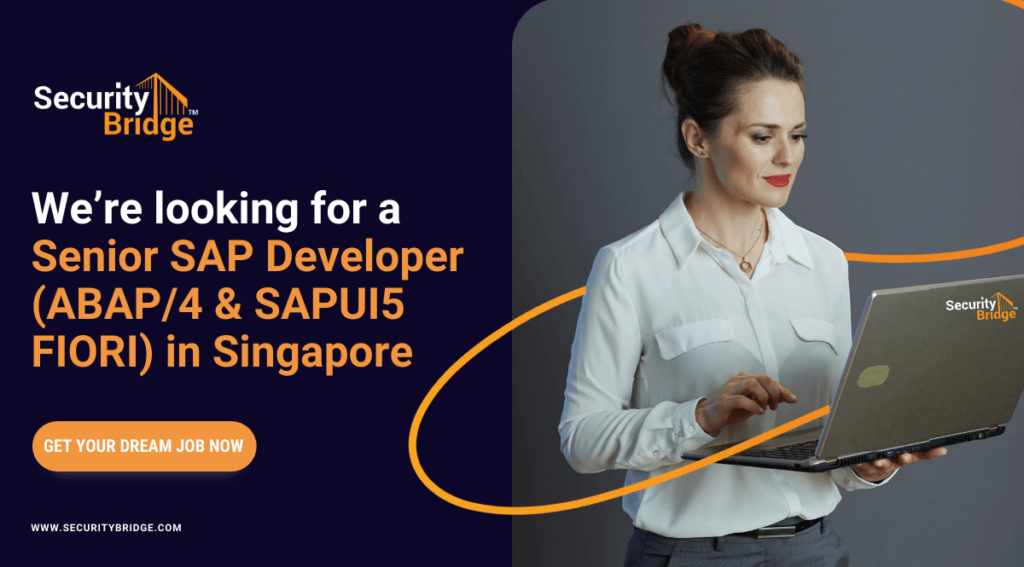 As a Senior SAP Developer, you will be responsible for designing, developing, and maintaining SAP solutions while leading and guiding a team of developers. You will play a crucial role in the development of standard products, and your technical expertise and communication skills will be instrumental in ensuring the success of our projects. This role demands strong leadership, technical acumen, and the ability to collaborate effectively in an international development team.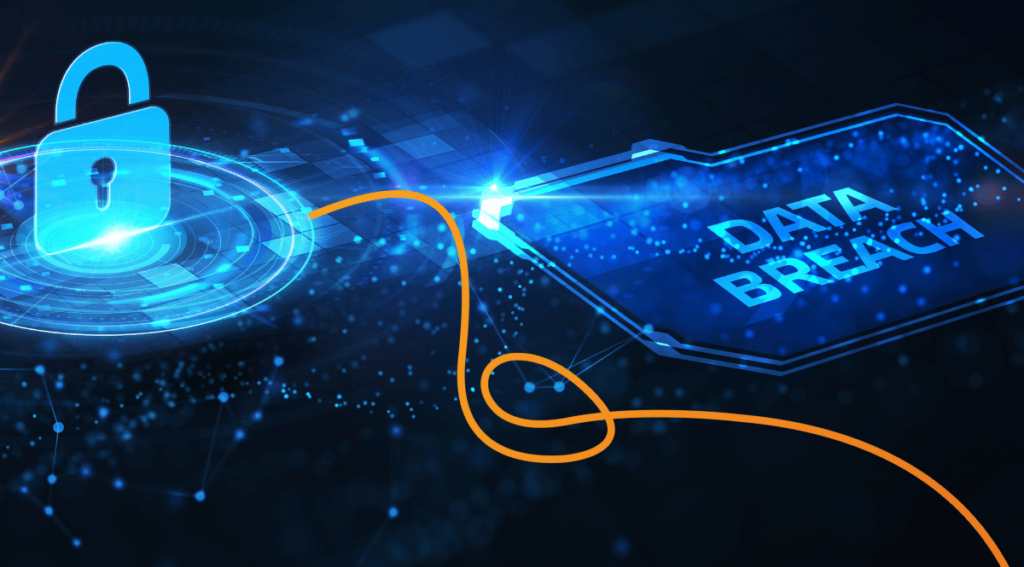 Earlier this year, IBM presented its 18th edition of 'The Cost of a Data Breach Report' (you can find it here). This publication provides detailed and valuable insights into various factors related to data breaches. It is based on research carried out at 553 impacted organizations - any IT security professional should check it out. In this article, we will highlight some of this report's findings and bring them into the context of SAP security.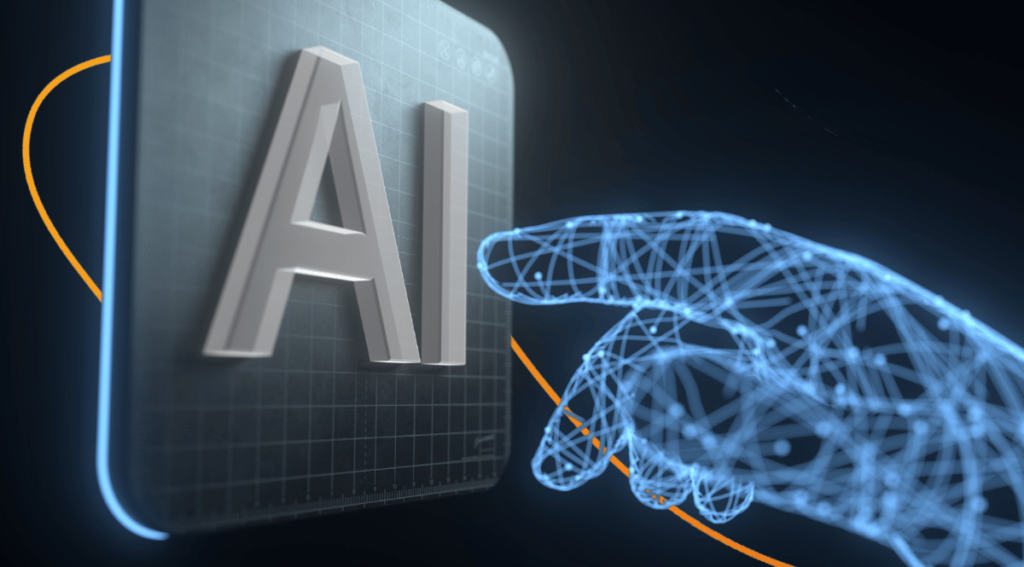 This blog explores AI's role in SAP Security, security platform challenges and the need for system hardening.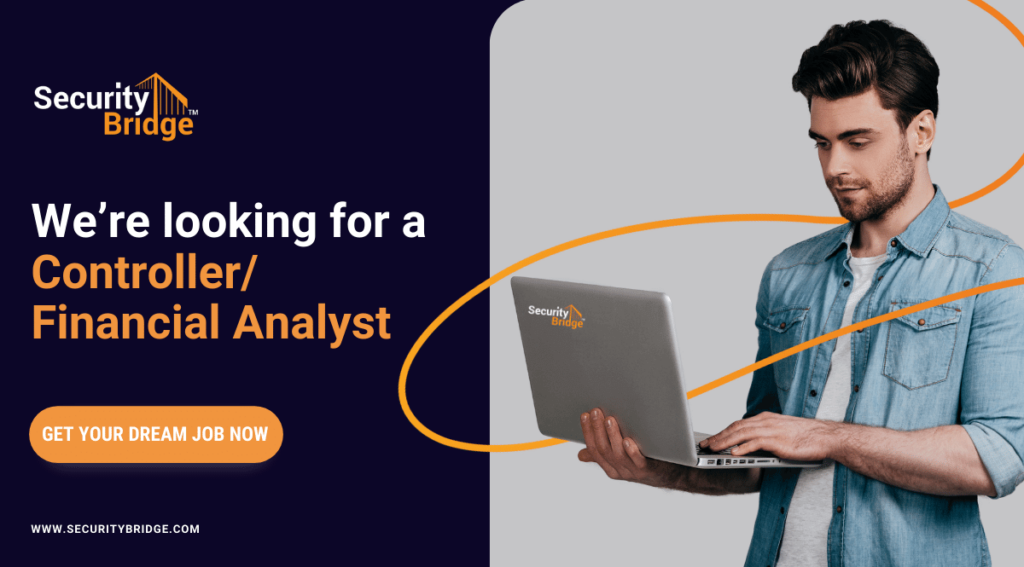 As a Controller/Financial Analyst at SecurityBridge, you will play a crucial role in managing and optimizing financial processes, ensuring accurate reporting, and providing strategic financial insights. This is an exciting opportunity for a detail-oriented professional to contribute to the financial success of the fastest-growing cybersecurity provider for SAP systems.