NTT Data Business Solutions & SecurityBridge extend Partnership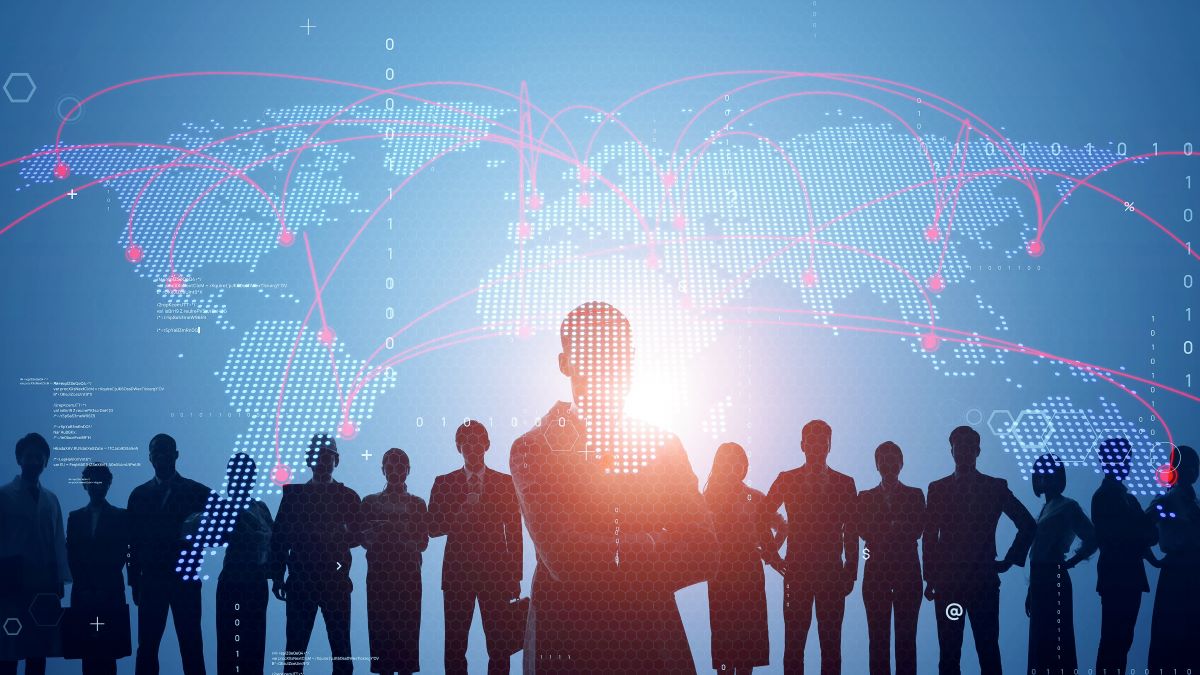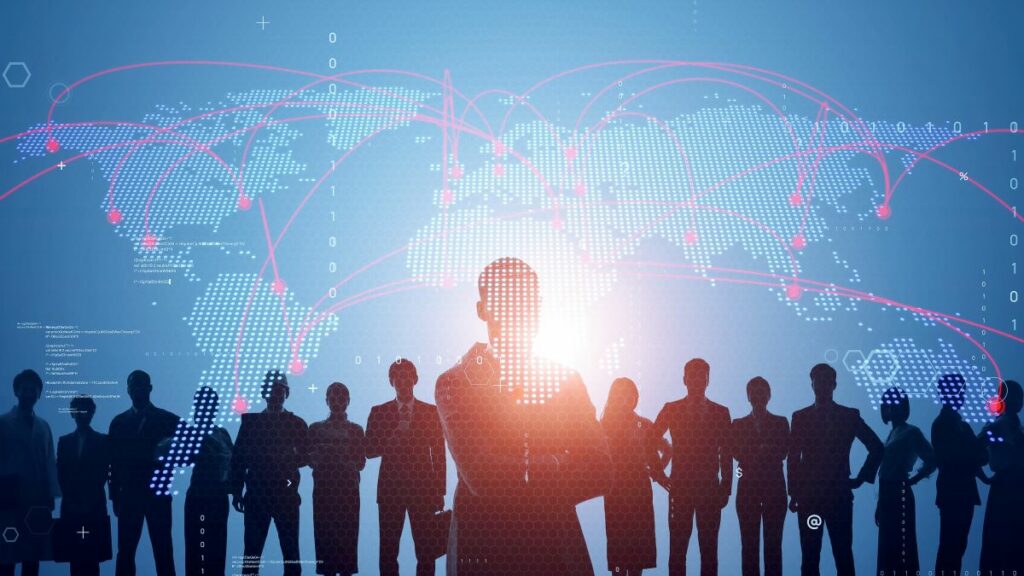 Bielefeld and Ingolstadt, Germany, April 7, 2022 – NTT DATA Business Solutions AG and SecurityBridge are expanding their strategic partnership. In the course of the collaboration, NTT DATA Business Solutions is integrating SecurityBridge's security platform, which is tailored to SAP systems, into its range of SAP solution software. This will benefit the customers of the globally most successful SAP consultants for the SME sector through enhanced cyber security and fail-safety of their systems. The two IT service providers have already been working together in the North-European market since 2019. This cooperation is now being expanded globally.
"The expansion of our partnership with SecurityBridge is an important step in complementing our portfolio. It will help us strengthen our position in a dynamic market environment and underpin our leading role as SAP Partner," said Nicolaj Vang Jessen, EVP, Global Innovation & IP, Global SAP Alliances & Region NEE, NTT DATA Business Solutions AG.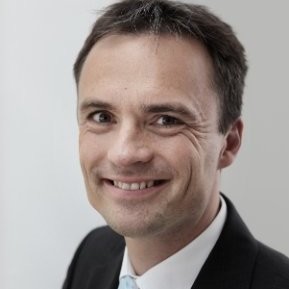 EVP, Global Innovation & IP, Global SAP Alliances & Region NEE
NTT DATA Business Solutions AG
With the SecurityBridge platform, NTT DATA Business Solutions offers enhanced functions and applications for continuously monitoring, improving, and maintaining the security posture of the user's SAP landscape. Security alerts are transmitted in real time, allowing an immediate response. The platform's automation functions reduce manual effort for the customer's SAP department and make for a more reliable and accurate output.
"The partnership with NTT DATA Business Solutions allows us to bring the added value of our integrated and holistic SAP security solution, the SecurityBridge platform, to many SAP customers. In this way, we improve resilience against cyber-attacks on critical SAP applications," adds Christoph Nagy, CEO of SecurityBridge.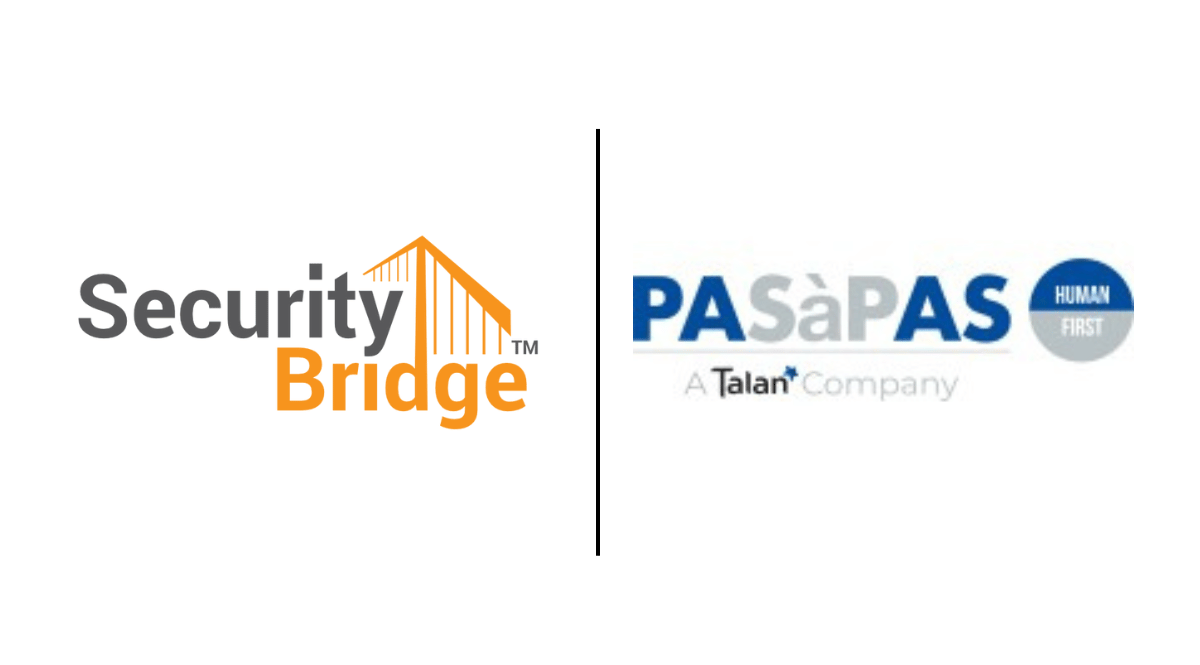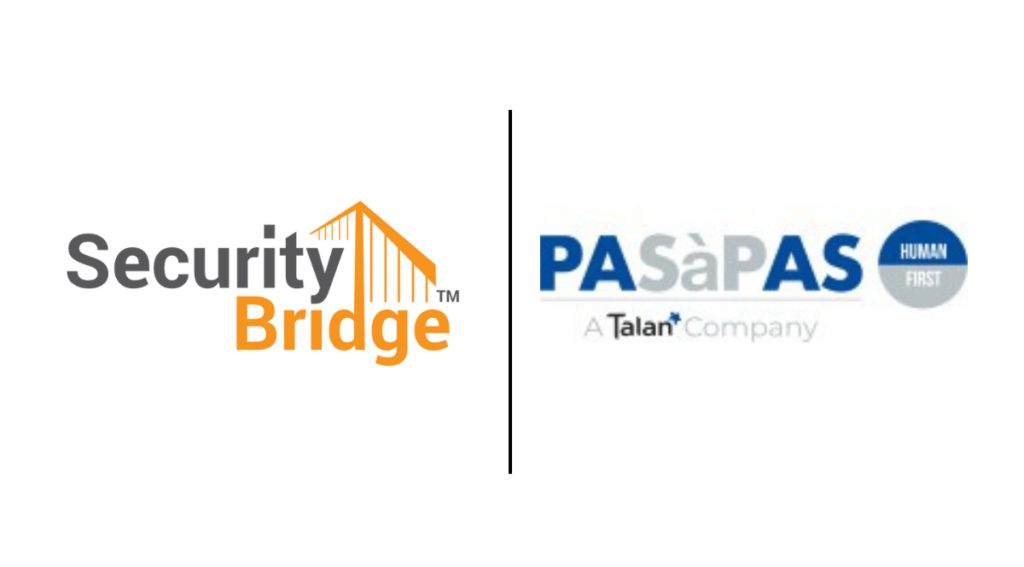 PASàPAS will continue to leverage and install the SecurityBridge platform for SAP to help more SME organizations understand and mitigate SAP Security risks.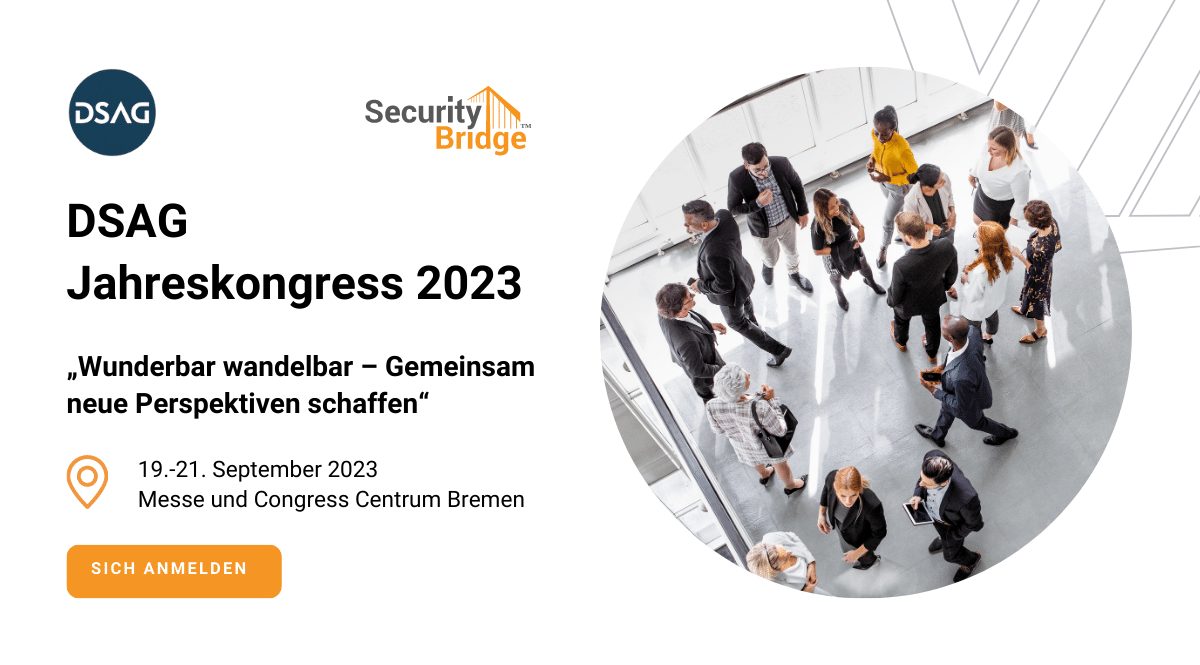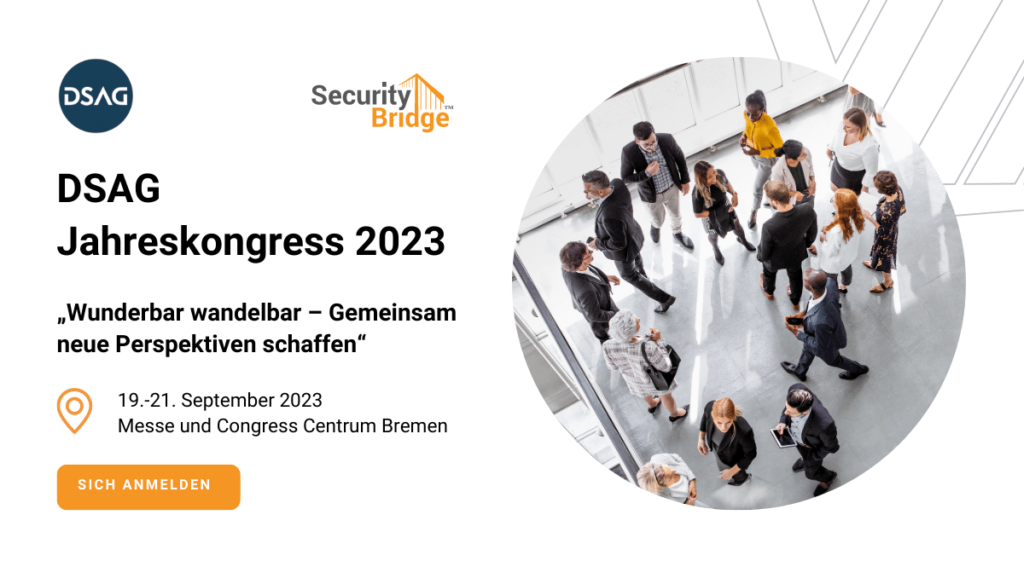 Alles verändert sich, nichts bleibt wie es ist, die heutige Zeit setzt Flexibilität voraus. Entsprechend wandelbar präsentieren sich DSAG, SAP und das gesamte Ökosystem. Diese Wandlungsfähigkeit steht auch im Fokus des DSAG-Jahreskongress 2023 vom 19.-21. September 2023 in Bremen. Unter dem Motto "Wunderbar wandelbar – Gemeinsam neue Perspektiven schaffen" freut sich die DSAG wieder darauf, mehr als 5.000 Teilnehmende zu begrüßen. Wagen Sie gemeinsam mit der Interessenvertretung den Blick durch das Kaleidoskop und finden Sie den richtigen Dreh, um zu neuen Blickwinkeln zu gelangen und Veränderungen zu gestalten.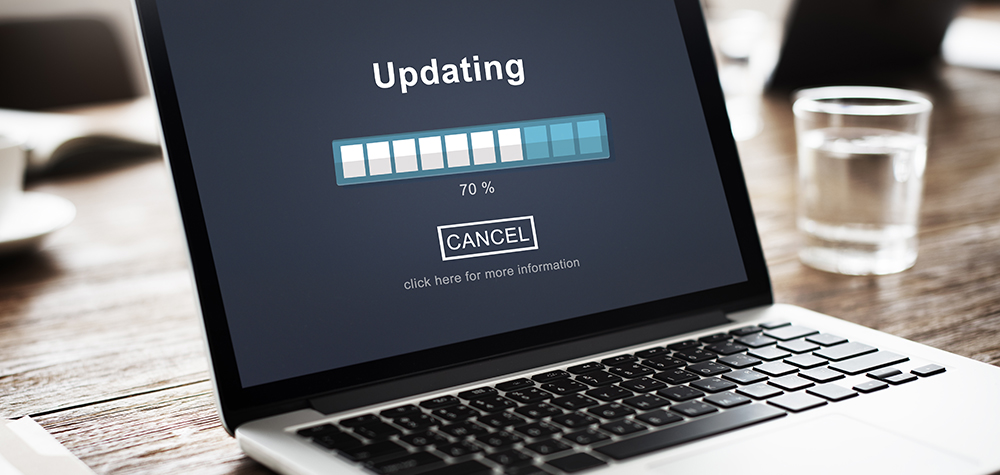 Today is another SAP Security Patch Day. In May 2023, the SAP Response Team released 20 SAP Security Notes, including Evergreen 2622660 Security updates for the browser control Google Chromium delivered with SAP Business Client with HotNews priority. Besides two updated Notes, SAP Security Patch Day May 2023, contains 18 new security updates for the vast SAP Product portfolio while the majority relates to SAP Business Objects.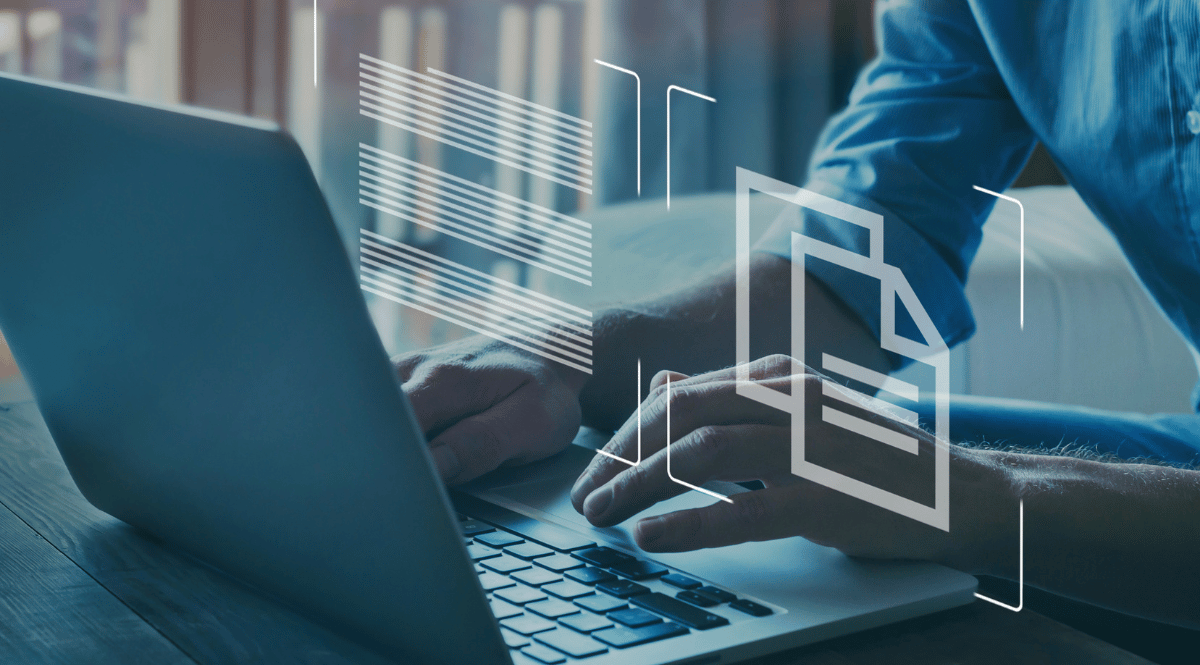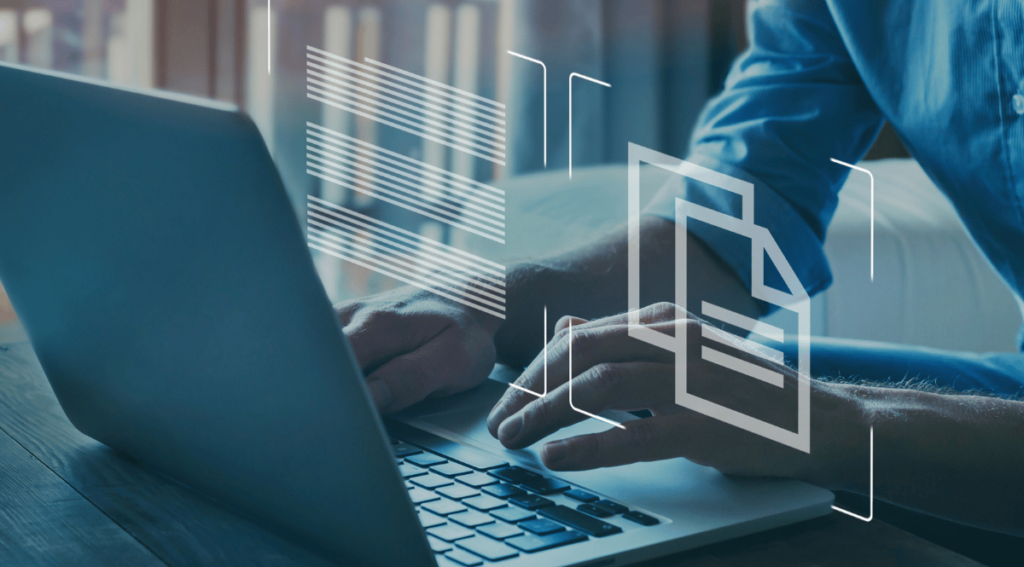 SAP developers know that ABAP/4 (Advanced Business Application Programming) is not immune to security vulnerabilities like any other programming language. One significant security risk associated with SAP ABAP is directory traversal vulnerability. In this blog post, we will discuss what a directory traversal vulnerability is, why it is a problem for SAP customers, how it can be exploited, and what measures to take to prevent it.