Cyber Security enhanced: NTT Data Business Solutions and SecurityBridge extend their Partnership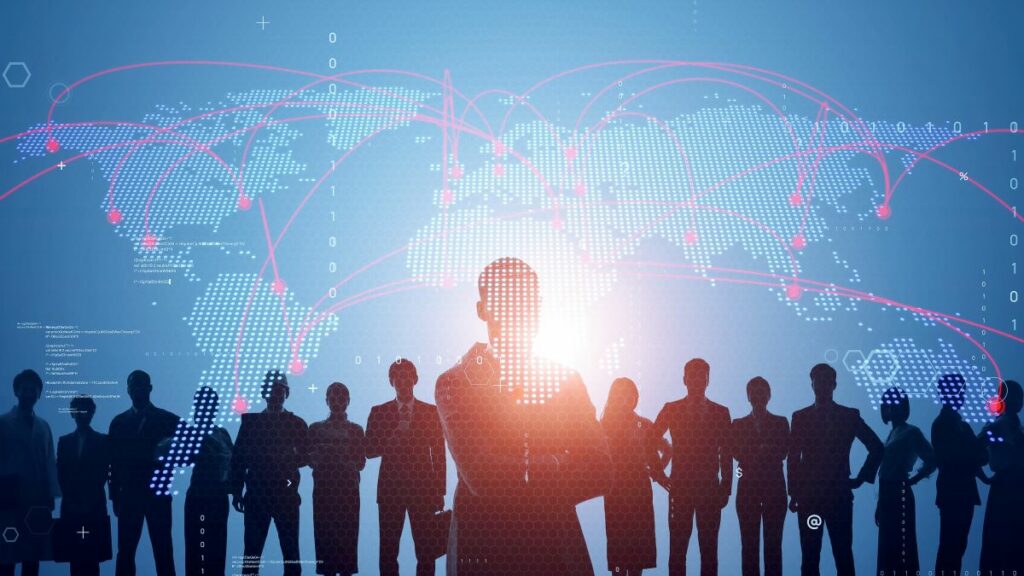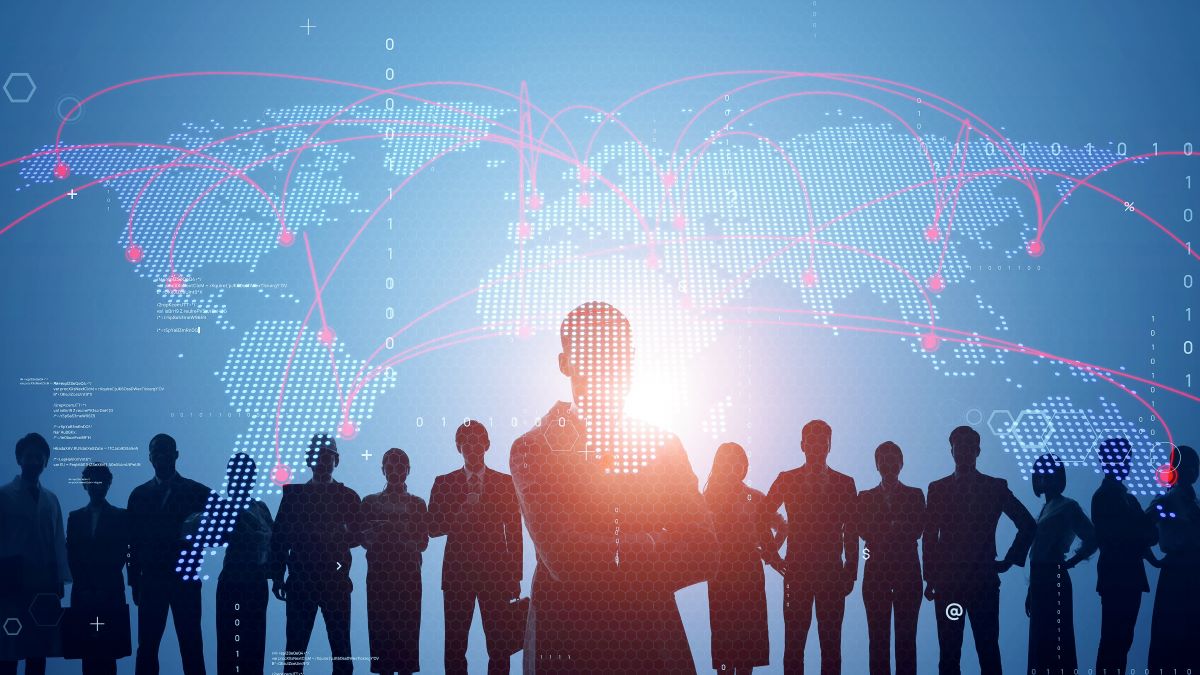 Bielefeld and Ingolstadt, Germany, April 7, 2022 – NTT DATA Business Solutions AG and SecurityBridge are expanding their strategic partnership. In the course of the collaboration, NTT DATA Business Solutions is integrating SecurityBridge's security platform, which is tailored to SAP systems, into its range of SAP solution software. This will benefit the customers of the globally most successful SAP consultants for the SME sector through enhanced cyber security and fail-safety of their systems. The two IT service providers have already been working together in the North-European market since 2019. This cooperation is now being expanded globally.
"The expansion of our partnership with SecurityBridge is an important step in complementing our portfolio. It will help us strengthen our position in a dynamic market environment and underpin our leading role as SAP Partner," said Nicolaj Vang Jessen, EVP, Global Innovation & IP, Global SAP Alliances & Region NEE, NTT DATA Business Solutions AG.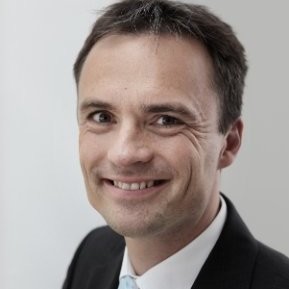 EVP, Global Innovation & IP, Global SAP Alliances & Region NEE
NTT DATA Business Solutions AG
With the SecurityBridge platform, NTT DATA Business Solutions offers enhanced functions and applications for continuously monitoring, improving, and maintaining the security posture of the user's SAP landscape. Security alerts are transmitted in real time, allowing an immediate response. The platform's automation functions reduce manual effort for the customer's SAP department and make for a more reliable and accurate output.
"The partnership with NTT DATA Business Solutions allows us to bring the added value of our integrated and holistic SAP security solution, the SecurityBridge platform, to many SAP customers. In this way, we improve resilience against cyber-attacks on critical SAP applications," adds Christoph Nagy, CEO of SecurityBridge.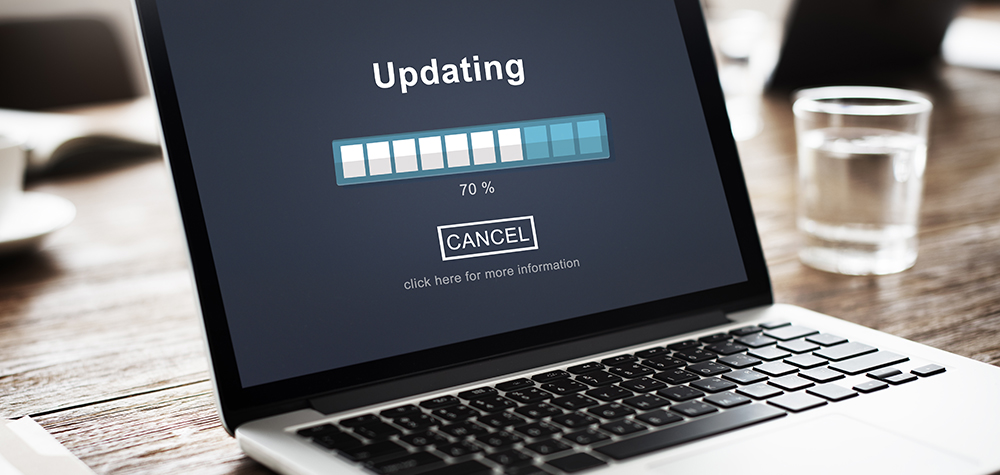 August 9, 2022, is the time for the SAP Security Patch Day, this time in parallel to the black 2022 cyber security conference, the SAP Response team has released 7 patches this Tuesday.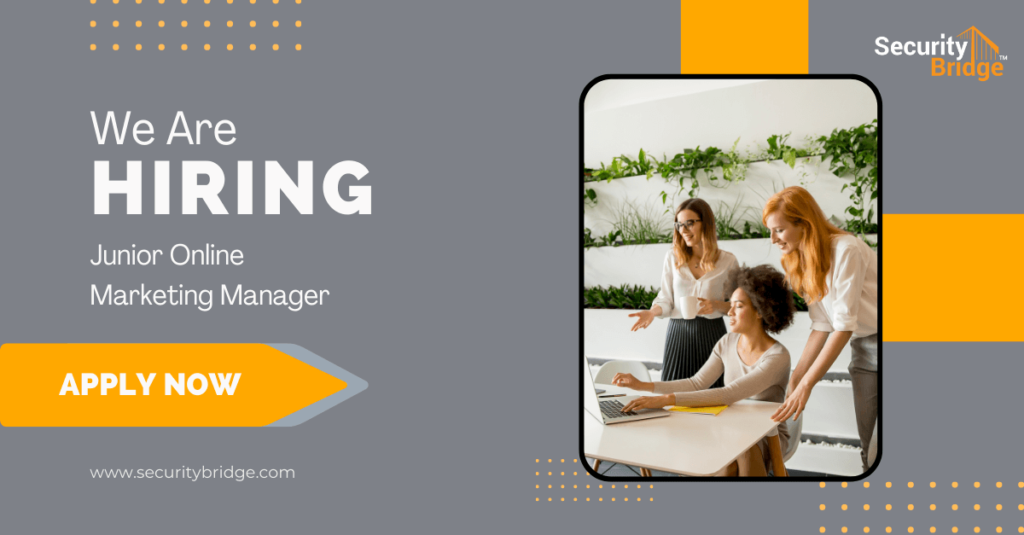 Marketing is your passion? Are you interested in cybersecurity? Then join the SecurityBridge team as a Junior Online Marketing Manager!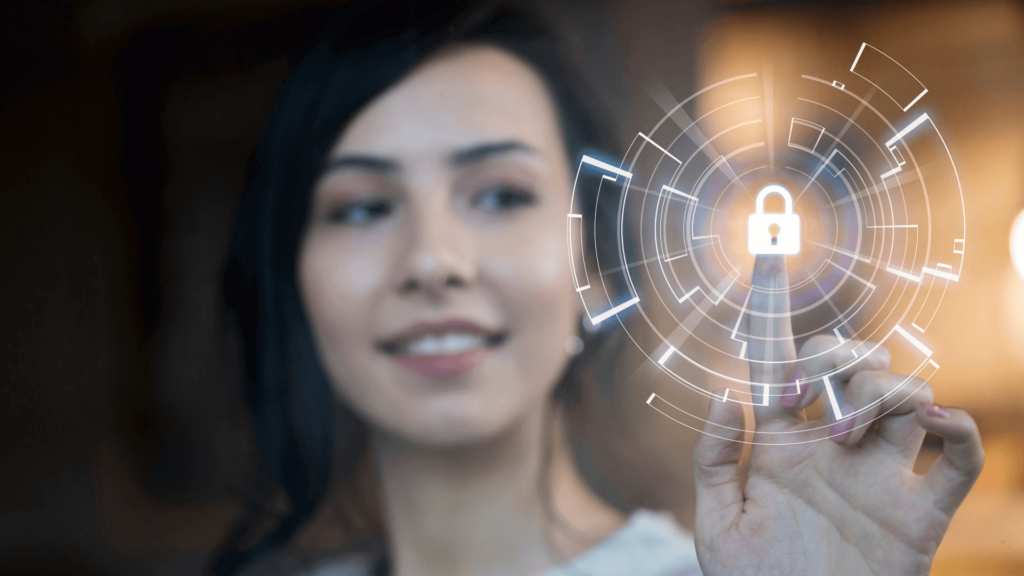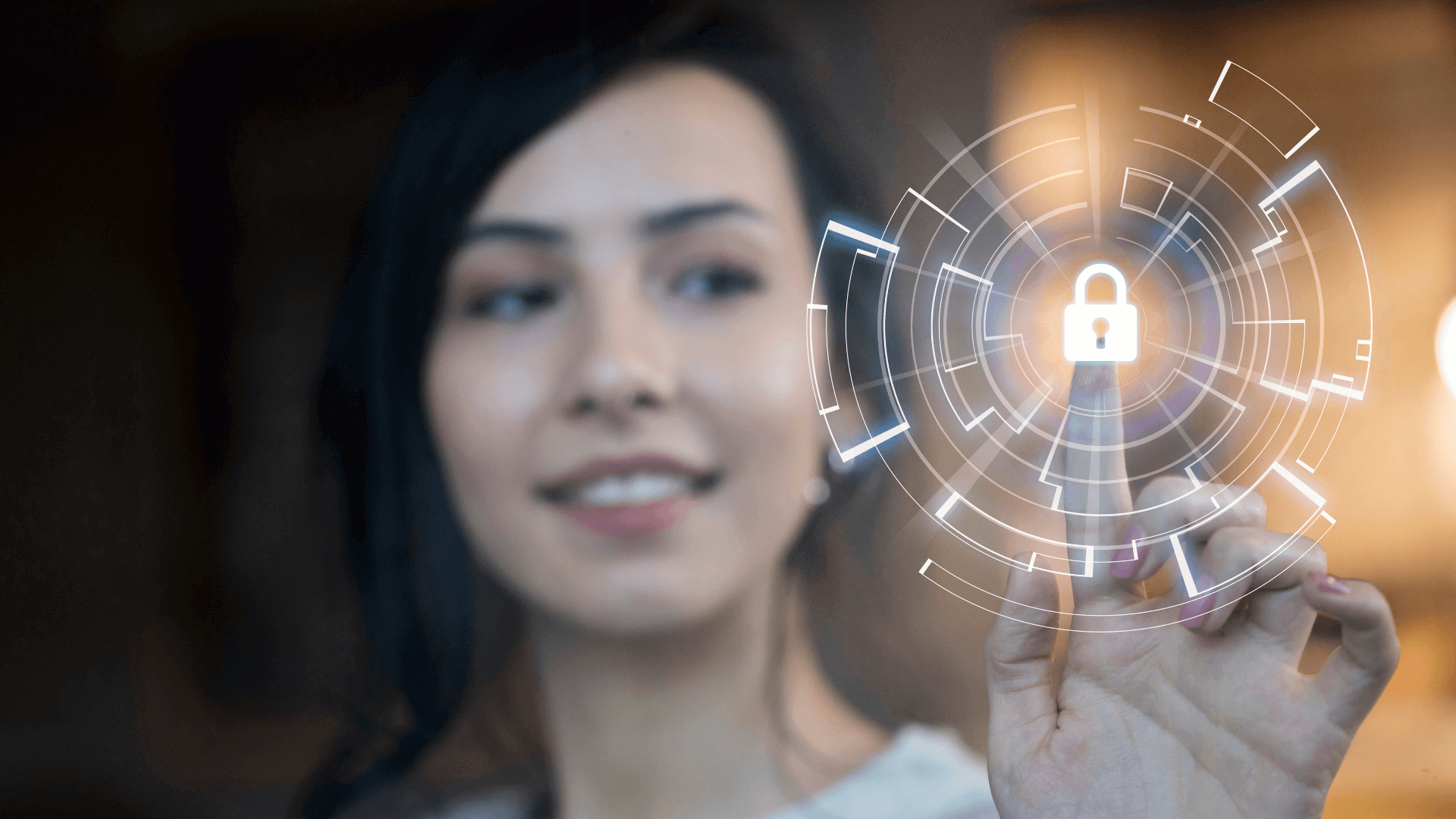 The application security market is obscure and holds one or two surprises for those looking for an SAP security solution. Cybersecurity solutions for SAP help customers understand the ever-growing threat landscape and protect themselves effectively. In this article, we would like to discuss some points you should focus on when looking for a security solution for SAP.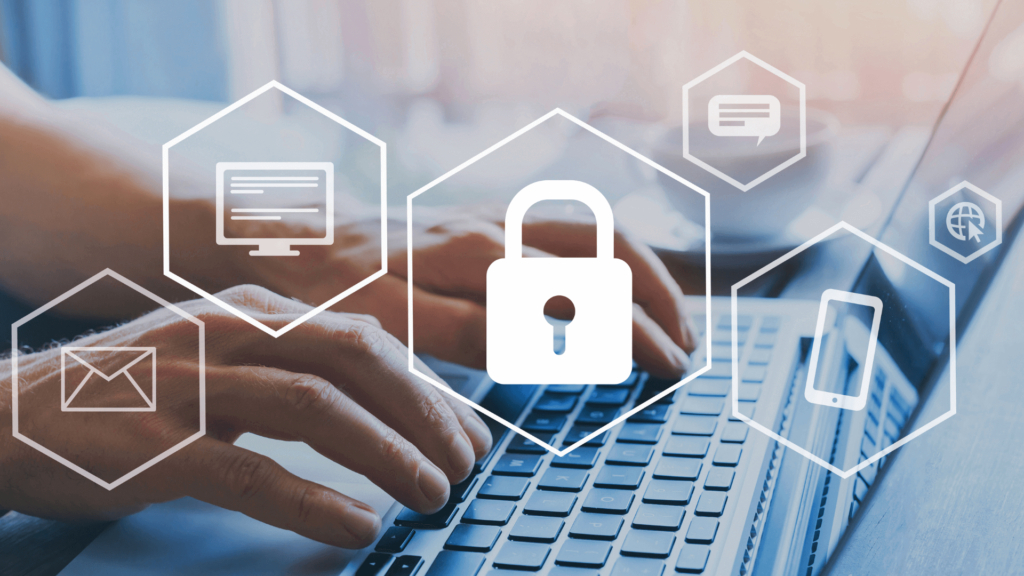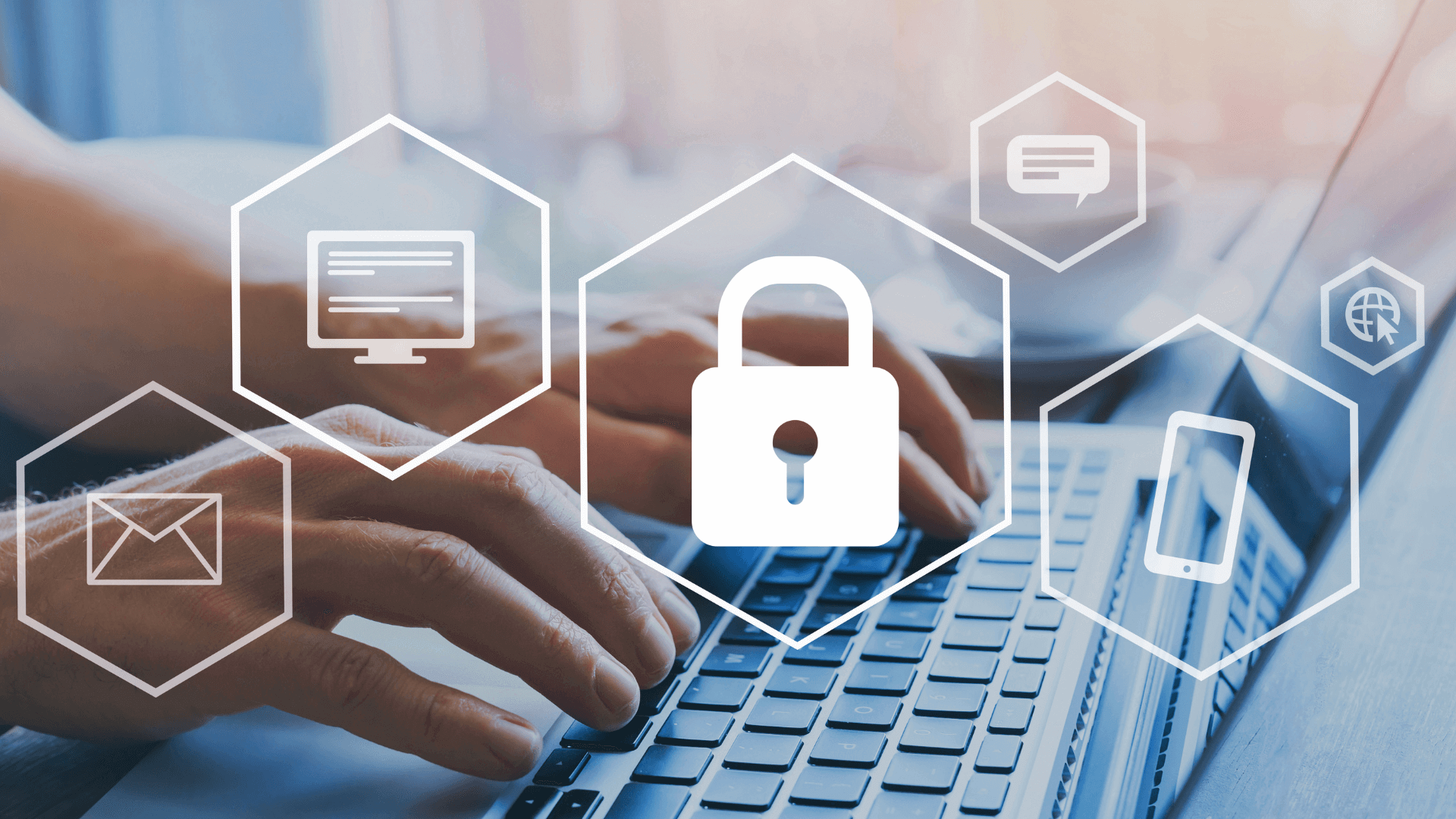 Whether your business critical SAP landscape is traditional on-prem, in one or more clouds, or even the latest RISE with SAP, you are accountable for ensuring it is secured against rapidly increasing cyber threats. Join this webinar to learn why SAP application security is critical and how you can stay in control and protect your business.