NTT Data Business Solutions & SecurityBridge extend Partnership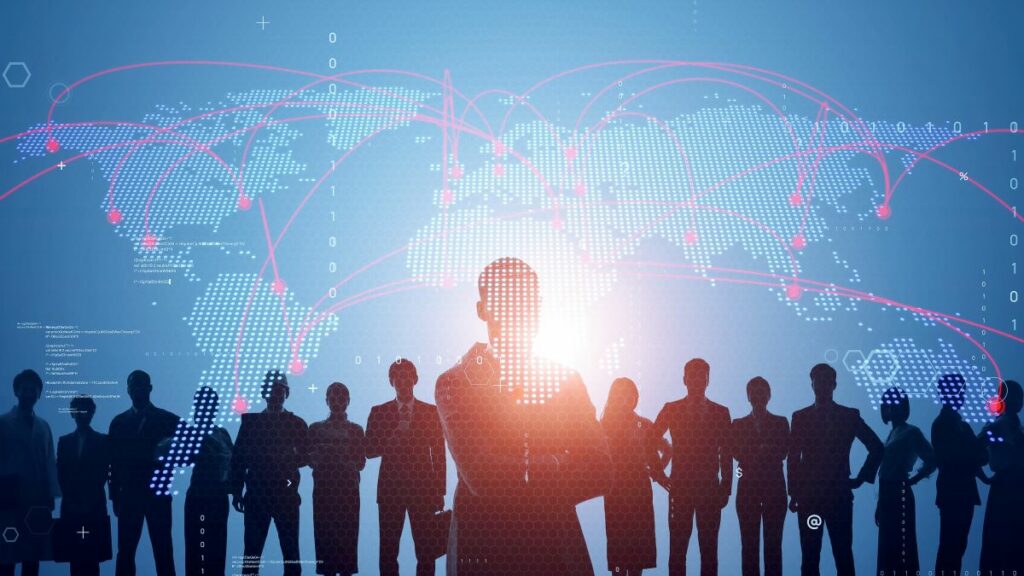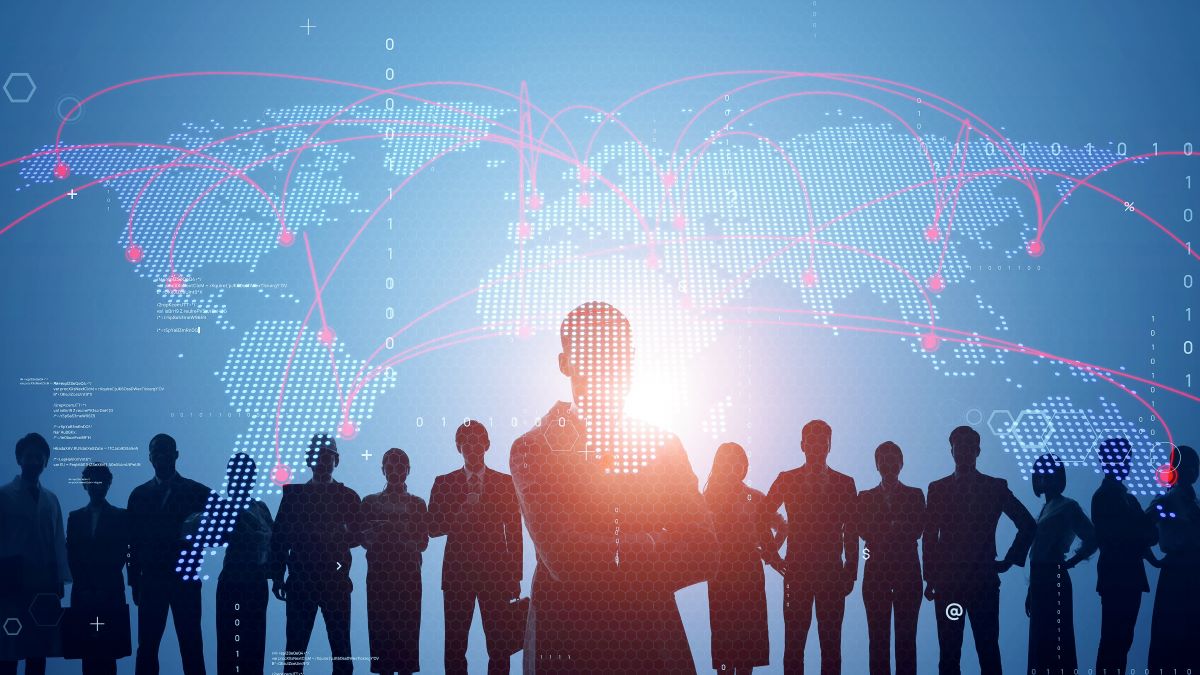 Bielefeld and Ingolstadt, Germany, April 7, 2022 – NTT DATA Business Solutions AG and SecurityBridge are expanding their strategic partnership. In the course of the collaboration, NTT DATA Business Solutions is integrating SecurityBridge's security platform, which is tailored to SAP systems, into its range of SAP solution software. This will benefit the customers of the globally most successful SAP consultants for the SME sector through enhanced cyber security and fail-safety of their systems. The two IT service providers have already been working together in the North-European market since 2019. This cooperation is now being expanded globally.
"The expansion of our partnership with SecurityBridge is an important step in complementing our portfolio. It will help us strengthen our position in a dynamic market environment and underpin our leading role as SAP Partner," said Nicolaj Vang Jessen, EVP, Global Innovation & IP, Global SAP Alliances & Region NEE, NTT DATA Business Solutions AG.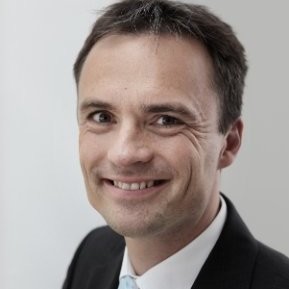 EVP, Global Innovation & IP, Global SAP Alliances & Region NEE
NTT DATA Business Solutions AG
With the SecurityBridge platform, NTT DATA Business Solutions offers enhanced functions and applications for continuously monitoring, improving, and maintaining the security posture of the user's SAP landscape. Security alerts are transmitted in real time, allowing an immediate response. The platform's automation functions reduce manual effort for the customer's SAP department and make for a more reliable and accurate output.
"The partnership with NTT DATA Business Solutions allows us to bring the added value of our integrated and holistic SAP security solution, the SecurityBridge platform, to many SAP customers. In this way, we improve resilience against cyber-attacks on critical SAP applications," adds Christoph Nagy, CEO of SecurityBridge.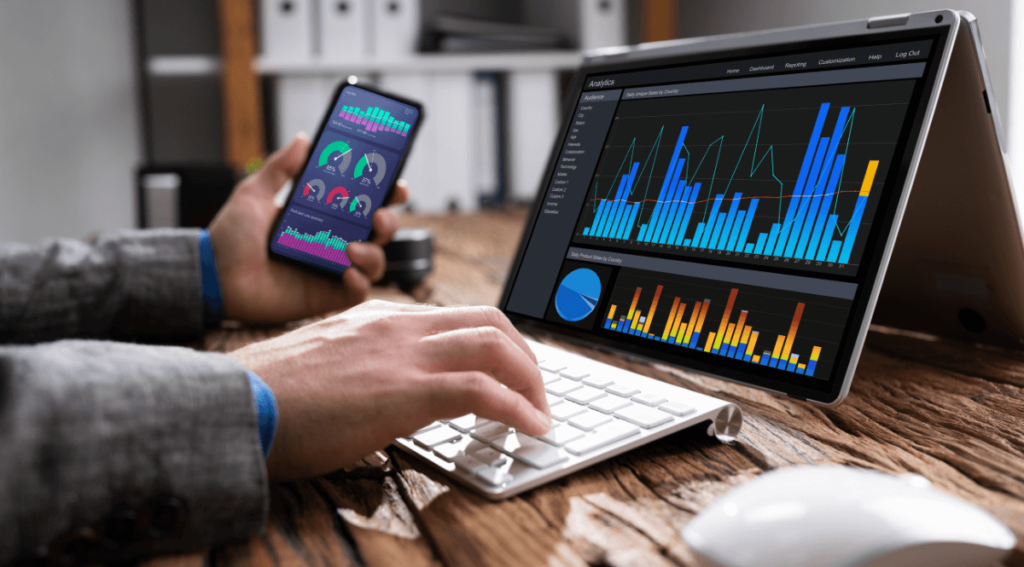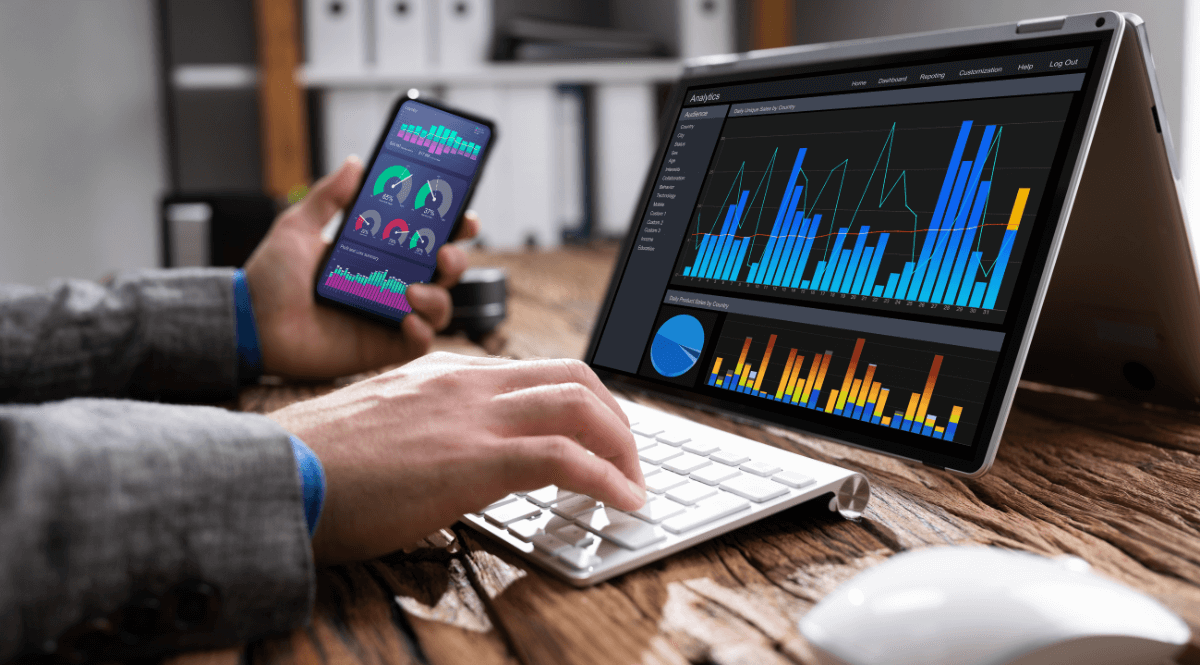 SAP Cybersecurity

-

Security News
Many companies have recognized the need for SAP cybersecurity, but many have also realized that they cannot accomplish this alone. There are many reasons for this. It can be due to the internal teams' workload or due to the employee's level of knowledge. However, there is a solution that neither burdens your internal staff nor demands additional knowledge. A specialized managed SAP Security Service allows you to harden mission-critical systems, detect and promptly counteract non-compliance, and implement monitoring with accurate anomaly detection.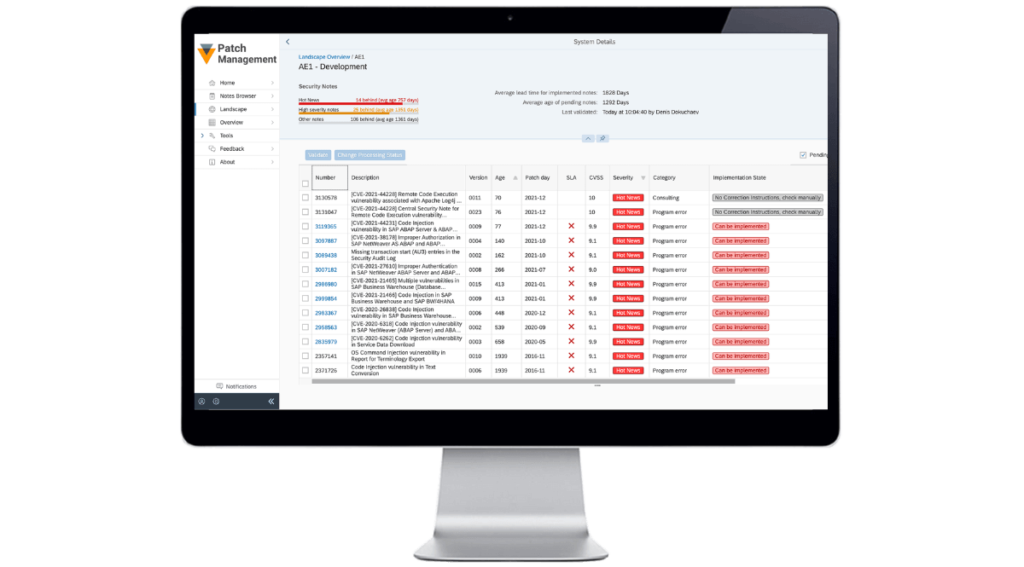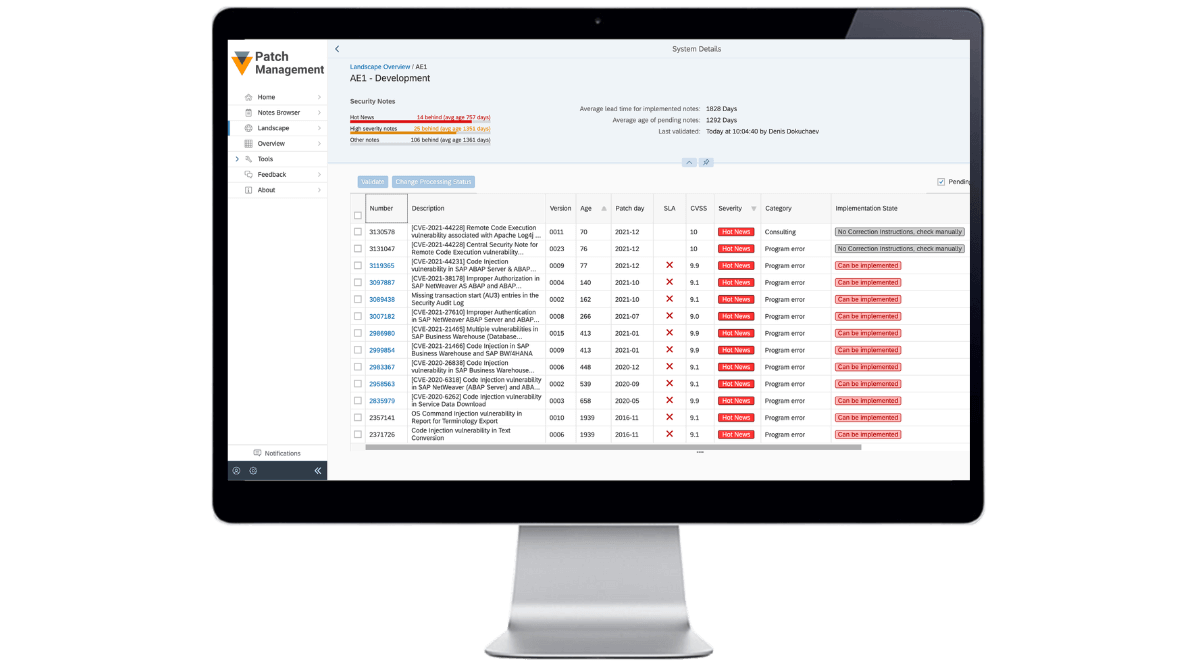 Press coverage

-

SAP Patch Management
SAP security provider SecurityBridge—now operating in the U.S.—today announced the full integration of its SAP Security Platform with the Microsoft Sentinel cloud-native Security Information and Event Manager (SIEM) platform and its membership to MISA. SecurityBridge was nominated to MISA because of the integration of its SAP Controller to the Microsoft Sentinel dashboard. SecurityBridge is a Smart Data Adapter that significantly simplifies security monitoring of critical and highly specific business applications.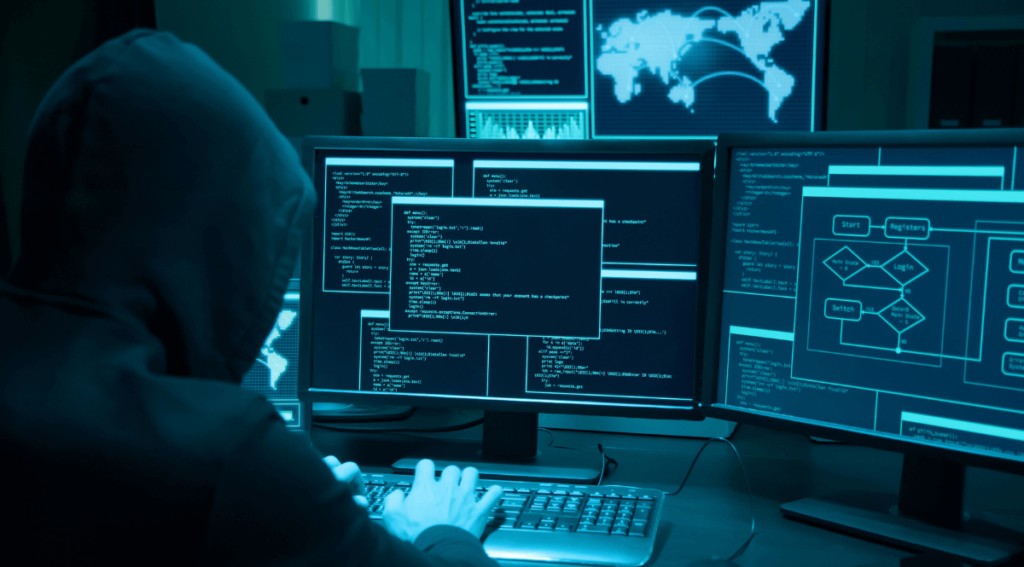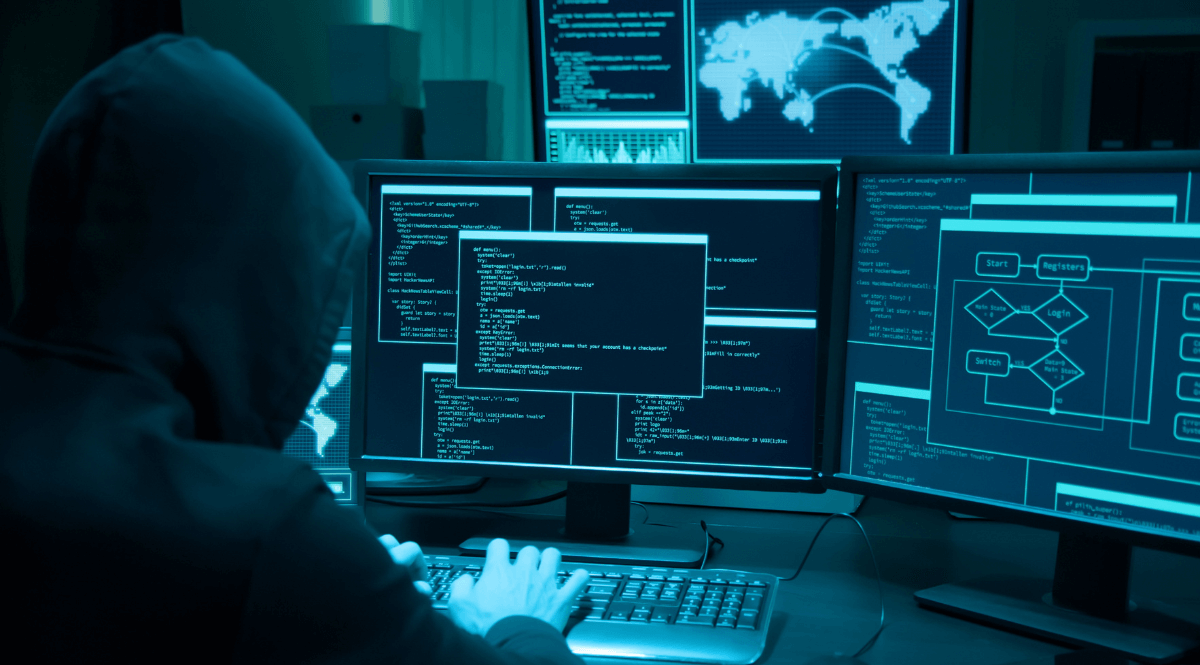 SAP Cybersecurity

-

SAP Security Framework

-

Security News
Recently, we gave an insight into the known SAP attackers in our blog. Of course, it can already be deduced from this that there are internal and external SAP attackers. That is why today, we want to look at this from an SAP cybersecurity risk perspective.