Large enterprise protection tactics for mid-market companies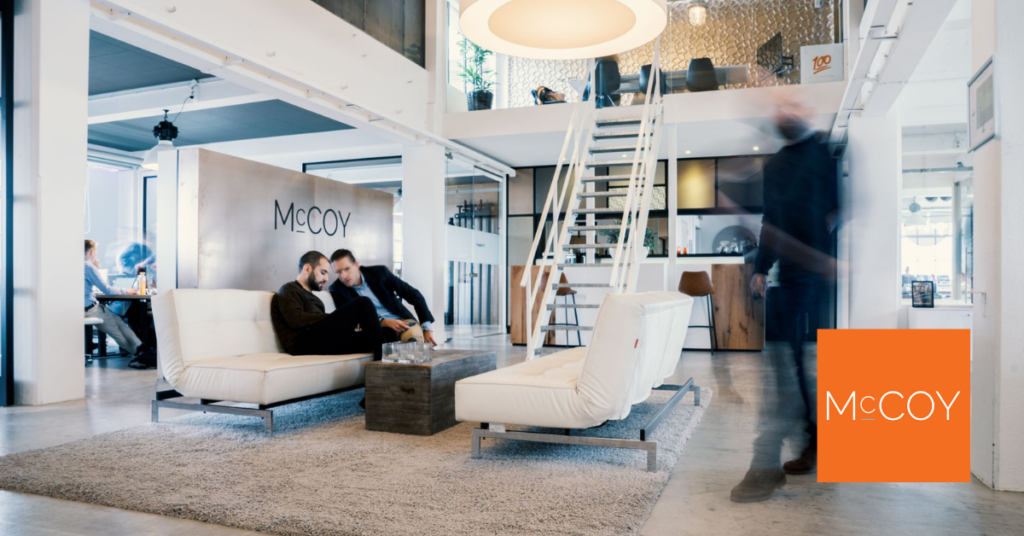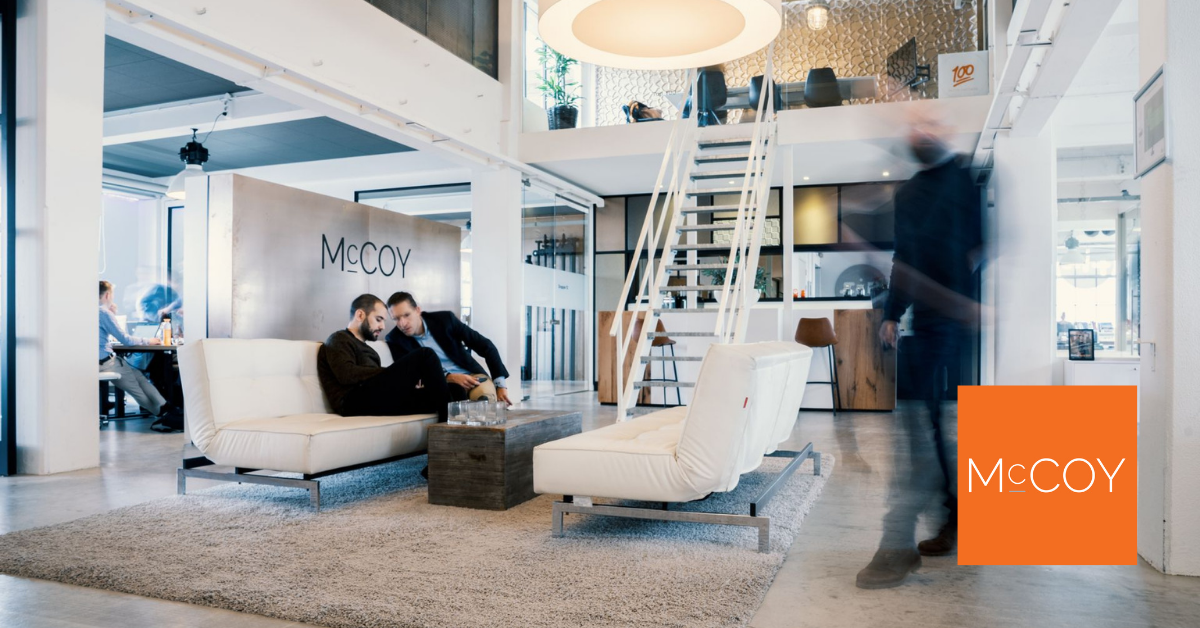 It's like a digital cardiac arrest for companies; cyberattacks. The Chamber of Commerce estimates that more than 290 cybersecurity attacks are launched each week on Dutch companies. And those are just the cases we hear about, with the ransomware attacks on VDL and MediaMarkt as the most recent and shocking examples. No wonder experts are urging large enterprises to put cybersecurity on top of their to-do lists and to discuss it in the boardroom. What about thousands of mid-market companies whose budgets can't cater for a cybersecurity solution, but who fall victim to these cyberattacks just as often? Well, enter the perks of the as-a-service-economy. These businesses now have access to cybersecurity-as-a-service.
Midsize companies profit from the as-a-service-model
The ransomware attack on VDL left the IT of no more than 105 of their subsidiaries paralyzed and forced the enterprise to shut down production for days. Since IT systems are at the core of almost every business process nowadays, the impact of the financial damage on an organization is considerable. Let alone the privacy risks it brings when a data breach is involved. Hackers' methodologies evolve by the day. Large corporations usually can afford to have a team and system in place to keep up with cyberthreats, but mid-market companies often lack expertise and funds for this. SAP software experts from McCoy in Eindhoven, Netherlands, and SecurityBridge, leader in SAP security, teamed up to offer midsize organizations the same kind of protection as enterprises – as a service.
First initiative in The Netherlands
Drawing from the knowledge and experience they've gathered in their efforts to protect larger companies, McCoy and SecurityBridge decided to make the advanced cybersecurity solutions of SecurityBridge available to mid-market businesses that use SAP.
Bas Gijsbers, Managed Services Consultant at McCoy: "Just open up any newspaper and you're bound to find an article on ransomware attacks. Critical company systems are attacked more often, and the impact of such threats gets bigger. Smaller companies can now profit from high-end protection in the form of a subscription model. Something that didn't exist in The Netherlands up until now. We've put together a service that protects companies against common attacks, and we can customize these services according to the specific needs of a company or industry. This way, we can minimize risks and – in case of an attack or breach – control the impact as well."
Protecting the SAP landscape
Eric Bigot, Security Consultant at McCoy says: "Our cybersecurity solution protects the SAP system of organizations, which forms the heart of the IT application landscape. SAP is critical for their daily operations and no matter the size: no organization can afford downtime because of a ransomware attack. The advanced technology of the SecurityBridge Platform, combined with McCoy's expertise in SAP and business processes, creates new opportunities for midsize companies. They now have access to high-end security solutions that were only available and affordable to large enterprises before."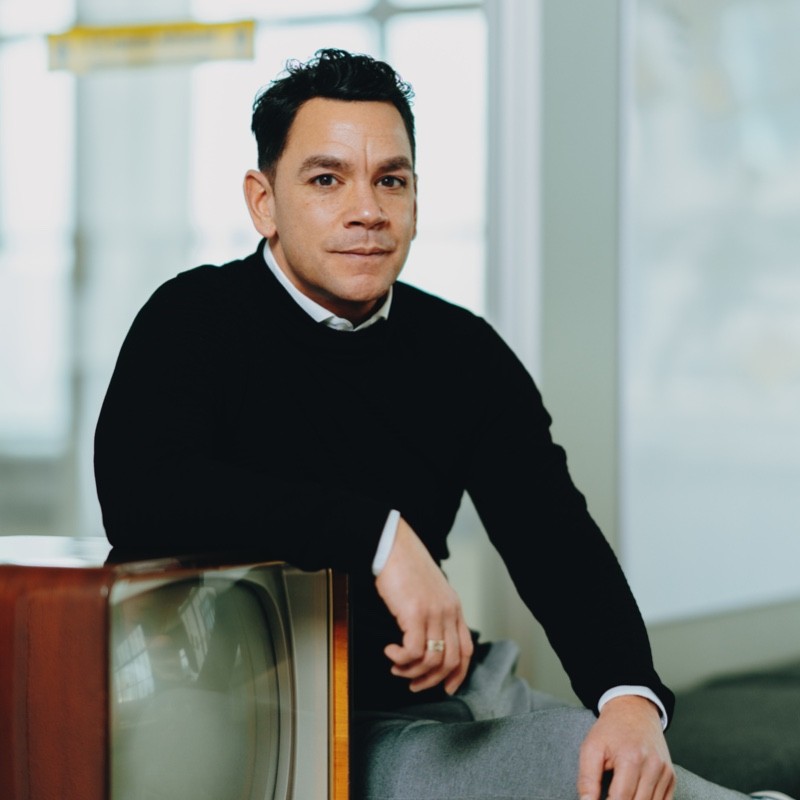 Security Consultant at McCoy
An unmatched level of security for smaller companies
"With this solution and subscription model, we can offer mid-market companies a level of cybersecurity, that they otherwise never would have access to. Teaming up with McCoy contributes to our ambition and strategy to help organizations – big or small – protect themselves against the increasing number of cyberattacks and the disastrous impact that comes with those," concludes Ivan Mans, CTO of SecurityBridge.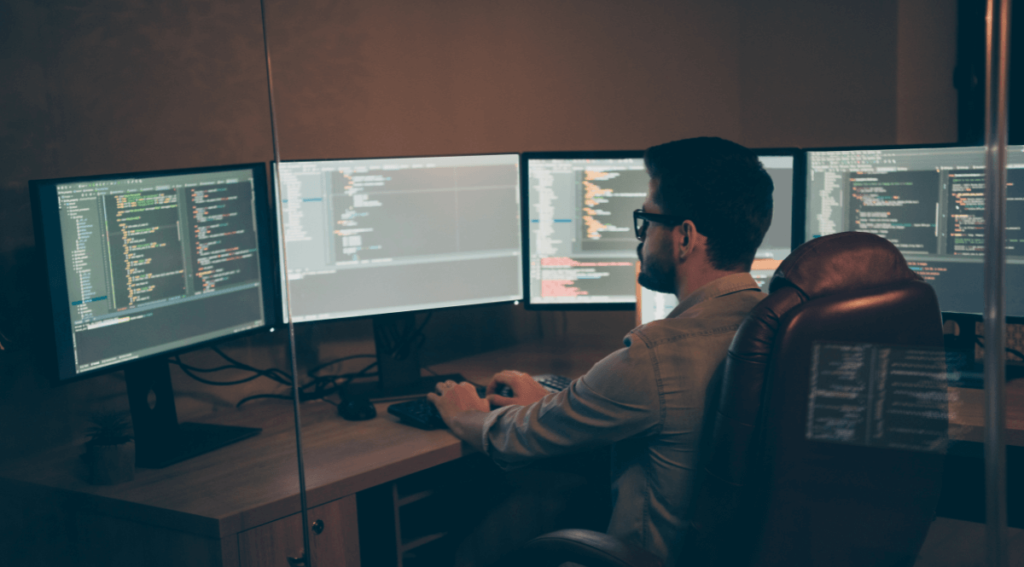 Events

-

SAP Patch Management
The webinar, taking place on 05.10.2022, is all about SAP Patch Management and its challenges. The German-speaking SAP User Group (DSAG) and the American colleagues of ASUG asked why SAP security patching cannot be as simple and effective as, for example, Windows updates.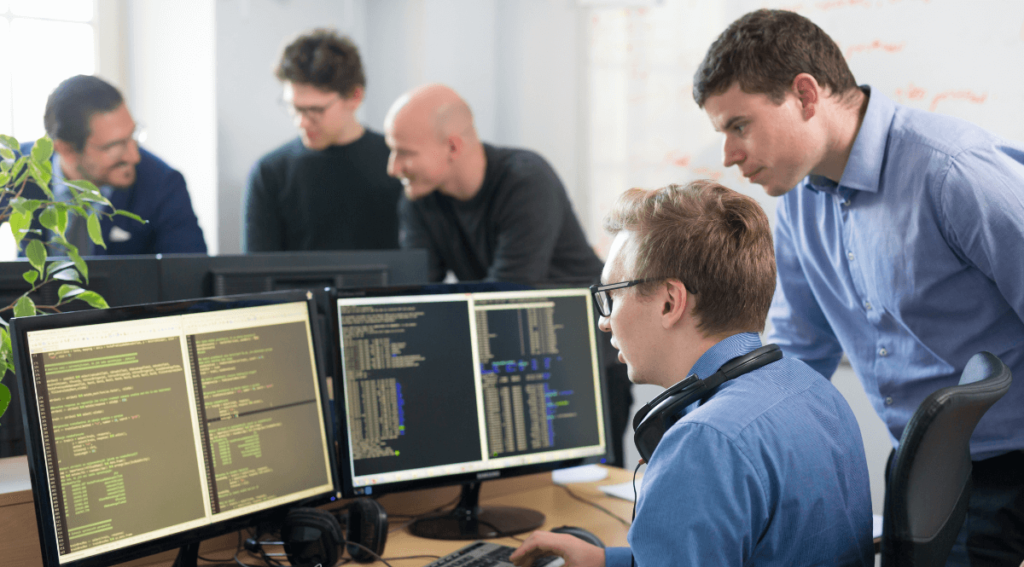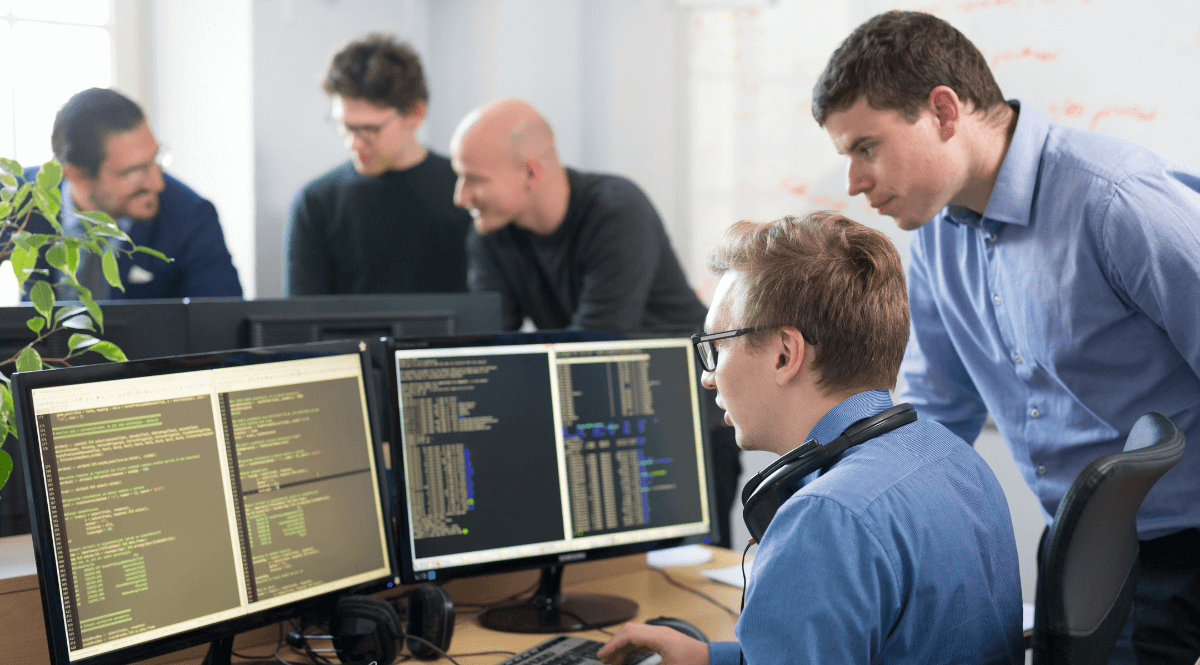 SAP Cybersecurity

-

SAP Security Automation

-

Security News
"There are a few constants in life" – a statement that also applies to the SAP user community. It has always been a challenge for SAP customers to bring their large SAP environments to a current release level. Although the vendor has done a lot in the past to simplify this, it is still not a complex undertaking.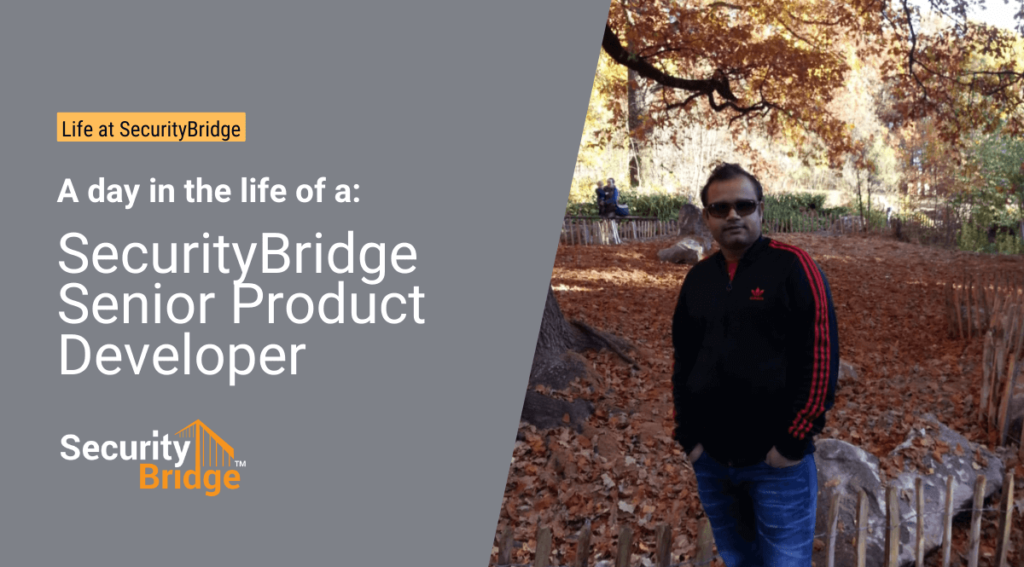 Here at SecurityBridge, we are extremely lucky to have a team full of amazing professionals. Thanks to our team, we have achieved extraordinary things in the past couple of years. With that in mind, we thought it was time for us to start introducing you to the team that drives everything behind the scenes. And we couldn't have chosen a better example to start with than our very own, Harish Dahima! Read on and learn all about Harish's life as a Senior Product Developer, his role, and life at SecurityBridge.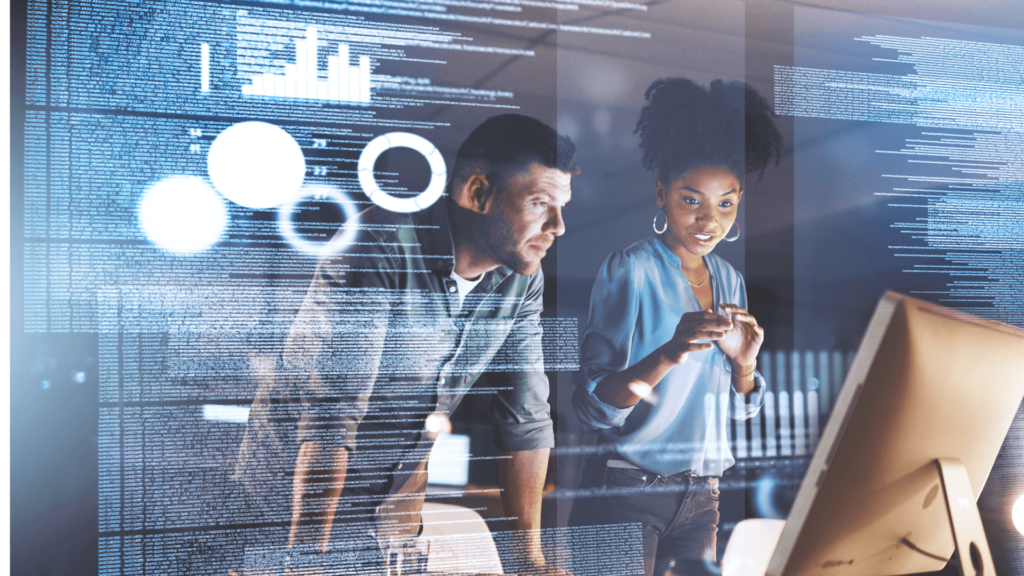 SAP Cloud Security

-

SAP Cybersecurity

-

Security News
Every organization constantly faces the challenge of minimizing the attack surface that an adversary could use to perform malicious operations. To do this, administrators must install the deployed components and understand them in detail to identify risks and proactively mitigate or prevent those. Today we are looking at what is necessary to protect the SAP Cloud Connector.