SecurityBridge and SNOK Announce Partnership in Poland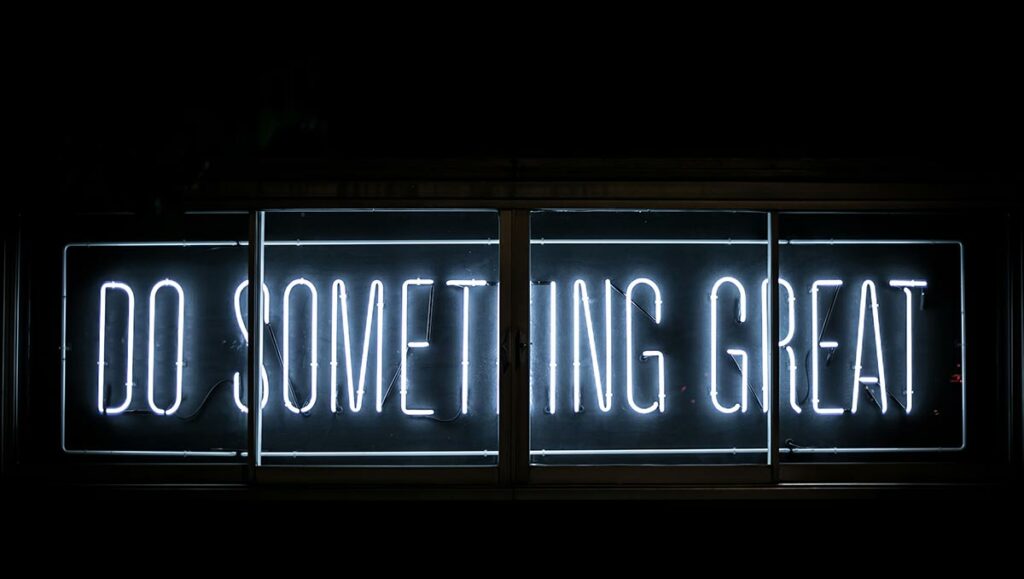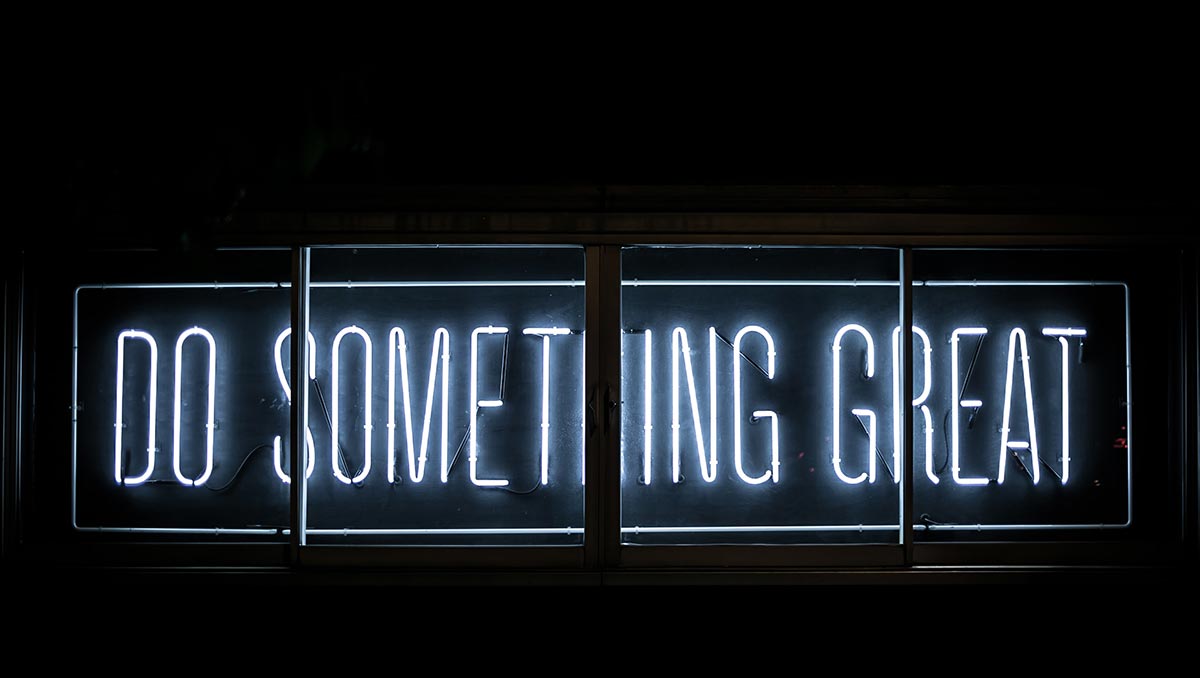 Ingolstadt, Germany: September 2021, SecurityBridge, provider of the world's first and only seamlessly integrated SAP cyber-security platform, and SAP cyber-security specialist SNOK, based in Poland, today announced a strategic partnership to build and maintain an SAP SOC powered by the SecurityBridge platform. 
Despite the number of cyber-attacks on business-critical applications such as SAP is rapidly growing, most SAP systems are still insufficiently protected. One reason for this is the unique architecture and complexity of SAP which is difficult to address with standard IT security processes.
Jacek Bugajski, CEO at SNOK: "At a time when cyber threats are already an everyday reality, it is very important to properly secure critical SAP applications. Thanks to our partnership with SecurityBridge, our team of professionals can fully secure SAP applications in a very short time. Now we can enrich our service portfolio with a unique product, which should be available to every customer using SAP applications."
Christoph Nagy, CEO at SecurityBridge: "We see threat actors using more sophisticated attack scenarios targeting the enterprise critical assets. SAP applications are the digital backbone for many leading organizations. We believe that by utilizing the most advanced technology, local partners such as SNOK can provide the best possible cyber protection, delivering a one-stop-shop experience for SAP customers."
With today's announcement, SecurityBridge and SNOK will be providing their clients with a combination of an advanced SAP security platform and a team of experts to deliver solutions to many clients based in Poland.
For more information, please visit www.snok.ai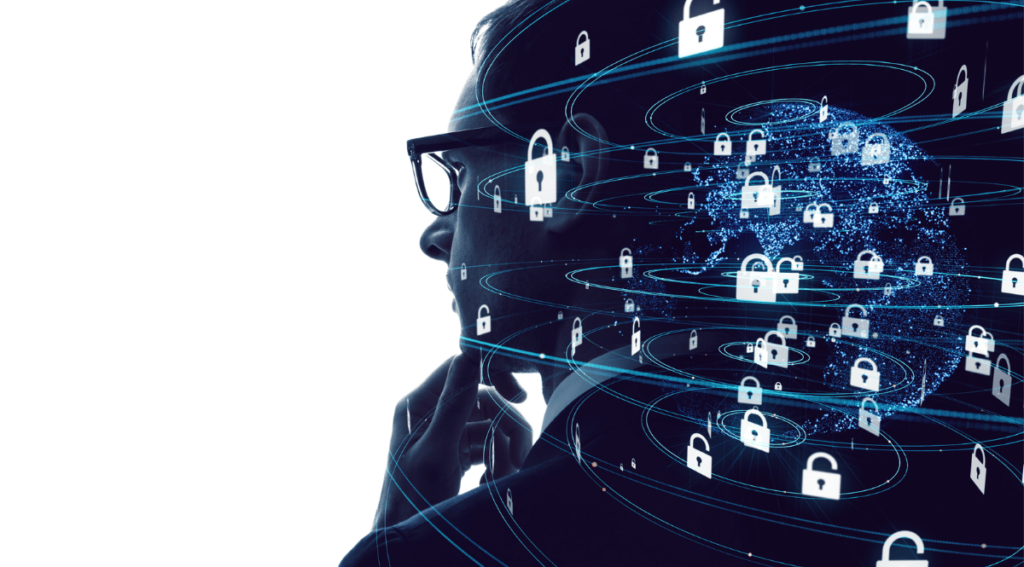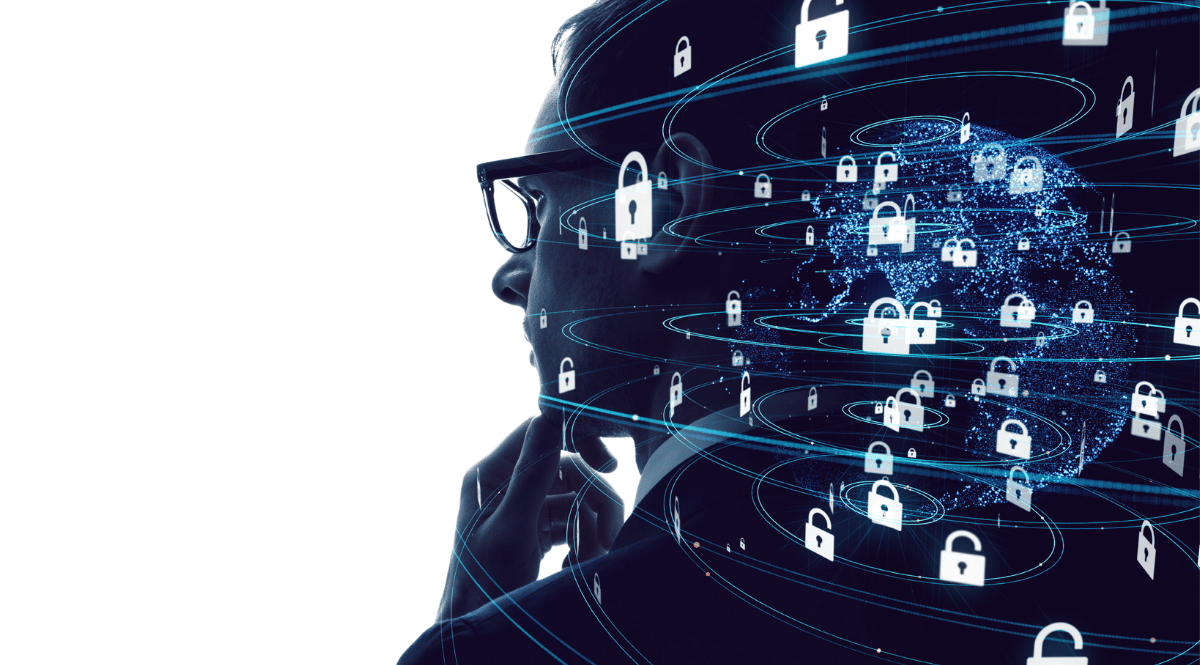 Security-by-design is a principle that emphasizes the need to build security measures into software systems from the start rather than as an afterthought. SAP projects need to embed security conciseness to respect this principle and gain a cyber-resilient application. Thus, they should prioritize security when designing and implementing their SAP systems rather than attempting to bolt on security measures afterward. This can help to prevent security breaches and minimize the damage caused by cyberattacks.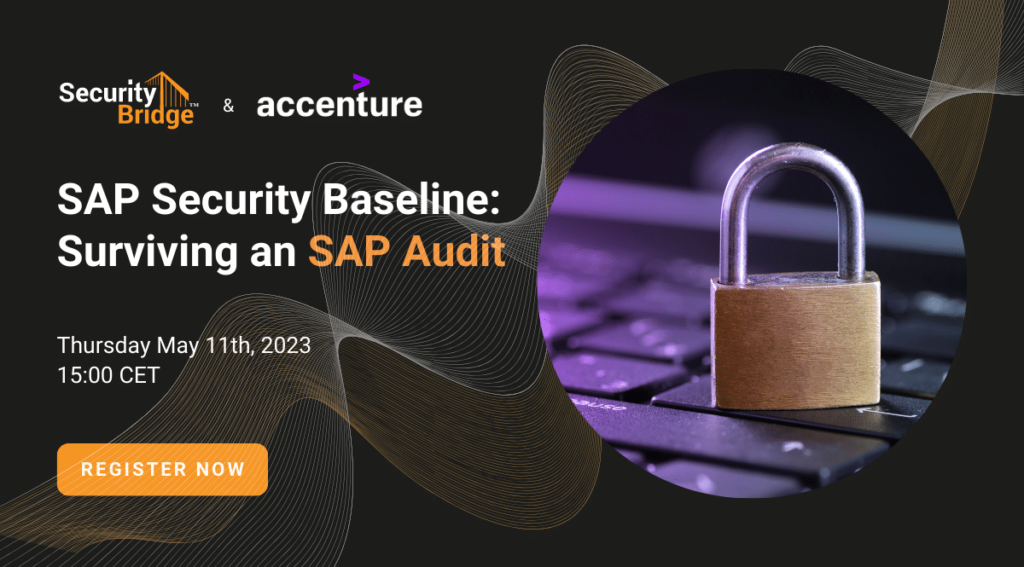 With the recent increase in attention to SAP security from auditors, we decided to investigate SAP baselines. We took a closer look into what SAP baselines are, how they can help you, and how to survive an audit.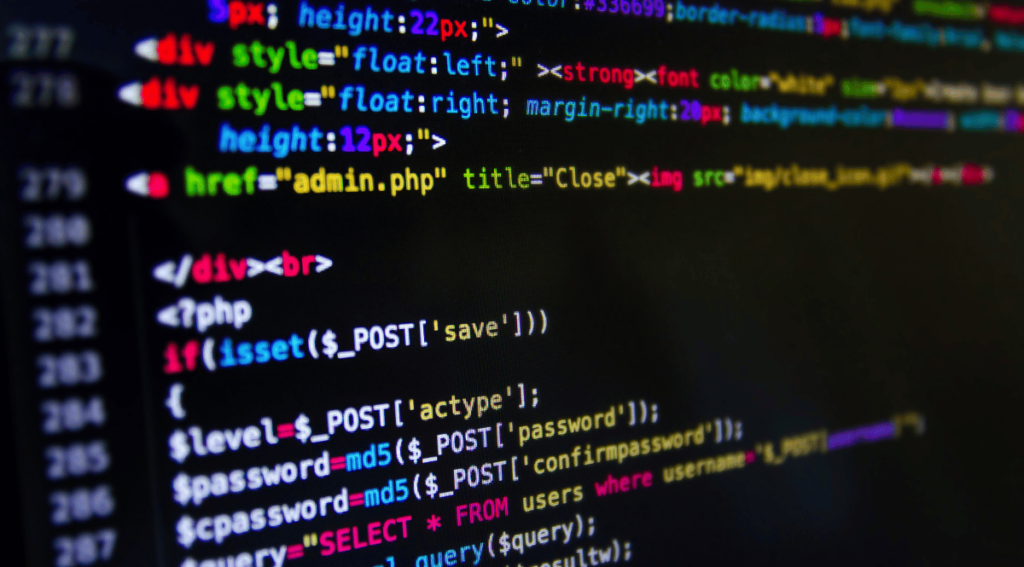 Remote Code Execution (RCE) vulnerability in SAP is a type of security issue that allows an attacker to execute arbitrary code on a target system remotely. has gained control of a user's click, they can execute a range of actions, such as transferring funds, changing user settings, or stealing sensitive data.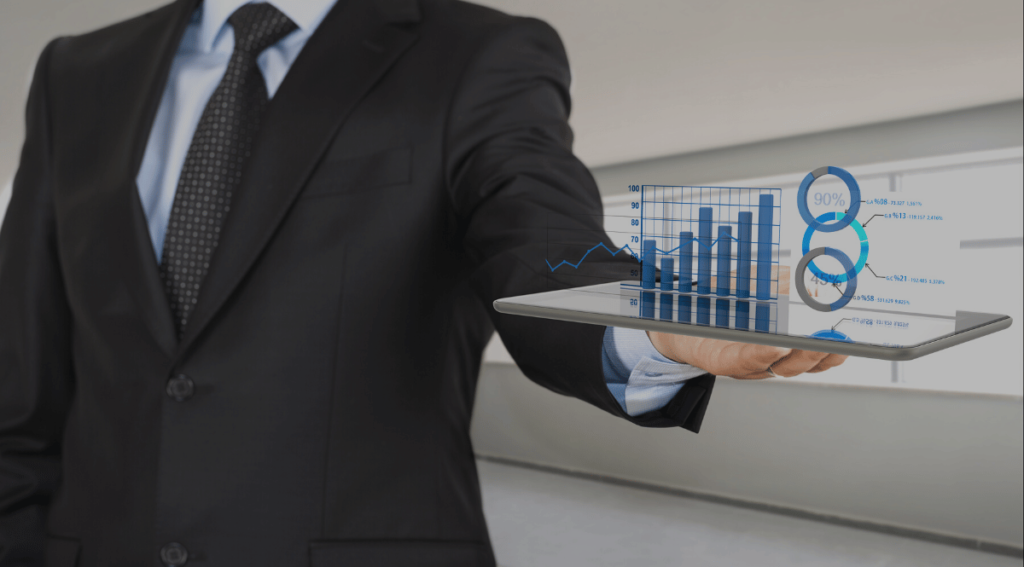 SAP security provider SecurityBridge—now operating in the U.S.—today announced the latest addition to the SecurityBridge Platform—the Management Dashboard for SAP security. The SAP Management Dashboard is a no-cost, additional application for the existing SecurityBridge Platform that combines all SAP data aspects and presents the information through a customizable, single pane of glass security dashboard view.