Innovator für SAP-Sicherheit: SecurityBridge auf den DSAG-Technologietagen 2023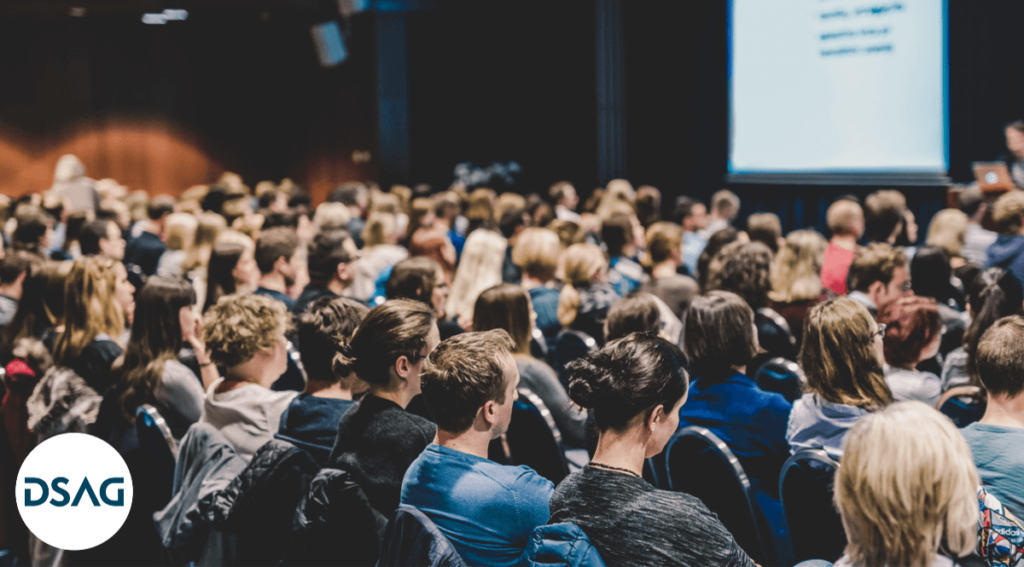 Ingolstadt, 6. März 2023. DSAG-Technologietage, das bedeutet traditionell: Wissensaustausch unter Technologen und Technologiebegeisterten. "Work in progress" lautet das diesjährige Motto (22.- 23. März 2023, Congress Center Rosengarten, Mannheim). SecurityBridge nimmt die DSAG beim Wort und veranstaltet zusammen mit seinem Partner cbs Corporate Business Solutions Unternehmensberatung GmbH einen zweitägigen Hackathon, bei dem Studierende einen Prototyp für Security entwickeln können, unterstützt durch Coaches führender Beratungsunternehmen.

Seit 2003 beleuchtet die Deutschsprachige SAP-Anwendergruppe (DSAG) auf ihrer zweitägigen Frühjahrsveranstaltung die wichtigsten Entwicklungen und Trends rund um SAP im Technologiebereich. SecurityBridge wird auch in diesem Jahr wieder dabei sein, um die Diskussion rund um SAP-Security weiter auszubauen, Partner und Kunden zu treffen und sich mit der SAP-Landschaft zu vernetzen.

An Stand 24 zeigt der Ingolstädter Hersteller neueste Lösungen für den Schutz von SAP-Systemen. Dr. Markus Schumacher von SecurityBridge zeigt in einem Gemeinschaftsvortrag (V019, 22.3., 16.00 Uhr) mit Holger Stumm, Geschäftsführer von log(2), die Sicherheitsrisiken in einem SAP-zentrierten Umfeld mit Fertigungsautomatisierung und Cloud-basierter IOT, inklusive simuliertem Live-Hack in Form eines Angriffs auf kritische Infrastruktur durch SAP-basierte IIOT und ICS. Ebenfalls am 22. März (V054, 14.15 Uhr) erläutert er im "Security für Entscheider"-Track das Konzept einer "SAP-Cybersecurity in fünf Schritten".
"Junge Menschen für SAP begeistern!"
Für die mehr als 2.000 Teilnehmenden in Mannheim steht die praktische Arbeit im Vordergrund. Programmieren ohne Pause wird auch eine Handvoll Teams junger Entwickler:innen, die sich um die Teilnahme am Hackathon beworben haben, der im Vorfeld der Veranstaltung (20.-21. März, Mannheim Dorint Hotel) stattfindet. Ausrichter ist SecurityBridge in Zusammenarbeit mit cbs Corporate Business Solutions Unternehmensberatung GmbH und der DSAG.

Dr. Markus Schumacher: "Wir müssen dringend mehr junge Menschen für SAP begeistern, und hier insbesondere für das Thema Cybersicherheit. In unserem Hackathon können kleine Teams von Studierenden ein sogenanntes MVP (Minimal Viable Product) entwerfen und den CIOs der führenden Industrieunternehmen zeigen, wie die Zukunft aussehen kann.

"Fiori App und Big Data", "Have we been hacked?" oder "Secure By Design" gehören zu den vorgegebenen Themen, bei deren Ausgestaltung mit Python, SQL & SQL Script und Jupyter Notebook der Kreativität keine Grenzen gesetzt sind. Unterstützt werden die Teams durch intensives Coaching fachlicher und methodischer Mentor:innen führender Beratungsunternehmen. Im Rahmen der Keynote von DSAG-Technologievorstand Sebastian Westphal stellen sie ihre Prototypen auf den Technologietagen vor, der CIO-Roundtable der DSAG ermittelt anschließend das Siegerteam.

Bewerbungen für den Hackathon: https://securitybridge.com/events/dsag-tt-23-hackaton/
Über SecurityBridge:
SecurityBridge ist ein Softwarehersteller mit Hauptsitz in Ingolstadt, Deutschland sowie mehreren internationalen Standorten. Als Antwort auf die stetig wachsende Bedrohungslage durch Cyberangriffe bietet die gleichnamige SecurityBridge Plattform eine attraktive und effektive Sicherheitslösung für SAP-Kunden. Die vollständig in SAP integrierte Software-Plattform erkennt Cyberangriffe frühzeitig und wehrt sie zuverlässig ab. Neben der Überwachung bietet die SecurityBridge Plattform tiefgreifende Analysewerkzeuge, um nicht nur unsichere Konfiguration und fehlende Sicherheitsupdates, sondern auch Schwachstellen in kundeneigenen SAP-Entwicklungen zu erkennen. Als schnell wachsender Anbieter von Cybersicherheit für SAP-Cloud- oder On-Premises-Anwendungen und kundenspezifischen Code betreut SecurityBridge viele der weltweit führenden Marken und Unternehmen.
Kontakt:
SecurityBridge GmbH
Münchener Str. 49
85051 Ingolstadt
+49-841 93914840
presse@securitybridge.com
www.securitybridge.com
Patricia Franco
Global Marketing
patricia.franco@securitybridge.com
+49-841 93914840
Presse- und Öffentlichkeitsarbeit:
Frank Zscheile
Bergmannstr. 26, D-80339 München
Telefon: + 49-89-5403 5114
mobil: 0177-377 24 77
presse@agentur-auftakt.de
www.agentur-auftakt.de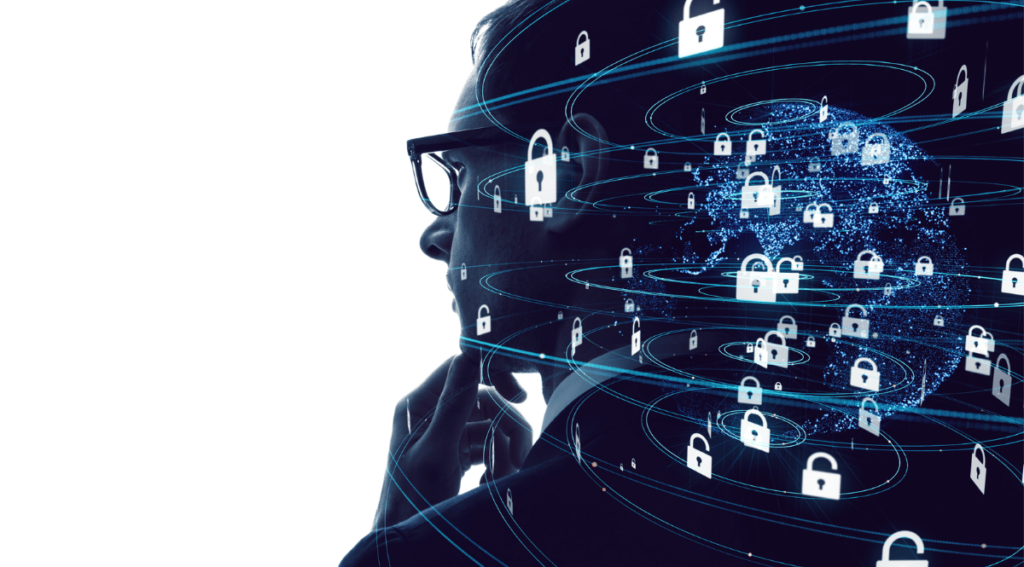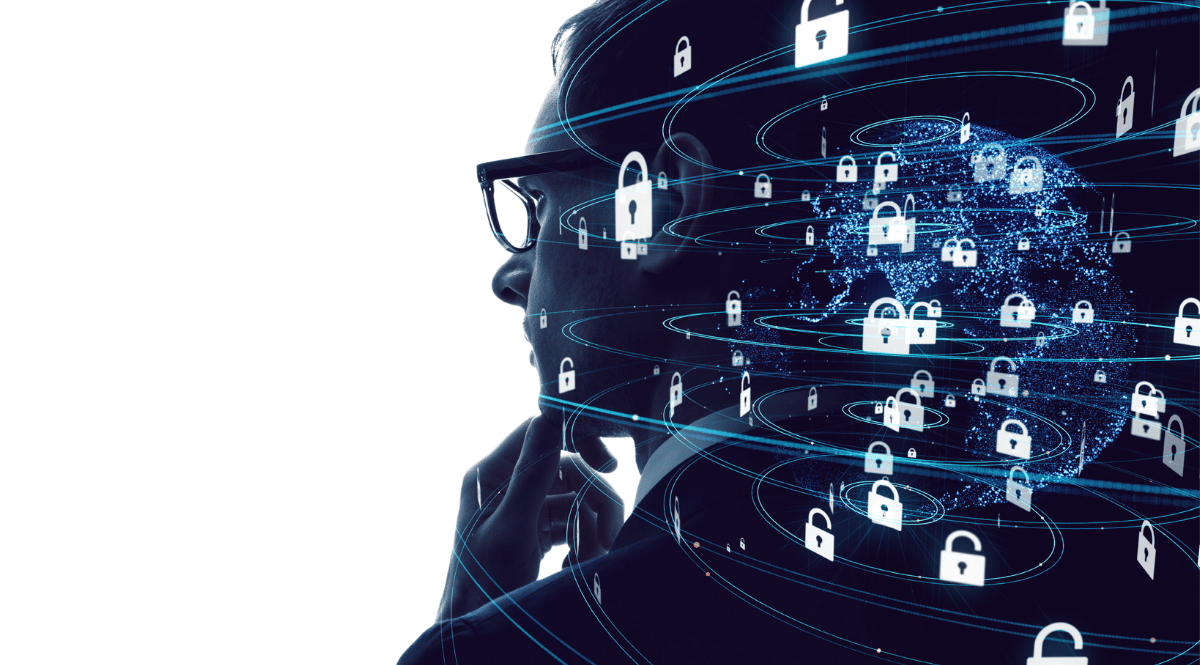 Security-by-design is a principle that emphasizes the need to build security measures into software systems from the start rather than as an afterthought. SAP projects need to embed security conciseness to respect this principle and gain a cyber-resilient application. Thus, they should prioritize security when designing and implementing their SAP systems rather than attempting to bolt on security measures afterward. This can help to prevent security breaches and minimize the damage caused by cyberattacks.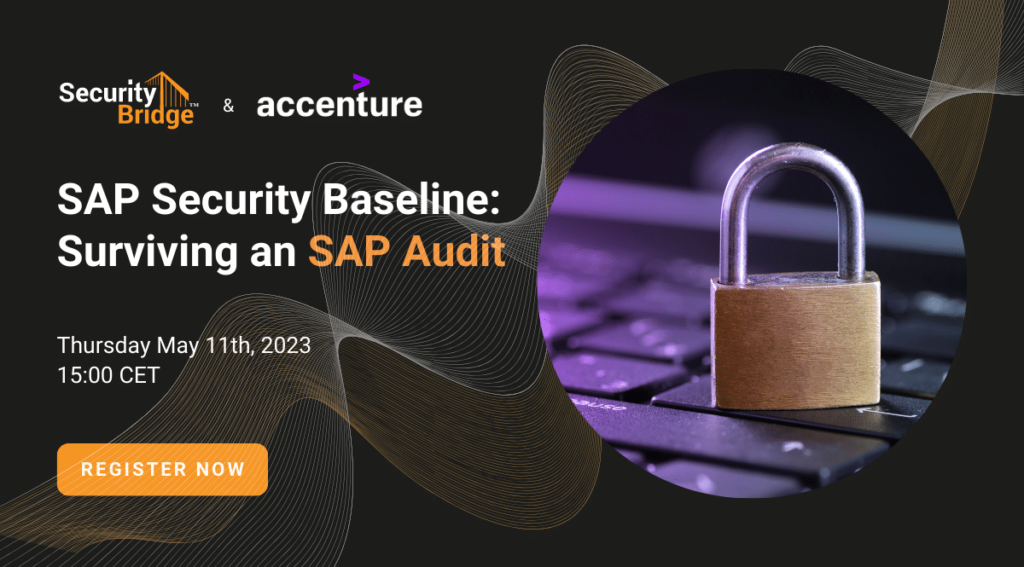 With the recent increase in attention to SAP security from auditors, we decided to investigate SAP baselines. We took a closer look into what SAP baselines are, how they can help you, and how to survive an audit.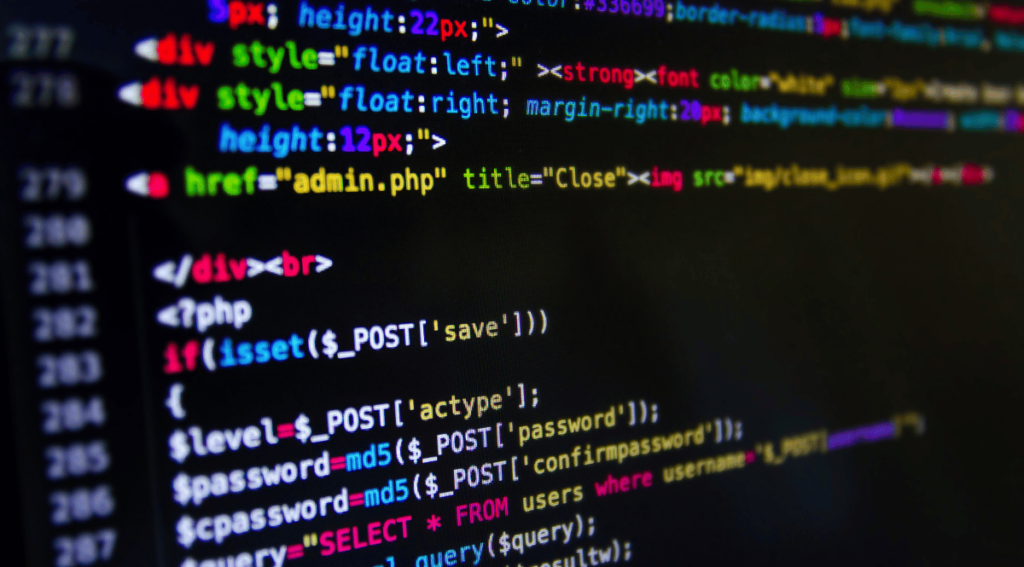 Remote Code Execution (RCE) vulnerability in SAP is a type of security issue that allows an attacker to execute arbitrary code on a target system remotely. has gained control of a user's click, they can execute a range of actions, such as transferring funds, changing user settings, or stealing sensitive data.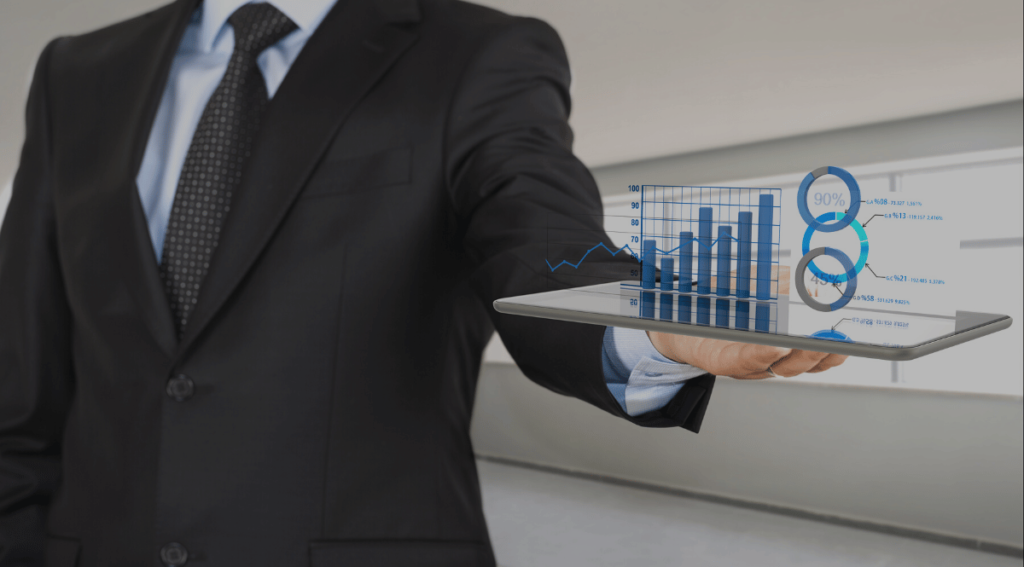 SAP security provider SecurityBridge—now operating in the U.S.—today announced the latest addition to the SecurityBridge Platform—the Management Dashboard for SAP security. The SAP Management Dashboard is a no-cost, additional application for the existing SecurityBridge Platform that combines all SAP data aspects and presents the information through a customizable, single pane of glass security dashboard view.