SecurityBridge broadens U.S. reach with new 1st Basis Group partnership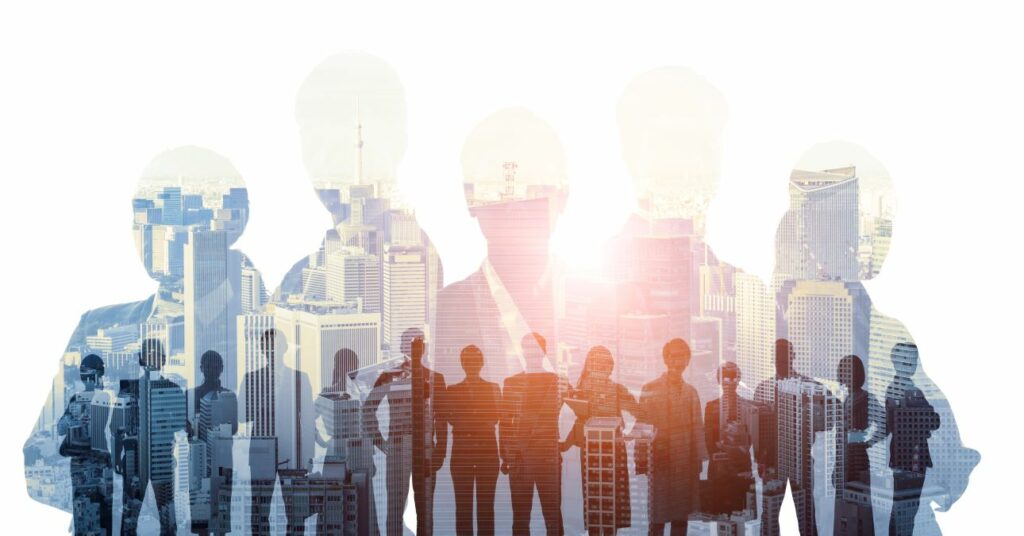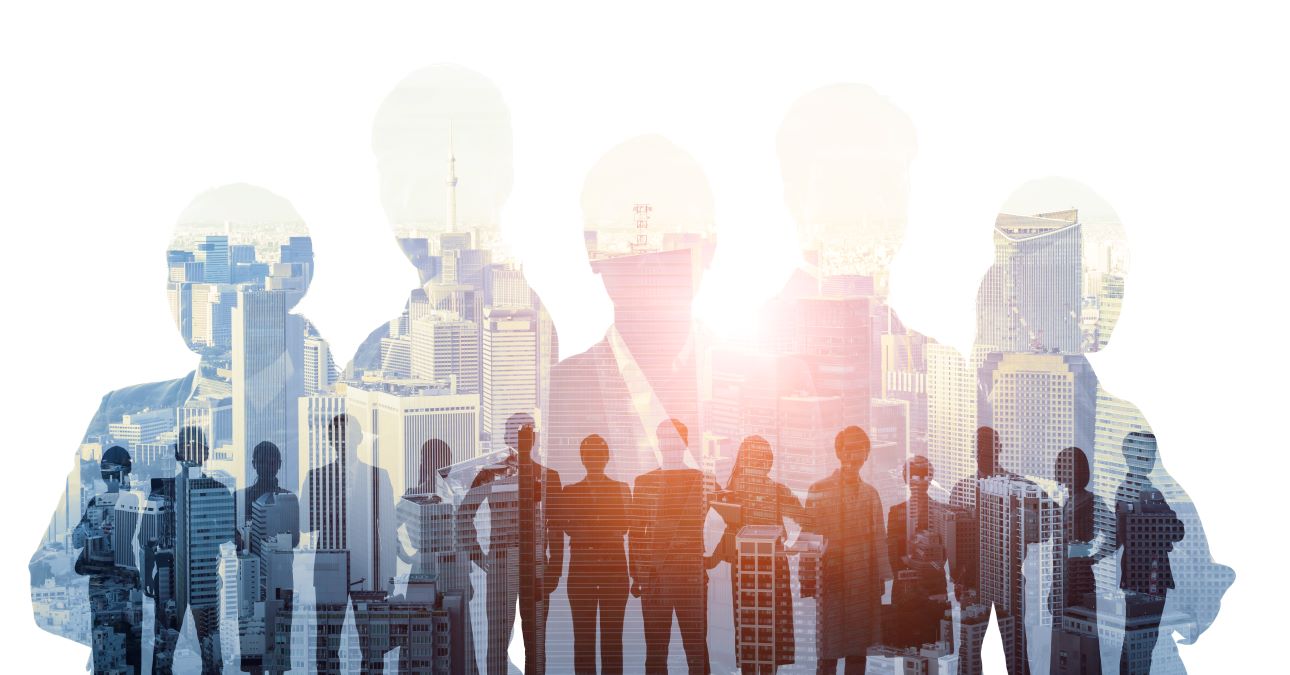 U.S. SAP Managed Service Providers Continue to Embrace the World's First and Only Seamlessly Integrated SAP Cybersecurity Technology for Their Customers
Ingolstadt, Germany, February 22, 2022 – SAP security provider SecurityBridge—now operating in the U.S.,—today announced a partnership with Wisconsin-based 1st Basis SAP Services Group, (1st Basis). The partnership enables 1st Basis to provide SecurityBridge's integrated SAP Security platform and services – the most advanced cybersecurity to SAP managed services, and S4HANA migration projects – to their customer base.
"It's no secret that SAP often holds an organization's crown jewels and needs to be given the utmost protection. However, according to the latest research 43% of data breaches are at the application layer and we are finding that this is the greatest area of weakness," said Doug Pastrich, CEO of 1st Basis.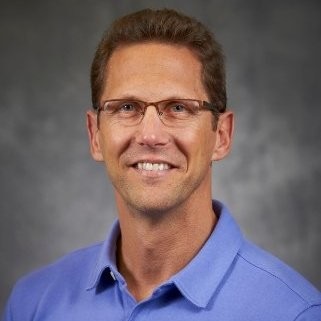 SecurityBridge provides the most advanced cyber-platform with real-time threat detection, vulnerability management, custom code scanning, and patch-management in a seamless one-stop-shop solution, built on a single technology layer. With real-time dashboards based on SAP Fiori, SecurityBridge provides actionable intelligence that can be relied upon to make critical security decisions.
"SecurityBridge provides the most comprehensive functionality and seamlessly integrates within the SAP technology stack. Its agile and holistic approach enables us to provide transformation and managed services very quickly and smoothly. 1st Basis will be building on our solid reputation of providing our clients with the utmost quality of managed services as security is becoming more urgent. With this partnership, we will provide significant speed to security in our ability to reduce the attack surface for our customers by utilizing the power of SecurityBridge," added Pastrich.
"Threats against SAP systems are becoming more prevalent and more sophisticated. The most effective, proven approach is to combine constant real-time threat monitoring and vulnerability management into a holistic security process'', said Christoph Nagy, CEO of SecurityBridge.
"The partnership with 1st Basis will be highly synergistic for both parties, as we see the increasing migration towards managed services for SAP clients. We value the expertise and excellent reputation that 1st Basis provides, and we look forward to an exciting year ahead."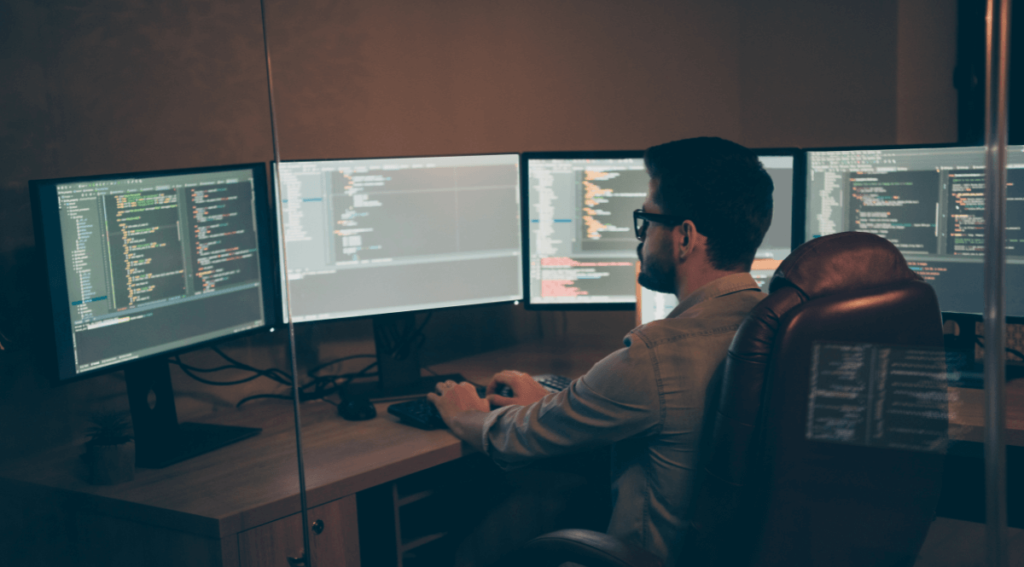 Events

-

SAP Patch Management
The webinar, taking place on 05.10.2022, is all about SAP Patch Management and its challenges. The German-speaking SAP User Group (DSAG) and the American colleagues of ASUG asked why SAP security patching cannot be as simple and effective as, for example, Windows updates.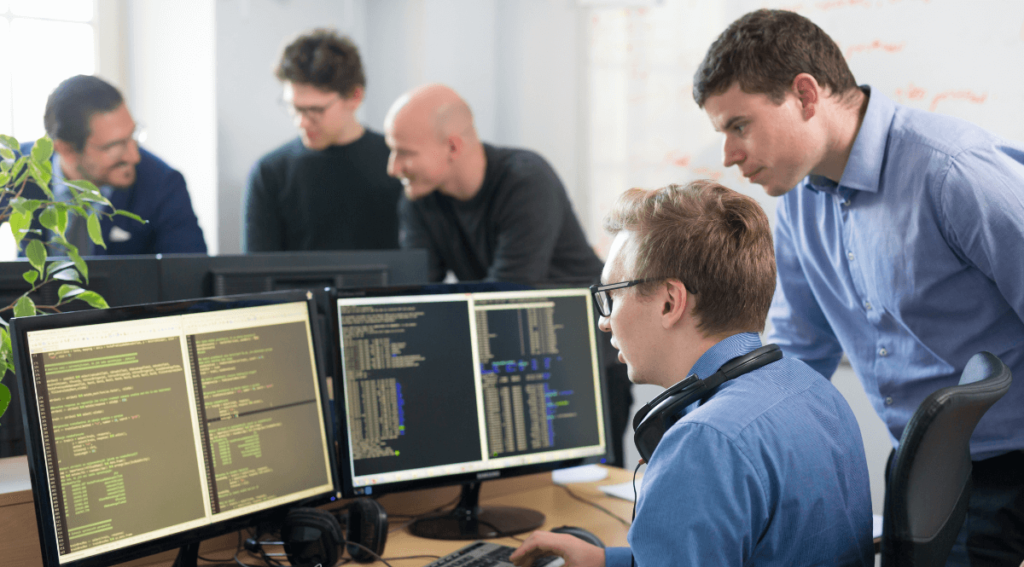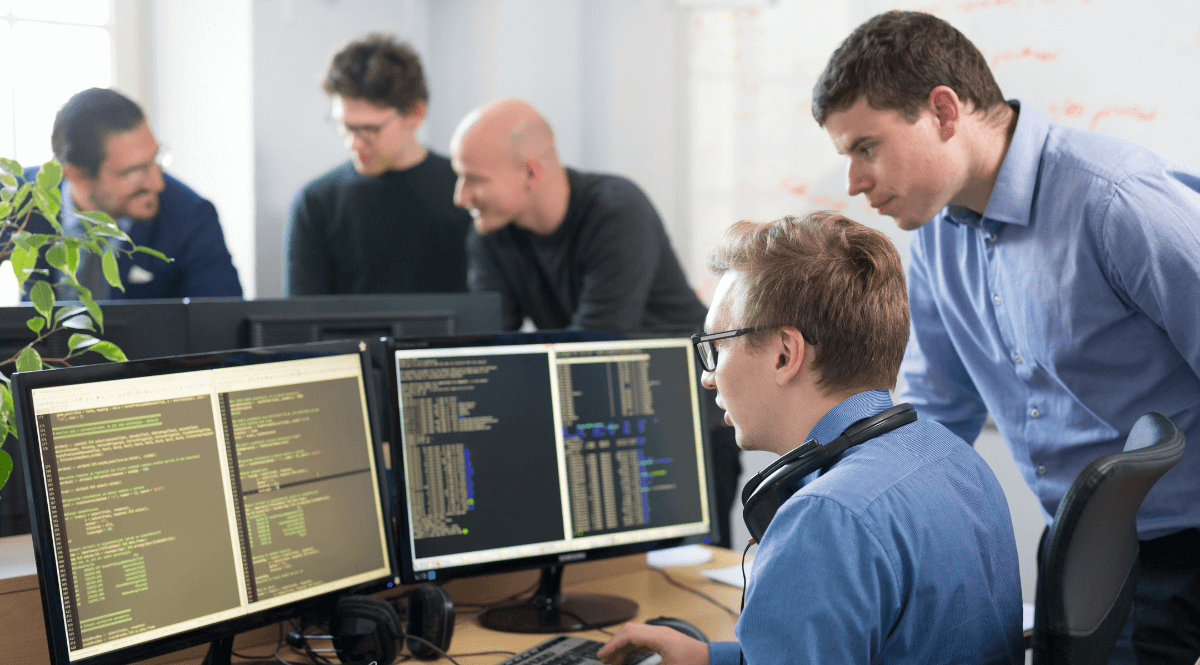 SAP Cybersecurity

-

SAP Security Automation

-

Security News
"There are a few constants in life" – a statement that also applies to the SAP user community. It has always been a challenge for SAP customers to bring their large SAP environments to a current release level. Although the vendor has done a lot in the past to simplify this, it is still not a complex undertaking.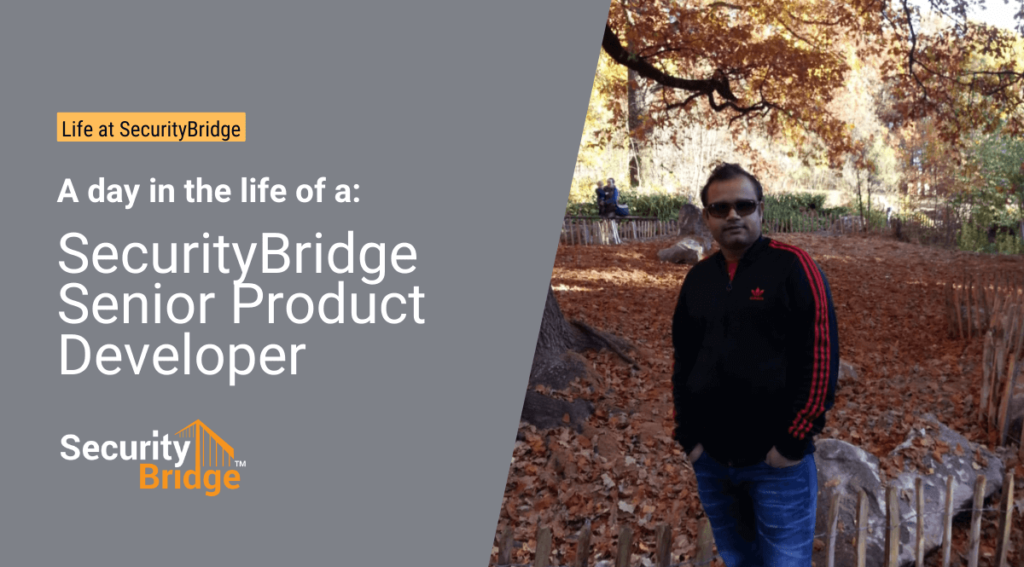 Here at SecurityBridge, we are extremely lucky to have a team full of amazing professionals. Thanks to our team, we have achieved extraordinary things in the past couple of years. With that in mind, we thought it was time for us to start introducing you to the team that drives everything behind the scenes. And we couldn't have chosen a better example to start with than our very own, Harish Dahima! Read on and learn all about Harish's life as a Senior Product Developer, his role, and life at SecurityBridge.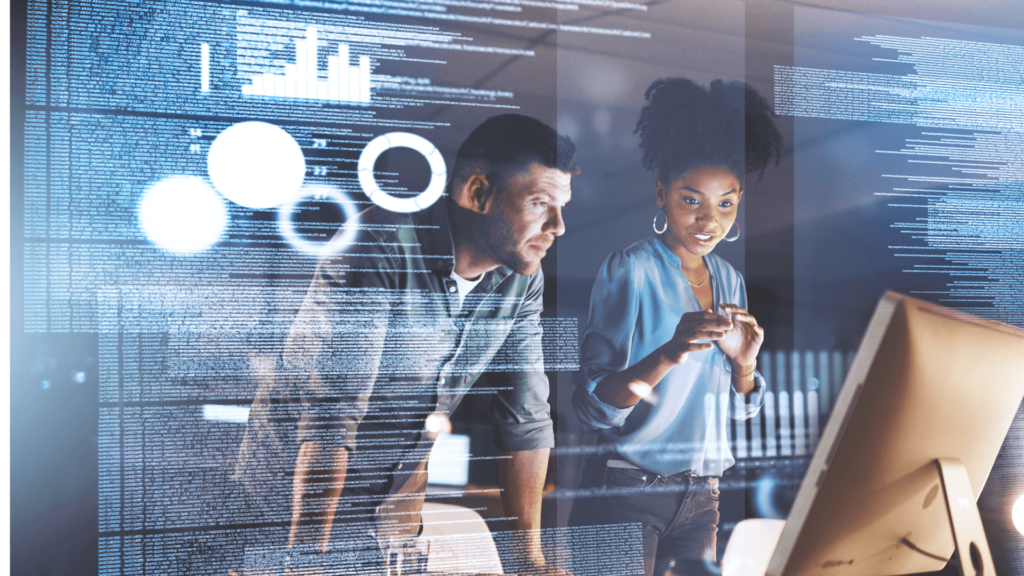 SAP Cloud Security

-

SAP Cybersecurity

-

Security News
Every organization constantly faces the challenge of minimizing the attack surface that an adversary could use to perform malicious operations. To do this, administrators must install the deployed components and understand them in detail to identify risks and proactively mitigate or prevent those. Today we are looking at what is necessary to protect the SAP Cloud Connector.