SecurityBridge expands international partner network with Techedge Spain
Ingolstadt, Germany, September 28, 2021. SecurityBridge, provider of the world's first and only seamlessly integrated SAP cyber-security platform, has today announced a strategic partnership with digital transformation expert Techedge, headquartered in Spain.
SAP Cybersecurity protects the very core of a company's operations. These mission-critical systems are pivotal to running the business and are being increasingly targeted with sophisticated attacks. Combining the advanced technology of the SecurityBridge platform and Techedge's consulting expertise, will provide cybersecurity for SAP that is unparalleled for this region.
José Manuel Nieto, Iberia, and LATAM Business Director, said: "In an age where attacks on critical systems are on the rise, securing SAP systems should be one of the priorities of any customer. Together with SecurityBridge and the knowledge of our cybersecurity experts, we provide tailored solutions to dramatically reduce the risk exposure and the attack surface of our customers' SAP systems landscapes."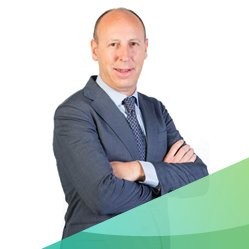 Iberia and LATAM Business Director at Techedge
Christoph Nagy, CEO of SecurityBridge: "Companies are attacked every day and unfortunately this is not going to change any time soon. With professional and reliable partners like Techedge Spain, we ensure that SAP customers achieve a new level of protection when it comes to cybersecurity. The partnership with Techedge, adds to our global strategy helping organizations to create a resilient SAP environment and to recognize attacks while they are happening."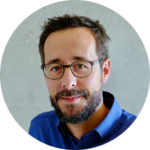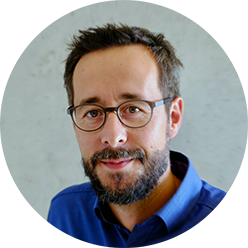 SECURITYBRIDGE: EL CAMINO HACIA LA SEGURIDAD DE LOS SISTEMAS SAP
WEBINAR | 28 SEPTIEMBRE 2021, MARTES | 10:30 AM
About Techedge: Techedge helps companies embrace the circular economy and transform into digital, sustainable leaders by leveraging technological innovation. Fueled by our vision of technology-driven, human-centered innovation, our goal is to improve the quality of life of our clients and their customers through the design and development of digital solutions that drive value for the extended ecosystem. Through digital advisory, integration of data, platforms, and processes, and purpose-built application development, we enable mid-to-large enterprises to rethink their business models in a circular way, achieve operational excellence, and design more sustainable, intelligent products and services. We are a global yet flexible organization built upon our people's strong digital competencies, shared commitment, and trust. With 2,200+ professionals in 11 countries, we bring in a pragmatic and interdisciplinary approach, passion for innovation, and a long-term vision to strategically support our customers in their digital journeys.
For more information, please visit www.techedgegroup.com/es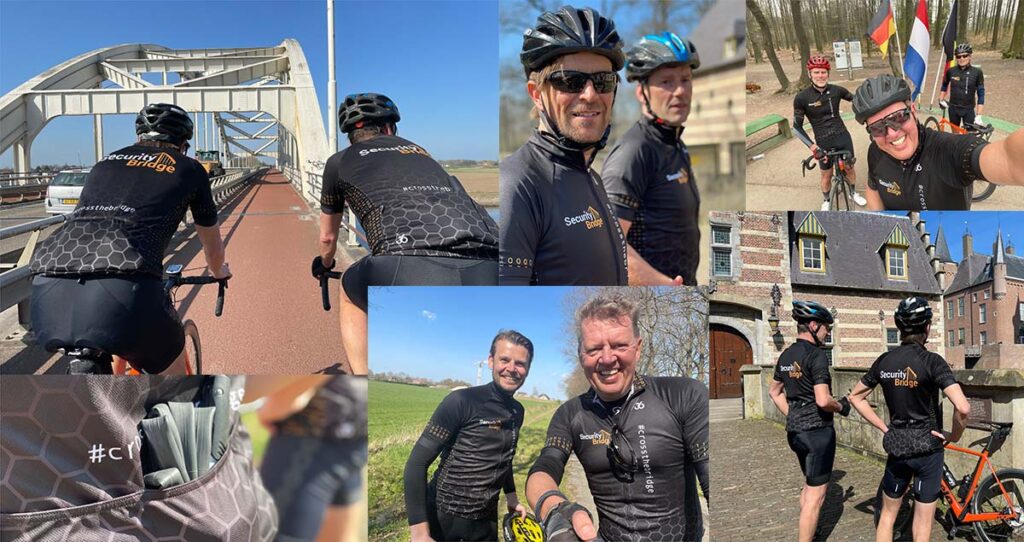 Join our cycling community on September 9th in Brabant (NL), get a SecurityBridge cycling shirt and enjoy a wonderful day.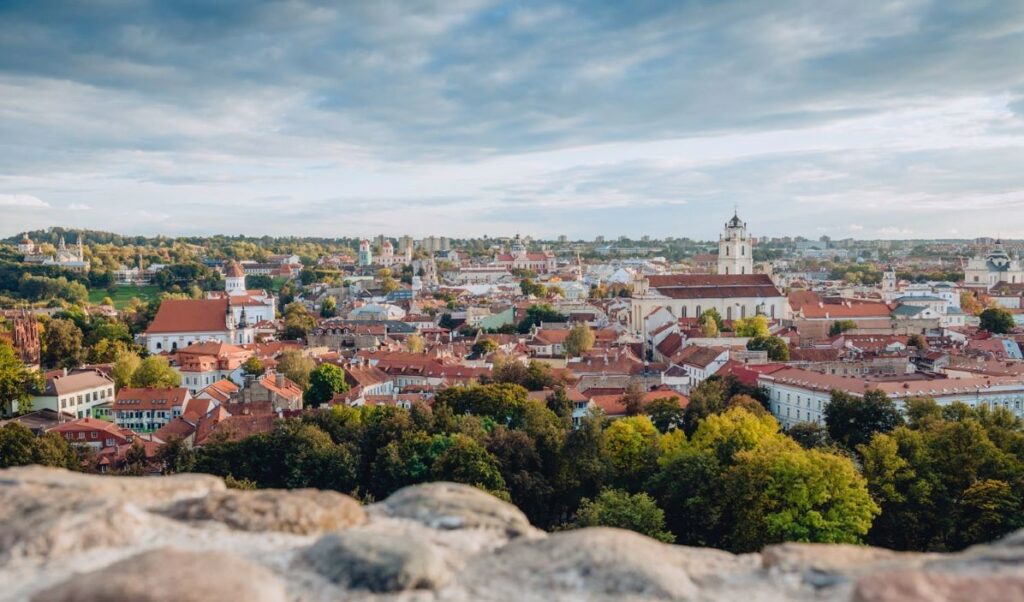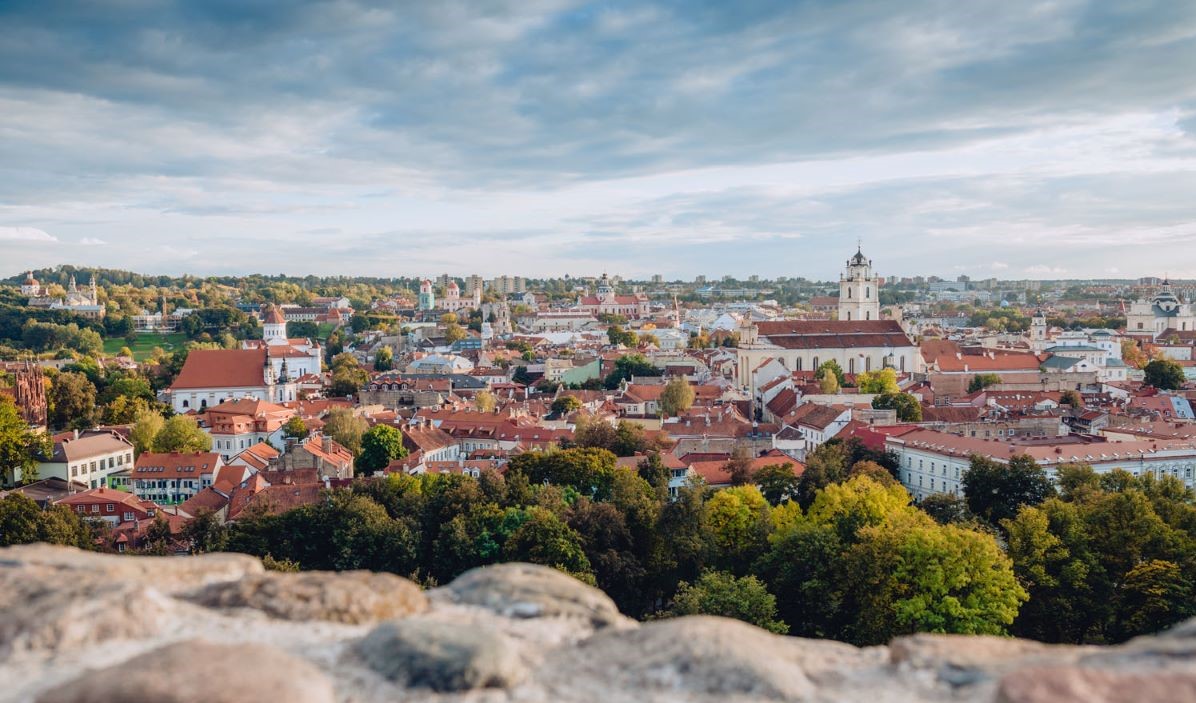 SecurityBridge, leading SAP platform provider and penetration testing specialist Solutionlab, have announced a partnership, to provide combined services to Europe based companies.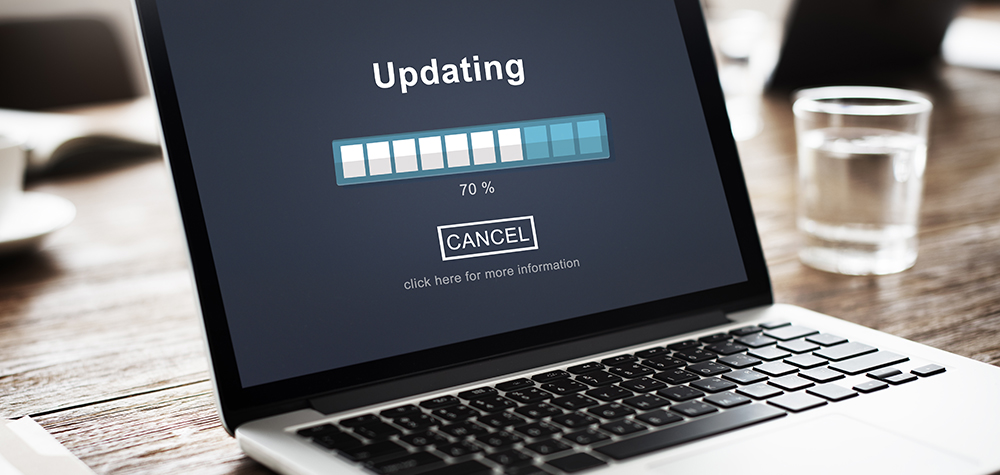 SAP customers need to pay attention to the release of the SAP security updates, which have been published on 10th May 2022. This months SAP Security Patch Day contains 13(+2) patches that should be carefully reviewed.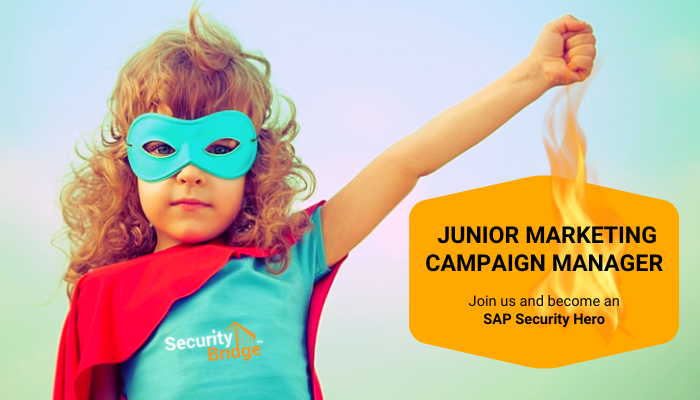 Marketing is your passion? SAP is a familiar term to you? Are you fascinated by cybersecurity? Then join our team as Junior Marketing Campaign Manager and become an SAP Security Hero.