SecurityBridge expands partner network with Techedge Spain
Ingolstadt, Germany, September 28, 2021. SecurityBridge, provider of the world's first and only seamlessly integrated SAP cyber-security platform, has today announced a strategic partnership with digital transformation expert Techedge, headquartered in Spain.
SAP Cybersecurity protects the very core of a company's operations. These mission-critical systems are pivotal to running the business and are being increasingly targeted with sophisticated attacks. Combining the advanced technology of the SecurityBridge platform and Techedge's consulting expertise, will provide cybersecurity for SAP that is unparalleled for this region.
José Manuel Nieto, Iberia, and LATAM Business Director, said: "In an age where attacks on critical systems are on the rise, securing SAP systems should be one of the priorities of any customer. Together with SecurityBridge and the knowledge of our cybersecurity experts, we provide tailored solutions to dramatically reduce the risk exposure and the attack surface of our customers' SAP systems landscapes."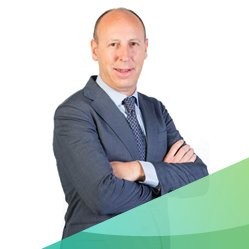 Iberia and LATAM Business Director at Techedge
Christoph Nagy, CEO of SecurityBridge: "Companies are attacked every day and unfortunately this is not going to change any time soon. With professional and reliable partners like Techedge Spain, we ensure that SAP customers achieve a new level of protection when it comes to cybersecurity. The partnership with Techedge, adds to our global strategy helping organizations to create a resilient SAP environment and to recognize attacks while they are happening."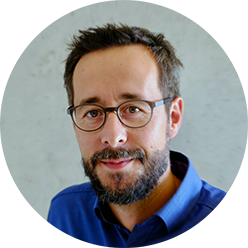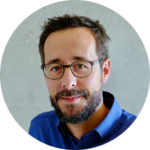 SECURITYBRIDGE: EL CAMINO HACIA LA SEGURIDAD DE LOS SISTEMAS SAP
WEBINAR | 28 SEPTIEMBRE 2021, MARTES | 10:30 AM
About Techedge: Techedge helps companies embrace the circular economy and transform into digital, sustainable leaders by leveraging technological innovation. Fueled by our vision of technology-driven, human-centered innovation, our goal is to improve the quality of life of our clients and their customers through the design and development of digital solutions that drive value for the extended ecosystem. Through digital advisory, integration of data, platforms, and processes, and purpose-built application development, we enable mid-to-large enterprises to rethink their business models in a circular way, achieve operational excellence, and design more sustainable, intelligent products and services. We are a global yet flexible organization built upon our people's strong digital competencies, shared commitment, and trust. With 2,200+ professionals in 11 countries, we bring in a pragmatic and interdisciplinary approach, passion for innovation, and a long-term vision to strategically support our customers in their digital journeys.
For more information, please visit www.techedgegroup.com/es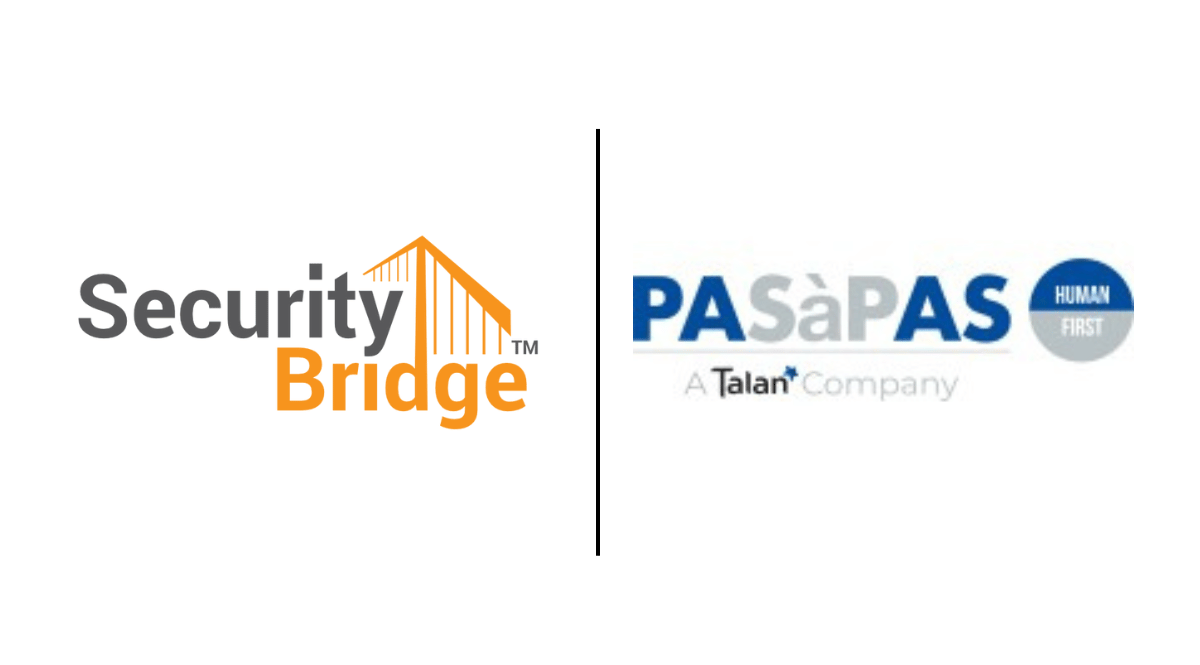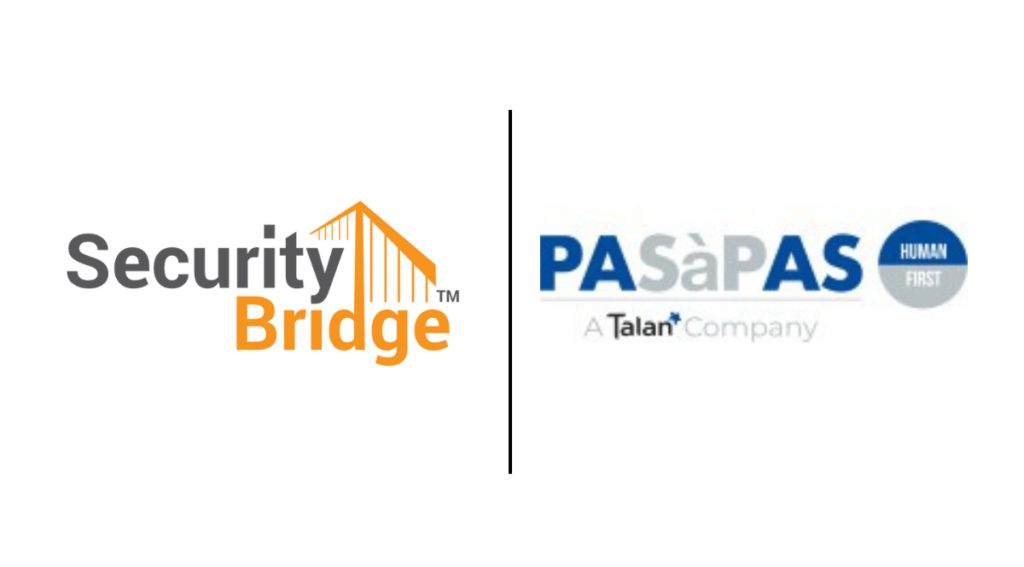 PASàPAS will continue to leverage and install the SecurityBridge platform for SAP to help more SME organizations understand and mitigate SAP Security risks.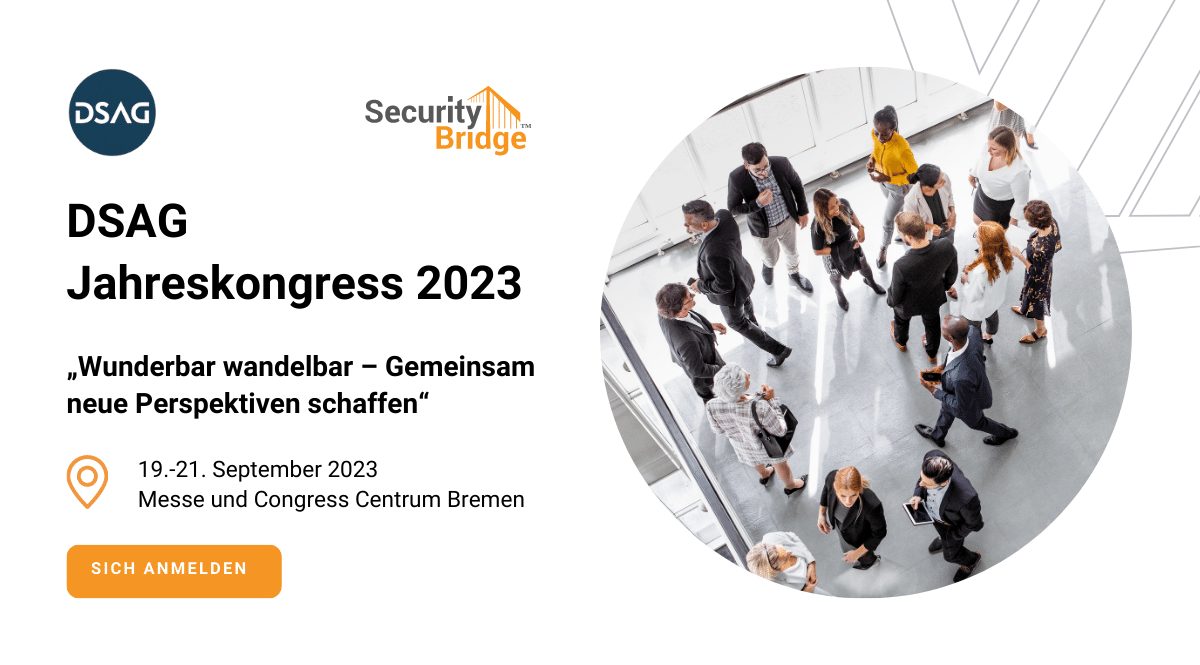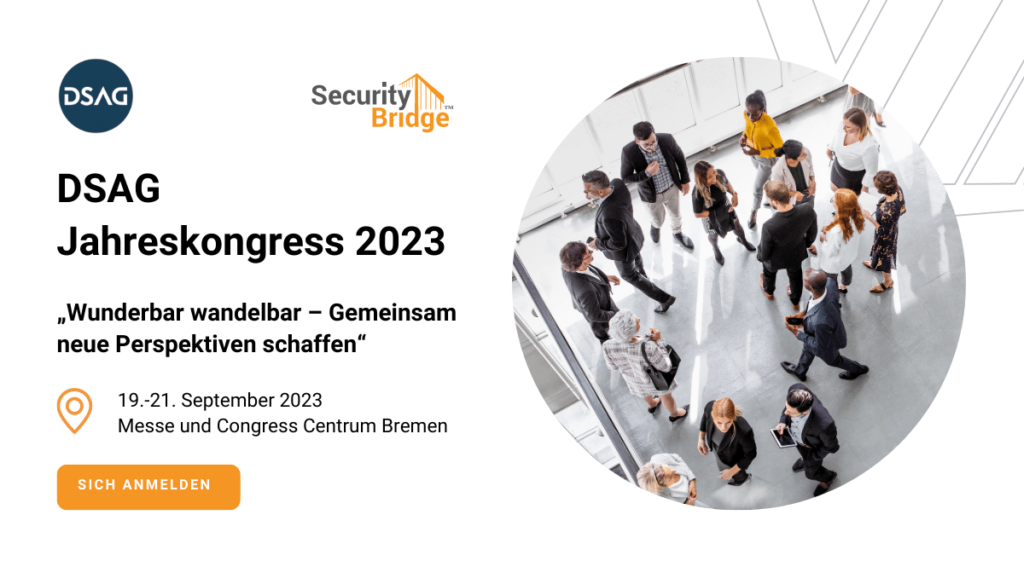 Alles verändert sich, nichts bleibt wie es ist, die heutige Zeit setzt Flexibilität voraus. Entsprechend wandelbar präsentieren sich DSAG, SAP und das gesamte Ökosystem. Diese Wandlungsfähigkeit steht auch im Fokus des DSAG-Jahreskongress 2023 vom 19.-21. September 2023 in Bremen. Unter dem Motto "Wunderbar wandelbar – Gemeinsam neue Perspektiven schaffen" freut sich die DSAG wieder darauf, mehr als 5.000 Teilnehmende zu begrüßen. Wagen Sie gemeinsam mit der Interessenvertretung den Blick durch das Kaleidoskop und finden Sie den richtigen Dreh, um zu neuen Blickwinkeln zu gelangen und Veränderungen zu gestalten.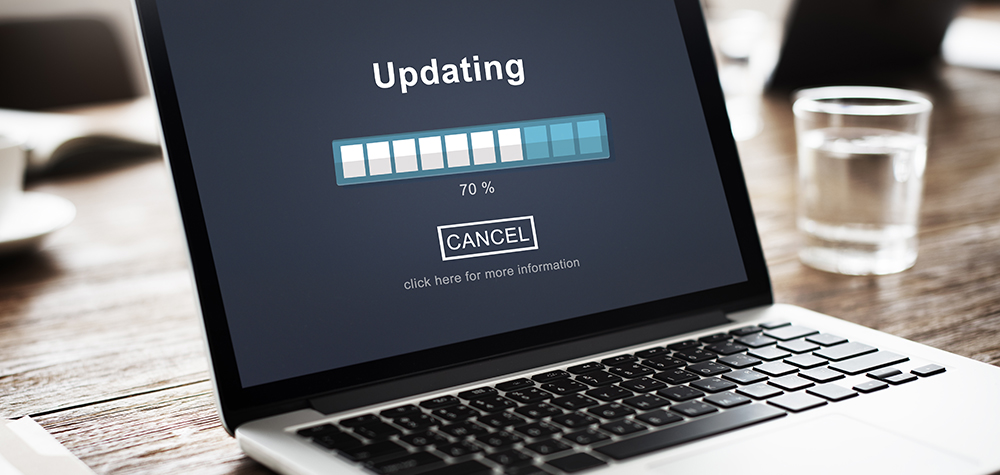 Today is another SAP Security Patch Day. In May 2023, the SAP Response Team released 20 SAP Security Notes, including Evergreen 2622660 Security updates for the browser control Google Chromium delivered with SAP Business Client with HotNews priority. Besides two updated Notes, SAP Security Patch Day May 2023, contains 18 new security updates for the vast SAP Product portfolio while the majority relates to SAP Business Objects.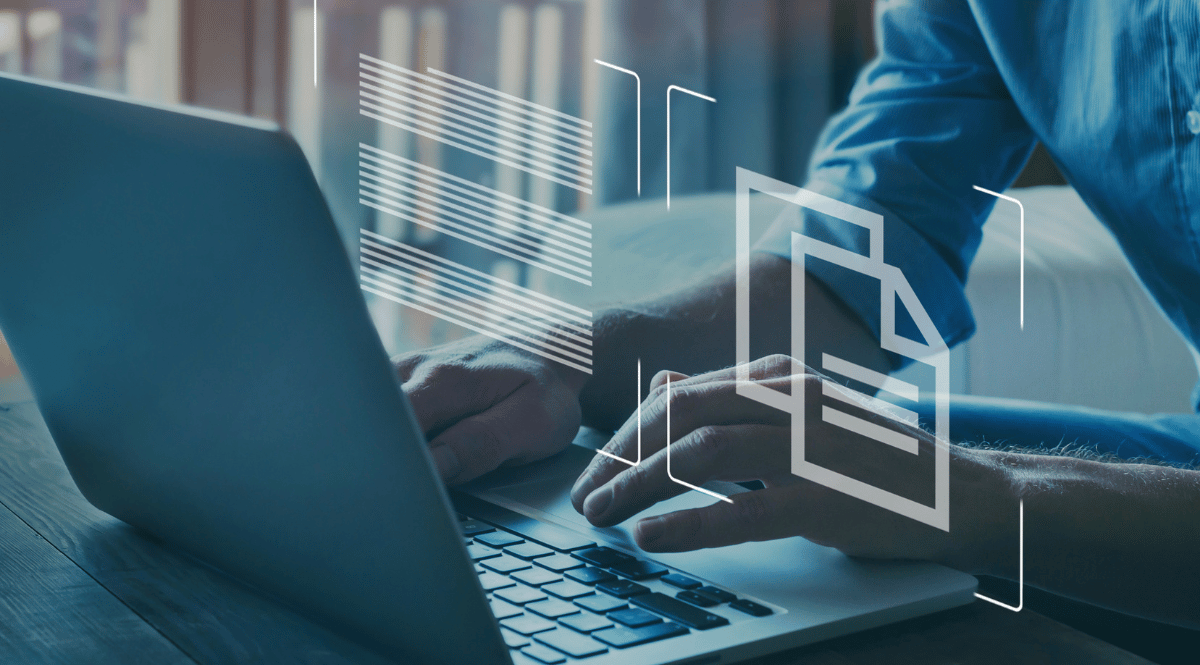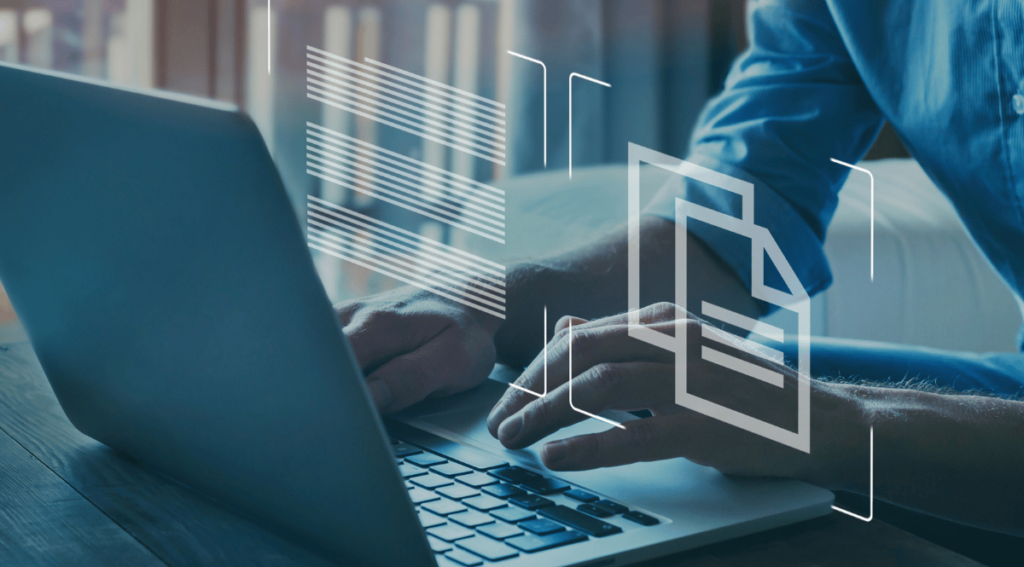 SAP developers know that ABAP/4 (Advanced Business Application Programming) is not immune to security vulnerabilities like any other programming language. One significant security risk associated with SAP ABAP is directory traversal vulnerability. In this blog post, we will discuss what a directory traversal vulnerability is, why it is a problem for SAP customers, how it can be exploited, and what measures to take to prevent it.