SecurityBridge Selected By SAPinsider To Present New Innovations and Approaches for SAP Cybersecurity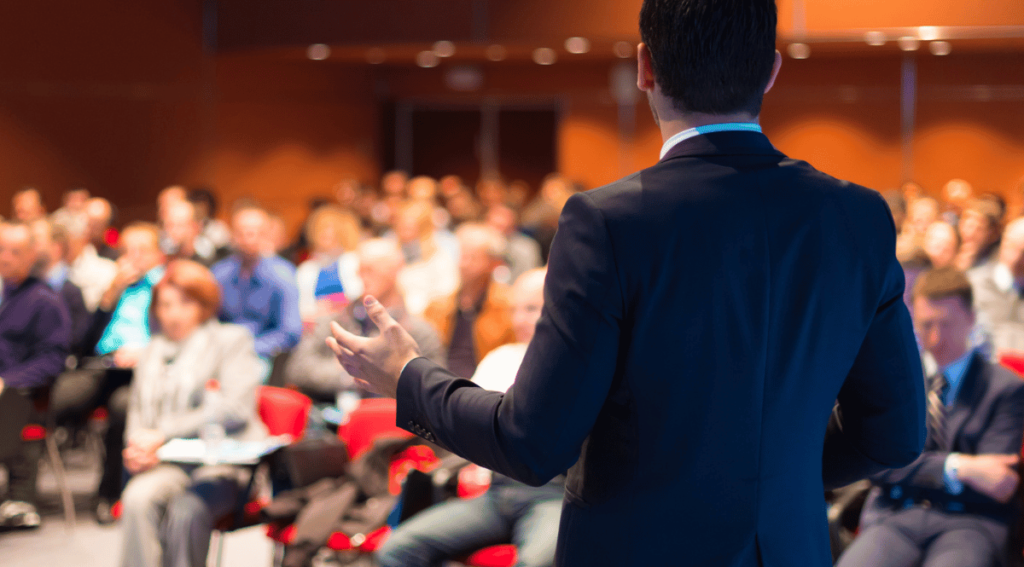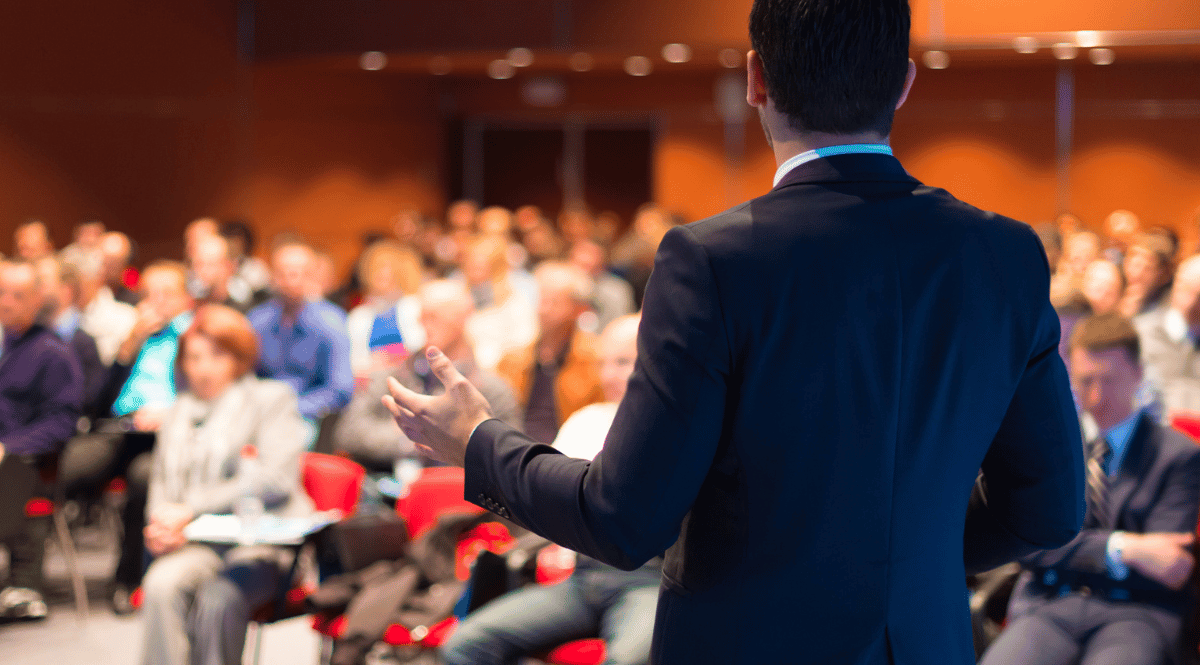 Ingolstadt, Germany, March 15, 2023 – SAP security provider SecurityBridge—now operating in the U.S.—today announced Bill Oliver, the company's Technical Director of the Americas, has been selected to speak at SAPinsider Vegas 2023, held March 20-23. Bill will leverage his 20+ years of SAP security, cybersecurity, and auditing experience to inform SAPinsider attendees of the latest techniques to handle SAP security, patches, and reviewing custom codes.
Titled "New Innovations and Approaches for SAP Cybersecurity," Bill's session will be held on March 21, 2023, from 2:30 to 3:10 pm Pacific Time Zone.
In this session, Bill will discuss key SAP cybersecurity pillars and how to manage them. In addition, he will cover the following:
● Hardening SAP Security (security configuration auditing)
● SAP Patch Management (fixing known security issues)
● Reviewing Custom Code for Security Defects
● Security Monitoring (real-time threat monitoring)
"As an experienced SAP cybersecurity professional, I'm thrilled to share the latest techniques for handling security, patches, and reviewing custom codes with SAPinsider attendees. I look forward to discussing innovations and approaches for SAP cybersecurity so SAPinsider attendees may reduce attack vectors and discover insights for managing their security postures," Bill said.
About SecurityBridge
SecurityBridge is an SAP Security Platform provider developing tools to extend the SAP ecosystem. The company takes a radically different approach to traditional security solutions, believing SAP applications and custom code will be infiltrated no matter how diligently security hygiene is applied. In response to this belief, SecurityBridge created its integrated real-time solution for constant monitoring. Powered by anomaly detection, the SecurityBridge platform
can differentiate between accurate results and false positives so that security teams can better focus on real issues. For more information, please visit securitybridge.com.
For more information, contact:
Patricia Franco
Global Marketing
+49 841 93914840
patricia.franco@securitybridge.com
Download the complete press release here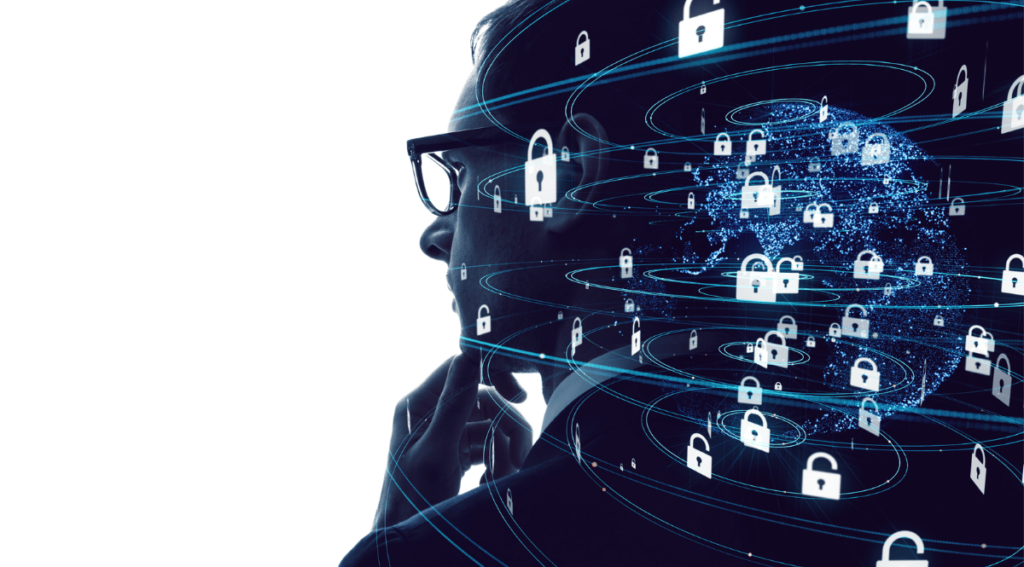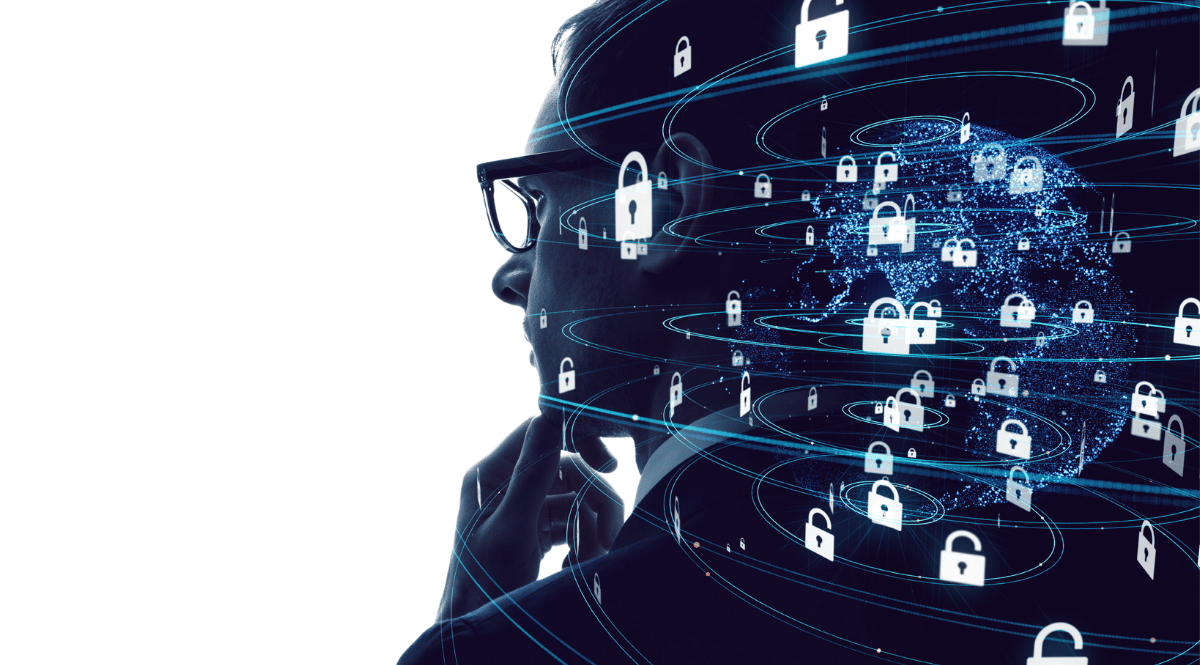 Security-by-design is a principle that emphasizes the need to build security measures into software systems from the start rather than as an afterthought. SAP projects need to embed security conciseness to respect this principle and gain a cyber-resilient application. Thus, they should prioritize security when designing and implementing their SAP systems rather than attempting to bolt on security measures afterward. This can help to prevent security breaches and minimize the damage caused by cyberattacks.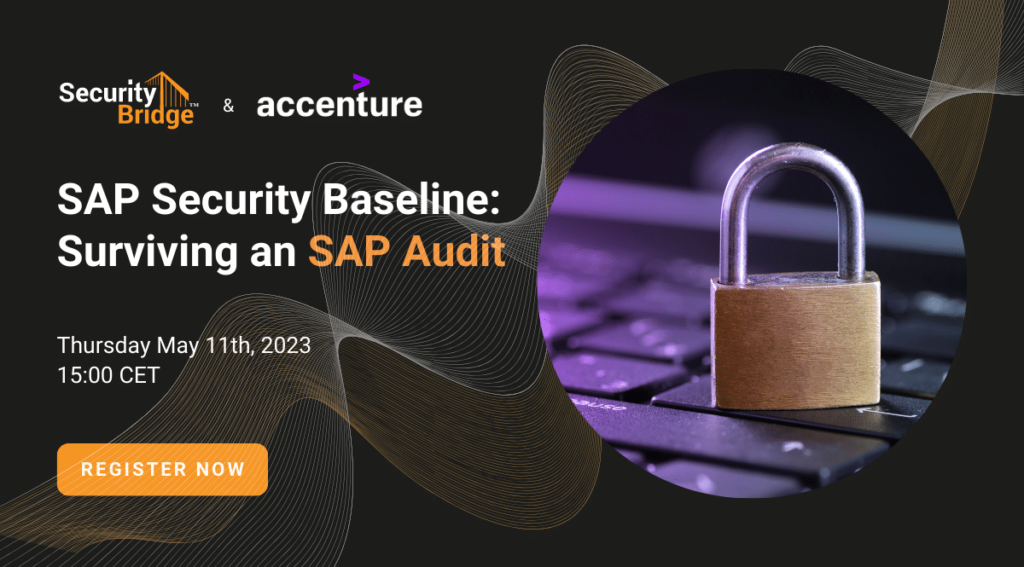 With the recent increase in attention to SAP security from auditors, we decided to investigate SAP baselines. We took a closer look into what SAP baselines are, how they can help you, and how to survive an audit.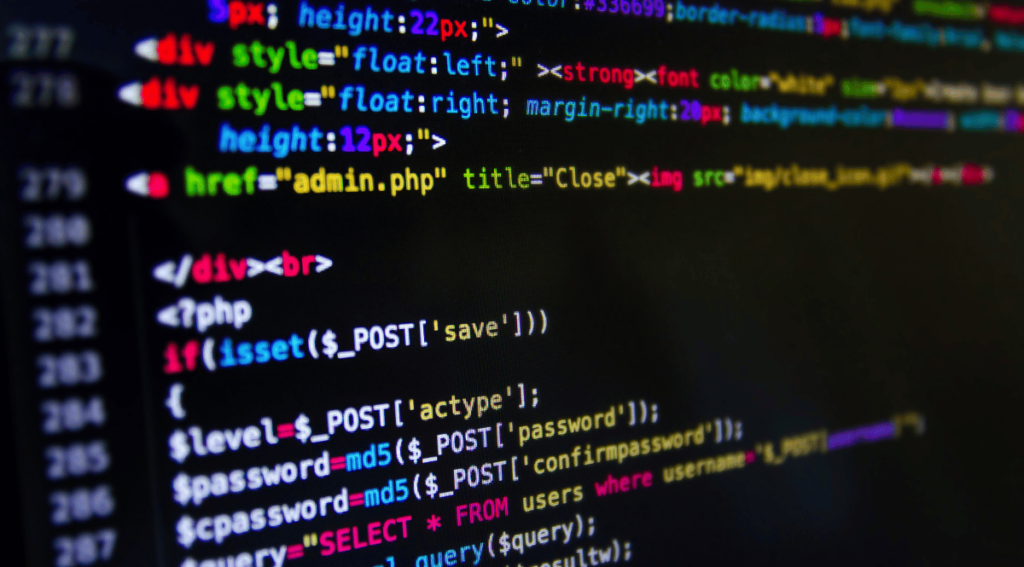 Remote Code Execution (RCE) vulnerability in SAP is a type of security issue that allows an attacker to execute arbitrary code on a target system remotely. has gained control of a user's click, they can execute a range of actions, such as transferring funds, changing user settings, or stealing sensitive data.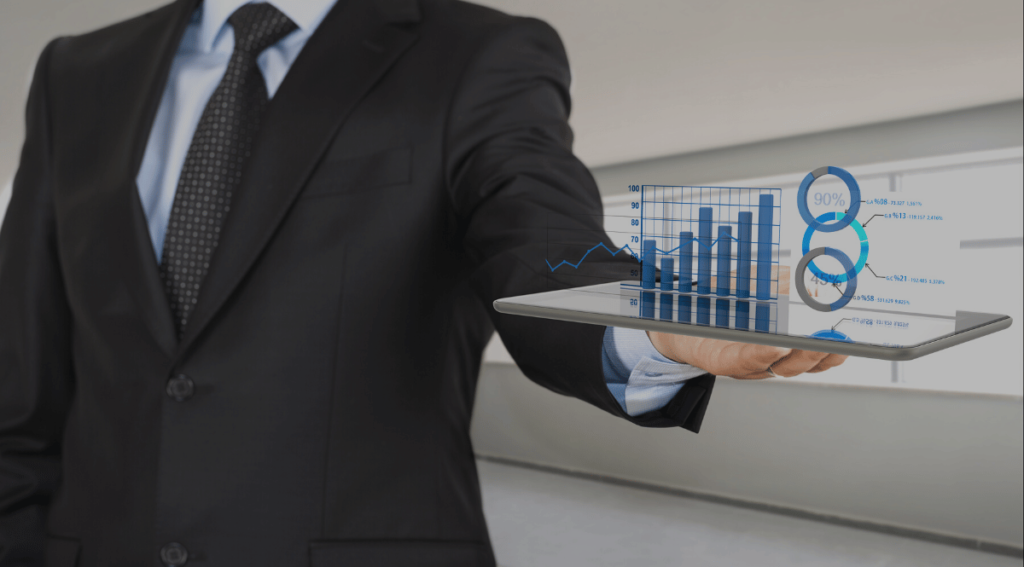 SAP security provider SecurityBridge—now operating in the U.S.—today announced the latest addition to the SecurityBridge Platform—the Management Dashboard for SAP security. The SAP Management Dashboard is a no-cost, additional application for the existing SecurityBridge Platform that combines all SAP data aspects and presents the information through a customizable, single pane of glass security dashboard view.