VNSG Security & Controls 2022 – Event Review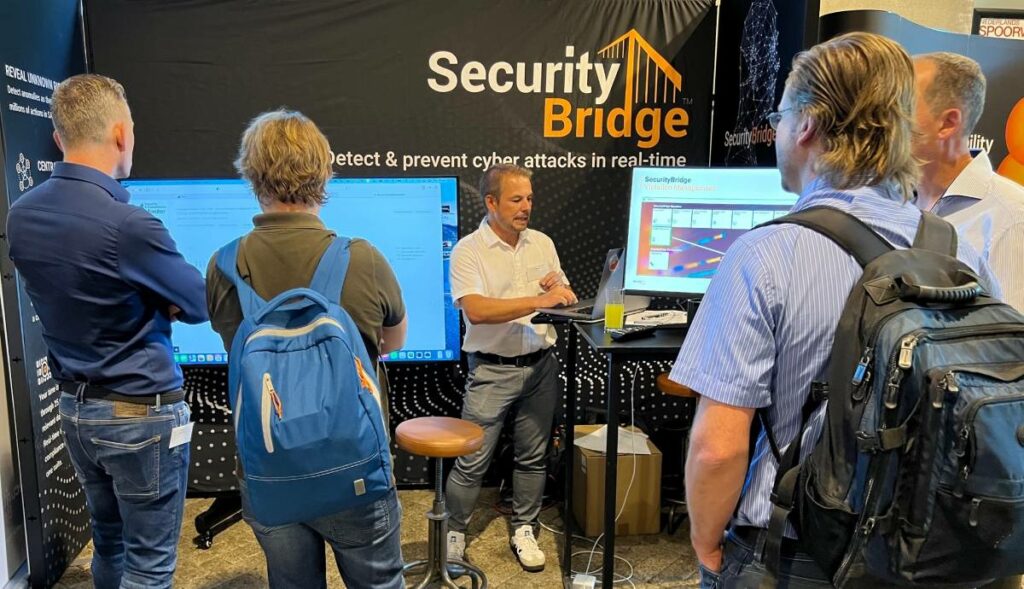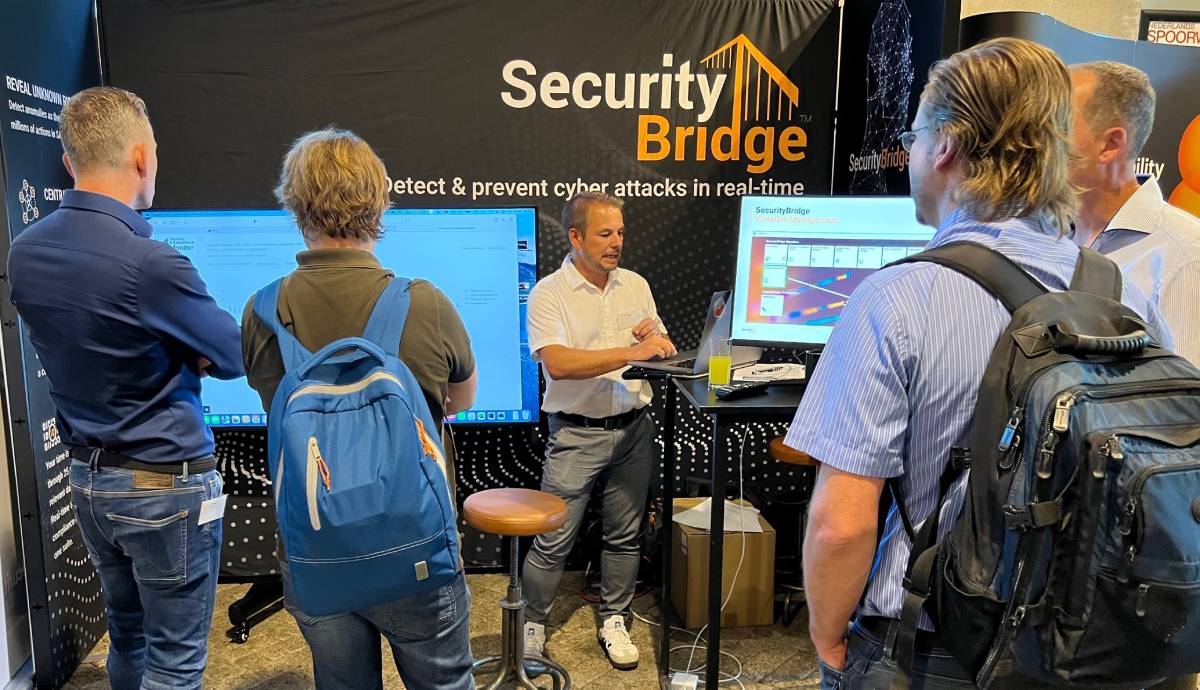 The Dutch SAP user group (VNSG) hosted a great event on "Security and Controls" on June 16, 2022. The event took place in a beautiful location: the Railway museum in Utrecht and SecurityBridge was one of the sponsors and was present with a booth and a speaker slot together with our customer Achmea.
First, our Benelux team had a great time at this year's VNSG event. After more than 2 years we were able to meet so many people again. The Dutch Railway museum was the perfect location adding to the great atmosphere of the event.
On our booth we presented the capabilities of the SecurityBridge platform to a live audience. Furthermore, our customer Achmea presented its road to security: what they have done since they have decided to purchase the SecurityBridge platform. This presentation also gave our CTO Ivan Mans a good opportunity to give a sneak preview of our new Violation Management module. Stay tuned for further updates on Violation Management.
We would like to thank the VNSG for organizing the event and Robert Wegh and Eric van Berkel from our customer Achmea for the great session.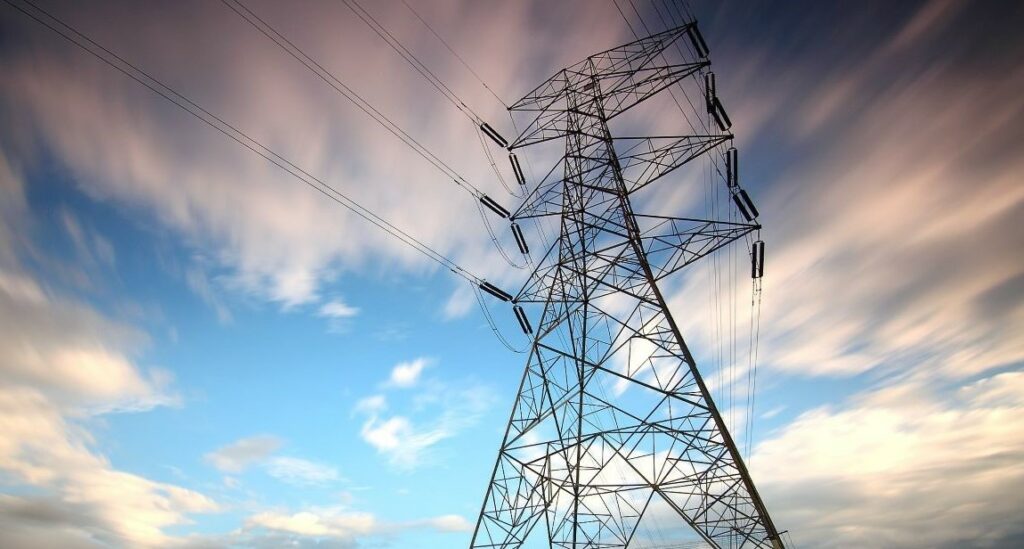 The Federal Republic is attempting to make critical infrastructure resilient to cyber-attacks by proactively identifying vulnerabilities and implementing measures to protect attractive targets.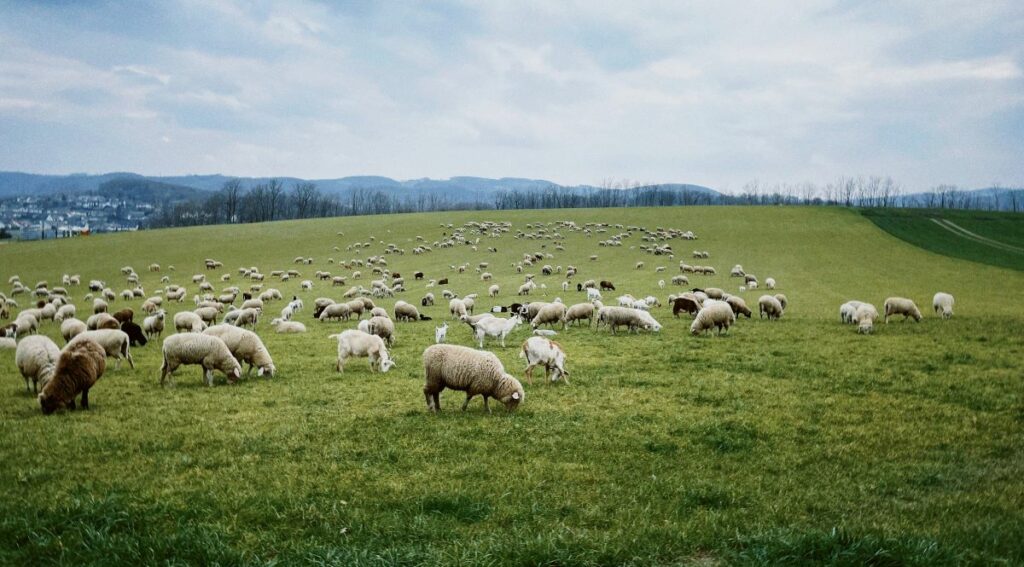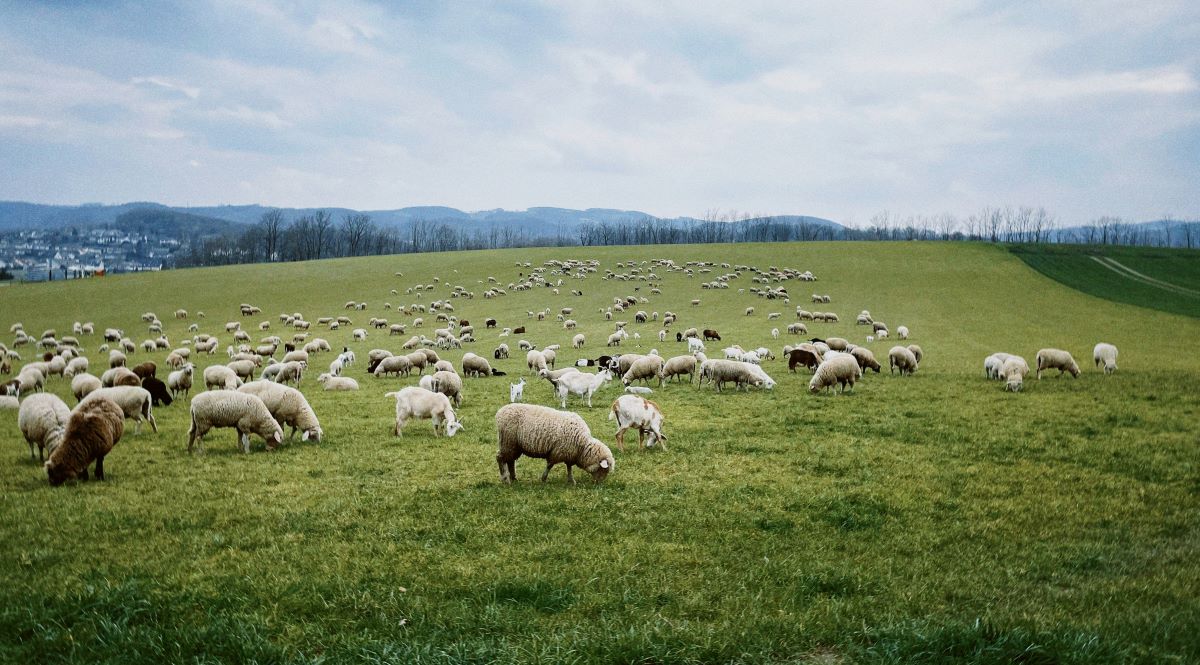 How to reliably detect suspicious actions from within the huge mass of SAP systems and user activity? In this article, we'll tell you what's needed to detect anomalies in SAP's log stack and put them into context to find cyber-attacks.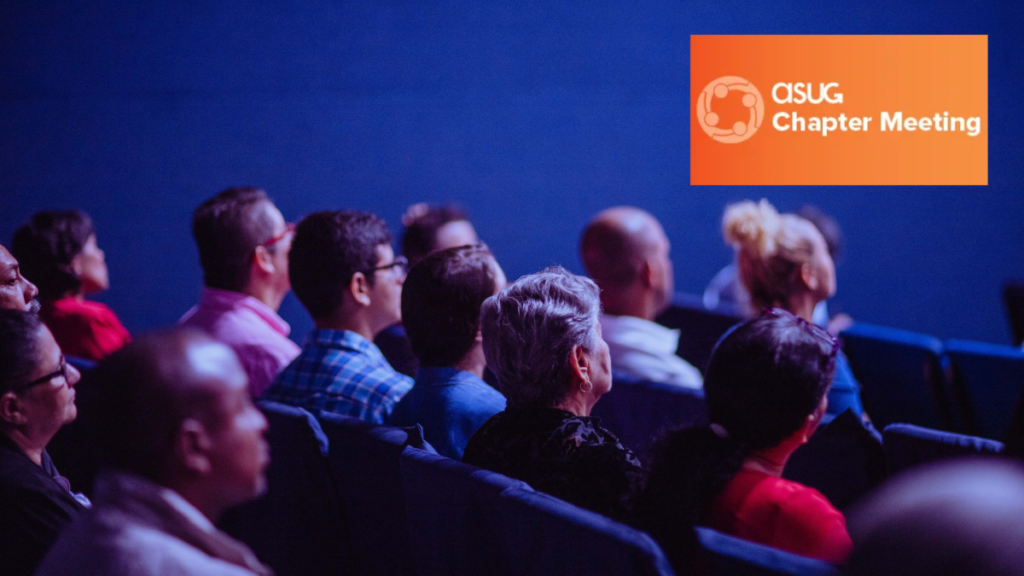 Come and meet us! On June 24, 2022 the US team of SecurityBridge will be at the ASUG Carolinas Chapter Meeting 2022. We are silver sponsor of the event and present with an exhibition table.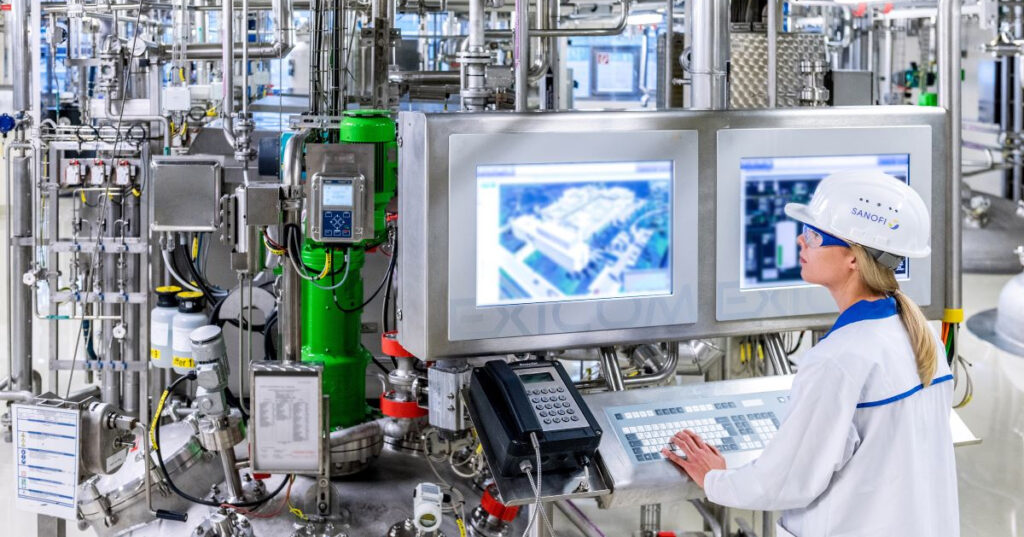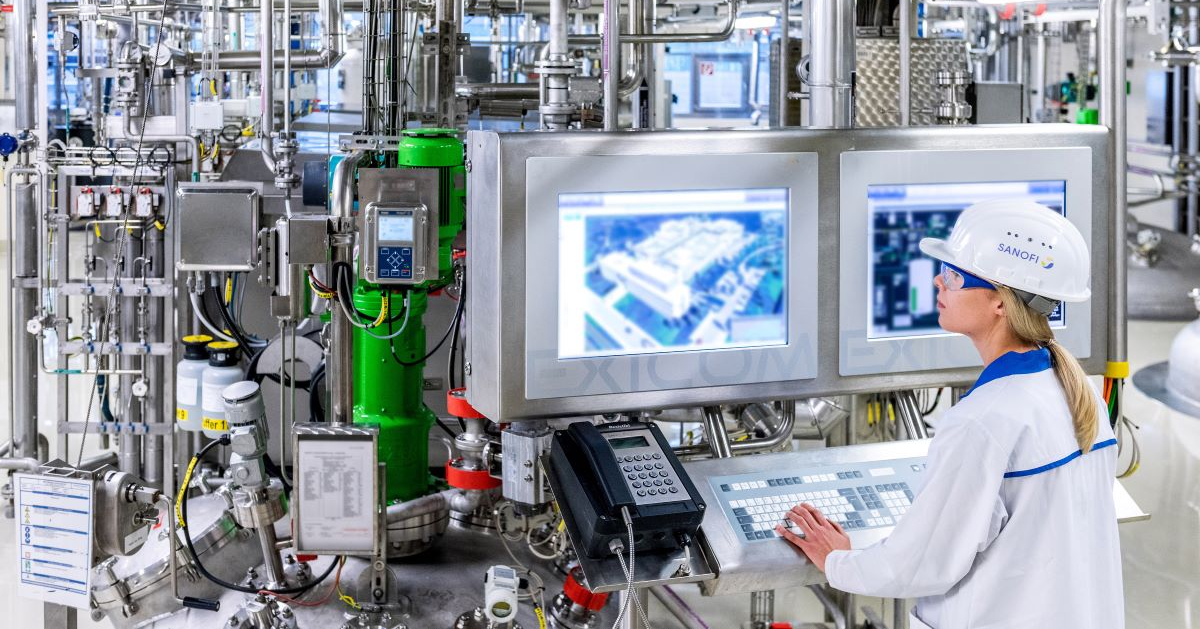 SecurityBridge - now operating in the U.S. - today announced Sanofi, a global biopharmaceutical company focused on human health, has selected its SecurityBridge Security Platform & Compliance Monitor.