VNSG Security & Controls 2022 – Event Review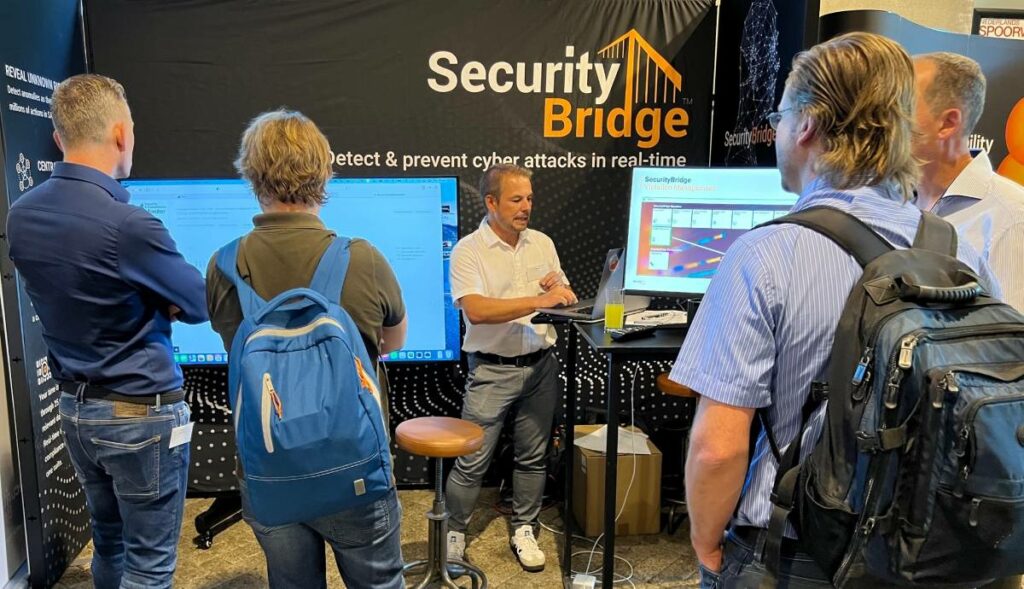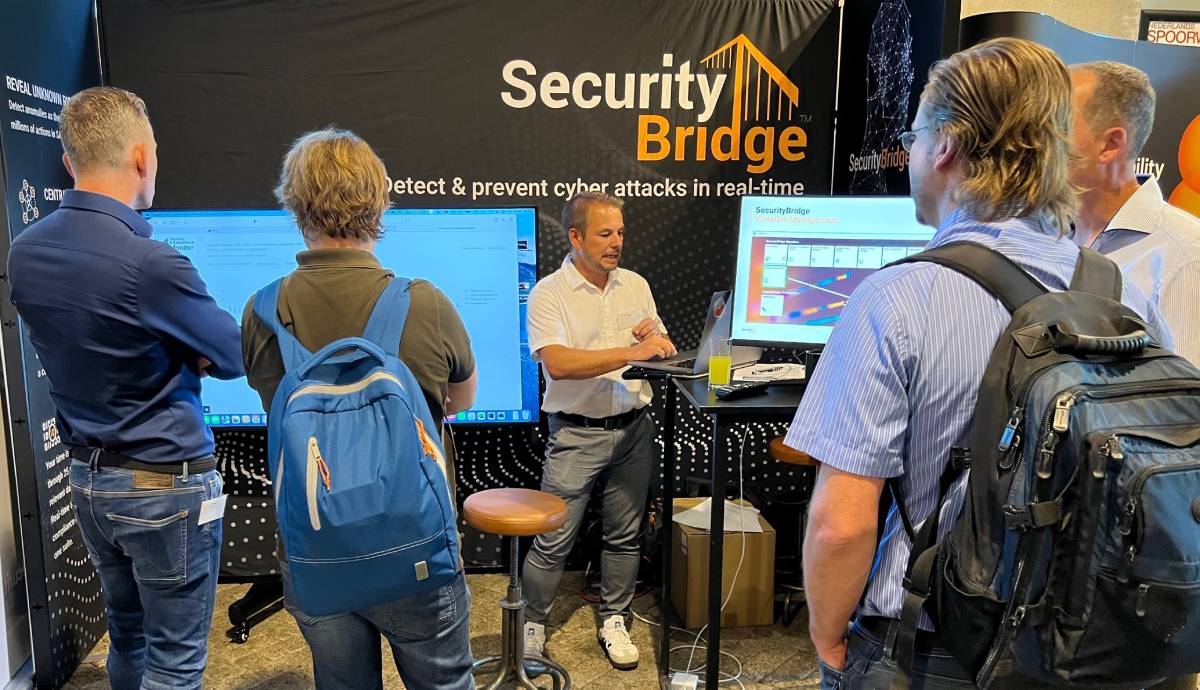 The Dutch SAP user group (VNSG) hosted a great event on "Security and Controls" on June 16, 2022. The event took place in a beautiful location: the Railway museum in Utrecht and SecurityBridge was one of the sponsors and was present with a booth and a speaker slot together with our customer Achmea.
First, our Benelux team had a great time at this year's VNSG event. After more than 2 years we were able to meet so many people again. The Dutch Railway museum was the perfect location adding to the great atmosphere of the event.
On our booth we presented the capabilities of the SecurityBridge platform to a live audience. Furthermore, our customer Achmea presented its road to security: what they have done since they have decided to purchase the SecurityBridge platform. This presentation also gave our CTO Ivan Mans a good opportunity to give a sneak preview of our new Violation Management module. Stay tuned for further updates on Violation Management.
We would like to thank the VNSG for organizing the event and Robert Wegh and Eric van Berkel from our customer Achmea for the great session.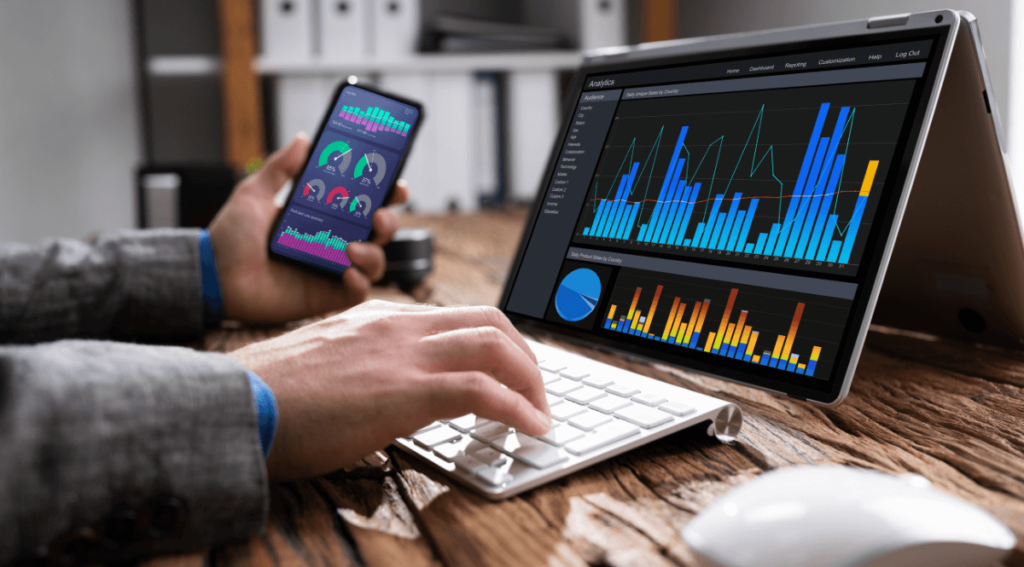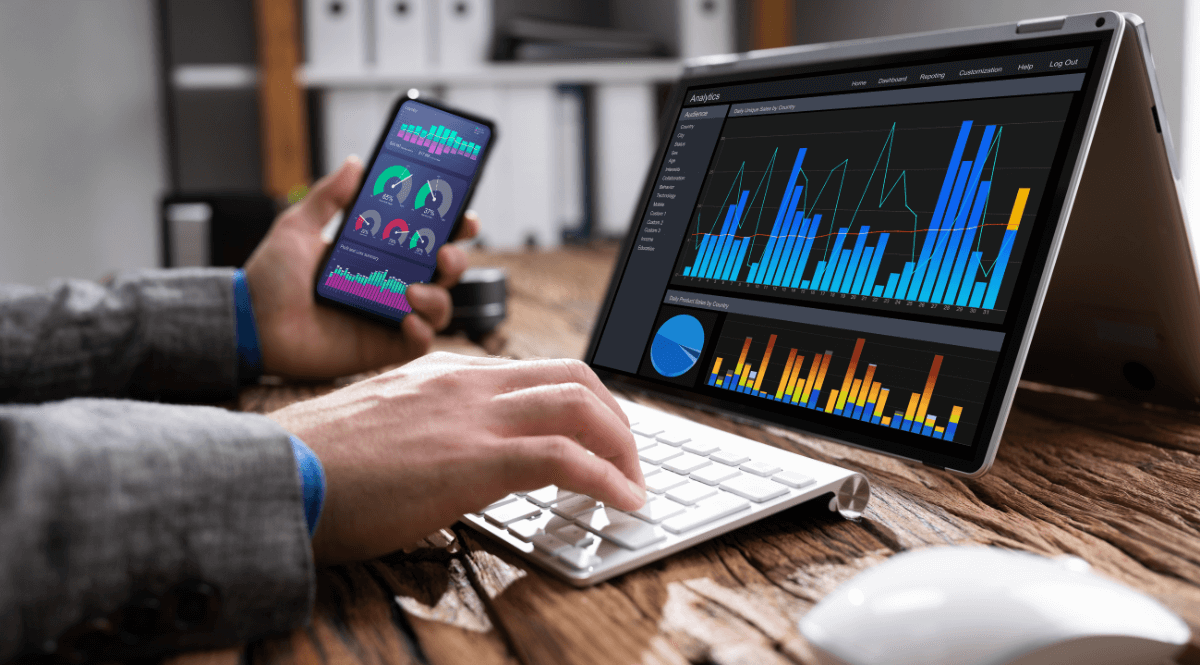 SAP Cybersecurity

-

Security News
Many companies have recognized the need for SAP cybersecurity, but many have also realized that they cannot accomplish this alone. There are many reasons for this. It can be due to the internal teams' workload or due to the employee's level of knowledge. However, there is a solution that neither burdens your internal staff nor demands additional knowledge. A specialized managed SAP Security Service allows you to harden mission-critical systems, detect and promptly counteract non-compliance, and implement monitoring with accurate anomaly detection.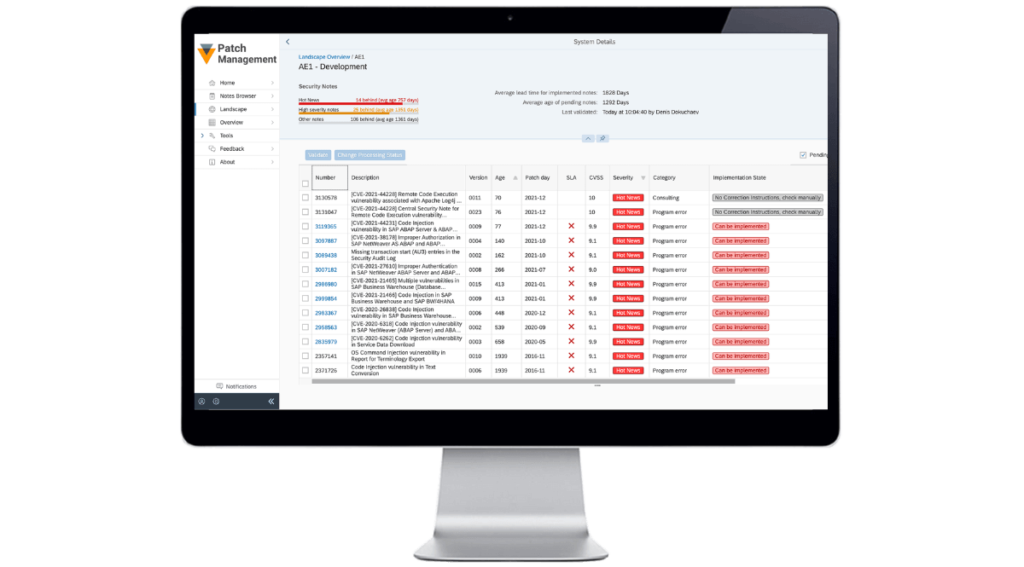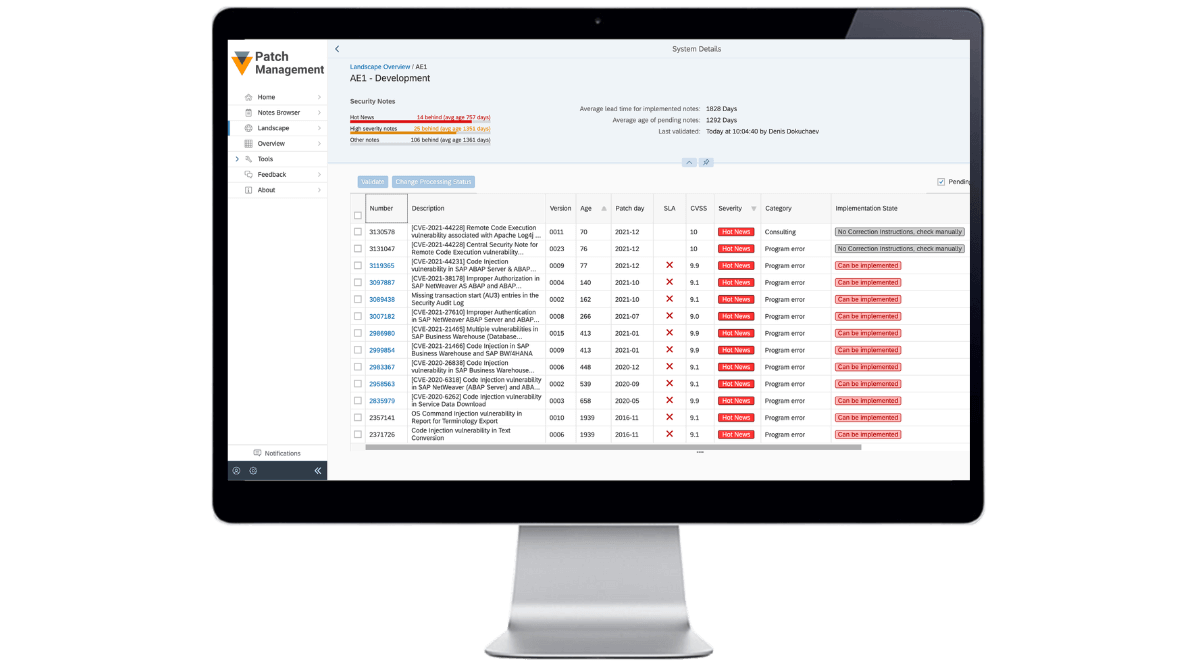 Press coverage

-

SAP Patch Management
SAP security provider SecurityBridge—now operating in the U.S.—today announced the full integration of its SAP Security Platform with the Microsoft Sentinel cloud-native Security Information and Event Manager (SIEM) platform and its membership to MISA. SecurityBridge was nominated to MISA because of the integration of its SAP Controller to the Microsoft Sentinel dashboard. SecurityBridge is a Smart Data Adapter that significantly simplifies security monitoring of critical and highly specific business applications.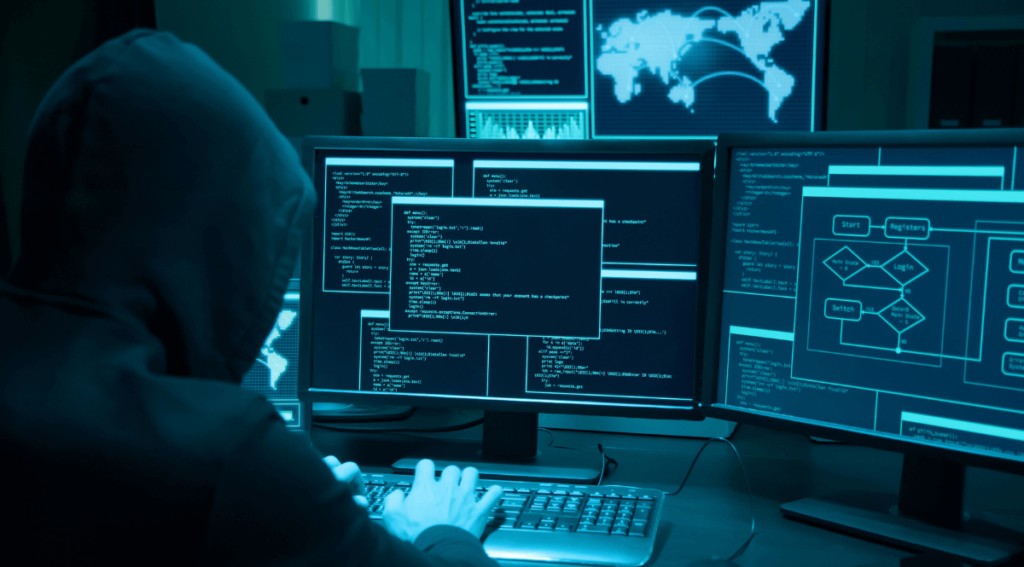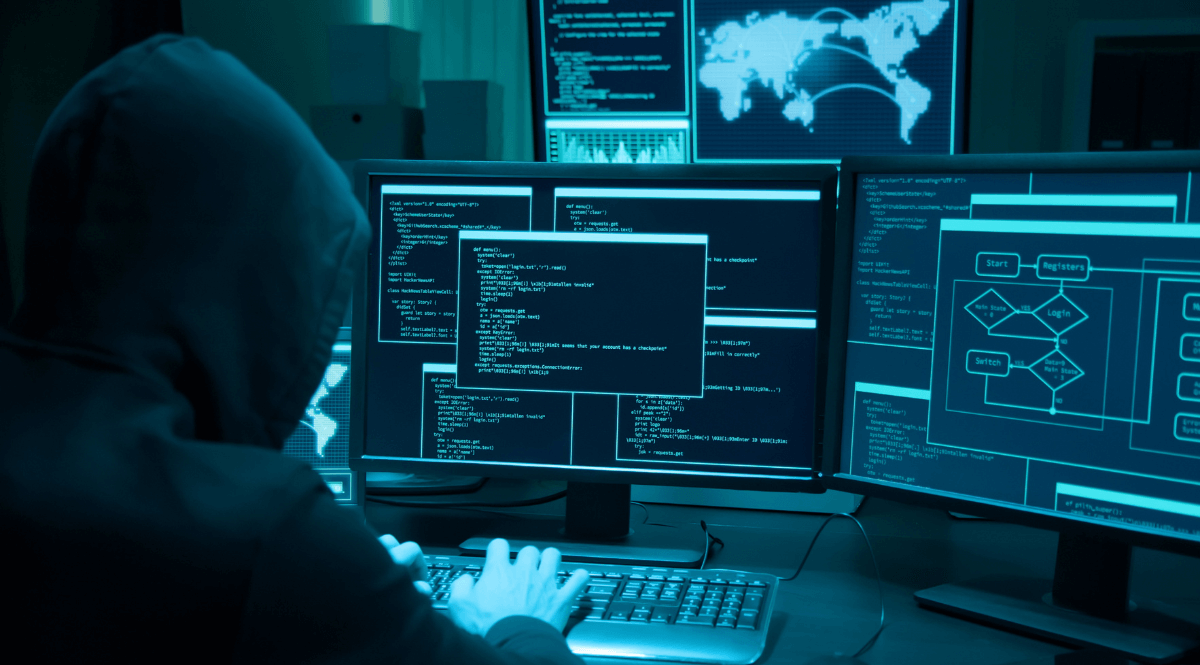 SAP Cybersecurity

-

SAP Security Framework

-

Security News
Recently, we gave an insight into the known SAP attackers in our blog. Of course, it can already be deduced from this that there are internal and external SAP attackers. That is why today, we want to look at this from an SAP cybersecurity risk perspective.