VNSG Security & Controls 2022 – Event Review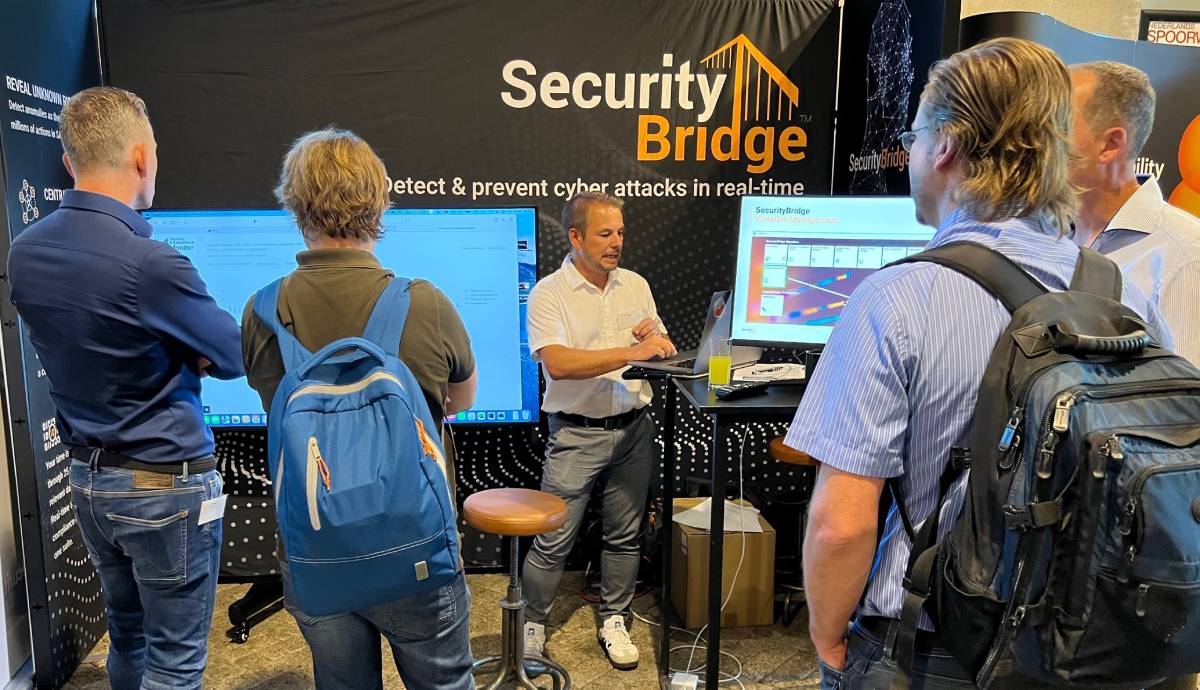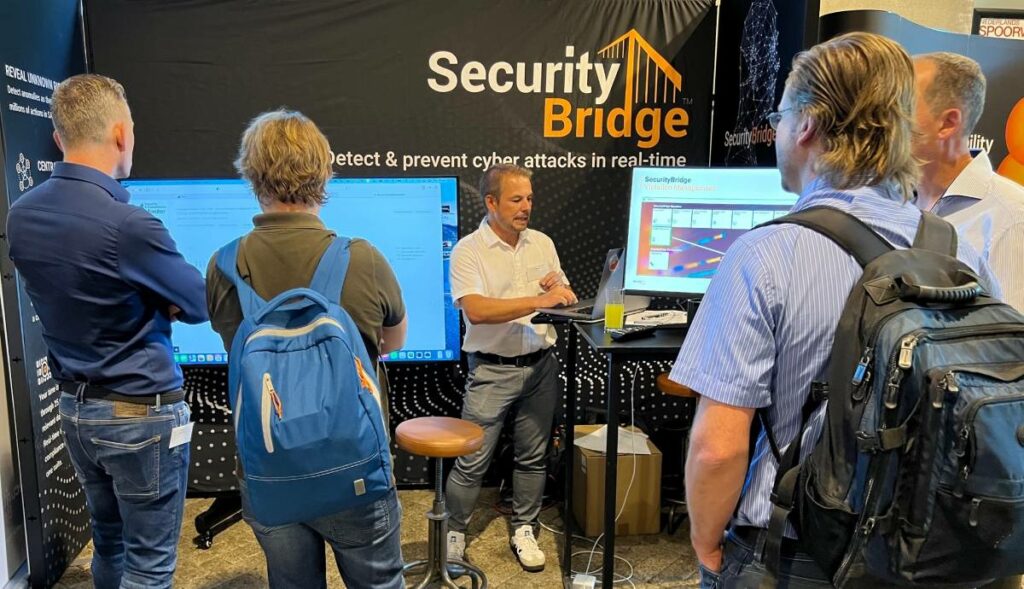 The Dutch SAP user group (VNSG) hosted a great event on "Security and Controls" on June 16, 2022. The event took place in a beautiful location: the Railway museum in Utrecht and SecurityBridge was one of the sponsors and was present with a booth and a speaker slot together with our customer Achmea.
First, our Benelux team had a great time at this year's VNSG event. After more than 2 years we were able to meet so many people again. The Dutch Railway museum was the perfect location adding to the great atmosphere of the event.
On our booth we presented the capabilities of the SecurityBridge platform to a live audience. Furthermore, our customer Achmea presented its road to security: what they have done since they have decided to purchase the SecurityBridge platform. This presentation also gave our CTO Ivan Mans a good opportunity to give a sneak preview of our new Violation Management module. Stay tuned for further updates on Violation Management.
We would like to thank the VNSG for organizing the event and Robert Wegh and Eric van Berkel from our customer Achmea for the great session.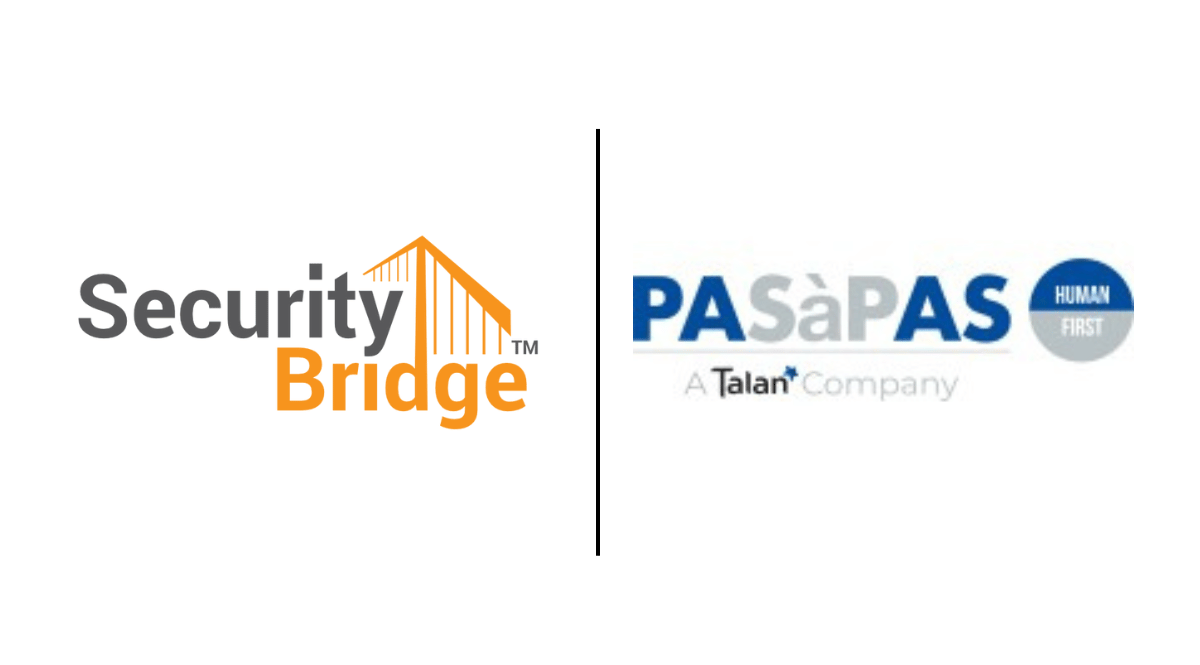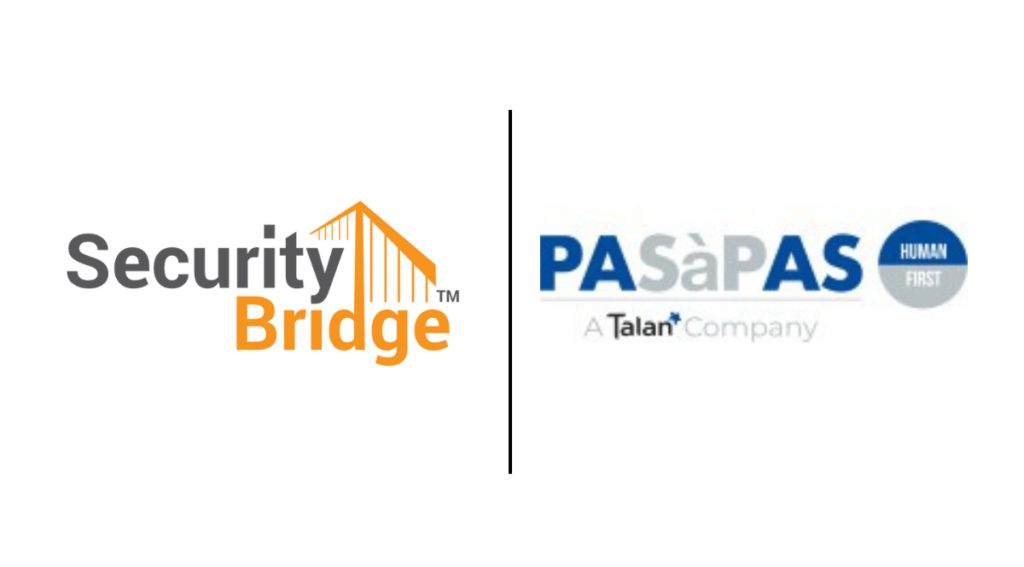 PASàPAS will continue to leverage and install the SecurityBridge platform for SAP to help more SME organizations understand and mitigate SAP Security risks.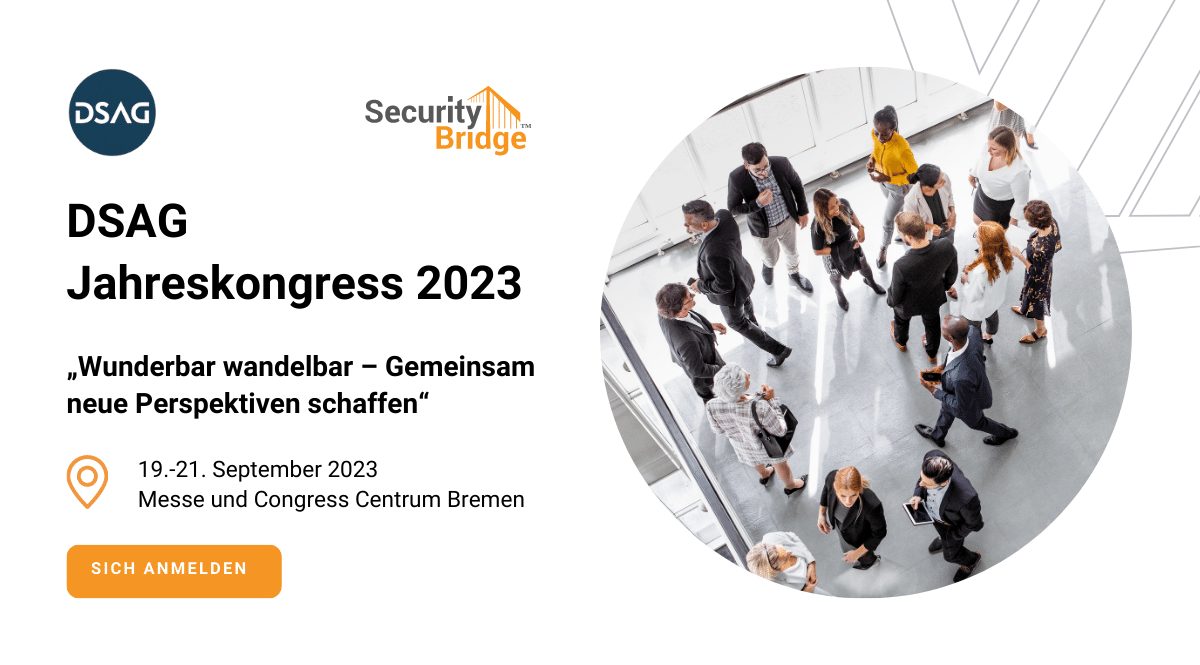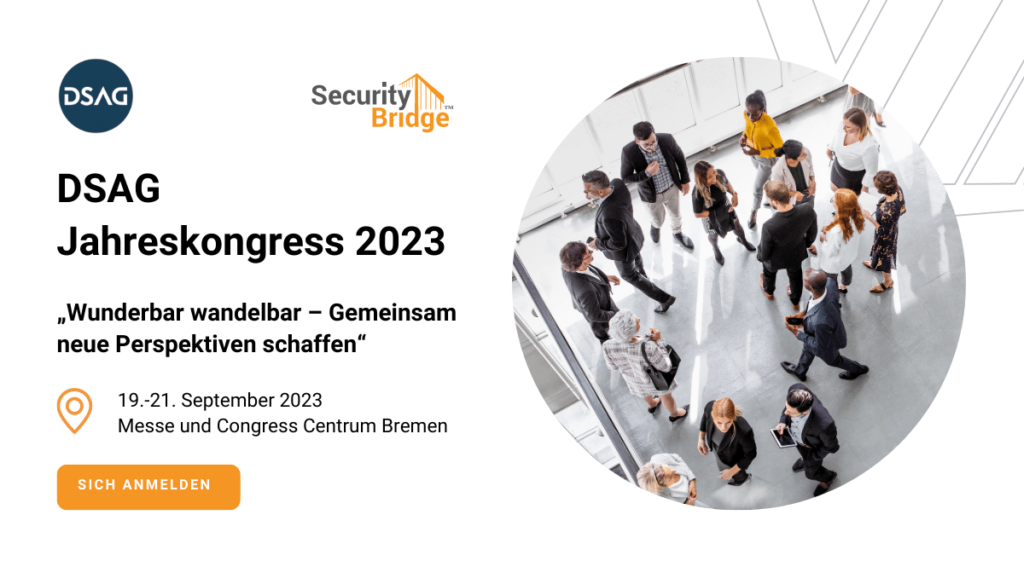 Alles verändert sich, nichts bleibt wie es ist, die heutige Zeit setzt Flexibilität voraus. Entsprechend wandelbar präsentieren sich DSAG, SAP und das gesamte Ökosystem. Diese Wandlungsfähigkeit steht auch im Fokus des DSAG-Jahreskongress 2023 vom 19.-21. September 2023 in Bremen. Unter dem Motto "Wunderbar wandelbar – Gemeinsam neue Perspektiven schaffen" freut sich die DSAG wieder darauf, mehr als 5.000 Teilnehmende zu begrüßen. Wagen Sie gemeinsam mit der Interessenvertretung den Blick durch das Kaleidoskop und finden Sie den richtigen Dreh, um zu neuen Blickwinkeln zu gelangen und Veränderungen zu gestalten.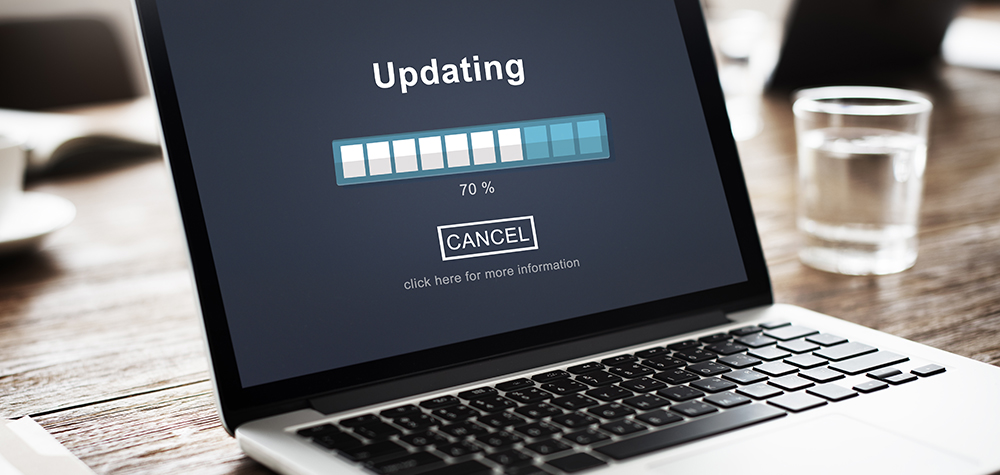 Today is another SAP Security Patch Day. In May 2023, the SAP Response Team released 20 SAP Security Notes, including Evergreen 2622660 Security updates for the browser control Google Chromium delivered with SAP Business Client with HotNews priority. Besides two updated Notes, SAP Security Patch Day May 2023, contains 18 new security updates for the vast SAP Product portfolio while the majority relates to SAP Business Objects.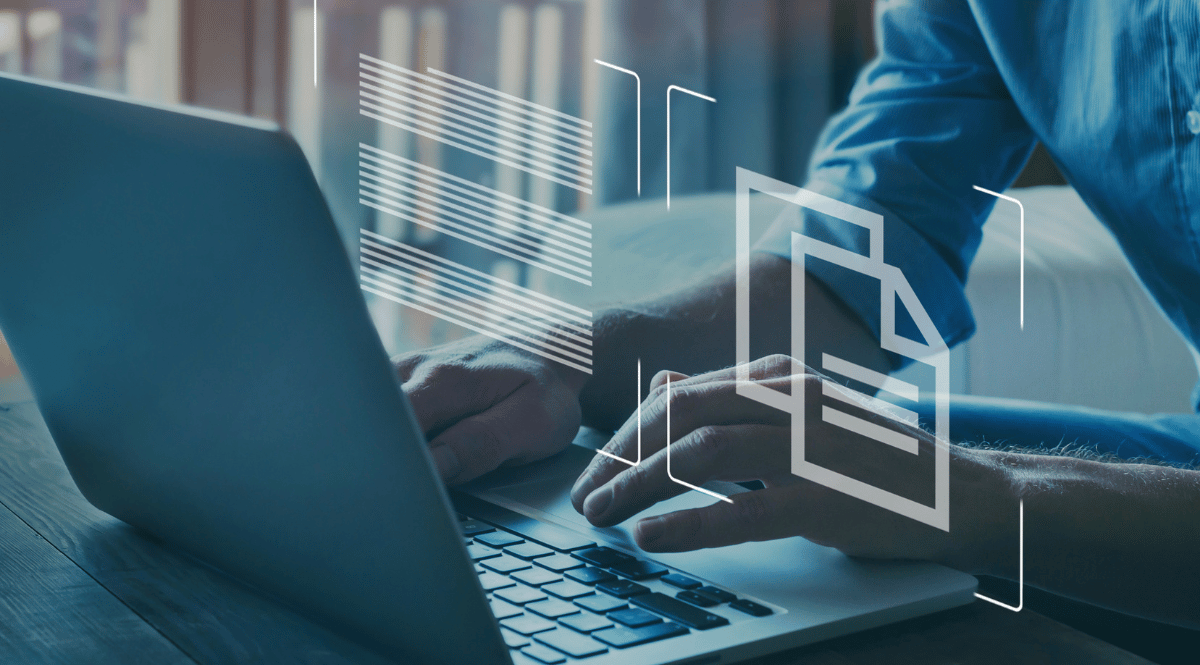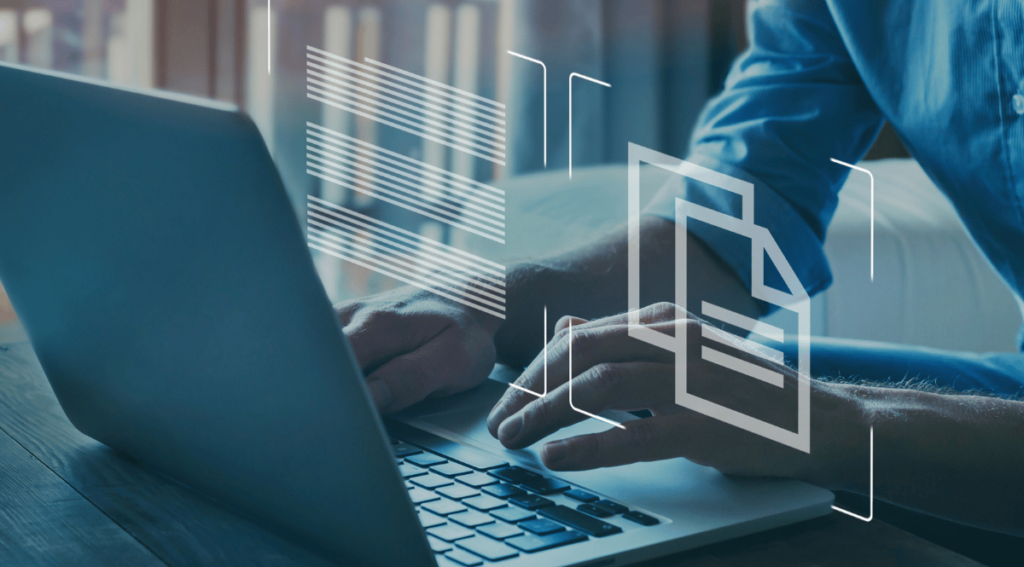 SAP developers know that ABAP/4 (Advanced Business Application Programming) is not immune to security vulnerabilities like any other programming language. One significant security risk associated with SAP ABAP is directory traversal vulnerability. In this blog post, we will discuss what a directory traversal vulnerability is, why it is a problem for SAP customers, how it can be exploited, and what measures to take to prevent it.