The Future U Starts Today. SAP for Utilities, Presented by ASUG
October 9–11, 2023
Sheraton Grand Chicago Riverwalk.
Learn from SAP Users, just like you.
Be at the forefront of driving change and innovation against the backdrop of digital transformation. This 16th annual SAP for Utilities, Presented by ASUG, takes place Oct. 9–11 in Chicago. Learn how to conquer the industry's toughest challenges at North America's leading event for utility organizations using or considering SAP, including:
– Embracing digital transformation, process transformation, and cutting-edge technologies
– Integrating disruptive innovations and examining their impact
– Moving to the cloud
– Optimizing the customer experience
– Tackling sustainability initiatives


Hot Topics and Themes for 2023
Immerse yourself in the SAP ecosystem and dive into these key topic areas, covering the challenges most critical to organizations and their teams.  


In 2022, we united the Utilities community in person and virtually. Our 2023 attendees can look forward to making connections that matter.
"Being new to working with SAP, it was incredibly helpful to have access to other SAP customers and learn from them—especially when the flow charts were shared during presentations. It helped me understand the customers perspective and journey related to their scope of work. Having follow-up conversations with customers and partners was an invaluable resource and helped me to better understand what the implementation journey with SAP could look like for us."
—2022 SAP for Utilities Attendee
Frequently Asked Questions
What is SAP for Utilities?
SAP for Utilities is ideal for individuals and teams across the utilities industry. This conference is particularly relevant for managerial-level professionals actively engaged in providing customer, technical, or functional support for their SAP environment.
How can I stay informed on the latest announcements about the Utilities conference?
There are a few ways to stay informed. 
1. Register for the event! Once registered, emails will be sent directly to your inbox with any new or changed information. 
2. Check this website; we will be updating it with new or changed information.
What is ASUG?
Americas' SAP Users' Group (ASUG) is an organization dedicated to helping SAP users maximize their SAP investment through networking opportunities, education, research, and ongoing advocacy. You can learn how to become a member here.
If I'm not a member, can I still attend?
Yes, if you are not an ASUG member, you can still attend. However, we have member-exclusive pricing available. Visit the registration tab for ticket pricing and to check member status. To learn more about the benefits of an ASUG membership, please connect with us here.
Sheraton Grand Chicago Riverwalk
October 9–11, 2023
Sheraton Grand Chicago Riverwalk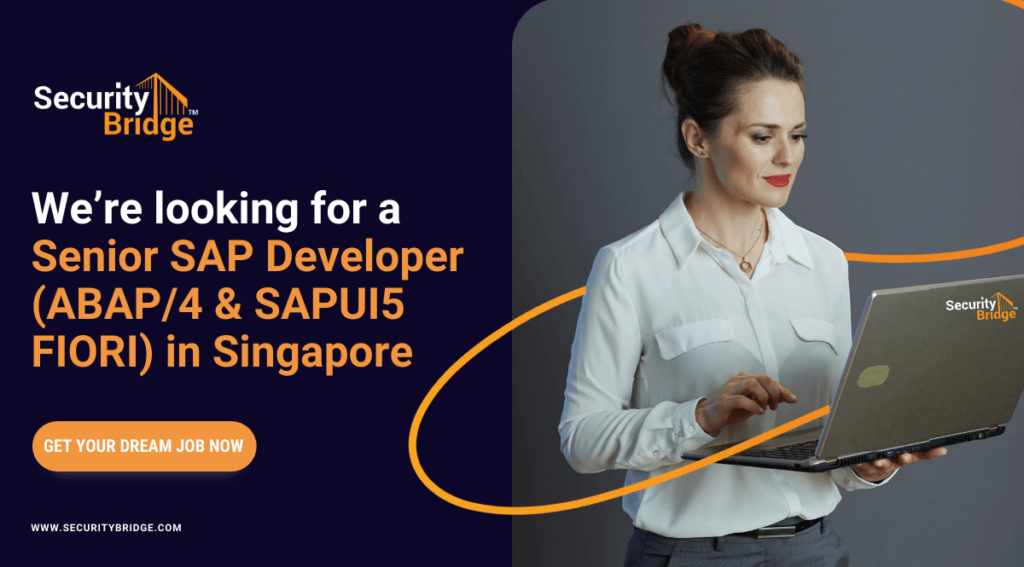 As a Senior SAP Developer, you will be responsible for designing, developing, and maintaining SAP solutions while leading and guiding a team of developers. You will play a crucial role in the development of standard products, and your technical expertise and communication skills will be instrumental in ensuring the success of our projects. This role demands strong leadership, technical acumen, and the ability to collaborate effectively in an international development team.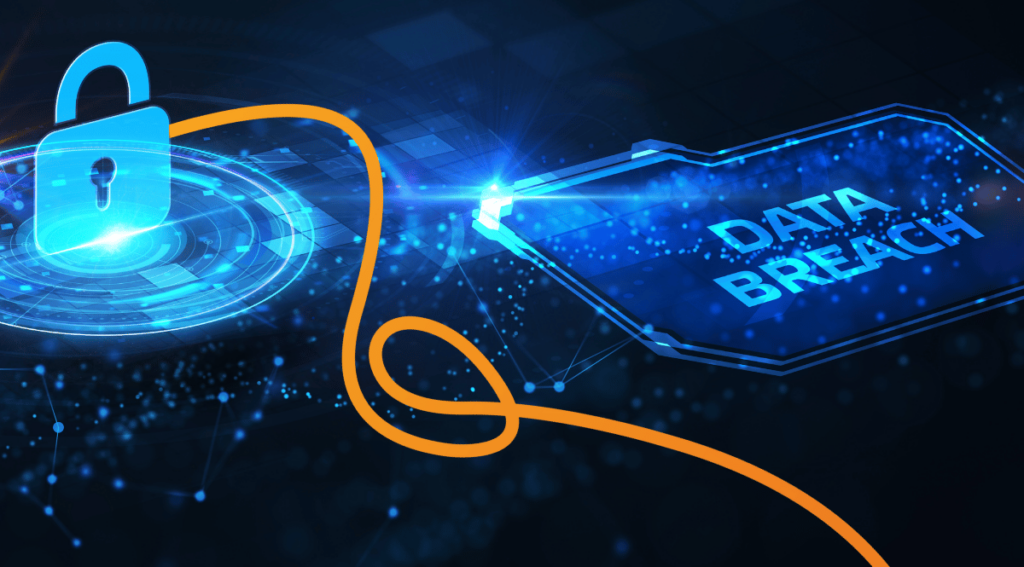 Earlier this year, IBM presented its 18th edition of 'The Cost of a Data Breach Report' (you can find it here). This publication provides detailed and valuable insights into various factors related to data breaches. It is based on research carried out at 553 impacted organizations - any IT security professional should check it out. In this article, we will highlight some of this report's findings and bring them into the context of SAP security.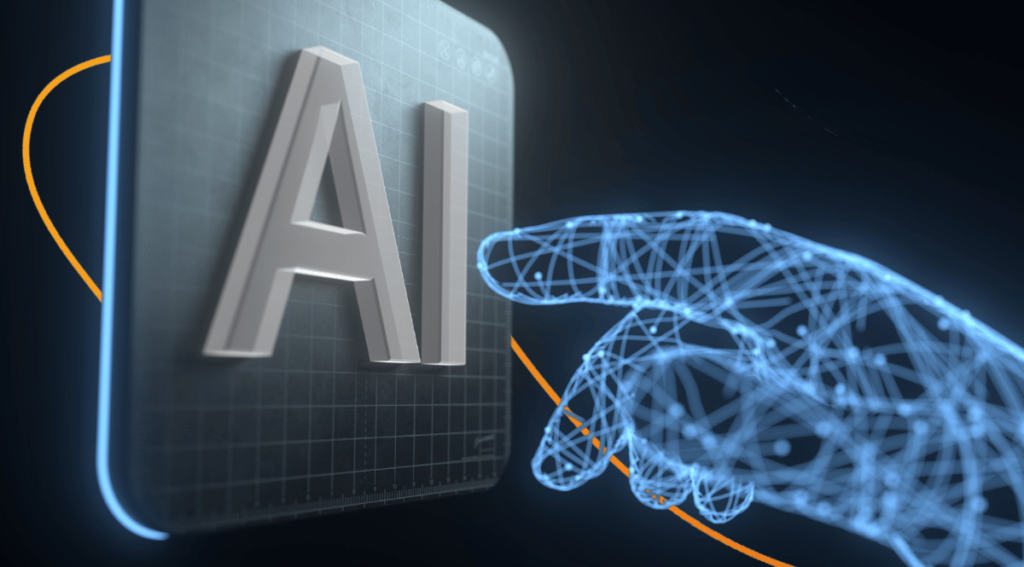 This blog explores AI's role in SAP Security, security platform challenges and the need for system hardening.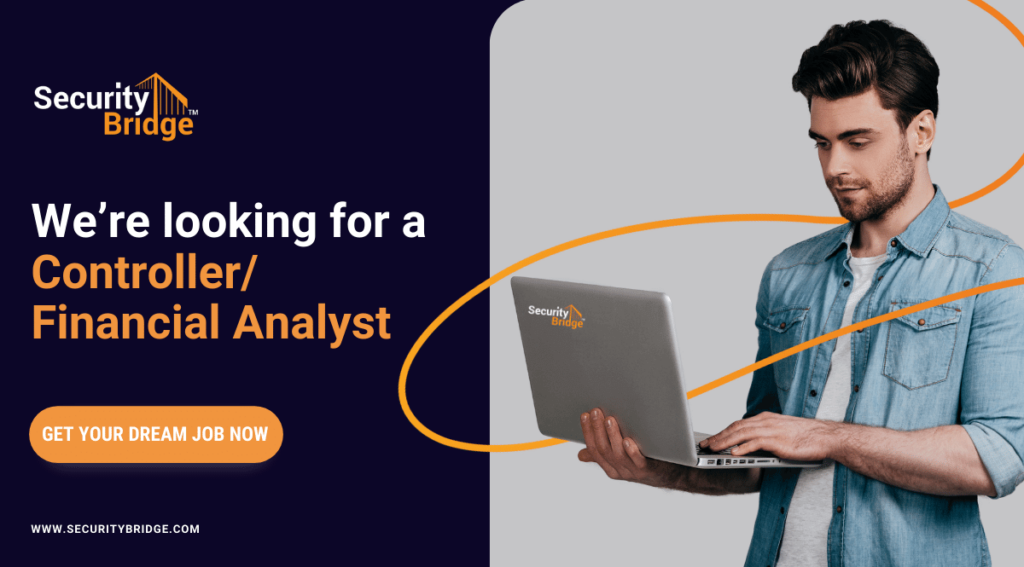 As a Controller/Financial Analyst at SecurityBridge, you will play a crucial role in managing and optimizing financial processes, ensuring accurate reporting, and providing strategic financial insights. This is an exciting opportunity for a detail-oriented professional to contribute to the financial success of the fastest-growing cybersecurity provider for SAP systems.