SAP Security Patch Day – November 2021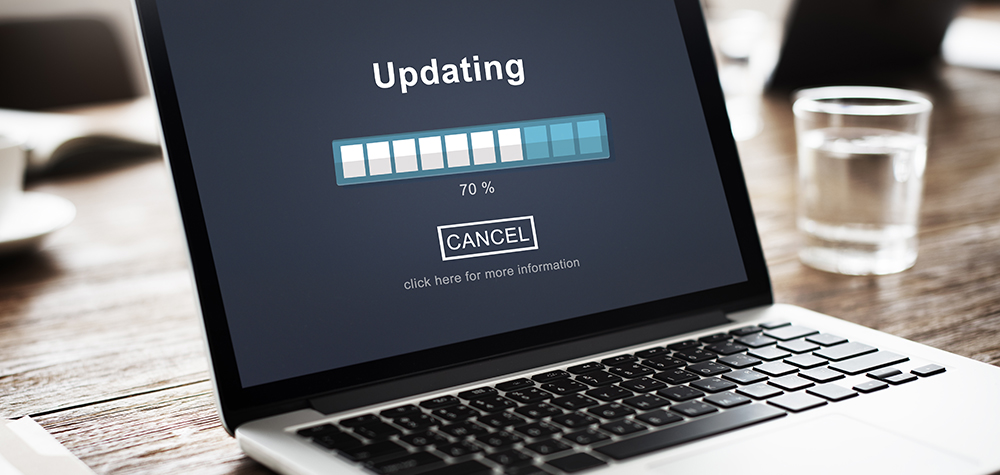 November has come and the days in Germany are getting shorter and colder. No reason for the SAP Security and Response team not to continue their monthly patching practice! Looking at today's publication of SAP Security Patch Day, we luckily find only 1 Hot News and 2 High priority corrections.
The month of November 2021 has seen a total of 7 published Security Patches by the SAP Security Response team. Regular visitors of our Dashboard know that this is only half the number of notes we see on average. 
This is good news for all SAP customers that execute regular patching to eliminate known vulnerabilities within the SAP product portfolio. Reviewing, validating and applying monthly SAP security corrections can be a tedious task. A low number of SAP patches published in November does reduce manual efforts. Any time gained can be invested into other security-relevant areas such as custom code security or hardening of the SAP environement.
Summary by Severity
The November release contains a total of 7 patches for the following severities:
| Severity | Number |
| --- | --- |
| Hot News | 1 |
| High | 2 |
| Medium | 4 |
Note
Description
Severity
CVSS
3099776
[CVE-2021-40501] Missing Authorization check in ABAP Platform Kernel
Product - SAP ABAP Platform Kernel, Versions - 7.77, 7.81, 7.85, 7.86

Hot News

9.6
3110328
[CVE-2021-40502] Missing Authorization check in SAP Commerce
Product - SAP Commerce, Versions - 2105.3, 2011.13, 2005.18, 1905.34

High

8.3
2971638
Update to Security Note released on October 2020 Patch Day:[CVE-2020-6369] Hard-coded Credentials in CA Introscope Enterprise Manager (Affected products: SAP Solution Manager and SAP FocusedProduct- CA Introscope Enterprise Manager (Affected products: SAP Solution Manager and SAP Focused Run), Versions - 9.7, 10.1, 10.5, 10.7

High

7.5
3080106
[CVE-2021-40503] Information Disclosure in SAP GUI for Windows
Product - SAP GUI for Windows, Versions - < 7.60 PL13, 7.70 PL4

Medium

6.8
3104456
[CVE-2021-42062] Missing Authorization check in SAP ERP HCM
Product - SAP ERP HCM Portugal, Versions - 600, 604, 608

Medium

6.5
3068582
Update to Security Note released on September 2021 Patch Day:[CVE-2021-38164] Missing Authorization check in in SAP ERP Financial Accounting / RFOPENPOSTING_FR
Product - SAP ERP Financial Accounting (RFOPENPOSTING_FR) , Versions - SAP_APPL - 600, 602, 603, 604, 605, 606, 616, SAP_FIN - 617, 618, 700, 720, 730, SAPSCORE - 125, S4CORE, 100, 101, 102, 103, 104, 105 

Medium

5.4
3105728
[CVE-2021-40504] Leverage of Permission in SAP NetWeaver Application Server for ABAP and ABAP Platform
Product - SAP NetWeaver AS for ABAP and ABAP Platform, Versions - 700, 701, 702,710, 711, 730, 731, 740, 750, 751, 752, 753, 754, 755, 756

Medium

4.9
Find recent Security Advisories for SAP©
Security Automation: The Need for a Last Line of Defense
Join our upcoming webinar session on Security Automation with special guests from SecurityBridge and discover how you can automate your SAP security and compliance processes to improve your security posture and implement a last line of defence for your mission-critical SAP landscape.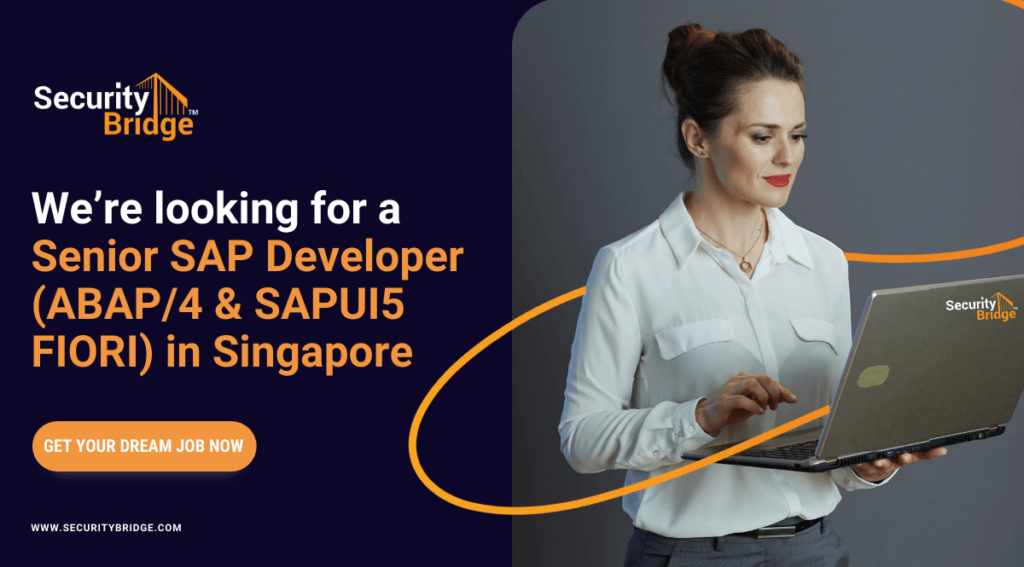 As a Senior SAP Developer, you will be responsible for designing, developing, and maintaining SAP solutions while leading and guiding a team of developers. You will play a crucial role in the development of standard products, and your technical expertise and communication skills will be instrumental in ensuring the success of our projects. This role demands strong leadership, technical acumen, and the ability to collaborate effectively in an international development team.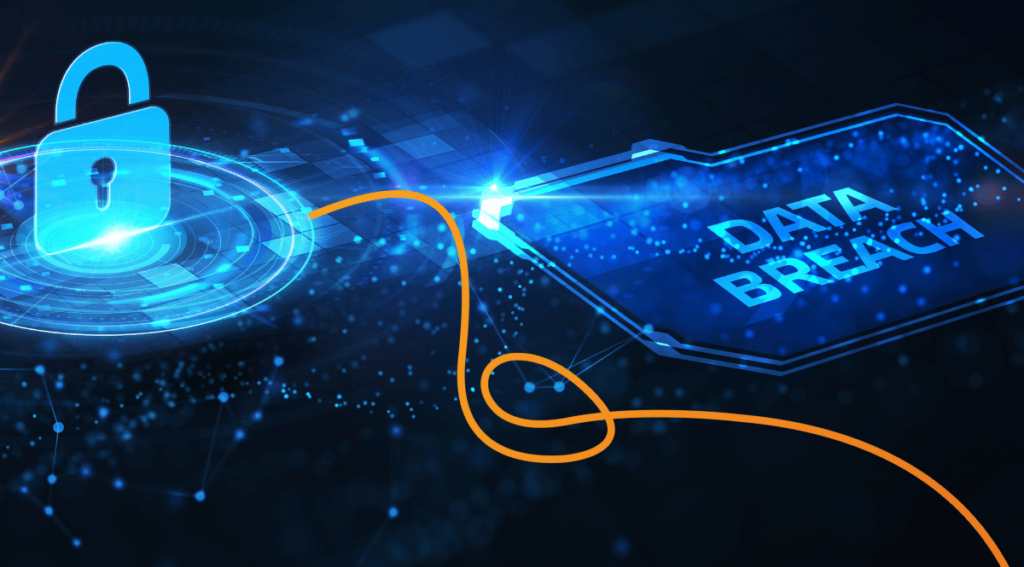 Earlier this year, IBM presented its 18th edition of 'The Cost of a Data Breach Report' (you can find it here). This publication provides detailed and valuable insights into various factors related to data breaches. It is based on research carried out at 553 impacted organizations - any IT security professional should check it out. In this article, we will highlight some of this report's findings and bring them into the context of SAP security.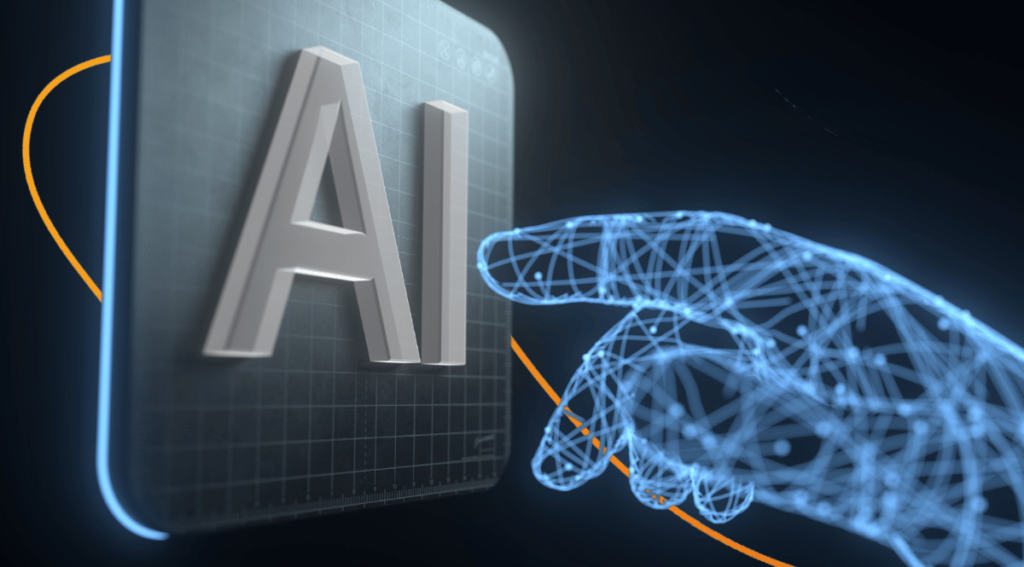 This blog explores AI's role in SAP Security, security platform challenges and the need for system hardening.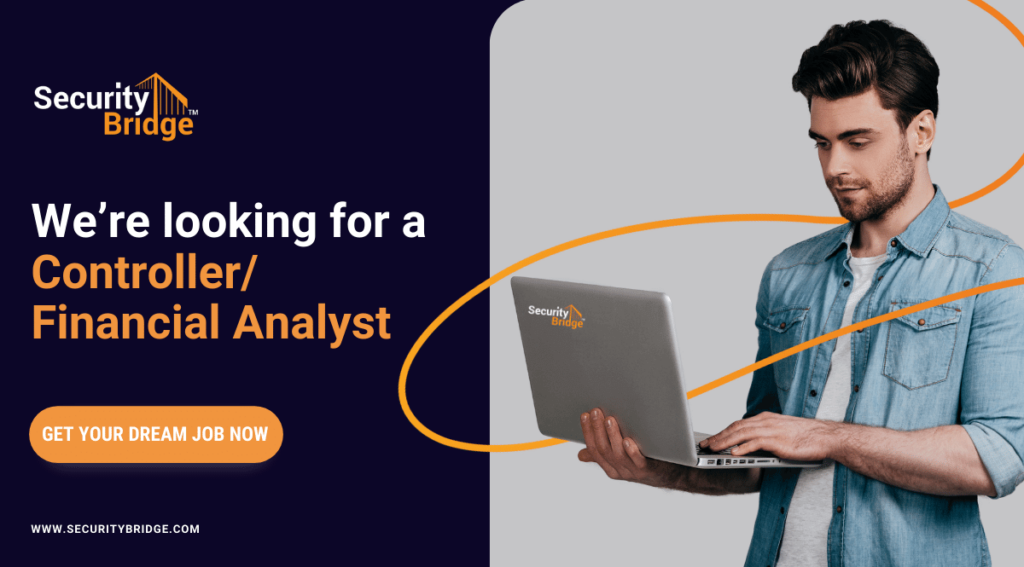 As a Controller/Financial Analyst at SecurityBridge, you will play a crucial role in managing and optimizing financial processes, ensuring accurate reporting, and providing strategic financial insights. This is an exciting opportunity for a detail-oriented professional to contribute to the financial success of the fastest-growing cybersecurity provider for SAP systems.