SAP Sicherheit auf dem Prüfstand – Ein ganzheitlicher Ansatz
Am 25. März 2021 um 13:30 Uhr sprechen Helge Sanden vom IT Onlinemagazin und Christoph Nagy CEO bei SecurityBridge über einen ganzheitlichen Ansatz für SAP Sicherheit.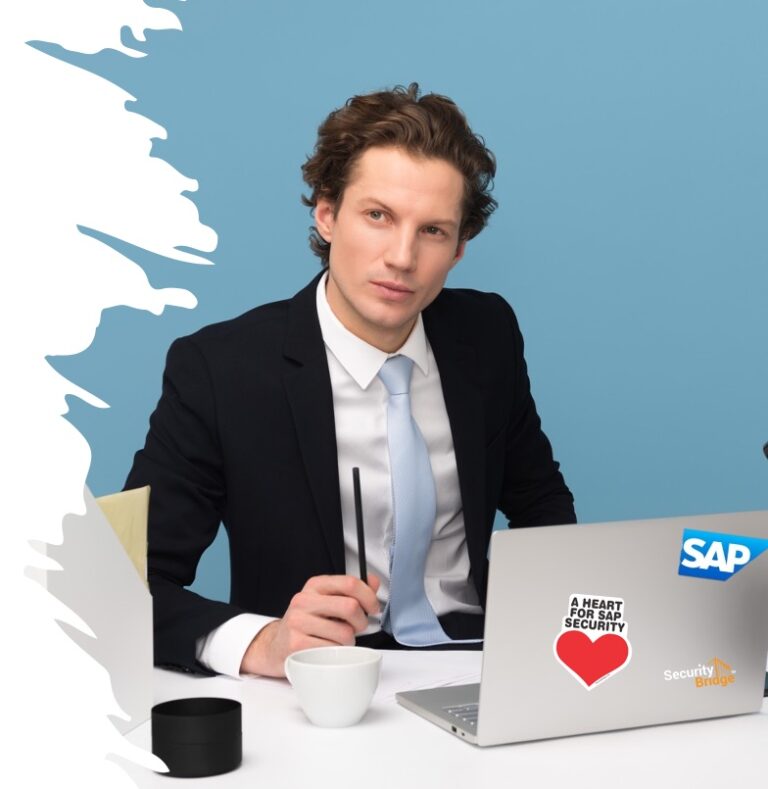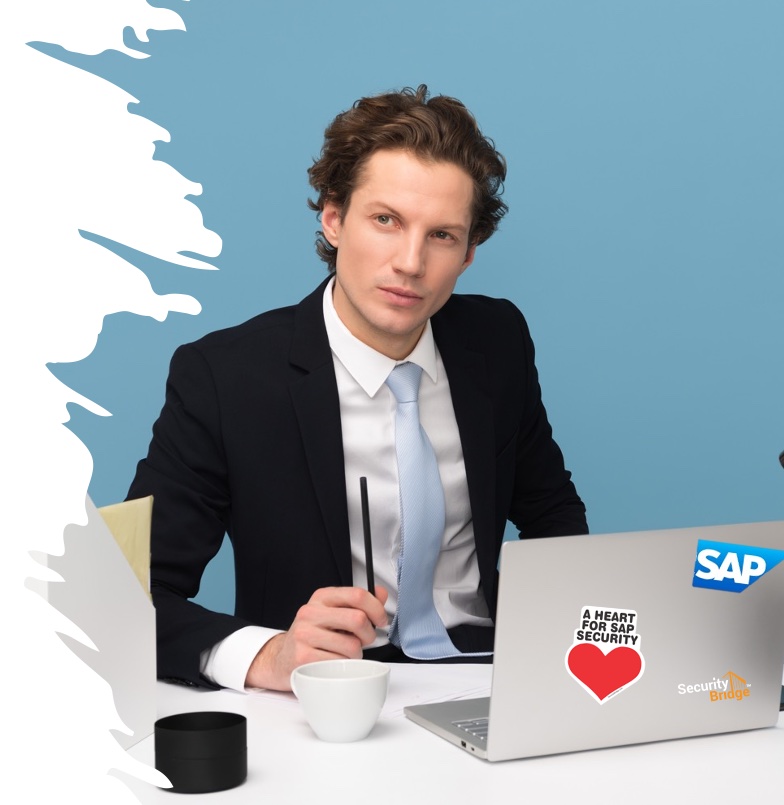 Ständig hört man von Cyberangriffen und die meisten Unternehmen haben bereits darauf reagiert. Beim Thema SAP-Sicherheit, jedoch stoßen viele an Ihre Grenzen. Unternehmen scheitern oft an der Komplexität und der geteilten Verantwortlichkeit für die sicherheits-relevanten Bereiche von SAP. Außerdem fehlt in den IT-Sicherheitsabteilungen das notwendige, spezifische Fachwissen die SAP-Experten effizient zu unterstützen. Im Vortrag von Christoph Nagy (SecurityBridge) erfahren Sie, um welche SAP Bereiche Sie sich zuerst kümmern sollten. Sie lernen, warum Sie einen ganzheitlichen Ansatz zum Schutz der geschäftskritischen Systeme verfolgen sollten und wie die SecurityBridge Plattform Sie dabei unterstützt.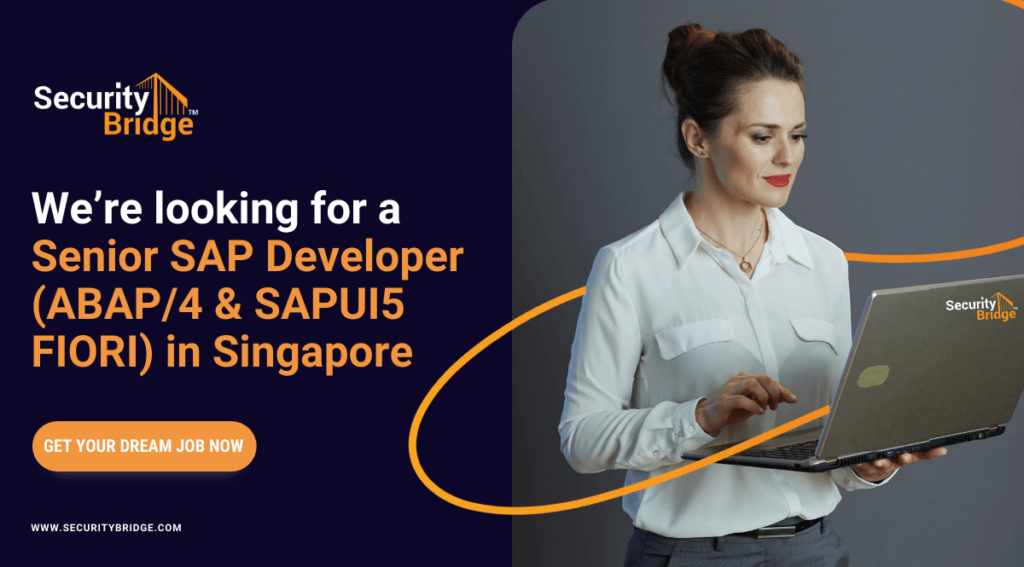 As a Senior SAP Developer, you will be responsible for designing, developing, and maintaining SAP solutions while leading and guiding a team of developers. You will play a crucial role in the development of standard products, and your technical expertise and communication skills will be instrumental in ensuring the success of our projects. This role demands strong leadership, technical acumen, and the ability to collaborate effectively in an international development team.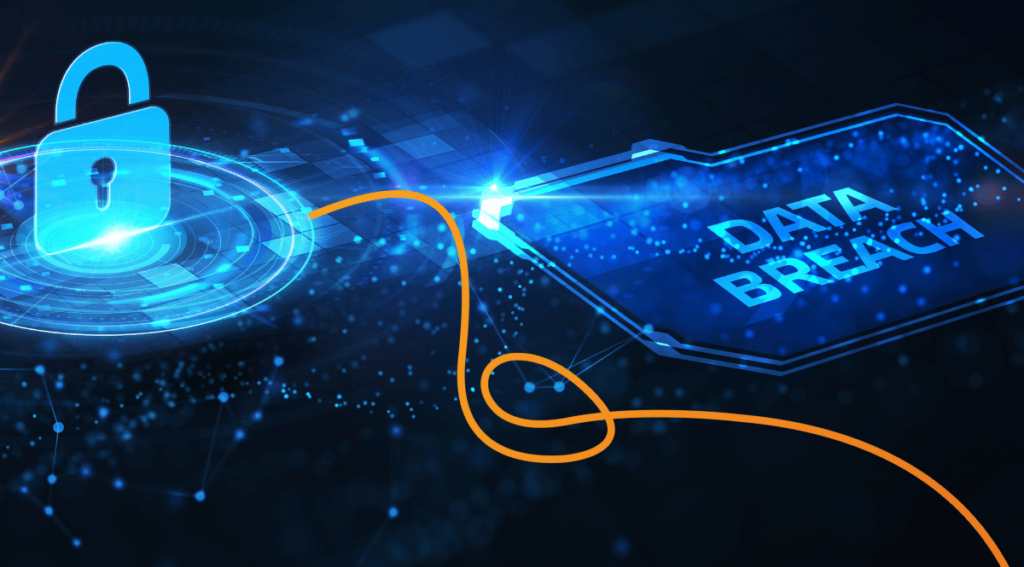 Earlier this year, IBM presented its 18th edition of 'The Cost of a Data Breach Report' (you can find it here). This publication provides detailed and valuable insights into various factors related to data breaches. It is based on research carried out at 553 impacted organizations - any IT security professional should check it out. In this article, we will highlight some of this report's findings and bring them into the context of SAP security.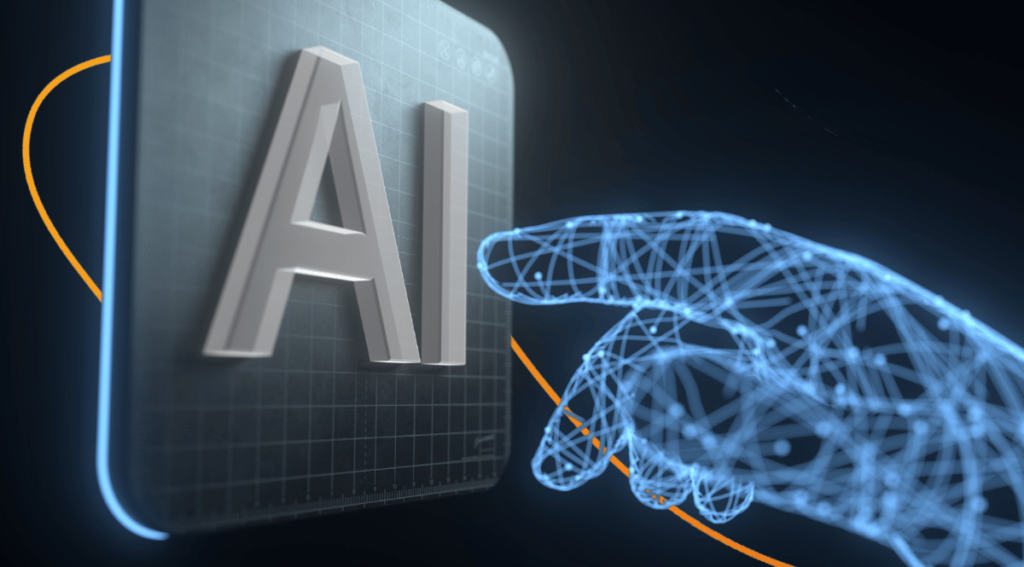 This blog explores AI's role in SAP Security, security platform challenges and the need for system hardening.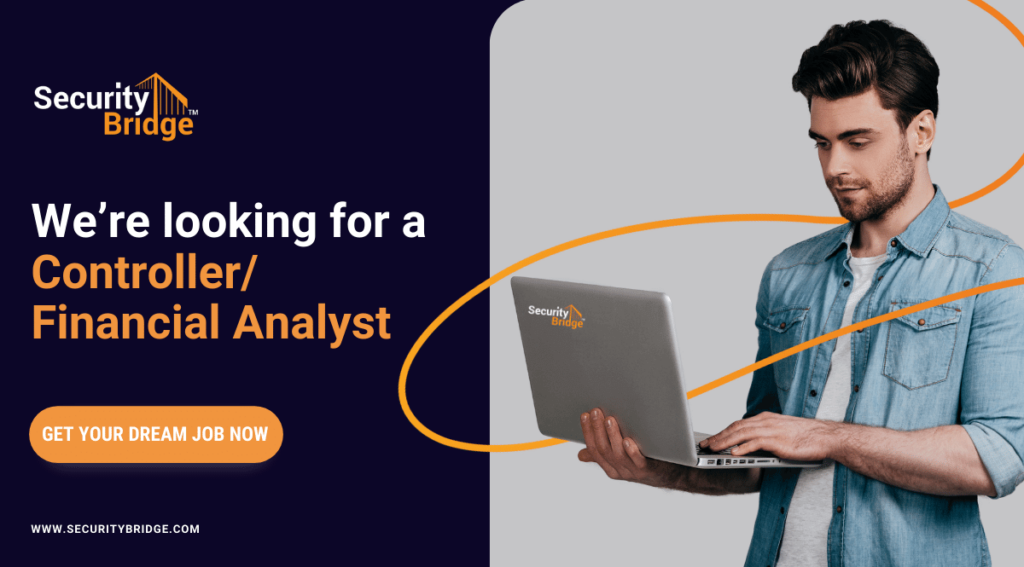 As a Controller/Financial Analyst at SecurityBridge, you will play a crucial role in managing and optimizing financial processes, ensuring accurate reporting, and providing strategic financial insights. This is an exciting opportunity for a detail-oriented professional to contribute to the financial success of the fastest-growing cybersecurity provider for SAP systems.